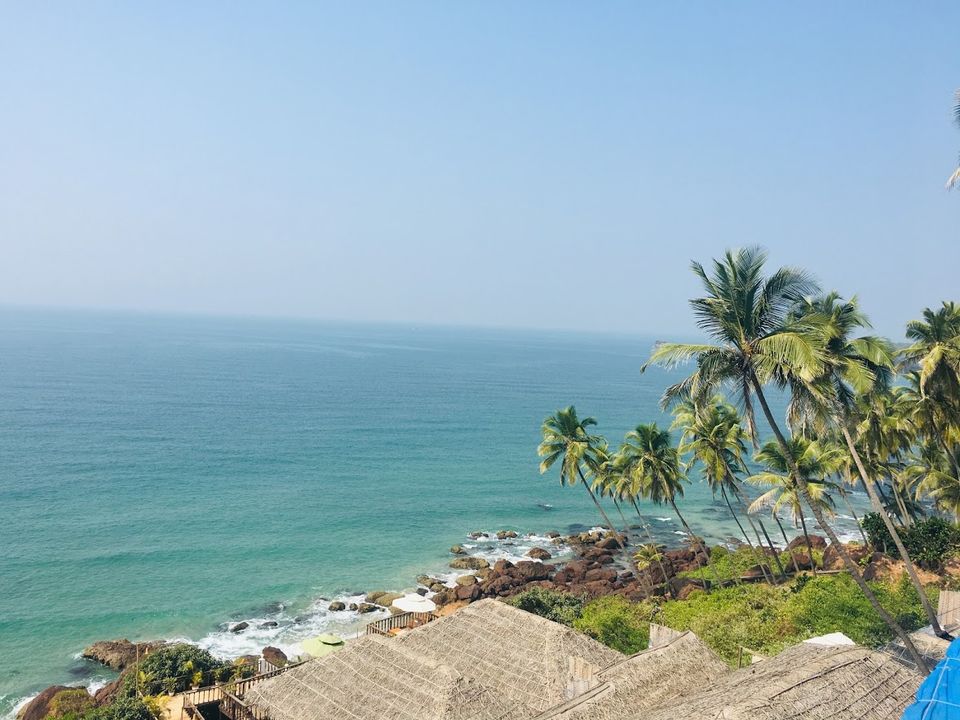 This January, it was my 5th time in Goa & I can say, though I have a lot more to explore in Goa, yet I know quite a bit about Goa by now.
This time, instead of sharing a travel blog of any one of my itineraries, I thought I would rather write on the dos and don'ts of Goa, as I often come across statements like "Goa is a waste of time & money", "Goa is overhyped & shitty", "Why do people go to Goa?" and the list goes on & on.
Hopefully my travel blog this time would help all the newbies who are excited to go to Goa as well as for the people who did not have a very good experience in Goa & would not mind visiting again.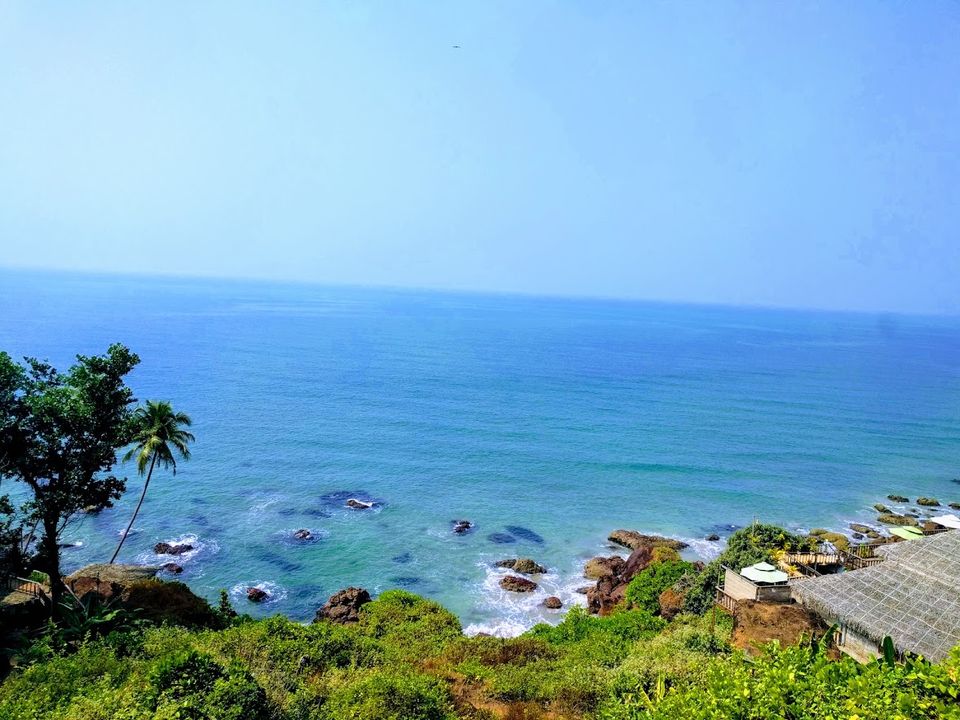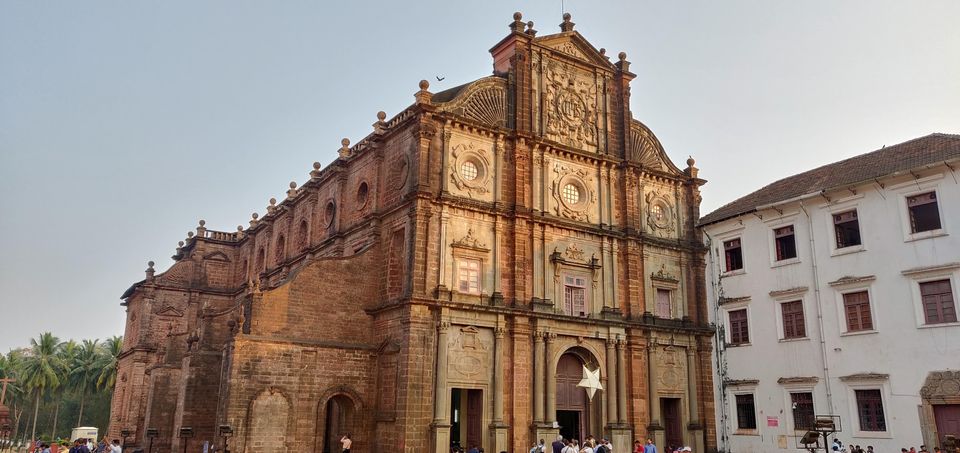 Dos of Goa :
1. For the first timers, do plan your visit in the best season to experience the finest weather & clear waters of Goa. The best time to visit Goa is from mid-November to mid-February.
2. Plan your trip at least 2 months in advance, to get the best deals of accommodation & tickets if you are travelling in peak season.
3. Book airport taxi by an app called Goamiles for cheaper taxi rates if you don't want to waste your time in unnecessary negotiations & arguments with the cab drivers.
4. Rent out scooters or cars for cheapest mode of commutation. You will get them almost at every alternate shops.
5. Remember to carry a little cash always & keep yourself hydrated, most importantly in Goa.
6. If you have more time in Goa, plan for both north & south Goa to experience it all.
7. Plan your weekdays in north Goa, as weekends are more crowded in north Goa.
8. If you are not too much a fan of crowd like me Ashwem, Morjim, Vagator or Anjuna (Arpora area) can be ideal places for your stay in North Goa.
9. Do stay in beach shacks of South Goa for an experience of a lifetime (Agonda beach will be an ideal choice for stay).
10. Visit the secluded beaches of Goa like Cabo De Rama, butterfly & Kakolem if you want to experience the beauty of cliffs & turquoise blue water at the same time.
11. If you are visiting Goa, just after monsoon, Doodhsagar falls would be great place to visit, particularly the off road trails to each there would be really enthralling.
12. Architecture & history lovers can take a tour of old Goa, Panjim & other places to know a bit more about original goan culture.
13. For foodies, Goa is paradise in one word. Do experience all kinds of sea food & Goan cuisines not only from the famous restaurants, but also from street side food trucks. Trust me they are a delight to your palates.
14. Wake up a little early to go to some of the finest places for breakfast in Goa.
15. Do experience night life in Goa if you are a fan of clubbing. The clubs have unlimited drinks for all till early morning ;).
16. Do remember to watch the sunset, with a glass of cocktail besides the sea wherever you are in Goa.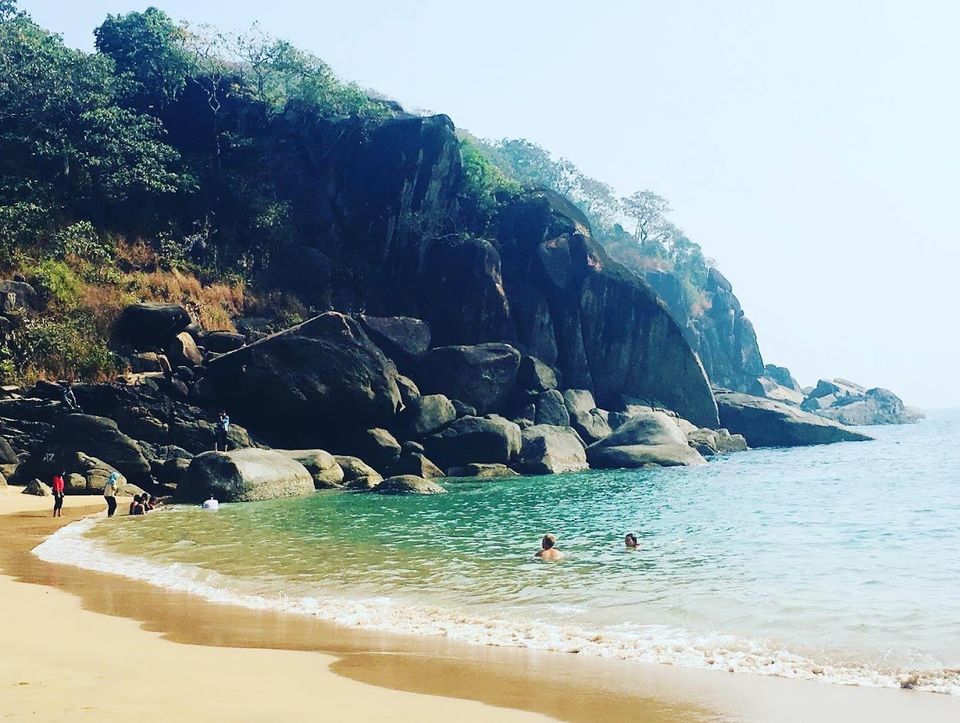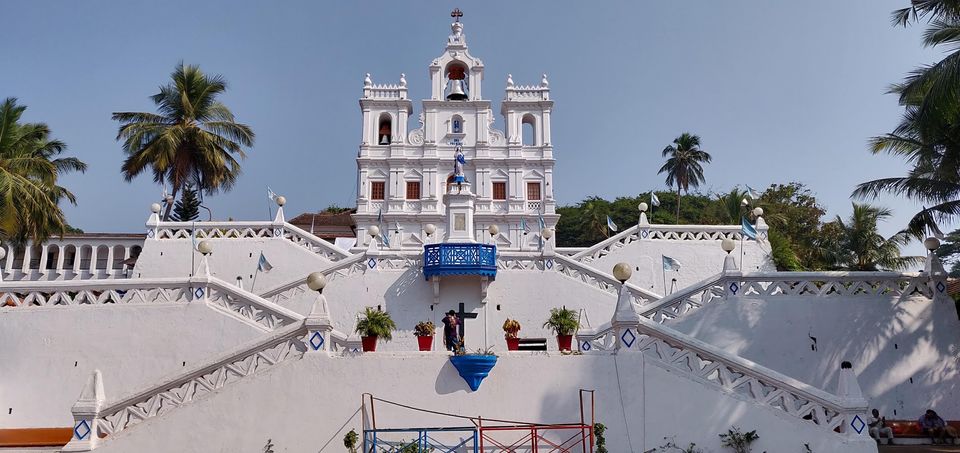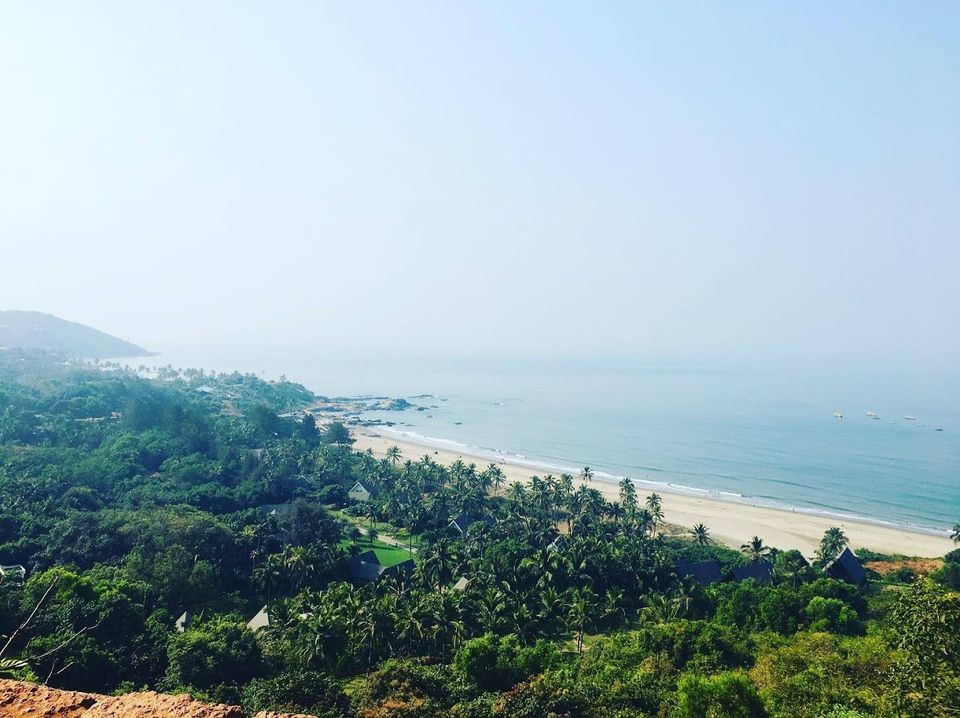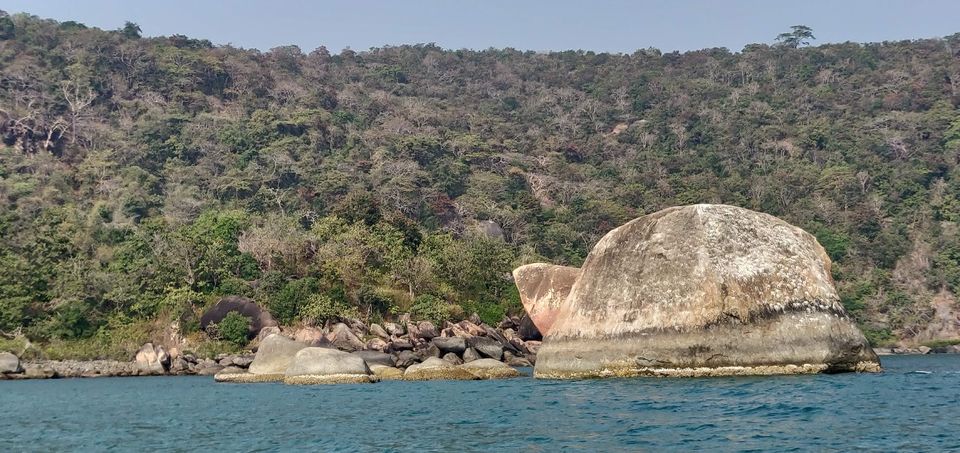 Breakfast Places in Goa:
Baba Au Rhum, Infanteria, Lila café
Restaurants with great ambience:
Eva café, Thalassa, Olive Bar & Kitchen, Pousada by the beach, Antares, The fisherman's wharf, Joe's River cove, La Plage.
Good Food:
Fat Fish, Martin's Corner, Kokni Kanteen, Viva Panjim, Brittos, Souza Lobo, Gunpowder, Co co mo, Calamari, Agonda Sunset, Mike's place & the list goes on.
Food Trucks:
Noronha's Corner (must try), Maruti's food truck, Oppa's food truck.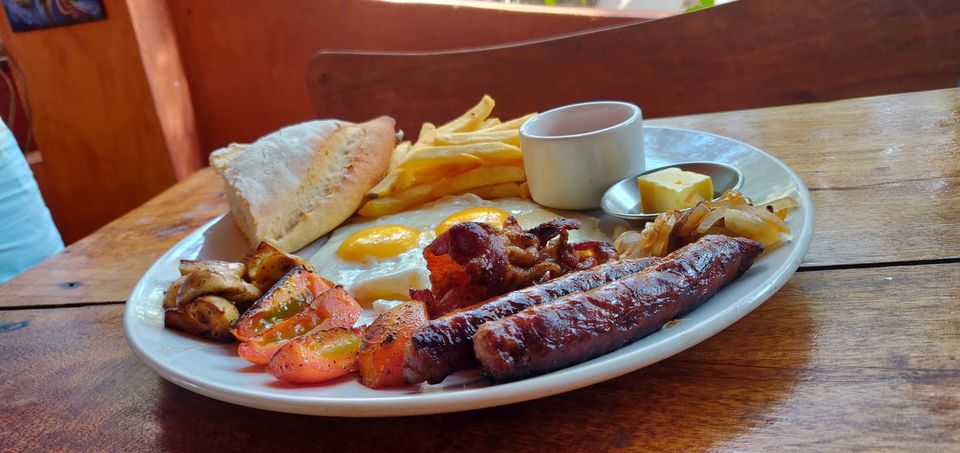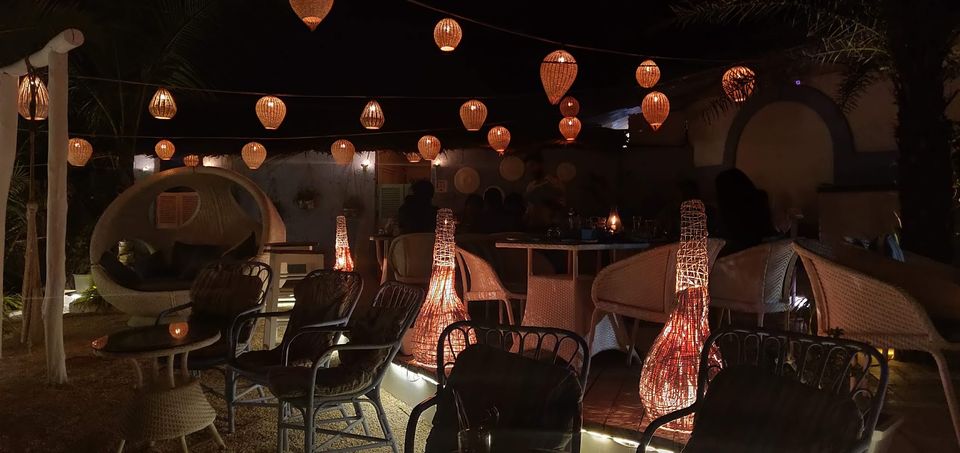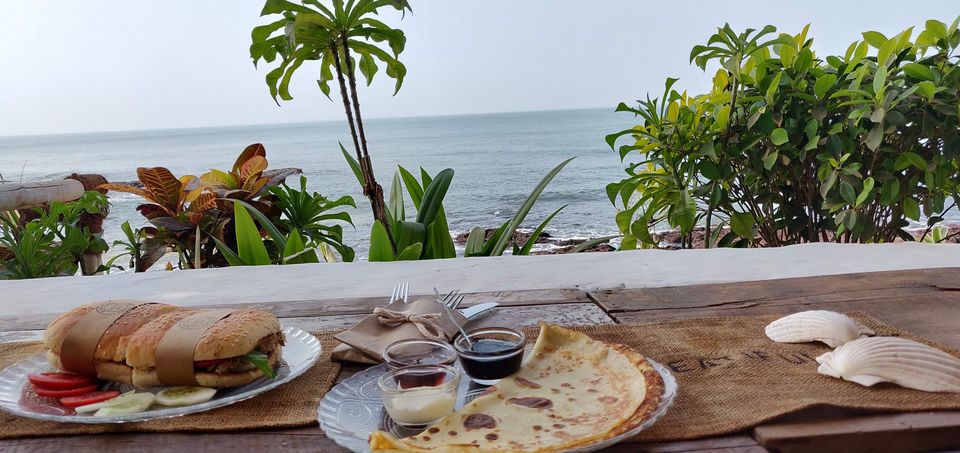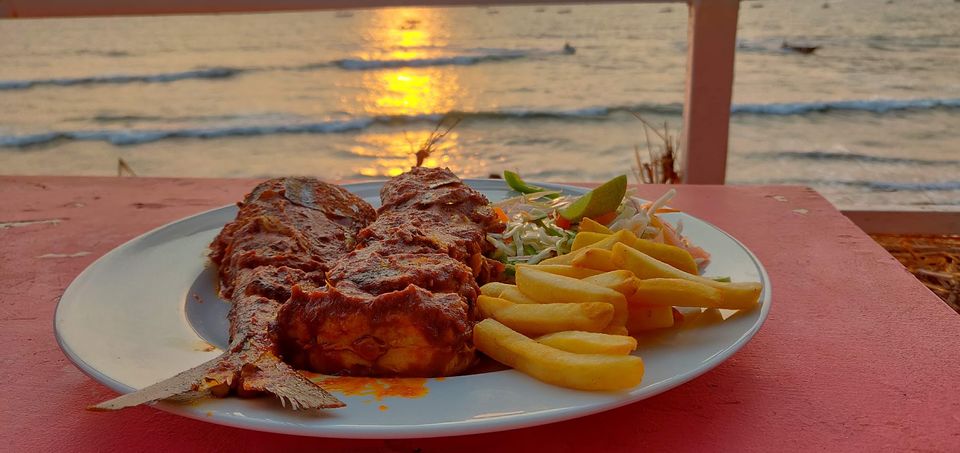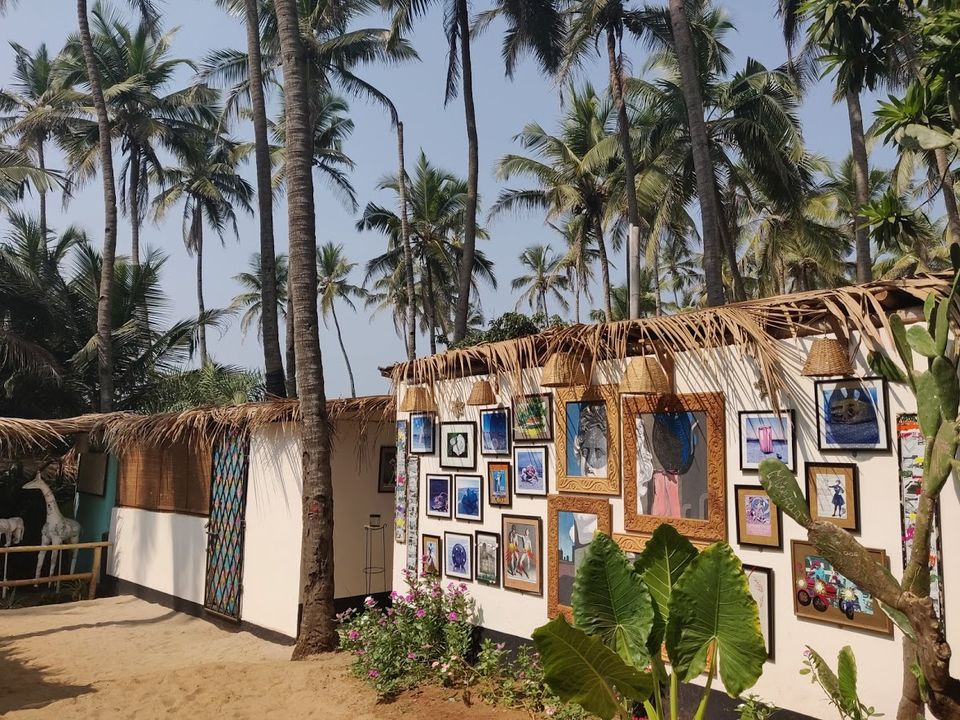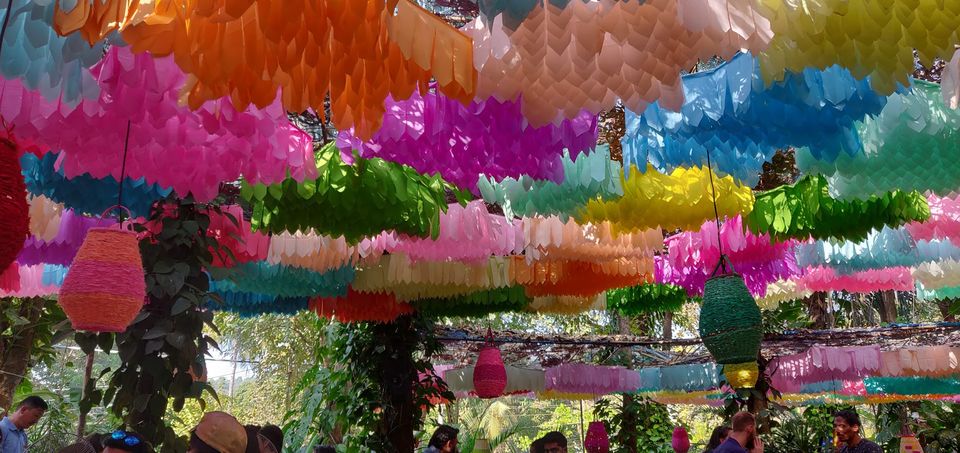 Don'ts of Goa
1. Try not to plan your 1st visit in heavy monsoon, especially if you want to roam around, because it might pour unpredictably in Goa. If you want to chill & enjoy the rains of Goa, then it might be a good time to visit. I personally love Goa even during the off seasons for so many reasons like less crowd, smaller hole in the pocket, etc.
2. Also try not to go in hotter months of April & May, as it might get extremely hot & humid.
3. Don't keep everything in your bucket list for the 1st time visit. There should always be a reason to come back to Goa.
4. Don't be too casual in dealing with your phones or wallets. Pickpocketing is quite common in every crowded places of the world, be it Paris or Goa.
5. Avoid going to the overcrowded beaches of Calangute, Baga or Candolim during the day time.
6. In peak seasons & particularly in weekends, avoid going to beaches in north or south which are open to public. Instead try & spend your time in secluded beaches or in front of sea facing properties/restaurants.
7. Avoid having undercooked food in certain unhygienic shacks. They might create stomach upset.
8. There are certain expensive eateries in Goa, where the view & feel is amazing, but the food might not be as delectable as their price. It's ok to skip those places.
9. It is also ok to skip the river cruises at Panjim. They are mostly overcrowded & unfortunately the place stinks at times. It was not my cup of tea.
10. And lastly, please do not litter plastics & garbage around. It is saddening to see trash all around in such wonderful places of our country. Mother earth is beautiful & India is a country which is no less than any foreign travel destination. Let's try to keep it as pristine, as it is meant to be.