Trip essentials were packed , bus was boarded from Bangalore and we 4 arrived at Panjim on a hot Saturday afternoon .As we were running behind on our schedule , we hired 2 scootys from Panjim market for 400 /day(as the season progresses rates go higher) .
Tip : Shops keep your original ID proof for security so carry your PAN card .It is better then giving you DL or Adhaar .Also they take full payment in advance and that too in cash , so keep cash with you .
We continued our journey to hotel which was located in Mapusa .Goa has a very warm and welcoming vibe .Riding the scootys for about an hour we reached our apartment around 5 pm .A nice 2 bedroom apartment with all the basic amenities such as AC in each room , clean bathrooms , bedding and a sofa in hall for hanging out with the group .Thanks to Kenny for providing us a decent place to enjoy Goa .
Tip : Booking the hotel 2-3 weeks prior to the trip saves money .On-season causes a flooding of tourists and hotels become expensive .
We freshened up hastily and moved out to eat some good burgers at Burger Factory near Anjuna beach .Once the stomach was full now was the time to enjoy some King's beer .We reached Anjuna beach and got in a pub , Guru's .A small pub with beach view and Karaoke night .After enjoying some good upbeat rock music we headed back to our hotel and called it a night .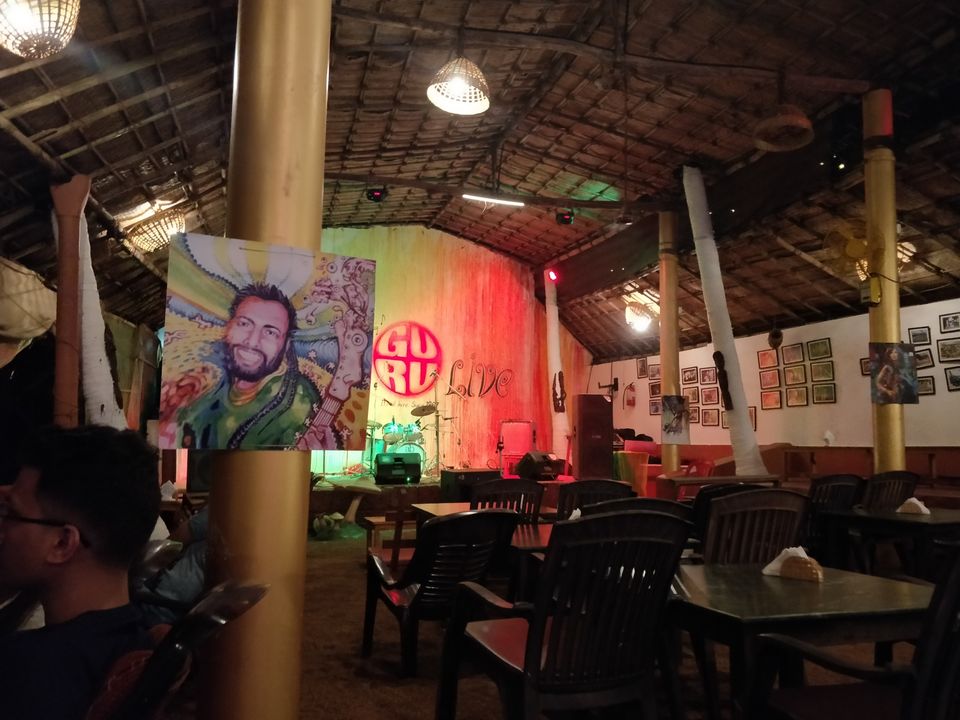 We got up around 8 am and decided to go to Ashvem beach for breakfast .We left the hotel by 9.30 am and reached Ashvem by 10 am .
Tip : Never forget the 3 S'es - Sun-screen ,Sun glasses and Scooty .
Ashvem beach is one of the cleanest and peaceful beaches located in North Goa .We got in Satan's Restaurant and ordered breakfast .Food was good and the service as well .We were planning to move on to another beach eventually deciding to spend our whole afternoon at this beach due to a bright hot sun .It turned out to be good decision .Lying down on the shack , with a book in one hand and beer in another combined with delightful snacks in a peaceful atmosphere really sucks out all the stress from the busy life in metropolitan cities .
After enjoying our afternoon at Ashvem beach we decided to move to Arambol beach to see sunset .To our surprise the bill was quite less as compared to the amount of food and drinks we consumed .
Arambol beach is 15 minutes further north of Ashvem beach .It is much more crowded then Ashvem beach but boy will you see a good sunset from there .We didn't do much in Arambol as we were exhausted by then , so we just made sand castles and watched the sunset .
We reached hotel around 7 pm .Took a necessary bath after playing in sea all day .
Tip : Playing in sea is fun but cleaning the sand from your body is equally frustrating .
We freshened up and decided to visit Tito's lane .Tito's lane is in Baga beach and is a 30 minute drive from Mapusa .We arrived at Tito's lane around 9 pm .This place is heavily crowded given anytime of the year and I personally think the pubs and restaurants are overpriced .
Tip : Tito's lane is best if you visit at night .Also to park your vehicle you have to go through the crowded Tito's lane .Parking area is down street at the end .
We were still skeptical on which pub to go and were walking down the lane eventually arriving at Baga beach .This beach has a line of restaurants with colorful lighting , booze , decent food and bollywood/punjabi music .But the best thing is , you can dine few feets away from the sea , candle light dinner with sea water brushing up your feet .
There was not much to explore and we were already exhausted from our long day so we packed some pizzas from Dominoes and headed back home around 10 pm .Thus concluding our day 2 .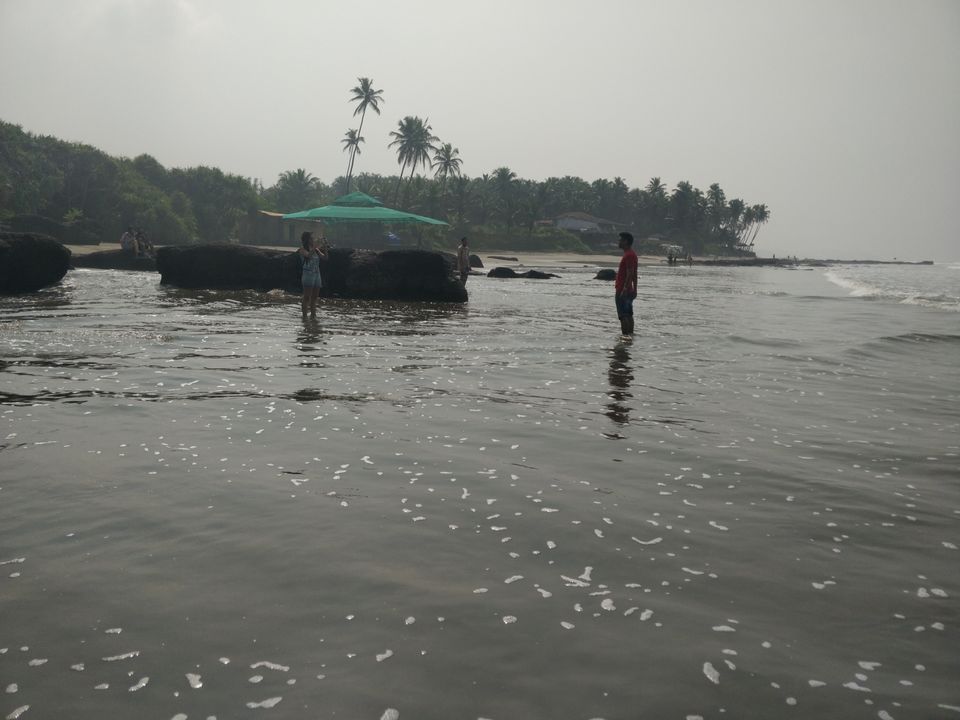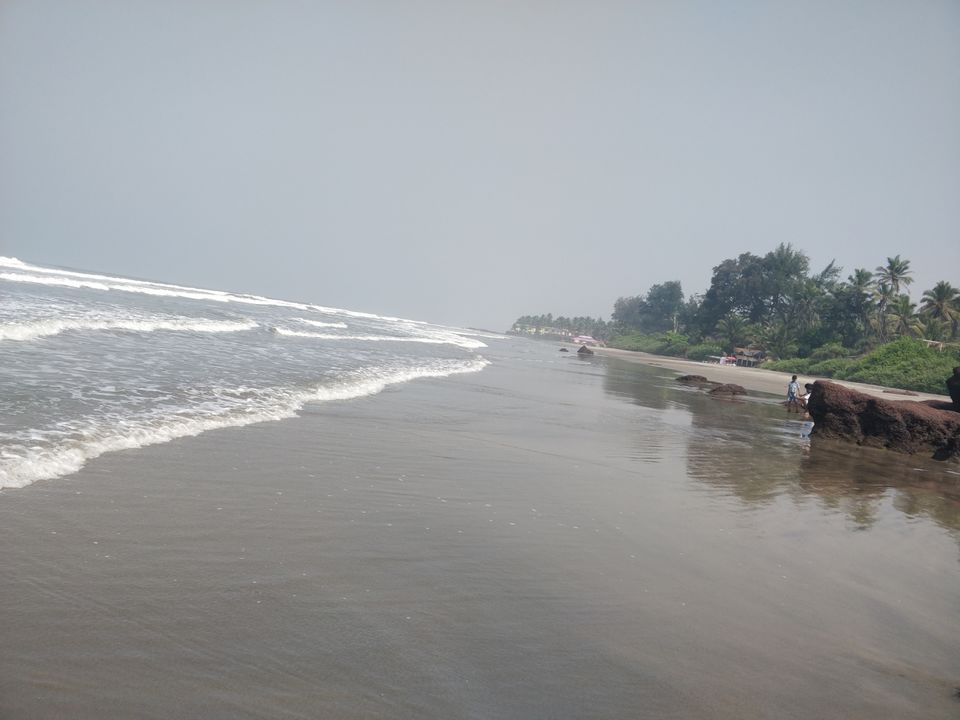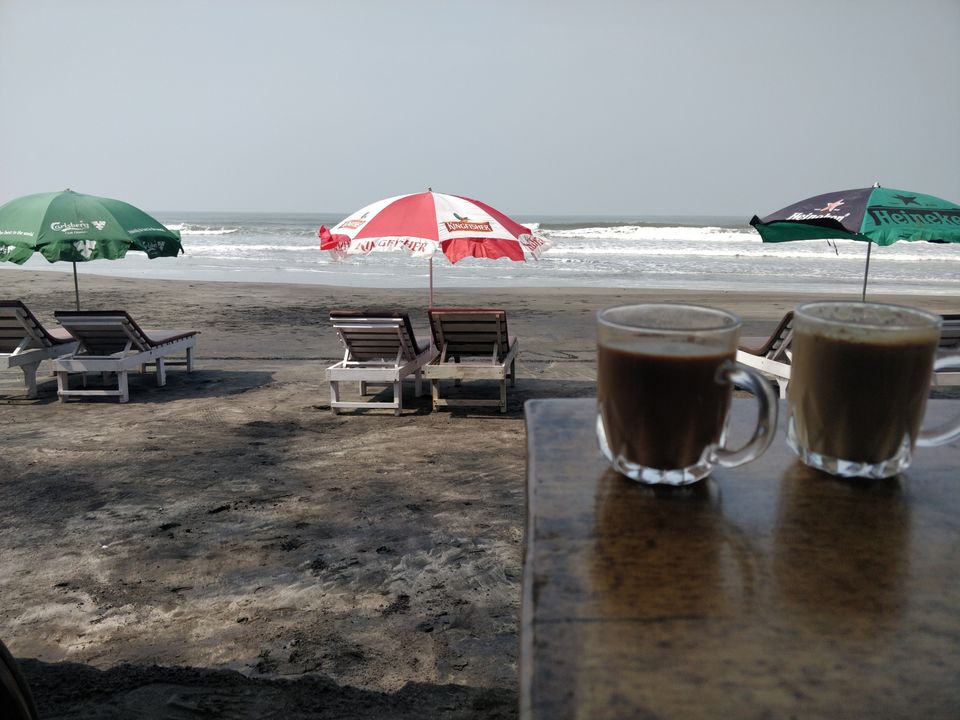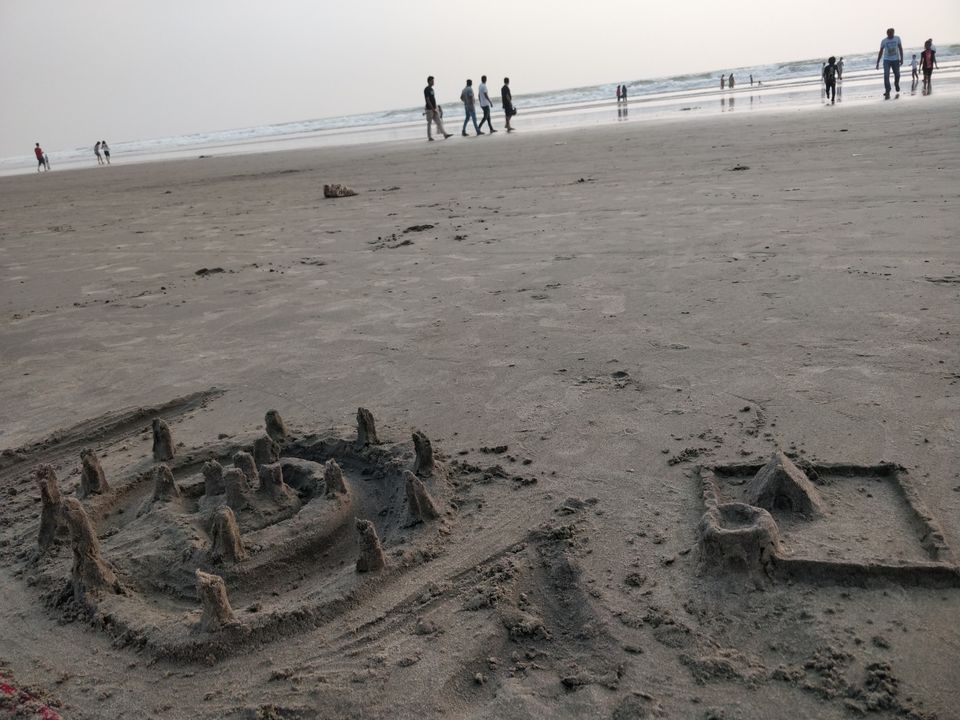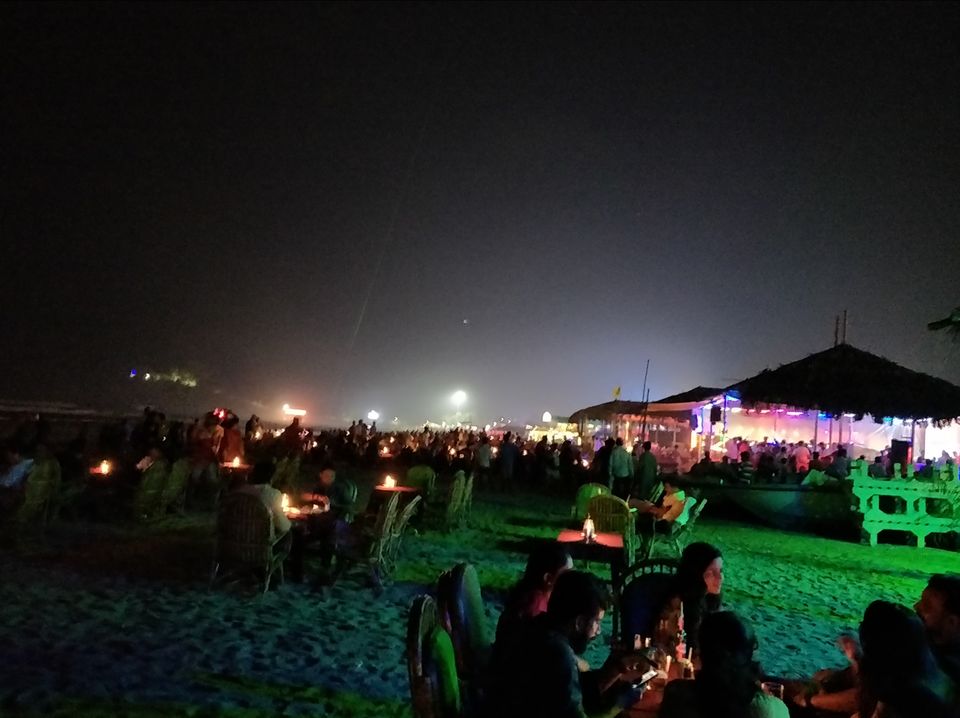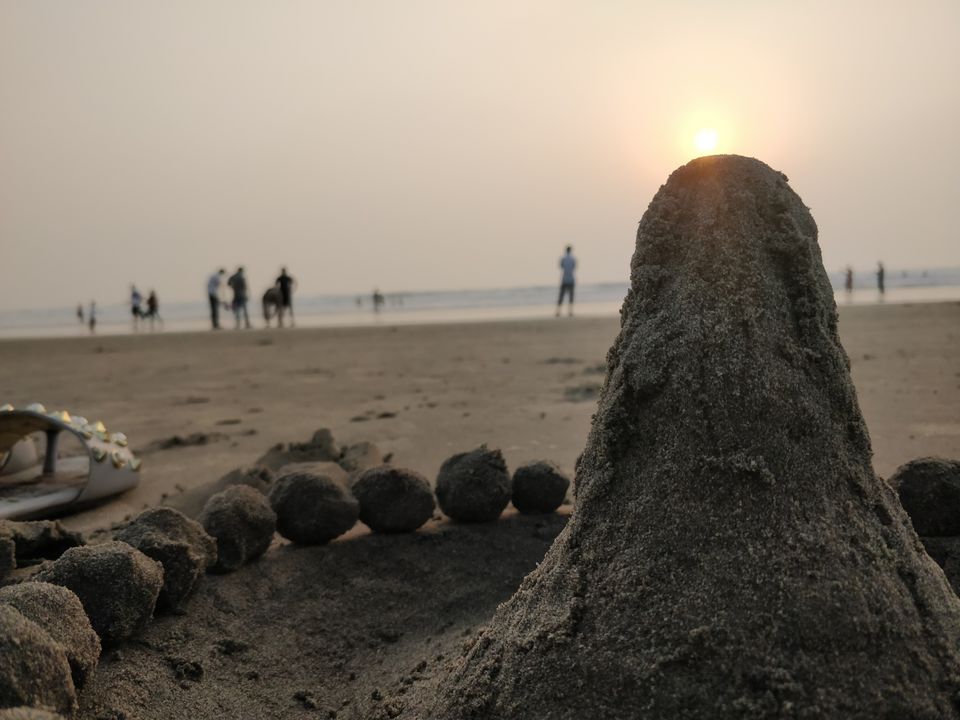 This was the last day and technically our 2nd day in Goa .We packed our bags and reached Punjabi Dhabha near Vagator beach around 9 am .Vagator beach is 15 min drive from Mapusa .After a good Punjabi style chhole puri and aloo paranthe we headed towards Chapora fort .
Tip : I know Dil Chahta Hai was shot there , so it is a one time visit place(you can skip it) and nothing more than that .
There is a steep climb to the top of the fort and we did that with a hot and bright sun above us .Not worth the climb , believe me .It is just a ruin with a decent view of the sea .
We got down and went to Vagator beach that is 10 min walk away from the fort .There are lot of water sports activities you can indulge in and enjoy .Banana boat ride , jet ski ride , parasailing are fun and should be tried once .We decided to be in shacks for the remainder of our time .
We came back to our hotel around 11 am .We rested for few hours and moved back to Panjim and from there back to Bangalore .
Master Tip
Goa is much more then beaches and parties .There is fascinating architecture , mouth watering sea food dishes and vibrant culture that you can explore and enjoy .
You can leave some places unexplored , but do fully enjoy and explore the ones you visit .