At least once in our lifetime, we should plan a trip to Goa!! The nature, the sun, and the beaches!! So here's the list of some beaches in North and Central Goa which are a must in anyone's list on the trip to Goa!!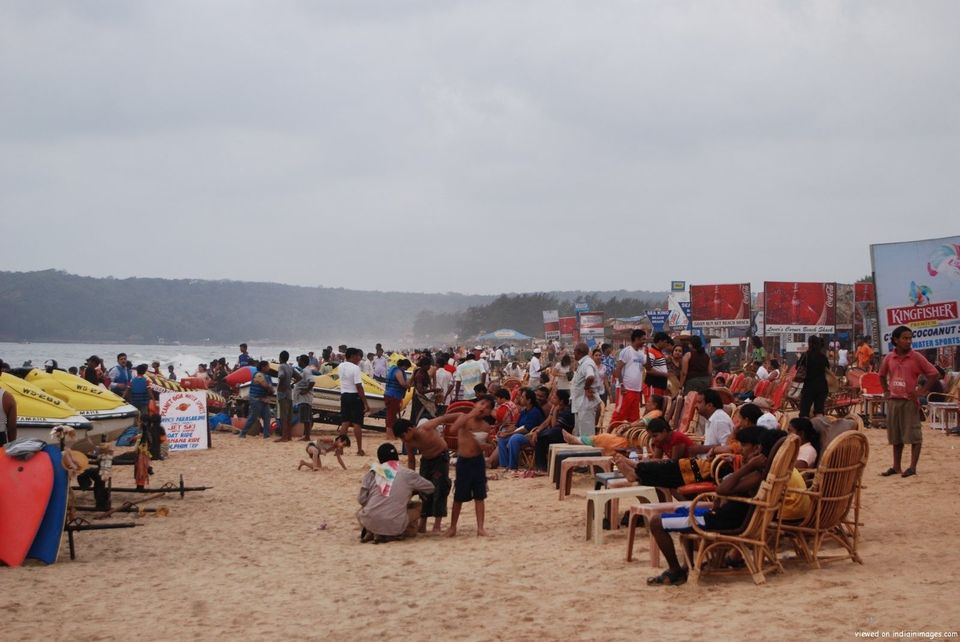 The largest and the most famous beach in North Goa, Calangute is the best place to relax. It has some shacks which are quite costly, especially for food, given the amount they serve! It has many other small and big restaurants, some with karaoke, and some with live music performances.
There are a lot of tattoo studios around and a lot of vegetarian restaurants as well.
For shopping, the road towards the beach is full of options - from clothes to ornaments, from shells to antique pieces.
There are a lot of good and cheap restaurants as well, but not near the beach.
For cash, there are lot of ATM options and also beer and wine shops. Also, the beach offers water sport activities like parasailing and water skiing, among others.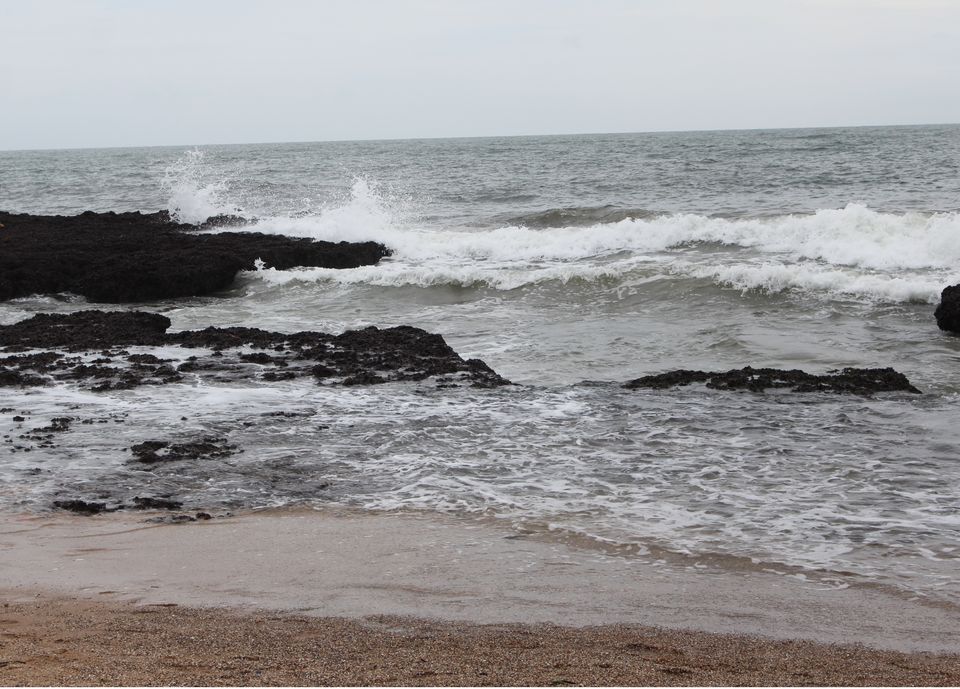 Anjuna is world-famous for its trance parties held on the beach during the tourist season. Anjuna also hosts the famous flea market (Every Wednesday) wherein you can purchase many things, ranging from fruits to jewelry, clothes etc.
It also has water sport activities, and is less crowded compared to Calangute and Baga beaches. It is notorious for the narcotic consumption by both domestic and international tourists.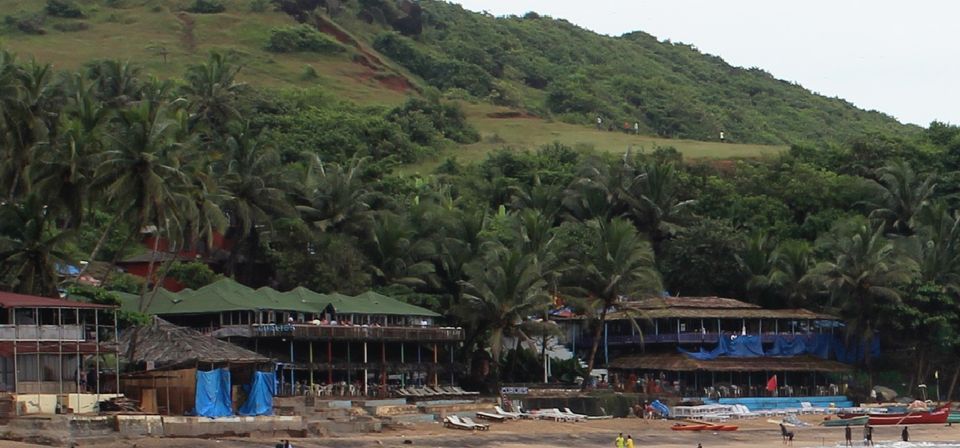 Some famous restaurants/shacks can be found on this beach, like - Curlies Beach Shack, Budhdha Tree, Cafe Lilliput etc. Curlies is a good place to go during evening time when the shack is lit up and has best music and ambiance.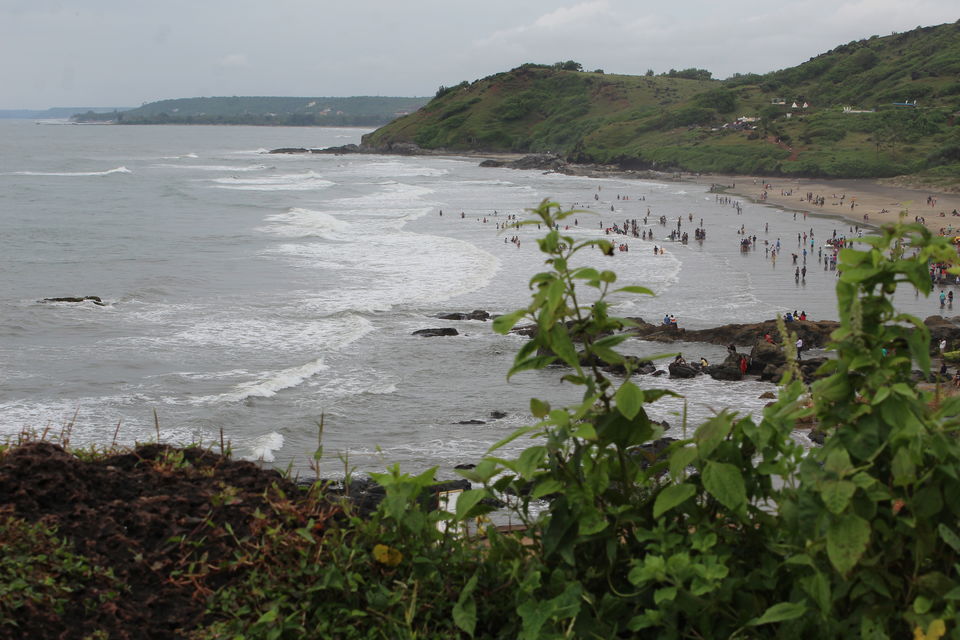 Want to relax a bit after a good trek of the Chapora fort? Then this beach is the best! Unlike other beaches, the shore is filled with rocks and cliffs. You can witness a very low amount of crowd here and is best for finding solitude.
It is to the south of Anjuna beach and is best known for watching sunsets.
There are a number of places playing to dance and trance crowd, during the tourist season, one of them being Hilltop, which is a little behind the beach.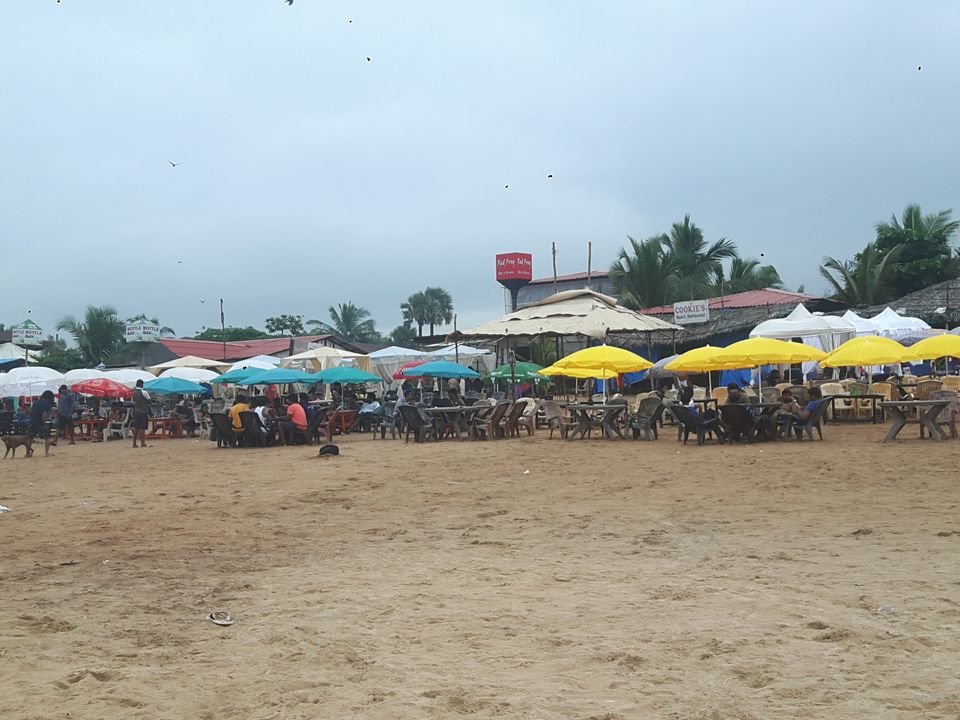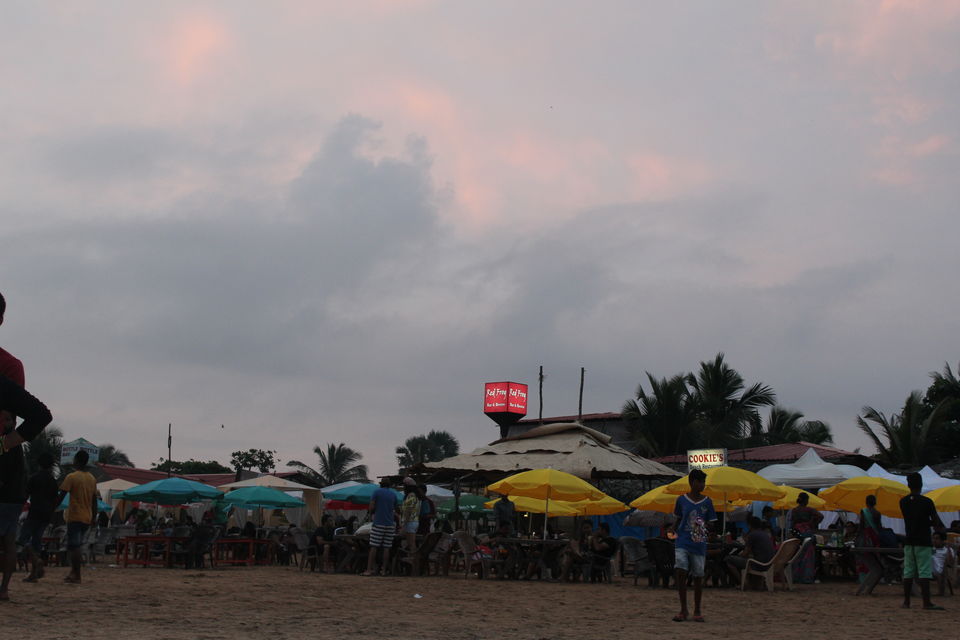 One of the beach with a huge crowd and known for the shacks and night life, this beach is full of life!! The lane towards the beach has so many lively places, including restaurants, tattoo studio, shops selling antiques and of course, the night clubs.
The sand here is soft and the sunset is perfect to watch.
The famous places around the beach are Tito's club and Mambo's - both known for their music and dance floor and not to forget - liquor!!
The shacks are pretty much well done too and the water is comparatively cleaner. A lot of water sports are also there if you want to indulge yourselves in adventure.
Dona Paula Beach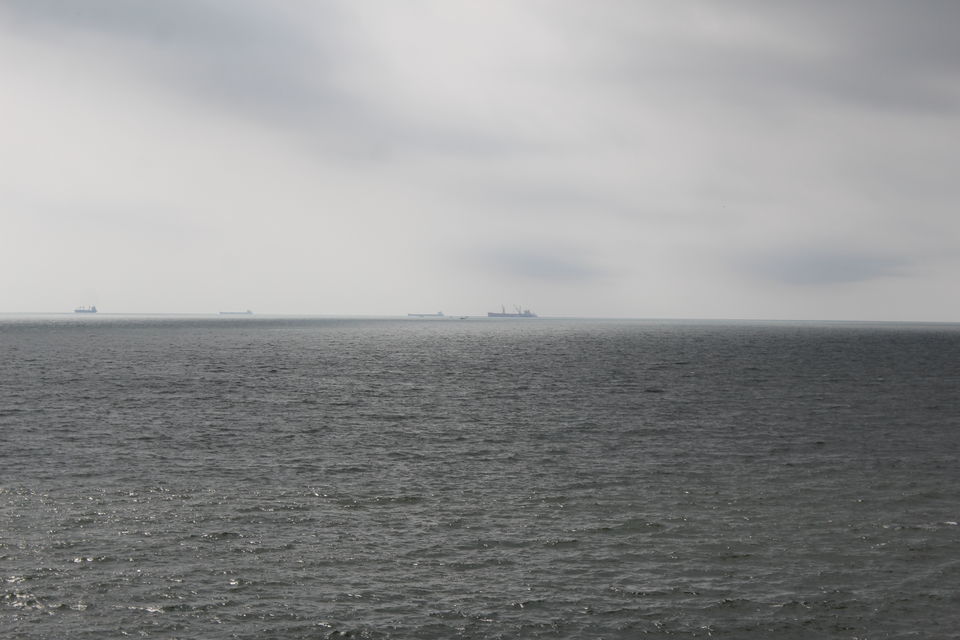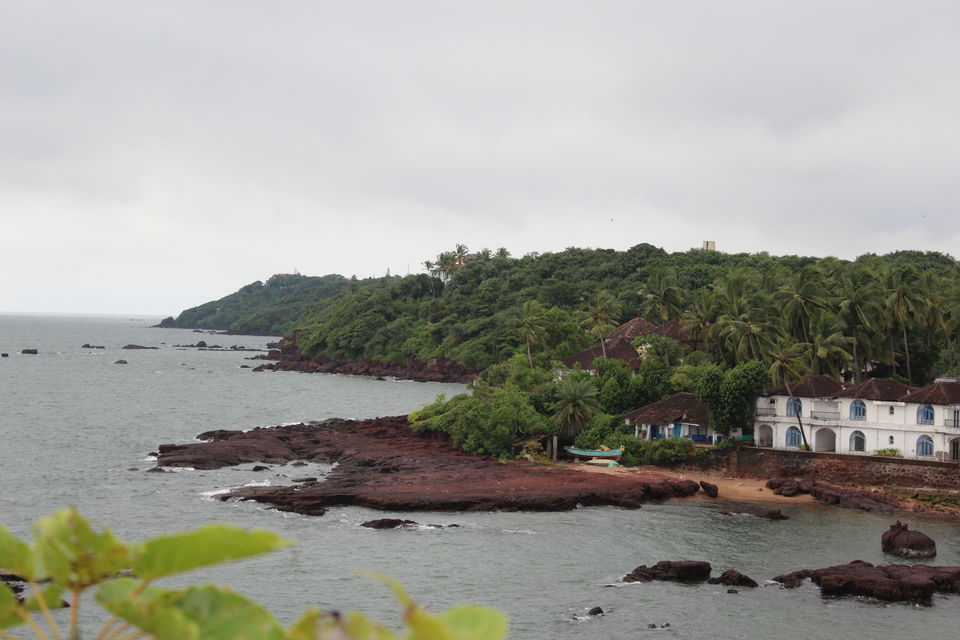 Located in the suburbs of Panjim, this city is a home to the National Institute of Oceanography and luxury Cidade de Goa. It has many small and big restaurants and famous for being part of Bollywood movies like Ek Duuje Ke Liye and Singham.
Miramar Beach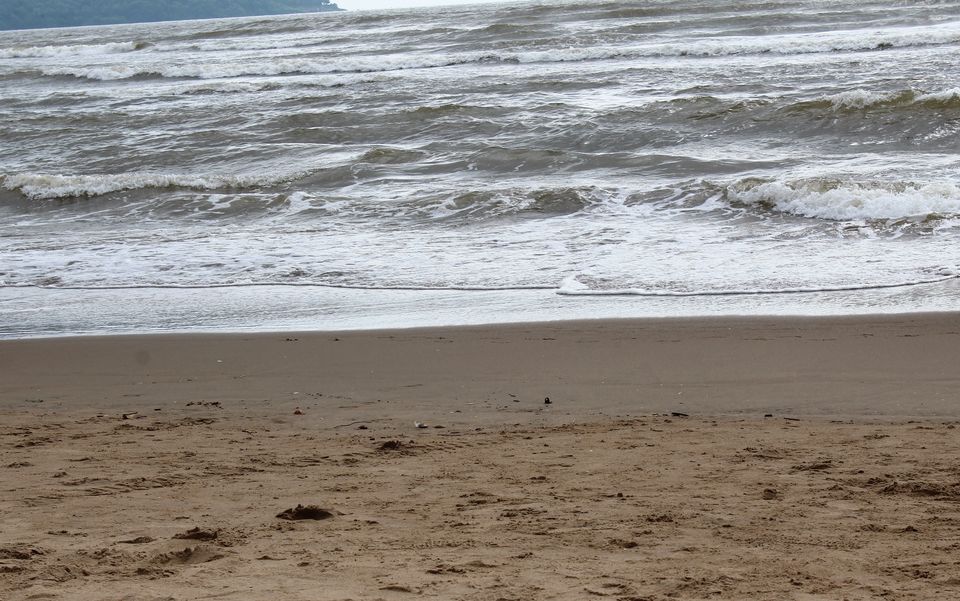 One of the only two beaches in Panjim, the capital of Goa, it is a small beach with brow-golden color sand and not many tourist visitors. The sand is fine and soft and hence makes you remove your flip flops and dunk those feet in the sand!!

A lot of localities can be seen during the evening and no water sports on the beach. In short, just go on the beach, pick your slippers in hand, and soak your feet (read: soul) in the cold sea water. Yes, the water here is quite cool and clean, given the less number of visitors!
Just opposite the beach area, you can indulge in a hot latte at CCD or ride to the Dona Paula.
Apparently Dona Paula being famous for some Bollywood movie shoots.
Sinquerim Beach (lesser know one)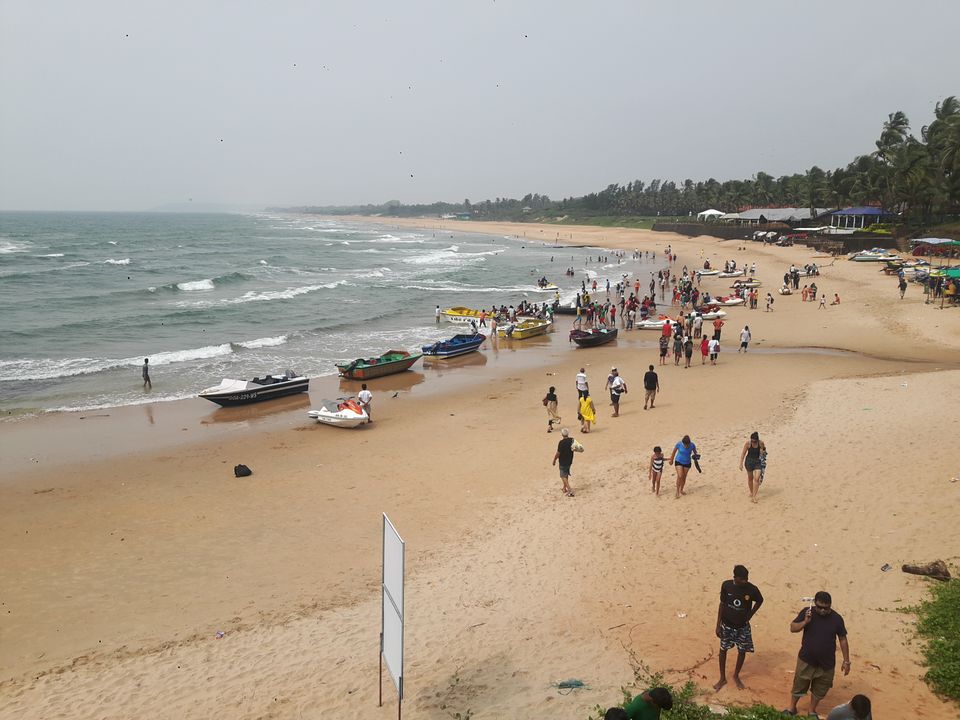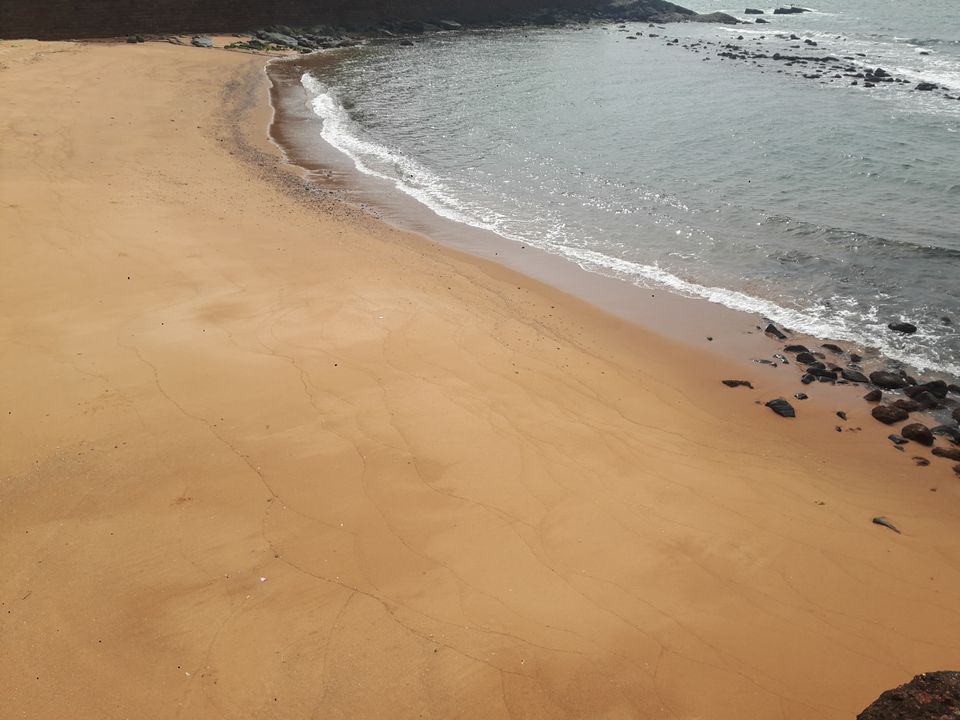 Are you a person who loves to hear the sea crash on the rocks? Or just watch beach and enjoy your own company? Or want to take a walk by the seaside all by yourself and no one to disturb you? Then this beach is perfect for you!! Yes, this is one of the lesser known/travelled beach in Goa and a very few (in fact countable) people are here.
The extension of the larger upper Aguada fort is here and consists of bastion and section of fortified walls on both sides. On the left you can see the Vivanta by Taj and on the right is the small wall, extension of the fort.
There are few love birds that fly here, in search of privacy (but not "weird" acts!)
There are sections in this extended wall, where you can comfortably sit inside, watching the beach and listening to the sound of waves and meditate, and forget all your troubles for a while.
The sand is golden and water crystal clear!! It's a must visit beach for every beach lover!!
Candolim Beach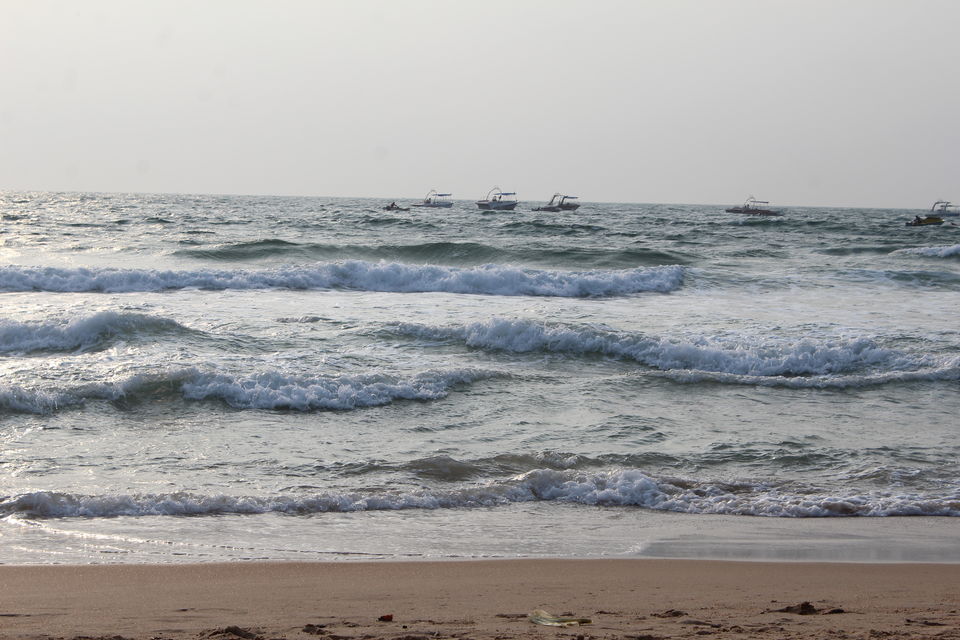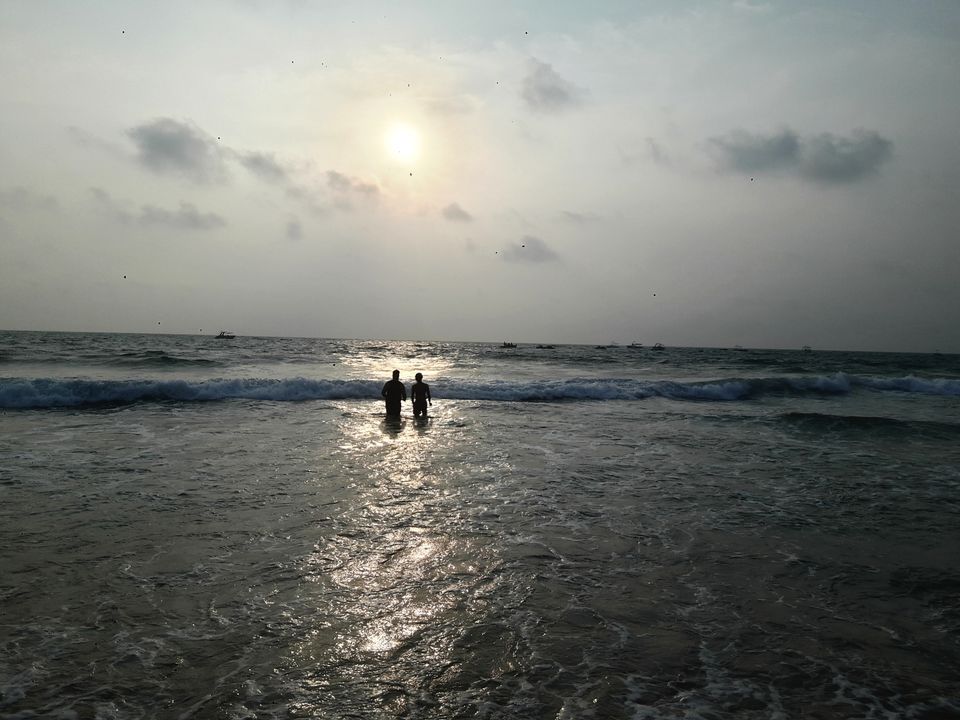 Beginning at the Fort Aguada and merging with Calangute Beach towards the end, it is one of the longest beaches in the state. The beach in itself is very calm and peaceful.
A fascinating feature about the Candolim Beach is the ship River Princess, which has been stuck at the shores of the beach since 2000 and ever since become quite a tourist attraction in itself.
The road is not a direct one to reach to this beach, but this one is again sees very few visitors. There are no resorts of has only few small restaurants at a very reasonable prices.
Explore some more famous beaches in Goa :)

So what are you waiting for? Want some Vitamin - SEA, then pack your bags and head towards the state of beaches - GOA and have an experience of a lifetime!