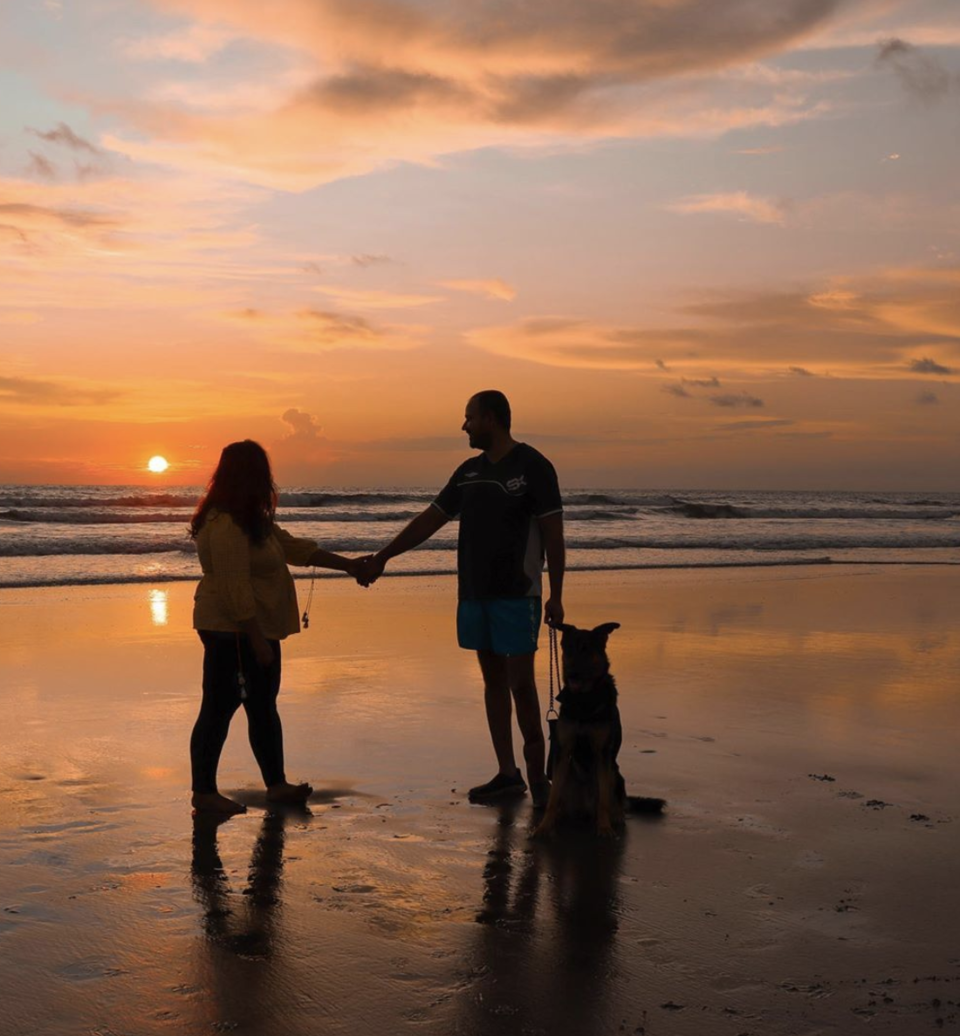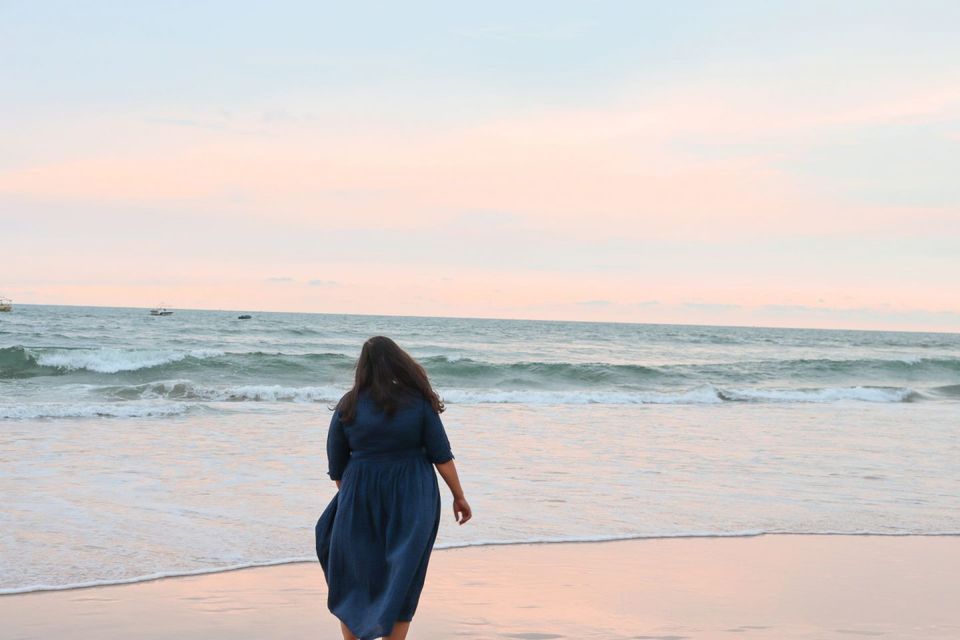 We went to Goa a few weeks back, for the fourth time this year and for the 7th time ever since we got married. We get asked why we keep going back and why don't we rather go someplace new where we have never been before. AND no, we are not really "PARTY PEOPLE" who go to Goa for drinking cheap alcohol and the party scene, but we still keep going back because we love the vibe.
Goa has a very laid back, relaxed vibe and there is no other way to explain it. In the 1950s-1970s when people used to do the Hippie Trail, it ended in Goa. And they would burn their passports and stay forever and relax. Or at least as along as their money lasted and then they would find some work here. And because the living costs were so low, Goa was a paradise for them.
When you visit Goa and really try to take in the vibe of the place, you will realise there is so much more to it than what meets the eye. Goa is not just about beaches. Neither is it just about water sports. And it is definitely not just about the cheap Alcohol. But a lot of people miss the point. And that's okay. Because everyone travels for different reasons.
But, if you ask us why we keep going back and why it our happy place, let us explain. We feel that Goa is a place that is perfect for slow travel and that's the right way to understand what it's about. Each beach has a different vibe and attracts a different type of "tourist".
But we did not really have the luxury to take a months leave from office. So, we try and go back for a couple of days and explore a different part of Goa every time we visit. And by now, we have a fair idea of which beaches we like, and what are the good restaurants near our fav beaches. Some of our favourite beaches in Goa are listed here.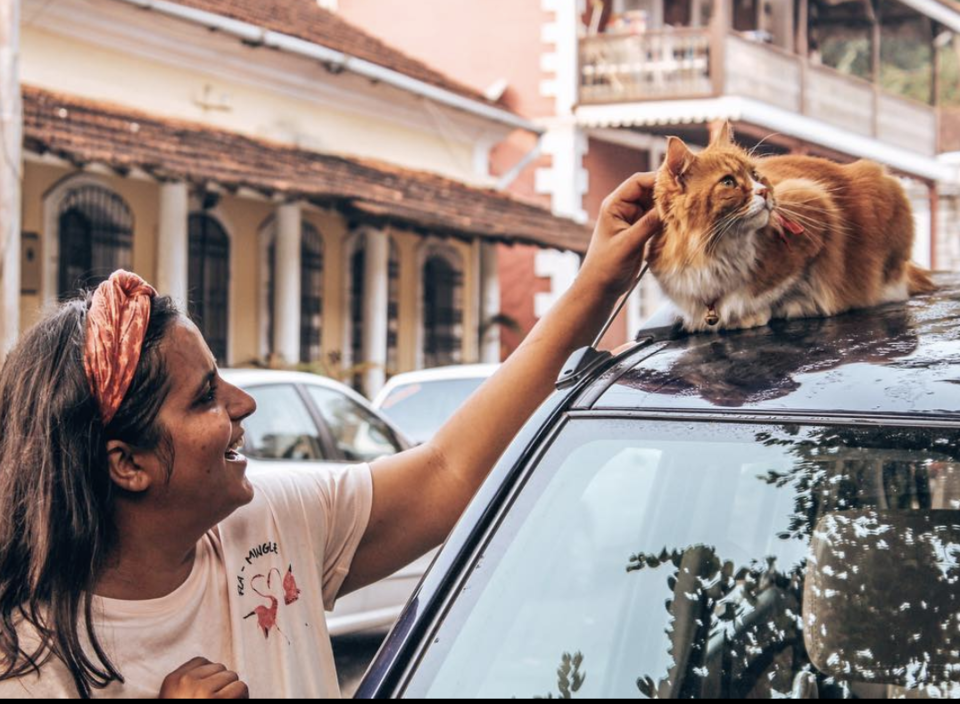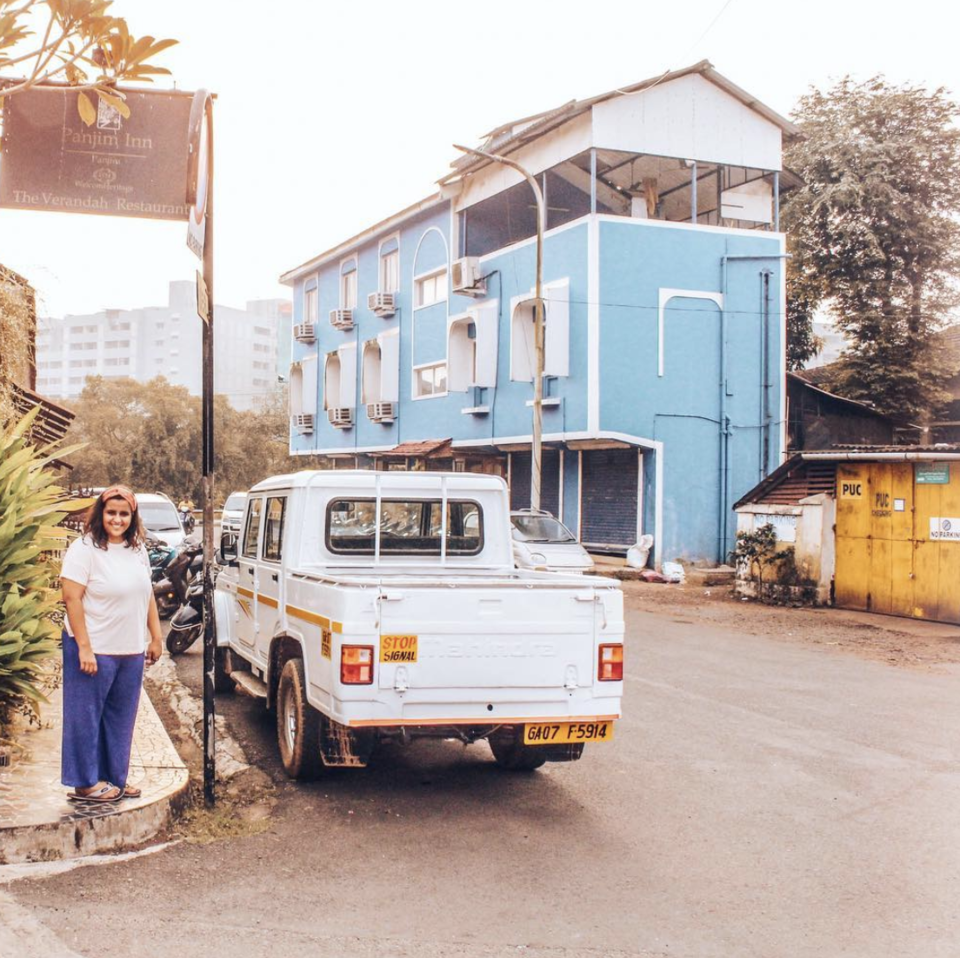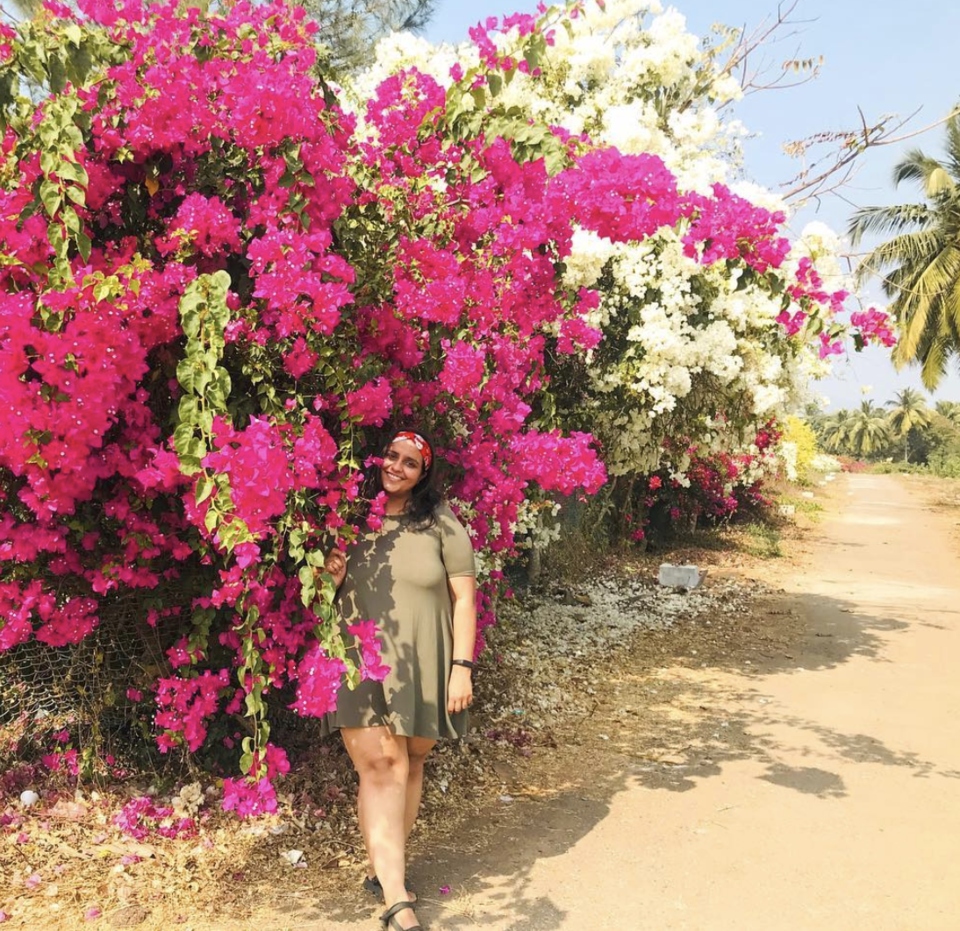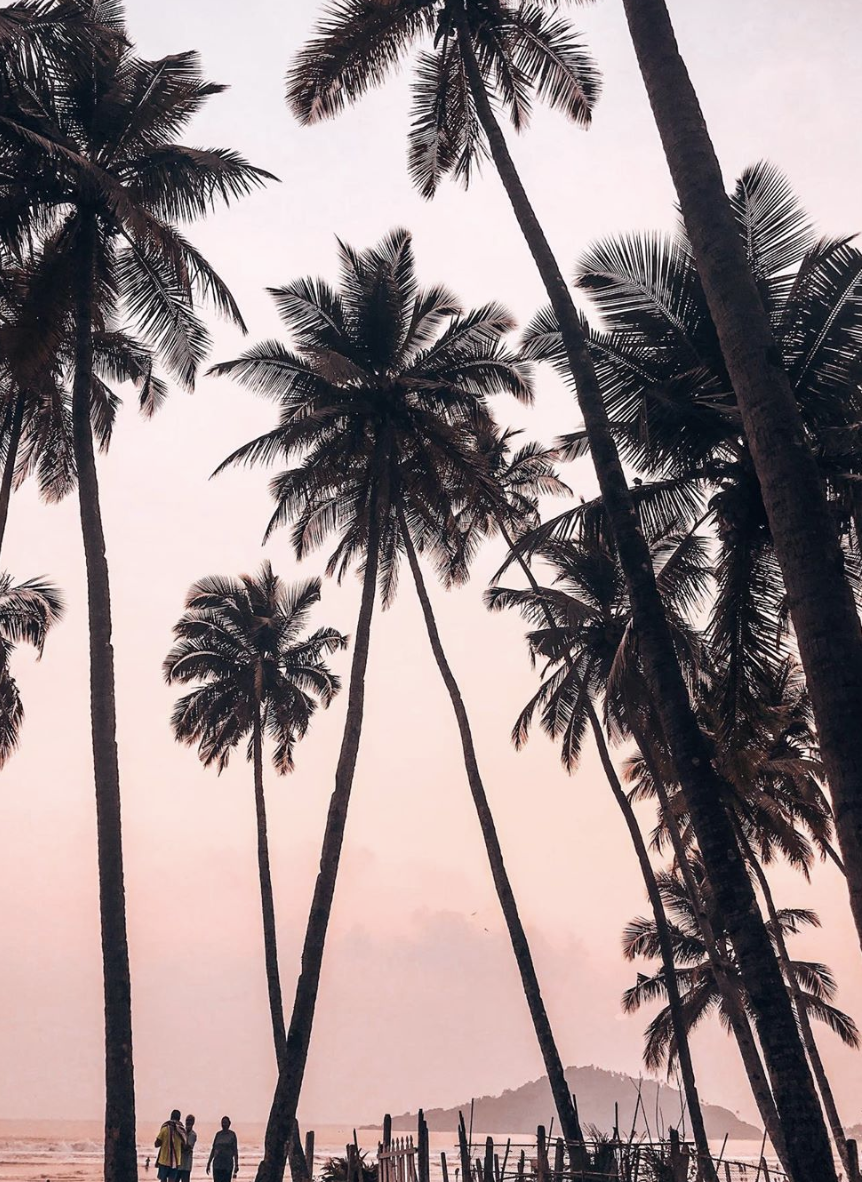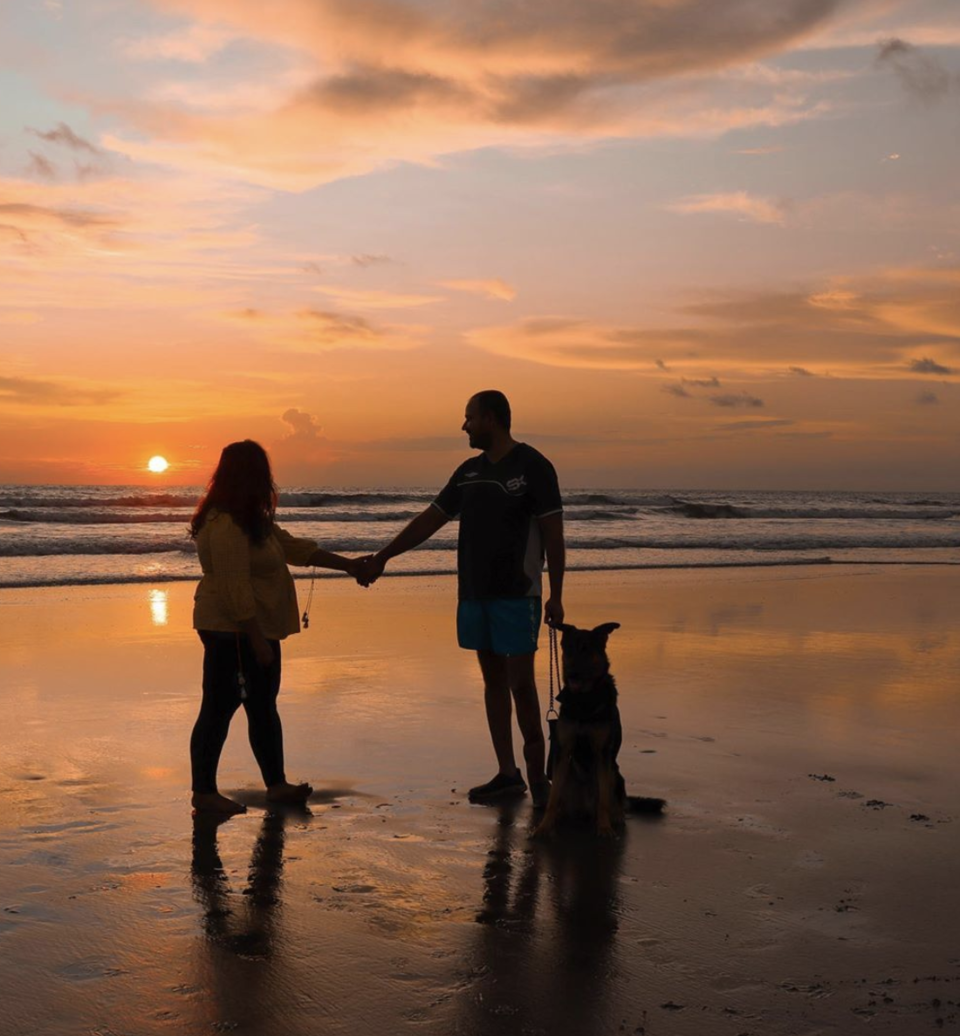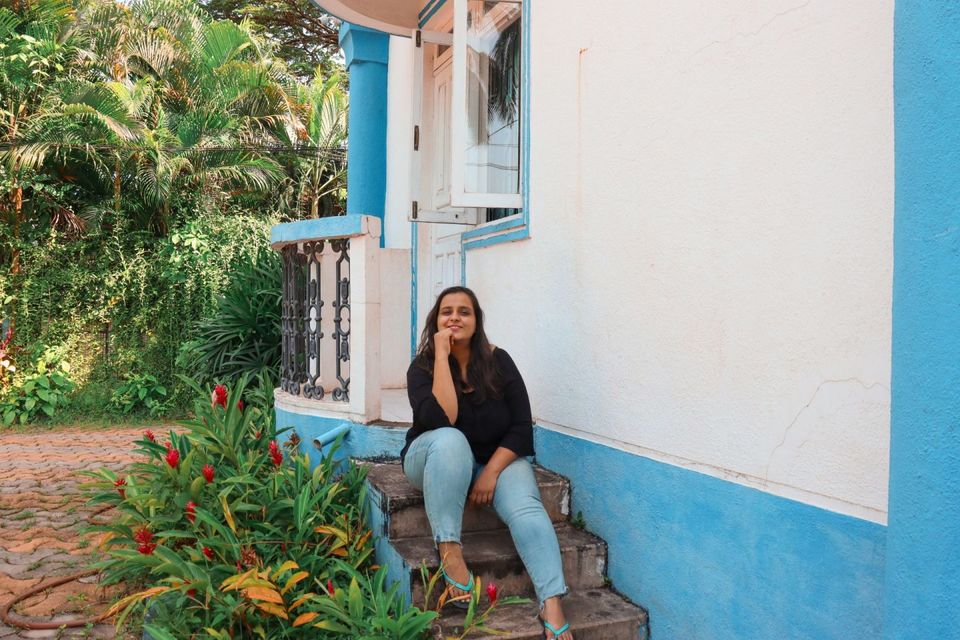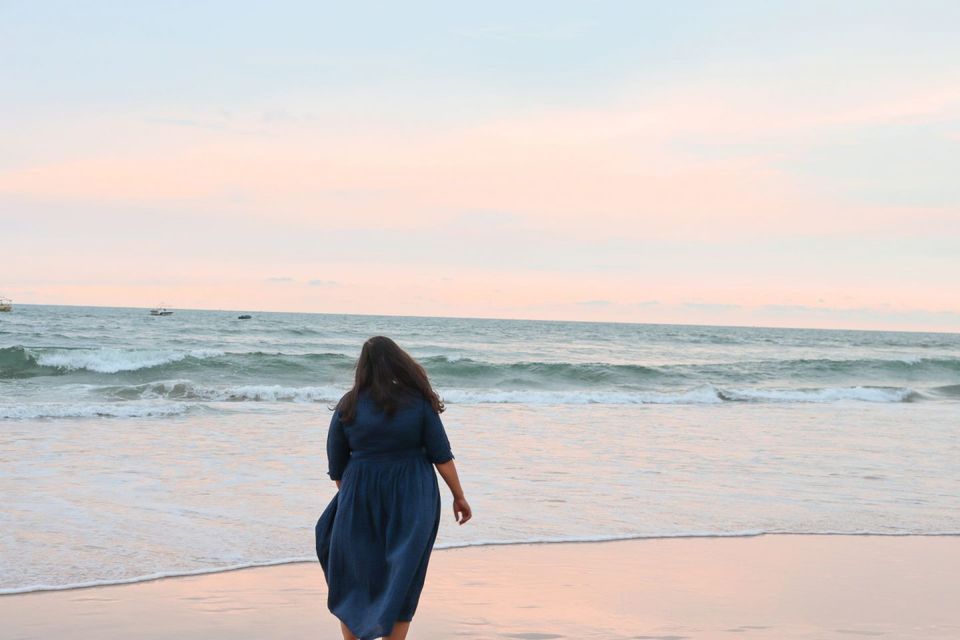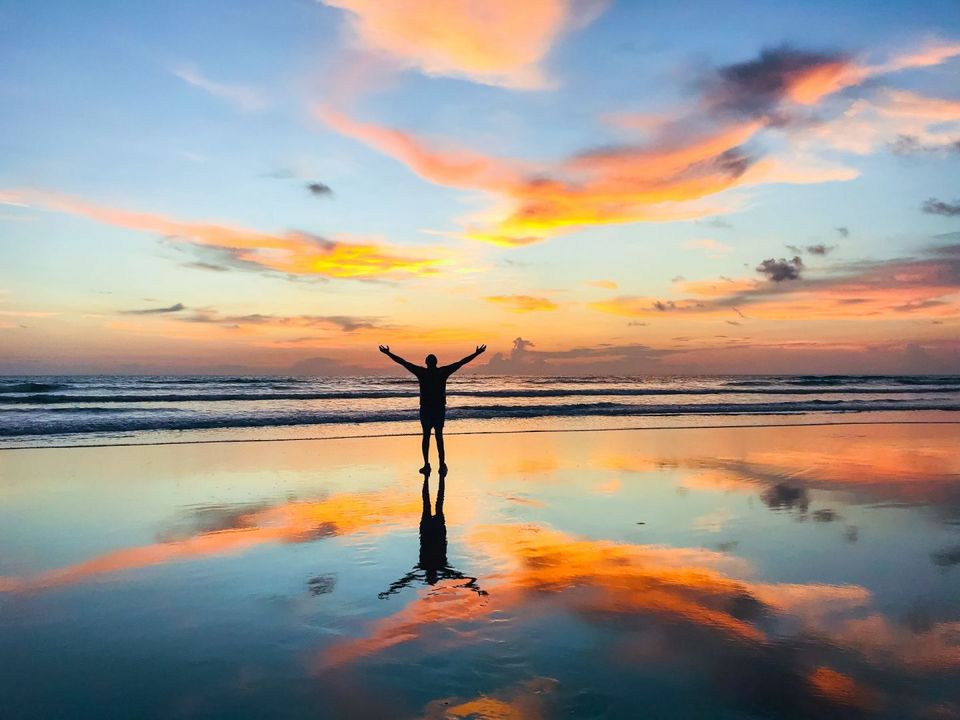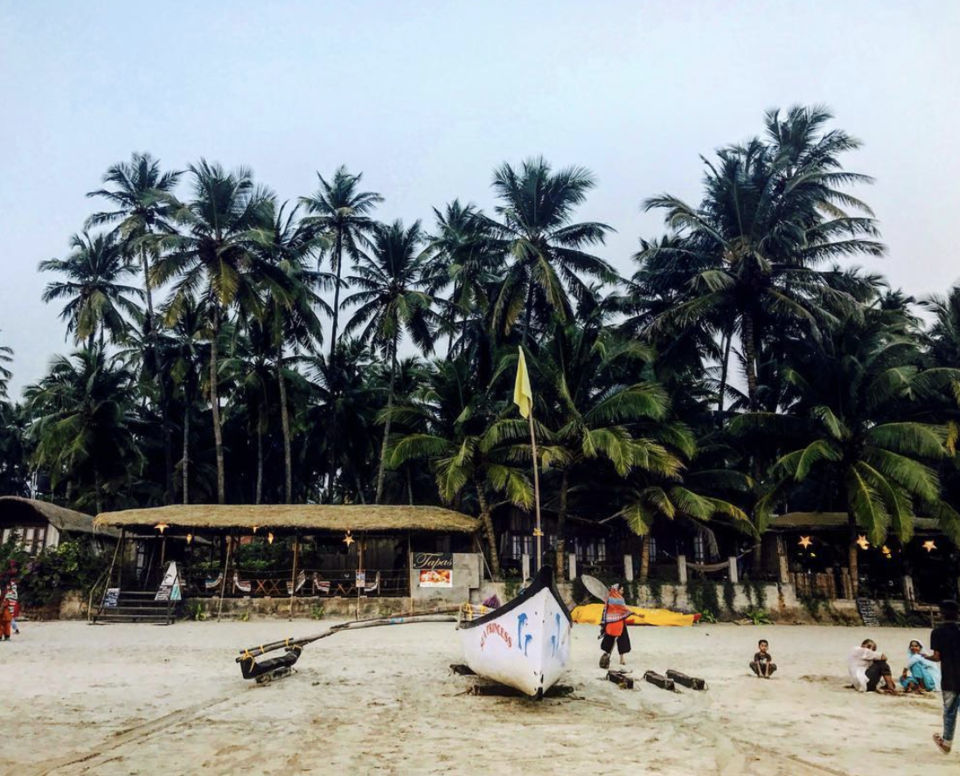 Like it? PIN for later ????