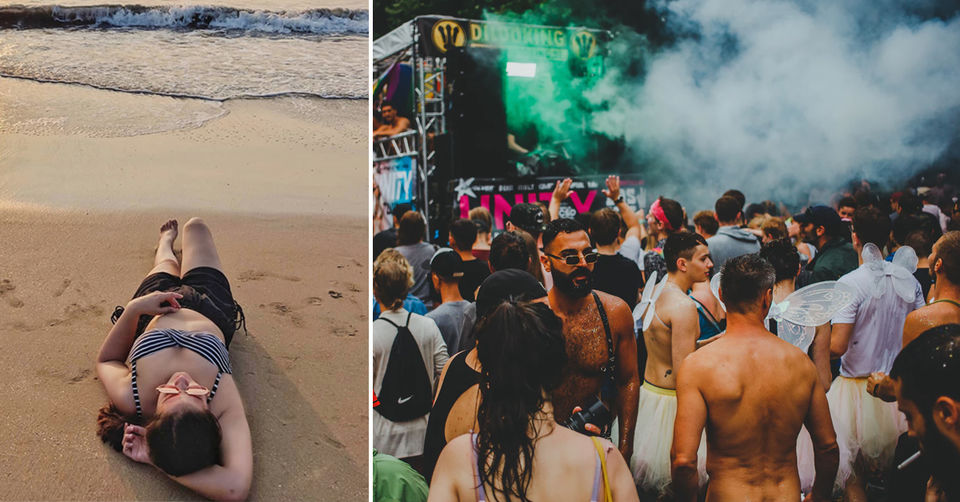 As I was sitting in Goa, sipping on Pina Coladas and thoroughly enjoying my beach vacation, my brother and father were sulking away in the Andamans because their holiday wasn't going as per plan. From bad weather to average food and extremely expensive accommodation – they were more than disappointed and made it a point to call and tell me that everyday.
A few conversations into the topic, I started to realise that despite having such a huge coastline, India's beach destinations aren't all that tourist-friendly. Yes, you'll find backpackers raving about beautiful locales and breathtaking sunsets, but what about the average tourist? How many places in the country cater to them? Every question I asked had only one answer – Goa!
Here's why Goa is still the best beach destination in India:
It caters to every kind of traveller
Whether you love luxury or just want to plan a backpacking trip, you can find something to suit your lifestyle in this state. From cruises and casinos to beach shacks and hostels, Goa has it all. This is the reason it has become the go-to vacation-destination for many.
You get amazing food at inexpensive rates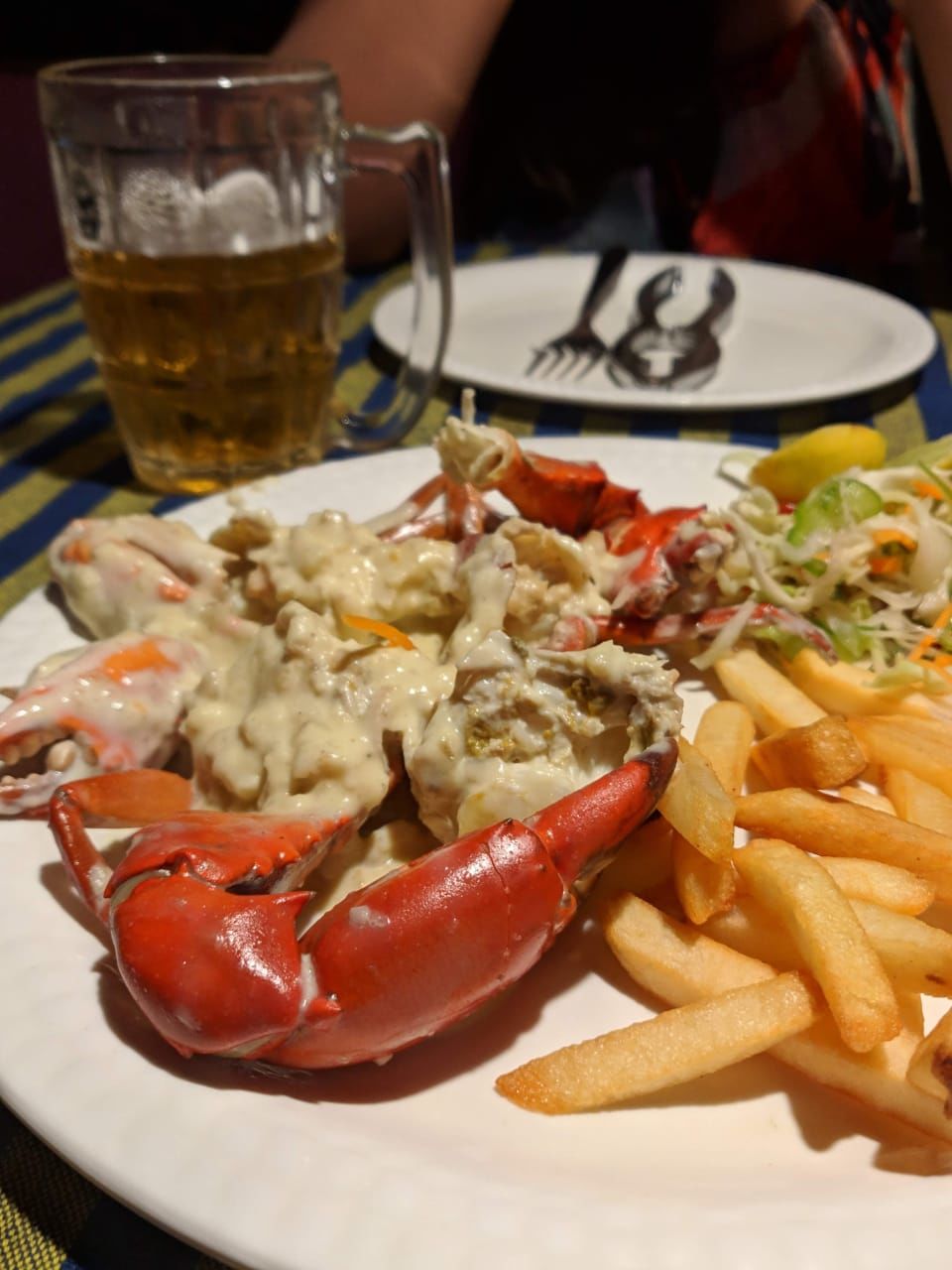 The food is probably one of the best and most indulgent parts of Goa. And it is also very easily available. Almost all other beach destinations I've been to, including Andamans, Karnataka, and even Tamil Nadu, I've found that the food doesn't necessarily cater to a wide palette. Of course, you will find specific restaurants, and hotels serving up some delicious meals, but it is not as easily accessible as it is in Goa, where you literally have a restaurant or shack at every 500 metres.
The beaches are easily accessible
This is another reason that makes Goa such a favourite among people. Partly due to geography and partly due to how the population is spread, not all beaches in other states and UTs are easy to get to. In Goa, you can quite literally walk down the road and reach a beach. That's not the case with other places, where you either can't visit some beaches at all or you don't have anything to do at the others.
The alcohol is dirt cheap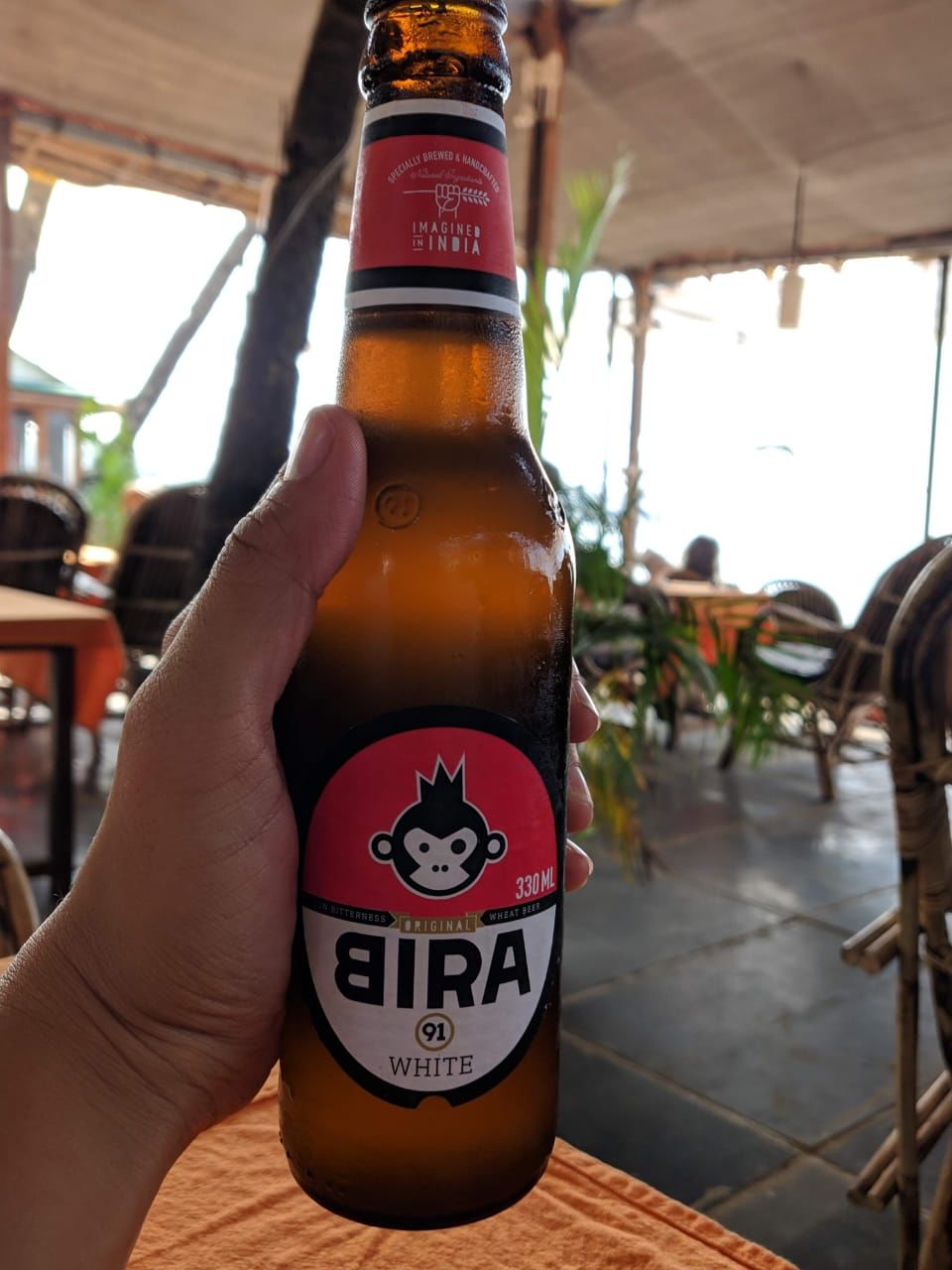 For all the party goers, this is probably the most important aspect of vacationing in Goa. Alcohol in the sunshine state is over half the price you would find in other metros in India. A pint of Kingfisher here costs Rs 35! So you can get sloshed without burning a hole in your pockets. Who doesn't want that?
The culture is influenced by a global community
From the French to the Portuguese, Africans to Australians, and people from almost every Indian state, you'll find a healthy mix of race and ethnicity here. The businessmen are not locals and neither are the tourists and that makes for such a multi-cultural environment. You can end up making friends for life, finding out about places you've never visited and even make impromptu travel plans that you'll end up cherishing later.
The cost of living is very low
Now this is as important for tourists as it is for locals. A low cost of living means reduced prices for almost every activity. This is the reason why so many foreigners end up staying in Goa for months. They practically make the state their home. In fact a number of Indians stay for extended periods of time as well.
The party scene and nightlife is enviable
North Goa is the country's party hub if I may say so. With wild raves, to musical nights, and overflowing alcohol, a party in Goa is unlike anything you will have experienced elsewhere. You can eat, drink, dance, sleep and repeat without ever getting tired. Now that's an experience you should add to your bucket list.
There are so many tourist attractions, you'll never get bored
Even if the susegadi lifestyle is not for you, worry not, because you'll never run out of things to do in Goa. From admiring the beautiful architecture to trying your hand at extreme water sports, there's something to everyone's liking.
I am not saying that Goa has no flaws. But from all the options we have, it is the only one that caters to a wide variety of travellers. However, from transport monopolies to controlled cashflow (you can read about them here), Goa has its own share of problems, but I personally love the state and have always had a good experience there.
How do you feel about Goa? Share your thoughts in the comments or in your own article on Tripoto.