We woke up early and after long contemplating whether to visit the Anjuna Market or Mapasa Market we stuck with the later. We took a bus to Panaji KTC Bus depot. We took a direct bus to Mapusa Market which took us about 20 minutes to reach. Just behind the Mapusa bus stand you will find the markets massive spread.
So many vendors, fun and frolic, haggling for hours at end. You have unlimited choices. With so many items one may get confused what to buy and what not to.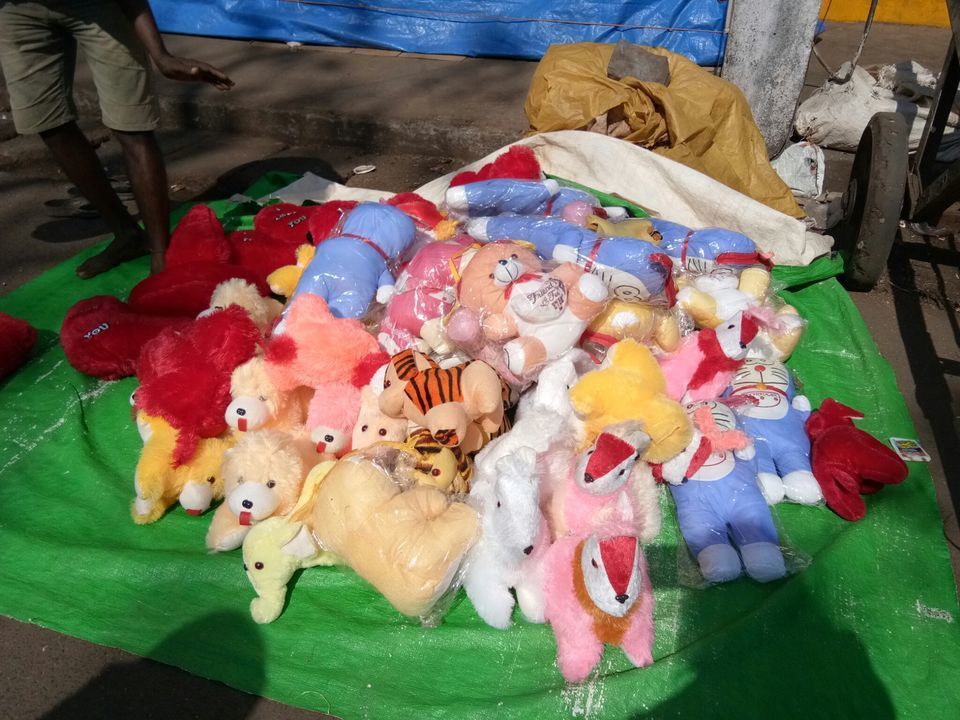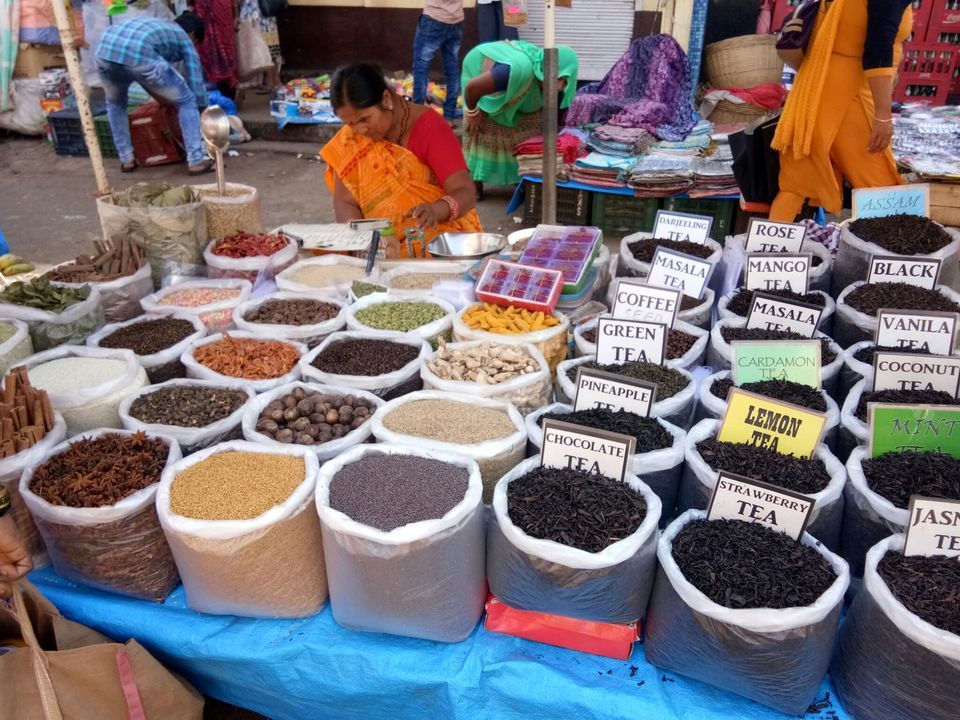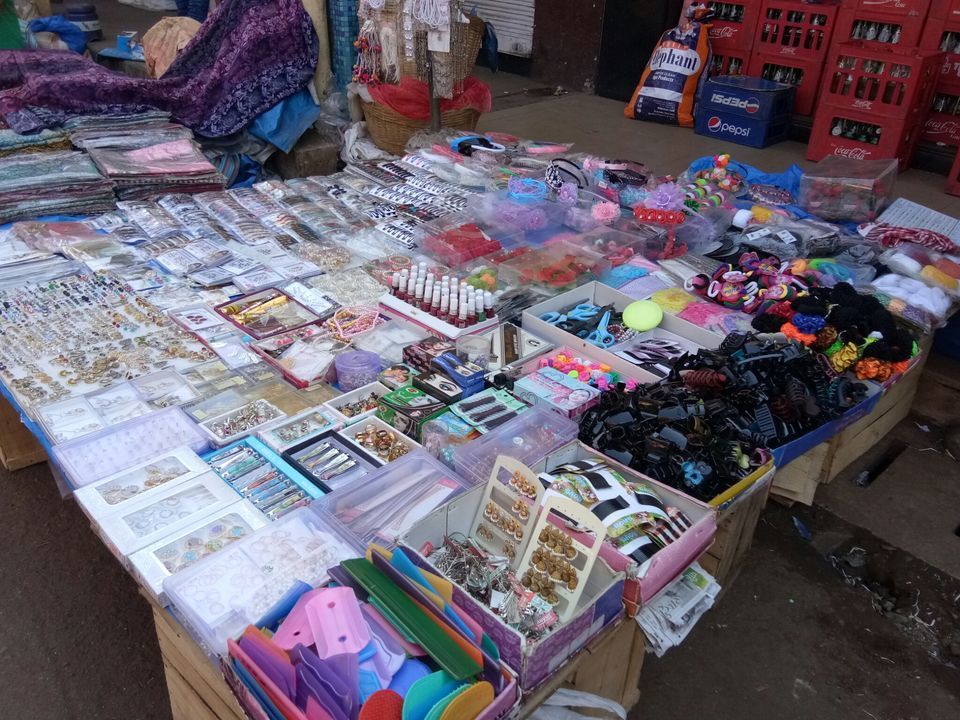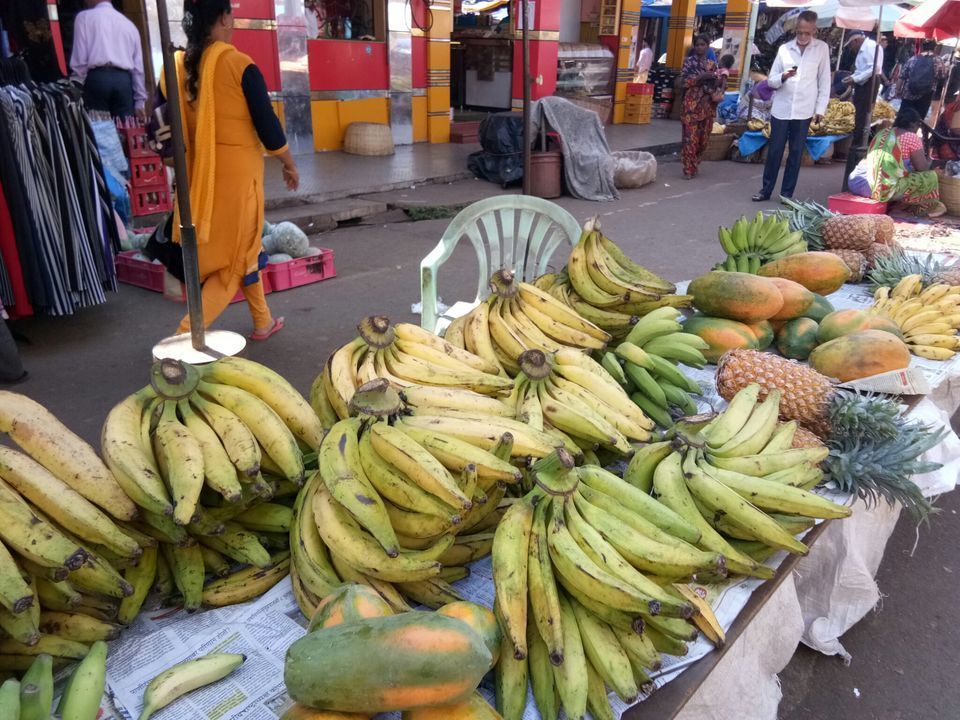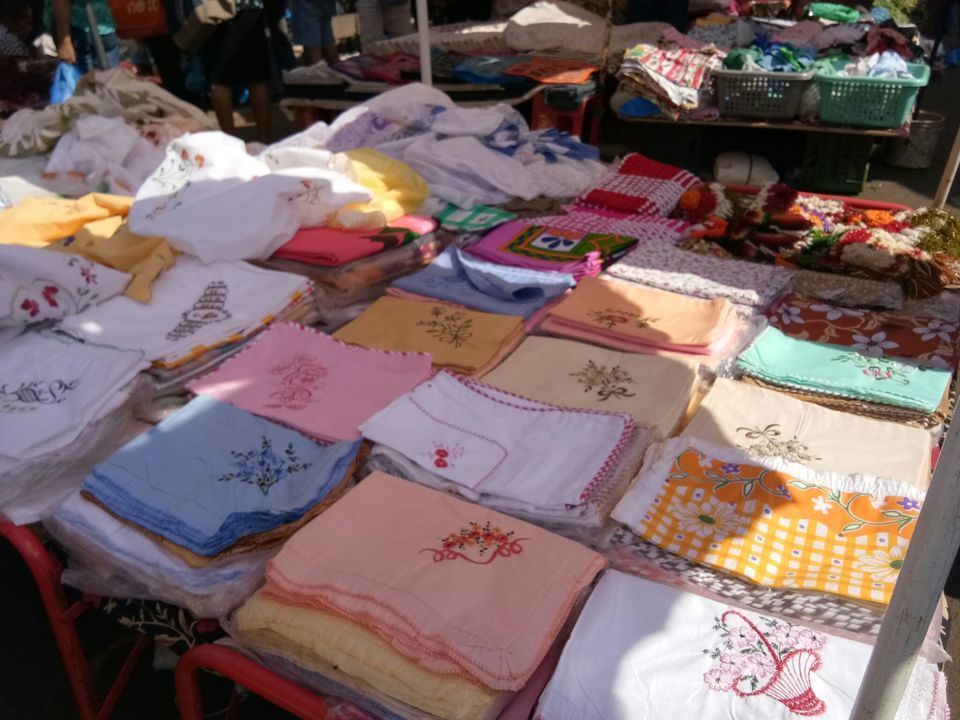 We took a break in between and visited the 'Xavier's Cafe'. Cafe S.F Xavier is located in the heart of Mapusa market. It is famous among locals and tourists alike for delicious Goan snacks and curries. They serve variety of snacks including chicken cutlets, chicken and veg puffs, fried rice, croquettes, chops, patties, samosas and goan curries like sorpotel, cafreal and xacuti, etc.
The ambiance was basic with ac and non-ac section. Some old service guys continue to serve the customers. The service is super quick though. The place is relatively clean and maintained well considering its quite old.
We tried prawn rissois, chicken patties, fried rice and lime juice for we were sort of stuffed with heavy morning breakfast. It was delicious and refreshing.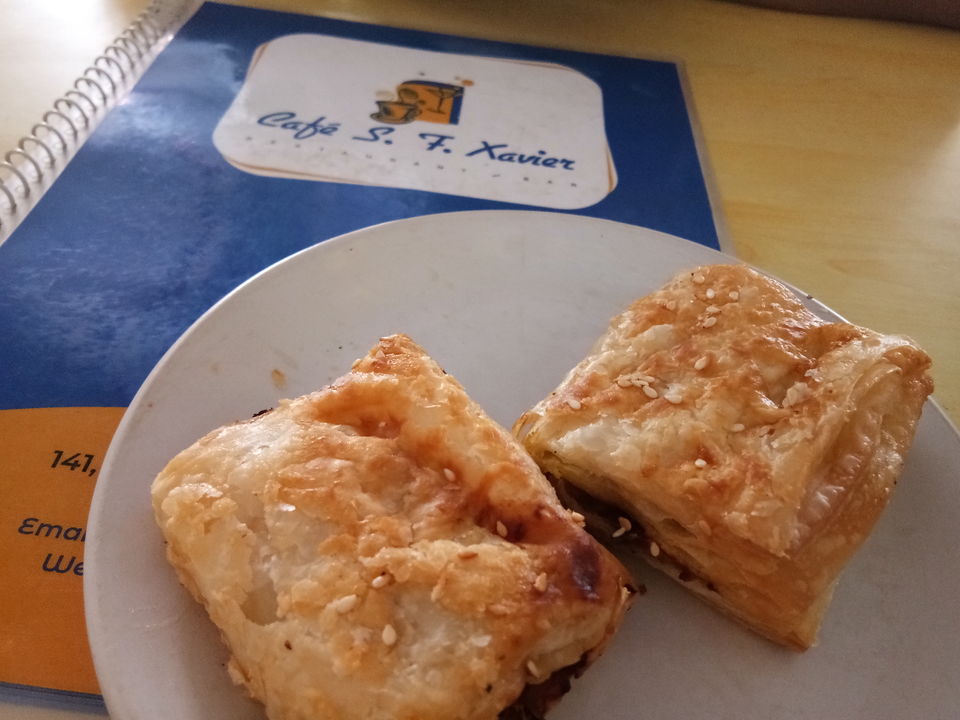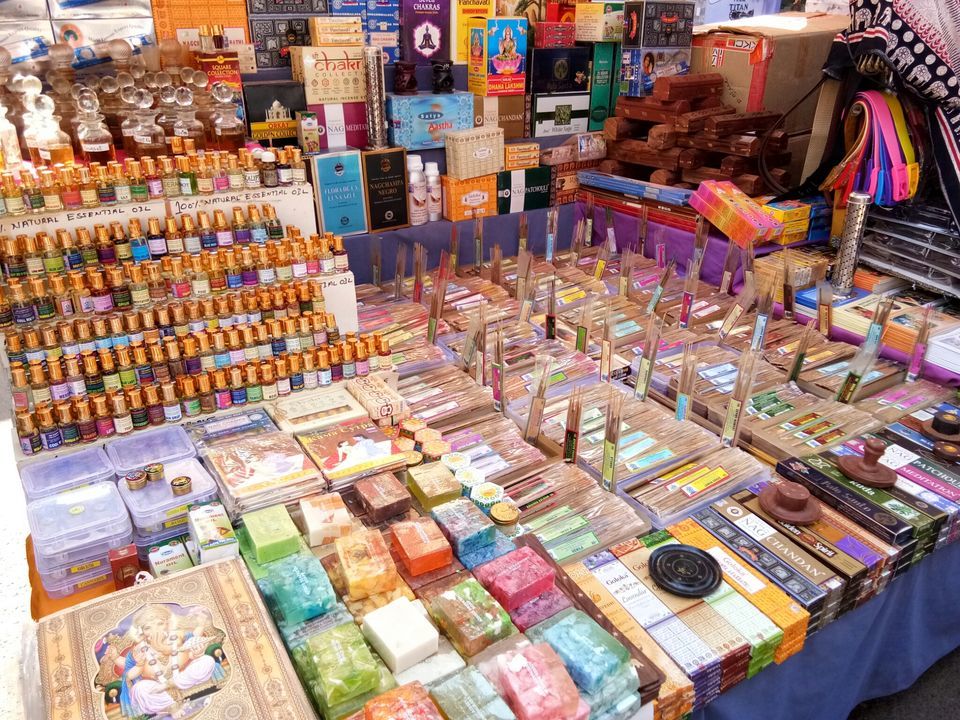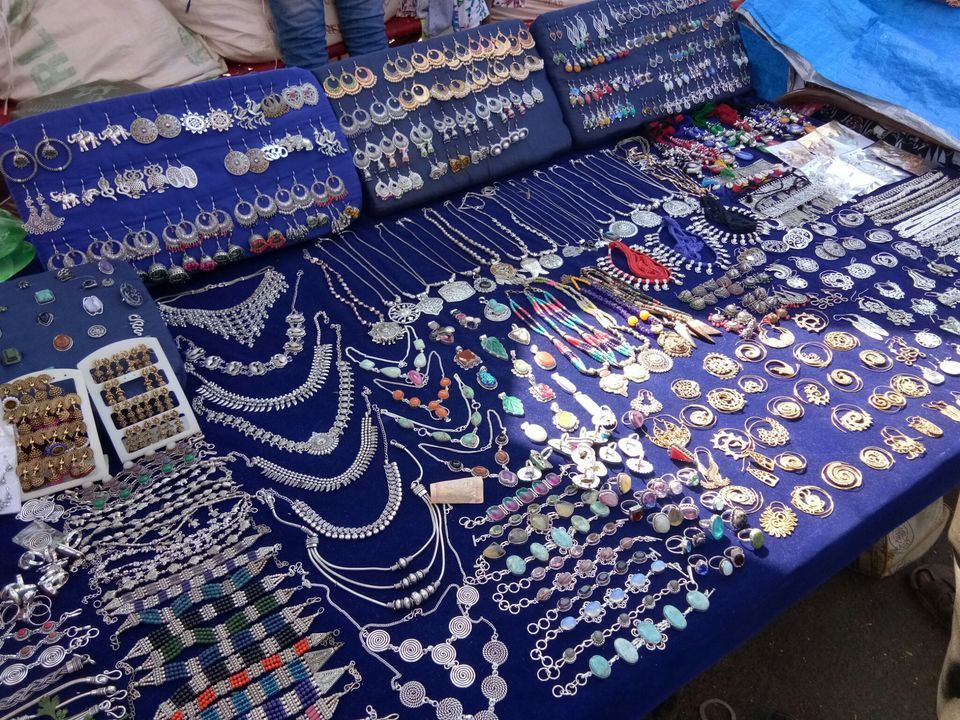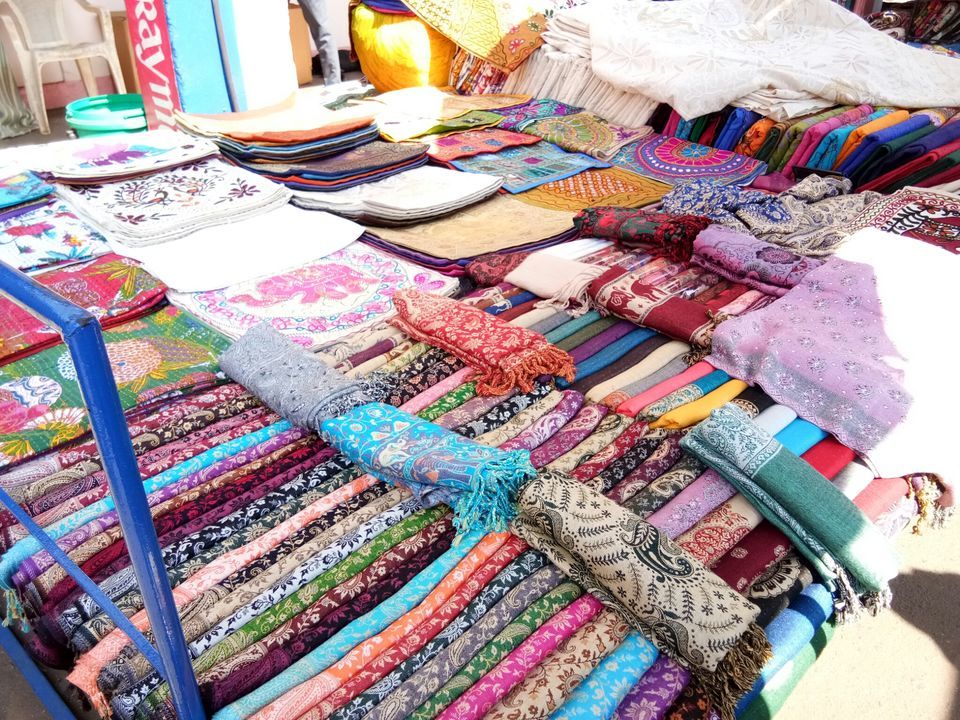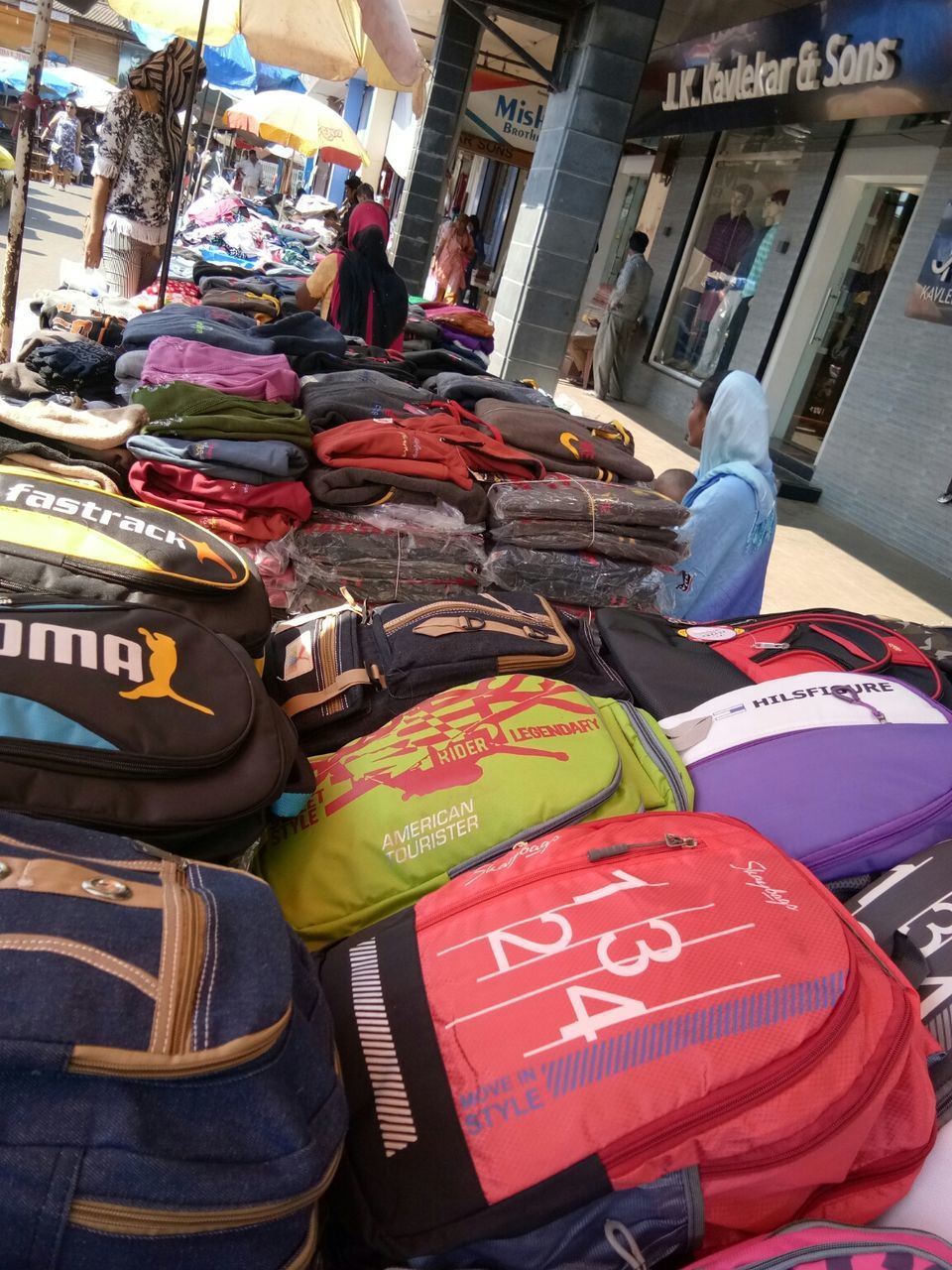 ABOUT AUTHOR :
Contact me @ aratisshenoy@gmail.com
https://aratishenoy.blogspot.com/
https://www.instagram.com/aratisshenoy/
https://www.facebook.com/ateachersdowntime/
Please leave a comment to show your support!