No filter! Panaji Bus Depot or stand as they call it!You can see a zillion buses parked here in rows and columns. You can access mostly all the places in Goa using one the buses parked here . One stop STAND to all routes!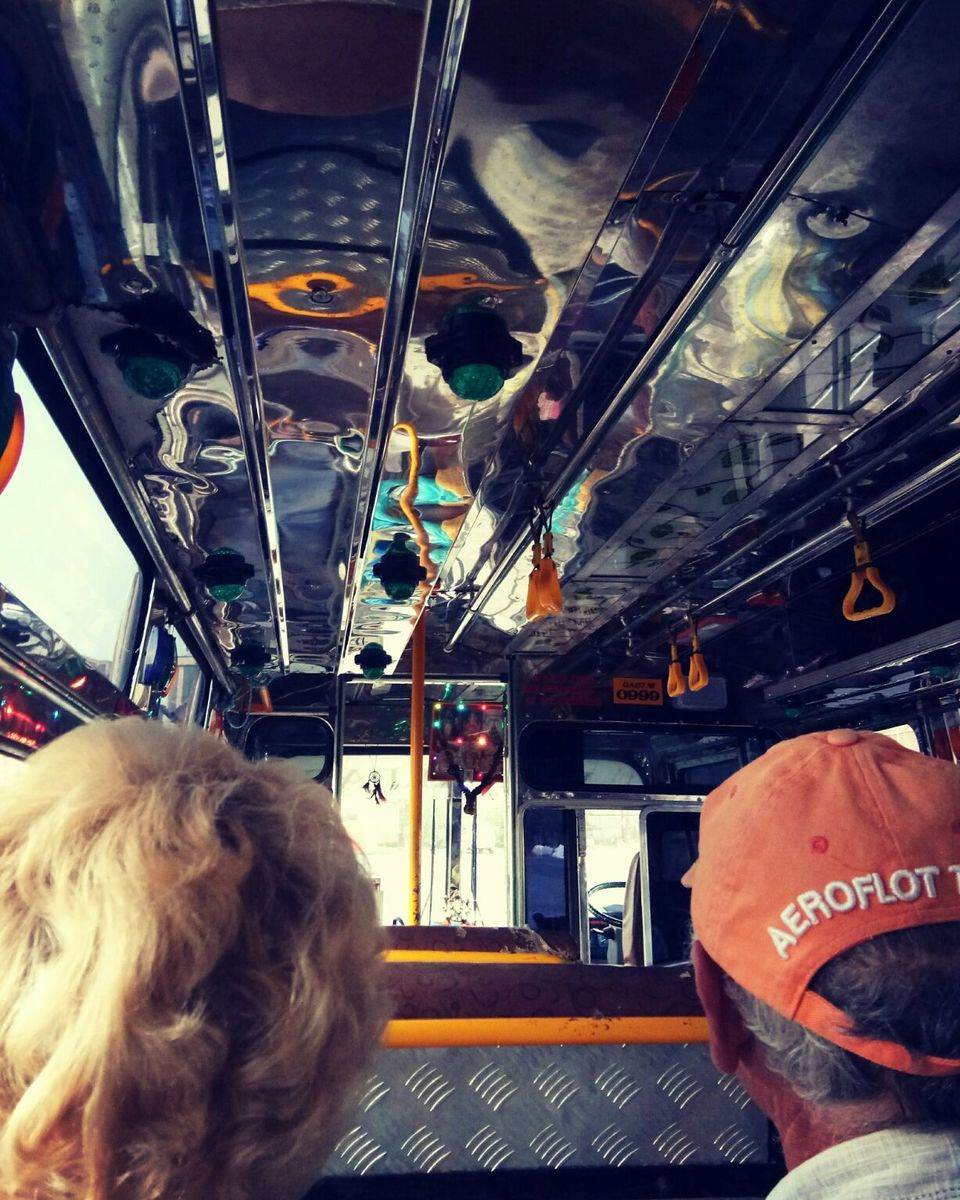 no filter!On our way to our pre-booked apartment in Dona Paula, I came across the Mandovi river bridge!I think I got a pretty decent click! What do you think ? ????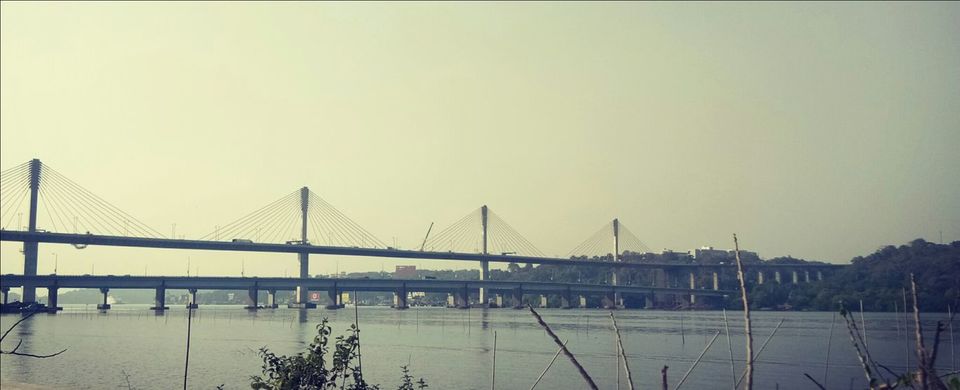 Finally having reached our apartment in Dona Paula, was super excited to see the interiors. Every piece was so carefully selected, picked and placed in the huge house, equivalent to a mansion. The dining table is long and gives a royal feel to it.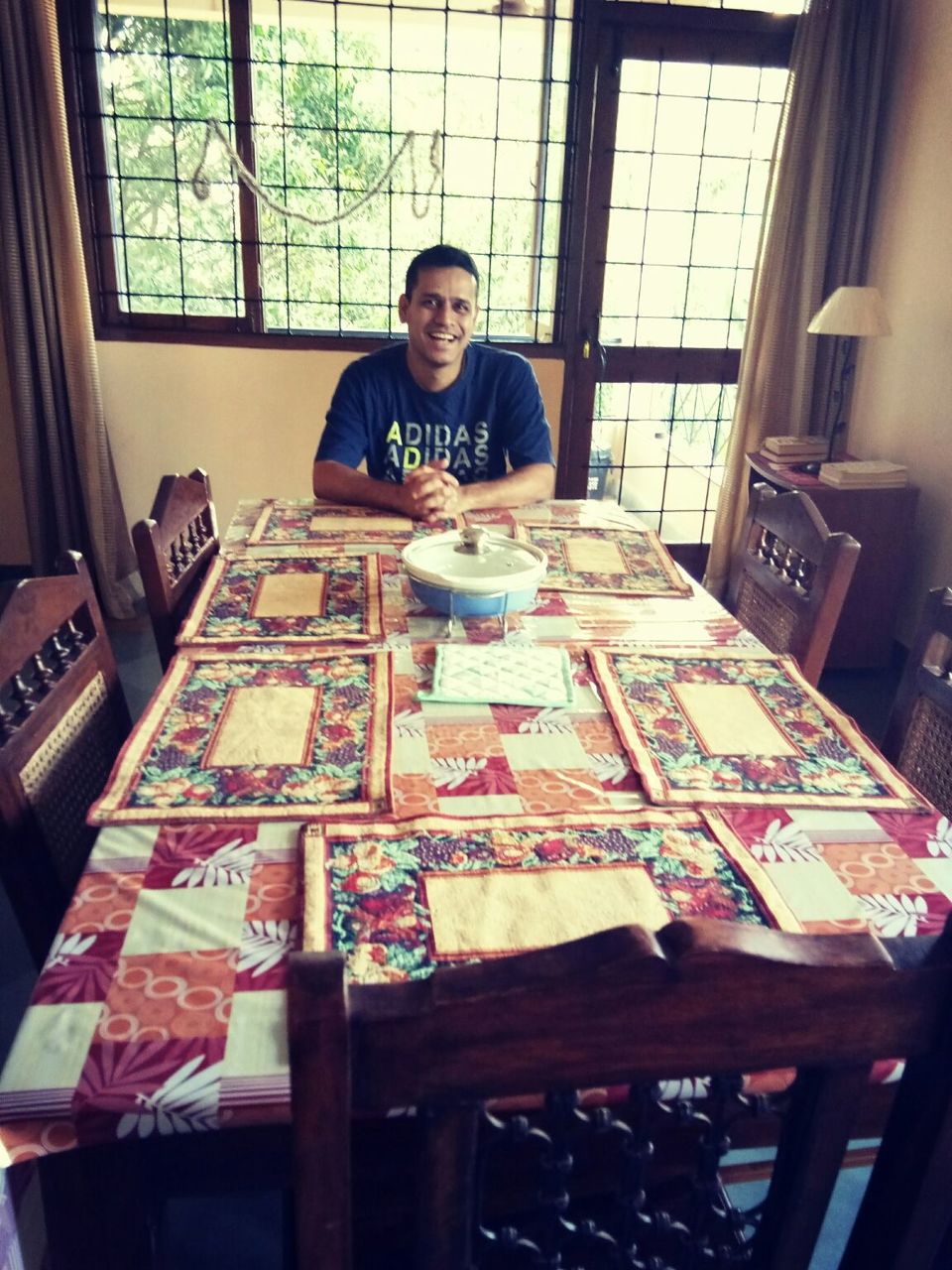 Antique utensils cabinet!The apartment has a kitchen equipped with everything including a fridge, kettle, gas, toaster, sink, utensils, etc. Also tea,coffee saches, and oil for cooking.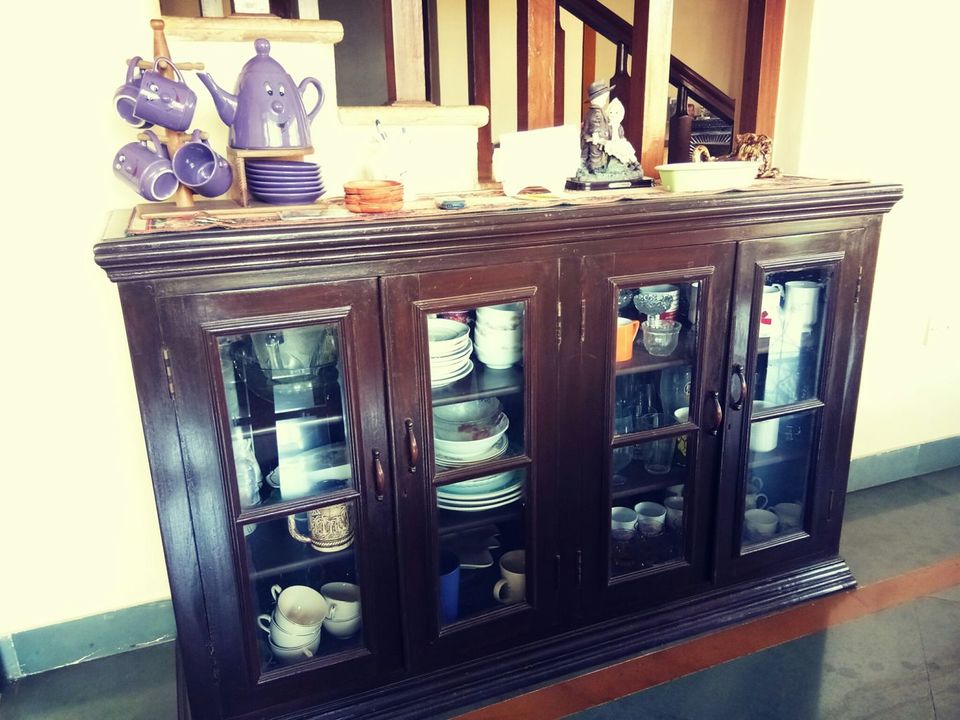 The owner explored Portugal on his recent visit. He happen to pick many coasters and other wall hangings which has been beautifully displayed around the apartment. There is a balcony with round table and couple of chairs in every bedroom. Helps you to relax, soak yourself in the sun and sip on wine like we did.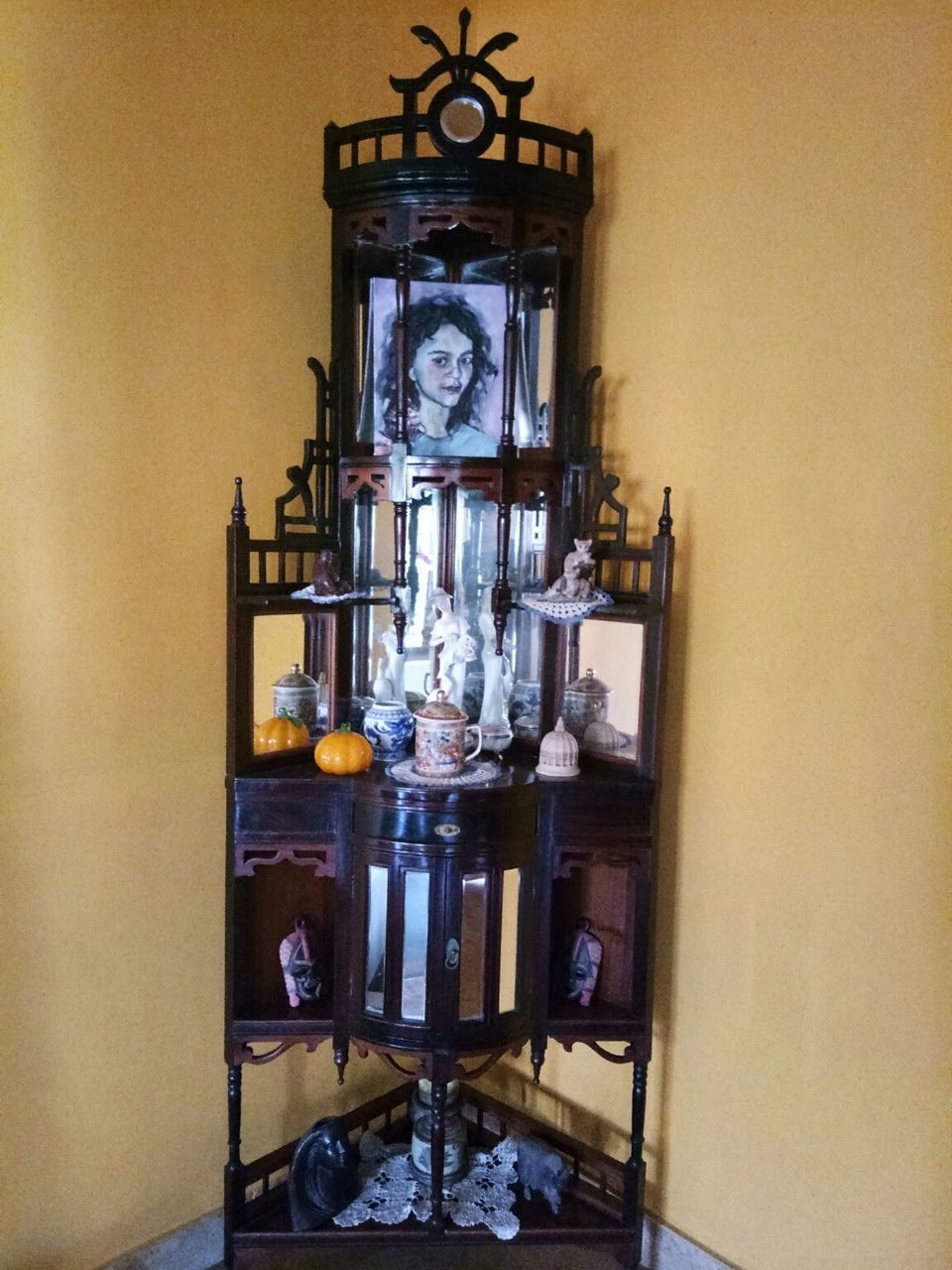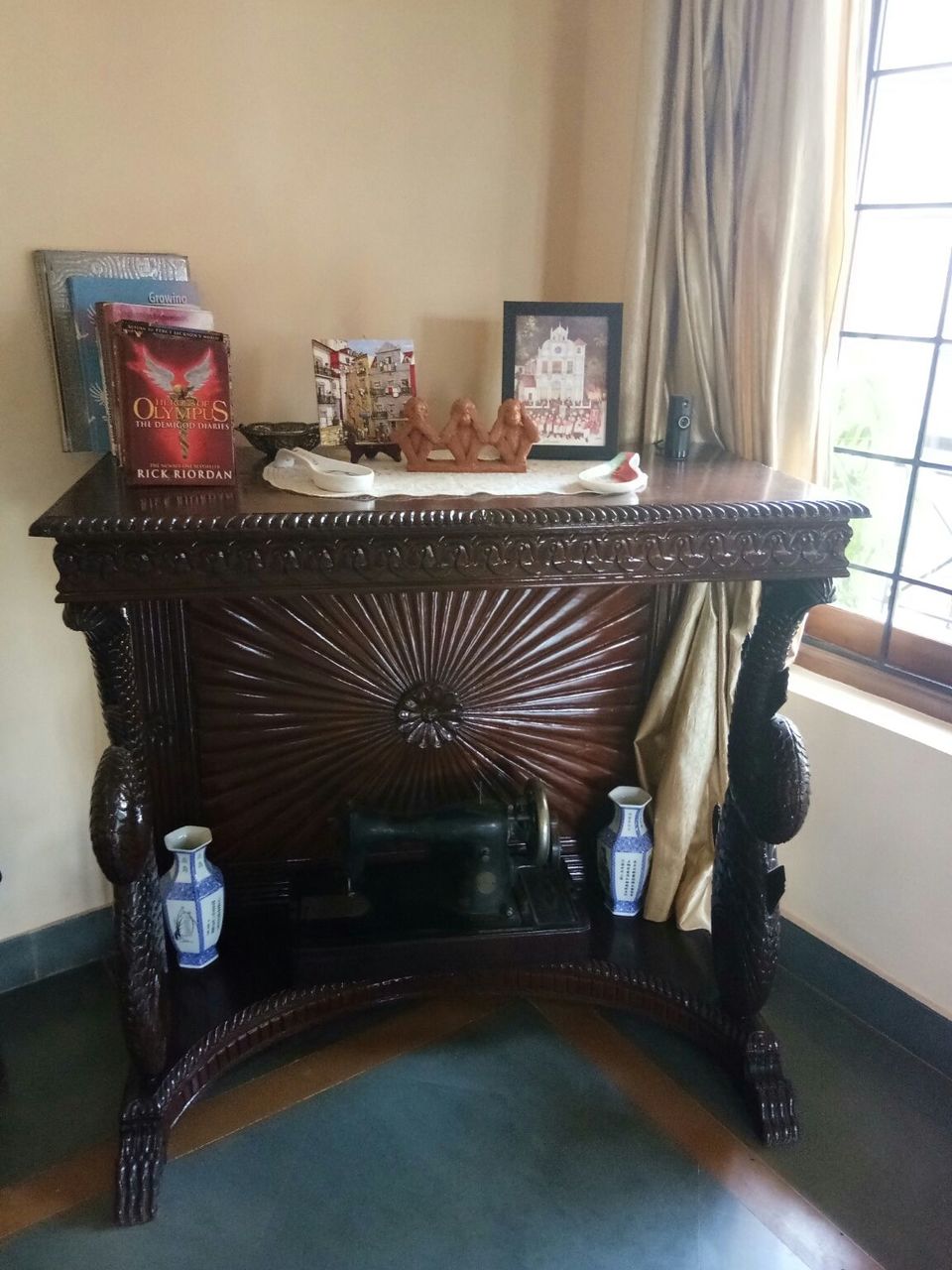 The house is placed well and you can find many shops including a chemist, grocery stores, many restaurants, also couple of wine shops if you feel like one. Easy access to Panaji bus stop. Buses start early morning at 6am and the frequency is good.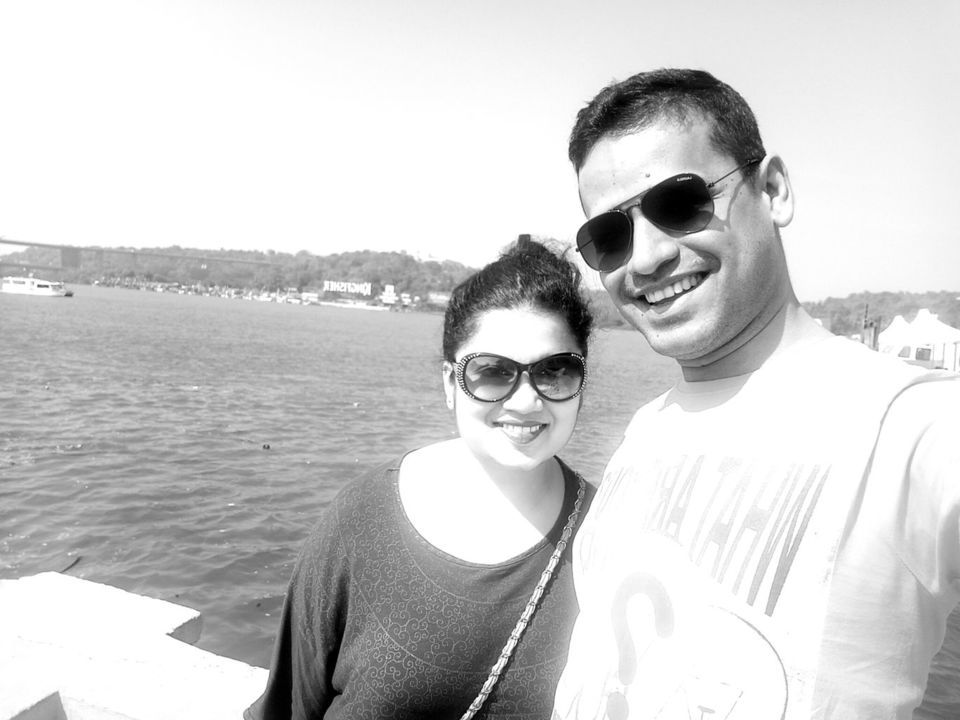 Day 1- 31st December 2019 - We started our day with taking a bus towards Panaji KTM bus stand. We got off a little before the main depot, at Secretariat bus stand. You will see many casinos lined in a row one after the other. If you feel lucky that day, its a must try:)
One can experience the cruise ride once you are at the Mandovi river. You have many willing to take you onboard at reasonable prices from the ferry terminal. The prices include cultural show and multiple Goan dances showcasing the Goan culture.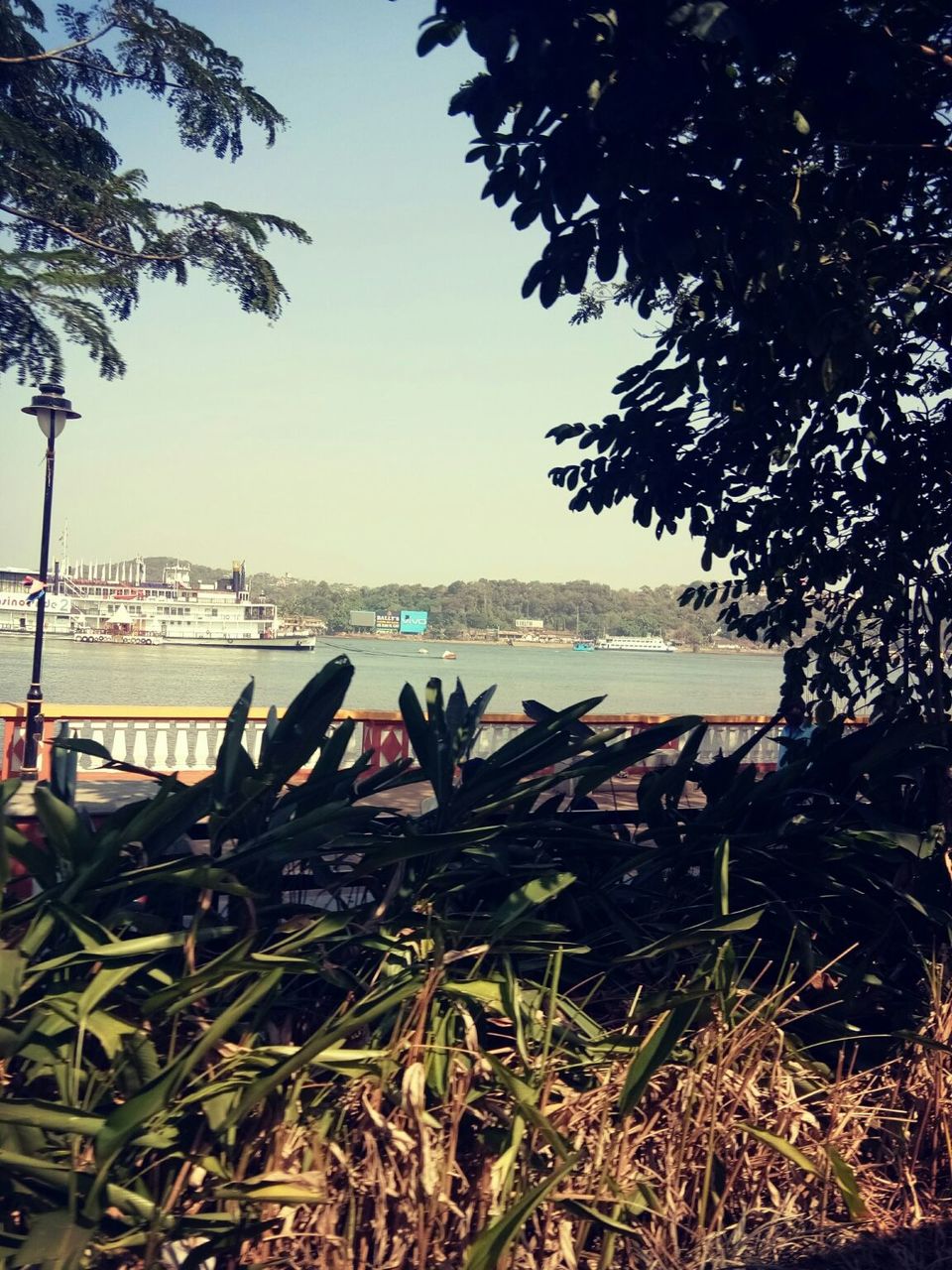 On our way to Panaji KTM bus stand, I couldnt help but notice the fish market. The ladies conversed in the local language 'Konkani' which happens to be my mother tongue too expect a slight difference in the dialect。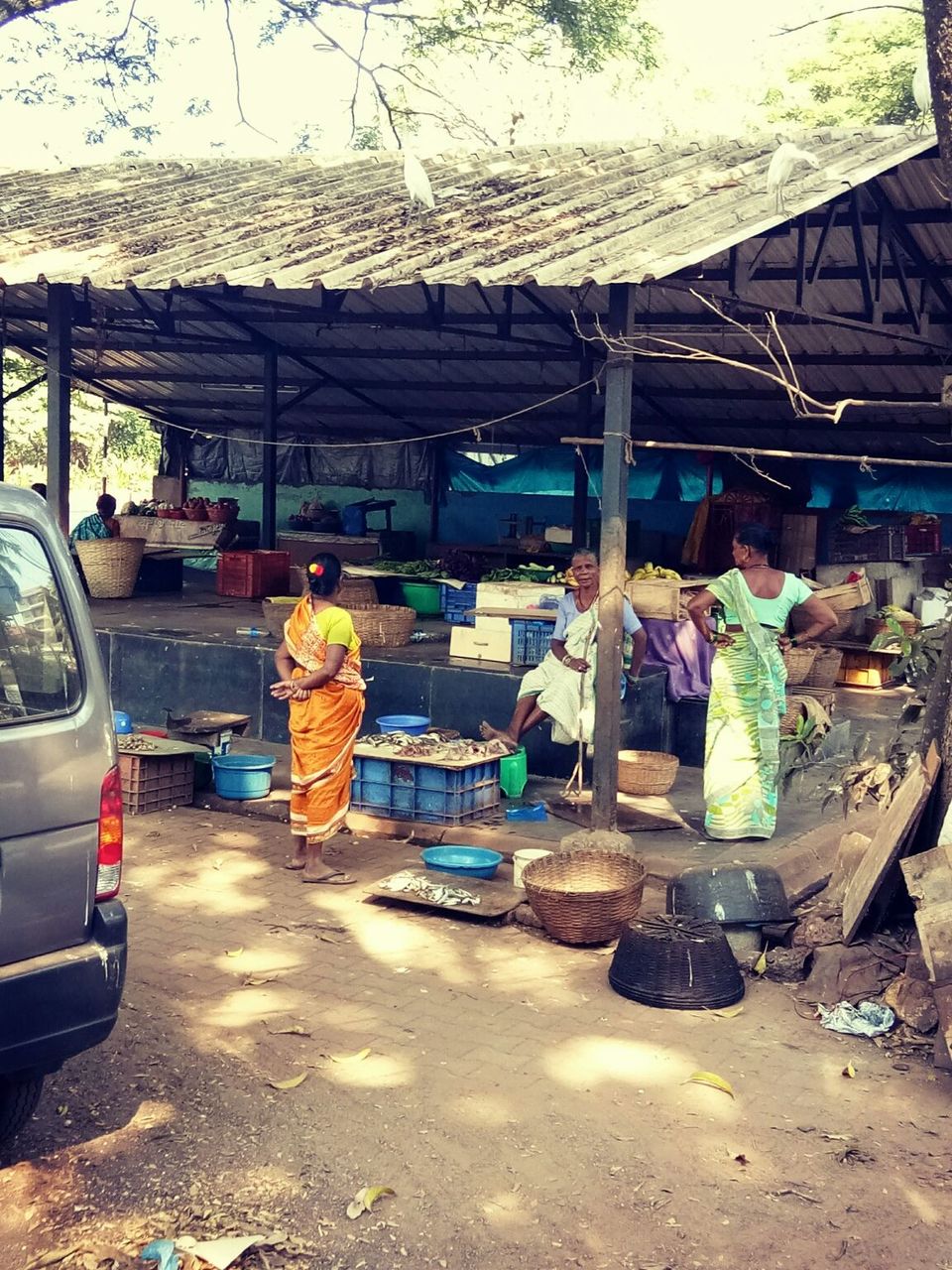 Glimpse of the Mandovi River from a distance!
ABOUT AUTHOR :
Contact me @ aratisshenoy@gmail.com
https://aratishenoy.blogspot.com/
https://www.instagram.com/aratisshenoy/
https://www.facebook.com/ateachersdowntime/
Please leave a comment to show your support!