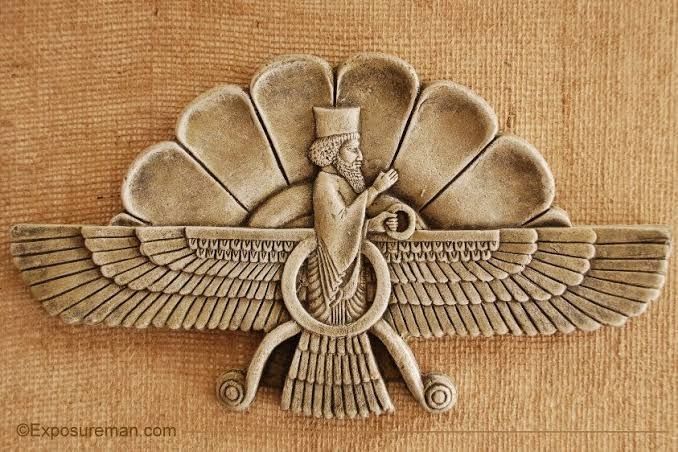 We are known for our "Unity in Diversity". India is home to at least six majorly recognized religions. Major religions practiced in India are Hindu, Islam, Christianity, Sikhism, Buddhism and Zoroastrianism. According to the 2011 census, 79.8% of the population of India practices Hinduism, 14.2% observes Islam, 2.3% adheres to Christianity, 1.7% follows Sikhism, 0.7% obeys Buddhism and 0.37% adheres to Jainism. Zoroastrianism, Sanamahism and Judaism also have an ancient history in India. India has the largest population of people following Zoroastrianism (i.e. Parsis and Iranis) and Bahá'í Faith in the world, even though these religions initially grew in Persia.
Today we are going to talk about Parsi Community. According to the Qissa-i Sanjan, the only existing account of the early years of Zoroastrian refugees in India composed at least six centuries after their tentative date of arrival, the first group of immigrants originated from Greater Khorasan. On their arrival, they first met King Jadi Rana. King Jadi mentioned that he would accept them happily but they would have to follow his three prime conditions. (a) They would have to speak the local language, (b) follow local marriage customs, and (c) not to carry any weapons. Many similarities in their faith and beliefs were noted. The community was granted a plot on which they could build a fire temple (Agiyari).
Today Parsi community has become a part of our nation and has uniquely observed their originality in form of their delicious food. The food wins our heart by its simplicity and its richness in carbohydrates and protein. Each bite of Parsi delicacy gives you the taste of their entire religion. They maintain less spices and the food is little or so on a sweeter side.
You can get this amazing food at many places of Gujarat and Bombay but one of my favorite places is Café Farohar in Udvada. Chef Shezad and Aunty Hilla have magic in their hands; their delicious authentic Parsi preparation takes you on a ride. Udvada is a coastal town located around 24 km from the Valsad city.Udavada is known for its Zoroastrian temple, Udava Atash Behram and Café Farohar.
So let's start our migrate food journey with Munna Bhai M.B.B.S's most famous dialogue. "Juice Pivanu, Carrom Ramvanu ne Majja ni life"
1.Russian Patties
Russian Patties is one of the best starters. It look like patties or you can say cutlets which is made with chicken with addition of cheese, bread crumbs and spices all held together with the help of boiled mashed potatoes. These Pattie are then dipped in egg and sooji-bread crumb mixture and deep fried to give it crispy texture from the outside and soft from the inside.
You can have it with Tomato ketch-up or mayonnaise.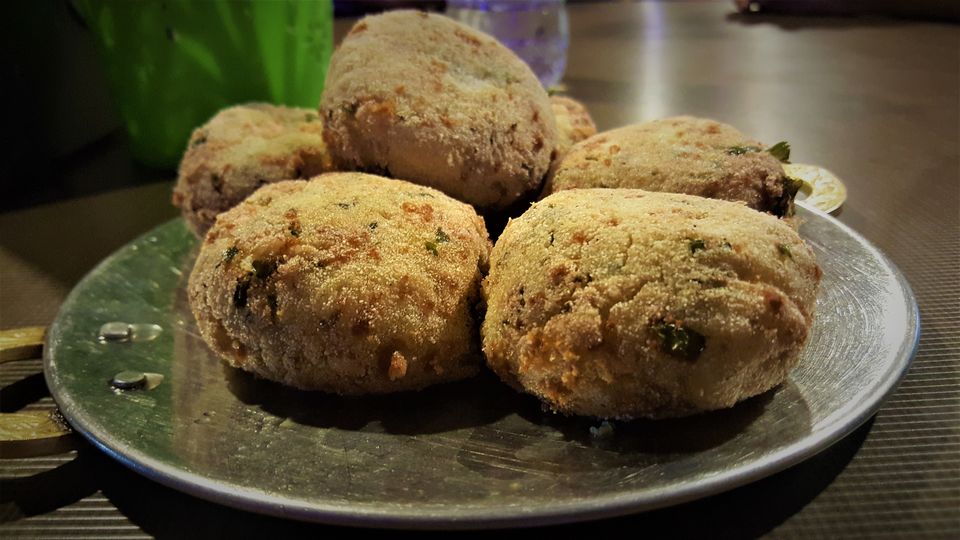 2.Akuri
Akuri is very testy and simplest recipe. It's just like egg bhurji. Due to its fast making procedure it is mostly preferred breakfast. Akuri is spicy scrambled egg dish which is cooked until almost runny; the eggs are never overcooked. The main flavoring ingredient is the fried onion and the spices used are ginger, coriander, chopped chillis, and black pepper. Normally people have it with Bread and pao but you can also have it with Roti.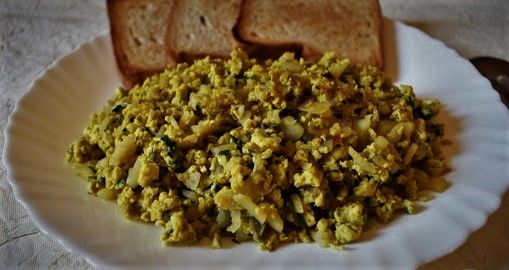 3.Sali par Eedu
Name it salve say this food is unique and delicious. The amazing combination of eggs on fried potato straws. Deep fried potato straws also known as "sali" in parsi are layered as a bed and cooked with tomatoes, coriander, some pepperand eggs. You can have it with bread, pao or roti.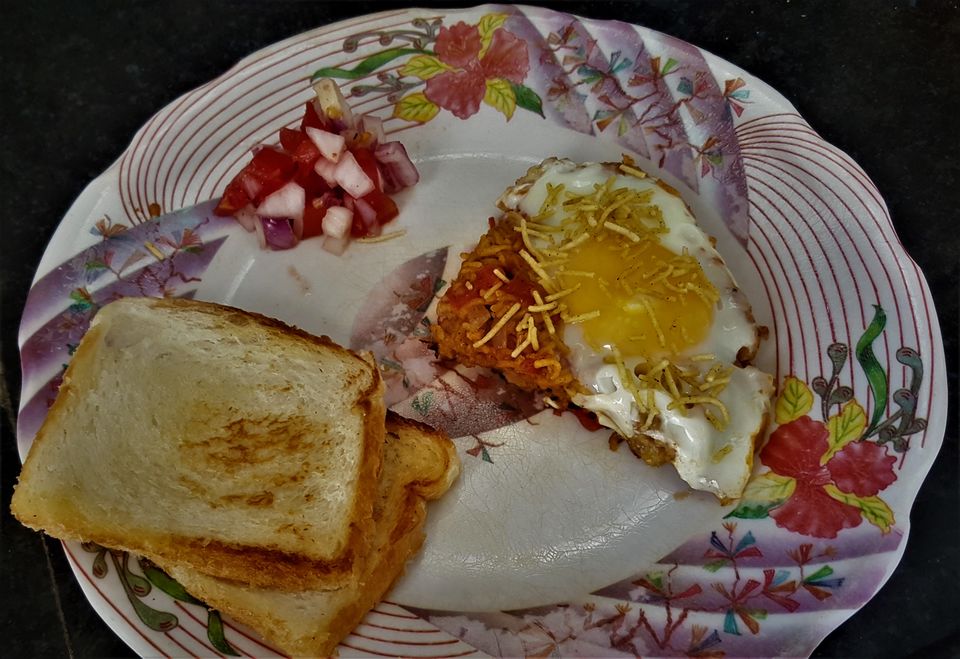 4.Chicken Farcha/ Marghi na Farcha
Chicken Farcha is also known as Parsi style fried chicken. But I want to tell you it is Parsi version of KFC chicken. This food is divided into two parts, upper layer is full of crispiness and inside part is fill with masala (spices). Its extreme demanding on Parsi Festivals, weddings and party time. Majorly it is serving as a starter. It is a blend of spices with a tang of lemon. Easy to cook and a delight to serve!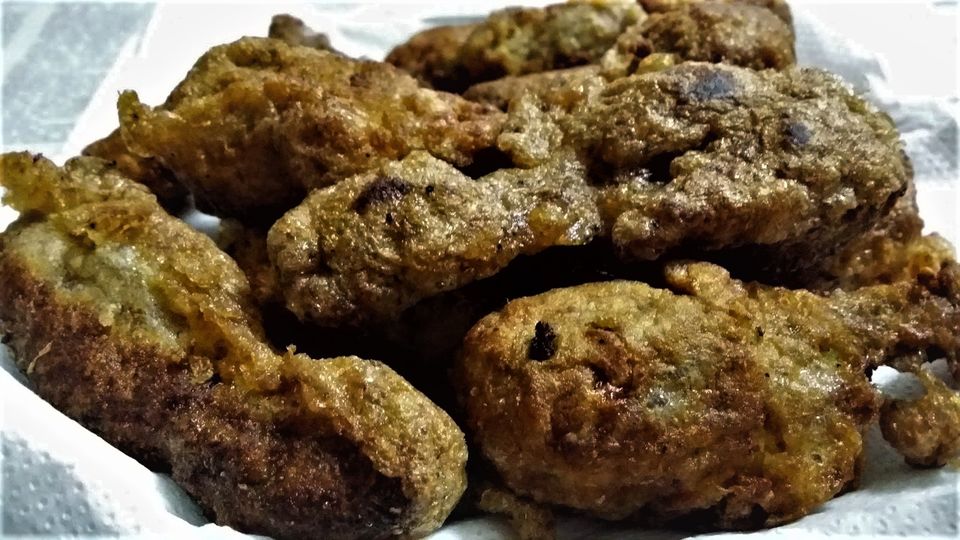 5.Patra ni Machhi
Parsi love sweet and sour mixtures Patrani machi is a steamed fish preparation. Fish coated in a green chutney mixture, wrapped in banana leaf and steamed Banana leaf added sweetness and green chutney gives its tempting flavor. As we all knows green chutney is made it from garlic, spice from green chilies and the flavors from fresh mint and coriander leaves. The most amazing thing about this food is that it will taste better even when made without oil. You can serve it with steam rice or Dhanshak.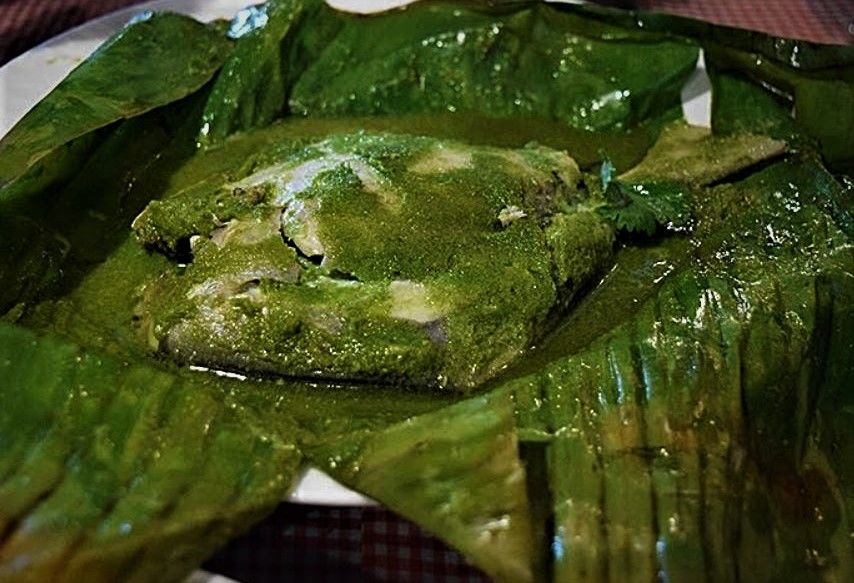 6.Saas ni Machhi
Saas ni machhi is one of the favorite item in Parsi Wedding Menu. Saas is a linguistic diversion of the word Sauce. Unlike most Indian and Parsi curries that depend heavily on spices; this Parsi white curry boasts of only two spice elements: fresh green chilli peppers and whole cumin seeds. But the part that really makes this fish curry stand out from its curry-peers, is the use of an egg-sugar-vinegar mixture, added at the end of the cooking process, to create a curry emulsion with magical taste. Usually this dish is made with Pomfret Fish. You can enjoy this dish with steam rice or roti.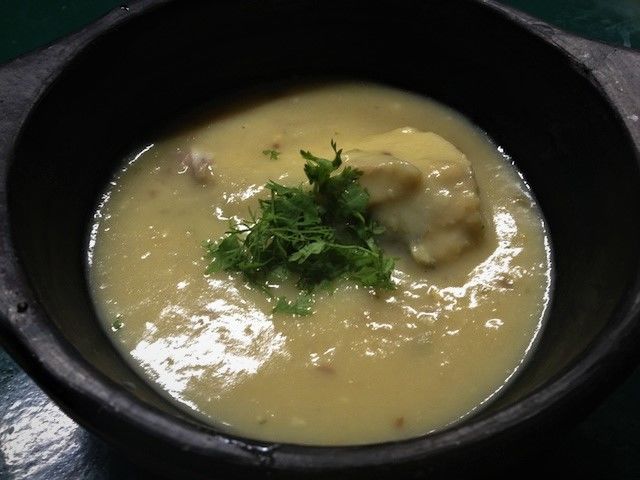 7.Sali boti
Sali means potato straw and boti means piece of mutton. It is just like mutton curry. Prepared with lots of masala and sallow fry mutto. That mutton curry with flavors of tomatoes, onions, jaggery and vinegar but their magical tastes emerges when it is mixed with Sali. Sali boti is good option for those who like spicy masala dish.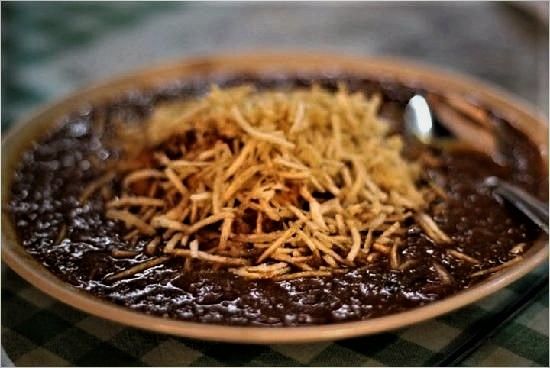 8.Sali Kheema
We know about so many types of kheema and yet each is unique in its own way. So Parsi community have their own kheema style. Sali kheema is made with chopped very fine boiled meat perfectly mixed with Indian spices. It is than garnished with potato Sali. This dish is best combination with choice your bread.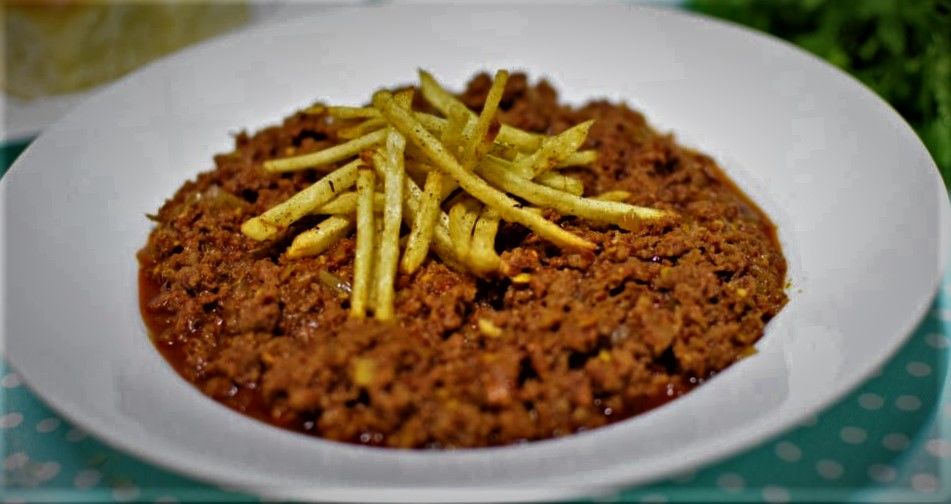 9.Dhansak
Parsi culture is known for Dhansak. May be many of us have tried this dish. Dhansak is also known as "Jaan" of Parsi culture. Parsi weddings are incomplete without this dish. Dhanshak is made with chicken or lamb. Dhansak is traditionally served with brown rice and Kachumbar salad.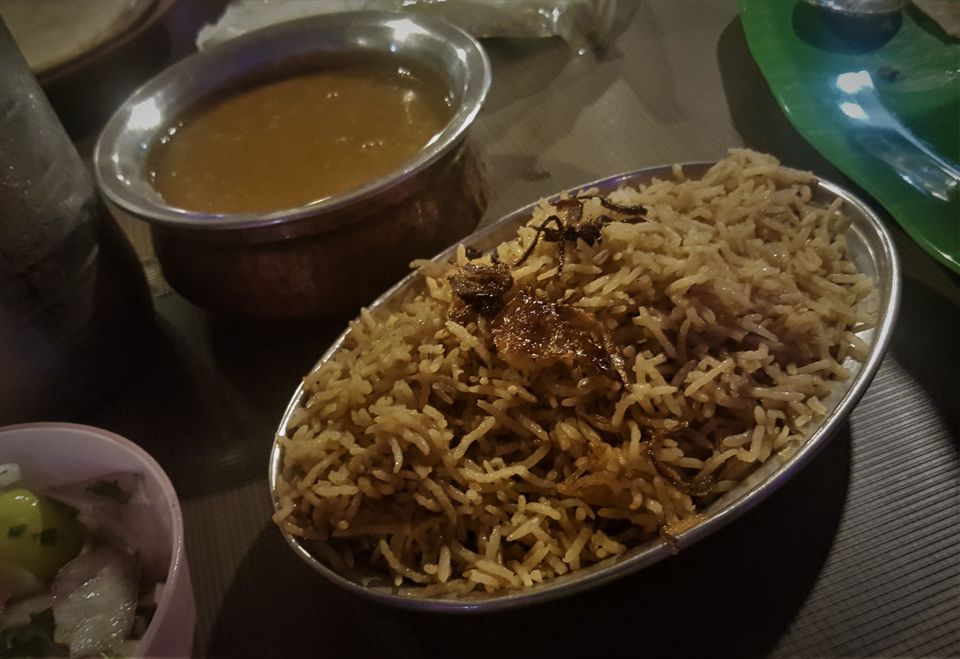 10.Lagan nu custud
Some dishes remain in your soul and on your tongue forever. Lagan nu custud is one of them, for which your tongue will long to have it once again. A Parsi dessert, 'Lagan-Nu-Custard' is prepared during weddings. The name itself means 'wedding custard.' Made with simple everyday ingredients like milk, eggs, butter and nuts.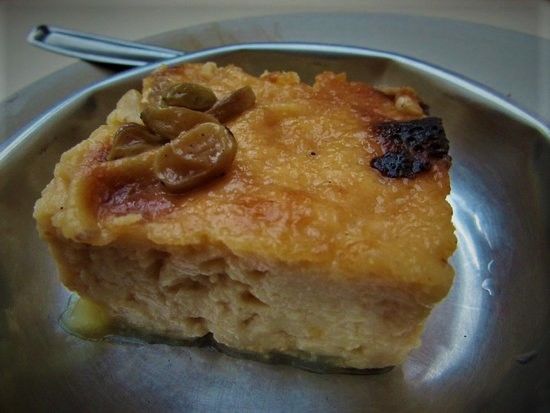 11.Jelly
Parsi are very choosy about their deserts. The jelly is one of the best dishes from Persi Cuisine. Slightly sweet and mouthwatering taste of jelly can satisfy all your senses after an amazing Parsi Dinner.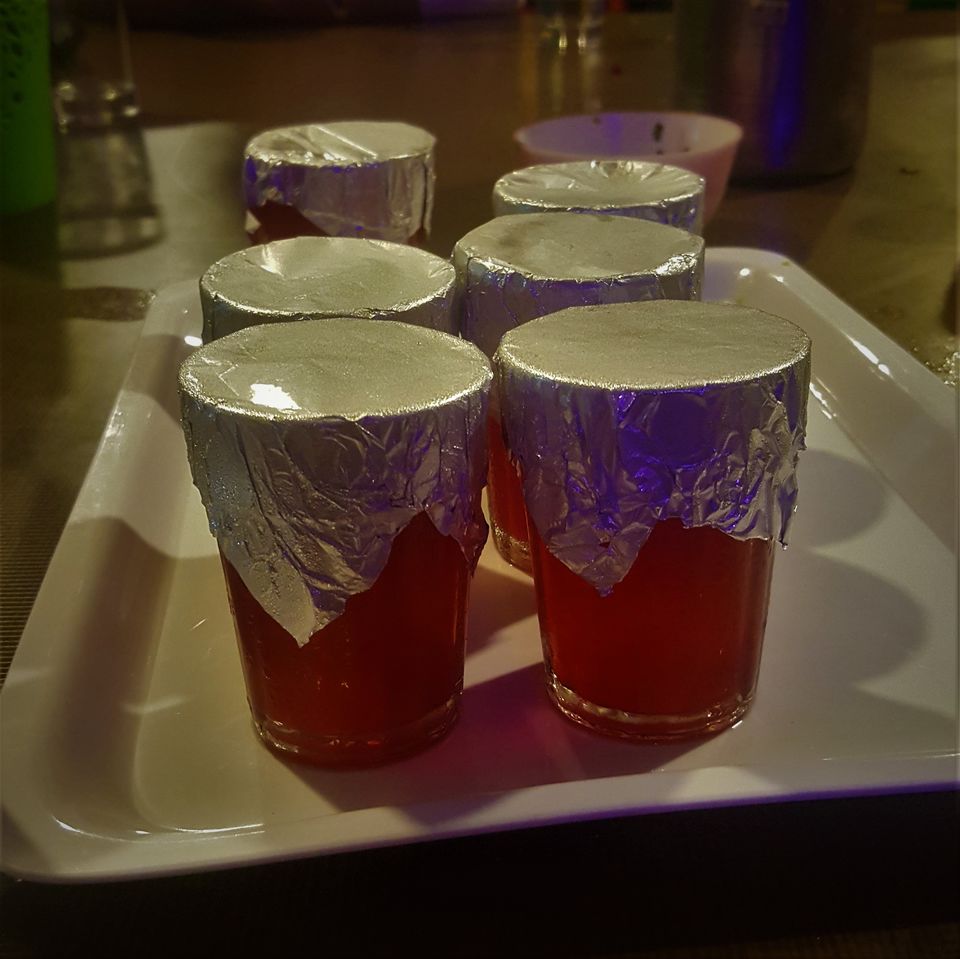 Your opinions and suggestions are welcome on my Instagram id: Dipan_1790