#GoaGajah is a Hindu temple located on the outskirts of #Ubud. Goa Gajah means 'Elephant Cave'.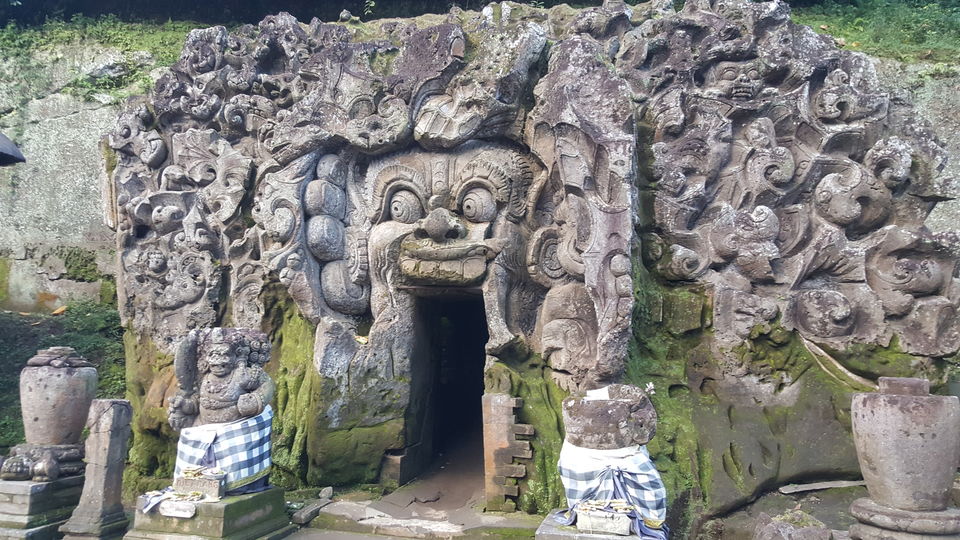 The entrance to this place is filled with shops on both sides with shop keepers tricking you to buy a sarong or little souvenirs from their store, you do not need to buy a sarong as you will be provided with one at free of cost at the ticket counter.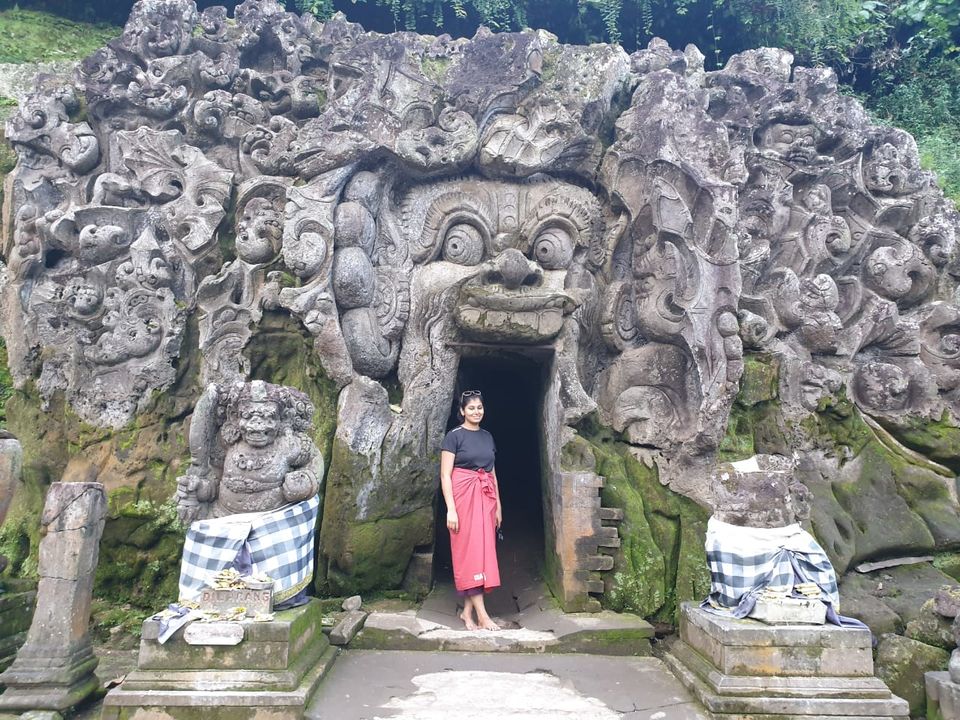 On collecting your ticket and wearing a sarong you have to walk down the hill towards the temple ground to find bathing pool filled with little fishes.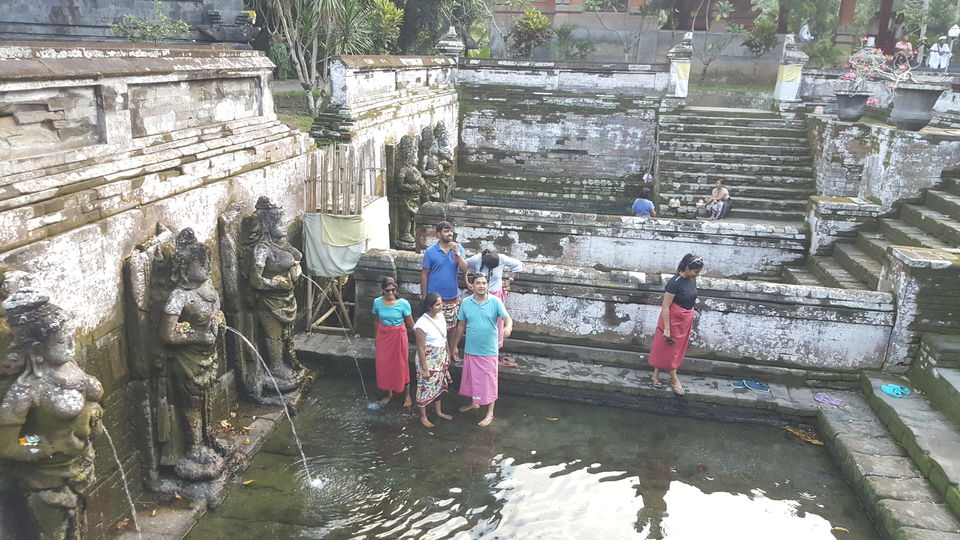 Right next to the pool is the entrance to the cave temple that is chiseled out of a stone that resembles the mouth of a demon. As you enter into the cave you will find idols of lord #Shiva and #Ganesh with rituals and offering by the Balinese locals.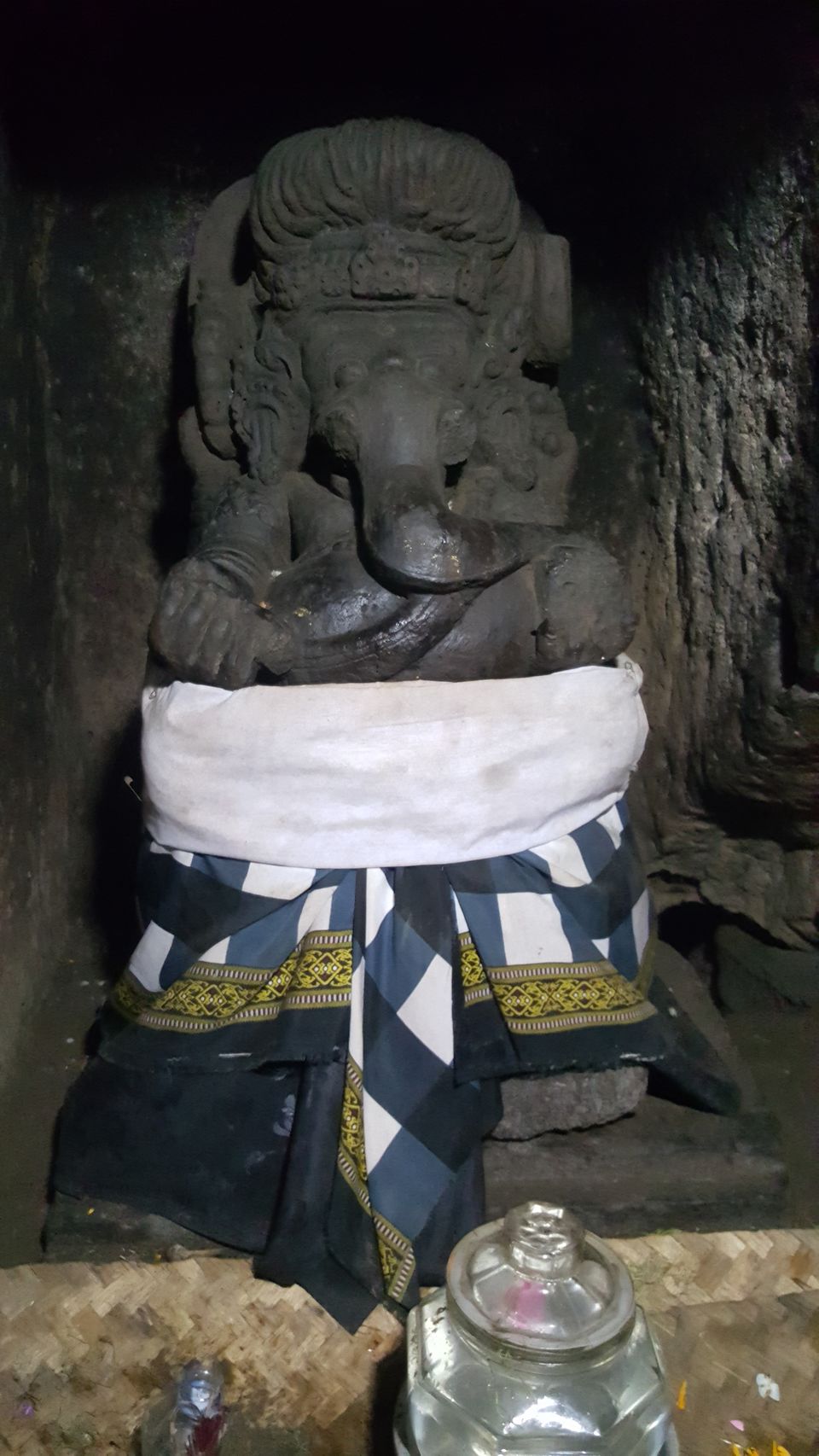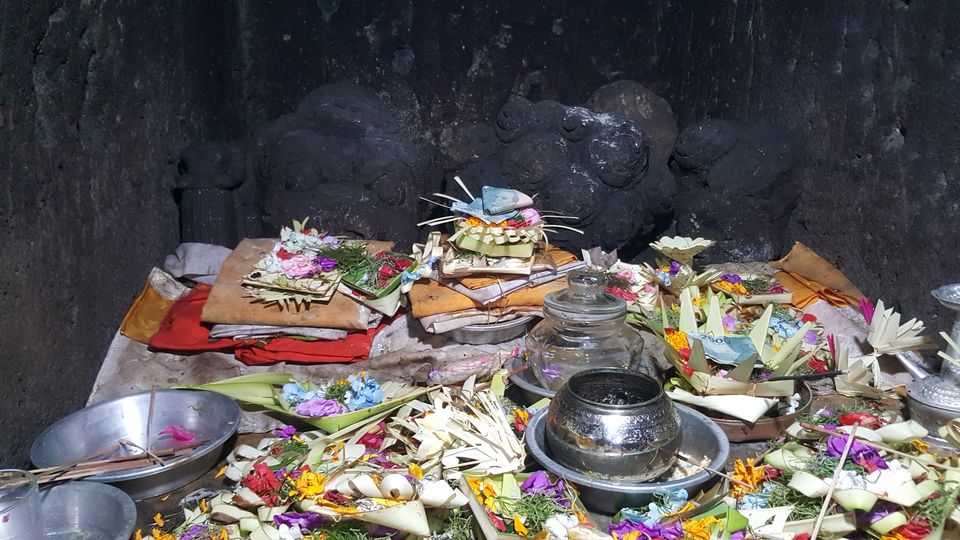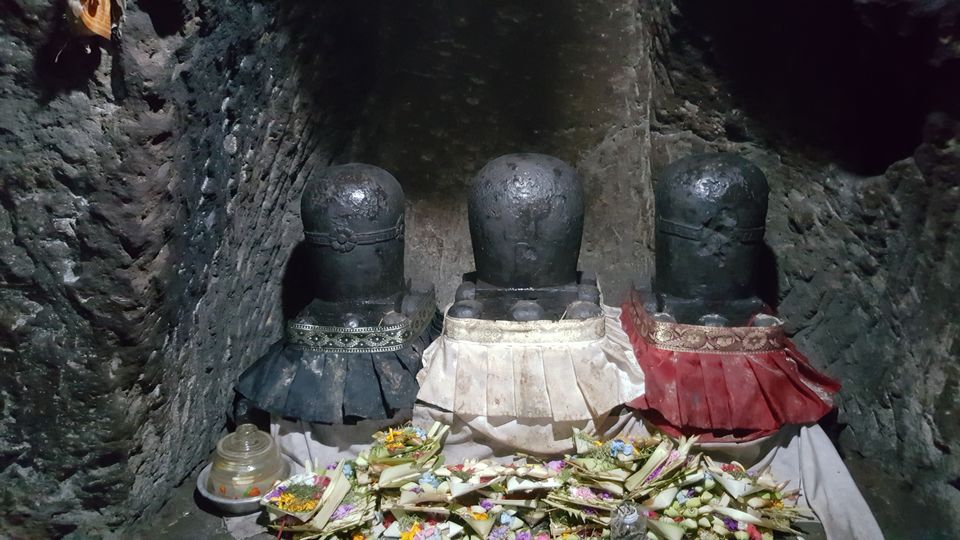 As you walk down from the temple on a path paved with greenery and beautiful flowers and butterflies you will find a small pond with lillies which makes a pretty area to sit and relax after a long walk.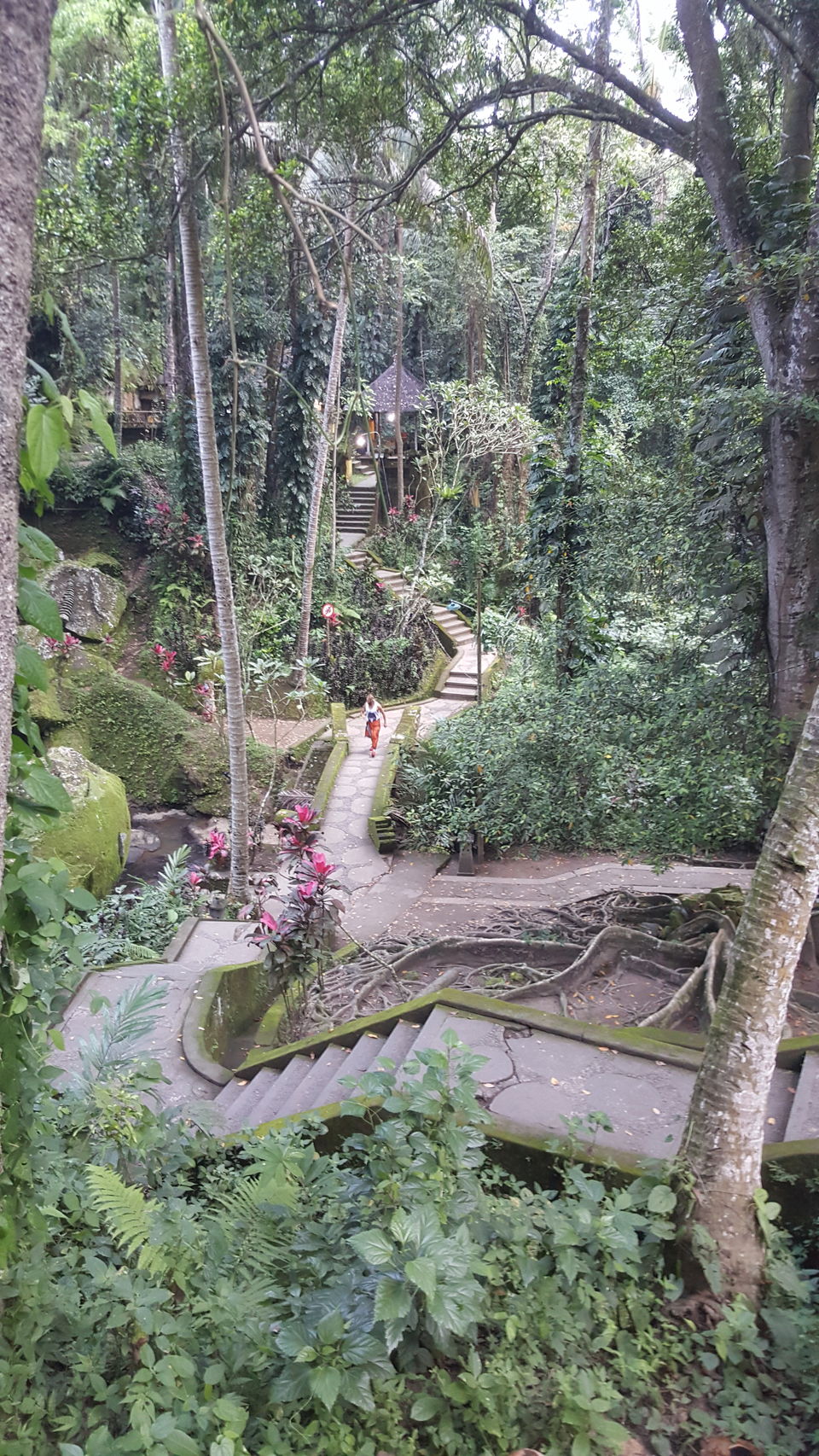 The cave is the only highlight of Goa Gajah and what makes is special is that it is carved out by hand and dates back to the 11th century!