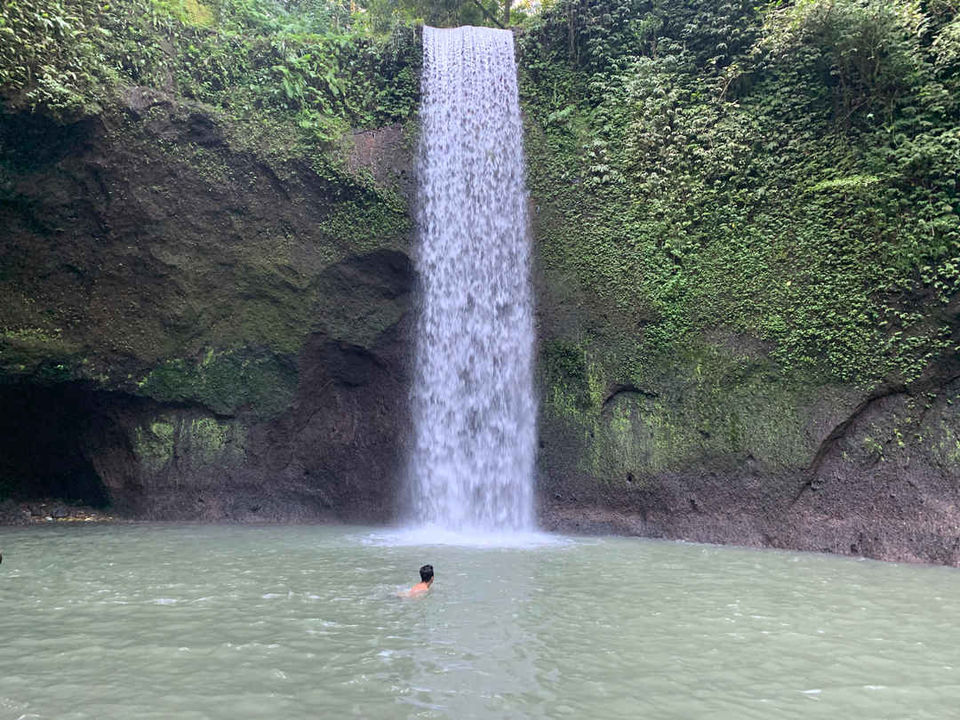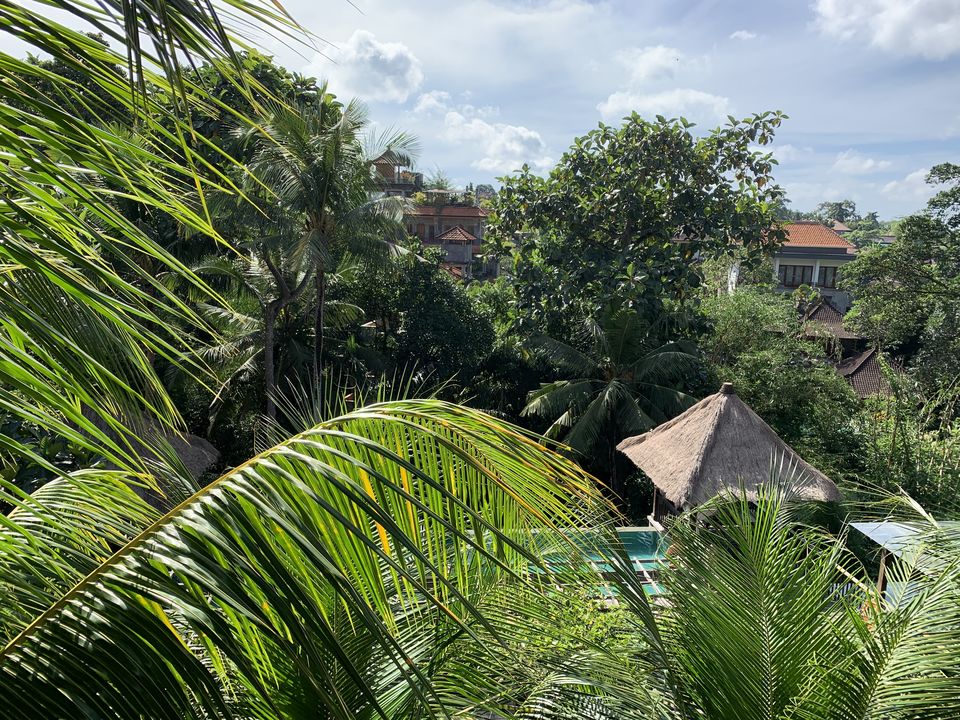 For all those people who want to visit Bali for the first time, let me tell you this - you cannot cover it in one visit, unless you are just a tourist, or you stay in Bali for over a week, at least for 7-10 days. I would still go back, it's that kind of a place, that keeps pulling you back. If you have been to Goa, you would know what I mean.
For all those travel buddies out there, you know what I mean? This is a place full of surprises, and not just to party or to do find yourself, but to meet new people, to leave the urban jungle behind and commune with nature, and I can go on with my philosophical shit, but I won't.
I always disapprove vacationing in major Cities. Visiting them once to see how developed they are is different, but to relax? Always choose nature - connect with the earth, the water and with yourself. This is a place which can suit any budget, any kind of traveler or tourist. You want to party till you drop? You got this. You want to meditate? You got this. You want to relax and have some fun? You still got this!
So on my third visit I decided to stay in Ubud. I had this keen interest to see what is the hype about staying in Ubud. Eat, Pray, Love - is it really going to change my life? Ubud is known for its traditional crafts and dance, and it is a true serene experience in itself. There are designated villages for different types of artisans like - painters, silver jewellery, batik art, wooden carvings and sculptures. We ended up buying a beautiful canvas painting depicting Balinese rice terrace scene.
I left wanting for more, not wanting to leave, but wishing I lived in such a place, where I never had to leave to go back to the urban jungle to make money, or a living or any term for what you do in life.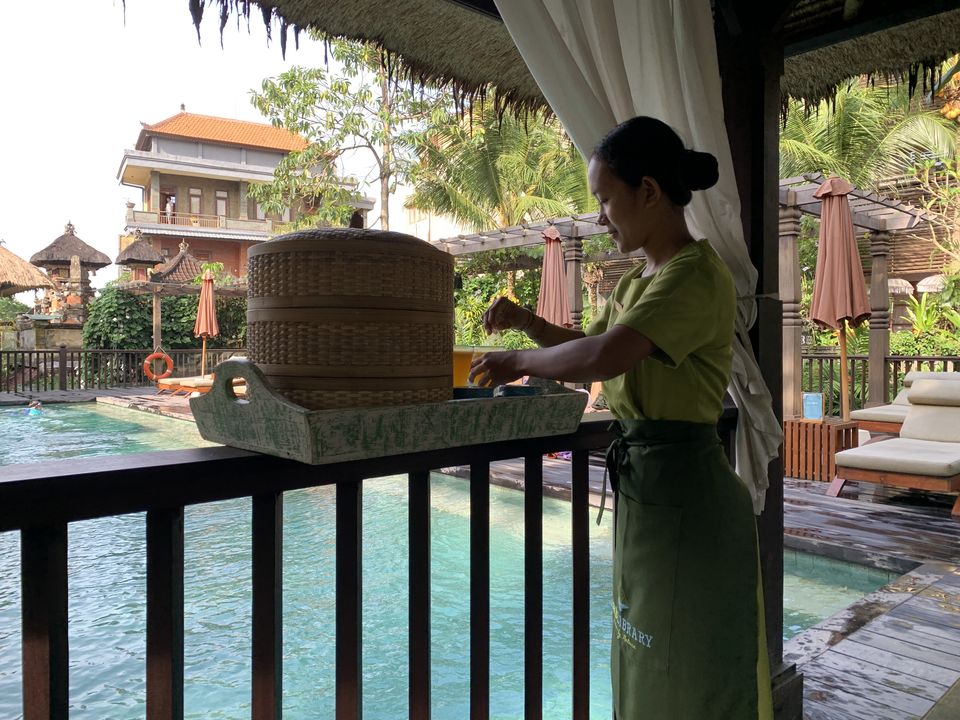 If you plan to relax and unwind on this trip to Bali then start your day by relaxing in your resort, have breakfast and leave to explore. At the end of my article, I have listed the must see places in Ubud.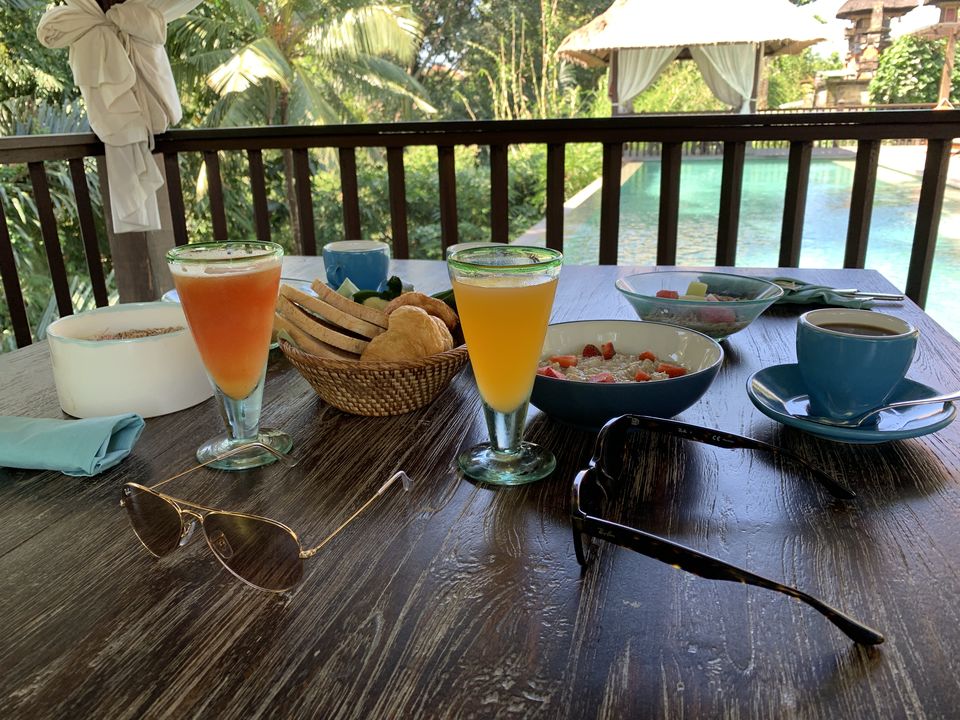 When in Bali, either hire a bike or a car. During peak season the bikes are not always available, in that case hire a car, which comes along with a driver/guide. They also conduct full day and half day tours. Make sure you negotiate with them. We had hired a car from Bali Batcab Tours.
This was our third time and we were still as excited as we came here for the first time. I chose to stay in Ubud area and relax on my second day, since I had already seen Seminyak, Kuta, and Nusa Dua on my last two trips. And to be honest I am over partying and getting a hang over. Or probably I am just getting old and can't handle the headache any longer. So I opted for the eat, pray and love option. It was highly enlightening, so to say.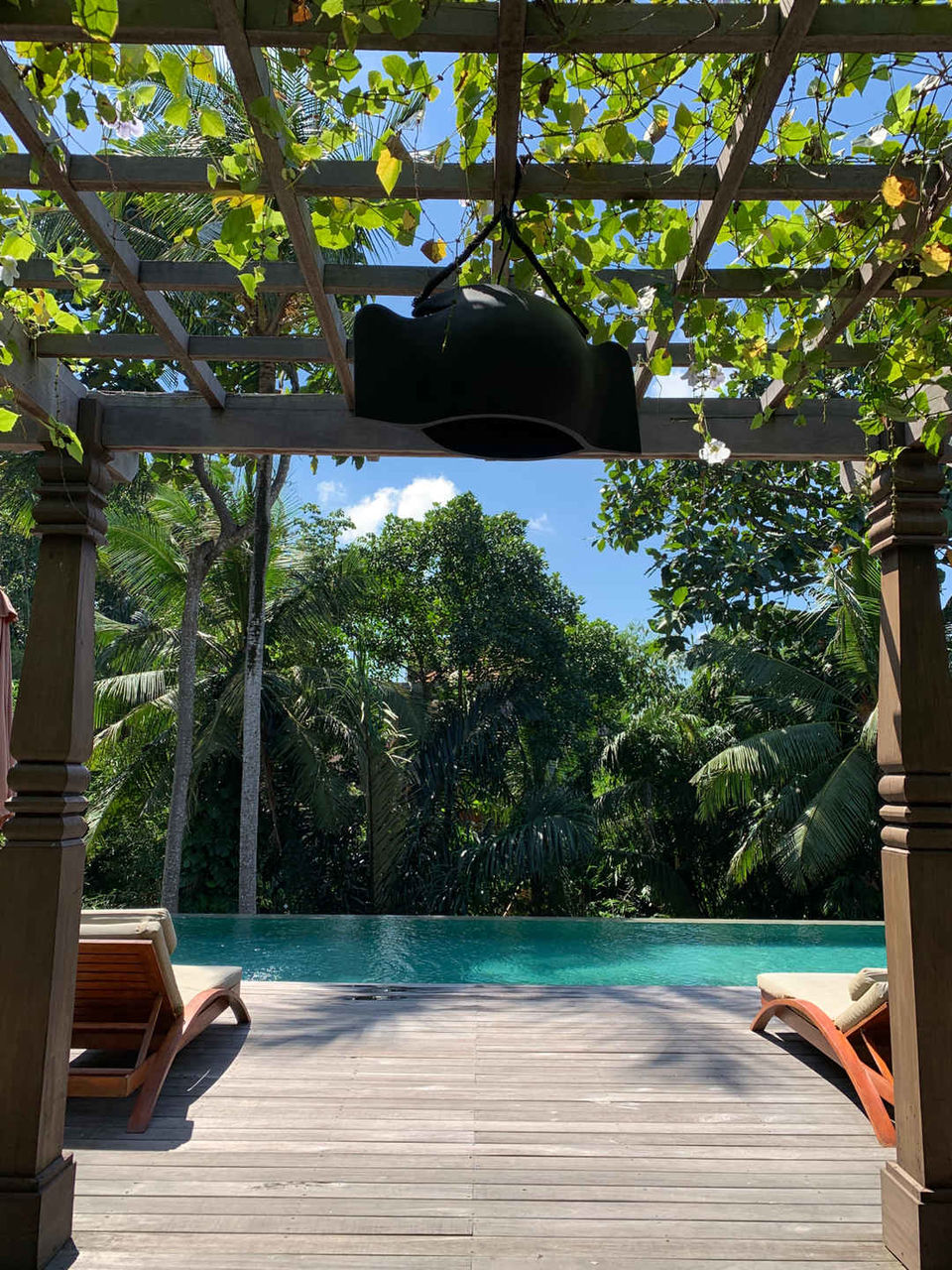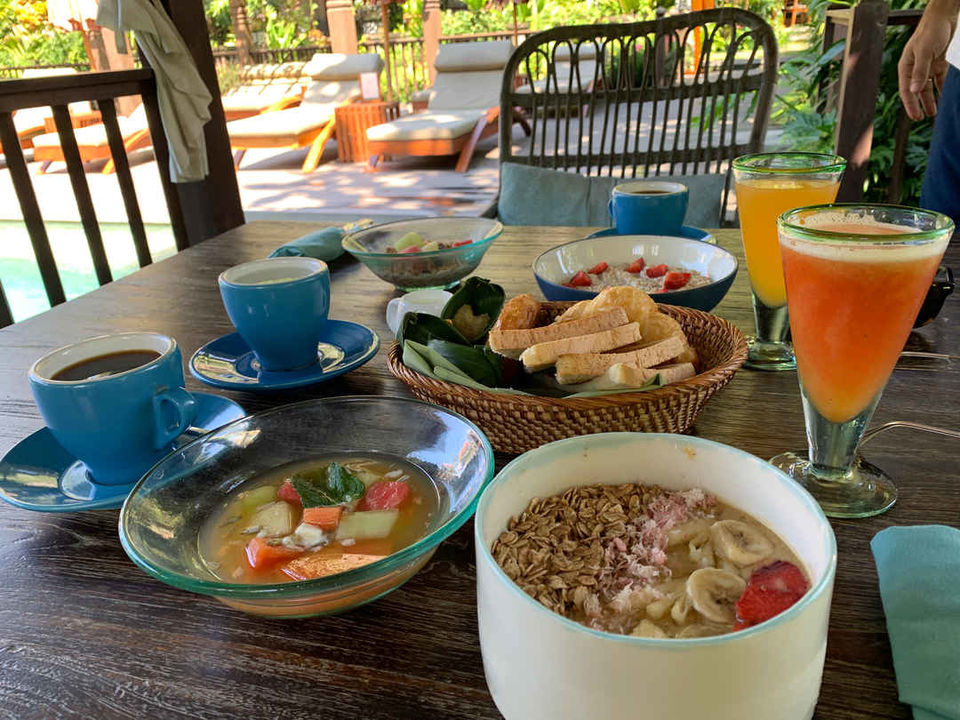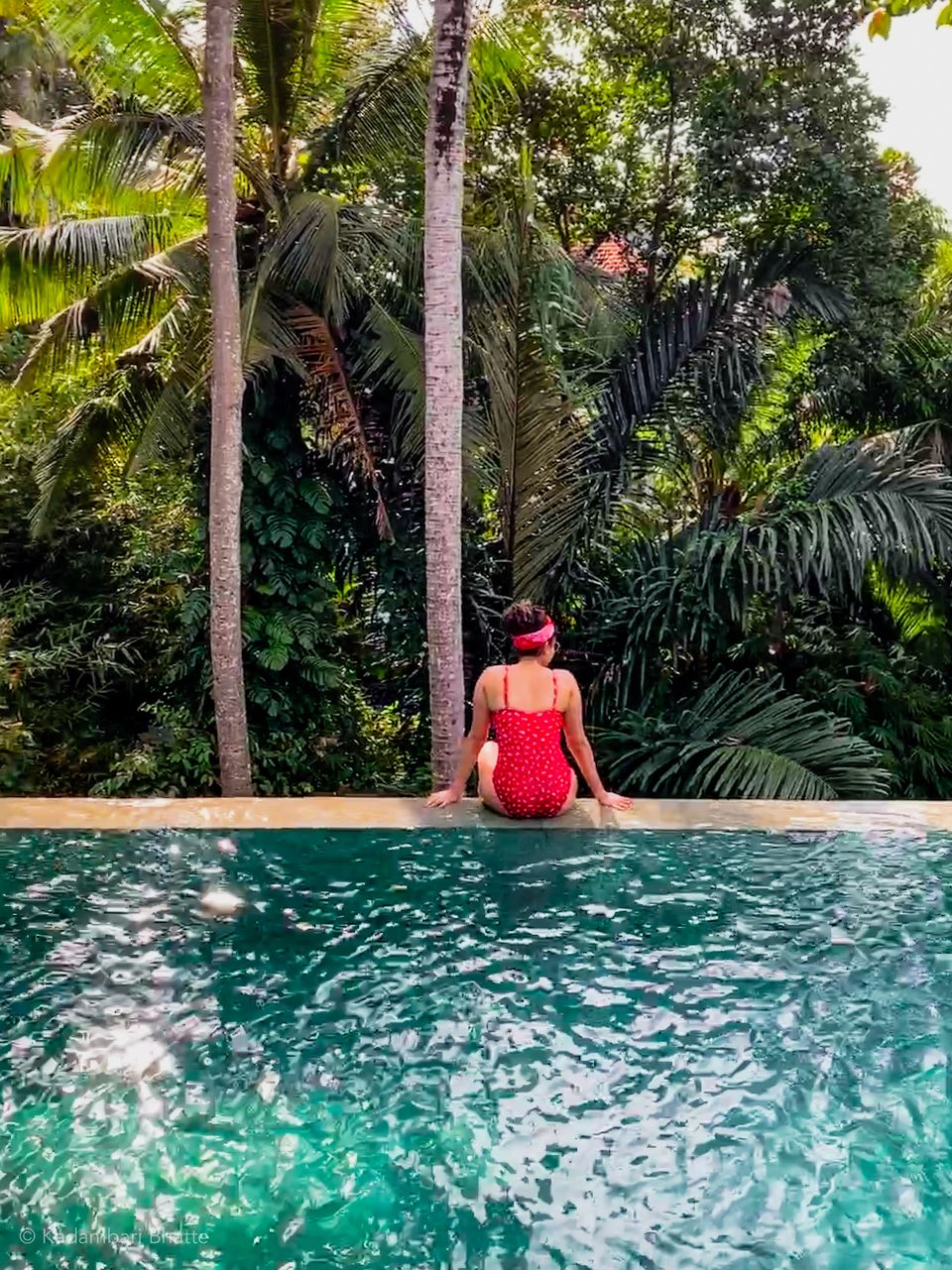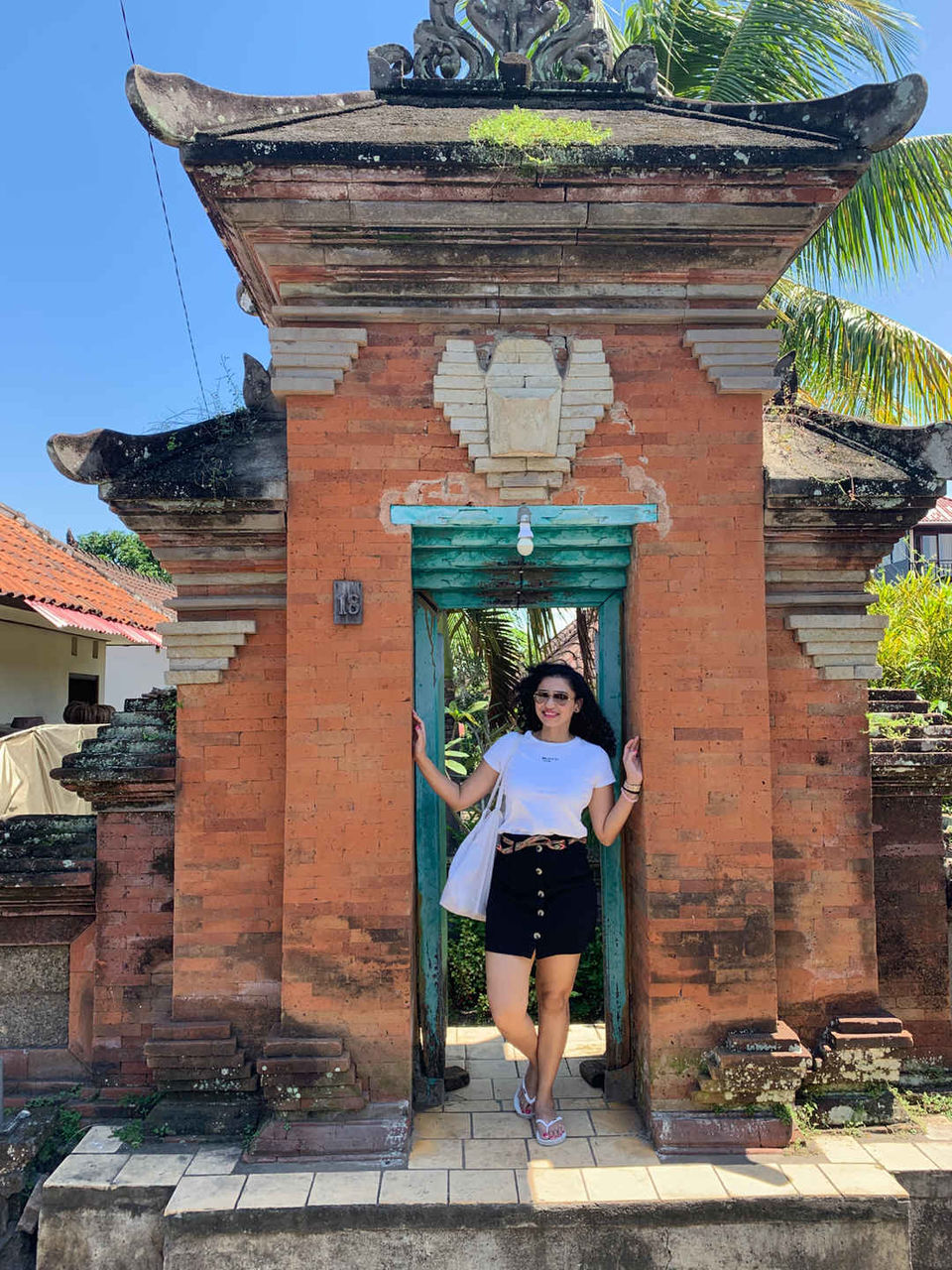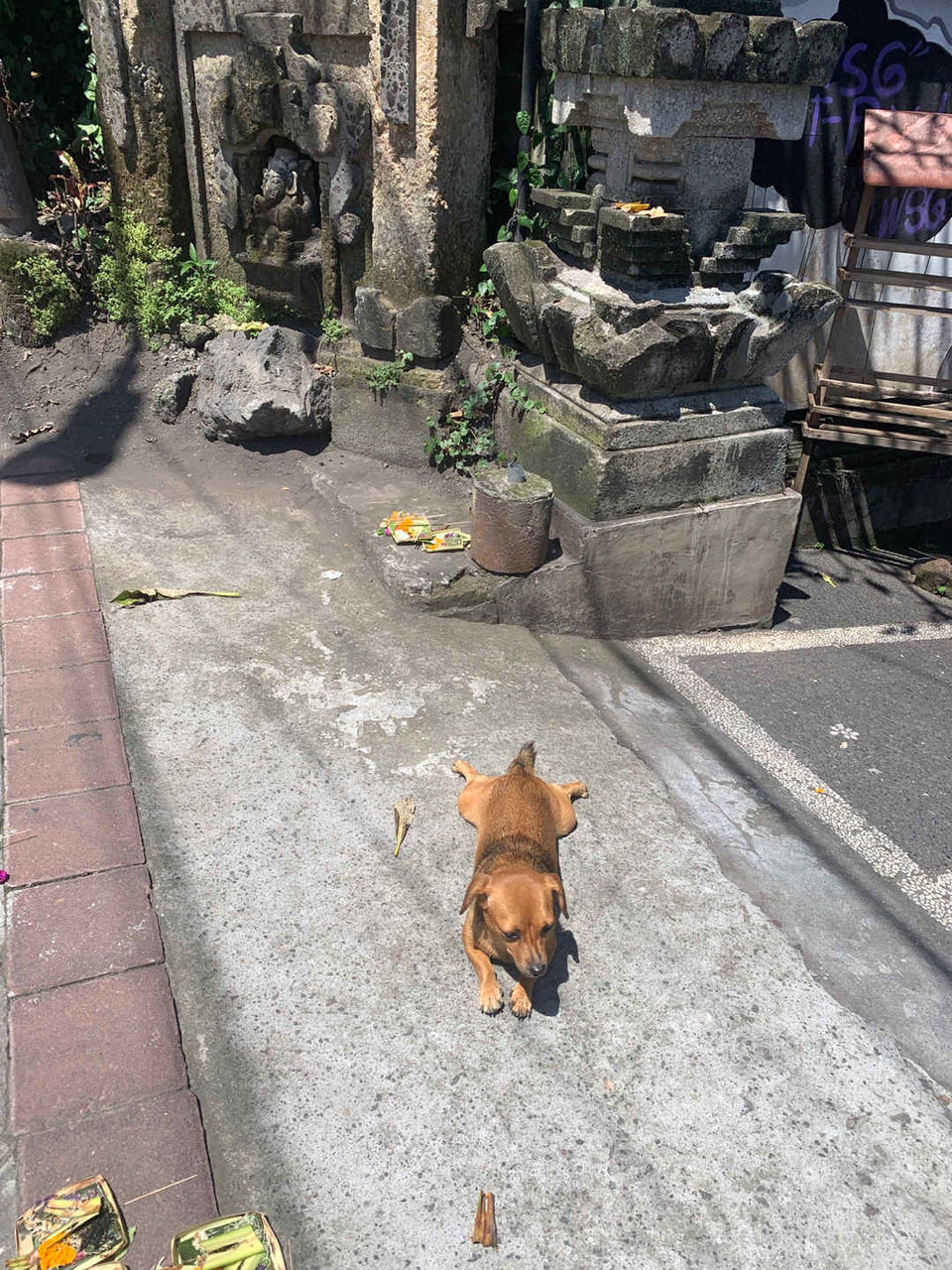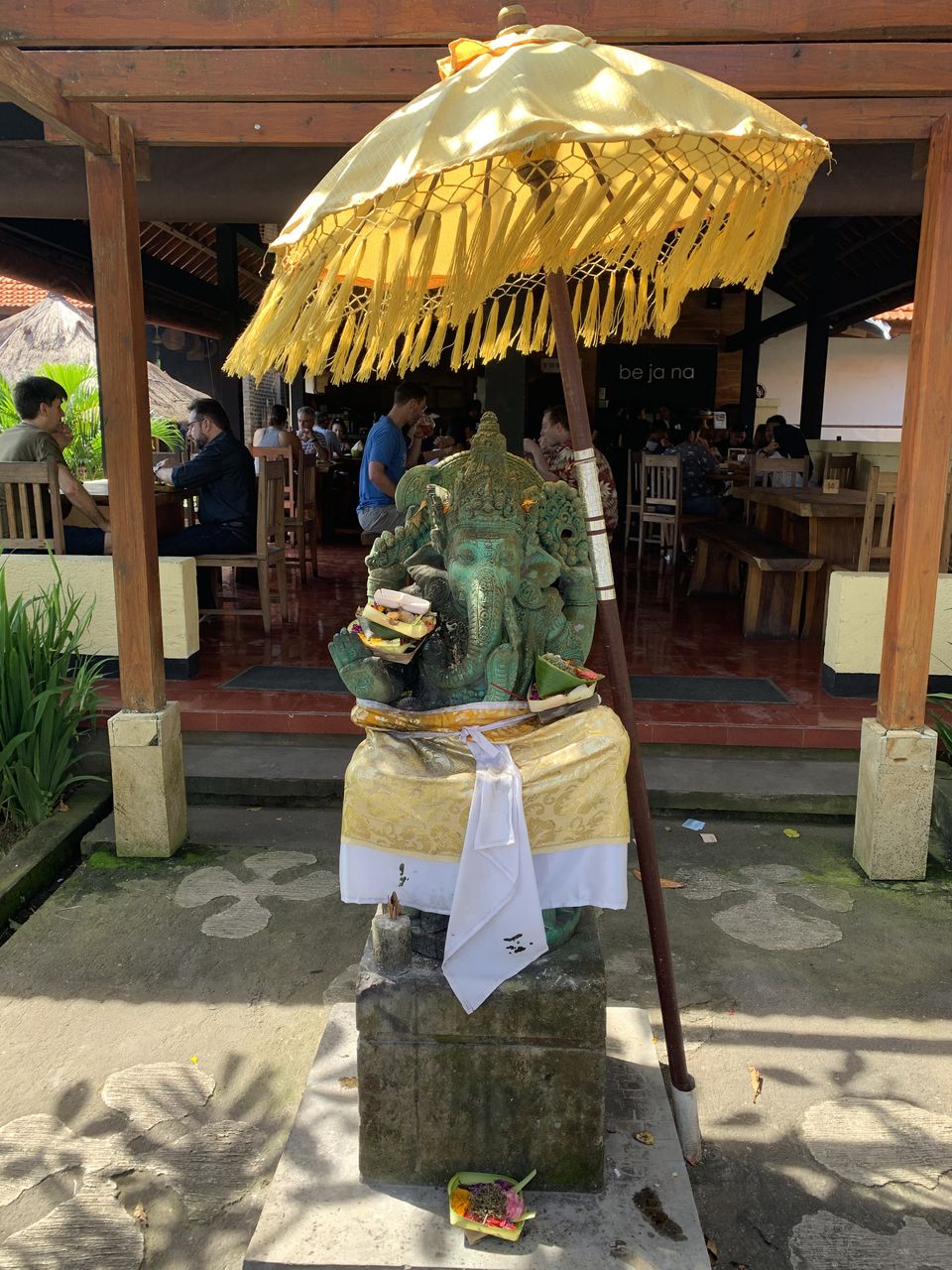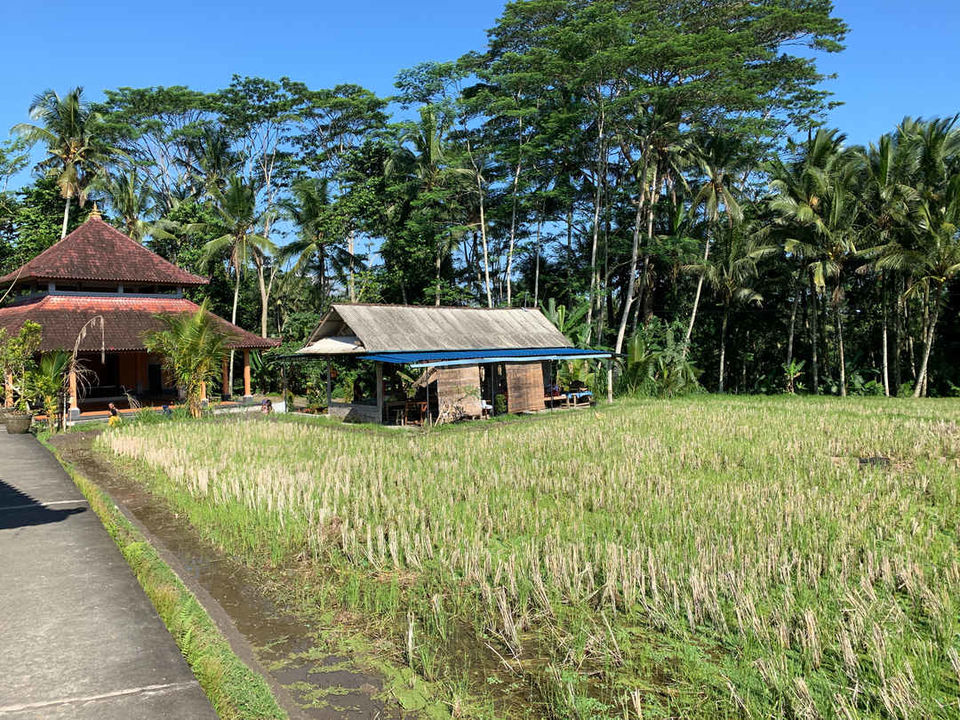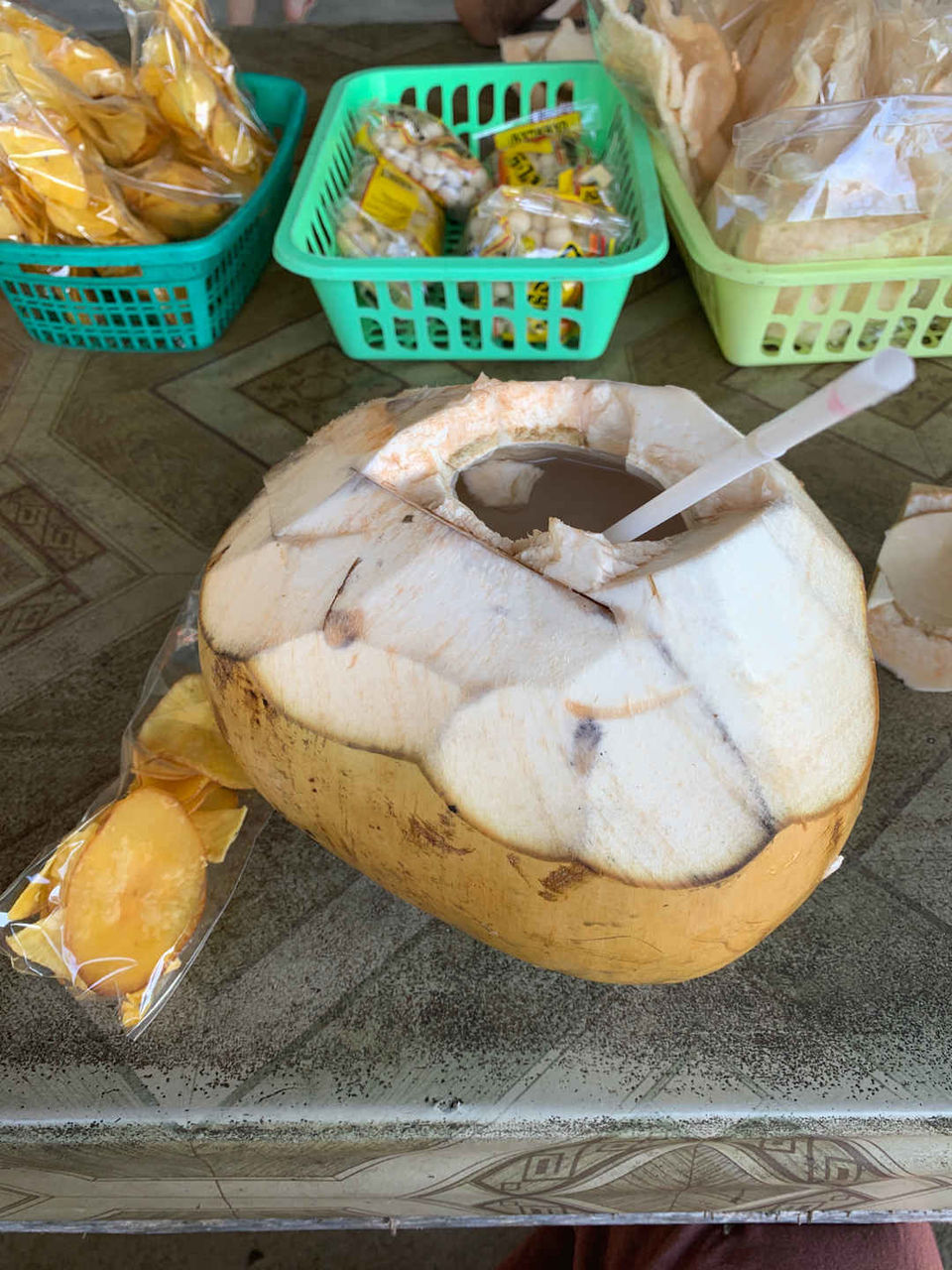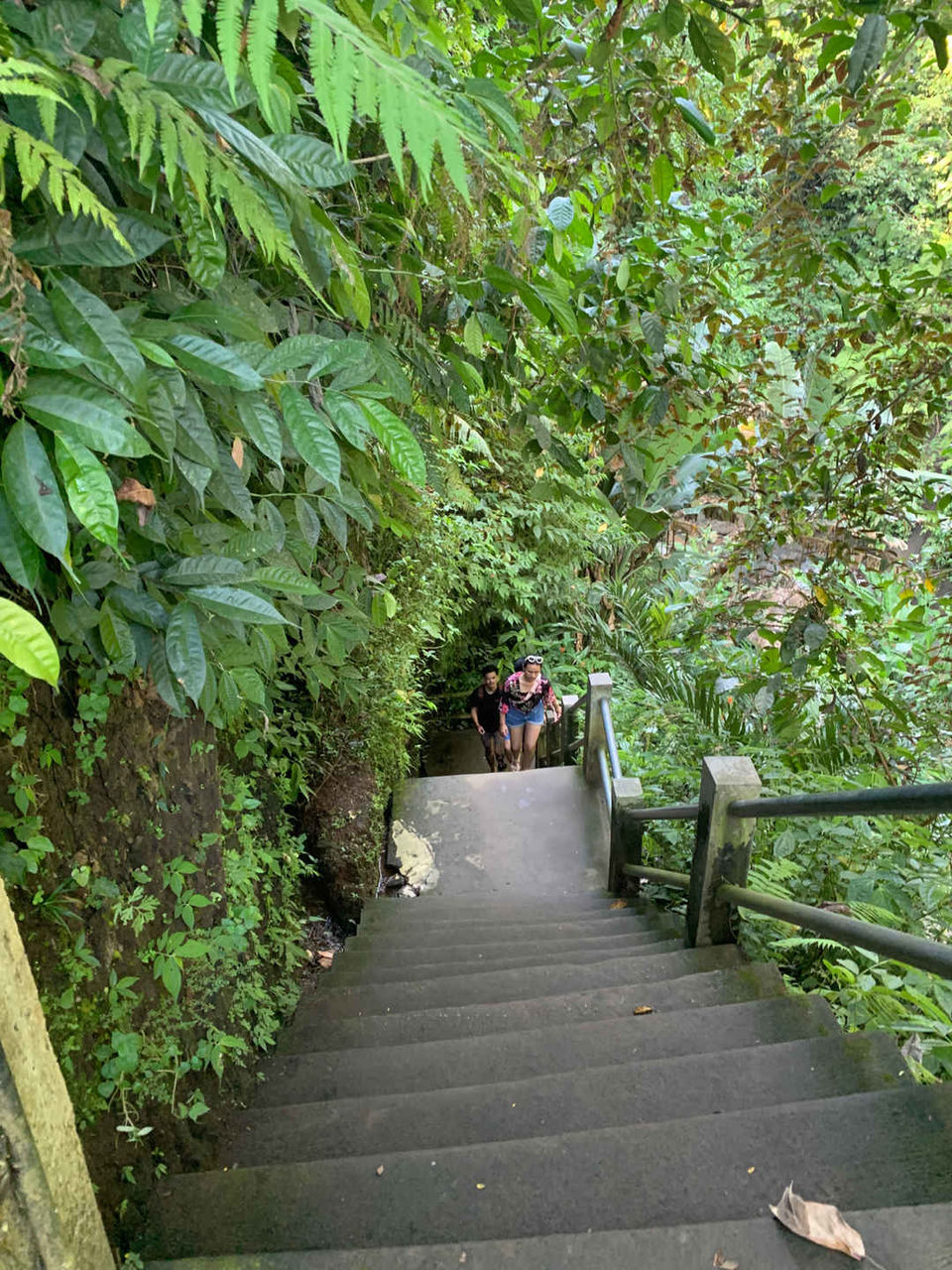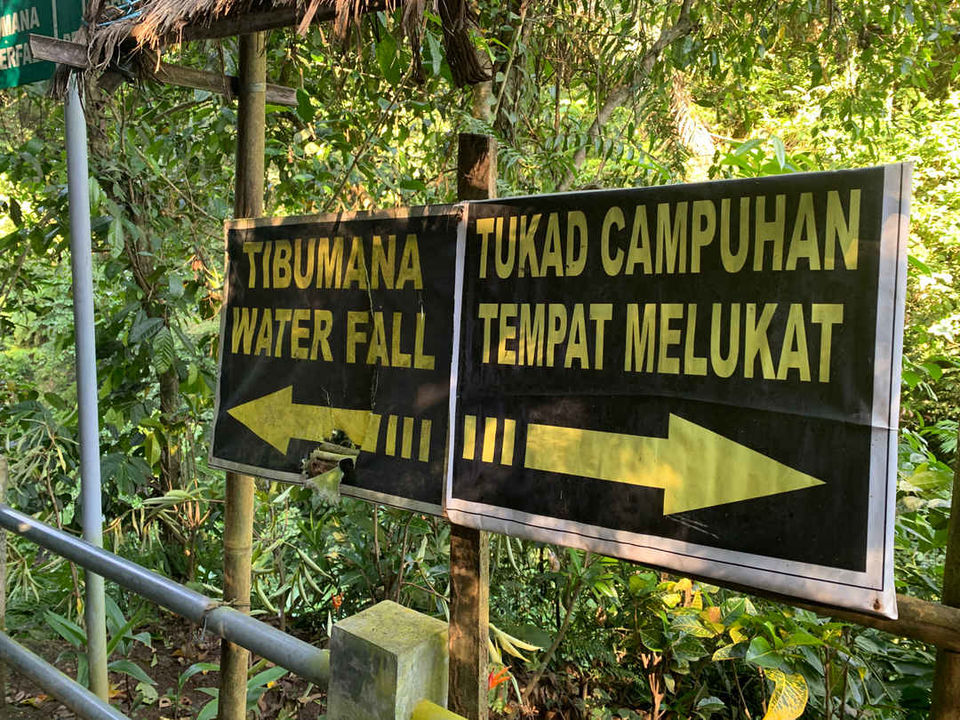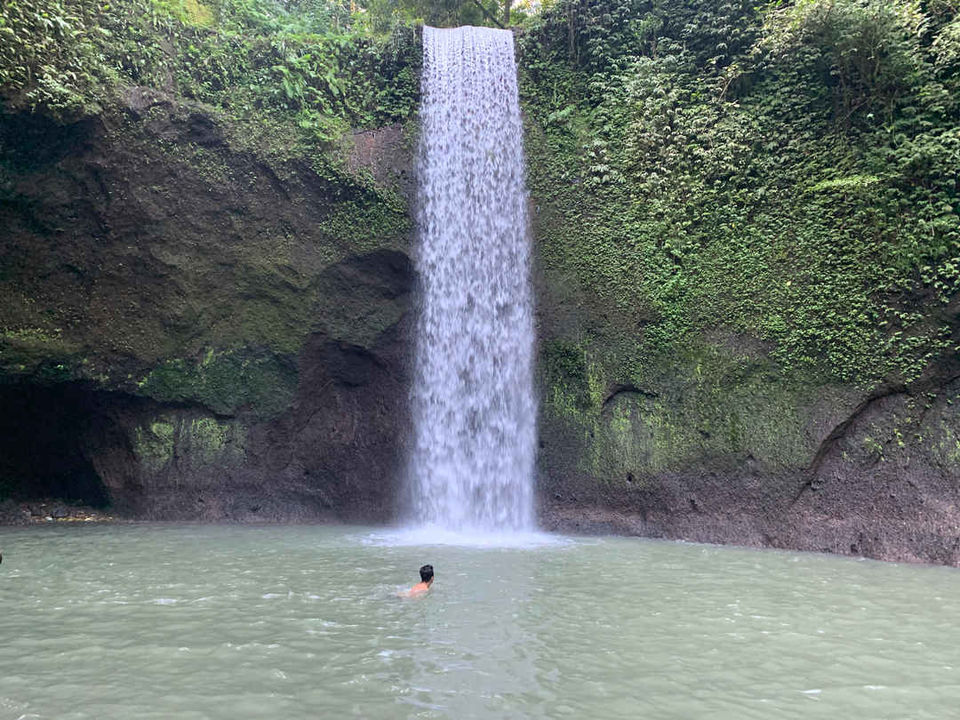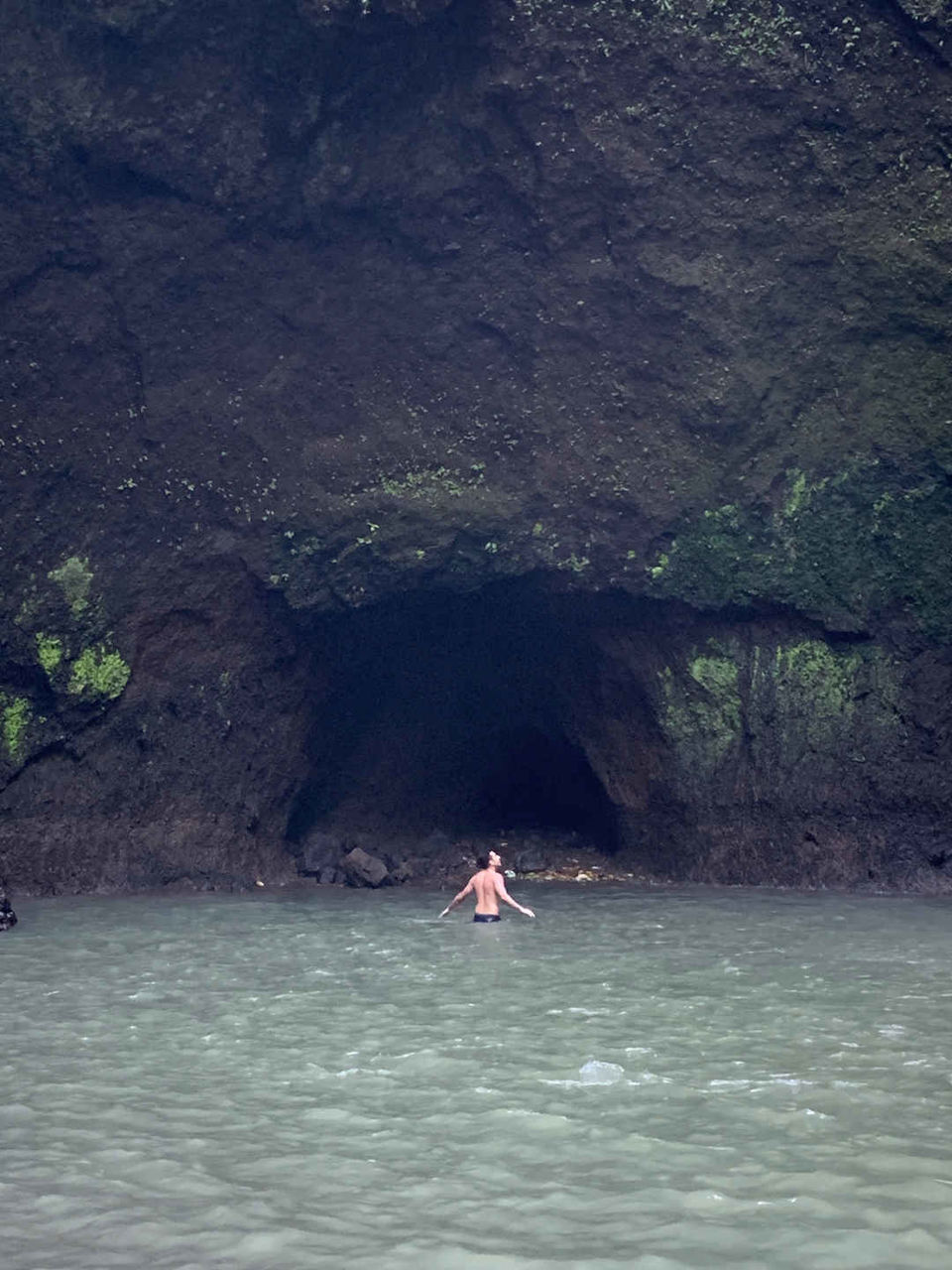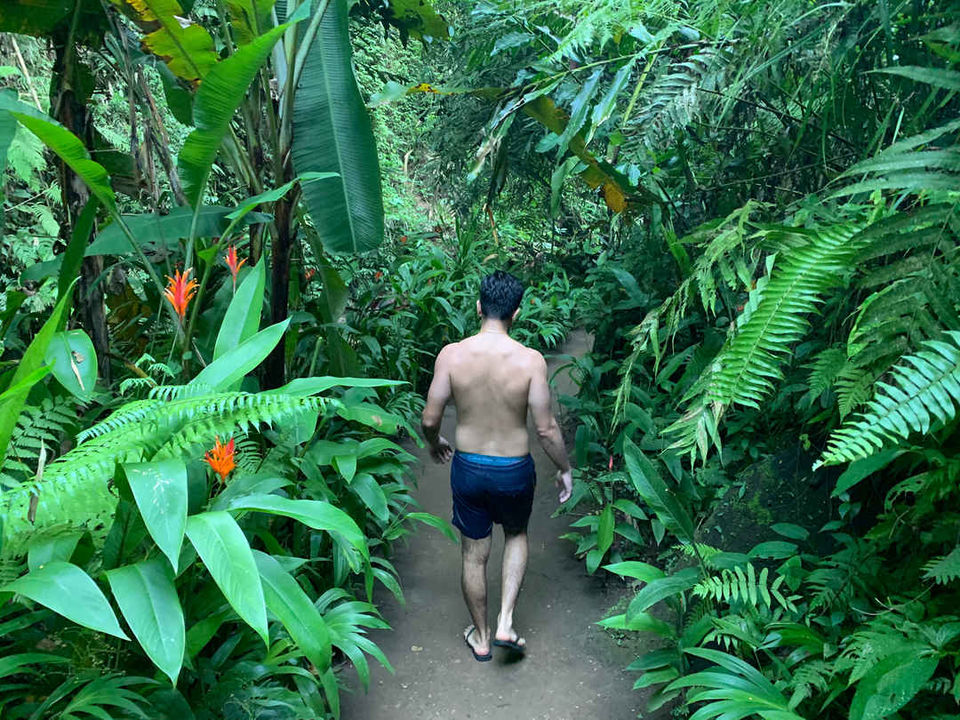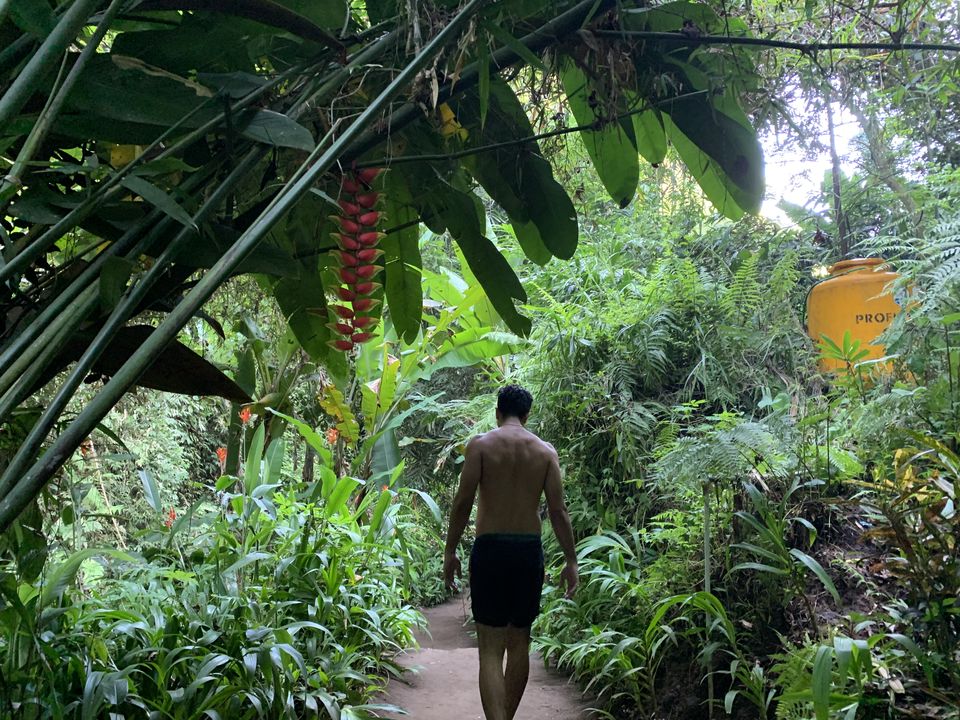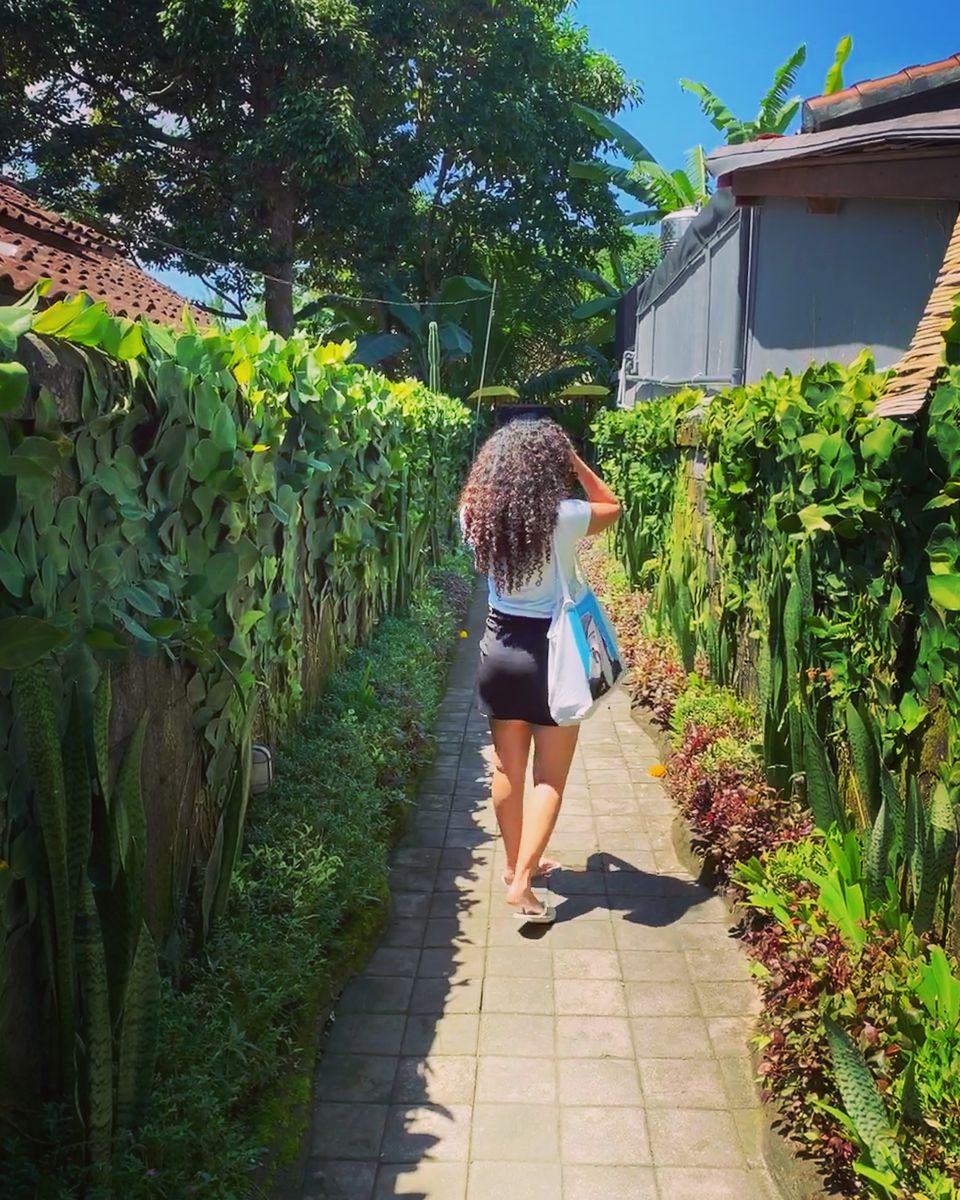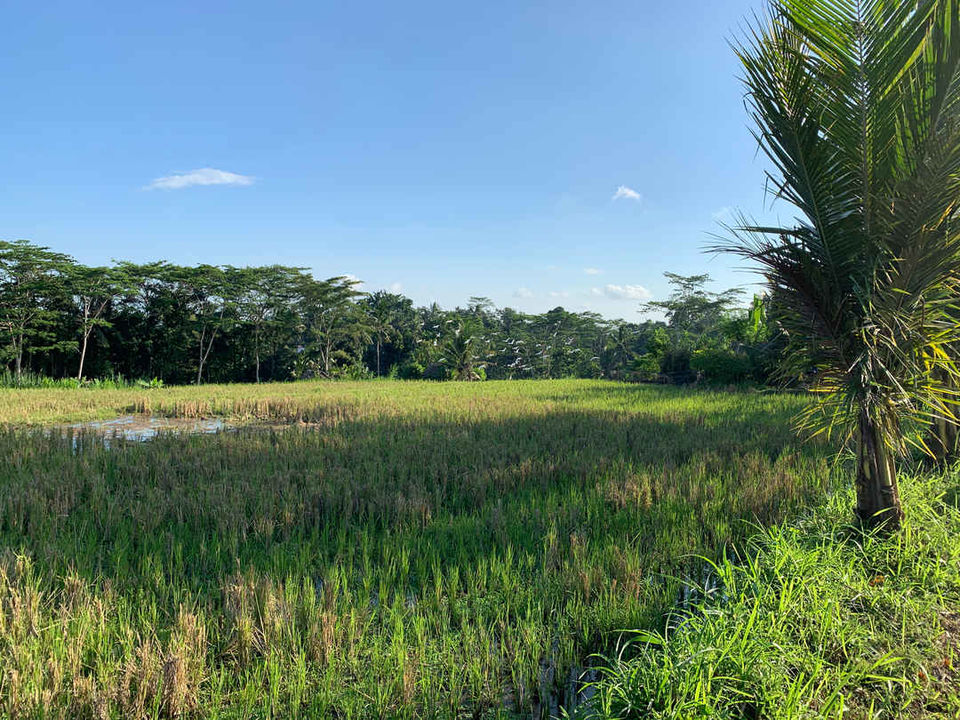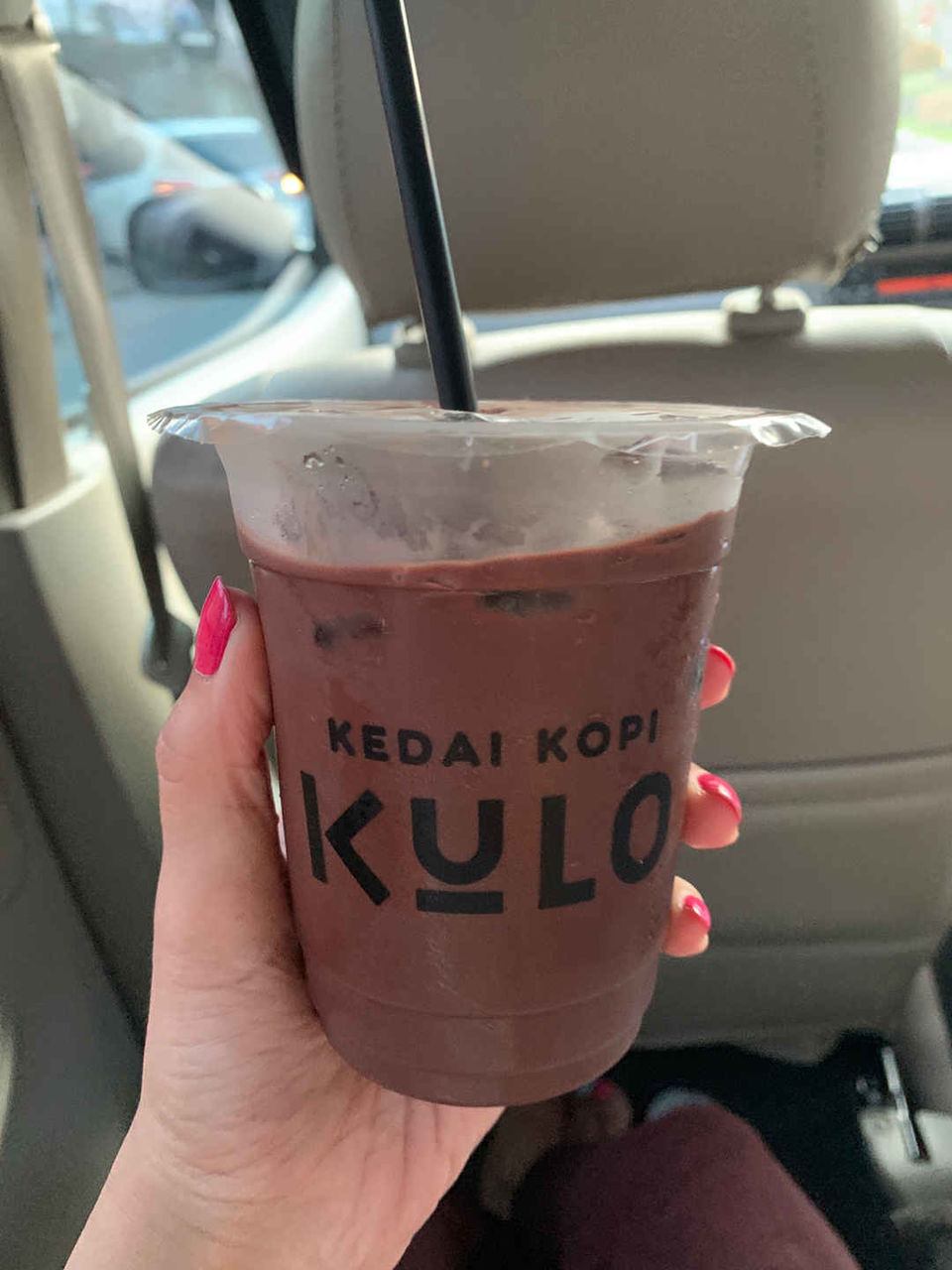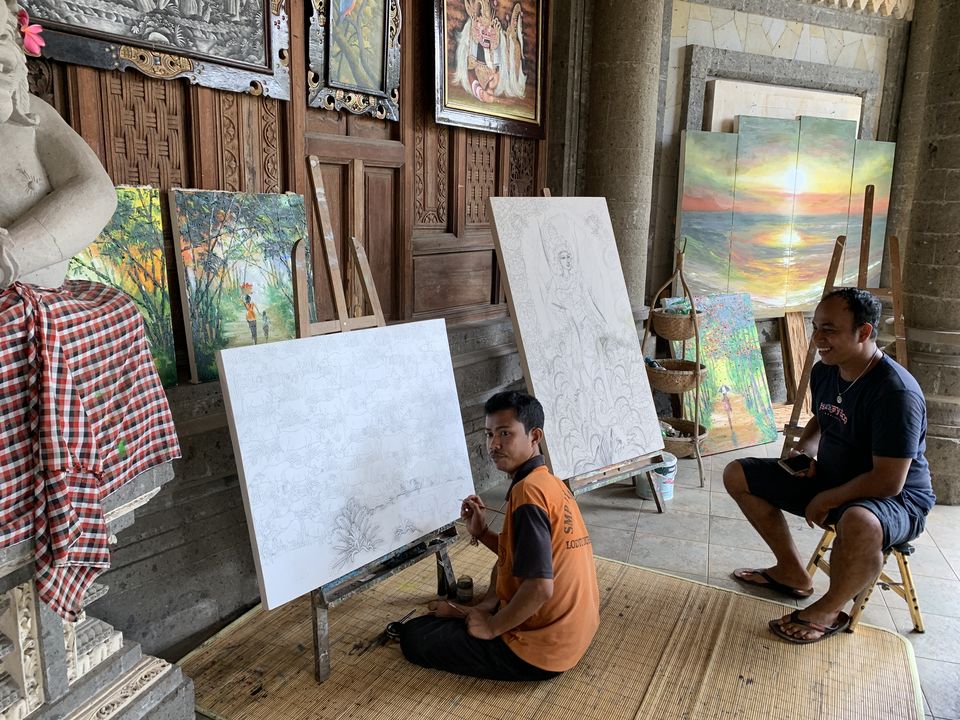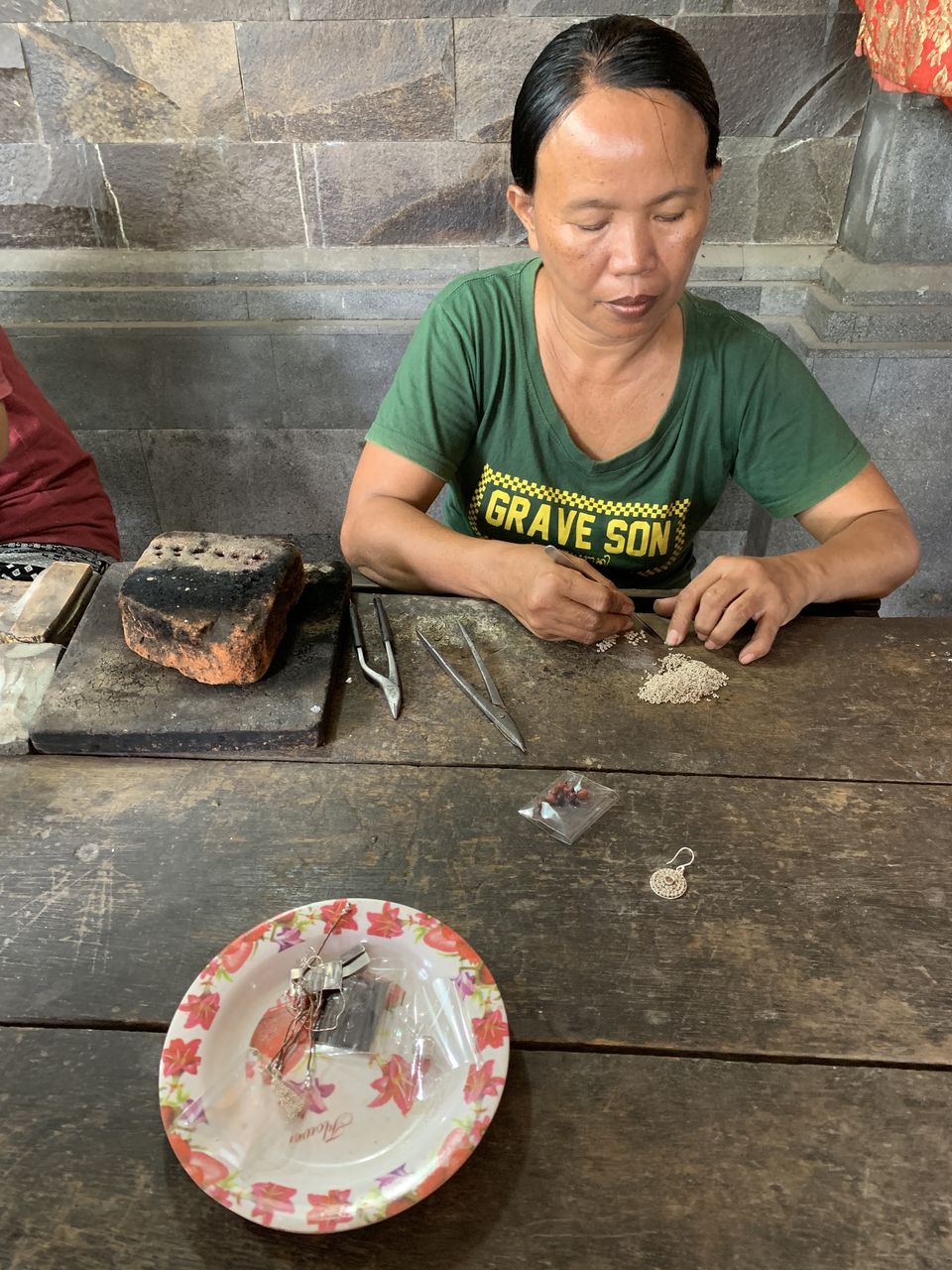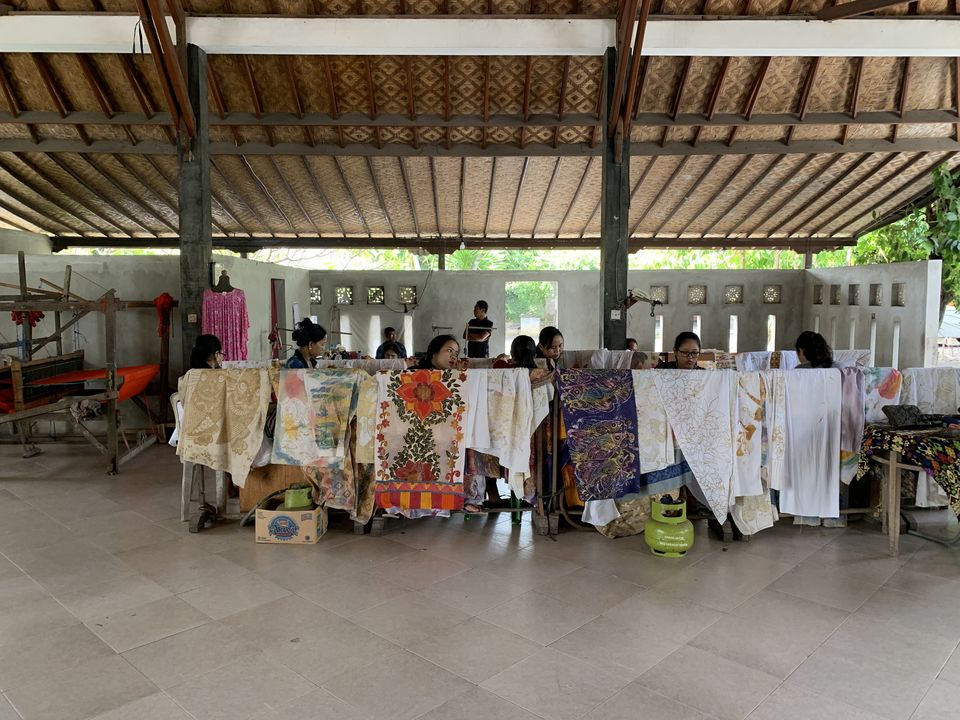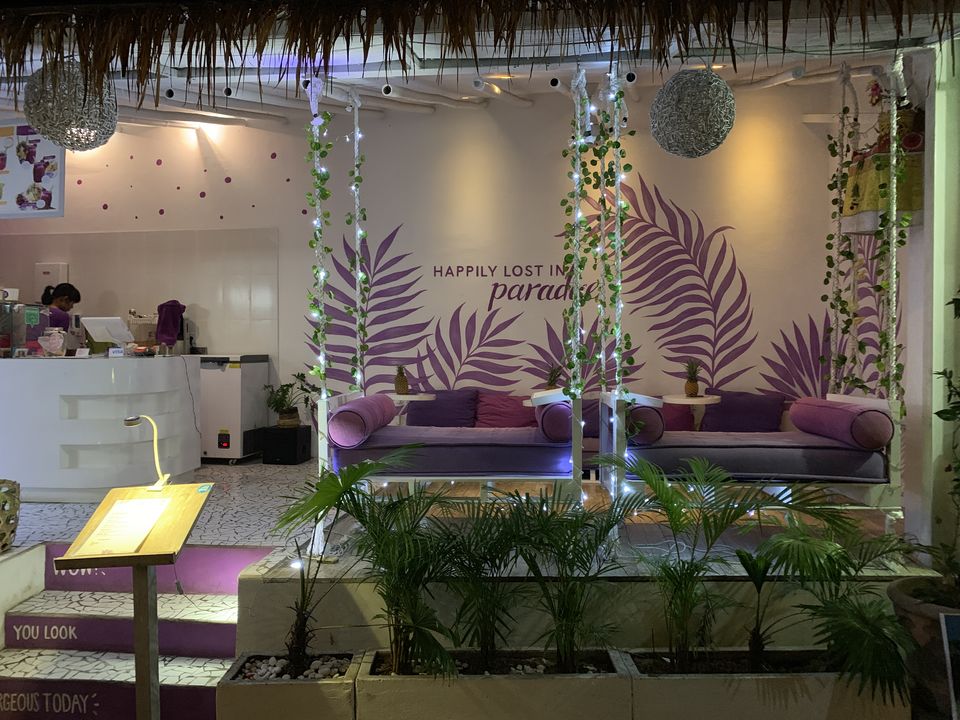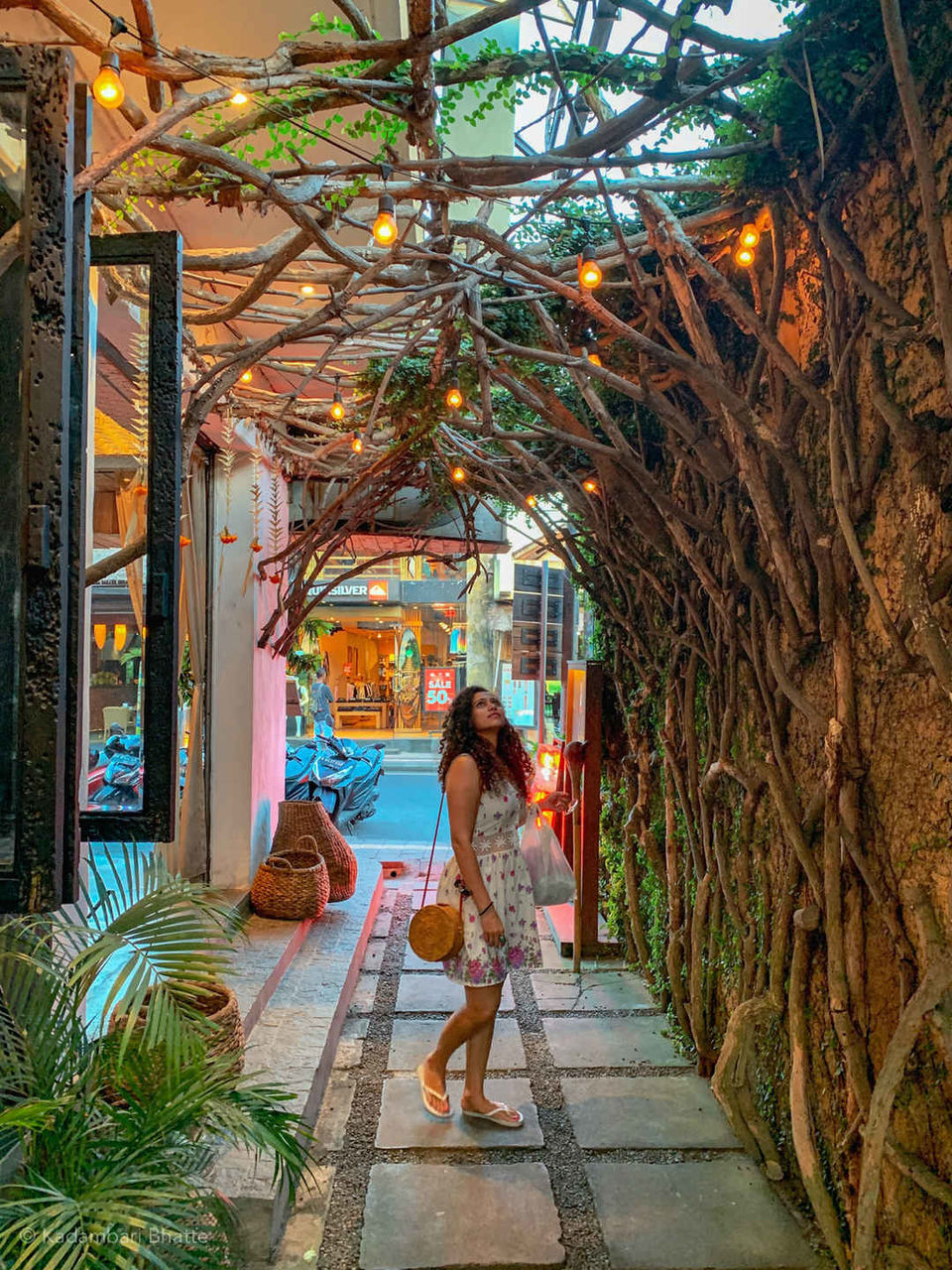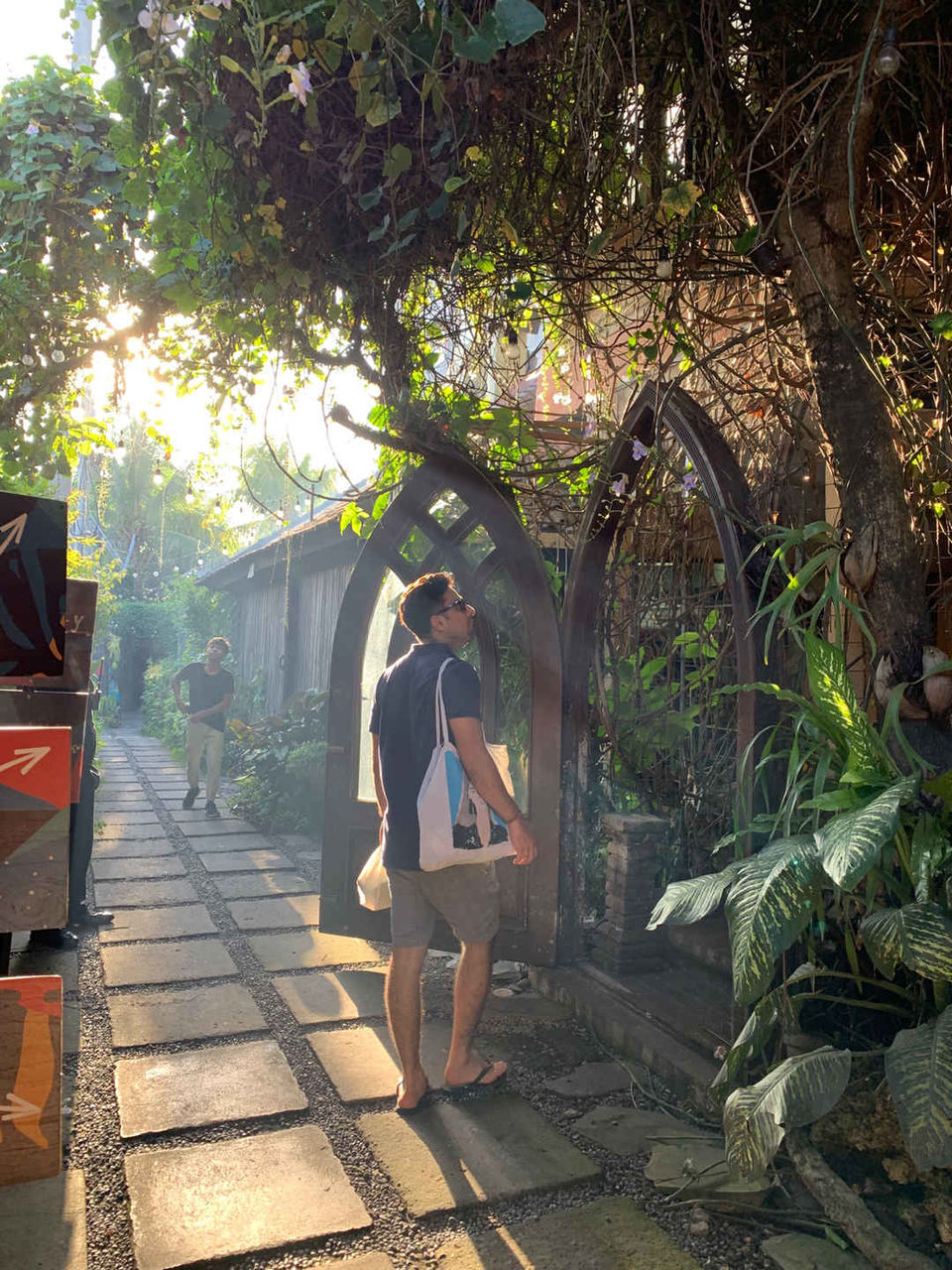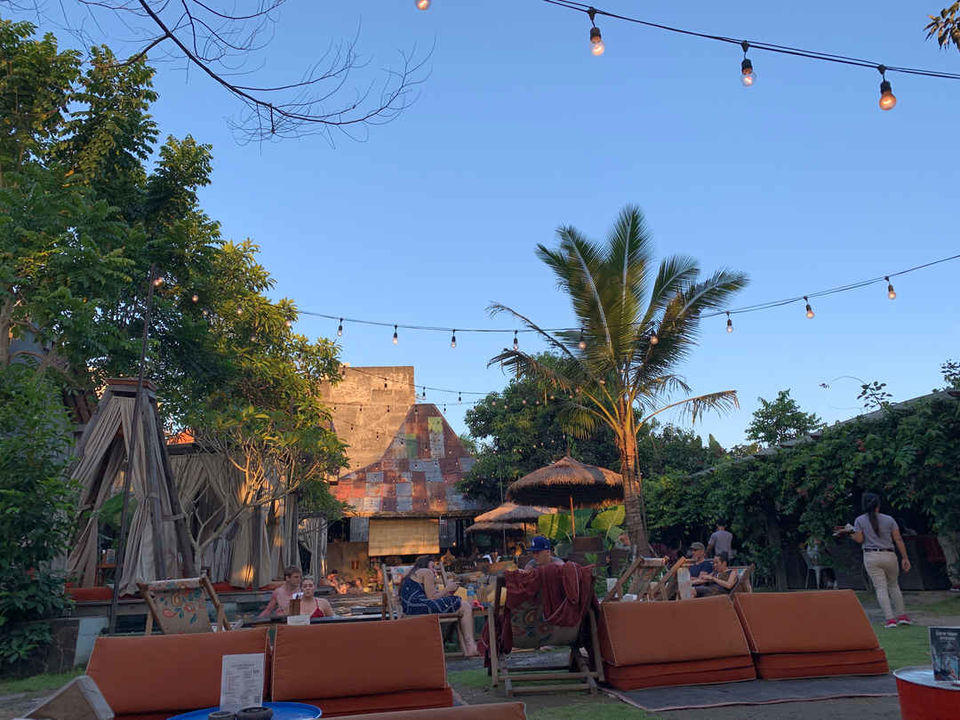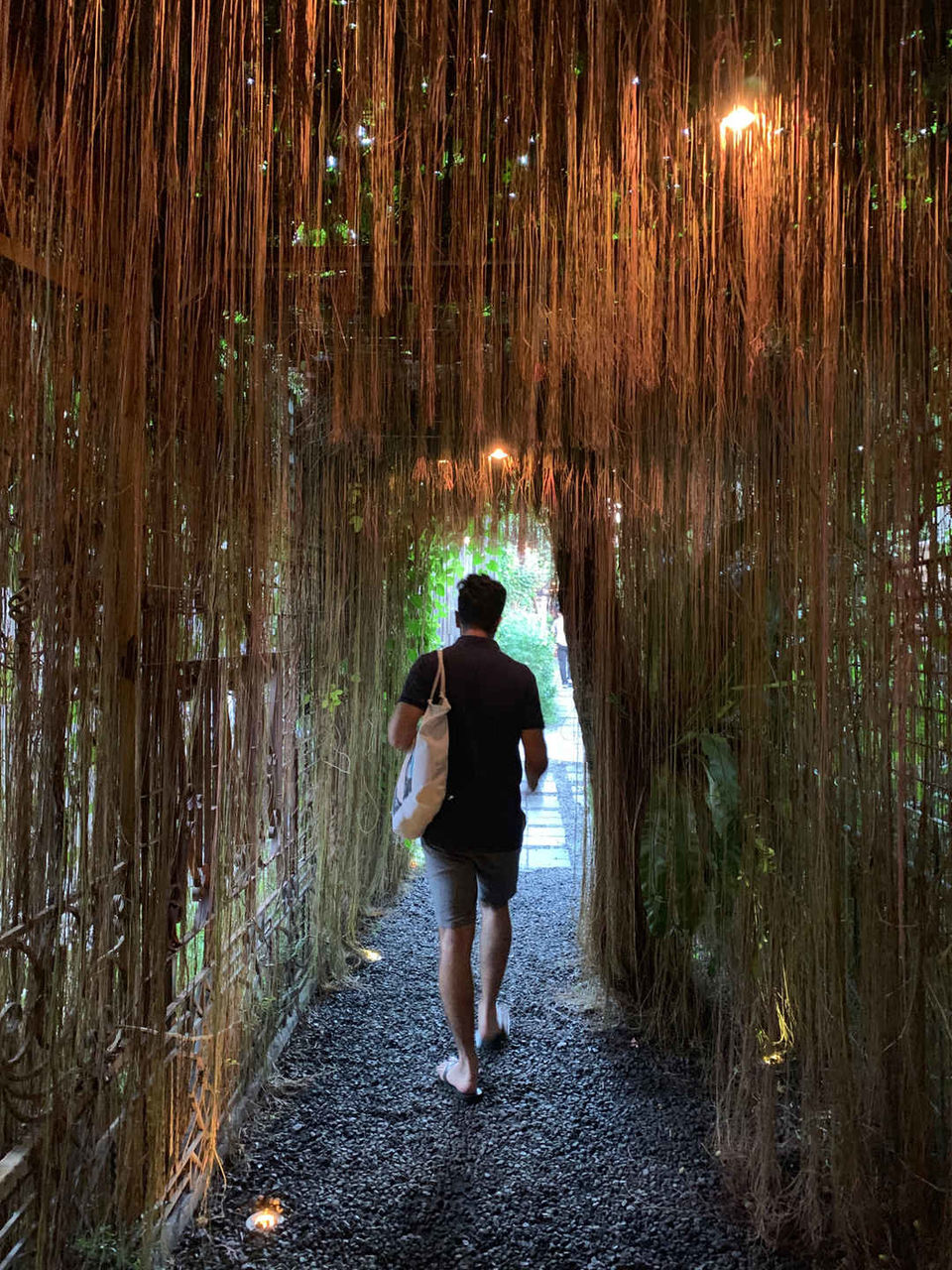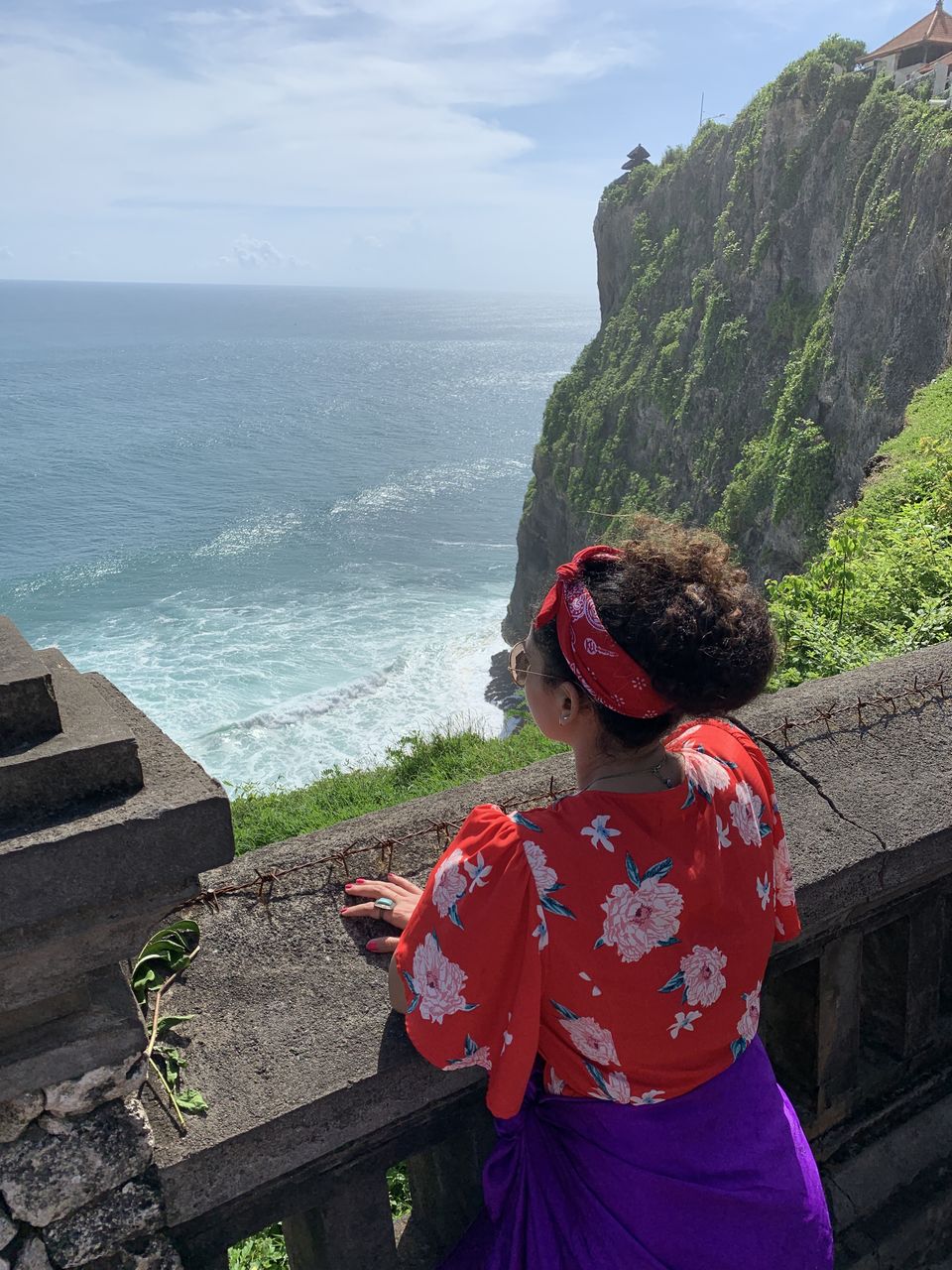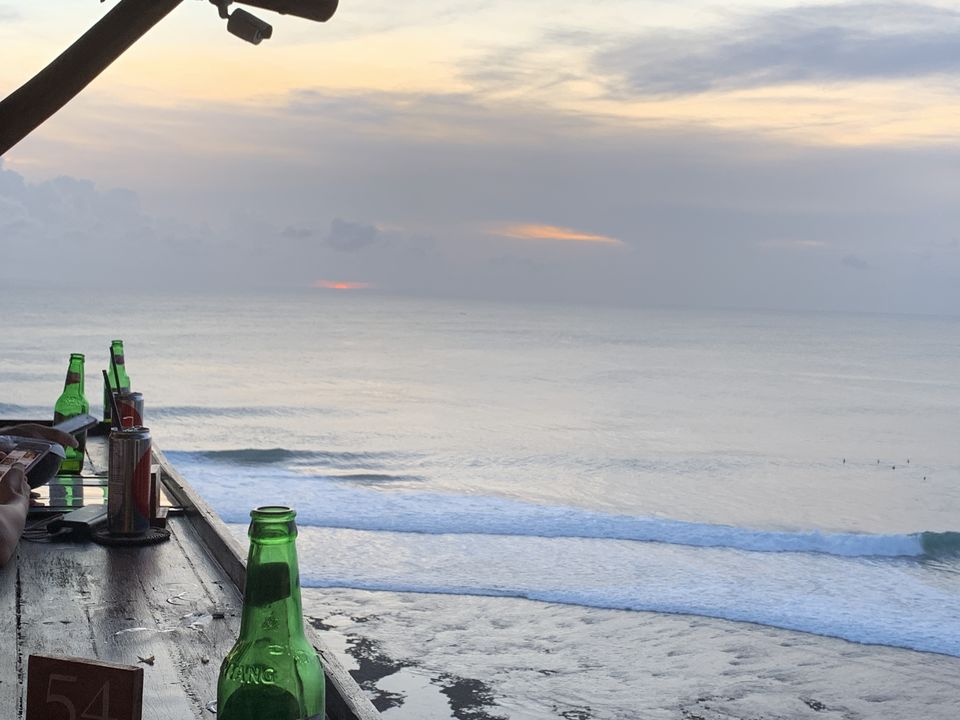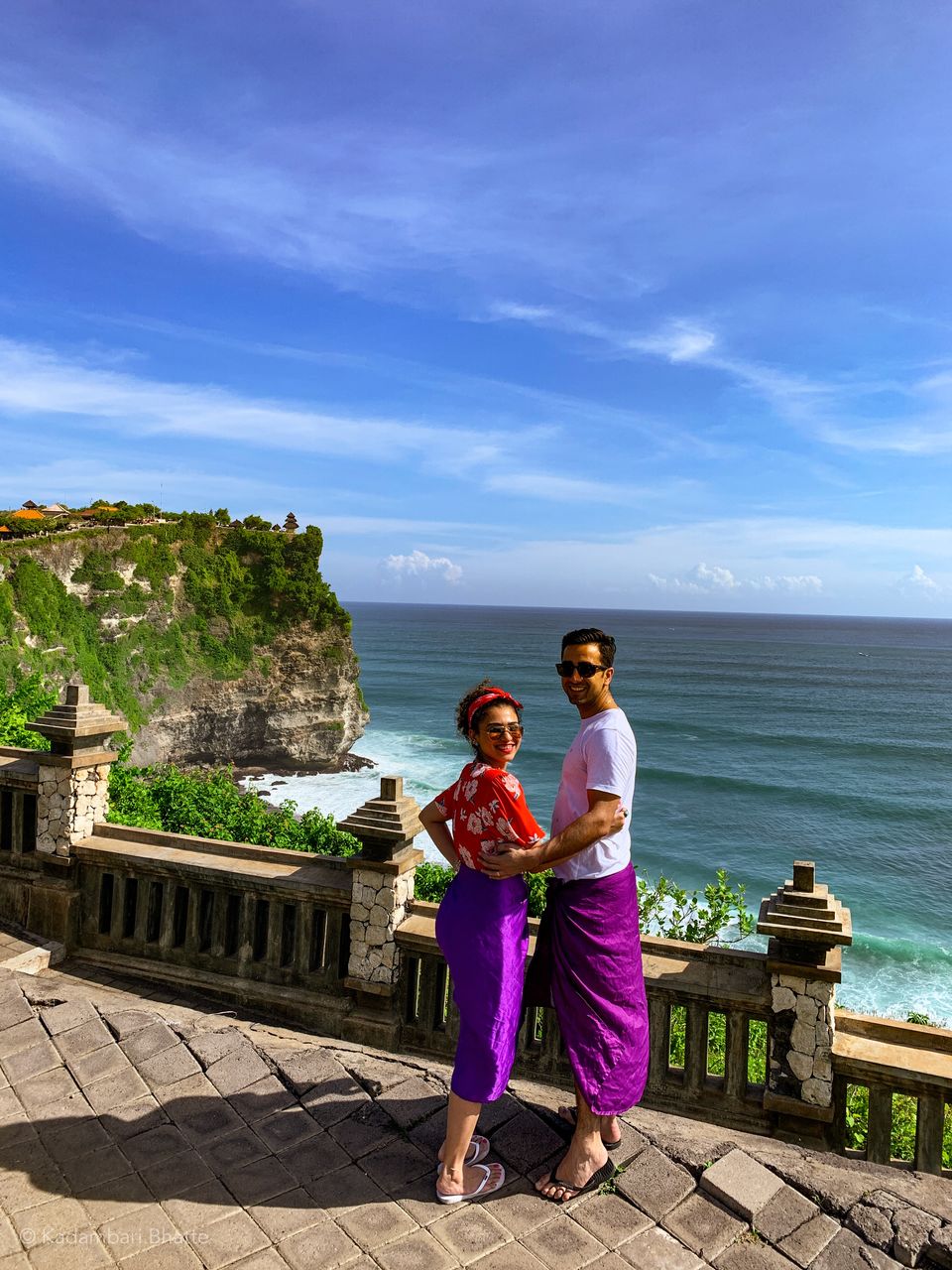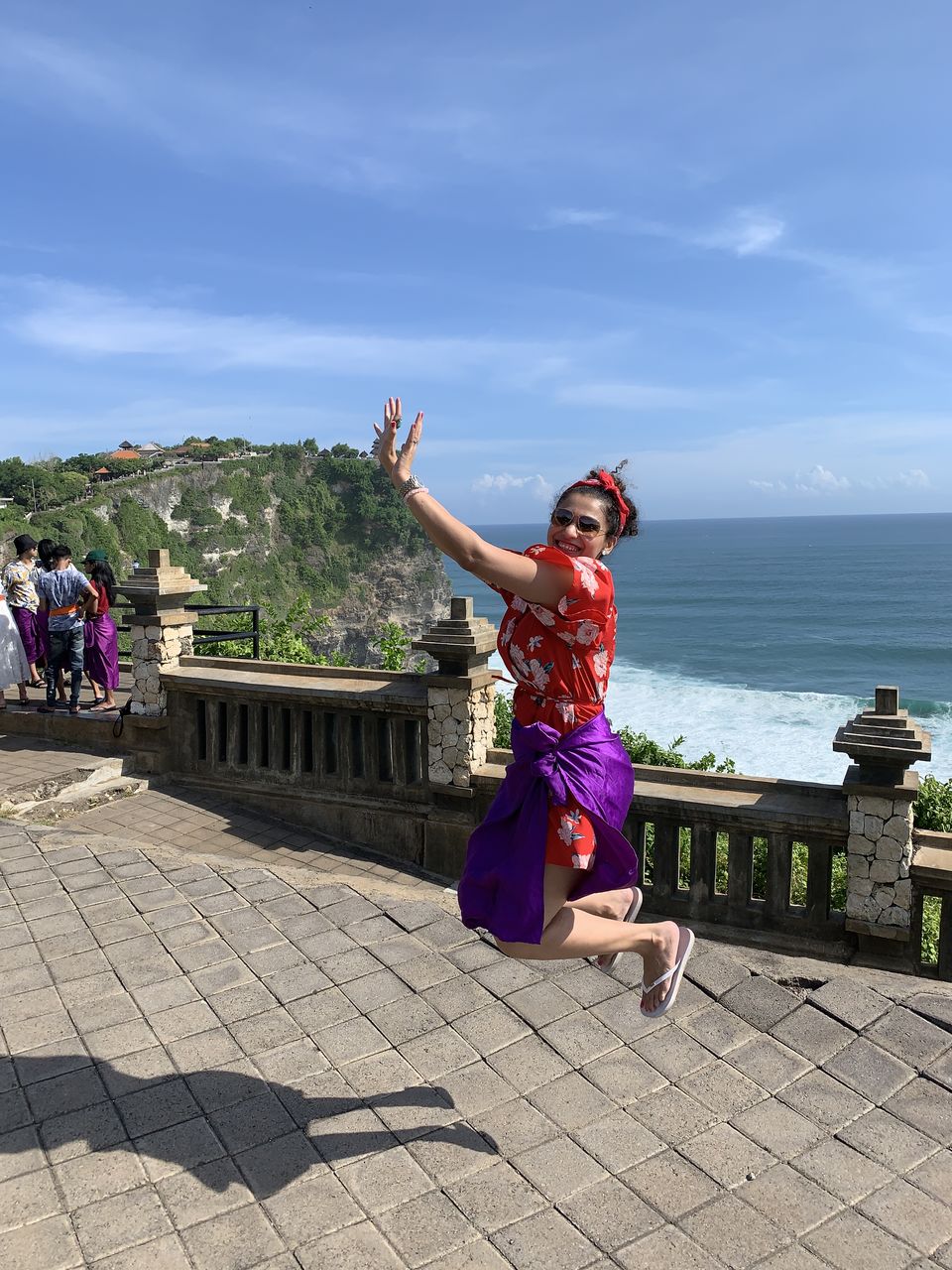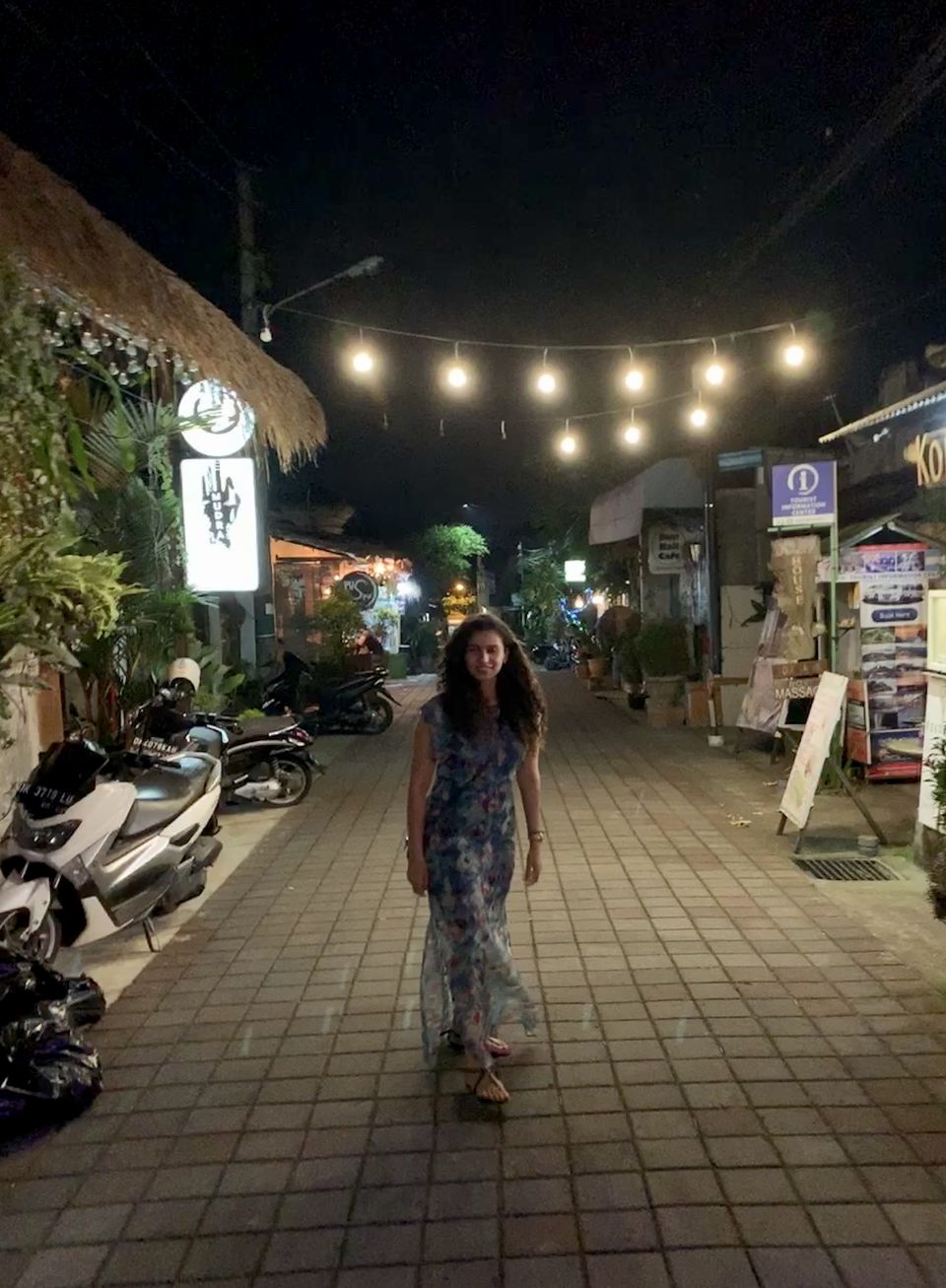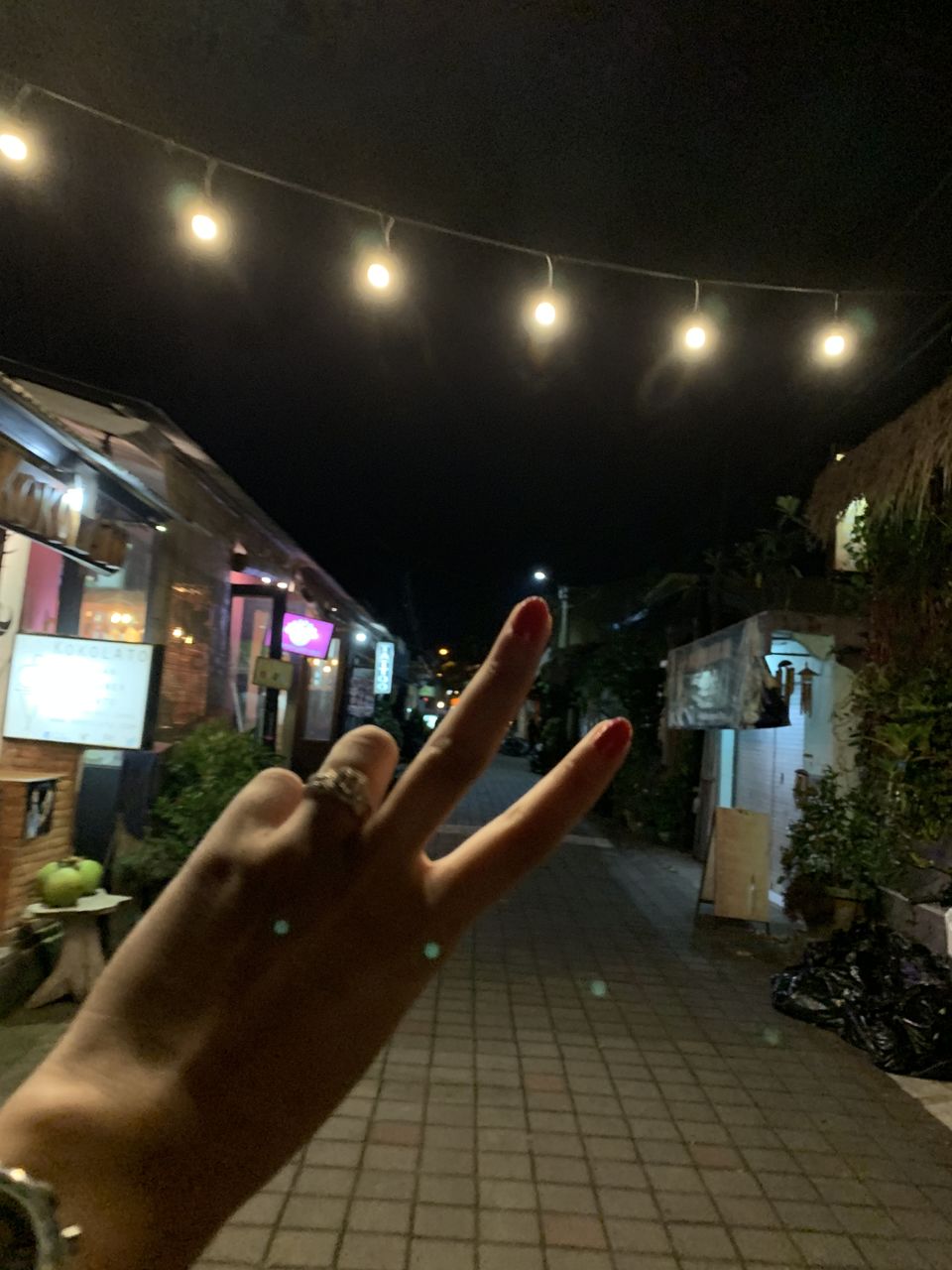 A few places I highly recommend in Ubud not to miss:
1. Puri Taman Saraswati Temple - A quaint little temple for a perfect Instagram spot!
2. Goa Gajah Temple - Which only means the Elephant Cave in Indonesian. Keep this for afternoon
3. Puri Saren Agung - also known as the Ubud Royal Palace - Evenings are nice around this area, as it is in the centre, as a bonus enjoy the Balinese cultural dance.
4. Tibumana Waterfalls - If there is something called heaven, it's right here. The way to the waterfall is beautiful and lush green! Another waterfall with another kind of experience. We went to see the waterfalls in the afternoon as usually people tend to go early in the mornings and it gets crowded.
5. Campuhan Ridge Walk - in other words rice terrace walk - It is always best to start your day by doing this as it is pleasant in the mornings and the photos come out well with the subtle sunshine.
6. Tegallalang Rice Terraces Walk - beautiful place to just walk around and take in all the green.
7. Sacred Monkey Forest Sanctuary and Monkey Forest Street
8. Museum Puri Lukisan - If you love art, please pay a visit!
9. Get a massage from a local SPA, there are many around, select as per your budget.
10. Gianyar Night Market.
11. Shopping at Ubud market.
12. You are in Ubud, take a Yoga Class at The Yoga Barn. It a must be on your list!
13. 12 cafes worth a visit, please remember that most of the cafes and hotels shut by 10/11 pm. https://www.ladyironchef.com/2017/04/bali-ubud-best-cafes/
On our second last day we made a day trip to Uluwatu temple and Single Fin Club for the sunset in Uluwatu. What can I say, we were tempted to go and watch the sun go down from the South of Bali.
I hope you plan a beautiful trip to Bali, and these tips help you to enjoy the quaint, colourful, lush green, yet lively town on Ubud. If this is your first trip, I have another article on Bali on my blog, which might help you more. Follow me on Instagram for more inspiring travel adventures!
Thank you for visiting! Follow me on Instagram @curlytravelmess for more travel content.