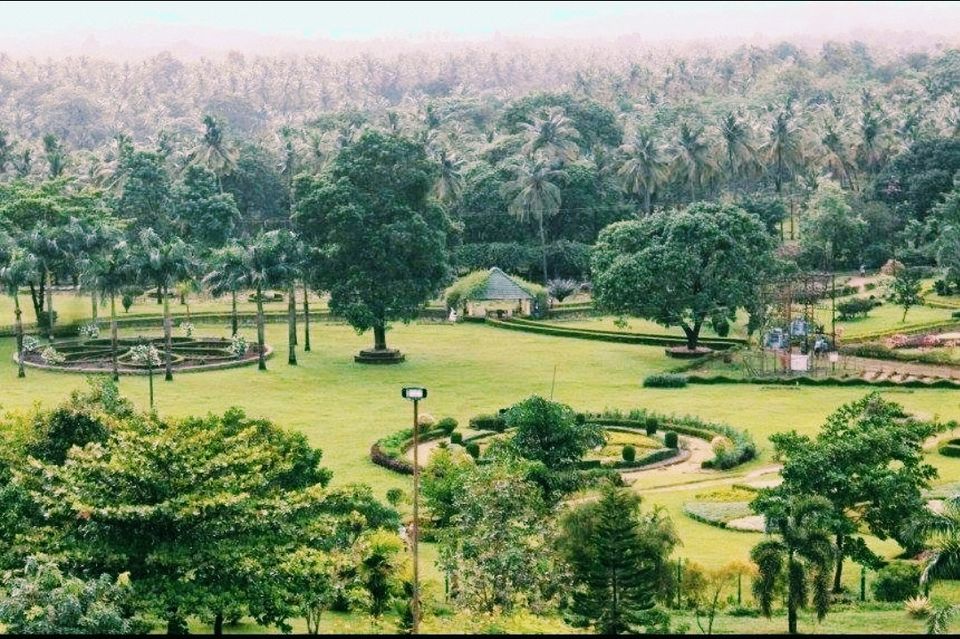 I will be covering Goa under several tranches, all focusing a short trip generally of 2-3 days.
These are some of the beautiful places in Goa apart from sands and beaches. Though all can't be covered in 2 days but are worth visiting at-least once.
Places in South Goa:
1. Dudh Sagar Waterfall (Nearest railway station and bus stop is " Kulem" ). You can either trek for 12 km one way or hire a taxi from Kulem which will cost you Rs.400/- per head , entry of private vehicles are restricted here.
2. Tambdi Surla Temple, An ancient Temple built in midst of the western Ghat's greenery, there's also an waterfall which you have to trek nearly for an hour to reach the spot, which would be worth-full if you are going around in the month of September - December.
3. Cab De Ram Fort and 2km from there is the Cab De Ram Beach, (Oops! No beach right? But a beautiful sunset view is waiting for you ).
4. Selaulim Dam, A humble and small dam with a beautiful symmetrical botanical garden, nearest bus stop Sanguem.
5. Savri Waterfall, Netravali, nearest bus stop Sanguem.
6. Three Kings Church, Cansaulim, Near Nuvem, Margao, located at a hilltop gives you a scenic top view of south goa coastal belt
7. Bondla wildlife santuary, near Dharbandora, Ponda
8. Anmod Ghat, situated at Goa- Karnataka south east border (Via Mollem).
#monsoonplace