Yes.... me and one of my girl friend went to Goa in monsoon. All our near and dear ones said that we would be wasting our money but we were adamant for our trip so we decided to head. Since the trip was very unplanned and it was going to be our first experience in Goa that too in monsoon ( off season is what people call it) , we kept it very economic. We took train from mumbai and reached Goa early morning and headed to club Mahindra resort in south Goa. We kept are luggage at resort and headed for colva beach and started partying there ( party was our sole agenda for the trip) The beach was very beautiful and soon we started realising that people in Goa are so friendly. We sat at shack on the beach and started quenching our thirst for beer . The shack was beautiful and was not too crowded . We enjoyed beer like never before with the cool breeze of breach. Soon it started raining and we were completely wet by the time we reached our resort. We hired a local activa and now three of us ready to explore Goa. At late afternoon we decided to go to Panji ( yes on our new frn - our Activa). My frn is a very good bike rider and soon rode from south Goa to Panji , we started partying again at club in Panji and made friends with staff and other tourist there. We were there till late evening. Soon I realised that my frn wanted to go back to resort, initially I couldn't realise but as we touched the highway I realised that we were very far from our resort and two girls riding on a bike that late may not be a good idea. Later my frn told me that we rode on NH17 ( considered to be an haunted highway). With the scary thought of our adventure and fun we had on day one , we started preparing for day 2.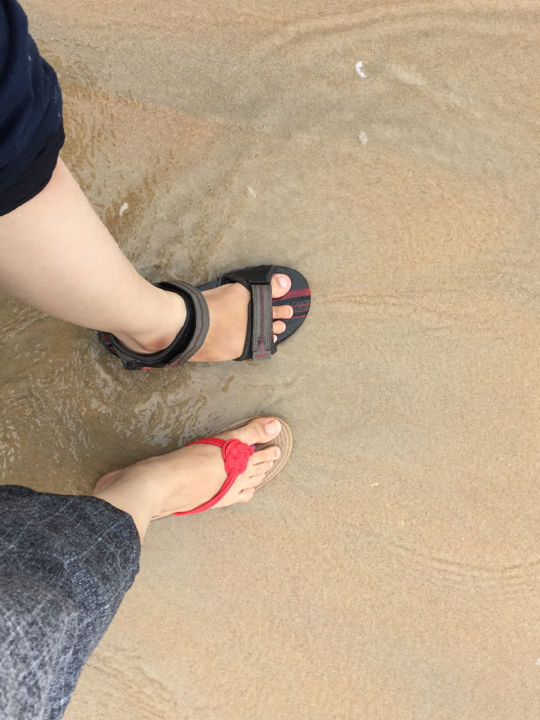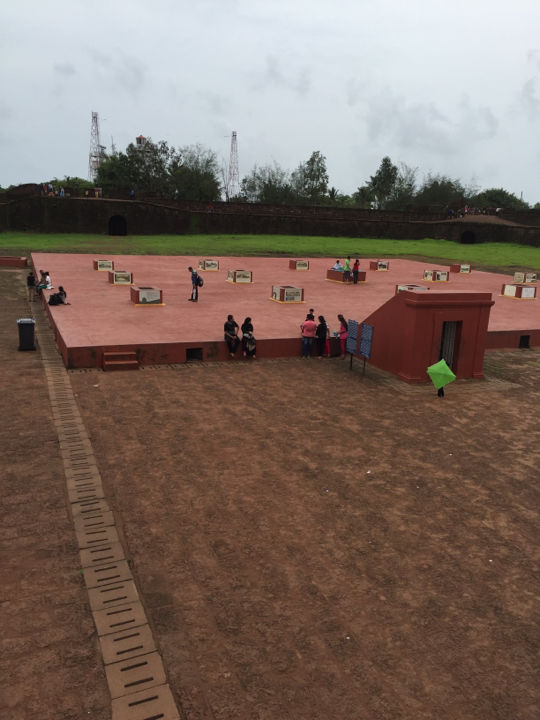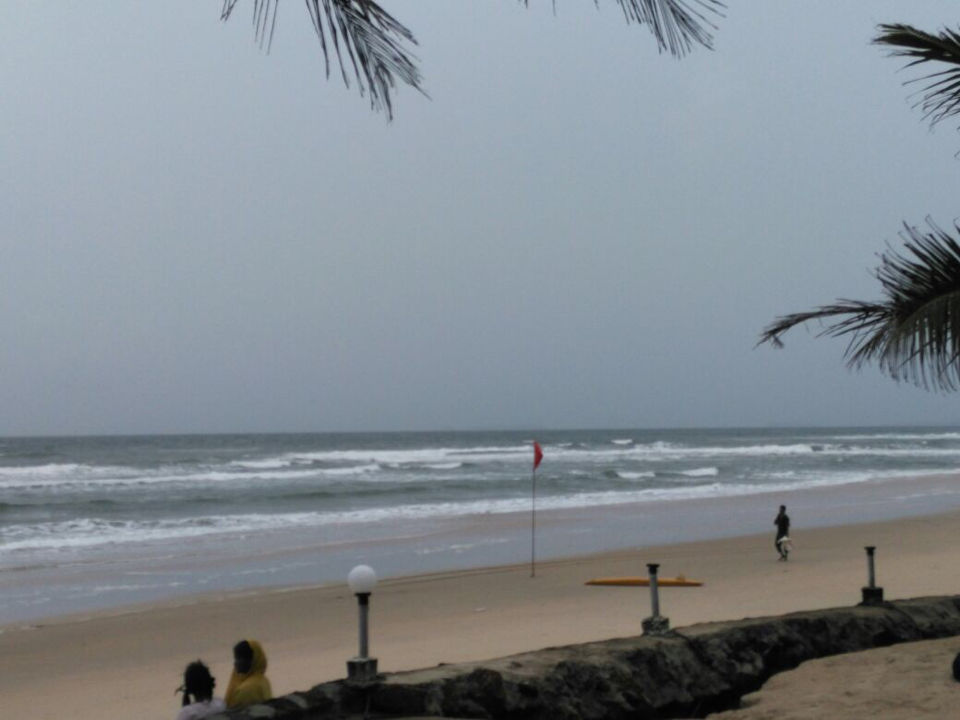 On Day two we decided to take our adventure to next level and this time we rode till north Goa. We went to Aguada fort (yes the "Dil Chahta Hain" one), than we headed to candolim and Baga beach ( I must say colva beach in south Goa is much more beautiful than these two beaches). We decided to spend sometime on Baga beach . We chose a beautiful shack on the beach ( we remember to keep checking rating of each eating and drinking place on Zomato) and started partying again (yes we started partying from afternoon- remembered it was our sole agenda) beer, hookkas , food , beautiful sea, rains and loud music...... the venue was all set. At evening we took long walk on beach and decided to explore TiTo's lane ( as it was highly rated on Zomato). We saw all the pubs and and were getting confuse which one to choose for evening and night party, soon we came to agreement that we will do pub hopping, we started with Cape Town ( beautiful place) to mambos ( over rated is what I believe) to share-a-Panjab (good for hukkaas) and one more place I don't recollect it's name and back to Cape Town and decided to spend rest of the time here. At all these places one thing which we like was the tourist and staff at all these places were super cool, they won't hesitate talking to you or joining you for the party, at the same time they were sober and nice to us all the time. Later we met two more guys partying at the same place and they joined us for the rest of the evening , we partied till 3 am ( yes places here are open till morning hours), but then we were super hungry and decided to hope place again , four of us went to eat in a shack on beach and to my wonder it was full of people (. It seems nobody was sleepy that night) we manage to get a table for four and ate stomach full. We spent rest of our time sitting there and hearing to the waves of beach. At 5 am we decided to go our way and me and my frn started shivering again with the thought of riding on scary NH17 but sleepless night and liquor helped .We came back to our resort in south Goa and crashed on our bed. On Day 3 we went to colva beach again , same place where we started on Day 1, and spent some time in our resort. Later in evening we took train back to mumbai.
It was the most economic but one of the best trip I have planned ever.