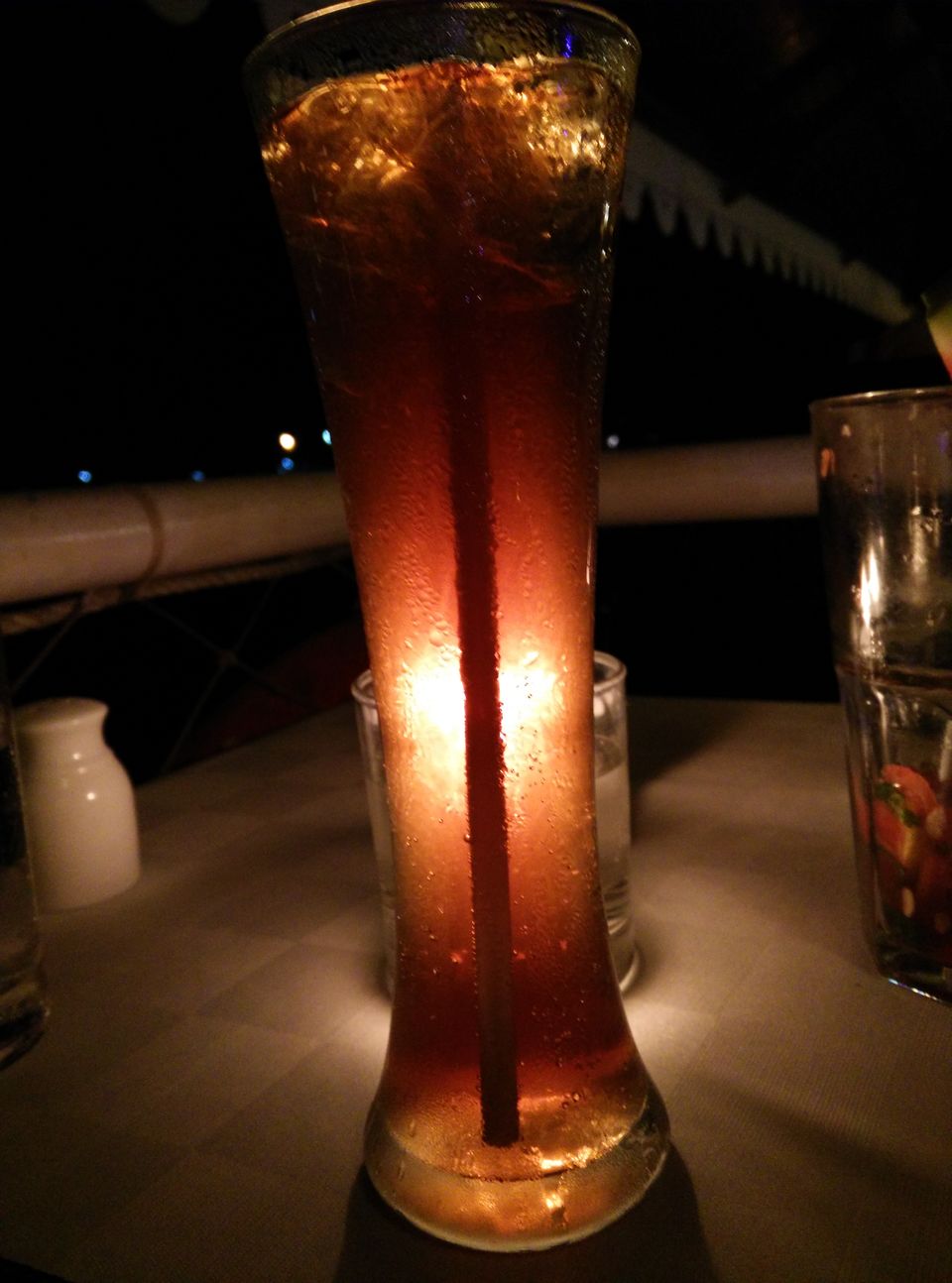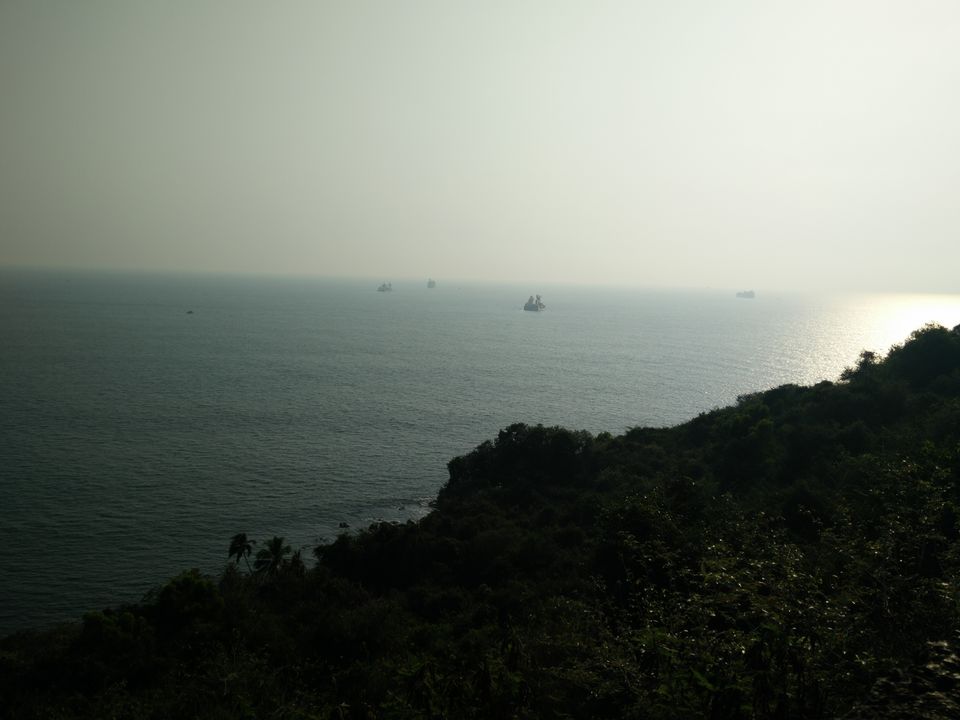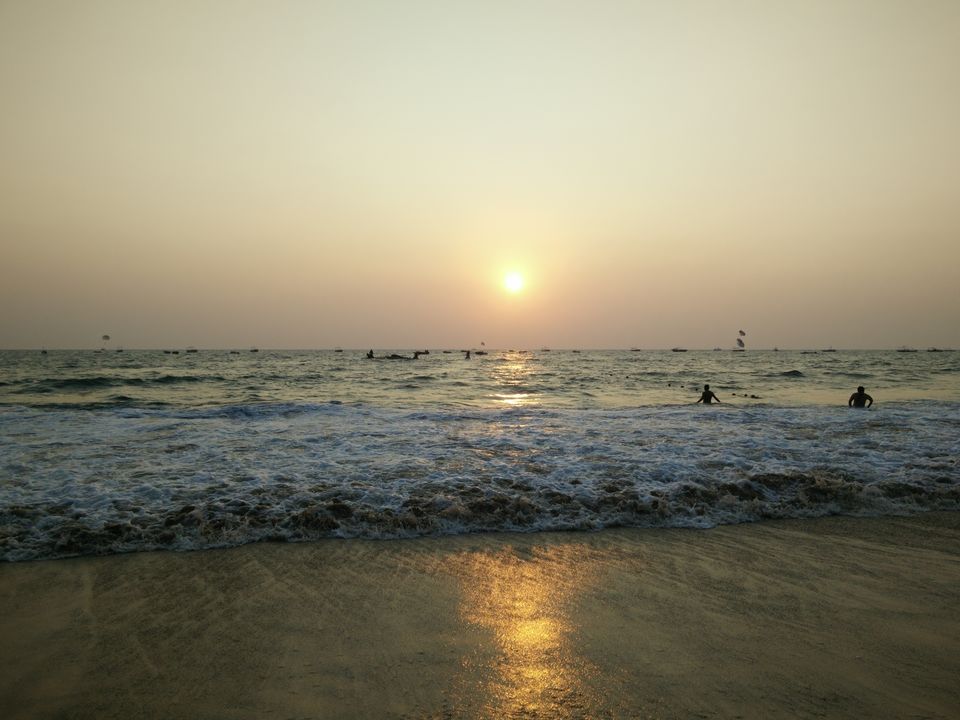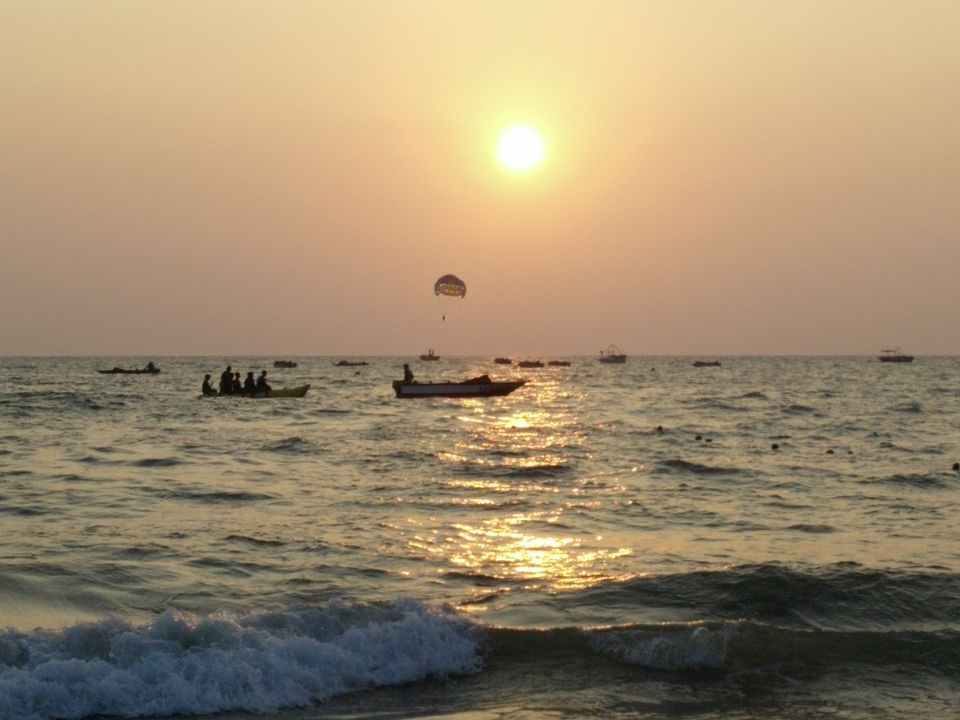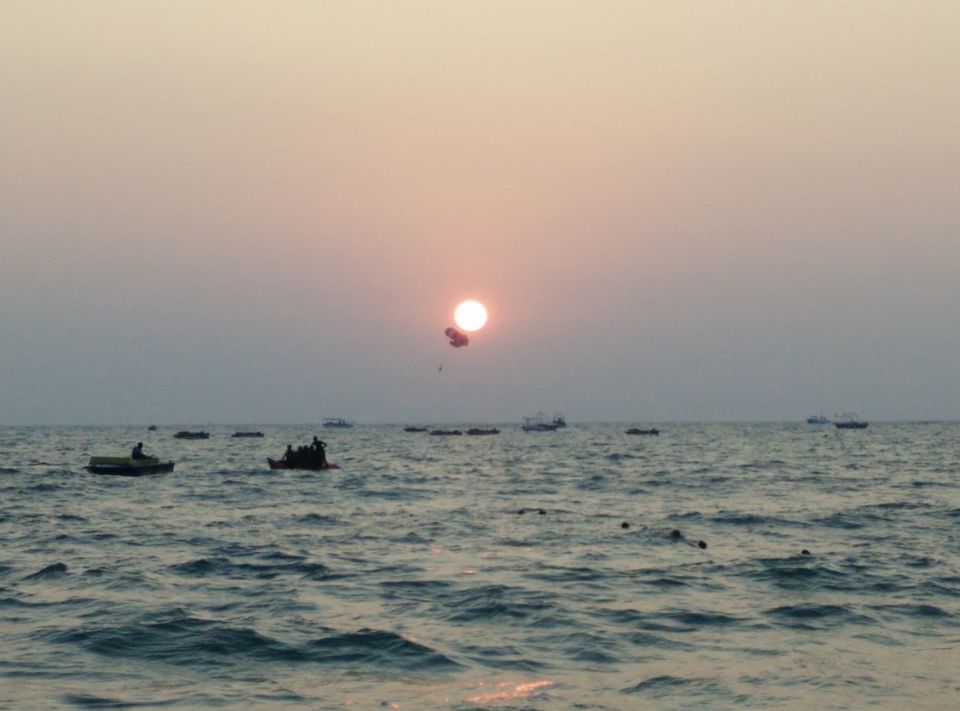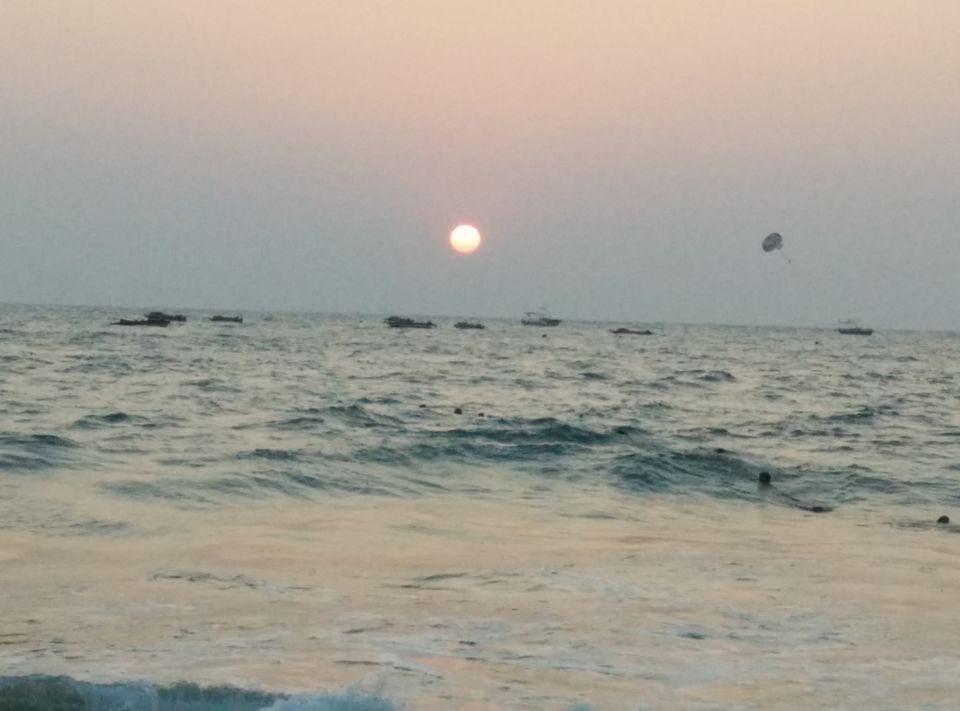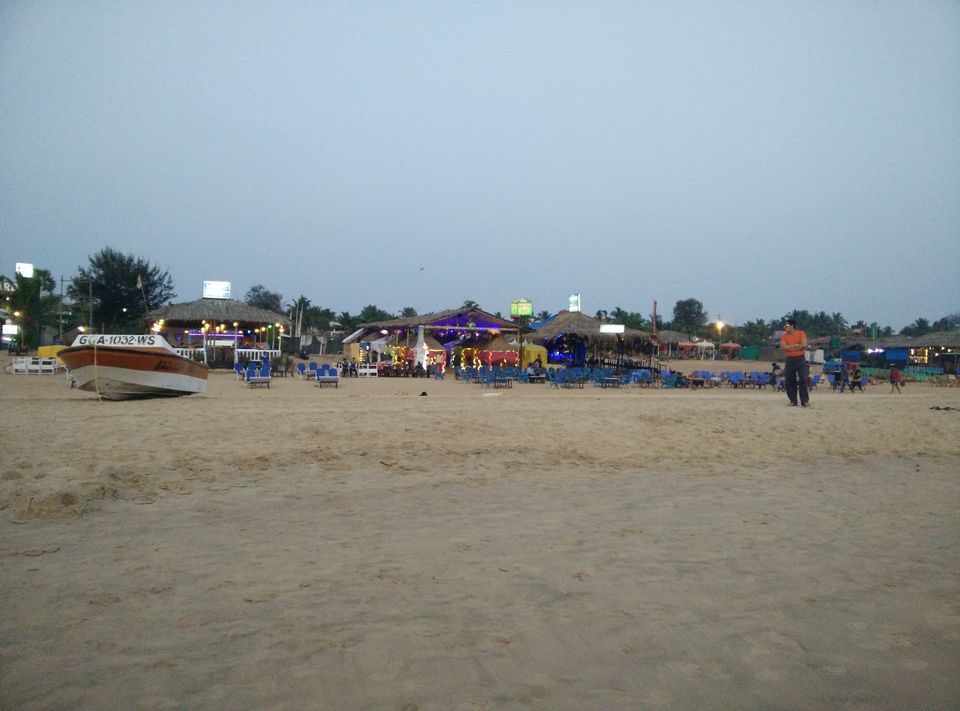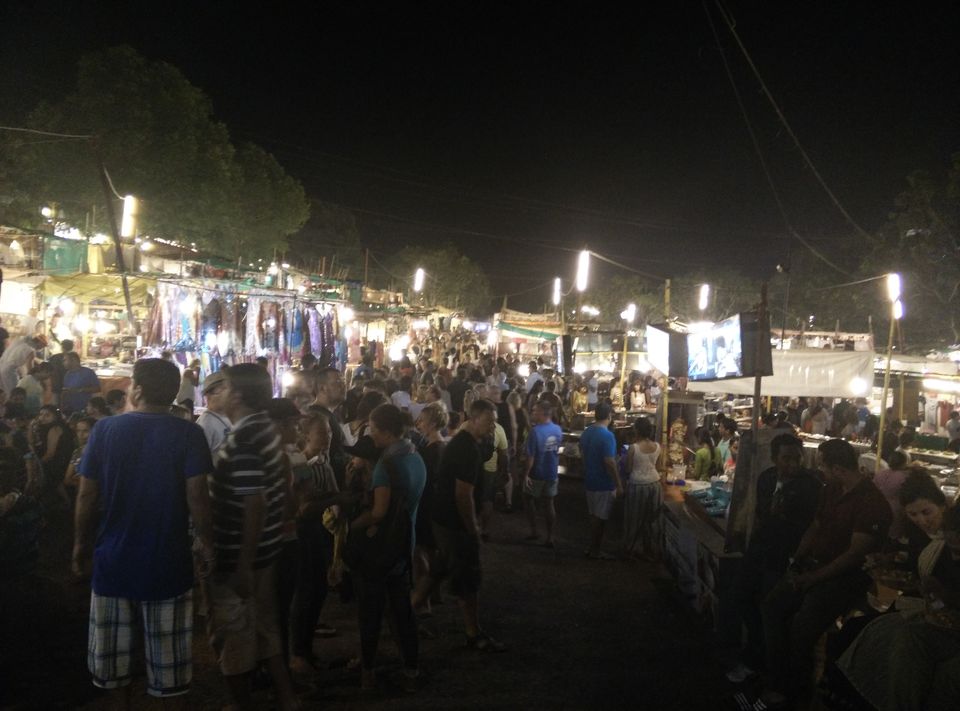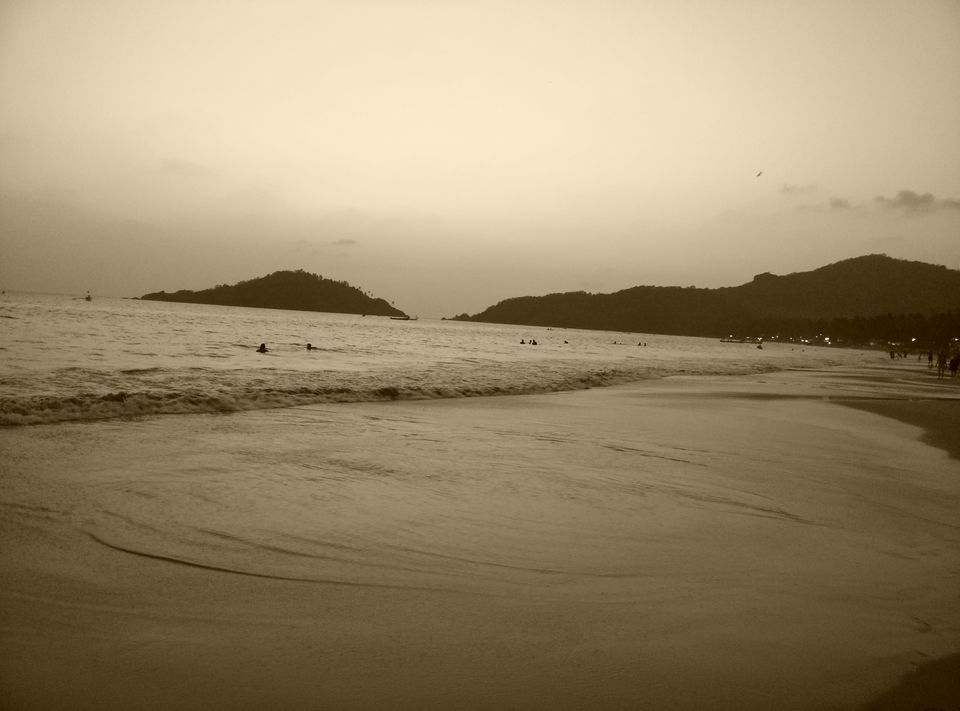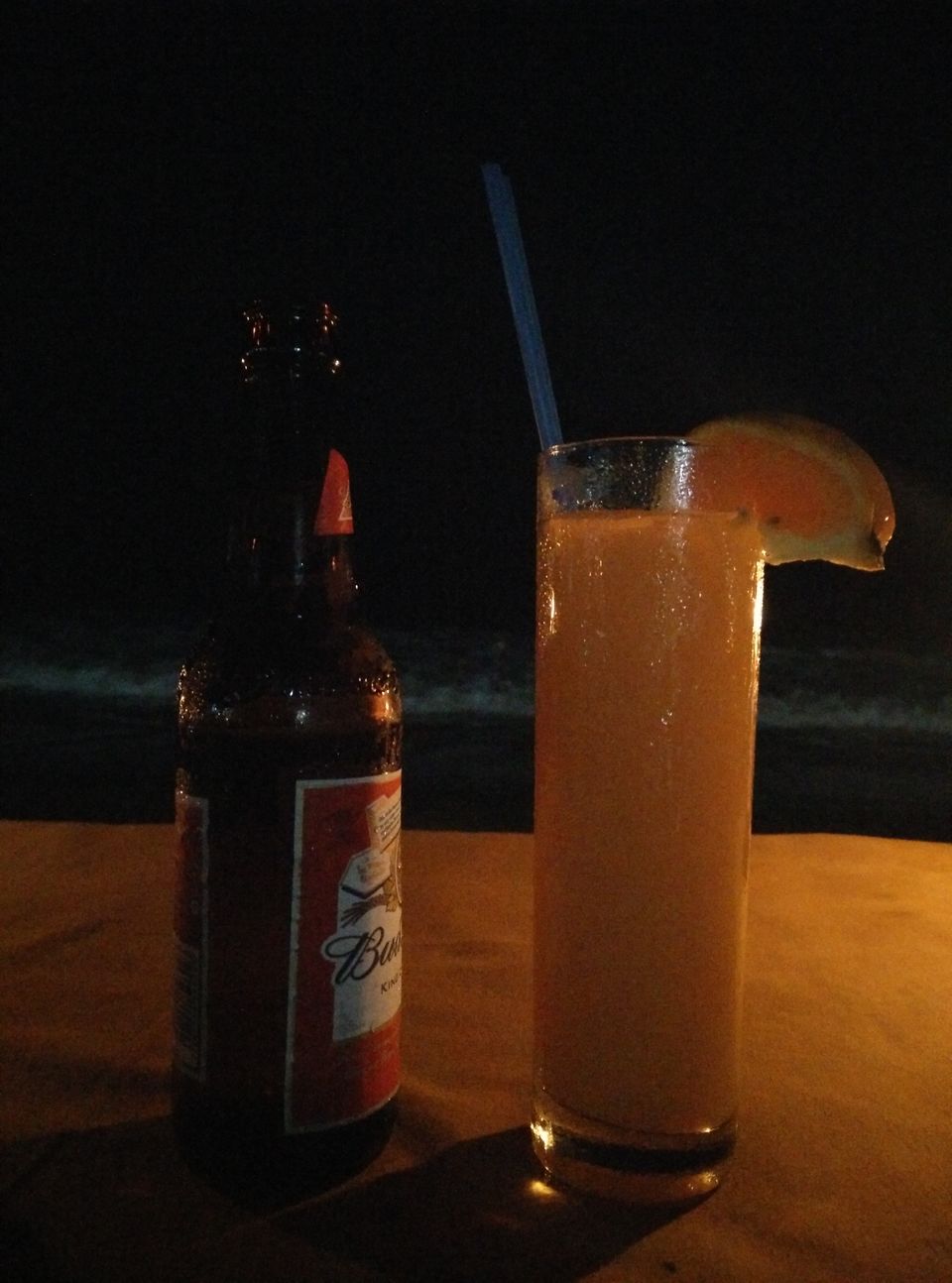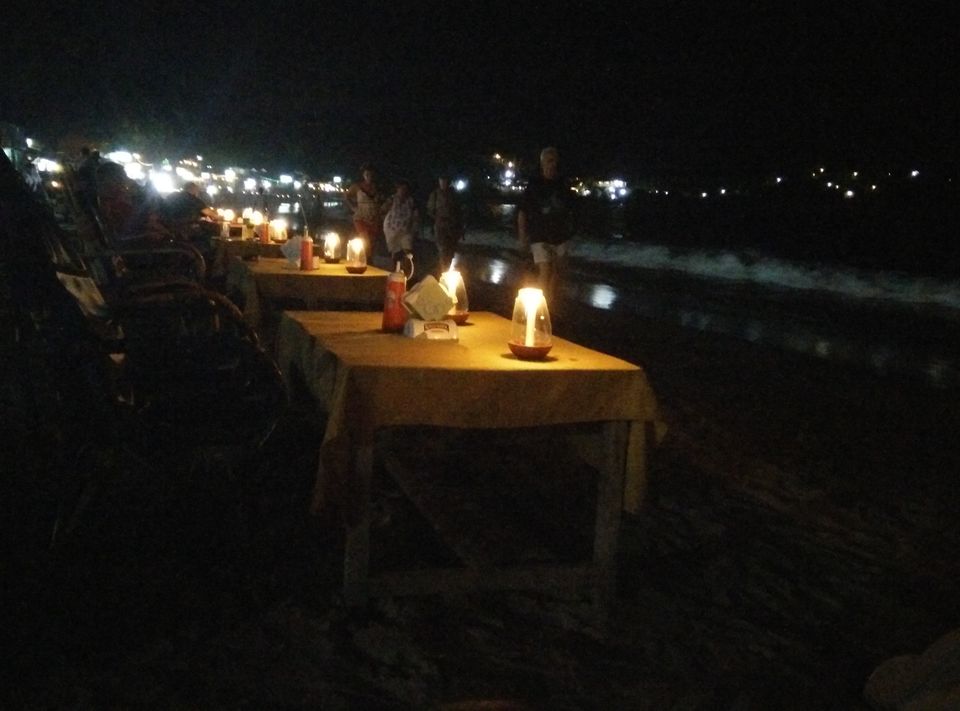 Goa !! I'll start with a few tips:
a) It gets warm March onwards. Days are hot, evenings are utterly pleasant though (in March)
b) Do not mix up South and North Goa. If you want to explore North Goa (more happening, lots of crowd, lots of clubs and party places) - stay in Baga, Anjuna, Calangute etc. For experiencing the serenity of south Goa - stay in Palolem/Agonda
c) Incase you are looking to rent a CAR, please do contact Zain travels (Ping me for their contact details). We have a first hand experience and from what I have read on other forums, they are probably the best and totally hassle free.
d) Driving is a treat in Goa with the beautiful roads
We (Husband and I) made an amazing 3-day trip to Goa in march 2015. We chose to stay in Colva (which is in South Goa). We booked a yellow-plate wagonR (Were charged 1200 per day and petrol is cheap in Goa - so totally worth it). We drove along the length of Goa in the 3 days. We went 50 kms up North till Anjuna and around 45 km down south upto Palolem.
Goa is a foodie's heaven. Food is inexpensive , so is the alcohol. Two of the good places we had food in: Fisherman's wharf (Salcete), Black Sheep Bistro (Panjim).
Details on our trips is in the individual places itinerary.