Now this trip is not just about one trip, Goa is a place which becomes a part of your yearly routine. You make plans, remove time and leave for it as the time arrives. First it will be by train, next by bus and later your own vehicle. There's a different satisfaction in commuting by different ways. And you never get bored with this place, it gives you peace. Most of the people plan 4 days or max a week trip, which most of the time is not enough to explore the place and its vicinity. Goa has always been a great trip and we all enjoy and fall in love with this place a little more. You see North, then you see South, you Seek more as you get to know about it more.
The Nightlife of Goa is mesmerising. It gets alive. Goa has a lot to offer to every kind of traveller. From the places to visit in Goa to the things you can do and events you can attend, there is lot to know about Goa. Goa boasts of some incredibly scenic beaches that offer everything from parties to adventure, solitude to sunbathing. Popularly called as the land of beaches, Goa has been attracting tourists for quite some time now. Whatever the reason may be, the fact remains that you don't really need to look for a reason to visit this beach land. Now you know that you often spot so many foreigners on Goa. The laidback vibe and also the trance parties are a major attraction point. Goa is situated just few kilometres away from Mumbai and Bangalore and hence it is also easily accessible. I visited this place with my Best Friends, my family, my siblings and yes with my better half too and I still feel like leaving for it without even planning. It's that simple when you feel the city is yours. About that honeymoon is one of the most memorable trips that a couple takes together and while they will have several more journeys together in their lifetime, their honeymoon will probably be among their top favourites. After the wedding functions come to an end that can be stressful at times, it is only fair that couples get a relaxing yet romantic honeymoon. If you are planning one in India, Goa is one of the best places to begin your new chapter of life.
Here are few of my favourite attractions of Goa:
Baga Beach
Baga is a very popular beach in Goa that is renowned for its water sports, parties and an amazing nightlife along with delicious seafood that is served at shacks. And when the peak season arrives, you will see Baga Beach lined up with many of such shacks serving mouth-watering food to tourists. In case you weren't aware, the National Wind Surfing Championship is held at Baga Beach every year between September and November. So if you are a true adventure junkie and love water sports, you know when to explore this beautiful beach of Goa.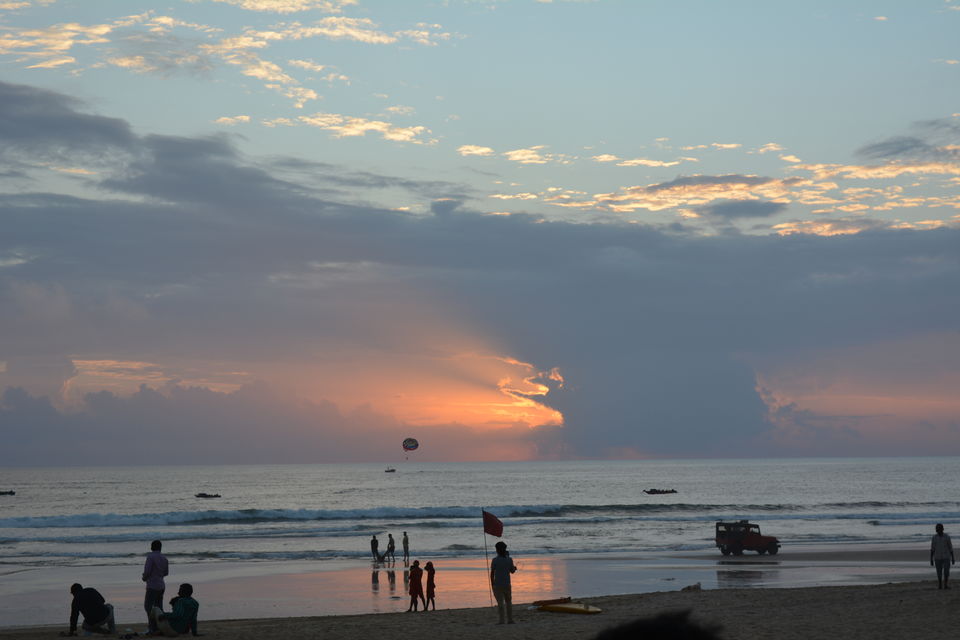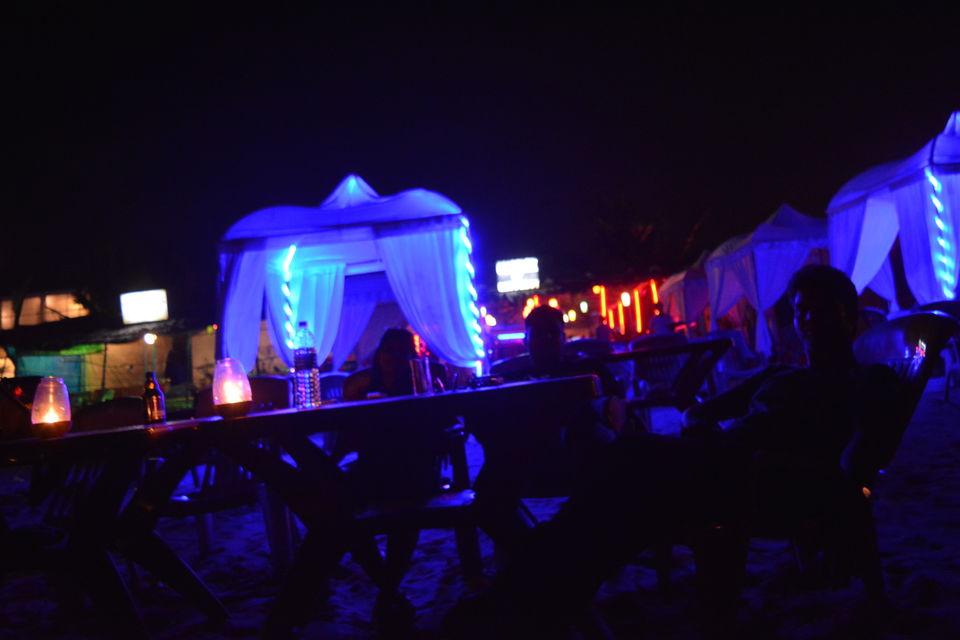 Condolim Beach

Condolim is my most favourite. Situated just besides Calangute and at a distance of 13 km at north of Panaji, this beach hosts thousands of tourists and visitors every year. The long stretch of road that leads to Candolim beach has a line of restaurants and many shops selling all kinds of stuff. Also it is comparatively a lot less crowded. The laid back vibe, beautiful sunset views makes for a perfect place for people who love visiting beaches to unwind and relax. For those who love adventure, Candolim will not cease to amaze you. The beach has many water sports activities like water skiing and also parasailing. Unlike other beaches you also wouldn't find any resorts near the beach. But that shouldn't be reason of concern since there are resorts and hotels that are situated at a close distance from Candolim. There is no dearth of accommodation options around the beach.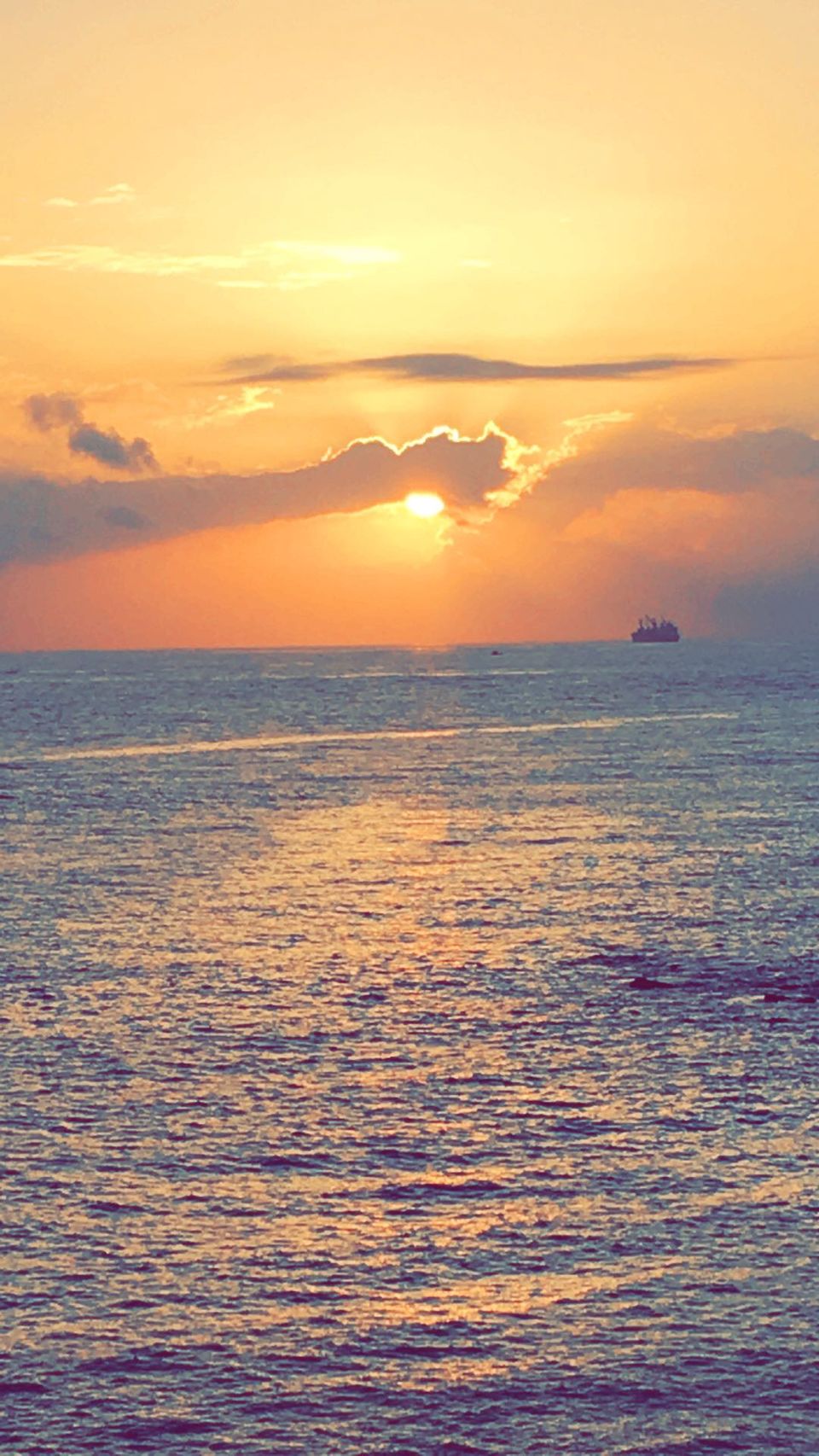 Chapora Fort

I am sure all Indians know why this fort is famous, Aamir Khan, Saif Ali Khan and Akshay Khanna gave us Travel goals by just sitting and looking at a ship in the sea talking about their future? Dil Chahta Hai not only changed the way modern films are made in India, it also made youngsters fall in love with Goa. Just like the three friends in the film take a trip to this wonderful beach destination, several youngsters started taking a road trip to relive their moments from the film. Chapora Fort provides one of the best sunset views in Goa and is an ideal place for friends to hang out, take pictures and just look at the sea and the horizon while the sky takes majestic colors and forms as the evening progresses. Located in Bardez and rising above the Chapora river, the Chapora fort is right next to the Vagator beach which has some great options for eating and drinking!
Curlies
I remember the first time visiting this place late night with my single girl gang. They welcomed us in (no entry fee) and we had a wonderful time. In Anjuna, Curlies is one of the most popular and coolest places to spend your evening and better part of your night at. The beach itself is peaceful at night, you can grab your drinks and sit relaxed and calm while watching beach waves. Trust me, nothing feels better than this in that moment. You can dance your troubles away in Curlies. It also provides a fantastic view of the setting sun. The ambiance at Curlies is truly one of friendly get-togethers.
Chapel of Saint Francis Xavier
It is considered as a world heritage site. The basilica holds the mortal remains of St. Francis Xavier, it is around 500 years old. The body of St. Francis Xavier is kept in a well-decorated casket, which can be seen in the photographs below. You will admire the construction and the enrichment of this place. People sit and pray and respect this place. The body is kept at a visible distance. Every time you see it, you feel its presence (not in the horrifying way). You feel safe. As you enter inside you appreciate and cherish the old architecture since it is maintained in an excellent way. It is exceptional; you will definitely find people trying to capture this part in their memories.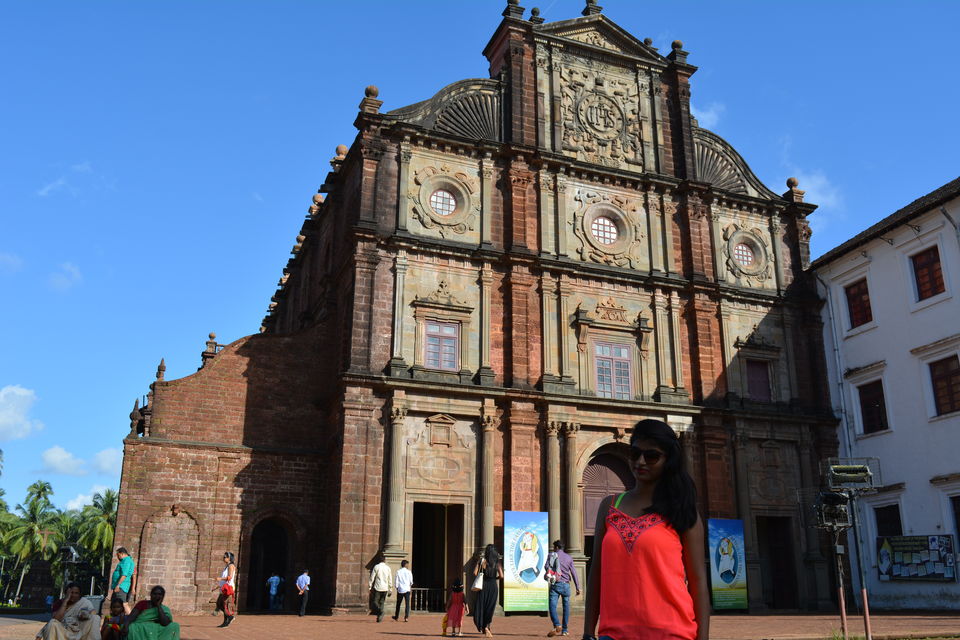 Aguada Fort
This should be on your list even if it's not in the plan because it is hardly 15min away from Calangute beach. And you will definitely cherish the beautiful view. It is little fancy then the other forts I have seen. One of the best sunset viewing point after Vagator hills. It also has light house, and you are allowed to see that light house. The approach road is beautiful, lush green, and on top you have plenty of area surrounded with trees making it a picnic spot also. There are small shops for you to buy tea, coffee, cold drinks and snacks. Fort entry is free, however you want to hurry since it closes by 5.30 pm.