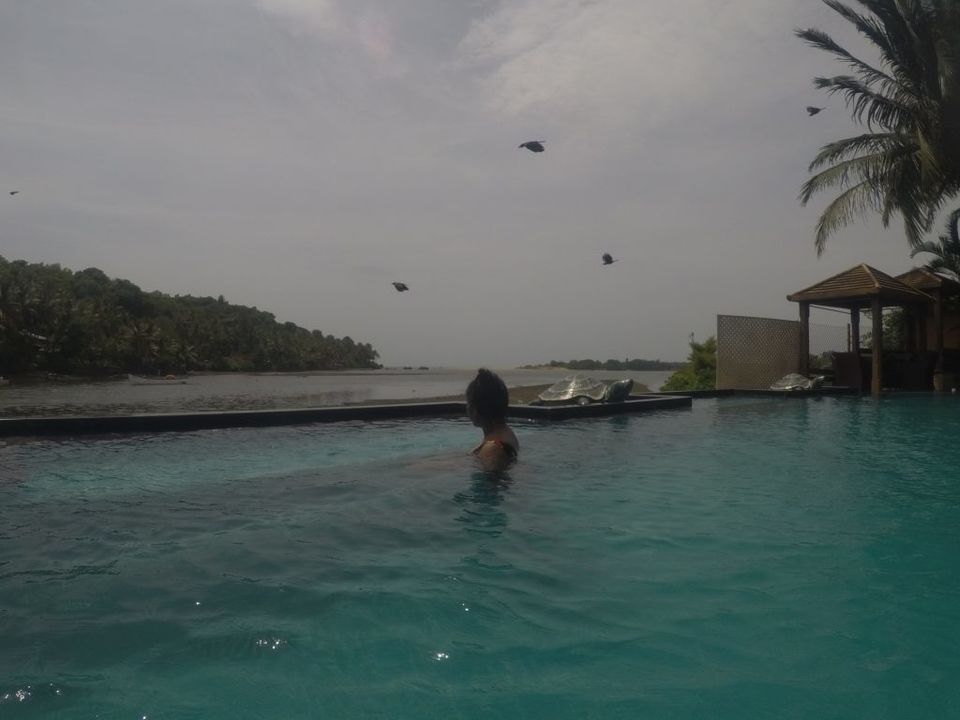 "Guys, let's go to Goa," something that we say all the time but does the trip really happen? Well! I was proud of myself to see my successful Goa plan after a long wait. Since I am from India, I know how people plan to go to this place every year and drop the plan and again do it in the next year, and this goes forever. But how many of you just hit it by making your trip successful?
"A very few." That's what I listen from many of you. So tell me what that one thing that usually makes all your plannings a failure is?
Budget? Is it?
When I meet people and talk about my Goa trip, they mostly say, "I want to go to Goa, but I always run out of money."
Oh, wait! Who says that you need a lot of money to travel to Goa? Goa can be your cheapest trip ever. Yes, you heard it right.
Goa can be your cheapest trip ever.
Goa looks expensive until you are already there to experience the Goan roads, Goan food, Goan culture and the Goan way of living. Before leaving for Goa, even I thought I would be spending a lot, but I came back with a lot of savings. So here, I have come up with a guide to travel cheap in Goa. This guide is for every person who loves travel, India, and Goa and especially for Indians who are still waiting for a successful Goa trip.
The Ultimate Budget Travel Guide to Goa
Let me start with highlighting some amazing things about this place:
Welcoming and friendly locals; Low population, less chaos; Amazing weather; A place where you can wander around on a bicycle; Authentic Seafood
Even though traveling is cheap, it's not free, so you need at least a little amount of savings for your trip. Here are my best ten ways to cut your expenses and save money for travel . It's not at all difficult and has always helped to live my dreams. This guide on budget traveling in Goa will cover the following points:
The best things to do and see in Goa; The typical cost to everything; Tips to save money while traveling.
The Best Things to Do and See in Goa for Free
We are fortunate that Goa is not a place that has museums, tall buildings, monuments where we have to pay for the entry fees. Like few beaches in south India, it doesn't even have boat ride fees to go to the beaches. So here's the good news: The most amazing places in Goa is all for free, and you can go there multiple times and stay as long as you wish to stay. Here is my list of the best things you can do or see in Goa for free: