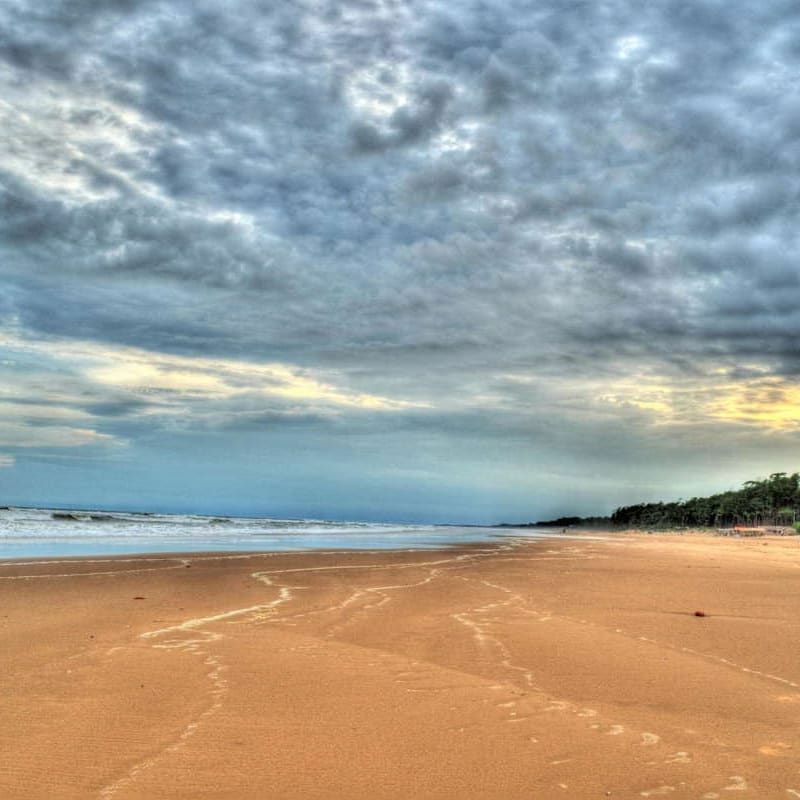 Goa a destination that is often the first taste for holiday-makers and travellers, I had been hesitant to come here. I didn't want to move away from all the experiences I'd become used to from travelling off the beaten track in India.
Well Goa is my sudden plan, to get rid from boaring city life.
My journey start from city of joy Kolkata, I was having no idea or itenary to explore Goa. It was month of July in year 2018. I took flight from Netaji Subhash Chandra Bose international airport (Kolkata) for Goa with a night layover in Hyderabad. It was monsoon season, so flight got delayed by an hour. Although it doesn't effect my journey because anyhow I need to spare at Hyderabad airport.
2 hours of flight journey I reach Hyderabad at 11pm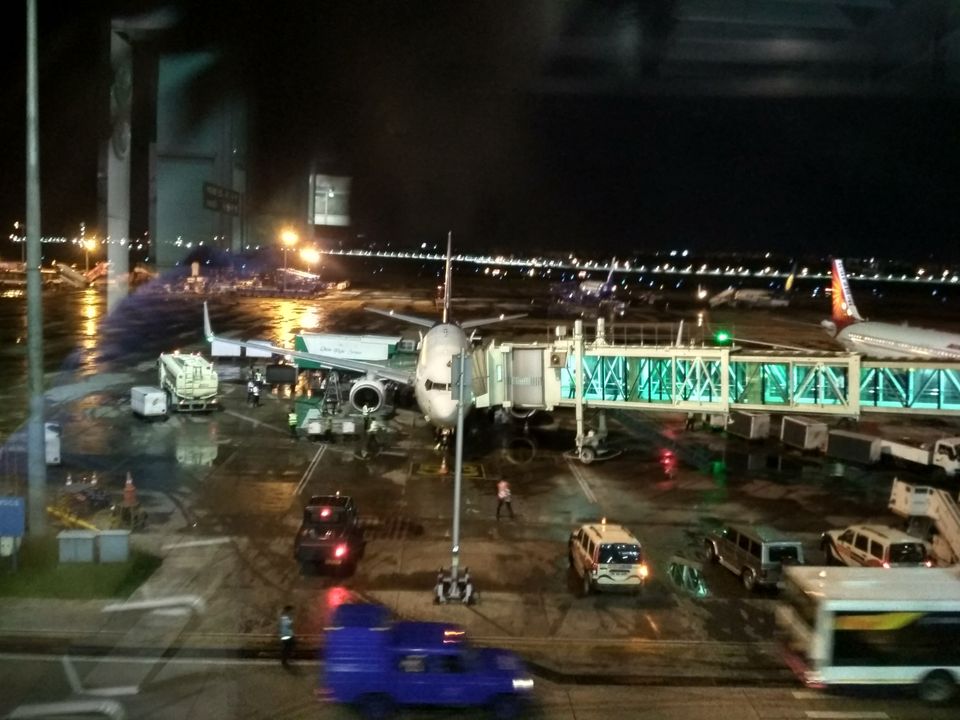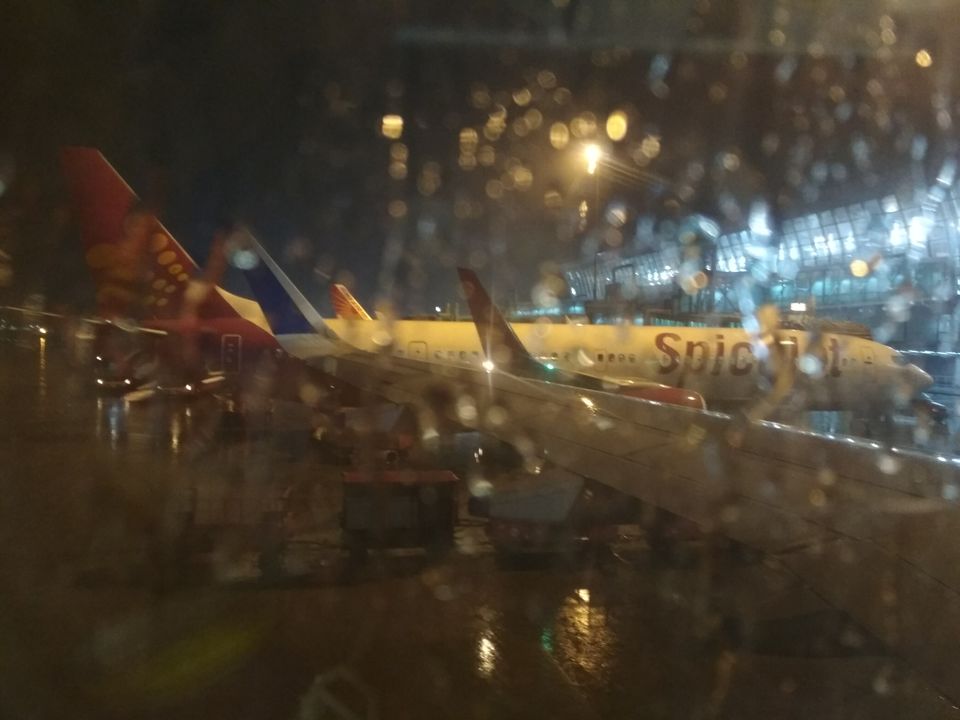 After reaching Hyderabad, there was nothing to do much. So I spare my time in airport premises by roaming around airport. Also tried hydrabadi briyani from a briyani store name Indian paradise restaurant. Then I realized that I haven't booked stay in Goa, I quickly check some hotel in website.
I finally got a hostel, named packpacker panda at very reasonable price, so I booked my bed for 3 days in an AC dorm. This hostel located at candolim area and it's few meters away from candolim beach. After completing my stuff, I had 3 hours of nap in airport cough.
After flight announced, I proceed towards the gate and catch flight from Hyderabad to Goa. Time was 4am, flight departure at 5am at scheduled time. It was 1 hours 30 minutes flight from Hyderabad, so I reached by 6:30 am. While arriving rain welcome us.
After get land at Goa, I quickly grab my bag from belt and proceed towards exit gate. From Goa airport, city is 40 km. Hell lots of taxi driver will come up to and approach you for take you to to designated place. Taxi driver will demand for very high fare, but you can negotiate. But I haven't took any taxi and I proceed towards bus stand. At 8am bus leave for panji bus station, that you can take its very economical, if you are traveling alone.
At 10 I reached panji bus station and take an another bus to reach candolim, which will take 45 minutes. By 11am I checked in my hostel, it was 6 bed AC room. Our of 6, 3 were filled and I'm the 4th one. In dorm, I met with a guy from Bhubaneswar ( Odisha). After a quick chat and bit into, we become friend. Then we decided to go and have breakfast, I was hungy. He took me to a very good restaurant, name Infantry. There we order our breakfast and after breakfast we came back to hostel to decide places to visit.
Finally we decided to go towards baga beach, which was 6km from candolim. That guy already hire a scooty so we split the cost of fuel. In Goa there are plenty of options to take or hire vehicle. After 2 hours spend time in baga beach, we decided to go for lunch. So we tried some delicious Goan food in scacks. But rain ruin our afternoon, so we come back to hostel.
We were waiting for rain to get stop during evening. Finally around 6 in evening rain stop. Then we were ready to go out and explore some clubs in Tito's lane. Also, I meet with my drom mate when we about to leave, one from Mexico and an the another guy from Germany. They also join us for clubbing. July is actually rainy season, most of the scacks, club, restaurant and water sports remain closed. But if you want to see Goa beauty, then July is the best time. Everywhere greenery and less crowded.
Finally my drom mate warm up their self in a cafe with beer and then we had trippy night in Tito's club. After party, then we roll back to hostel and had a chit chat about traveling till late midnight. Then we finally hit our bed at 4am in morning.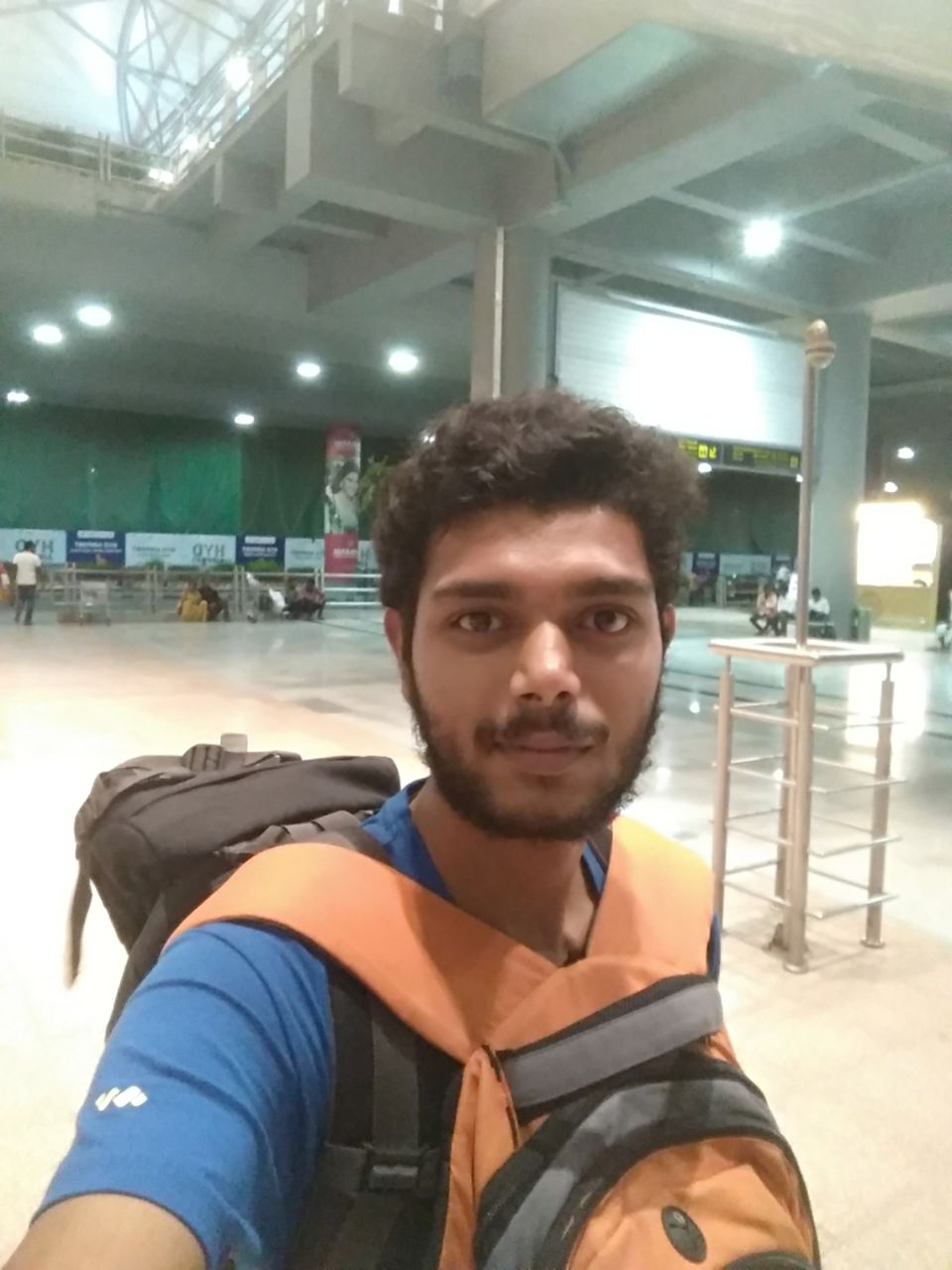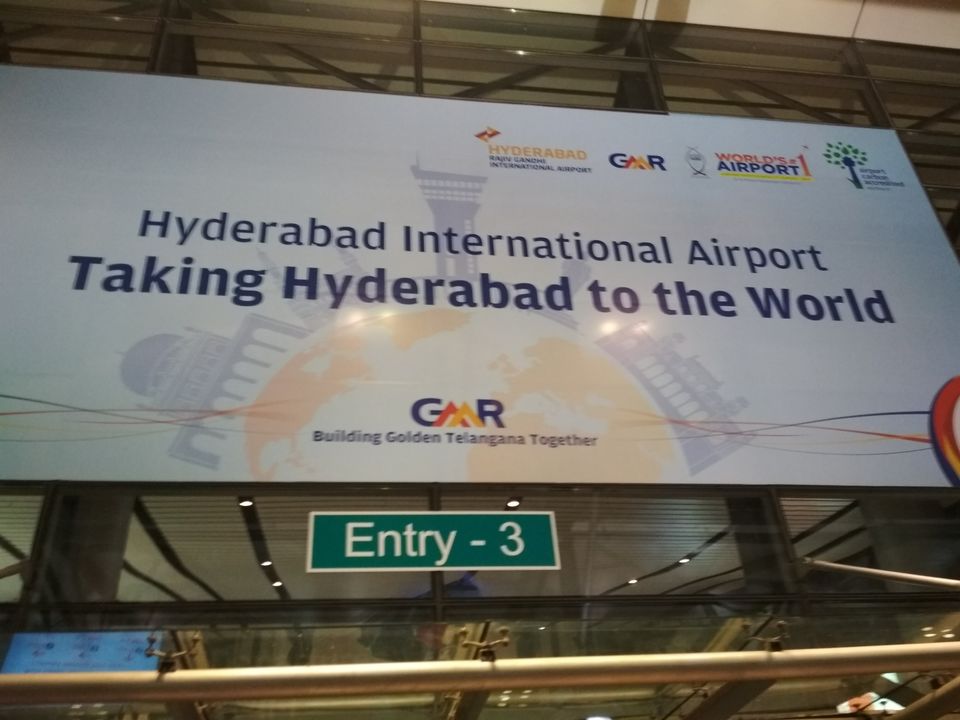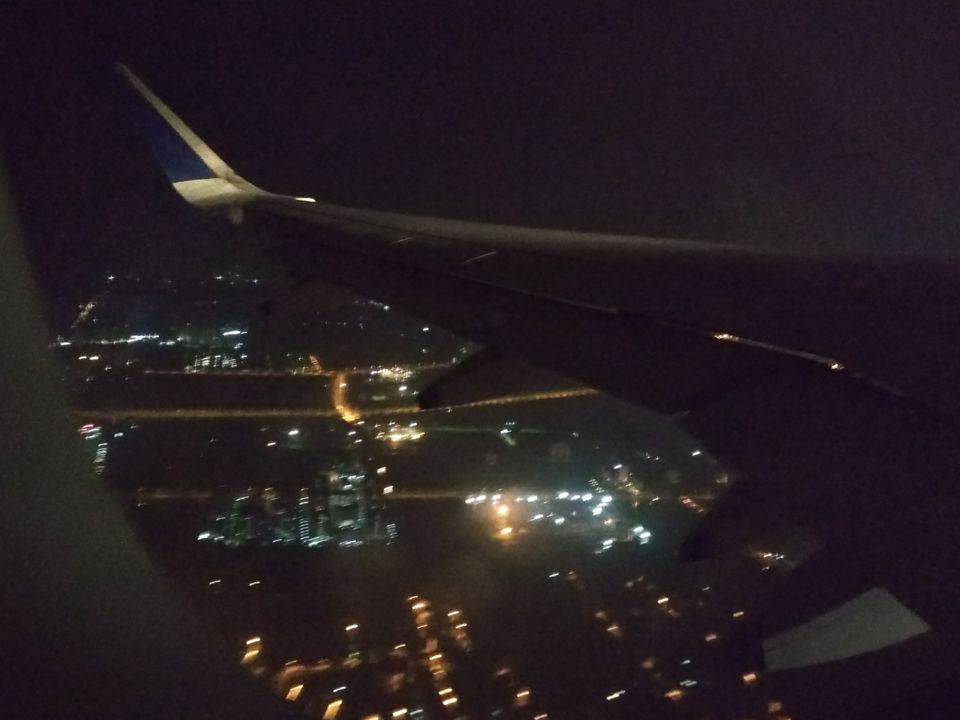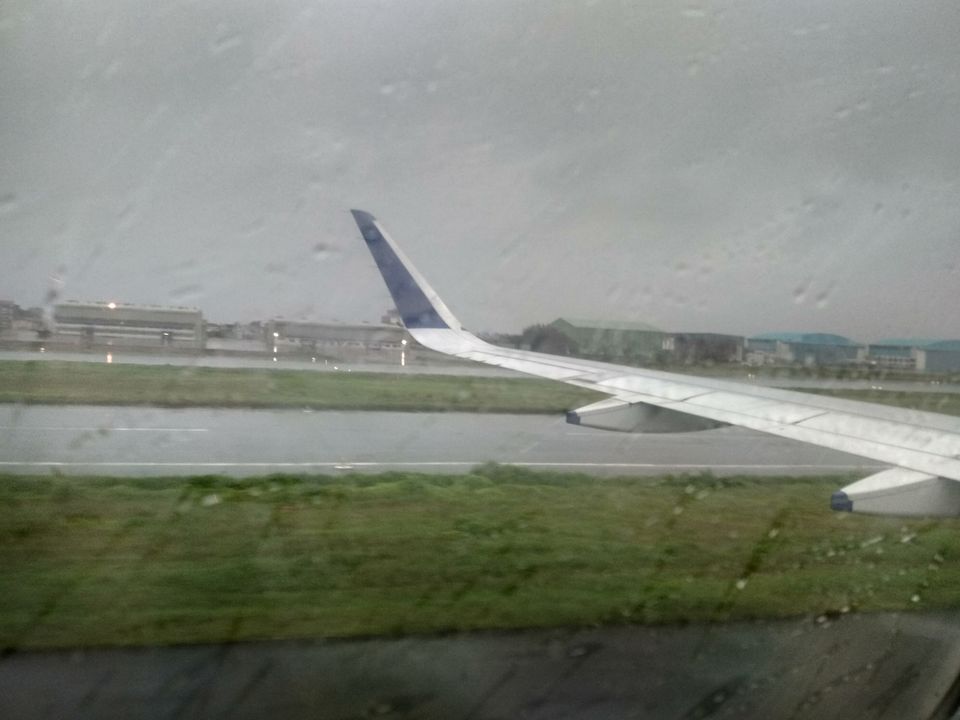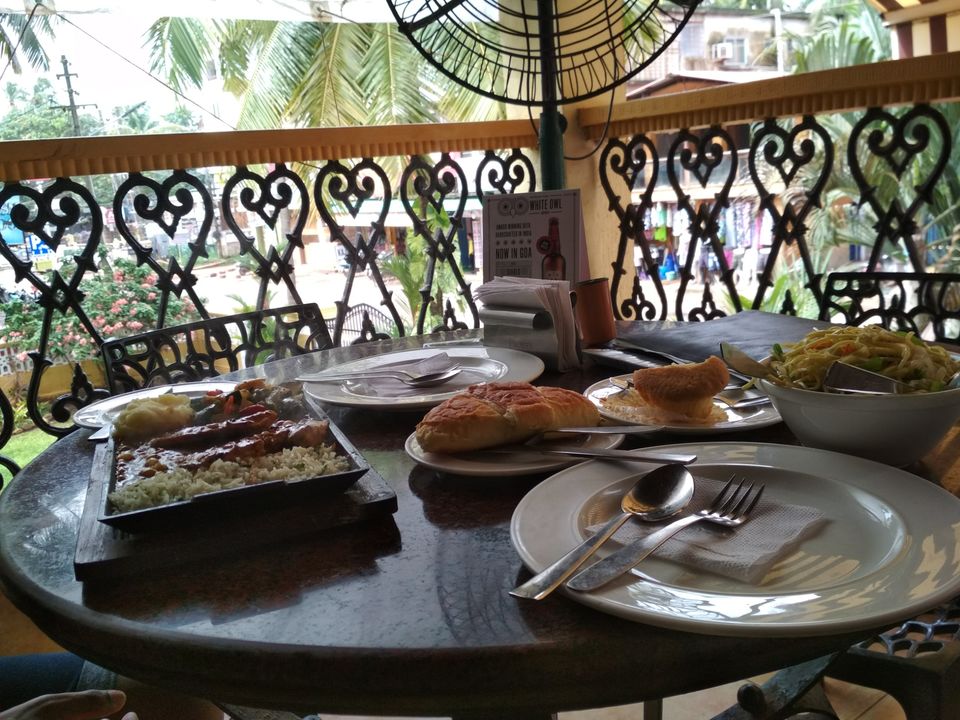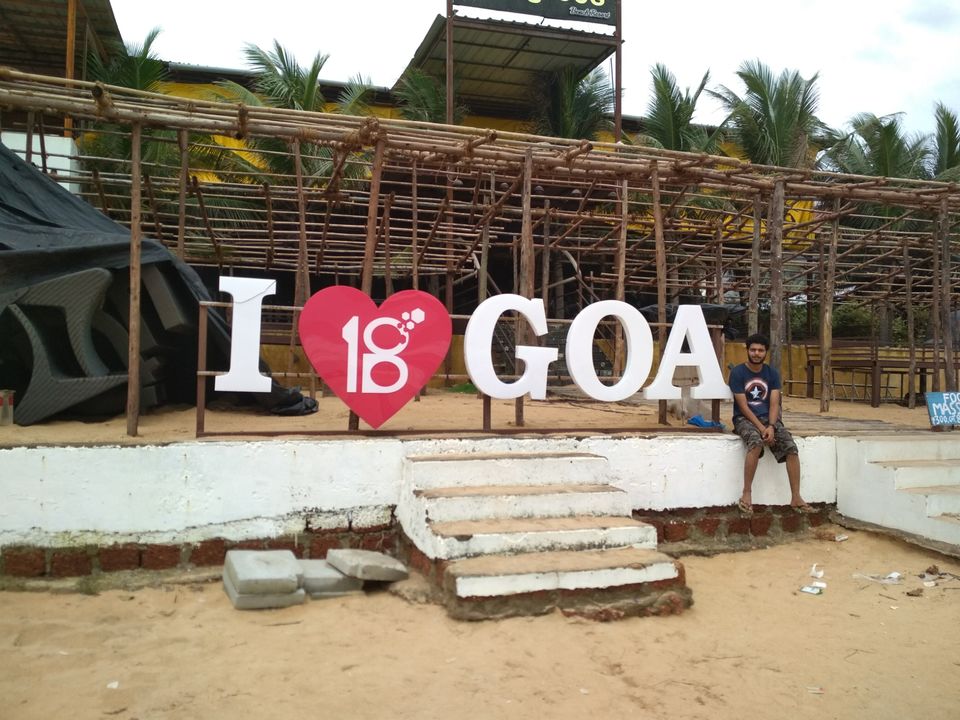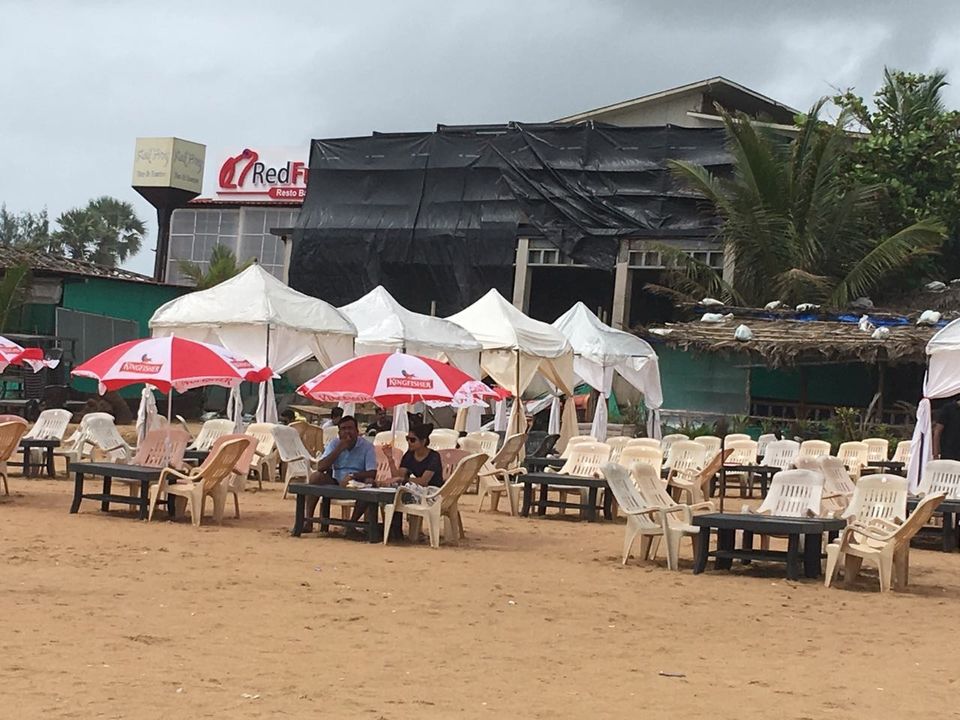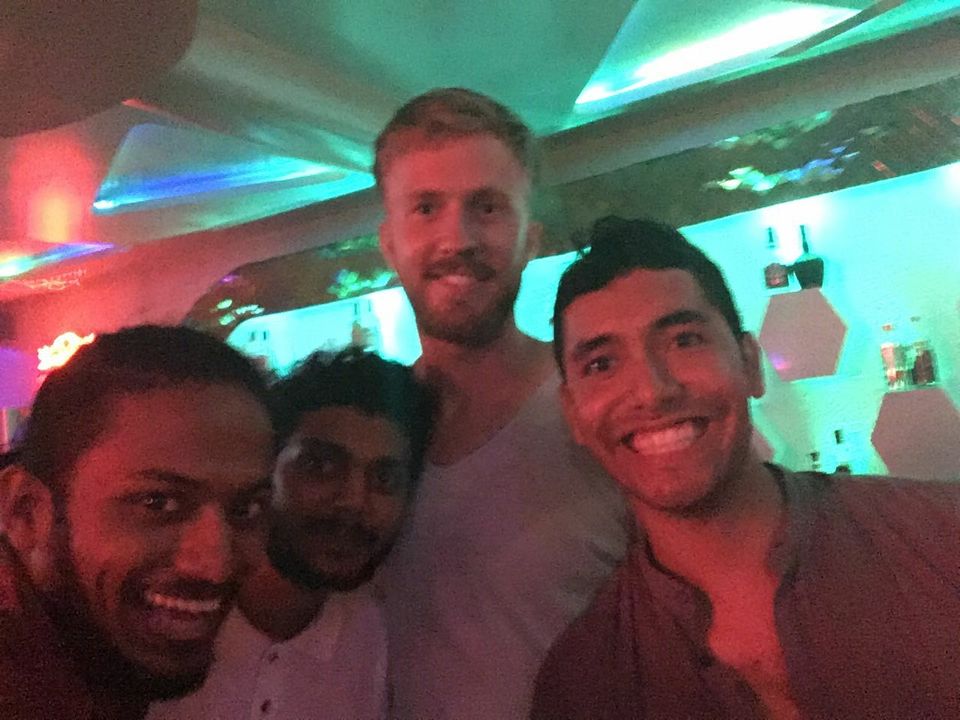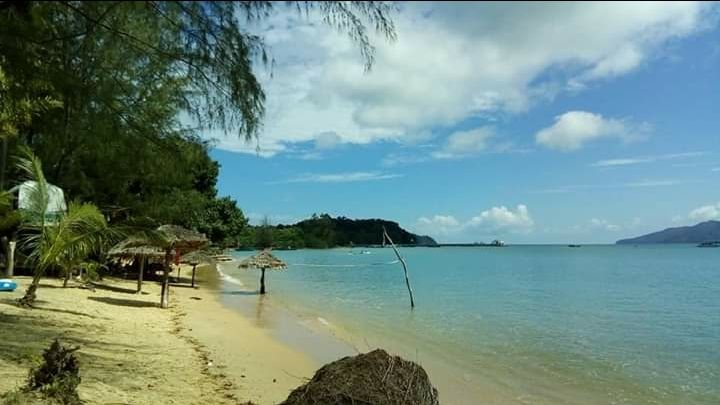 After a cozy sleep, I wake up at 10am and take a walk of an hour towards candolim beach. Which is only 200 meters from our hostel. Also I saw a cycle rent shop, so I take a bicycle on rent for 2 days. After having light snacks, then I approach towards hotel and those 3 guy were waiting for me to join for a day trip.
After a discussion of 10 minutes, we decided to visit Vagator. Which was 13km from candolim, around 1pm we reach Vagator. But again rain make a bit problem, although after lunch rain stop. Then we take a walk for an hour on sea shore of Vagator with little sprinkle of rain, waves of the sea adding charm on beach. Then after spending time in beach then we move towards iconic chapora fort. View from chapora fort was spatulated, where you can take the experience of hills and sea at same place. After sparing a couple of hours in chapora ford then we decided to have local crusine. So we move towards Anjuna beach, which is approx 4.5 km.
In Anjuna, we have been to a beach side restaurant name Curlies. Which I consider one of my favourite spot in Goa, you can enjoy your dishes on roof top open restaurant. So far everything was good and we decided to roll back to our hostel at 10pm, but a wrong incedent happen in this trip also.
While comming back from Anjuna, a cop stop us and asking money. But we deny to give any money, so cops start checking our pockets and threating us that he will impose case for drunk and drive. Although we are not drunk, also they take each of us ID card and told us to collect from police station in morning. But, we decided to give him some money and take our ID cards. After negotiation, they argee to give our ID back. Cop took RS800 from us and let us go. By 12 midnight we came back to hotel and had chit chat again and hit our bed at 3am.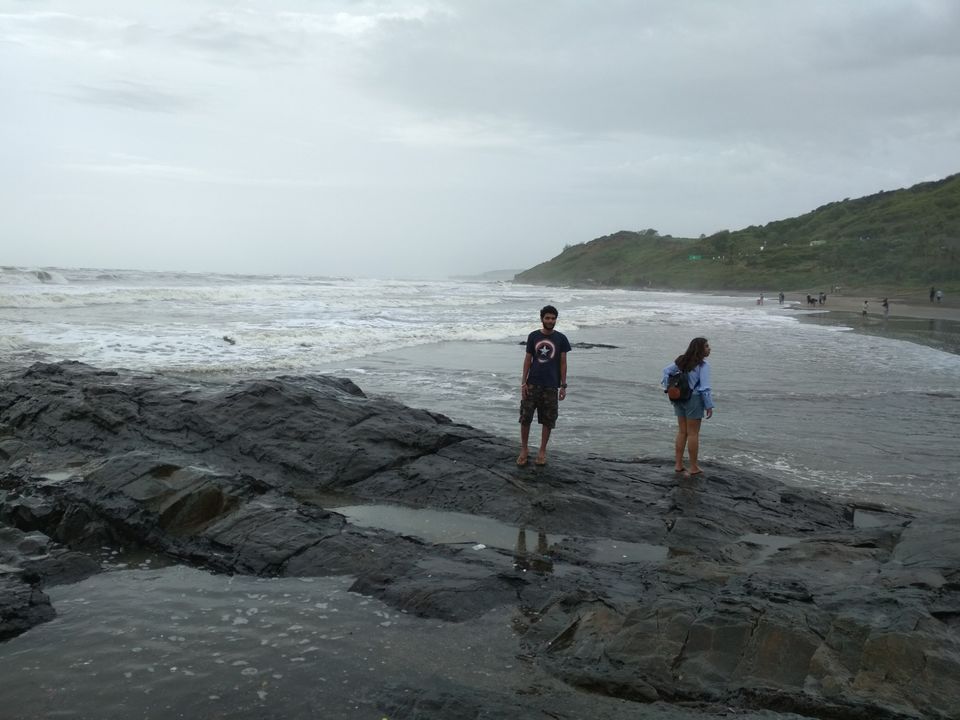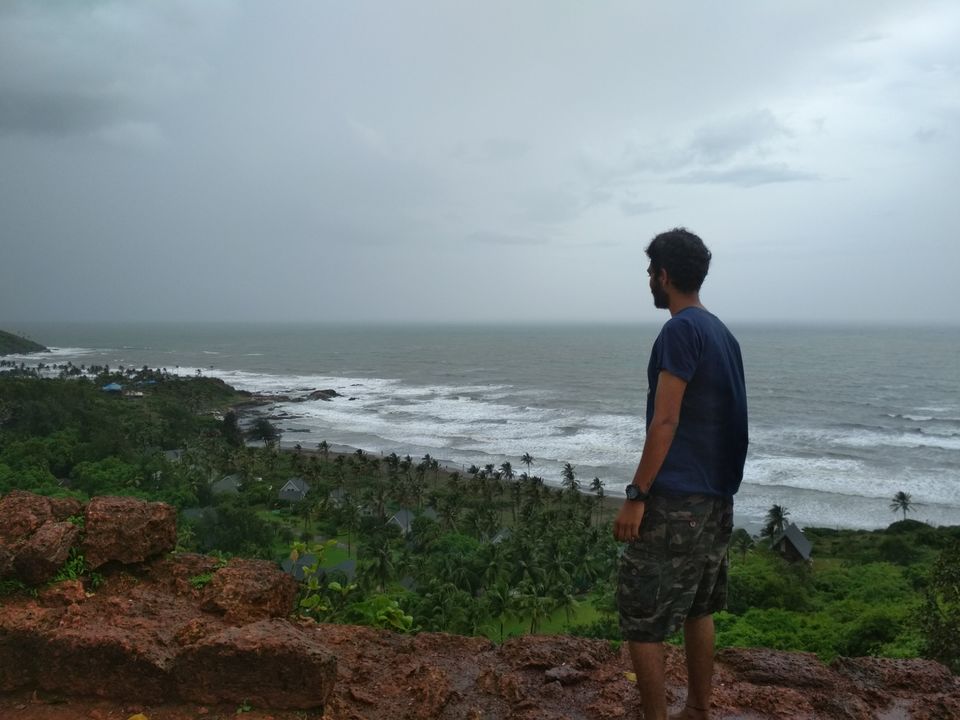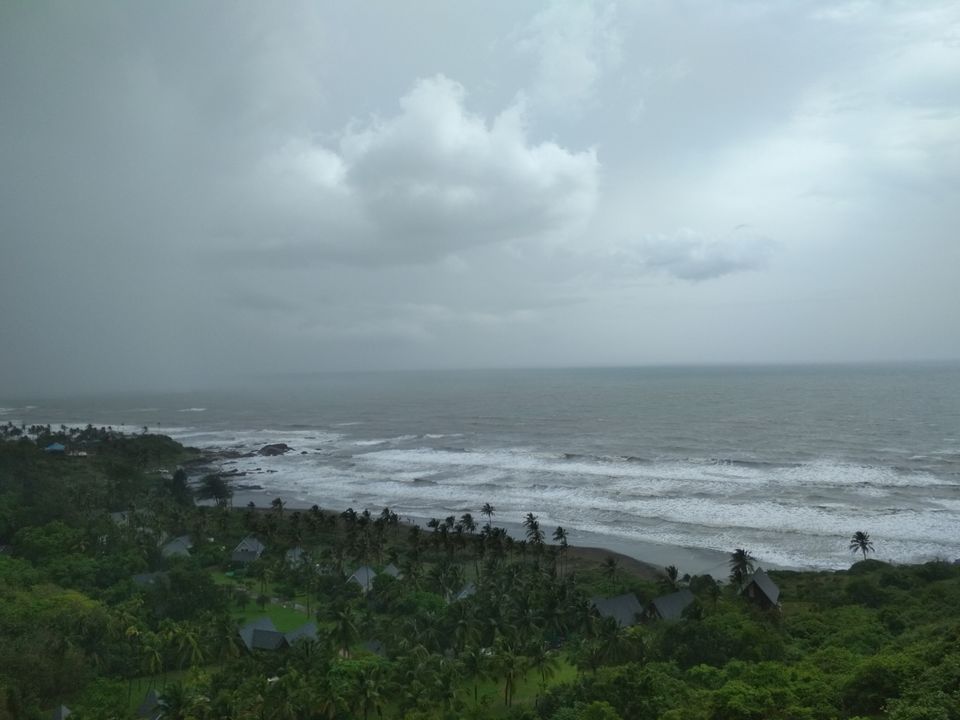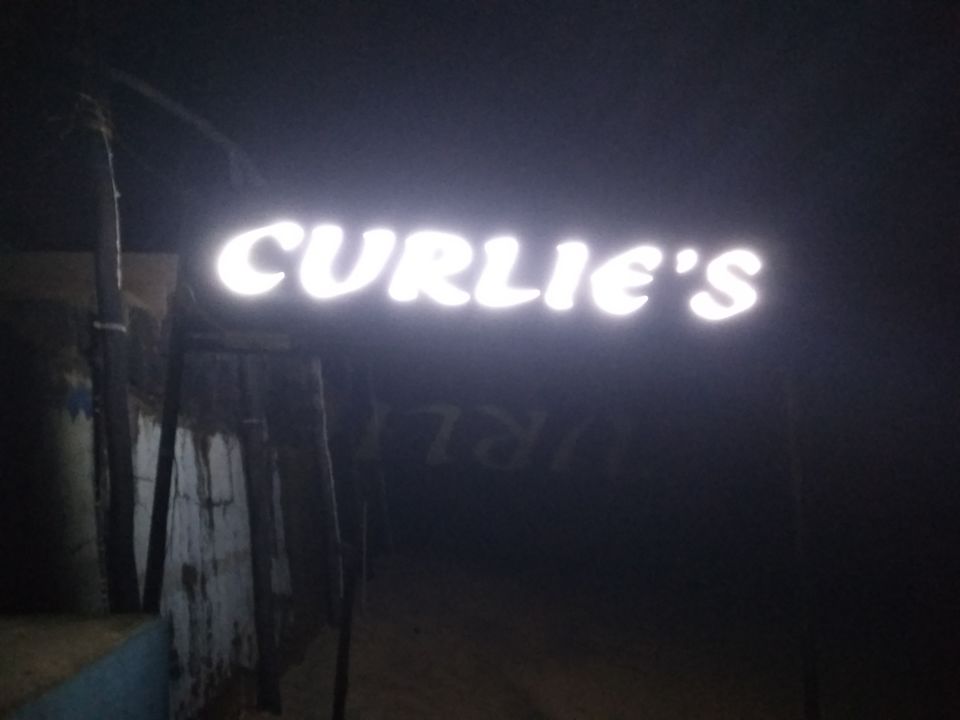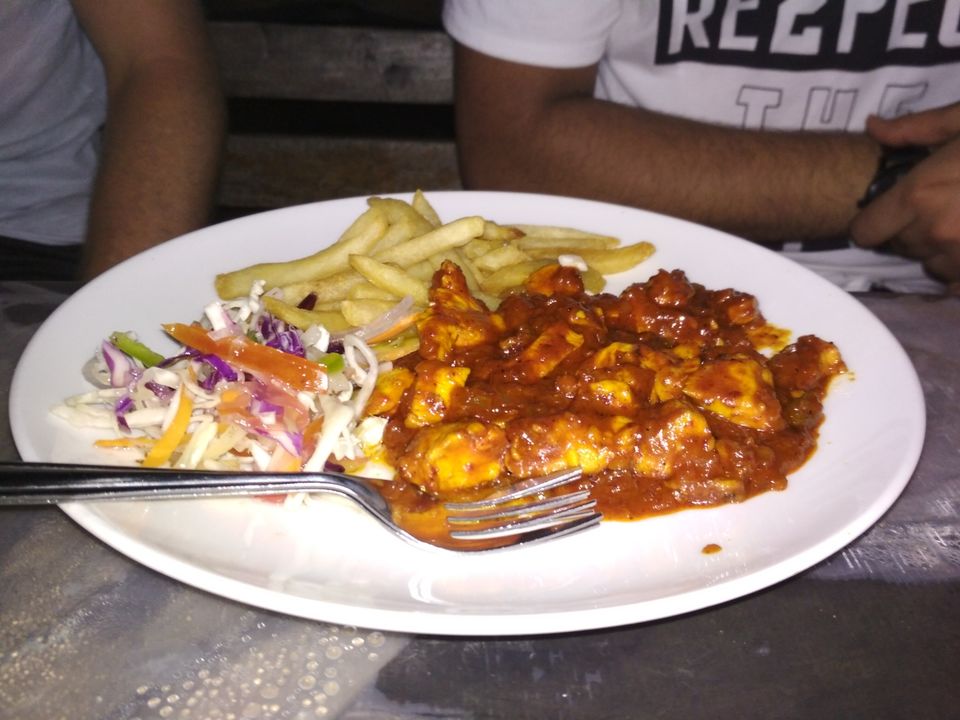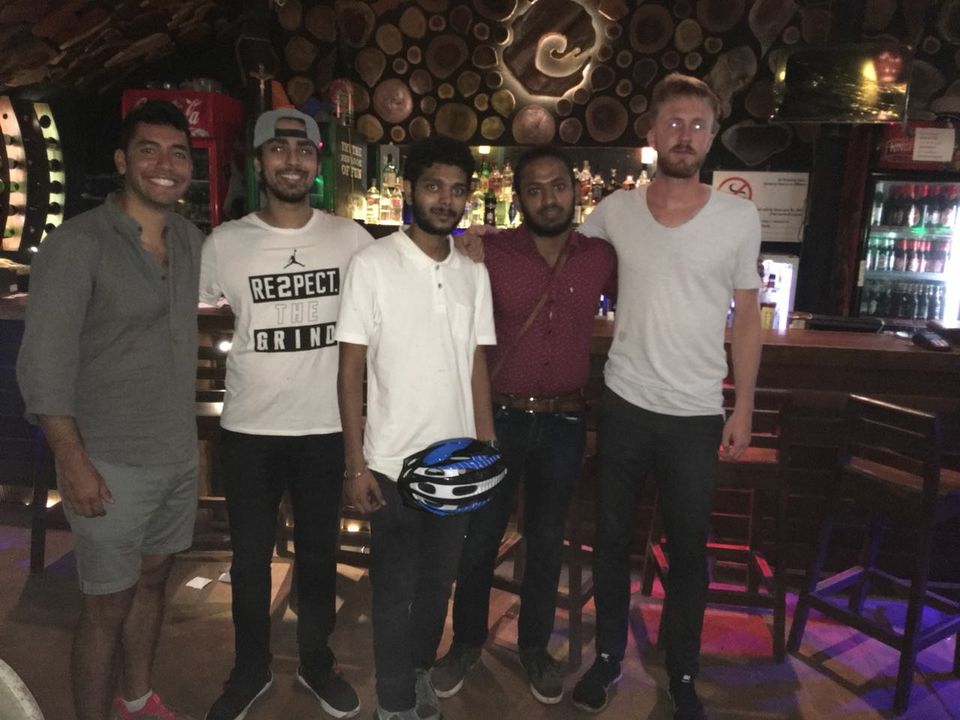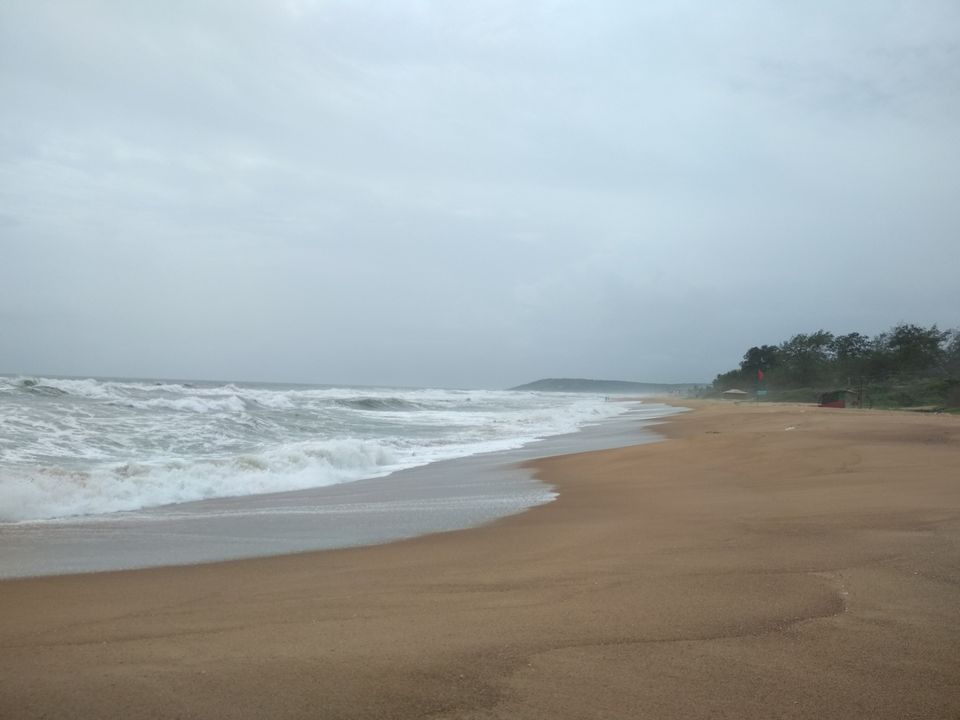 I get up at my my schedule time again at 10am, had a walk towards candolim beach. Also explore few area of candolim by riding my rented cycle. By 12 in afternoon I come back to hostel and I get to know that my drom mate are going to leave for Mumbai today night. However, we quickly decided the places to be cover today and we left for Panjim. From candolim Panjim is 15 km, so we decided to take a break at Agoda fort before we go Panjim for lunch. Aproxx 1:30 in afternoon we reach Agoda fort and had our lunch, then we proceed towards Panjim. We spend our day at Immaculate Conception Church and then we decided to have a snacks at hard rock cafe.
After finishing snacks at hard rock cafe which is in calangute.
Then we came back to hostel, because it's time for leave Mumbai. They also approach me to come Mumbai with then, I can't say no to them and I booked a bus ticket from Goa to Mumbai. Lucky I got seat with them.
At 9 at night we catch bus from Mapusa bus stand for Mumbai. From Goa to Mumbai distance is 600km, after a night journey in bus next morning we were in Mumbai.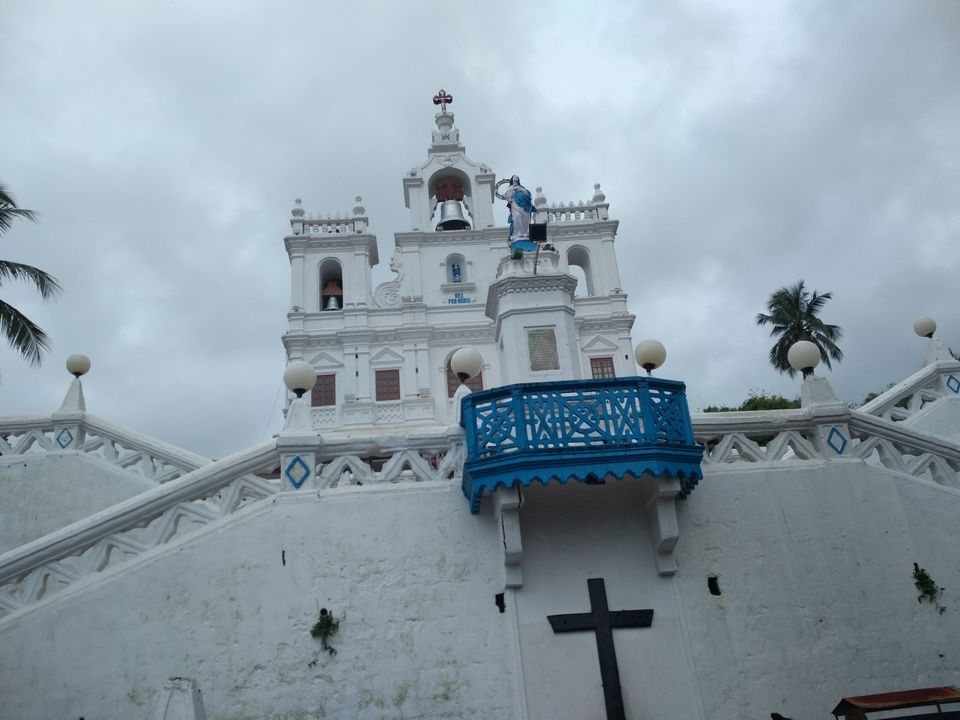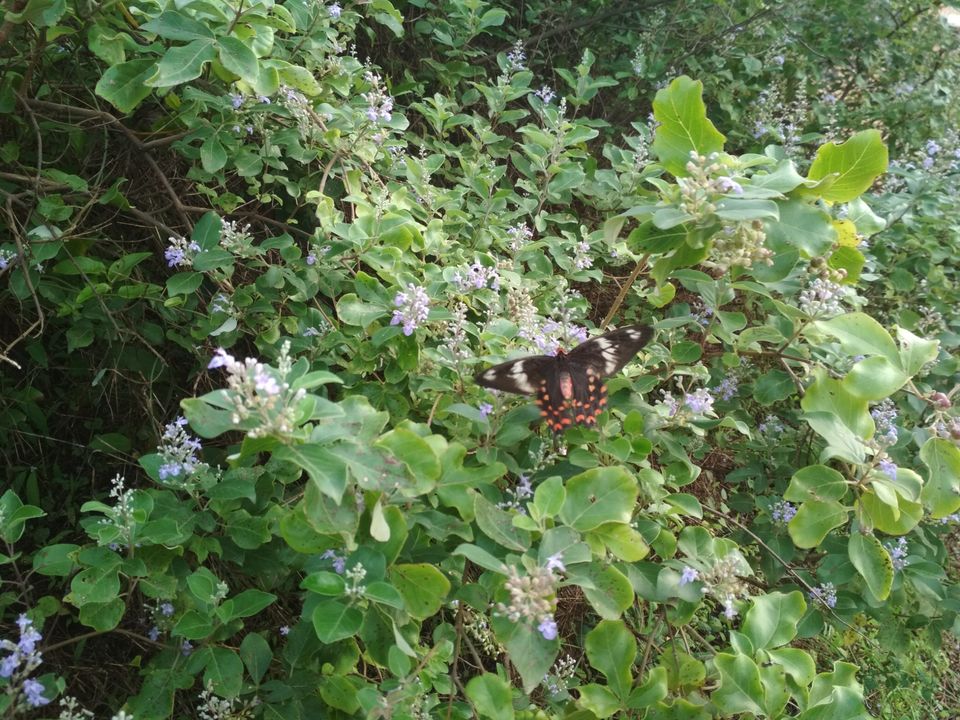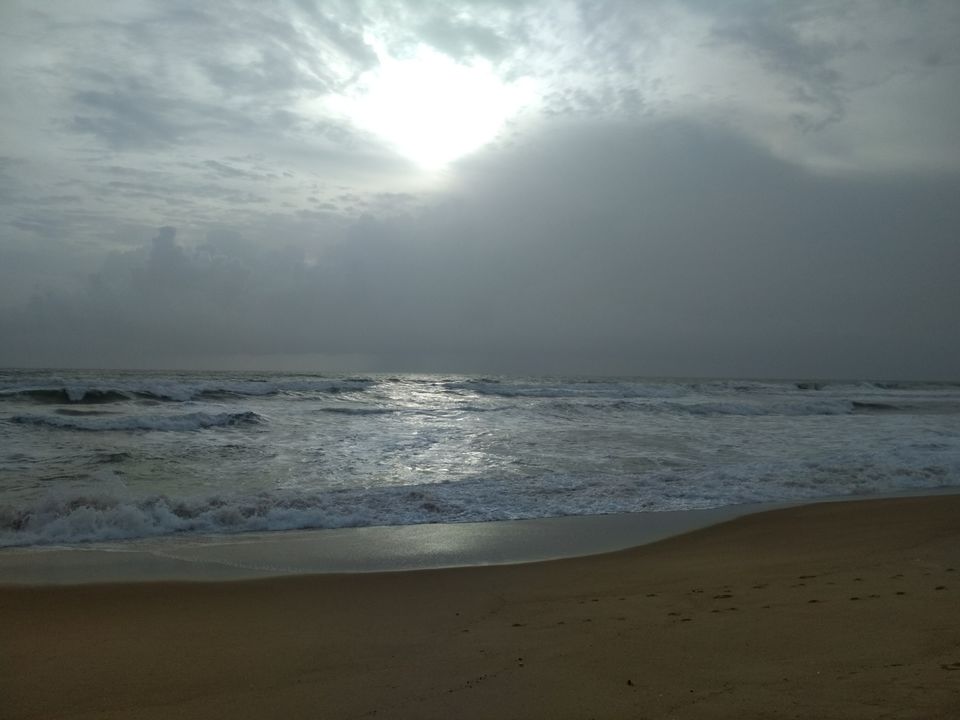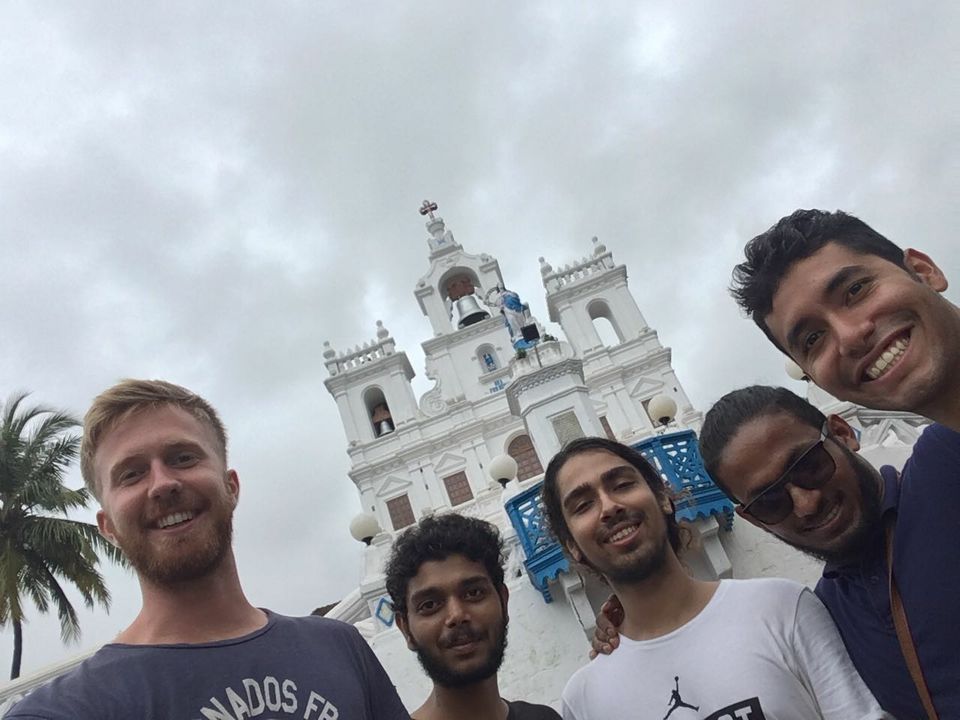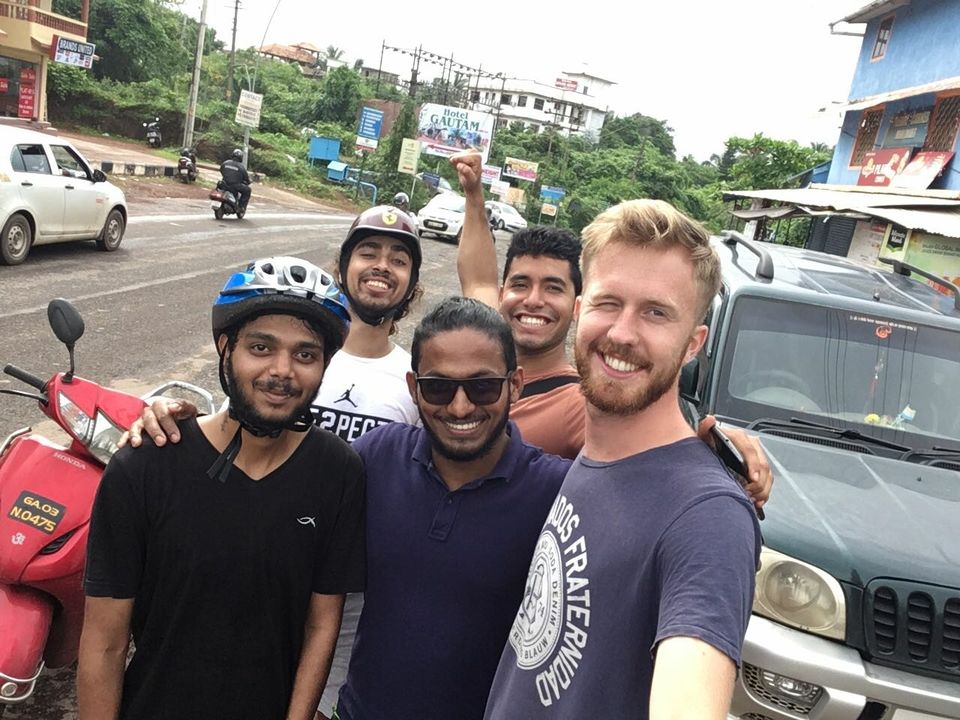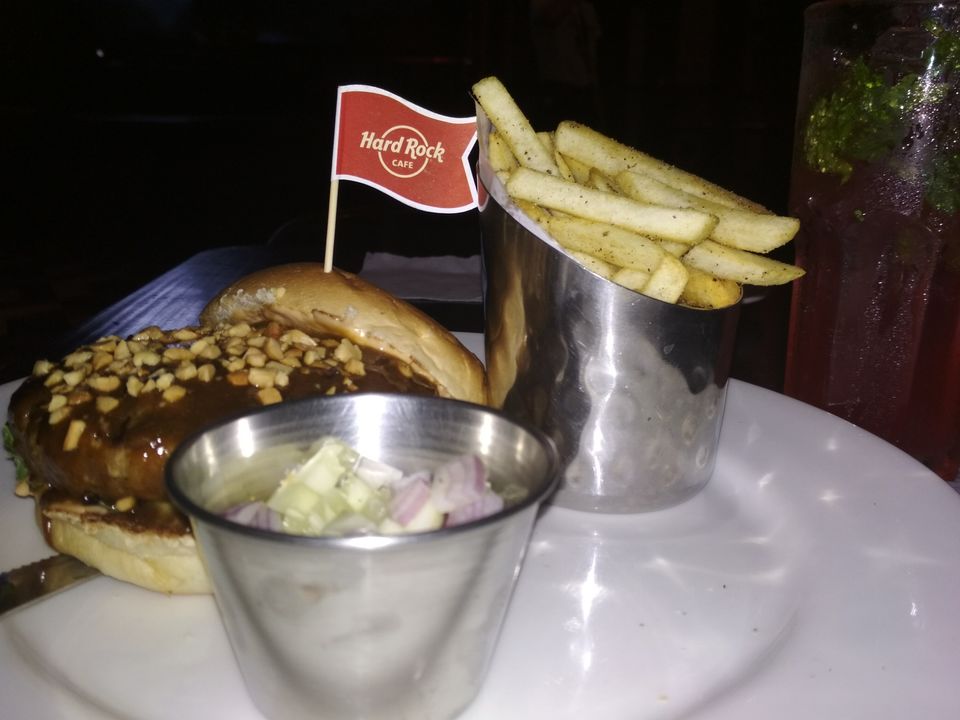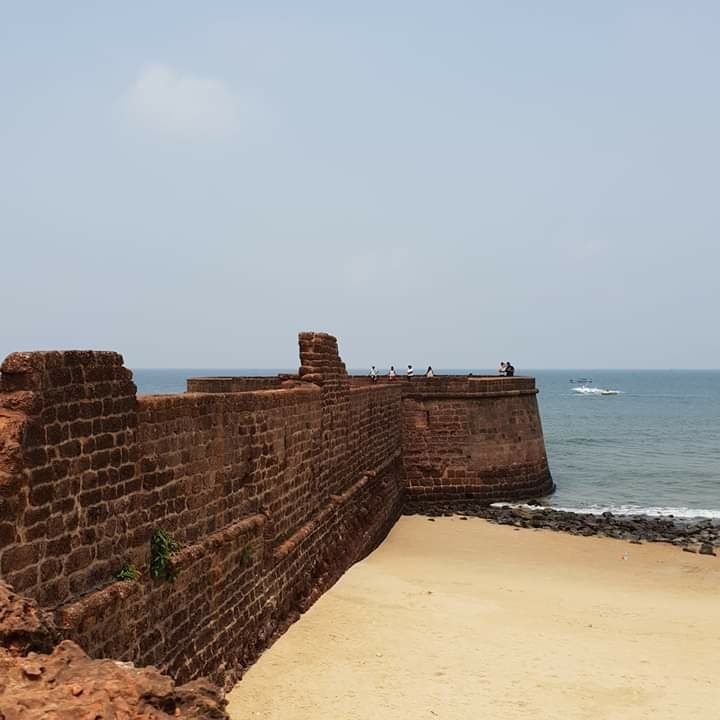 After we reach Mumbai, again rain welcome us. We reach around 8 in morning, had spend an hour in CST (Chatrapati Shivaji Terminus) then we check in our hostel, which was in Colaba.
Then we began our day from marine drive follow by gateway of India and historic Taj hotel. Then after completing those places, we take our meal at iconic Leopold cafe.
After meal, we came back to hostel and it's time to say goodbye to them. They had a flight for Delhi at midnight, although I spend a day more in Mumbai and I also booked ticket for coming back to Kolkata.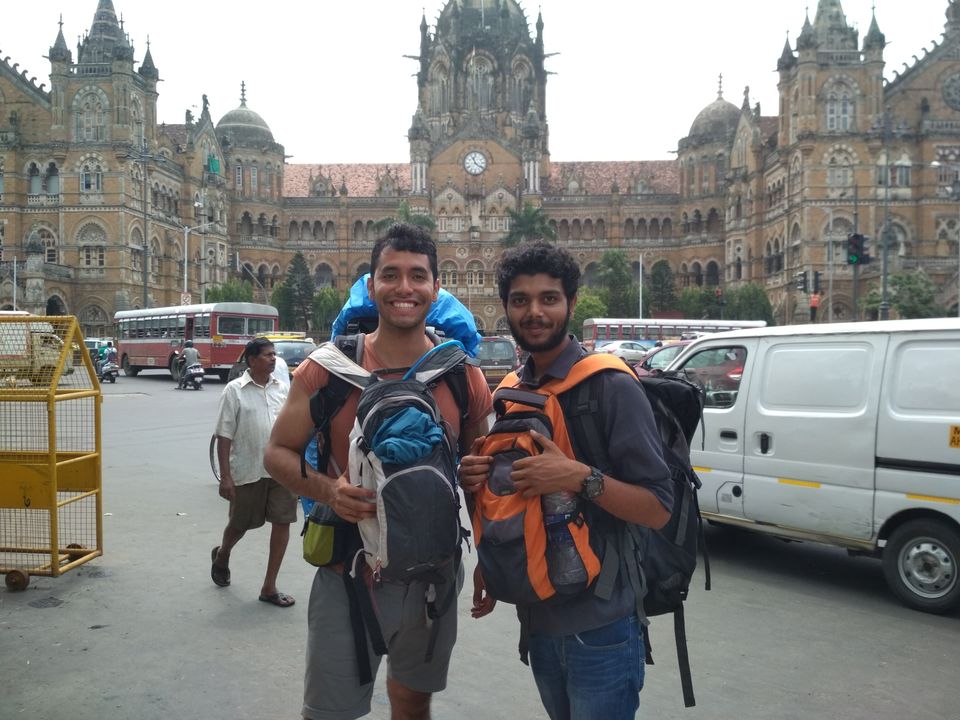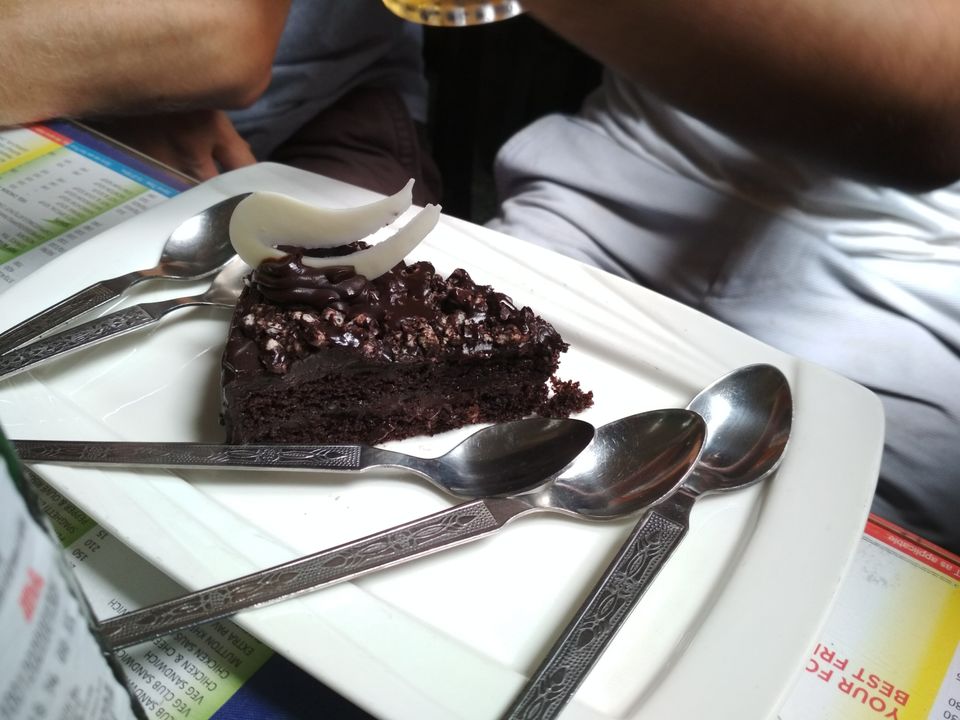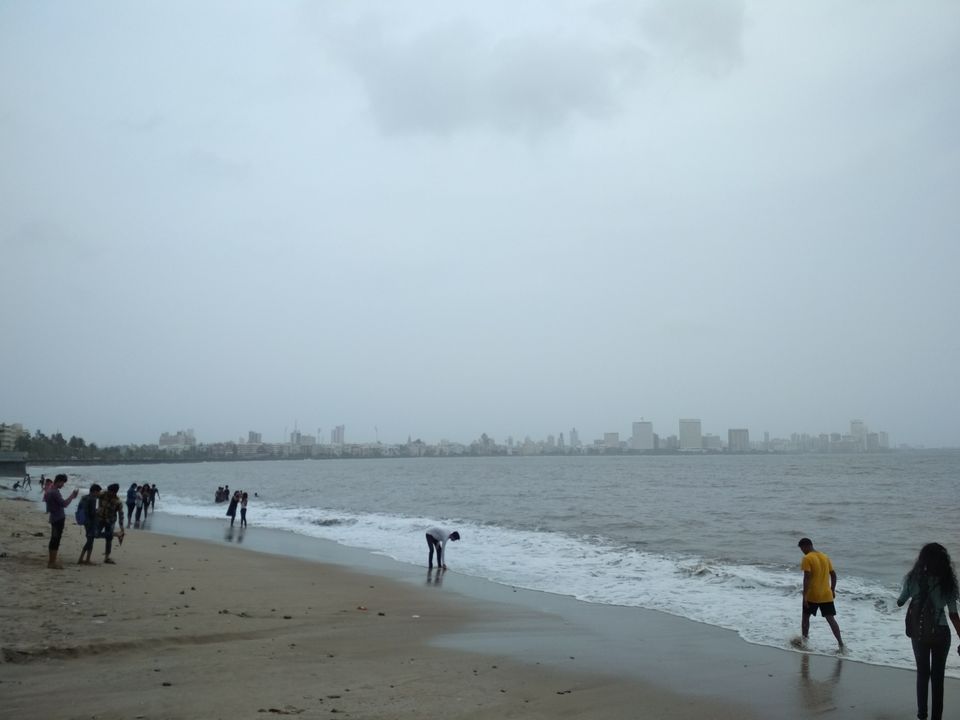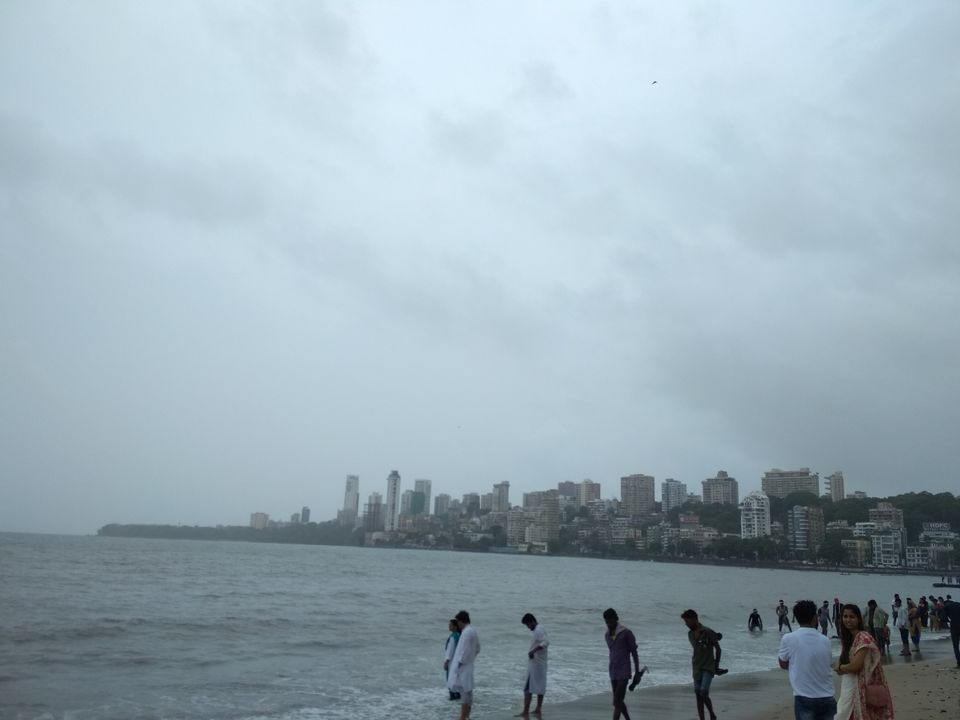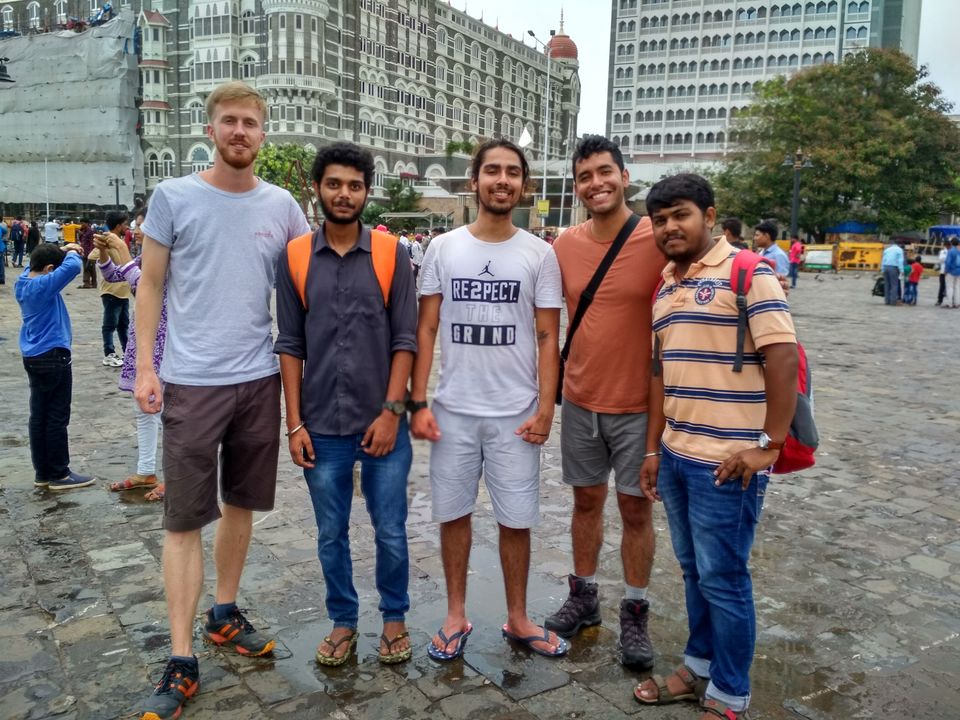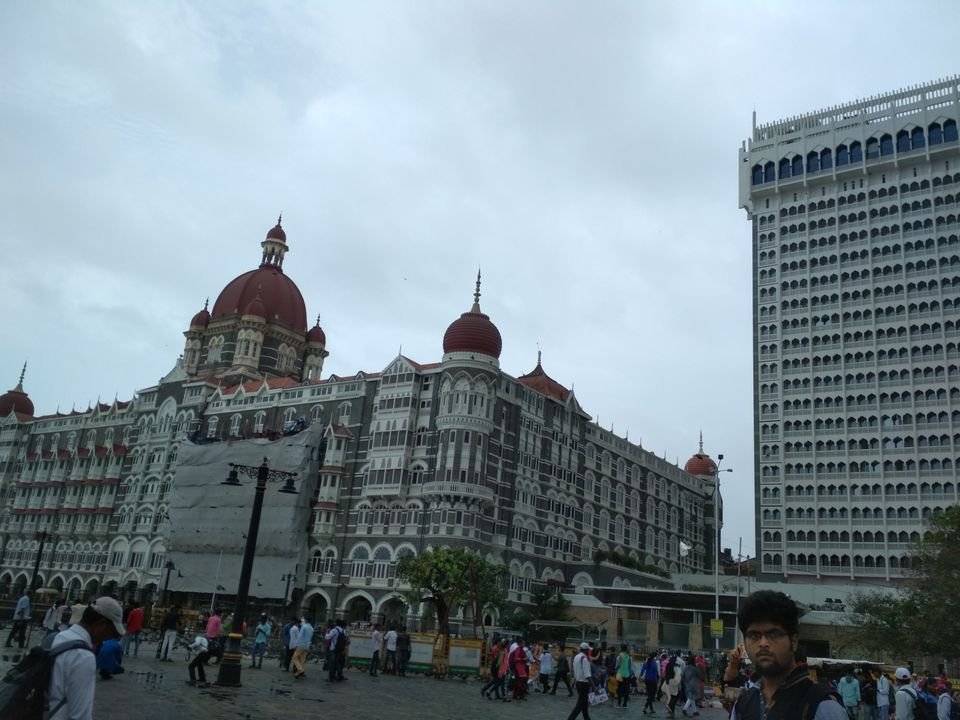 After I get up in morning, day was seems to be a bit better, there was no sign of raining. Buts it's Mumbai monsoon, no one know when the rain ruin your day. I had a light breakfast in hostel and catch a train for kharghar. My plan was to visit kharghar hill, which is located in Navi Mumbai. 50 km away from central Mumbai, it took me 1 hours to reach kharghar. But again rain sprinkle start, however I need to get of this place before evening. Because I need to catch train for Kolkata.
It was worth to visit kharghar hill during monsoon, whole hill was glomming with greenery and a small waterfall adding glimpse on nature beauty. After spend 2 hours in kharghar hill, I get back towards central Mumbai. Then I check out from my hostel and proceed towards railway station to catch my train. Well this is the end of small trip to Goa, although this was my second trip to Goa.
All journeys have secret destinations of which the traveler is unaware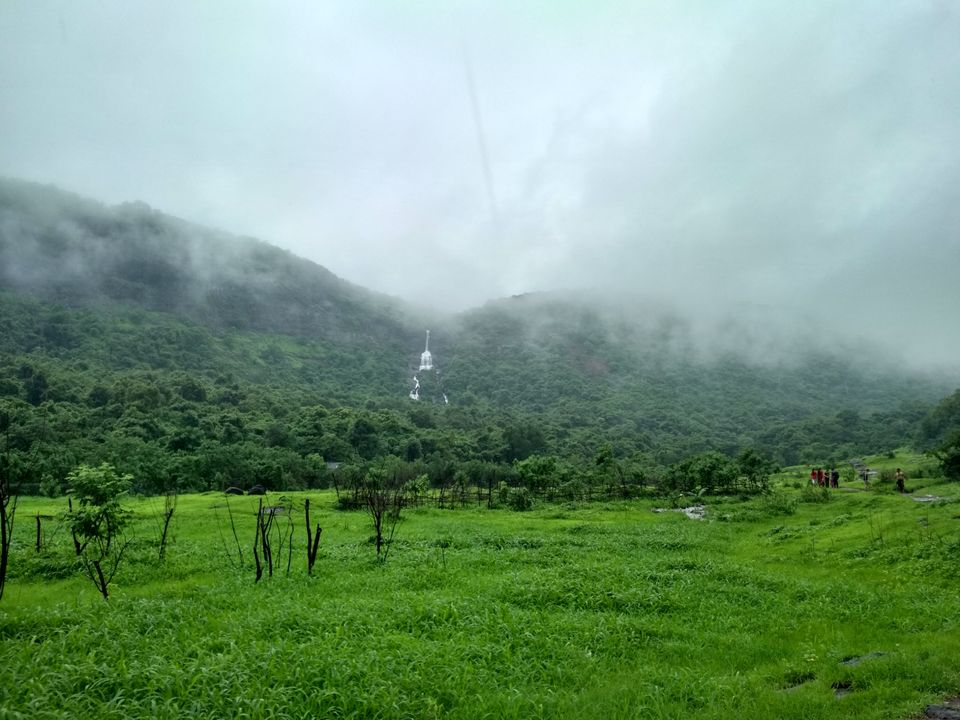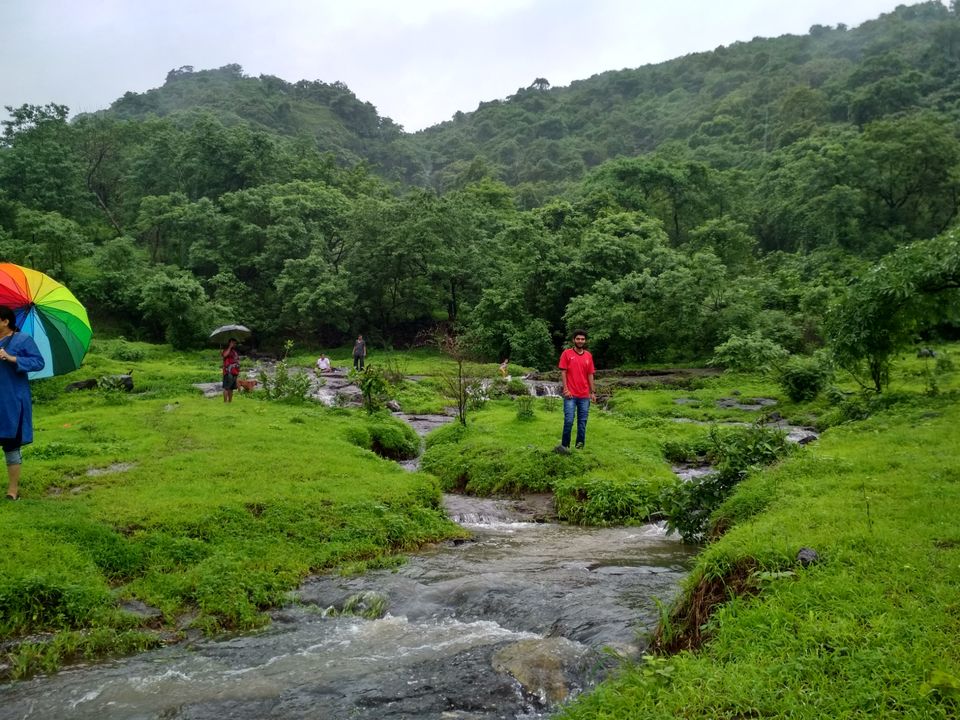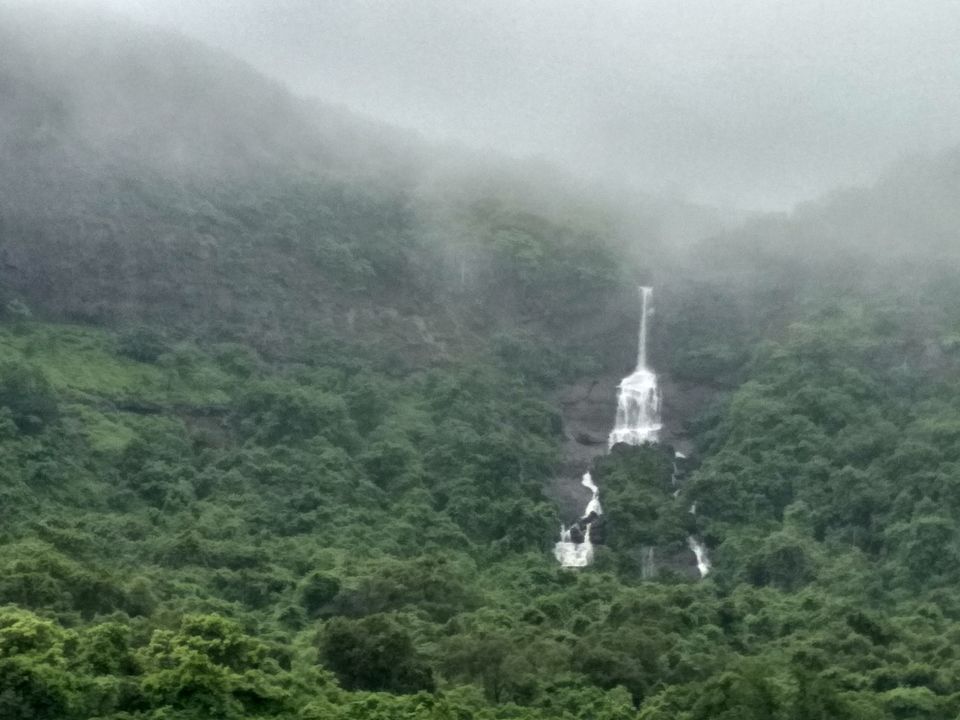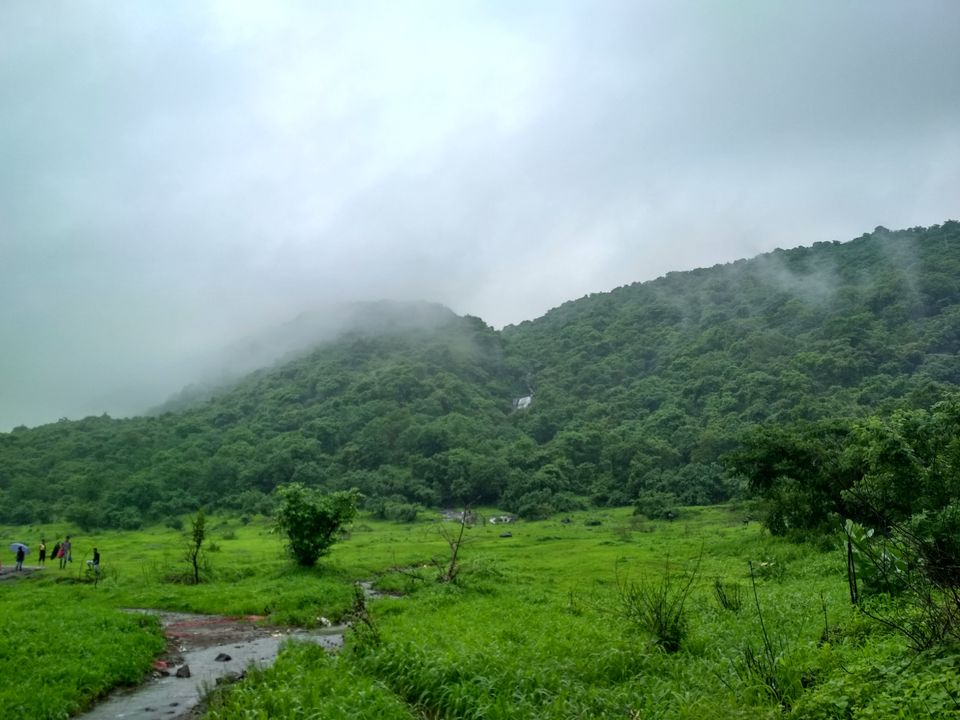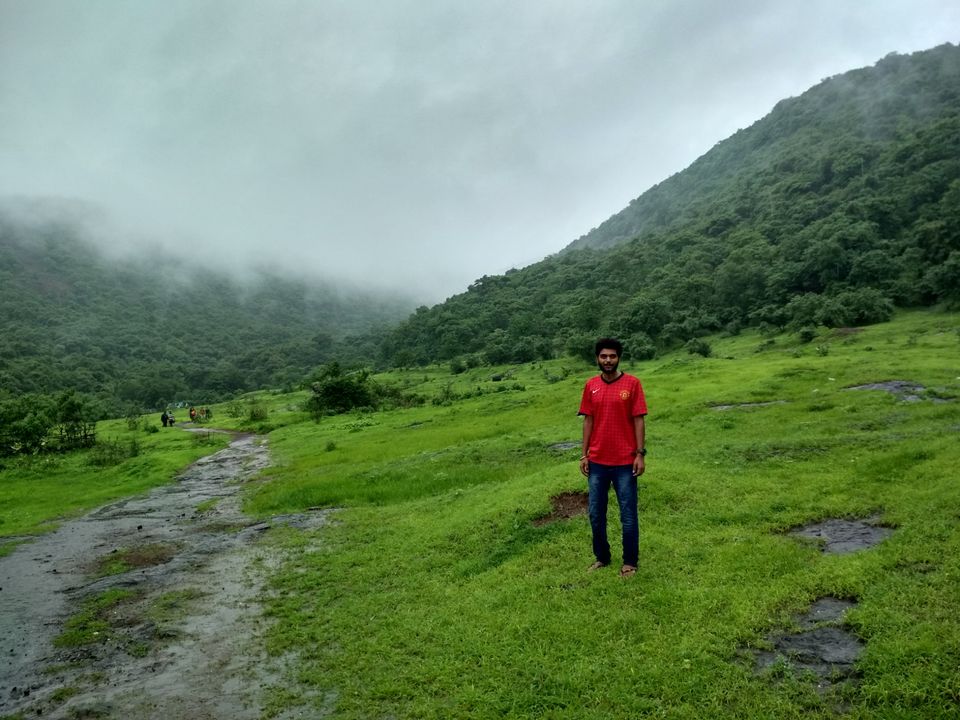 This trip budget cost Rs 13000 including everything.
now let's discuss about the expenses in this trip. Well flight ticket cost me 4k from Kolkata to Goa. Hostel cost for 3 days was Rs. 450, I got a very good deal from goibibo. I will not discuss about food cost because it depends upon you. I paid Rs. 150 from Goa airport to Panjim bus stand, from Panjim bus stand to candolim bus fare is Rs. 15. For renting cycle for 2 days I paid Rs.300. Bus from Goa to Mumbai Rs. 800, from Mumbai to Kolkata I paid Rs.750 train fare which was sleeper class. For hostel in Mumbai I paid Rs.700 for 2 days, I stayed in backpacker panda in Colaba.
Things to do:
1. Try Goan crusine at beache shacks.
2. You can do cruise ride in mandovi river.
3. Spend an evening at pride casino.
4. Do clubbing at Tito's lane.
5. Try Goa authentic kings beer and also fanny
6. Better rent a cycle to explore Goa rather then any motor vehicle, you can save yourself from anykind of penelty.
7.Must visit restaurant like infantry and curlie's
8. Very less people are aware of kharghar hill, so you can go there so spend time in nature.
Things not to do
1. If you are planning for water sports during monsoon, then drop your itenary. Government ban all water sports during monsoon.
2. Don't drink and drive, until or unless you have money to give in charity to cops.
3. Beware of taxi scam at goa airport.
4. Try to avoid street fights, as I have seen few.
5. Don't boose in beaches, otherwise you need to spend huge penelty. It's totally ban.