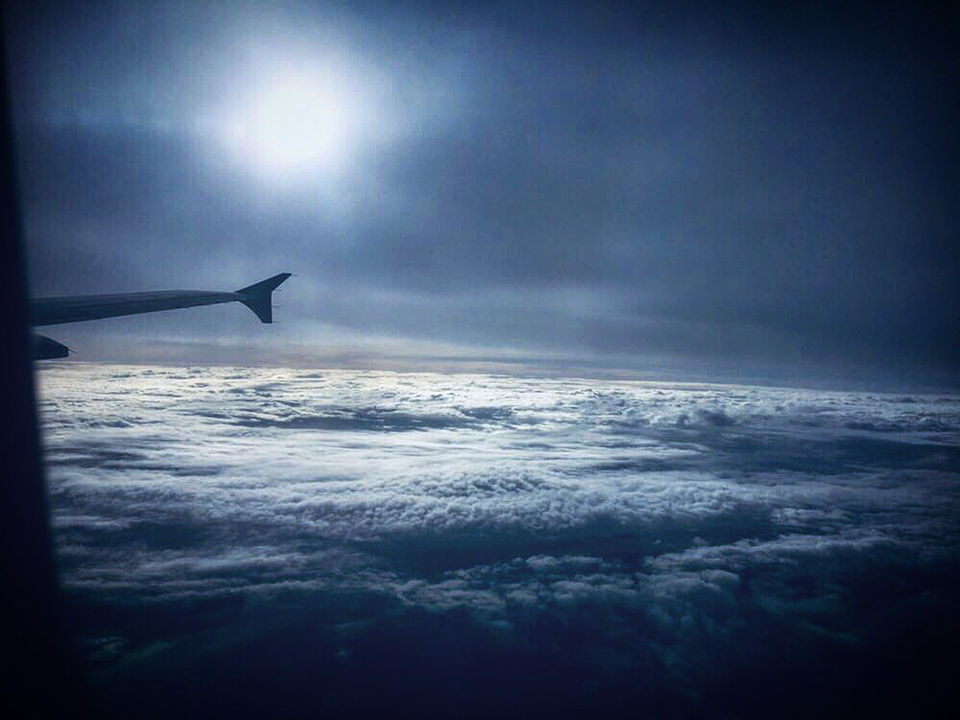 GOA GOA GOA
In this blog you will find everything that an individual can ask when they go on a trip !!
In this blog you will find
NATURE,
SCENIC BEAUTY,
OUR FIRST AIRBNB EXPERIENCE
POLICE COMPLAINT,
FIREWORKS,
BEACH WEDDING
SHOPPING,
PARTYING,
GAMBLING,
FIGHTS,
FRIENDSHIPS ,
HOOKERS ,
DRINKING
and most importantly the
ULTIMATE EXPERIENCE
at the end which we all had when we left GOA
Please be patient with this blog and try to read it and comment if i am wrong or any suggestions!!
And if you like this please share it with you friends maybe it might do something good when you reach there !!
And like every blog i will also share the details of my EXPENSES AT THE END !!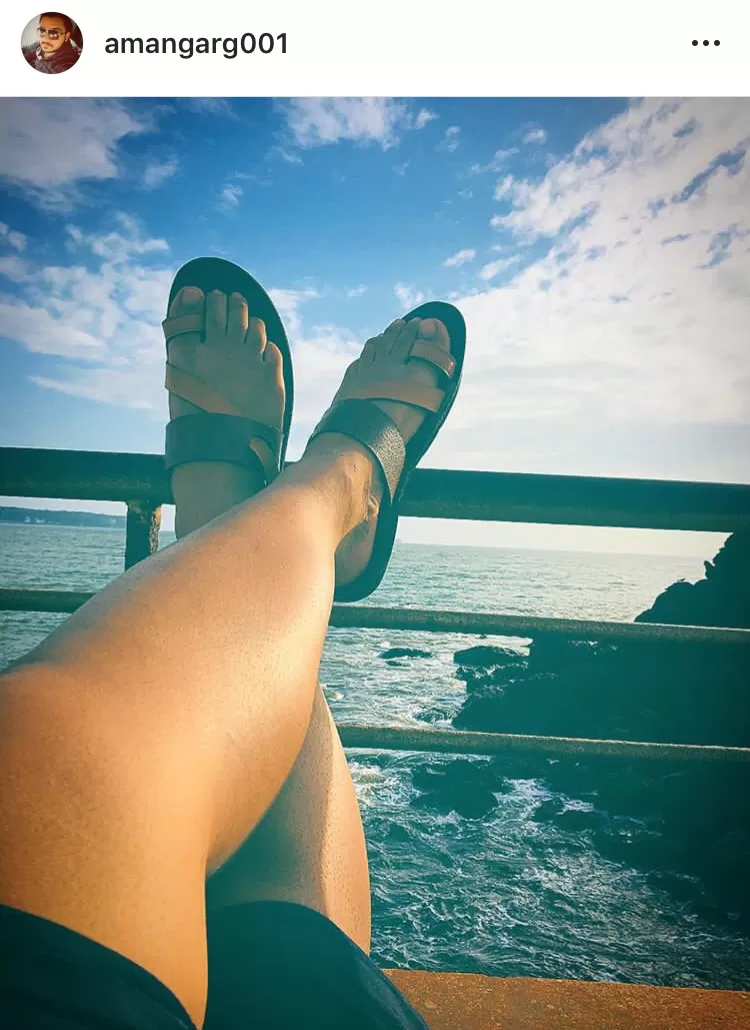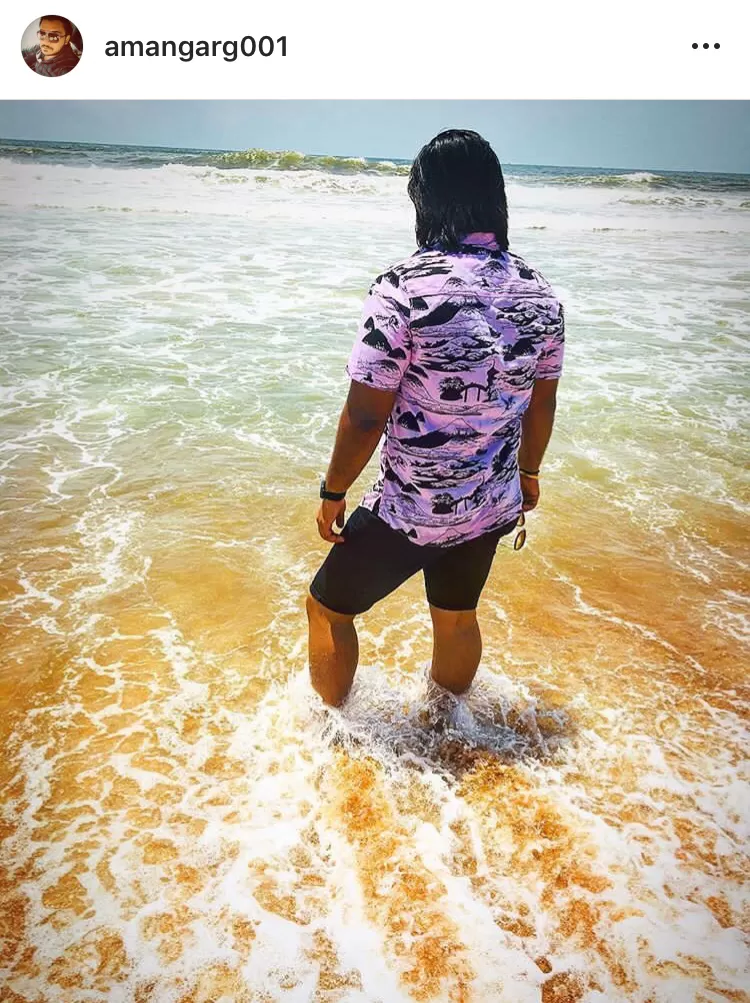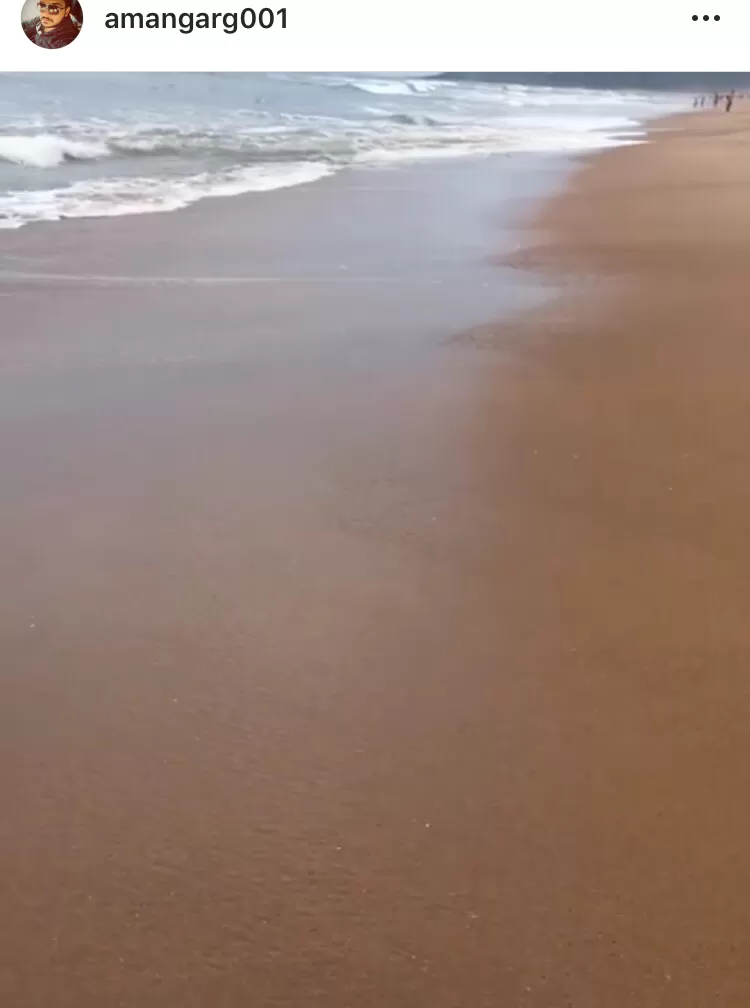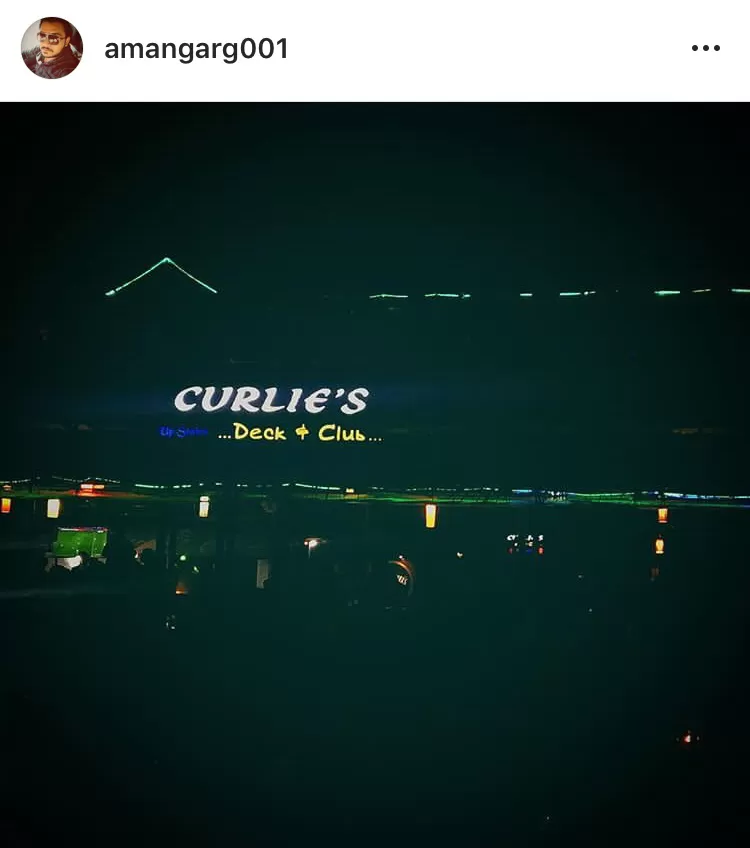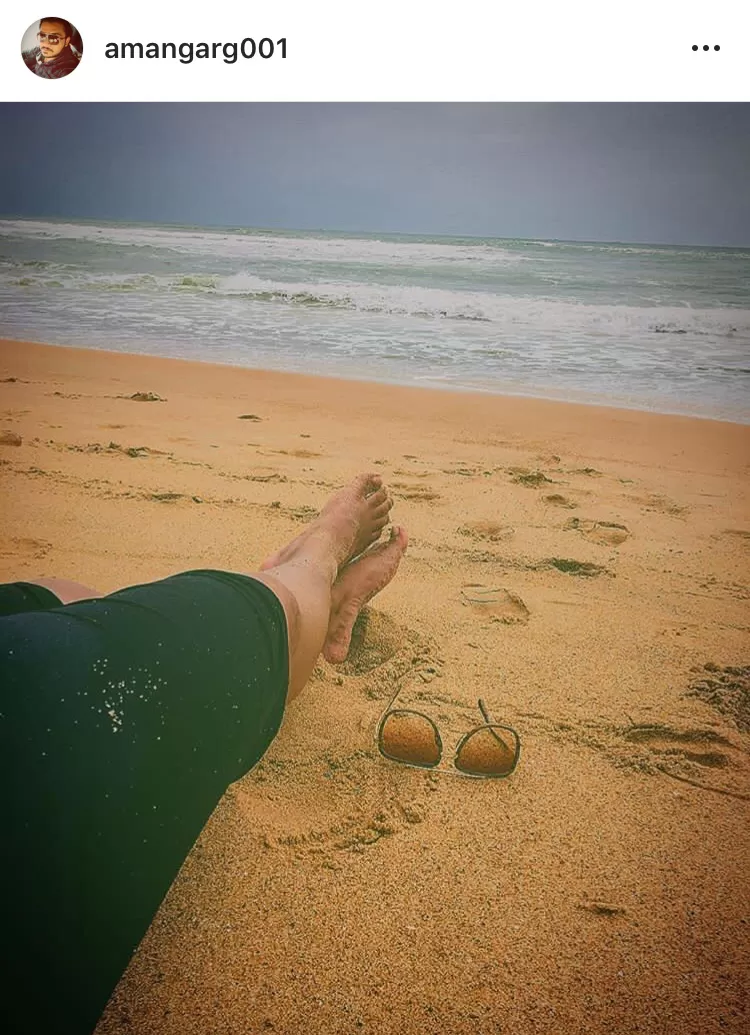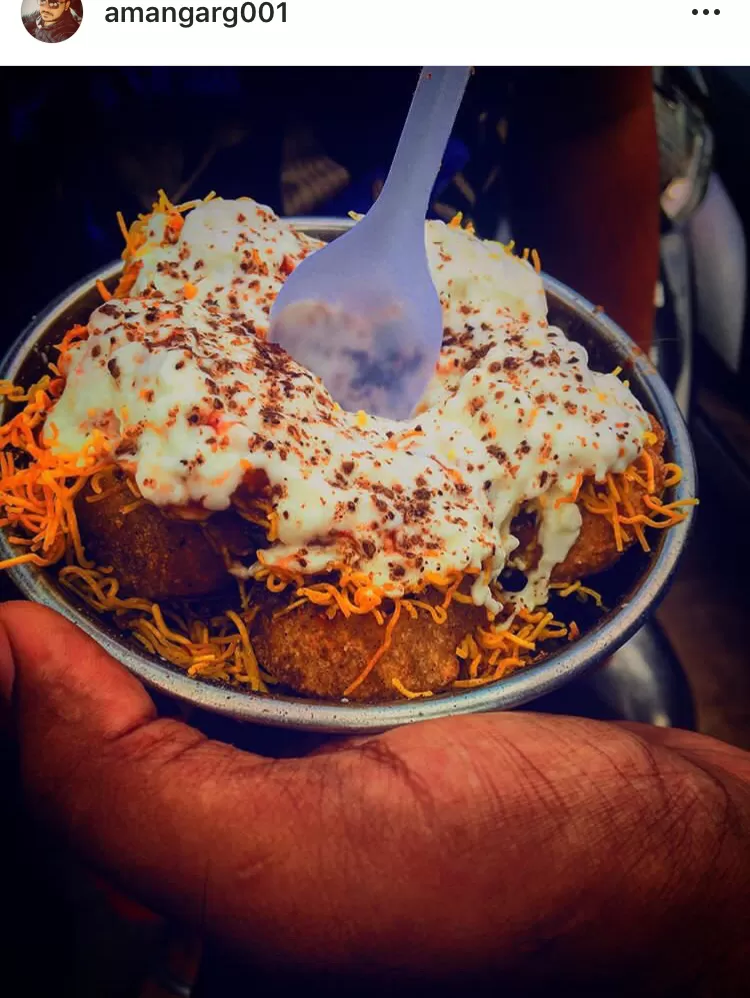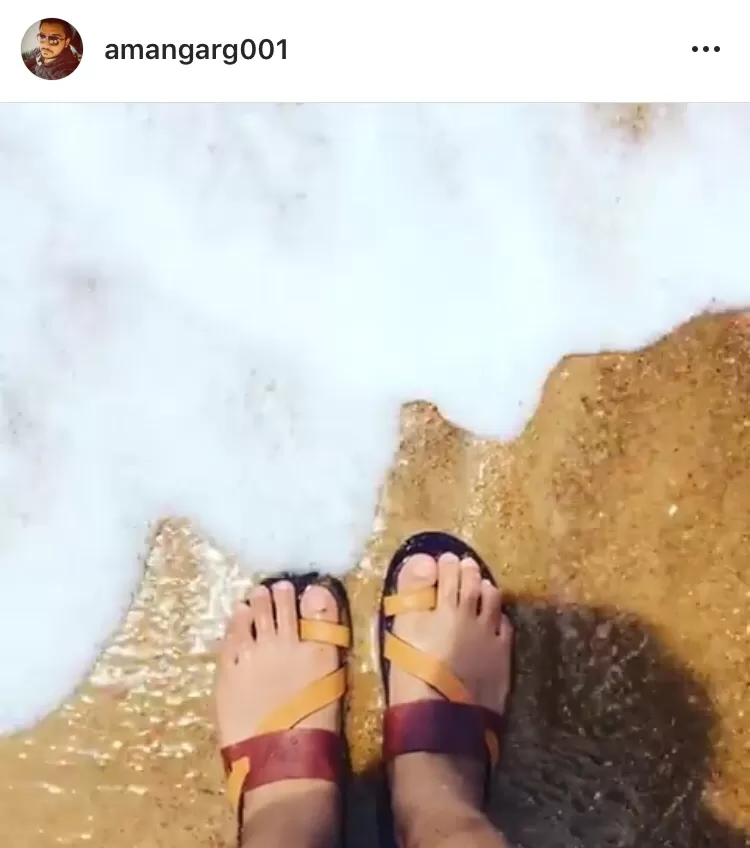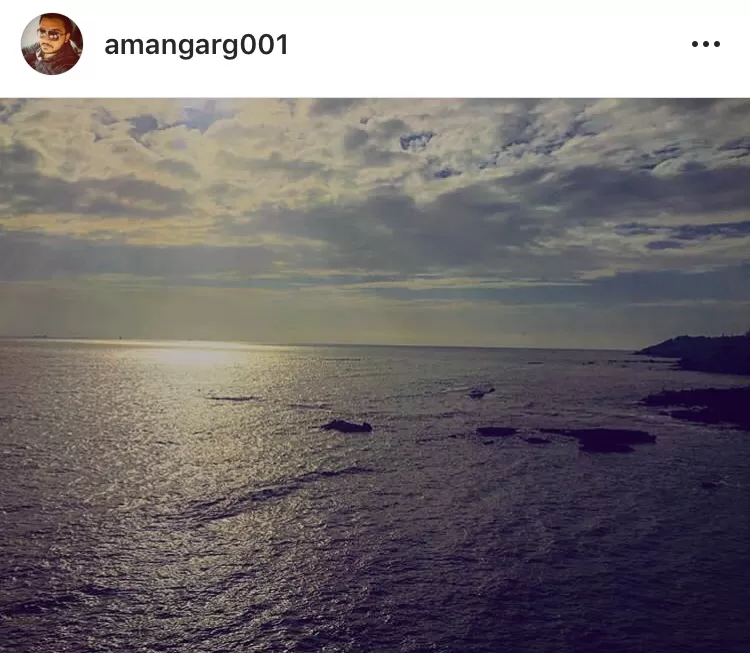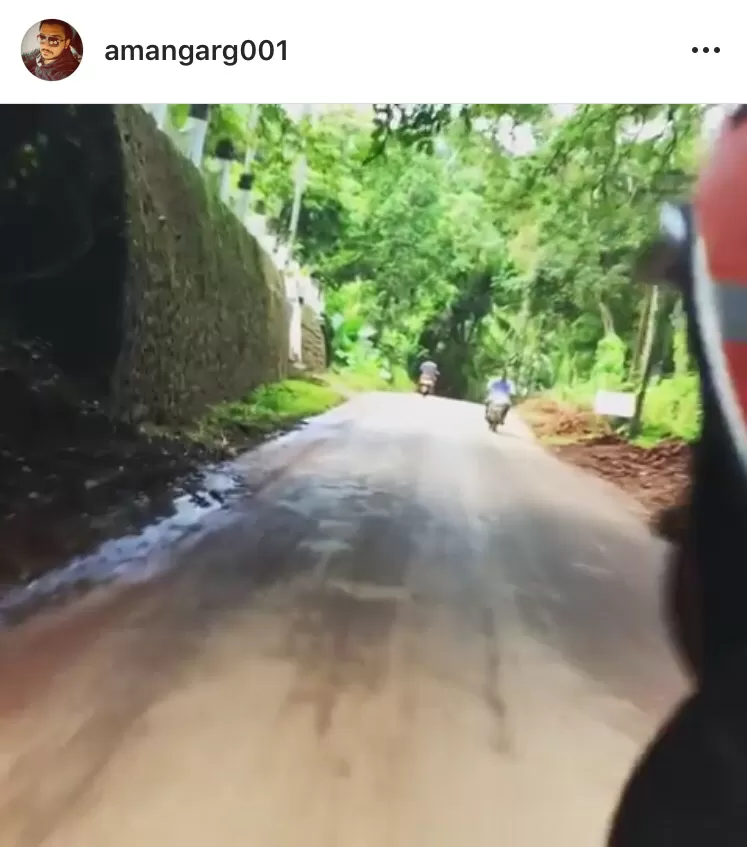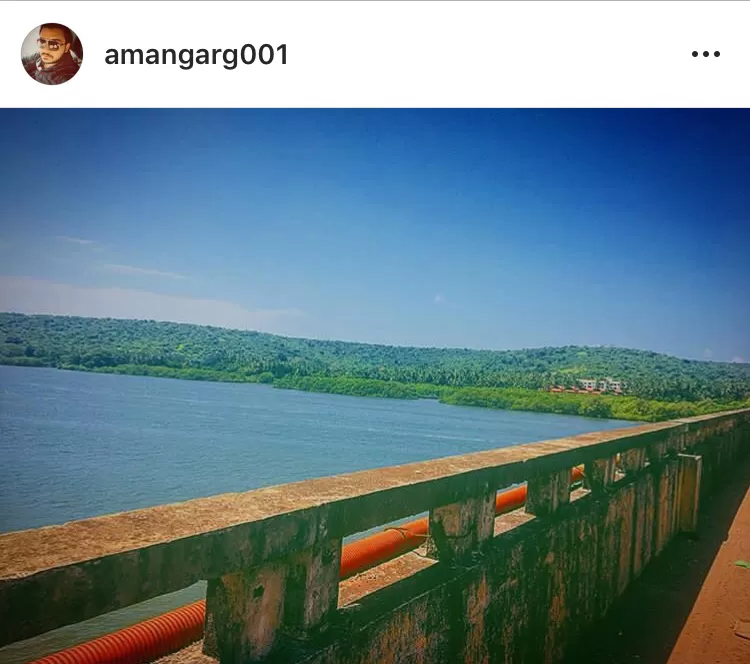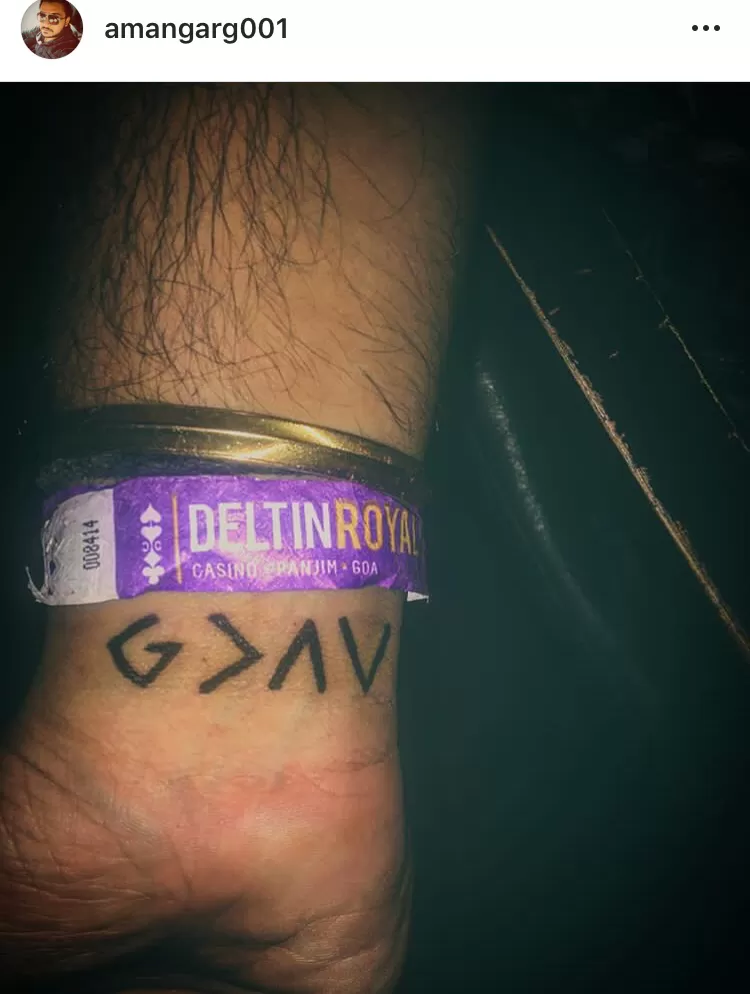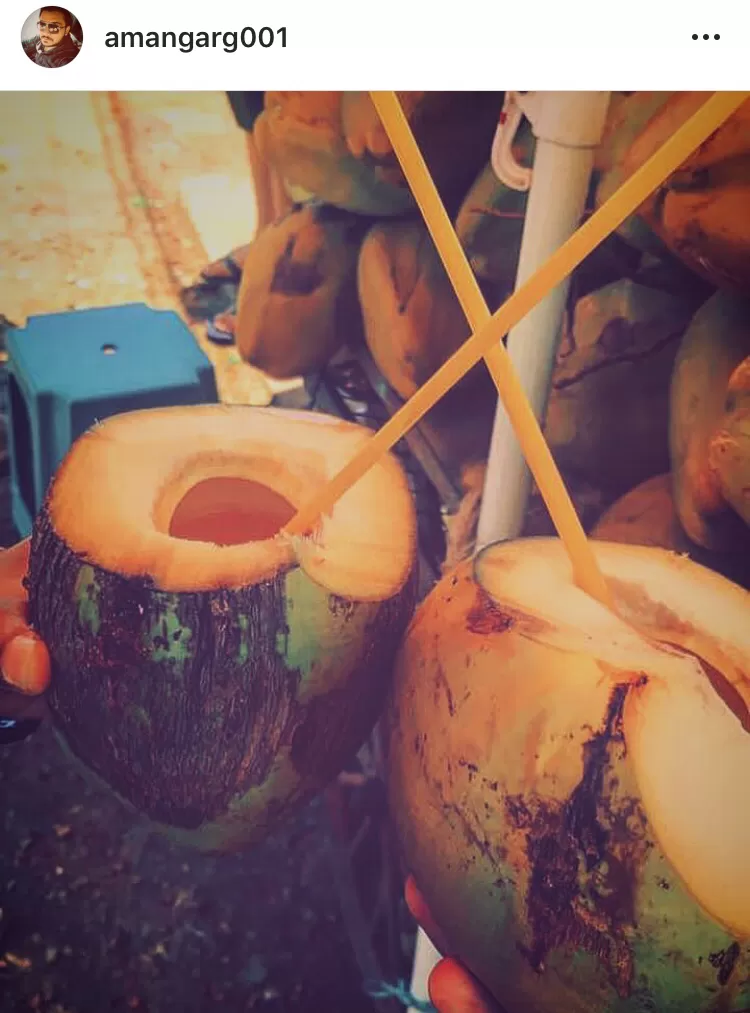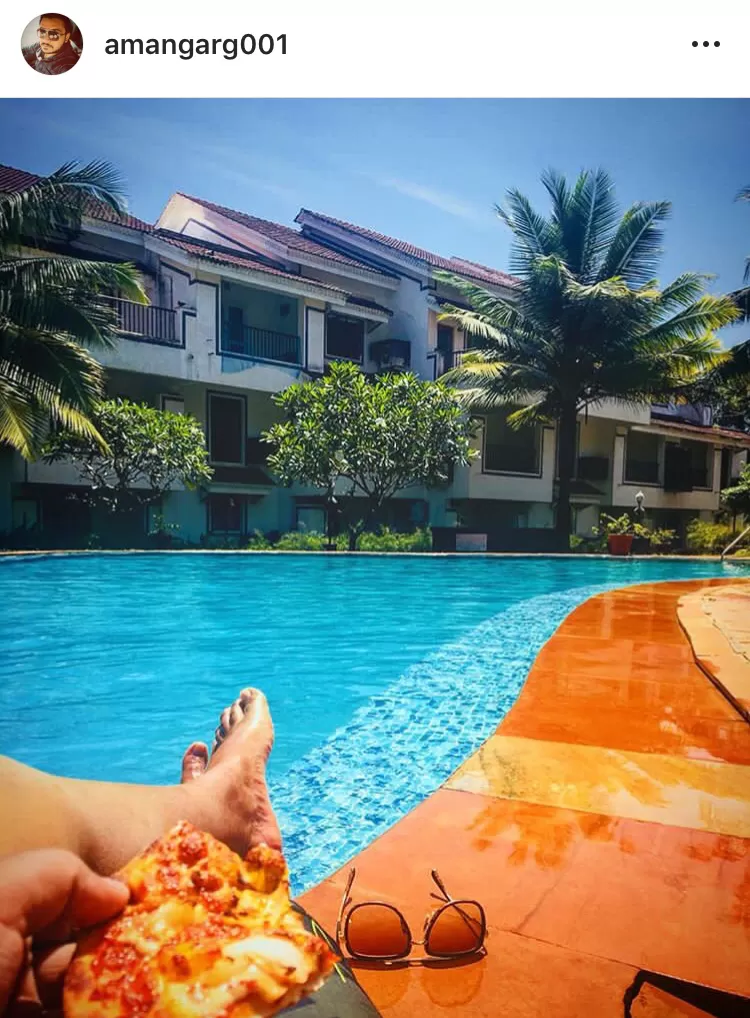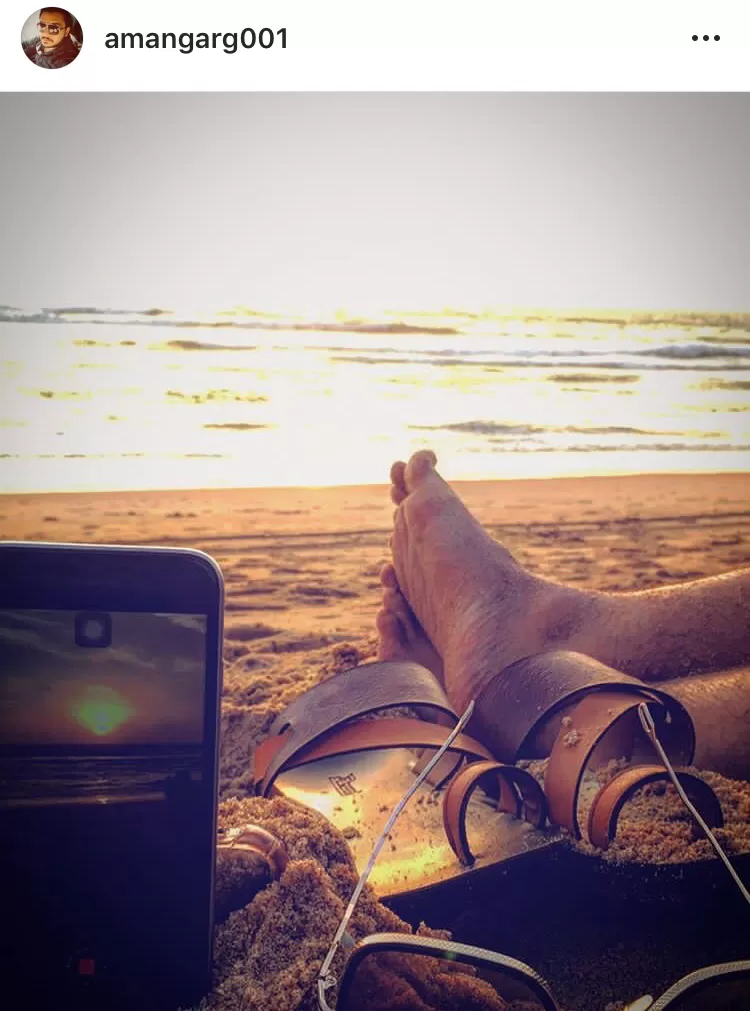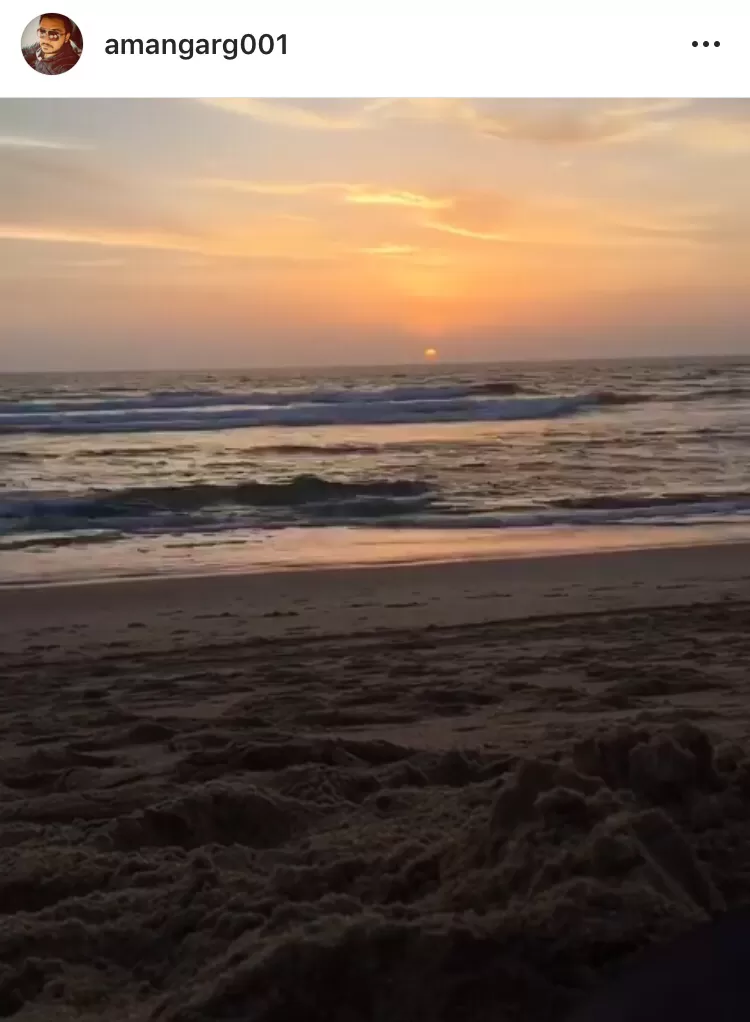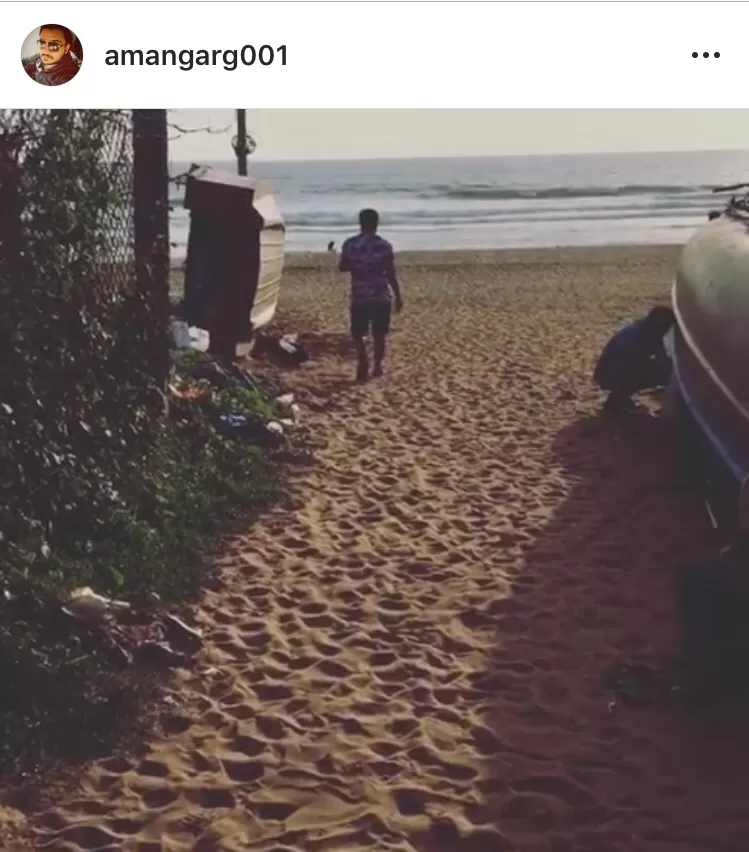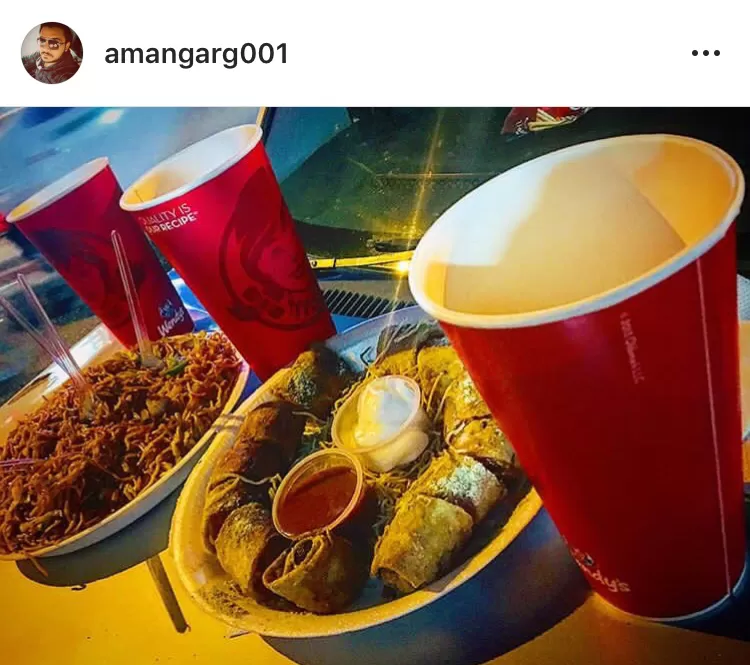 Our flight was booked for 7:10 in the evening and we didn't left our houses by 6:15 and i m talking about delhi jam so we thought our flights will be canceled and we will stuck for eternity for GOA TRIP but rain got started and our flight got delayed so it was all worth it and so FILMY !!
We reached goa by 9 o'clock and we knew that airport transfers and checking out of airport our day was waste and we were also worried about our AIRBNB EXPERIENCE but we reached airport booked and taxi and straight to SIOLIM our first ever AIRBNB and it took us 20mins to find but when we reached there and looked at our apartment we were all shocked it was a three bedroom fully furnished apartment.
We were dancing like hell because our FIRST AIRBNB EXPERIENCE was so amazing for what we had in our mind.
It was 11 at night we got changed and freshen up and we party that night like there is no tomorrow. My one more friend joined so we were now 5 people so we party all night and we were not in our senses !! It was the GOA first day HAPPINESS tht made us party so hard that very first night !!
It was day 2 we all got up and we were pretty hammered from last night and my friend's friend joined us and we were now 6 people so they say the more the merrier!!
The airbnb Lady was very sweet she didn't mind we were letting two more people stay while we only booked it for four !!
So we got all freshen up because we don't want to be late because we had very few days in Goa so started looking for OPEN THAR or BULLET
Typical what any guy would do but we didn't find it for tht day so we settled for scooty!!
We hired 3 SCOOTY as we were 6 people and at the end of the day we loved our scooty so much
thta we didnt leave it for three more days!!
We went straight to CALANGUTE BEACH which was like a dream come true for many of us because most of us didn't see a BEACH before or a SEA !!
So without wasting any time and mesmerising this view we started enjoying it and clicking pictures for 1 hour maybe !! And then we went for breakfast as we were so hungry and dried out from last night party and after that we were heading towards scooty and suddenly we had a little FIGHT with the locals regarding some parking at the wrong place which we didn't know but the FIGHT got very ugly
But we got out of it and straight to ARAMBOL BEACH ????and we got caught by the POLICE because of some SCOOTY ISSUE as they told us they TOURIST CAN ONLY USE THE YELLOW NUMBER PLATE SCOOTERS NOT WHITE ONE which we got settled when we contacted the owner but it was time wasting procedure so you should keep in mind !!
We reached ARAMBOL BEACH the most stunning beach i saw in NORTH GOA
We spent a few hours there ,relaxed in shacks,ate some food ,few of us had some beers and enjoyed the SEA VIEW while relaxing on SUN BED
After that we came back to our AIRBNB and got changed as were all dirty by BEACH SAND and we changed for our party and straight to CURLIES the one of the best clubs in GOA
We booked the beach table ,ate some lovely and delicious food , few of us had CIGARS and we were enjoying life at that very moment !!
JUST IMAGINE
YOU HAVING A CIGAR , ITS ALMOST PAST 11 o'clock AND YOU COULD HEAR THE WAVES OF THE BEACH ,YOU COULD SEE THE MOON ,ALL YOU COULD SEE THE OCEAN IN FRONT OF YOU
YOUR ARE WITH THE BEST PEOPLE AND THERE IS A LIGHT MUSIC IN THE CLUB
YES THAT IS
"ZINDAGI NA MILEGI DOBARA" feels!!????
Tht was the best night of my life till date and we head towards our AIRBNB and we slept so happy that day !!
It was day 3 we woke up around 10 o'clock and got ready and straight to CANDOLIM BEACH we spent a few hours there and straight to PANJI for the CHURCH and we also went DONAPAUL VIEW POINT where there has been number of film shooting and in the meanwhile we also had breakfast and lunch which we had the LOCAL GOAN STYLE and we explored the GOA ROADS ,ITS NATURE and ITS BEAUTY and straight to our AIRBNB and we enjoyed the pool there for more than two hours ,listened to some music pool side and we got ready because we planned for CASINO that day and we googled the best CASINOS in GOA and we decided to go to DELTIN ROYALE the best CASINO in GOA
WE dressed smartly and straight to the casino and GAMBLED till 12 o'clock and some of us were pretty high and after that we went straight to BAGA BEACH and trust me BAGA BEACH is not a NICE BEACH TO VISIT .
There we saw some HOOKERS and we were intrigued by it and we started asking things and all and we got pretty info about it but we just want the knowledge but we didn't know that asking them about it would be such a problem and they started shouting at us and it was a scene created and we didn't waste a single time
We picked up our scooty and straight to our AIRBNB without wasting a single minute!! And we discussed our day and shared some photos and ended that day !!
It was last day and our one friend has gone back to PUNE ,and our flight was booked at night so we had a day to spent in GOA but instead we decided to relax in POOL and we decided to order PIZZA so it was
POOL, PIZZA and PARTY
and we spent there a whole lot of hours there and when we were exhausted we decided to go to ICONIC "DIL CHAHTA HAI" location
We clicked some pictures at the fort and some COCONUT WATER and it was 4 o'clock and we decided to go to CANDOLIM BEACH and luckily there was some BEACH WEDDING going on
We saw some of it and we decided for sunset and we sat there for 3 hours straight on the beach ,chatting with my best bro about various things about life
The BEST CONVERSATION we had till date
It sound CLICHE but it was worth remembering
We made a time lapse and enjoyed the SUNSET and did some shopping at the CANDOLIM BEACH and went tmoo dinner because we know there will be nothing at the airport and We went to our AIRBNB and started packing and my friend purchased FIREWORKS from god knows where and we burnt some fireworks to end our 5 year long waiting GOA TRIP and went to airport and straight to DELHI.
MY EXPENSES FOR THE TRIP
Round trip from delhi -₹7000
AIRBNB FOR 1 person-₹700
Airport transfers -₹₹300
FOOD EXPENSES-₹3000
CASINOS -₹4000
PARTY STUFF -₹2000
OTHER EXPENSES -₹2000
Approx ₹20000
Every damn thing included !!
Thank you for reading my blog and please share it among your friends and if you like it do comment !!
Will post more of my TRAVELOGUES and will try to post as many pictures I could!!