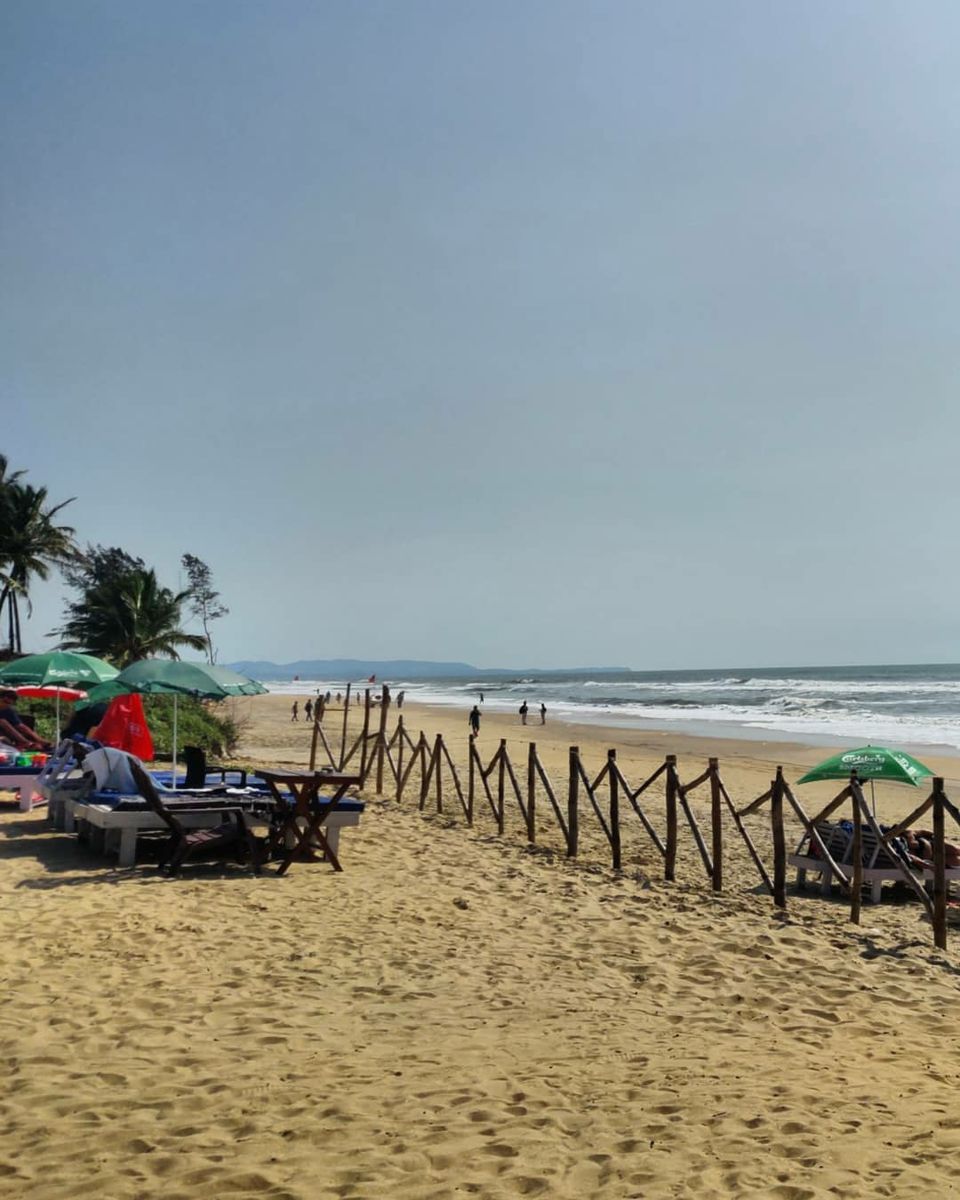 This is the most important beach of North Goa. To some people Goa = Baga Beach and they don't even care about stepping out of this area. It is the party hub of the state with numerous clubs and bars like Club Titos, Club Mambos lined up along the famous Titos Lane. Lined up along the beach you will also find endless shacks and sea facing pubs where you can enjoy your drinks sitting on the beach sand.
Swimming wise this beach is a slanting beach (sea gets deep pretty fast) and can get quite rough during certain times of the year. However lifeguards regularly patrol here and often close the beach when strong currents prevail.
Basically you can find everything in this beach starting from thrilling watersports in the daytime to the typical Goan party life at night. The only thing missing here is peace.....yes, this beach being the most happening place of Goa can get extremely overcrowded  in seasons.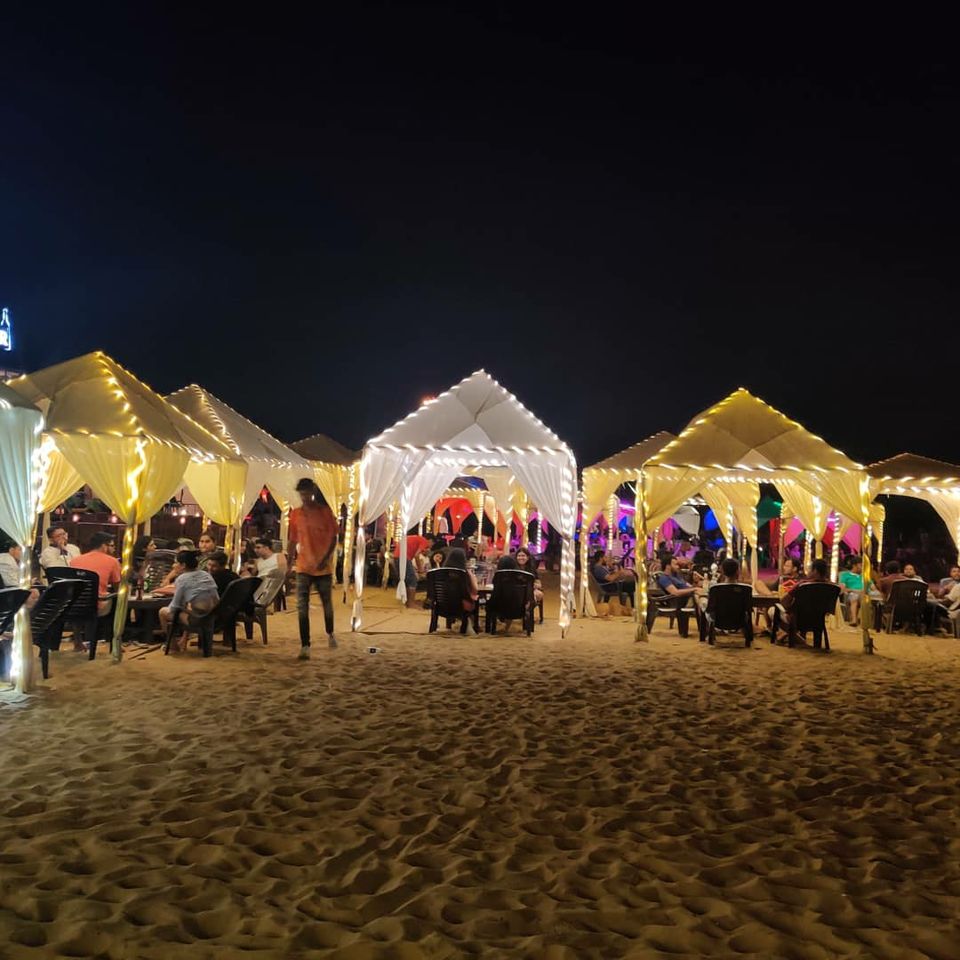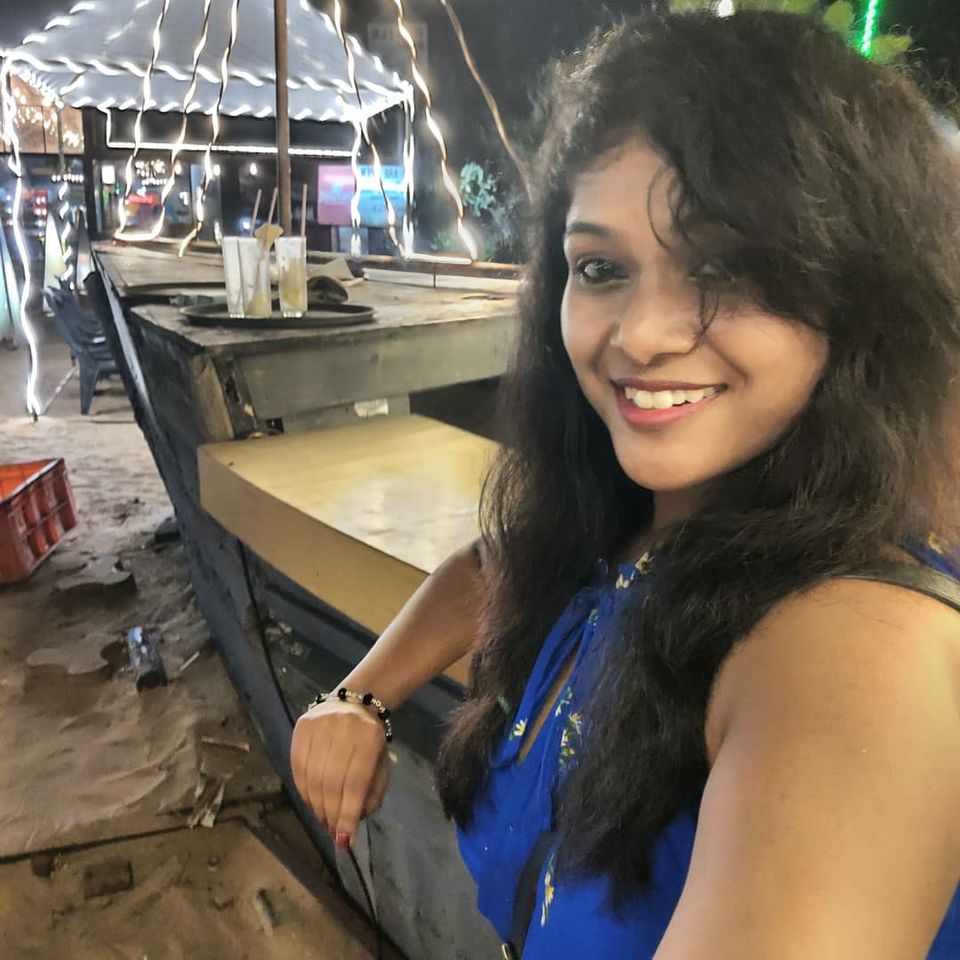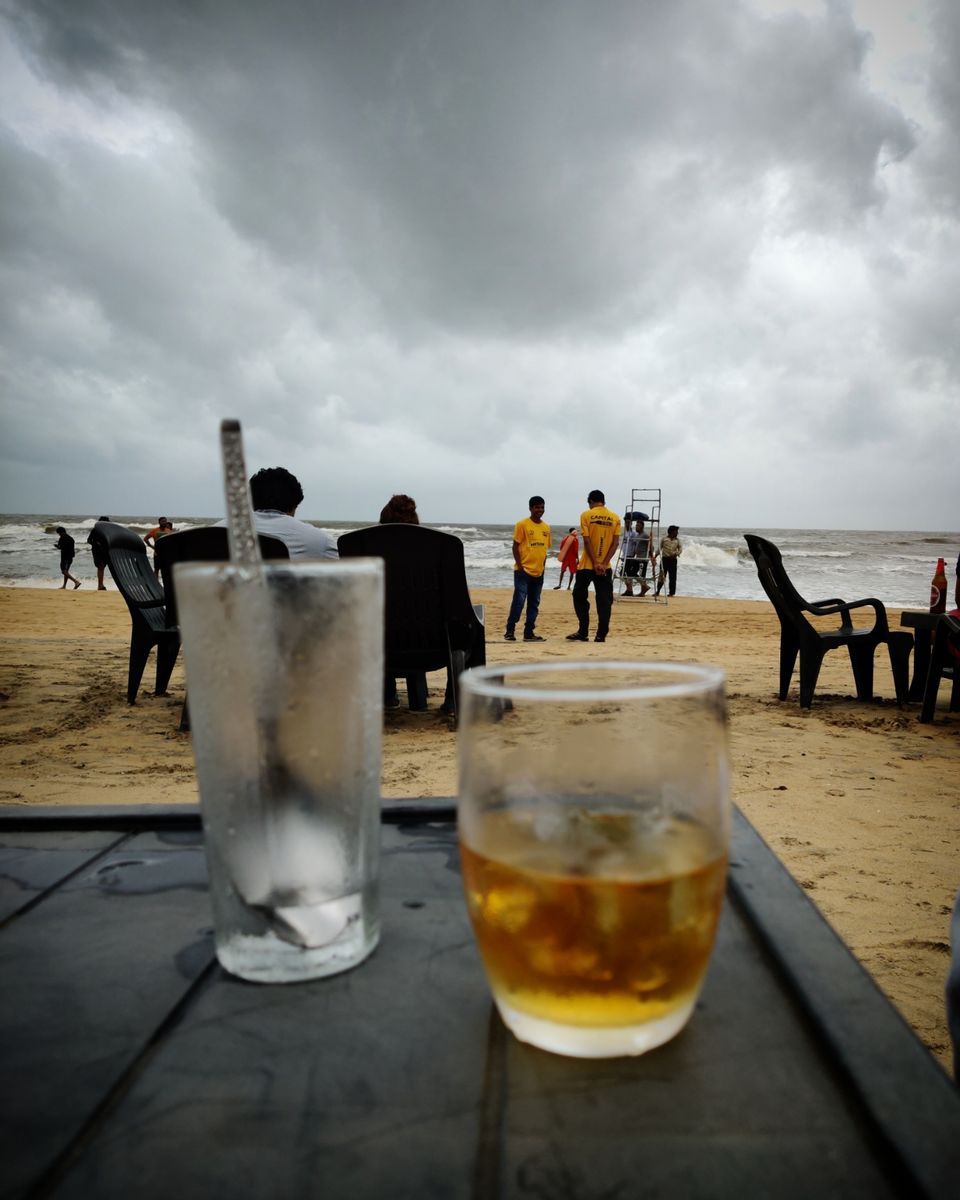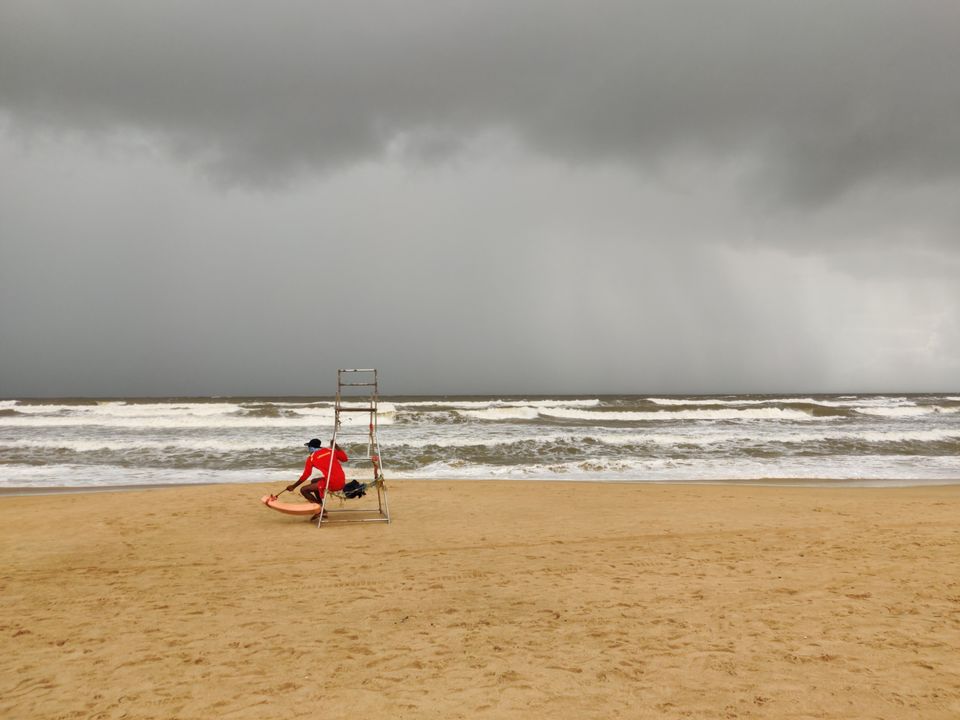 TIPS:  I would say Baga beach is ideal for groups and party lovers. So now you know where to head if nightlife and party are the only things you are looking for in Goa. Try to book your accomodation within walking distance of the beach so that you don't have to drink and drive your scooty at night.
This beach is a sister beach of Baga having proper nightlife with beautiful shacks and clubs. However it is the watersports section of this beach which is most popular. Jet skiing, parasailing, banana boat, speedboat, bumper ride....you can enjoy everything here. But just like Baga, Calagute beach is rough and not so swimmer-friendly.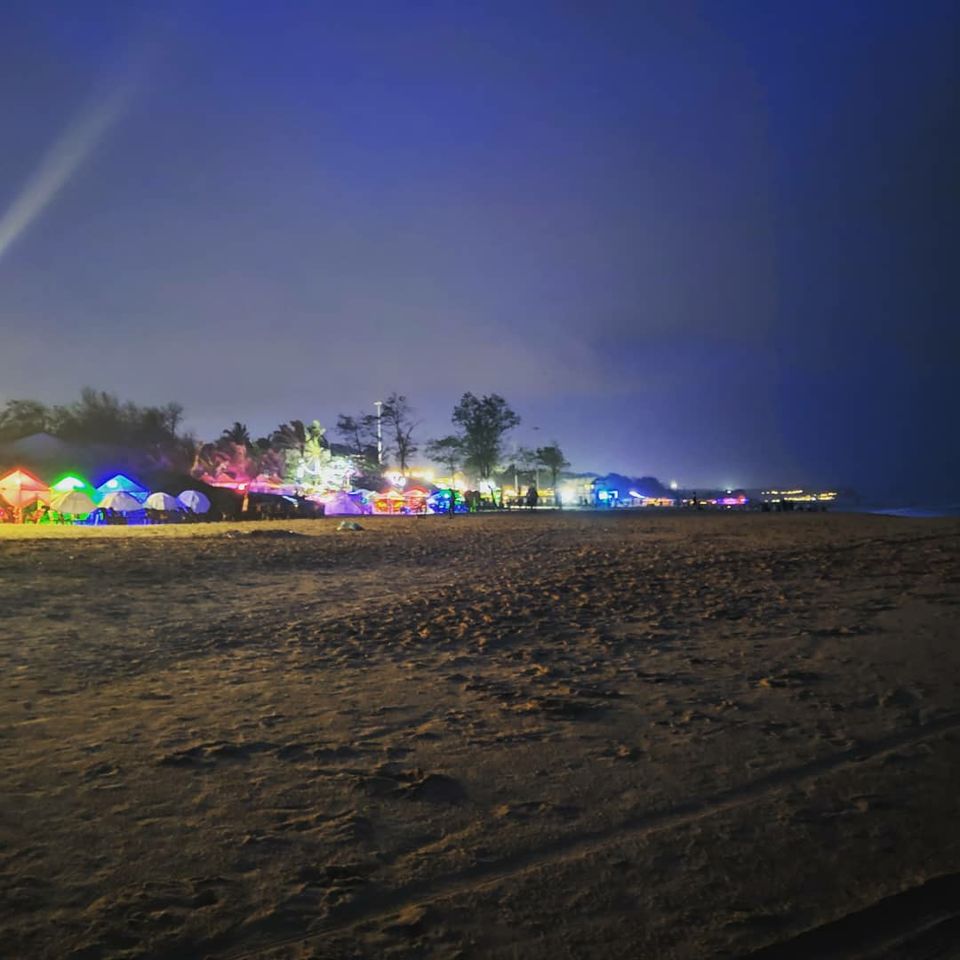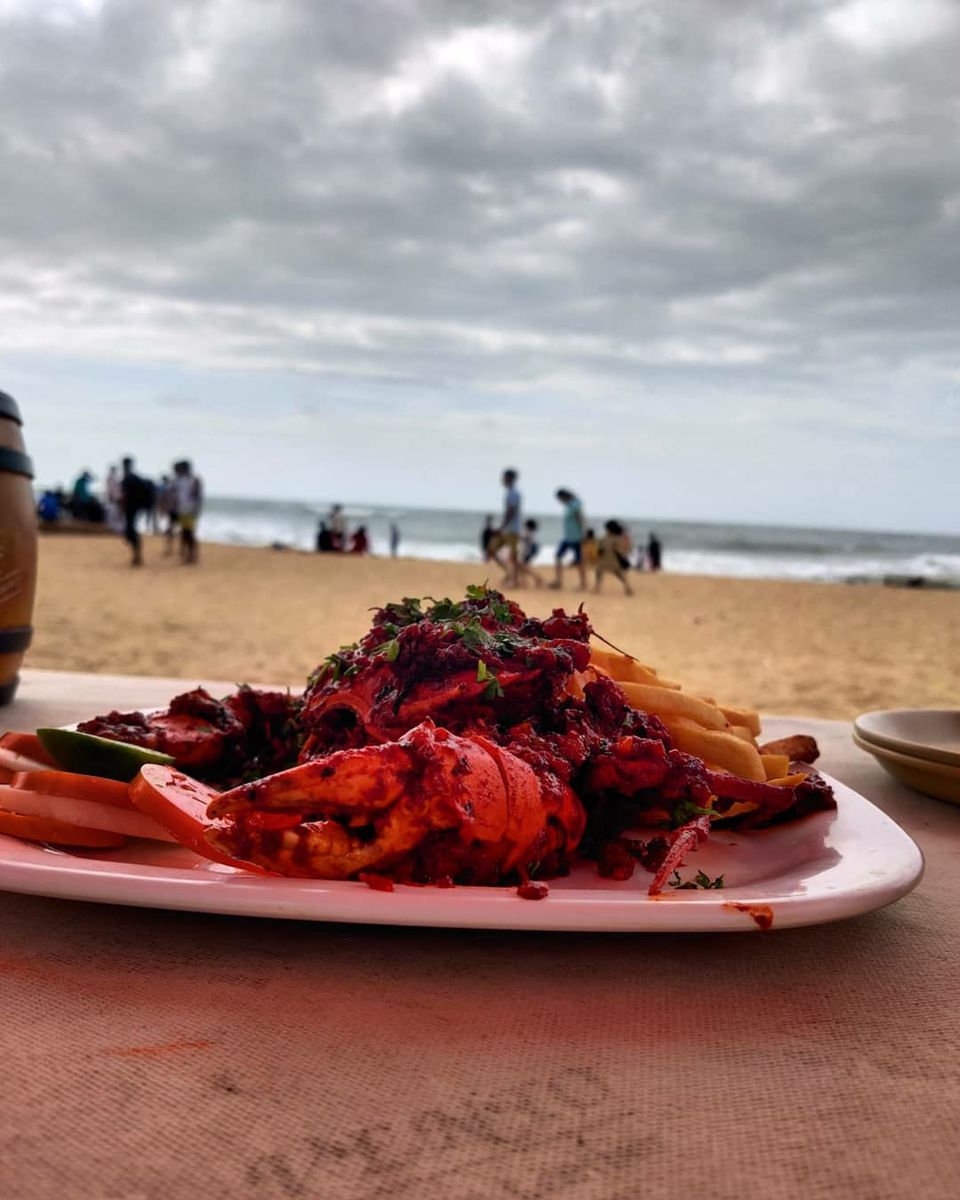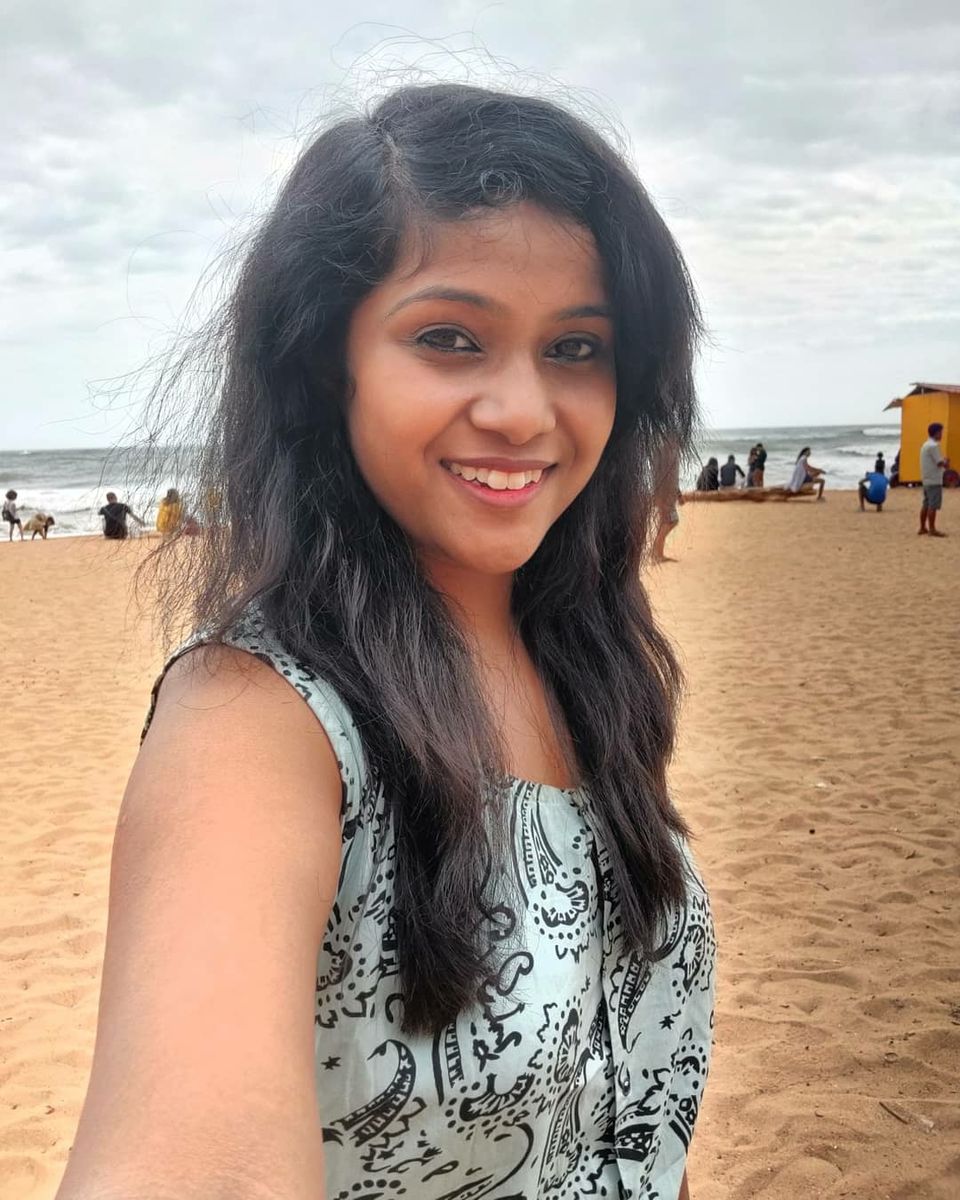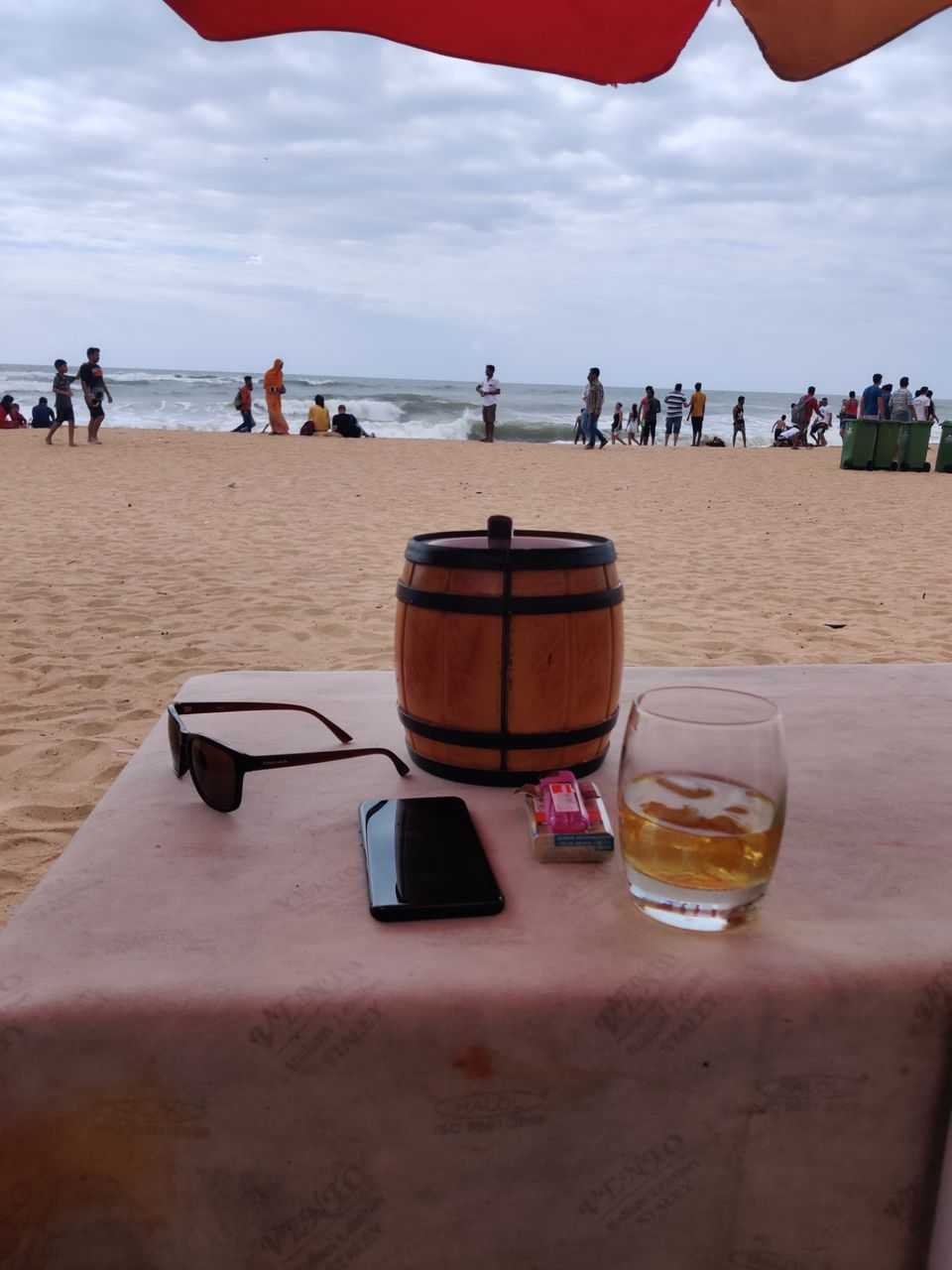 I personally prefer Calangute more than Baga because of two reasons. Firstly the crowd here appears a little more decent than Baga and secondly you can find a lot of beachwear selling shops nearby. Also if you are interested in doing a tattoo you will find numerous shops near the beach entrance serving your purpose.
TIPS: If you are a family or a couple wanting to enjoy the party life of Goa then this is the place for you.
This is one of the most sophisticated beaches of North Goa as most of the five star hotels are located here. The nightlife here is not so famous like Baga and Calangute but still you can find clubs like Sinq, Toy Beach Club and others here. Many luxury resorts and cafes are situated near this beach. Once while riding through the road near this beach I felt I am not in India but in some European country. It is not so crowded as Baga or Calangute and a little more family friendly. I have heard that the sea here is more rough than Baga or Calangute so would not advise swimming there.
TIPS: If you are planning to stay in luxurious hotels near the beach then you can enjoy here. But I personally being a budget traveler and preferring Airbnb would probably not choose to stay near this beach.
Now you must be wondering if all beaches are rough where can I enjoy a safe swim in North Goa? I would answer this question with Morjim Beach. I personally went to Morjim in monsoon and found the flat beach completely engulfed in sea (we did not have any space to walk), but my partner told me that it is one of the flattest and hence one of the safest beaches to swim in Goa. Being located quite far from Baga it gives quite a peaceful atmosphere. You can even witness the nesting of the endangered Olive Ridley Turtles in this beach in around January.
TIPS: This beach is more frequented by foreigners than locals, so Ladies, feel free to put on your favourite swimwear without fearing of getting judged.
It is one of the most unique beaches of North Goa. It is quite rocky with the waves crashing hard against the rocks. Try to step carefully on the rocks while walking on this beach. Unlike Baga and Calangute this beach is much less crowded with lots of beautiful shack options...the most famous one being the Curlies. The shacks here provide beautiful sunset view....I would say one of the best in Goa. Most shacks are located on first floor and above with the ground floor empty (just the logs for support) so that the rough waves will go below the shacks without damaging anything.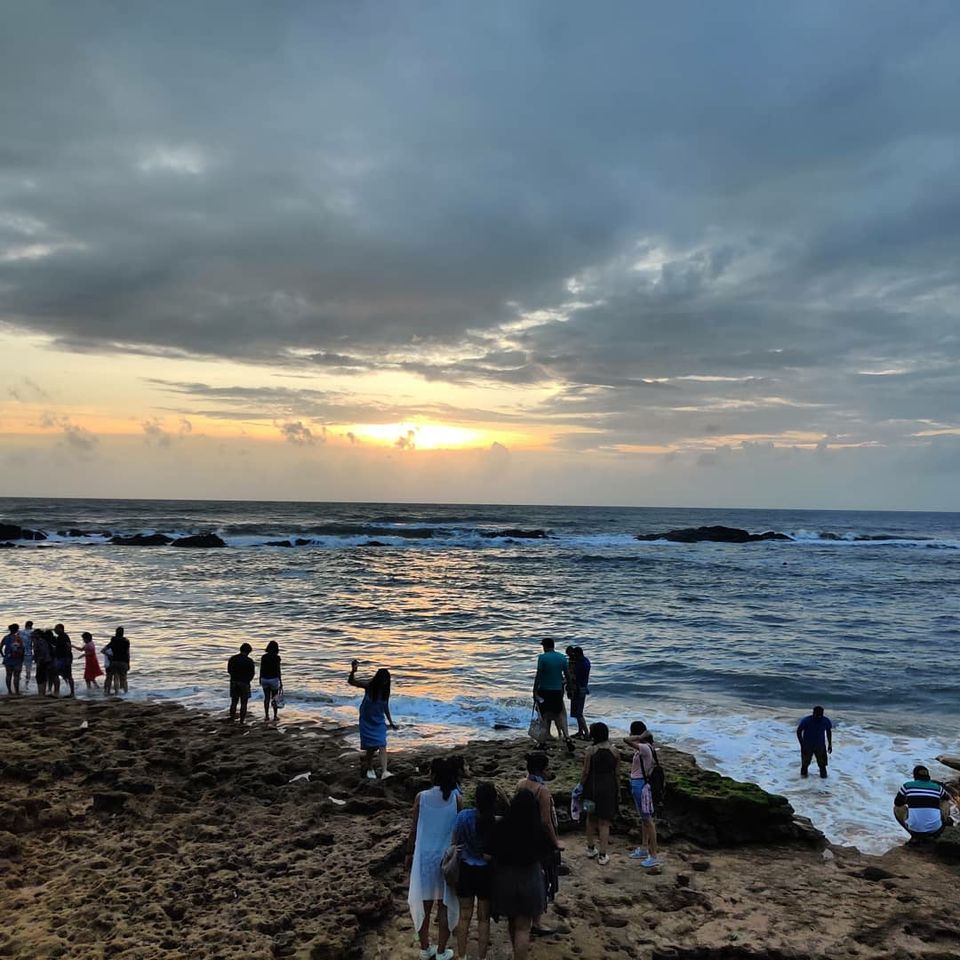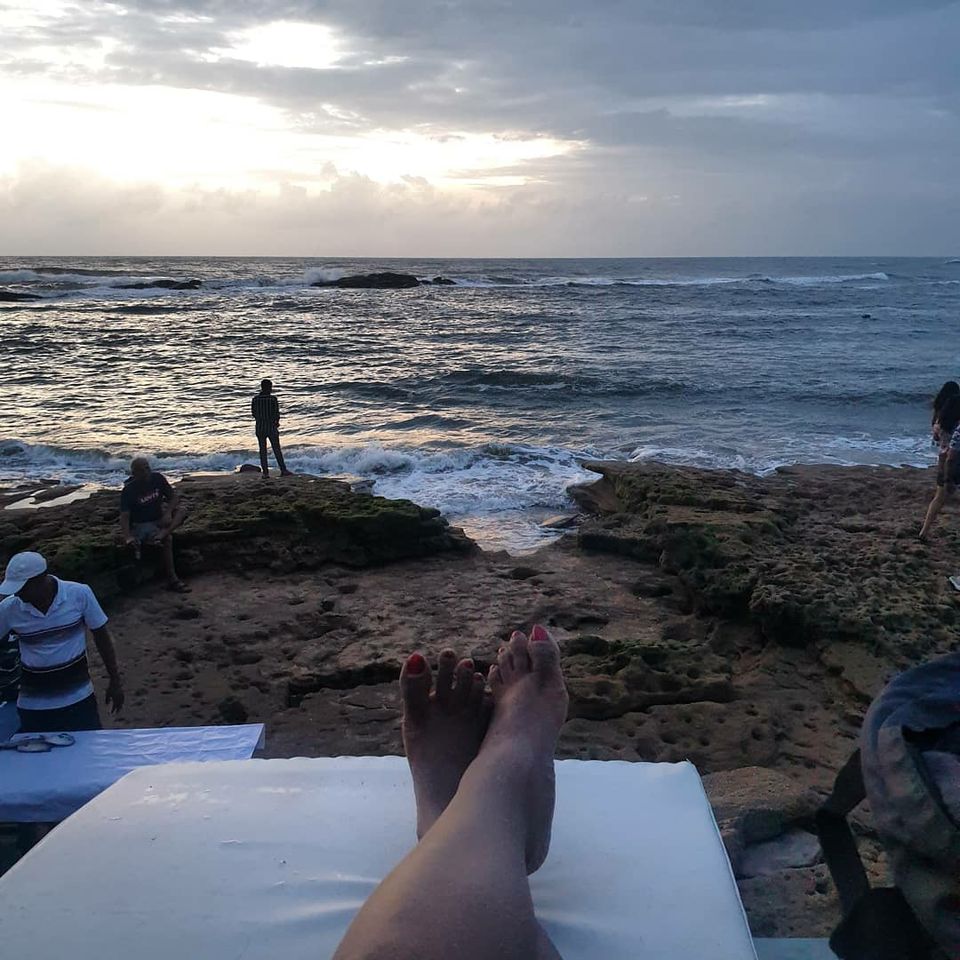 I stayed near Baga and loved spending an evening here. But you can spend a day or two in the cute Airbnbs near Anjuna to enjoy the beach to the fullest. You can easily explore the Saturday night market and the Chapora Fort from here.
TIPS: This beach is ideal for couples and nature lovers. However one major problem of staying at this beach is that you get quite far away from the party hub of Goa. Also it is quite dangerous to swim in the sea here due to the rocks.
Other beaches of North Goa include Sinquerim, Vagator, Asheem etc. But I won't comment much on them as I personally did not go there yet.
Now enough information on North Goa.....let me tell you something about South Goan beaches.
Palolem, according to me is the most beautiful beach in Goa, north south combined. It is located at the southern most part of the state, is extremely foreigner friendly and is not that much overcrowded like Baga. Still there are ample shacks and clubs around along  with some silent discos where instead of loudspeakers the music will be played through headphones.
Keeping party life aside the things I like best about this beach are the flat terrain, clear sand and the beautiful landscape around. To be honest I was a bit disappointed with the North Goan beaches due to the blackish nature of the sand, but after coming to Palolem I was overwhelmed. I felt I was not in India but some European beach. Even during a bad weather day when most of the North Goan beaches were closed for swimming, this was open. In better weather you can even enjoy it's watersports and a boat ride to the secluded Butterfly Beach.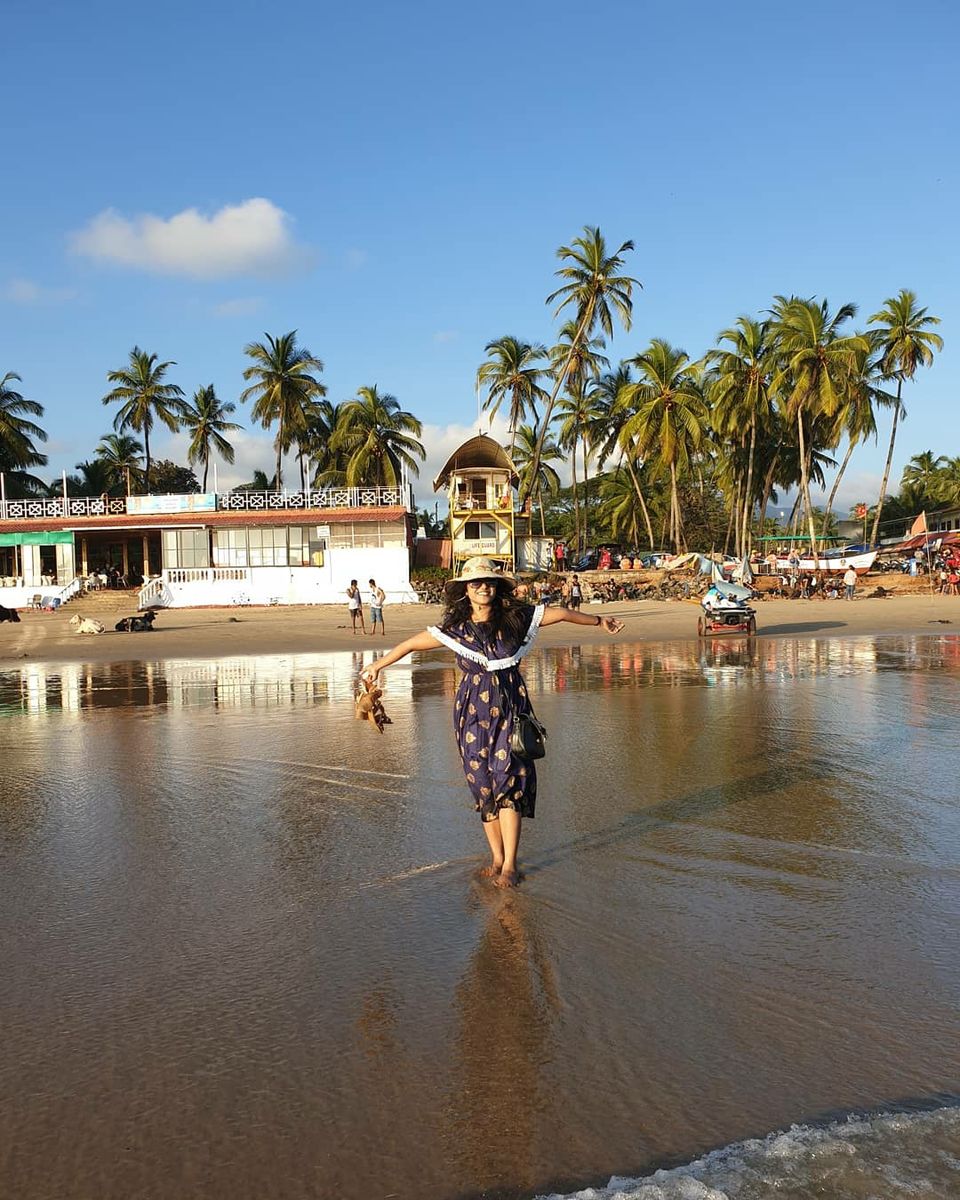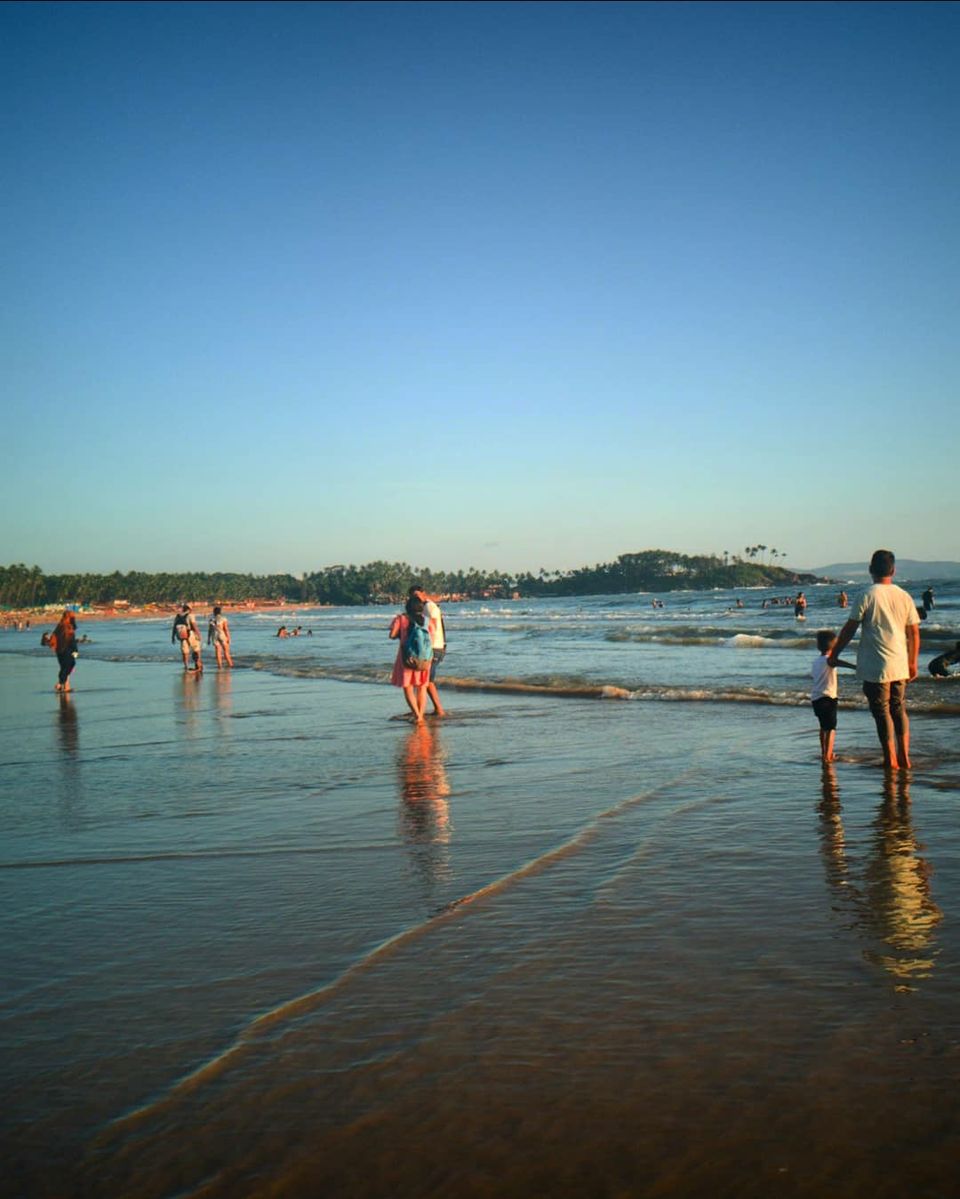 TIPS: Here we found less Indian crowd and more of foreigner crowd. So if you are an international tourist and want to enjoy the Goan party life, this is the best option for you. Not only to international tourists, I highly recommend this beach to Indian tourists as well. I feel people should see this beach and realise that with just a bit of environmental awareness how cleanly any beach can be maintained.
I just went here before returning from Palolem to see the sunset. It took us quite some time to find the entry to the beach.....it was literally a tiny road beside some shop leading up to the beach. The beach is a quieter version of Palolem and is mostly visited by foreigners.....we were the only Indians in the beach when we went. The frequency of shacks renting out surfing boards made me deduce that the beach might be a little rough for swimming.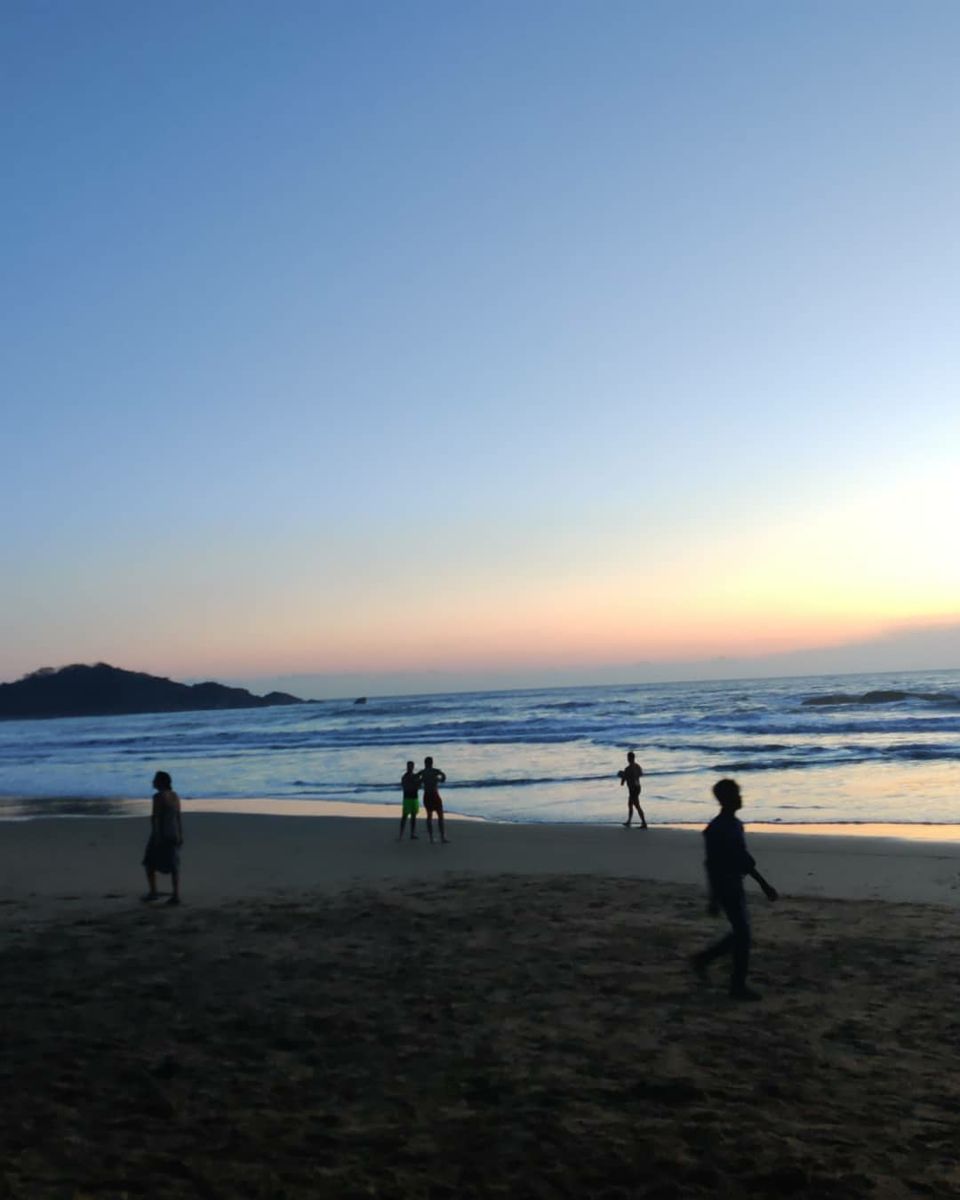 TIPS: I feel this beach is a good option for surfers and peace lovers.
This is one of my favourite beaches in Goa. The beach has only 5 shacks and all look gorgeous. This beach is very less crowded. I remember we and two other small groups having the entire beach to ourselves one evening  when beaches like Baga and Calangute were overly packed due to a long weekend. After spending the evening in the shack we strolled around the beach for a while playing soft music in our speakers. Nobody got disturbed, neither did anybody disturb us.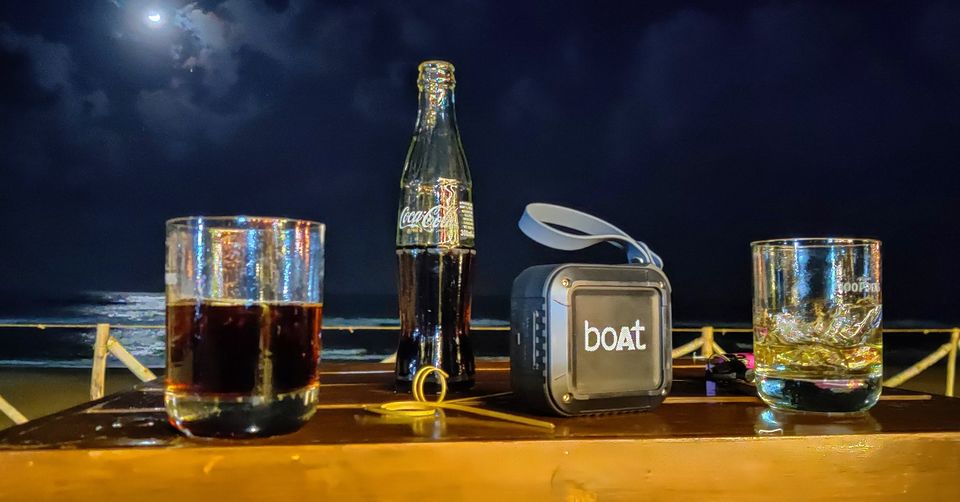 In the morning the beach was even quieter with only us and few foreigner families. I peacefully got into my swimwear and enjoyed to my heart's content. The shacks here usually allow you to use their recliners for free if you order some drinks from them. Full day we enjoyed our cocktails and the waves. Our shack also provided clean showers which was an added advantage.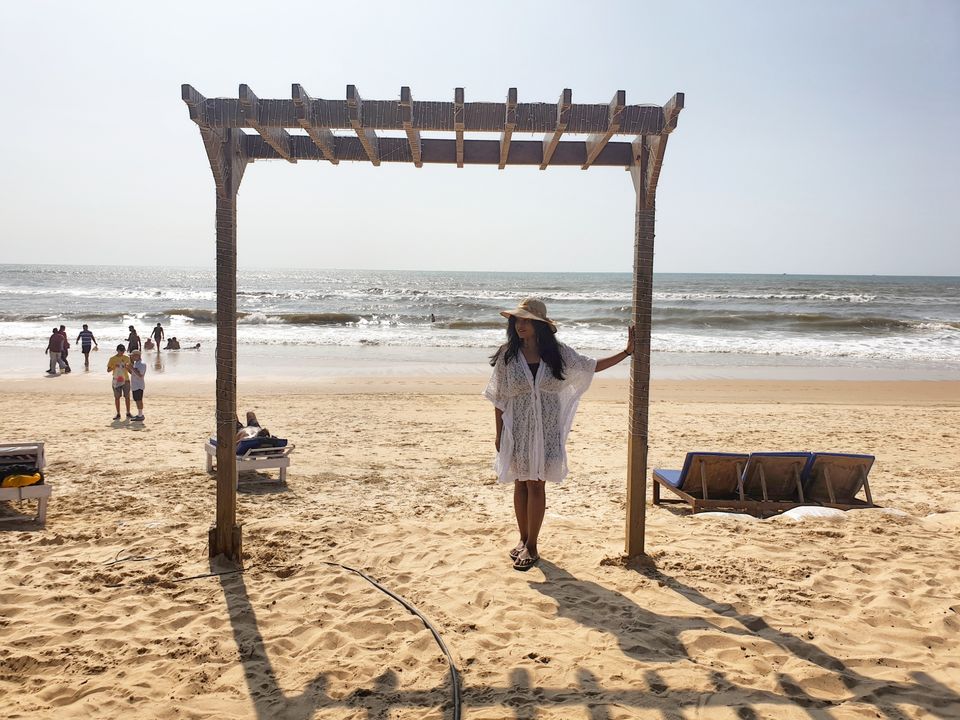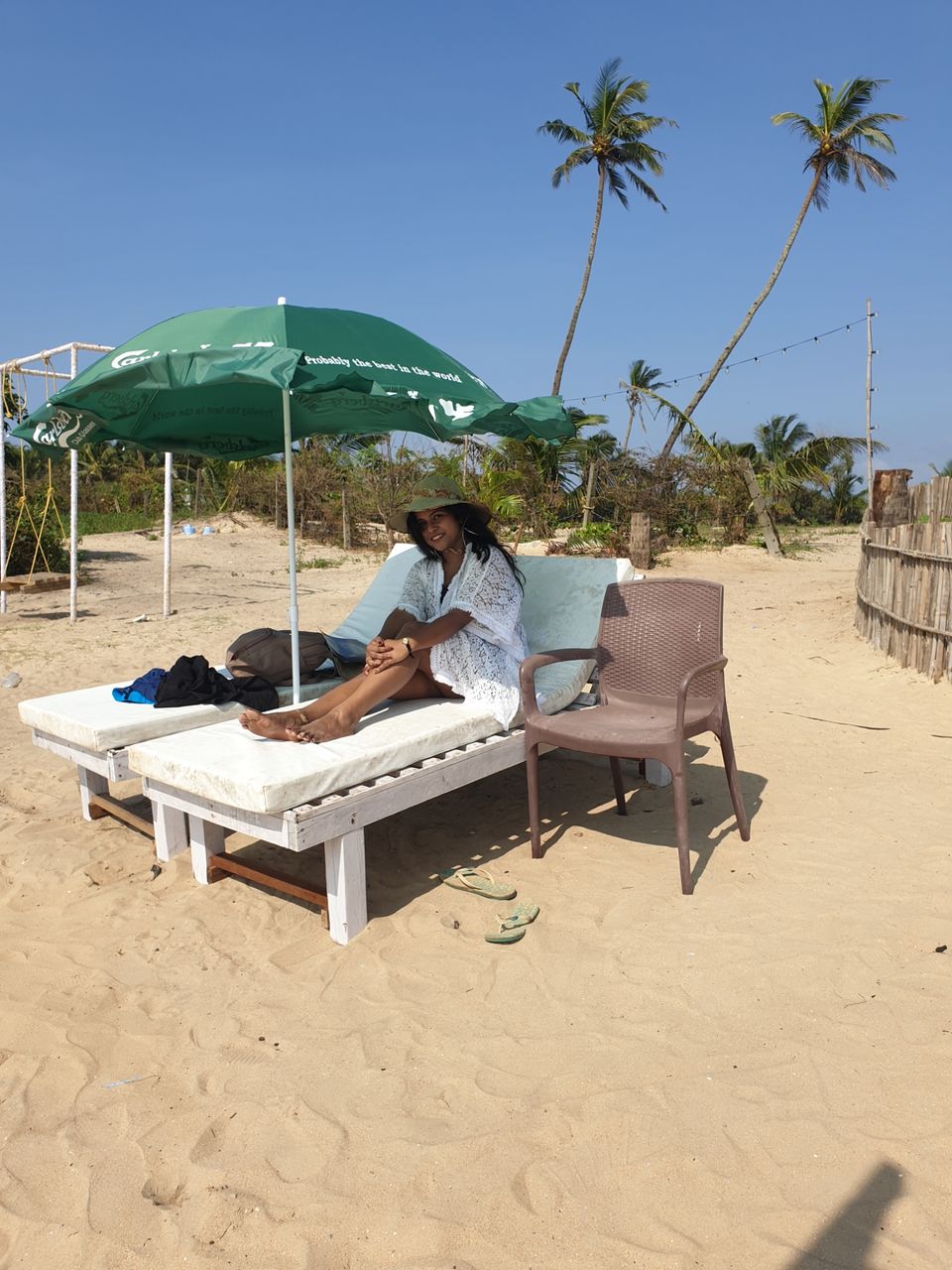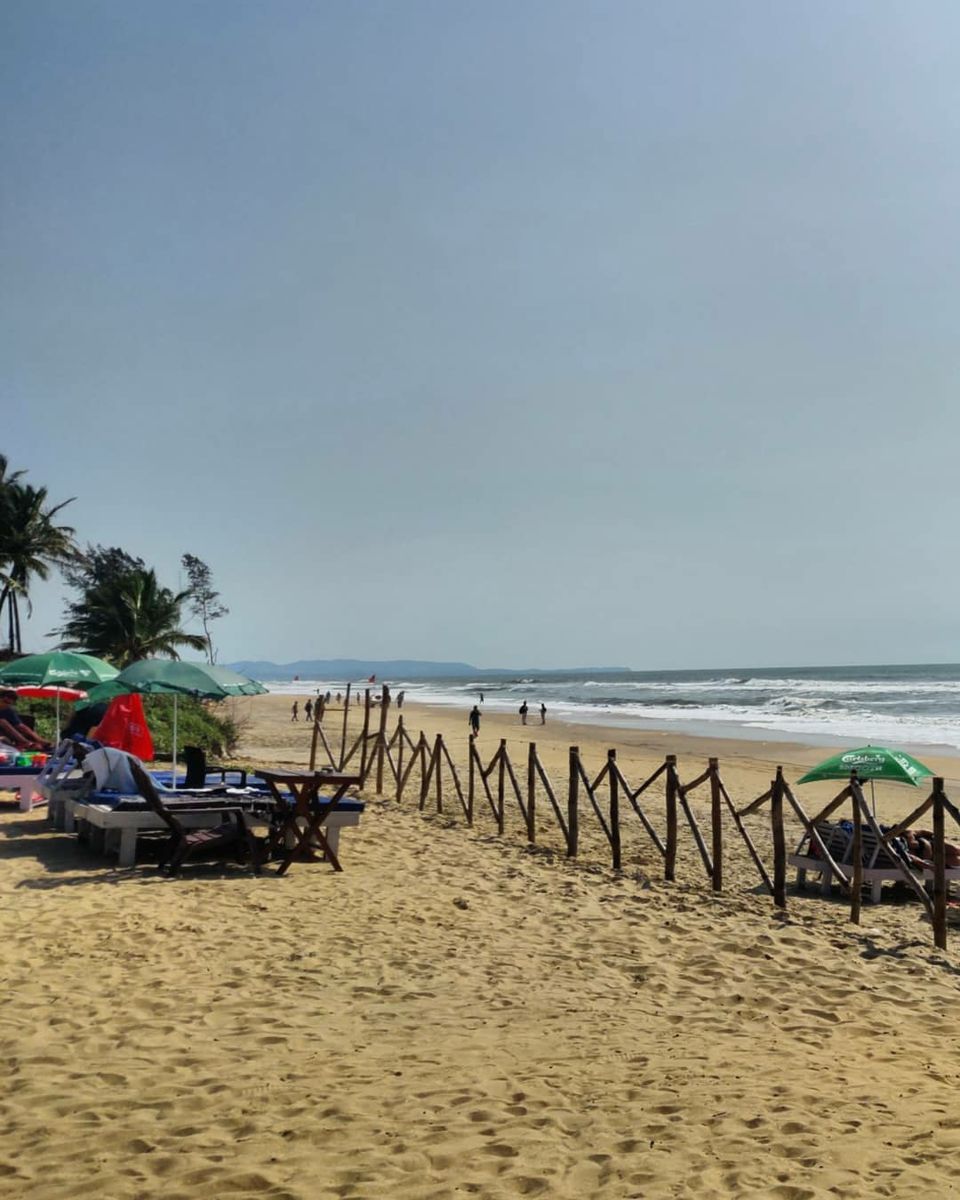 We ended our day with a beautiful sunset by the sea  from our recliners. It was one of the most beautiful sunsets of my life.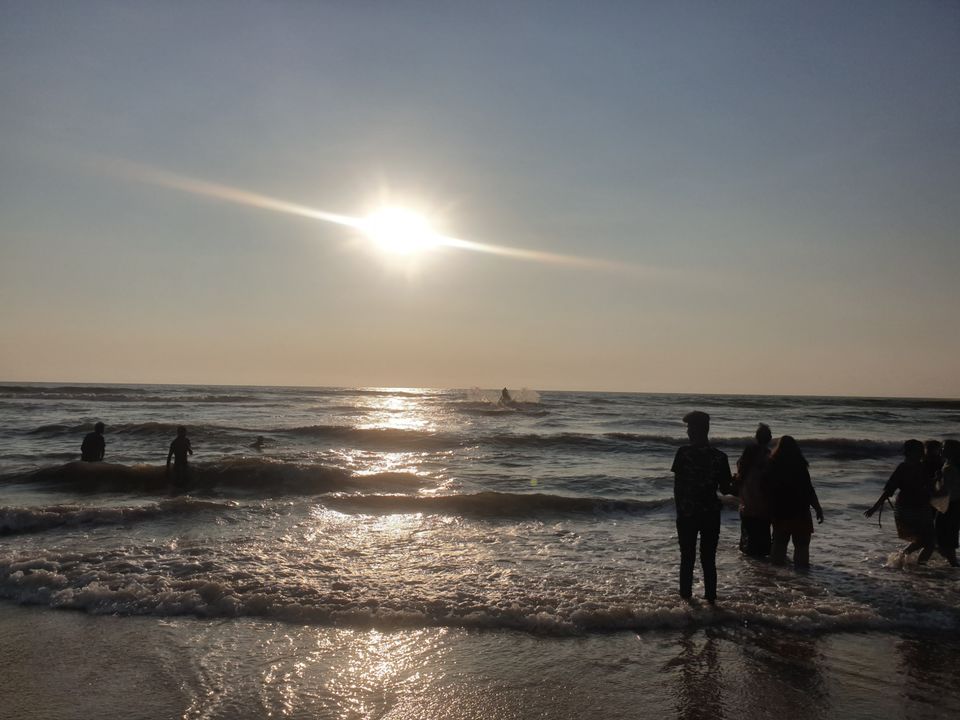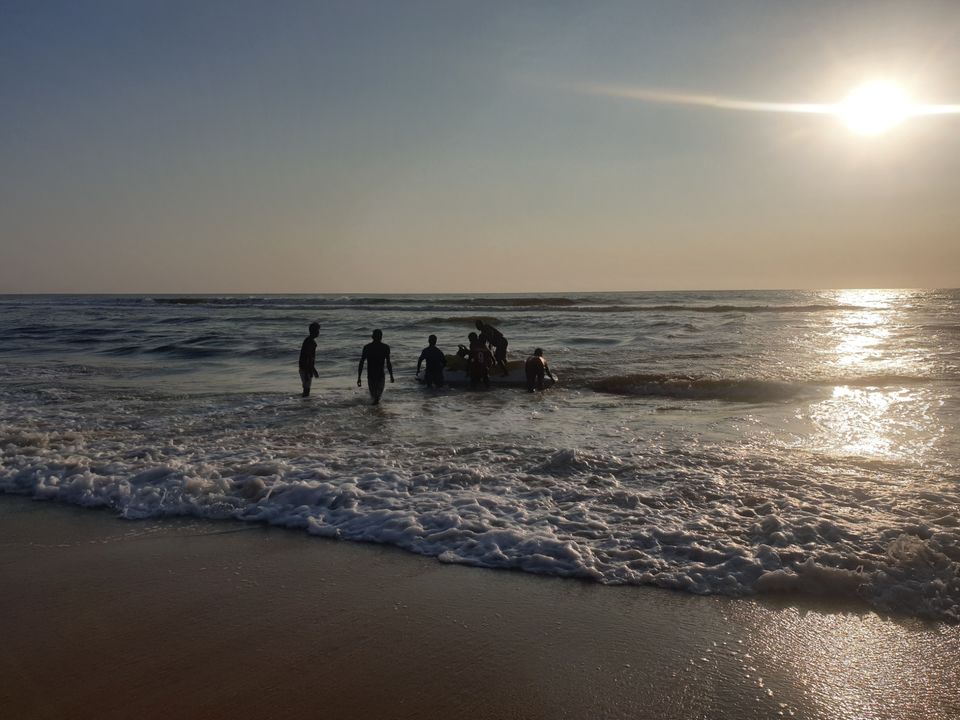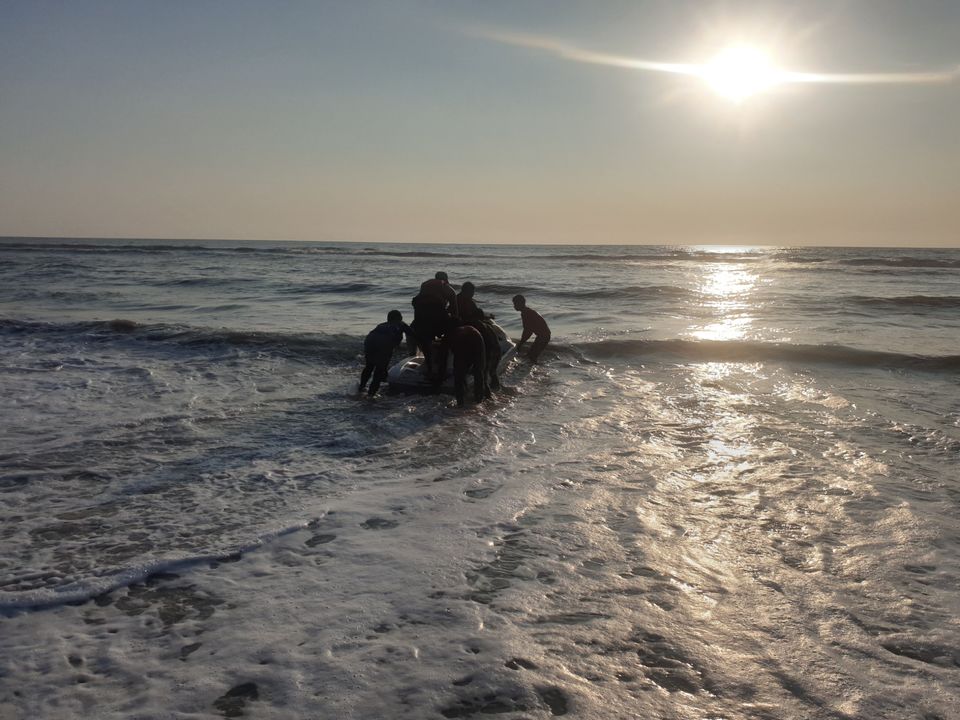 TIPS: I highly recommend couples and small groups to stay around this beach.  Airbnbs we came across here are undoubtedly some of the best in India. However the area around is a bit secluded so getting an odd hour cab for airport might be challenging. Also renting a scooty becomes a necessity for sightseeing purposes. Beach-wise, though not as flat like Palolem, it is still swimmable (just check the beach flags before you jump in). We were also told that water sports are available here in calmer weather though during our time only jet ski was functioning.
 I personally haven't been here but heard that it is a busier version of Bernaulim and has better shacks and watersports facilities. While looking for accommodation I found that more stay options are available near Colva than Bernaulim. For families Colva might be a better choice if compared with Benaulim.
There are other South Goan beaches like Mabor, Cola etc. But I will not bore you with over information. One basic rule you can follow is that: for crowd and party head to North Goa and for peace and nature head to South. Rest according to your need you can choose around which beach you want to set up your base.
Goa, the holiday capital of India is probably in the radar of almost every beach or party lover. Enjoying your favourite music with your favourite drink in the sea-facing shacks of Goa is on everyone's bucketlist.
Now things might not turn up this perfect if you select a wrong beach for your honeymoon or you land up in a quieter beach with your party gang. In this blog I have tried to give you an idea on what to expect in some of the famous beaches in Goa so that you can choose the perfect one to explore and accordingly book your accomodation. FYI renting a scooty is the most common method of traveling inside Goa. So in case you plan to rent a scooty and booze out in the shacks it is extremely important to book your accomodation near the beach where you plan to spend the evening so that you can get to your stay safely without having to travel much.
In this blog I have tried to describe some of the beaches of Goa that I got an opportunity to visit. I hope it is of some use to the first timers who plan to visit Goa but not sure where to stay and all.