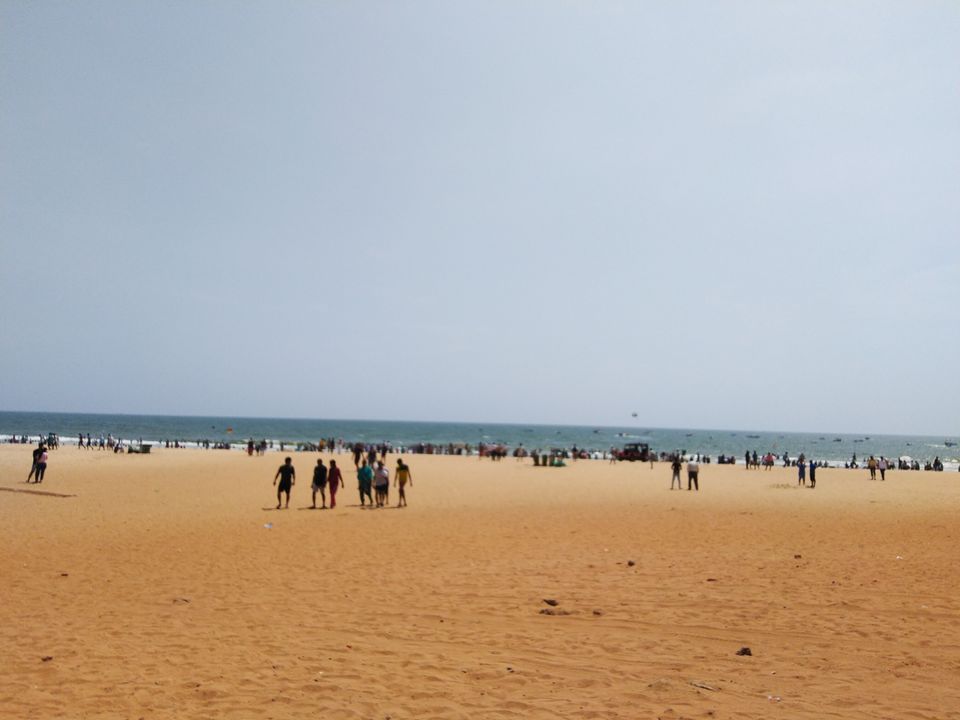 Today we reached to goa. finally me and my friend were able to pull off goa. We were planning this trip since last year but it was getting cancel every time but this time it was a success.
The day when we reached goa the first thing we do is we checked in our hotel which was situated in calangute our hotel name was stay simple sunkissed plaza. If I have to rate the hotel then I would give it 8.5 on 10 it was nice hotel good rooms very tasty food.
The only thing we did on the first day was we chilled in the hotel pool for like hours and in evening we went out to rent out some vehical so we rented a scooty which cost us in the range of 300 for activa and 400 for fasino for a day after we rented scooty we went on exploring the beaches first we went to the calangute beach then after we went to Baga beach which is just couple of km away from calangute beach then we went to pub in Baga beach.
Guys a must watch place is Baga beach at night and there's a Tito's lane which glows up at night it only has night clubs in that lane and also don't forget to sit at beach side at night when the cold breezes coming from the sea touches you it's an amazing feeling guys.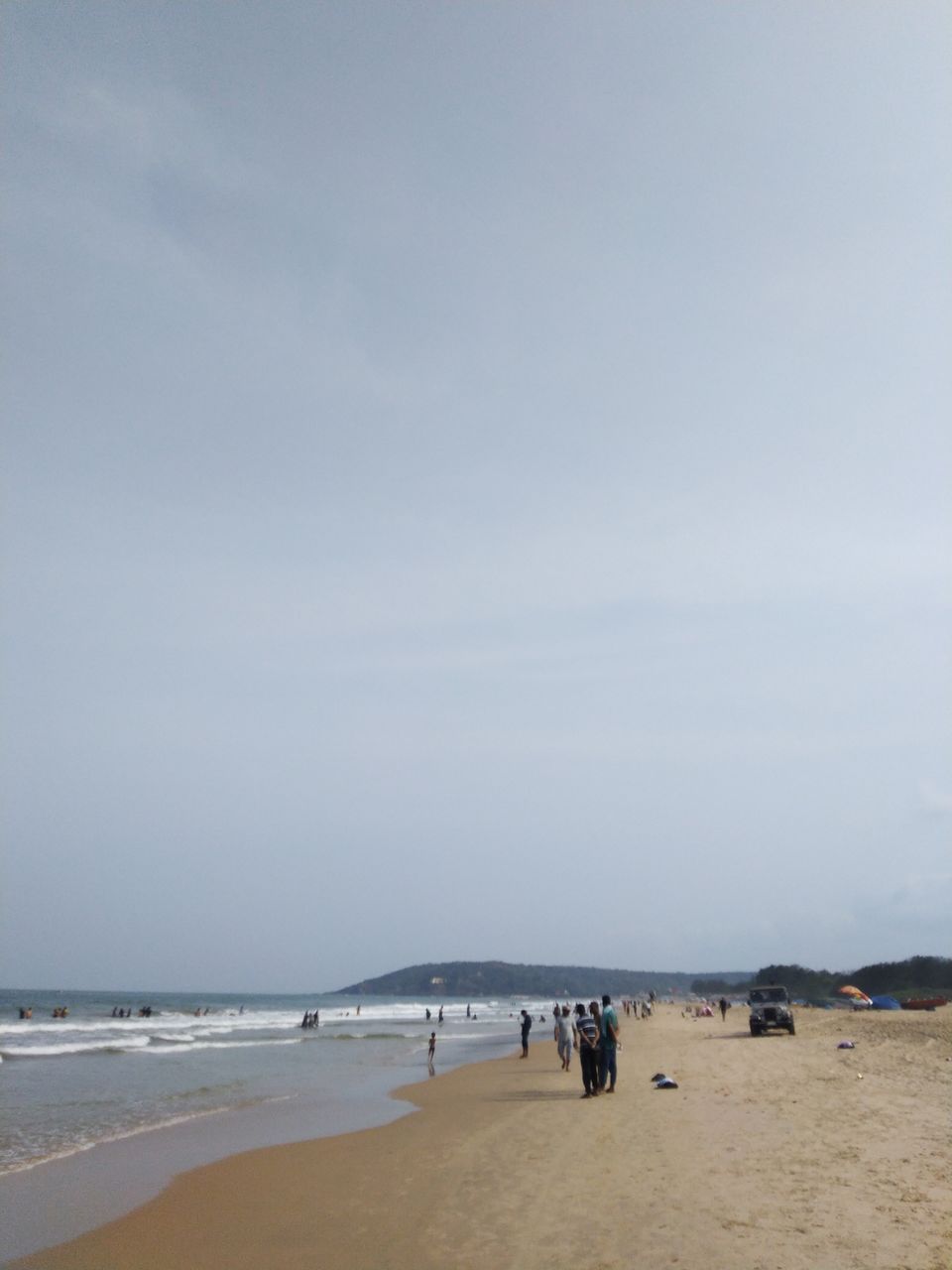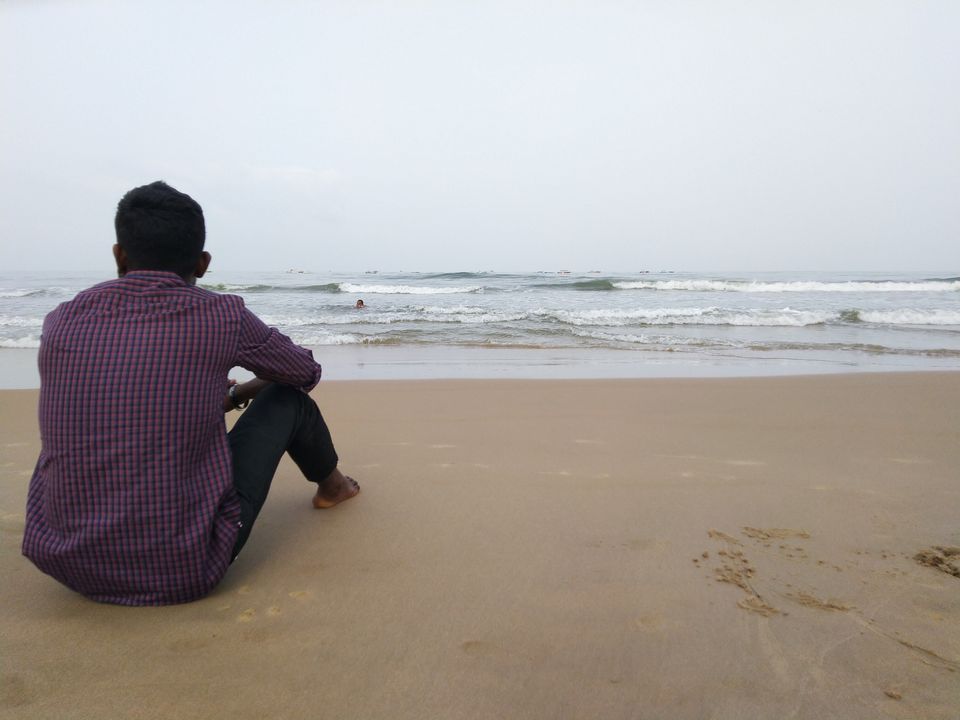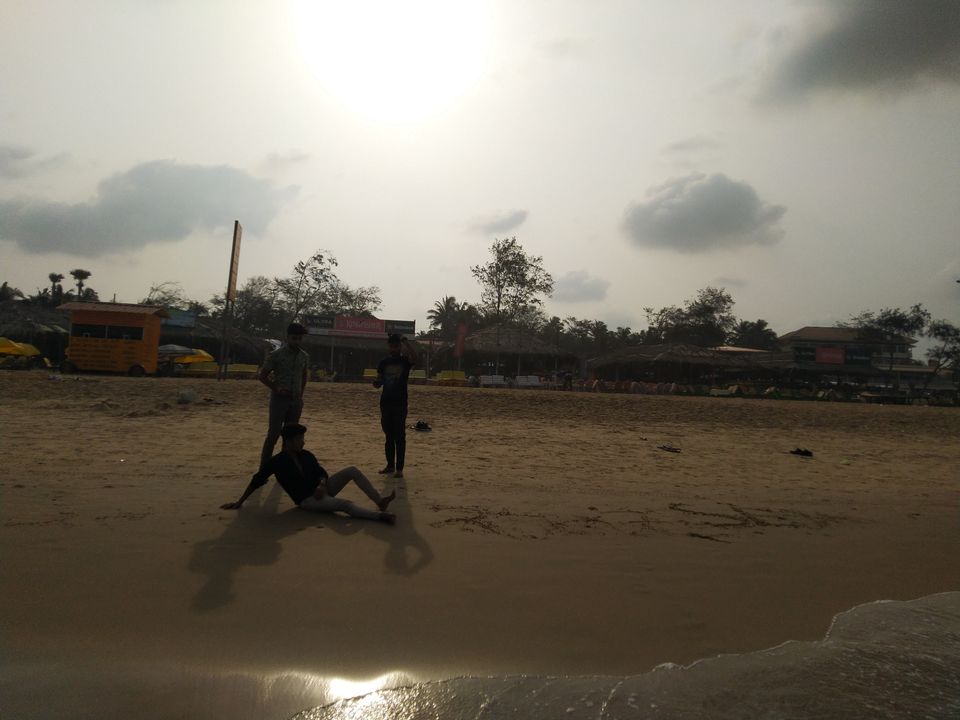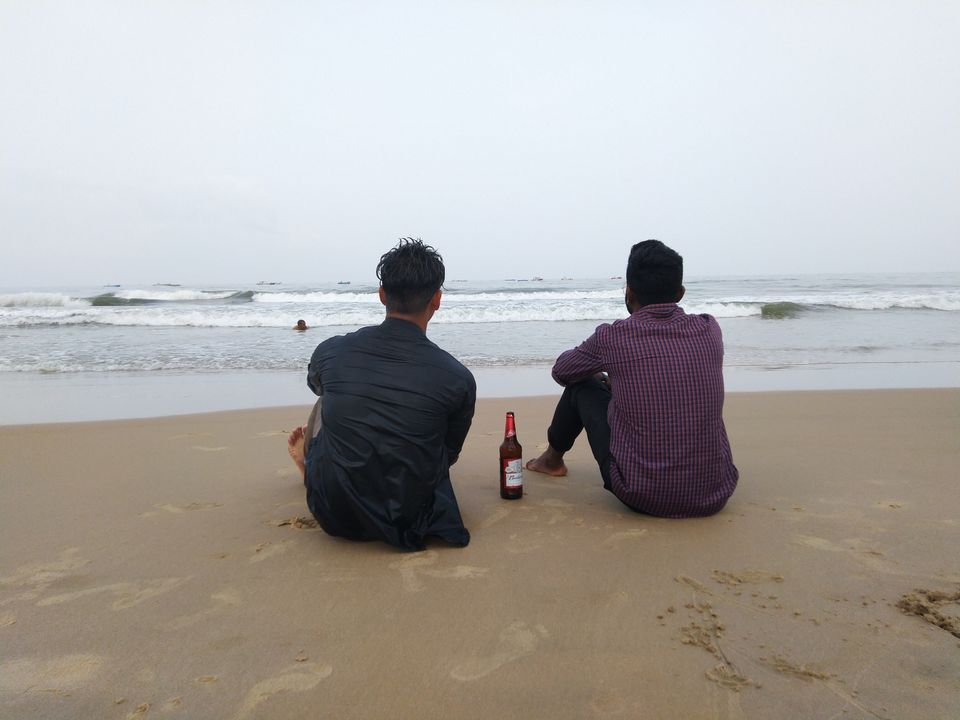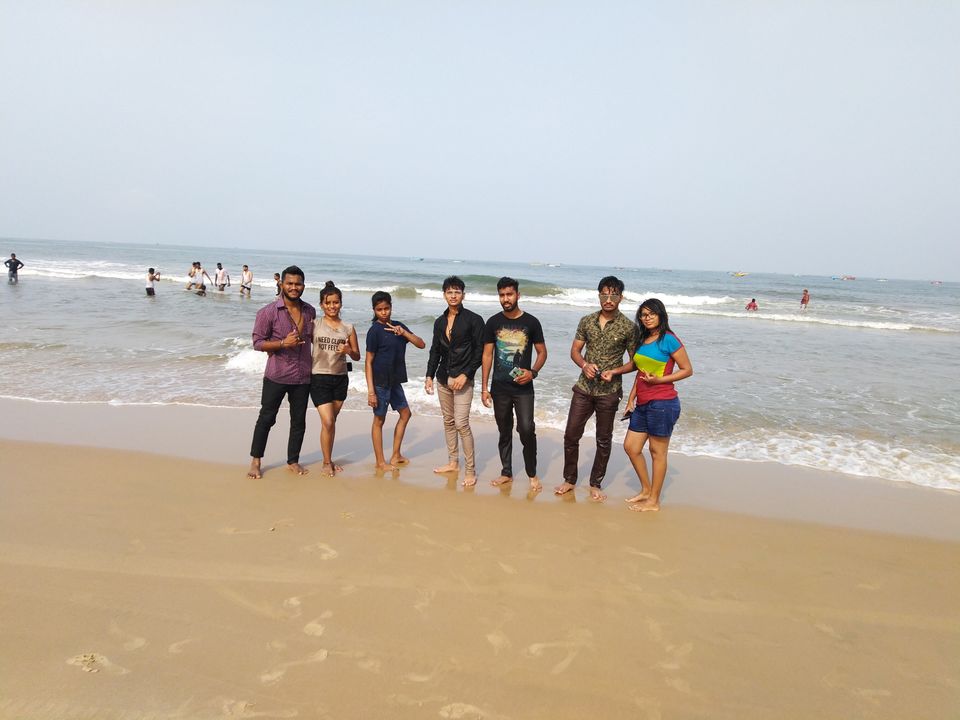 On day was like a sleepy one we all were so tired coz we all slept like for only hours we were all just sitting in a friend's room and drinking and talking and having fun so once we all were up we decide to first go to agunda fort from calangute it was like 8 to 9 km It took like 20 to 30 hours to reach there but it was a nice experience to see the agunda fort then from there we went to light house which just 1 to 2 km away from agunda fort and it is a must visit place coz it gives the whole view of calangute and panjim form that light house then after that breath taking experience we went to a local restaurant near our hotel and had lunch and then we went back to hotel rest to couple of hours and then we again went to Baga beache and then we came back to aur hotel and had dinner and then after aur dinner we went to anjuna beach at night though it was like 40-50 minutes away from aur hotel still have it a visit and we sat at the beach for hora and then we left for the hotel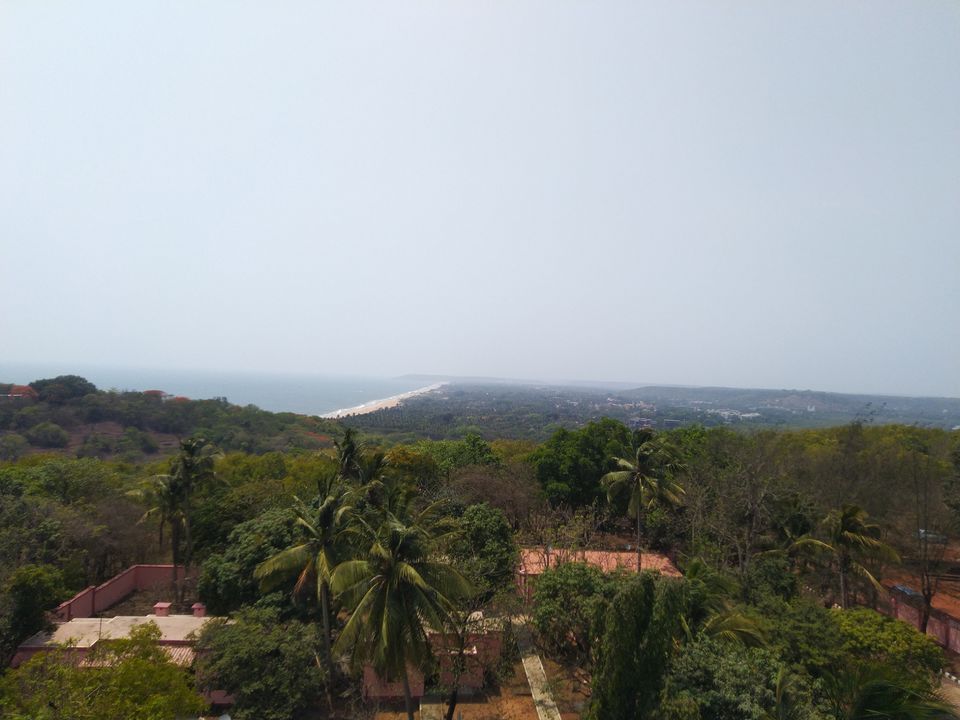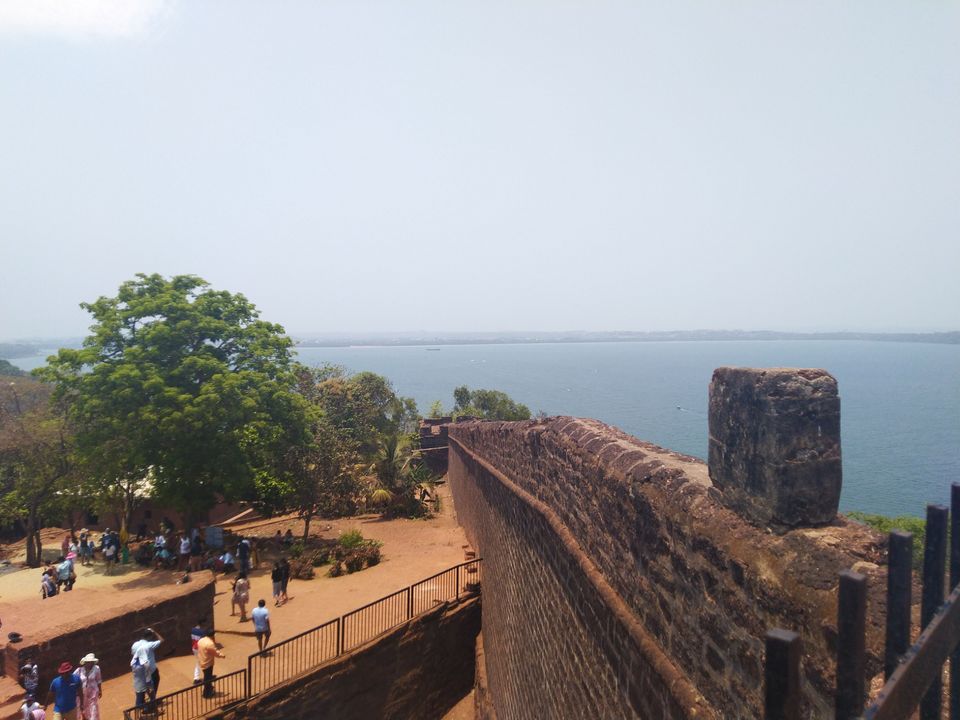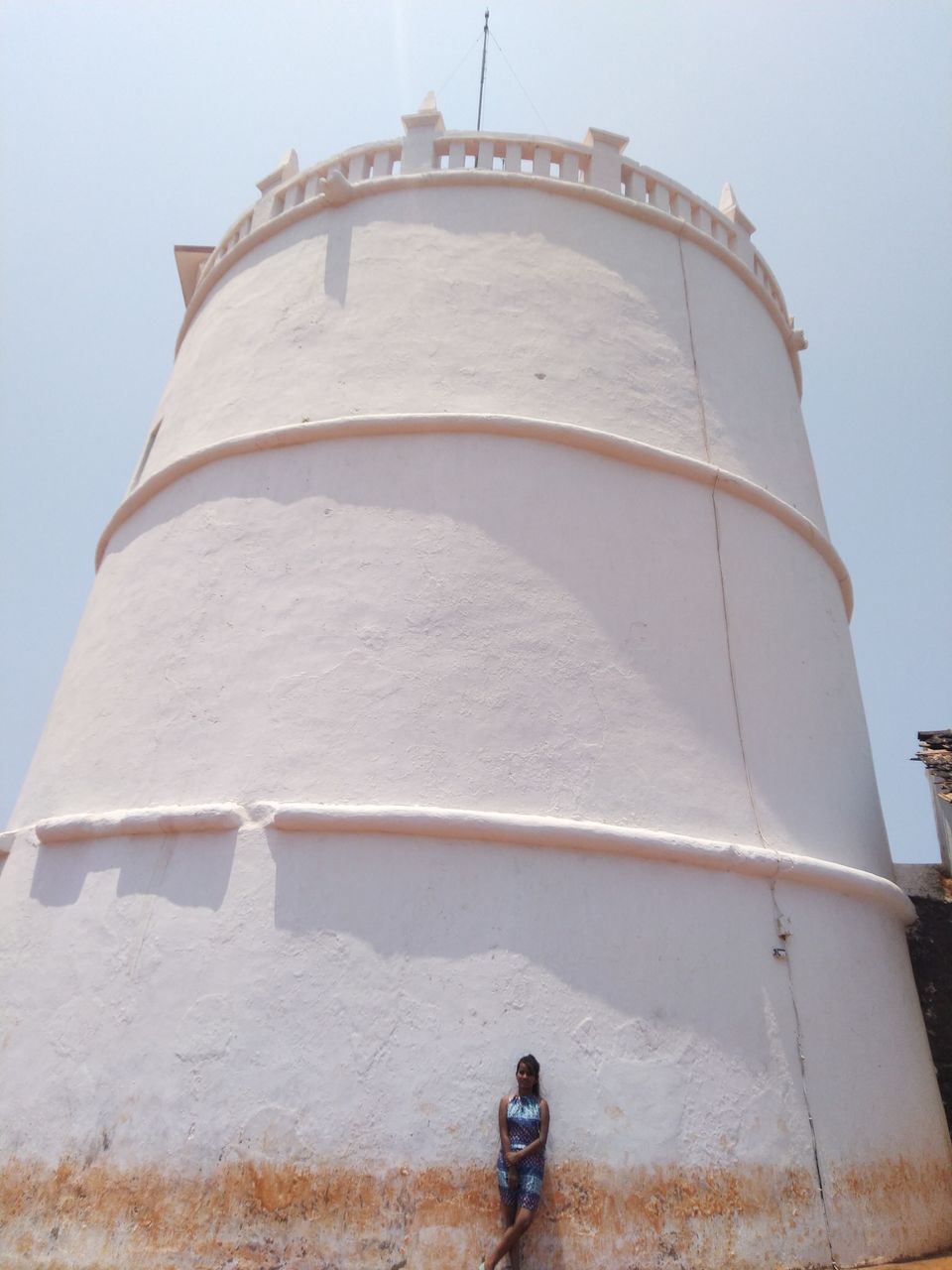 On day three we decide to go to panjim side of the goa since it was were calm side of the goa as compared to Baga side. Calangute side was more like the party side and the panjim side was more like the calm greenery and silent side here we visited diff churchs since I was obsessed with old thing I visited ever church there on panjim side and my friends even went to do the water activity which will be offered to you where ever you stop in panjim and we also visited the reas mangos fort the goa one of the oldest fort it was one of the were oldest fort of India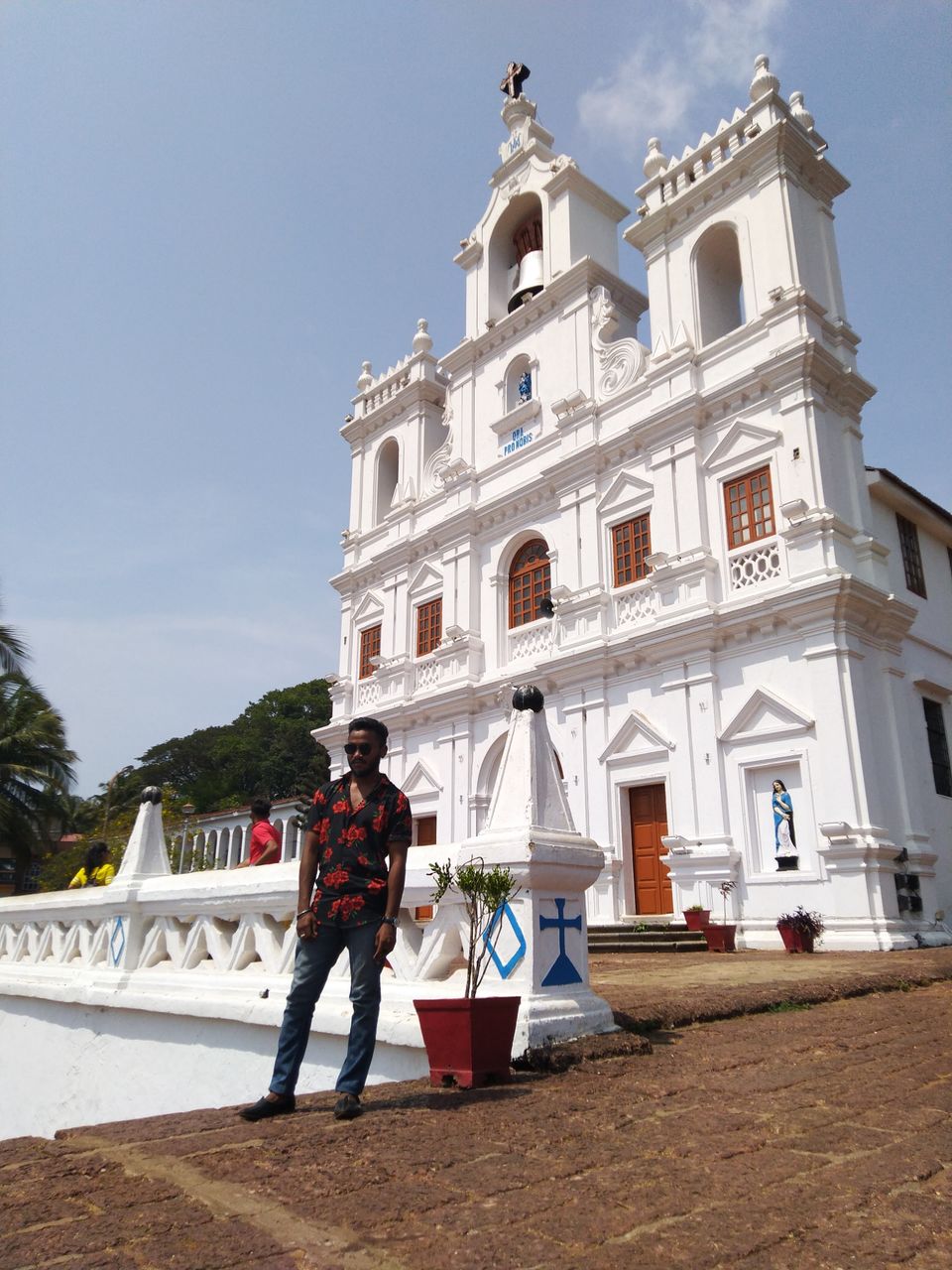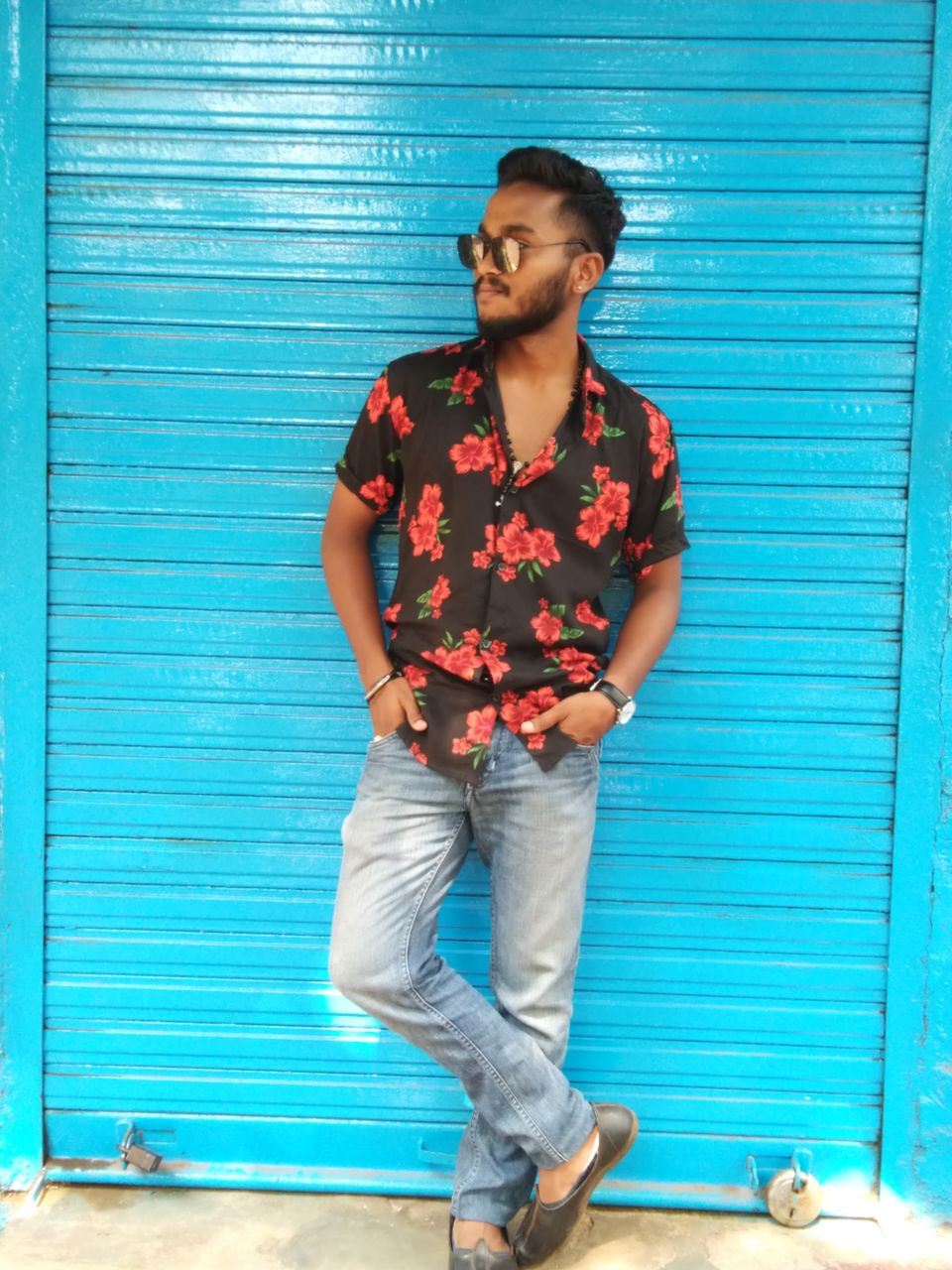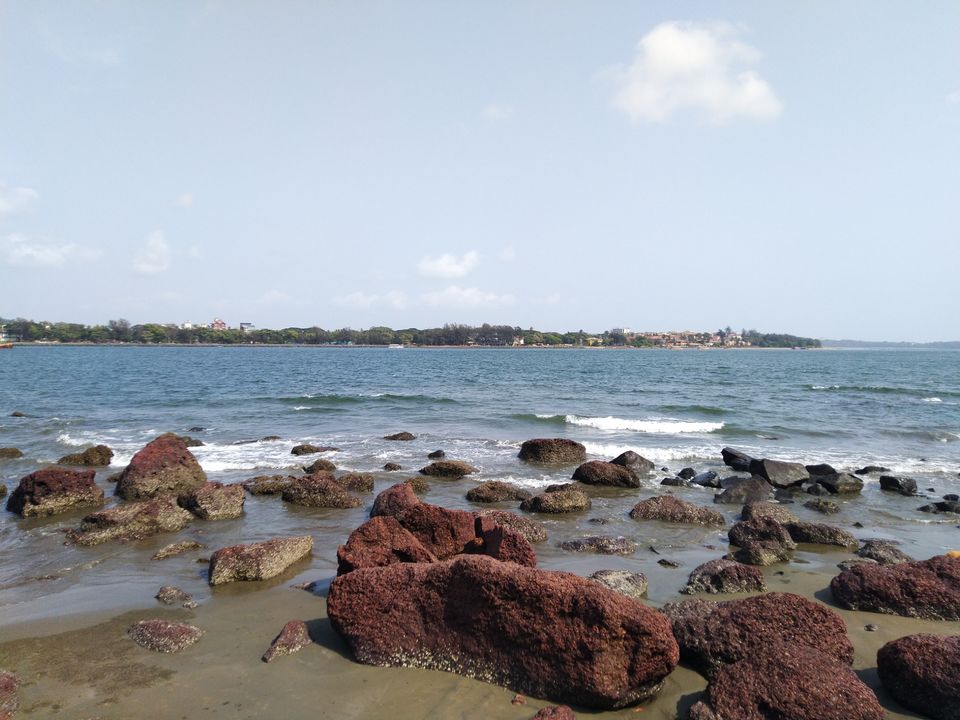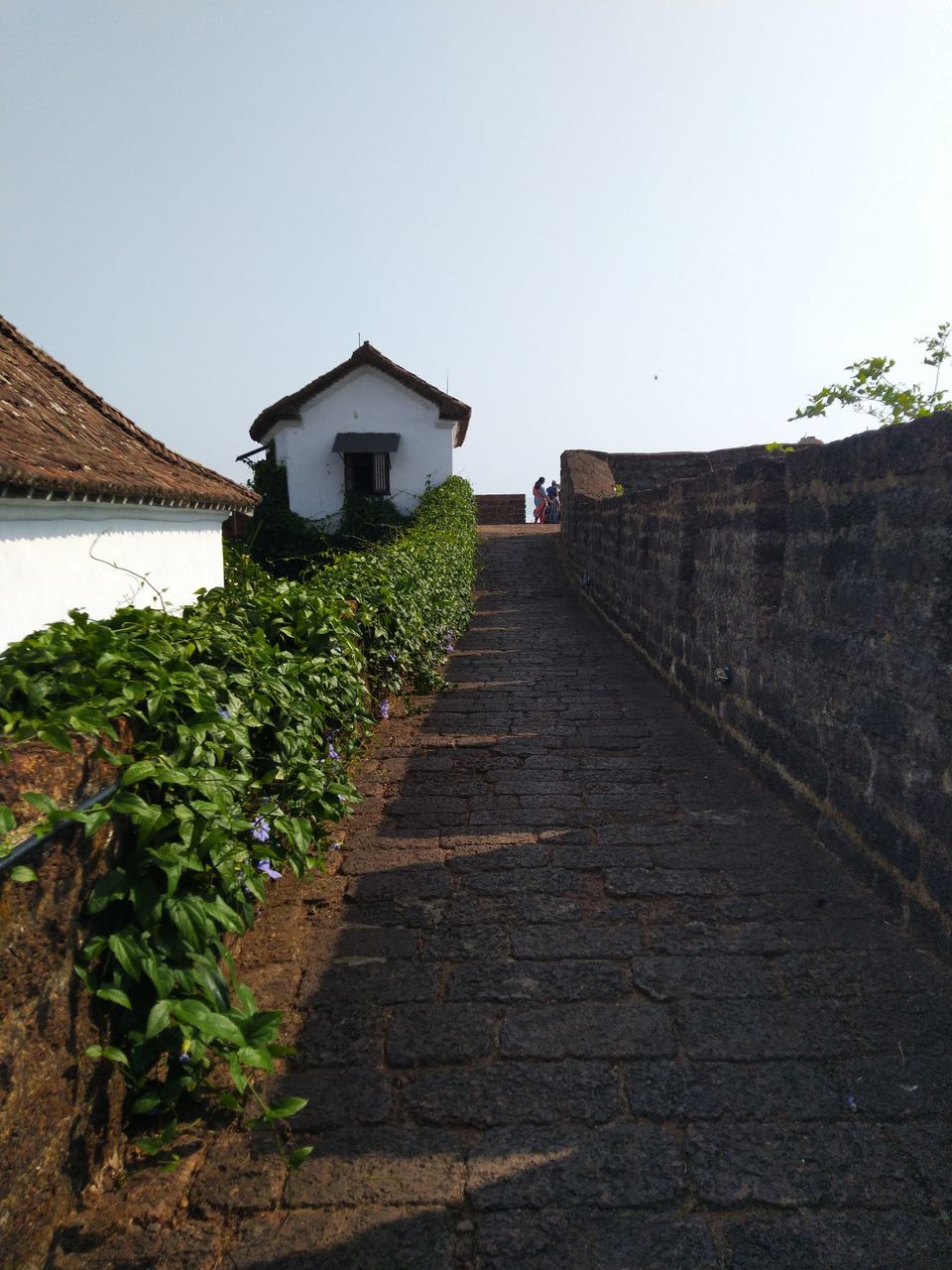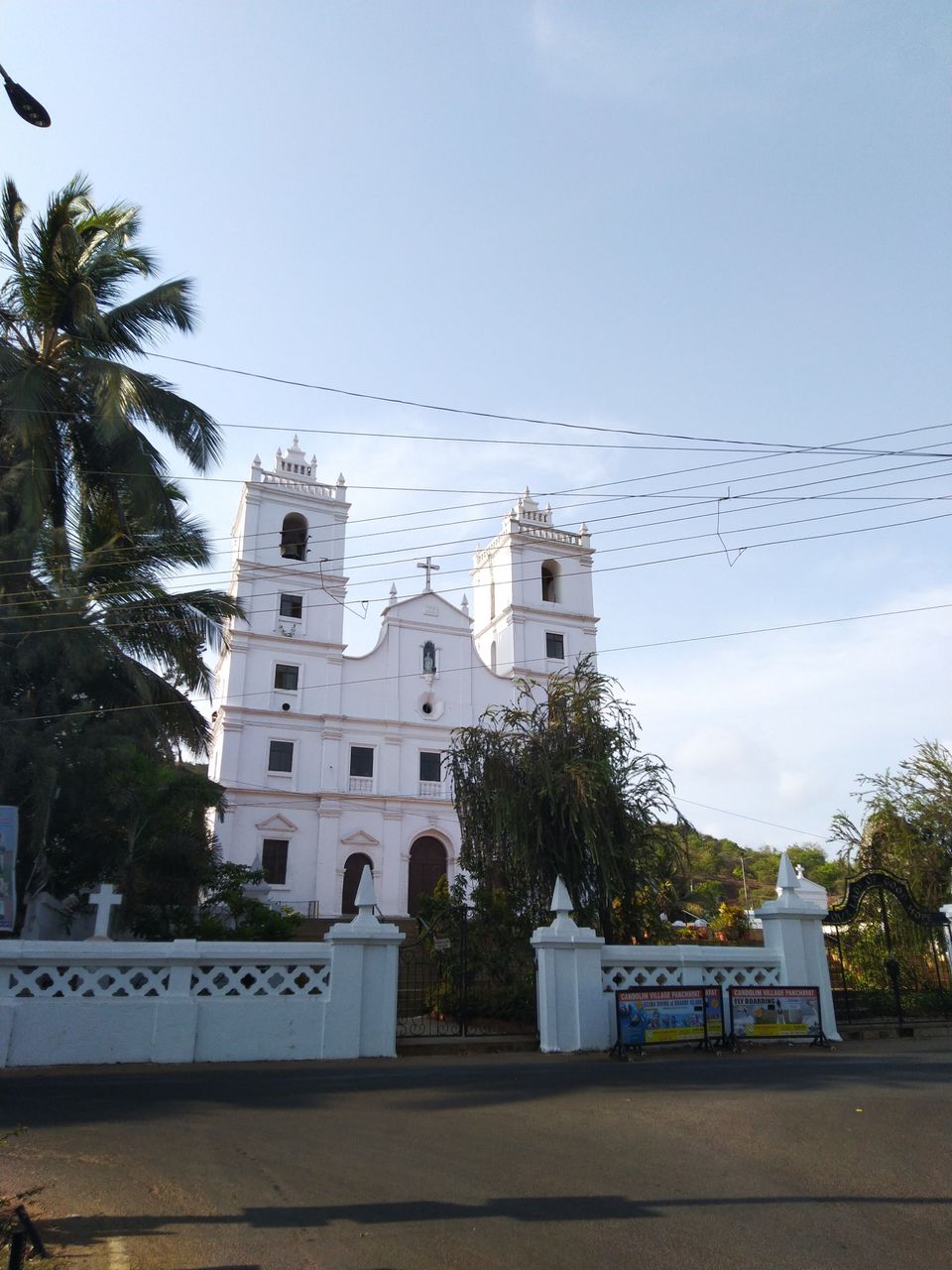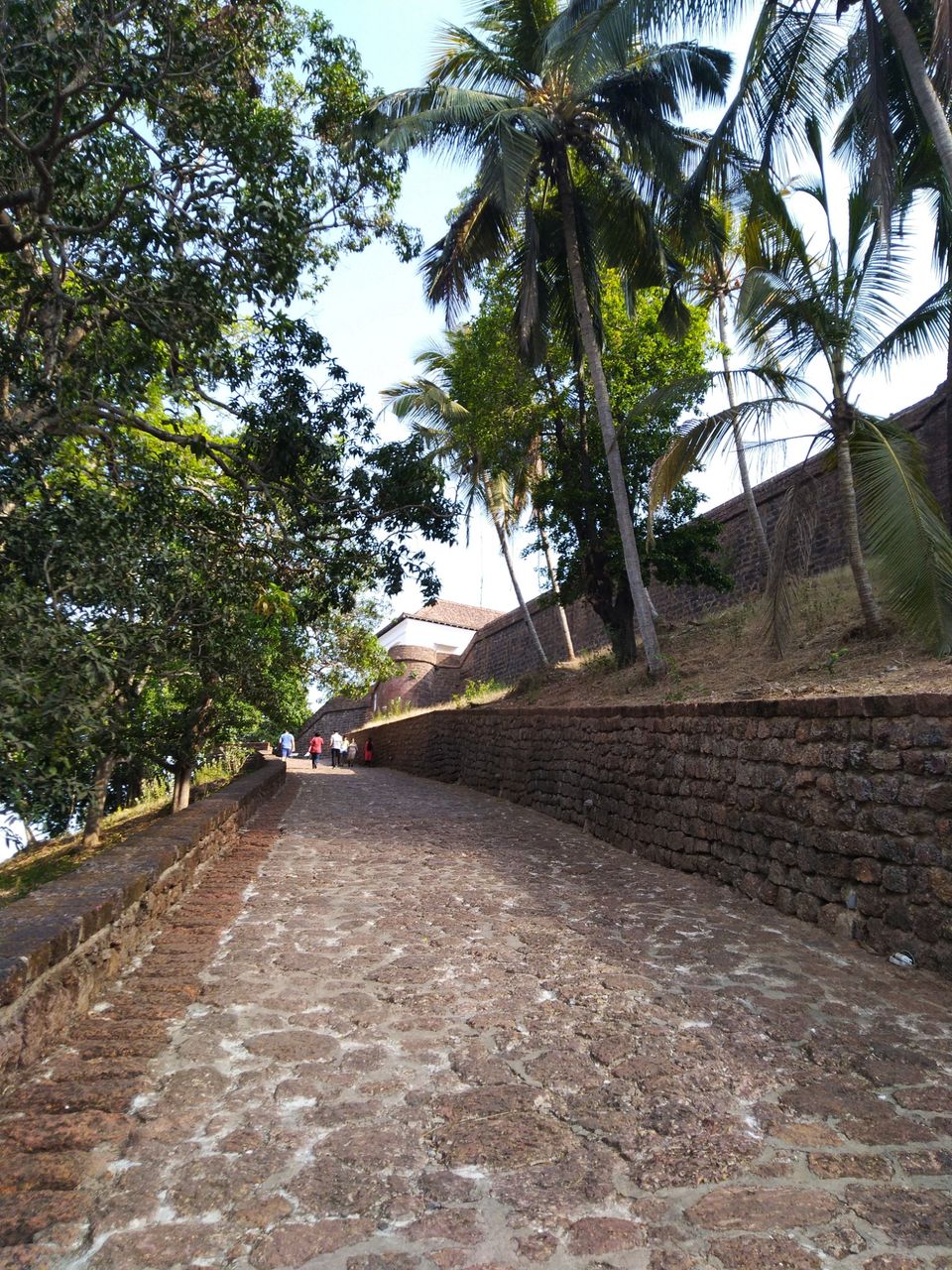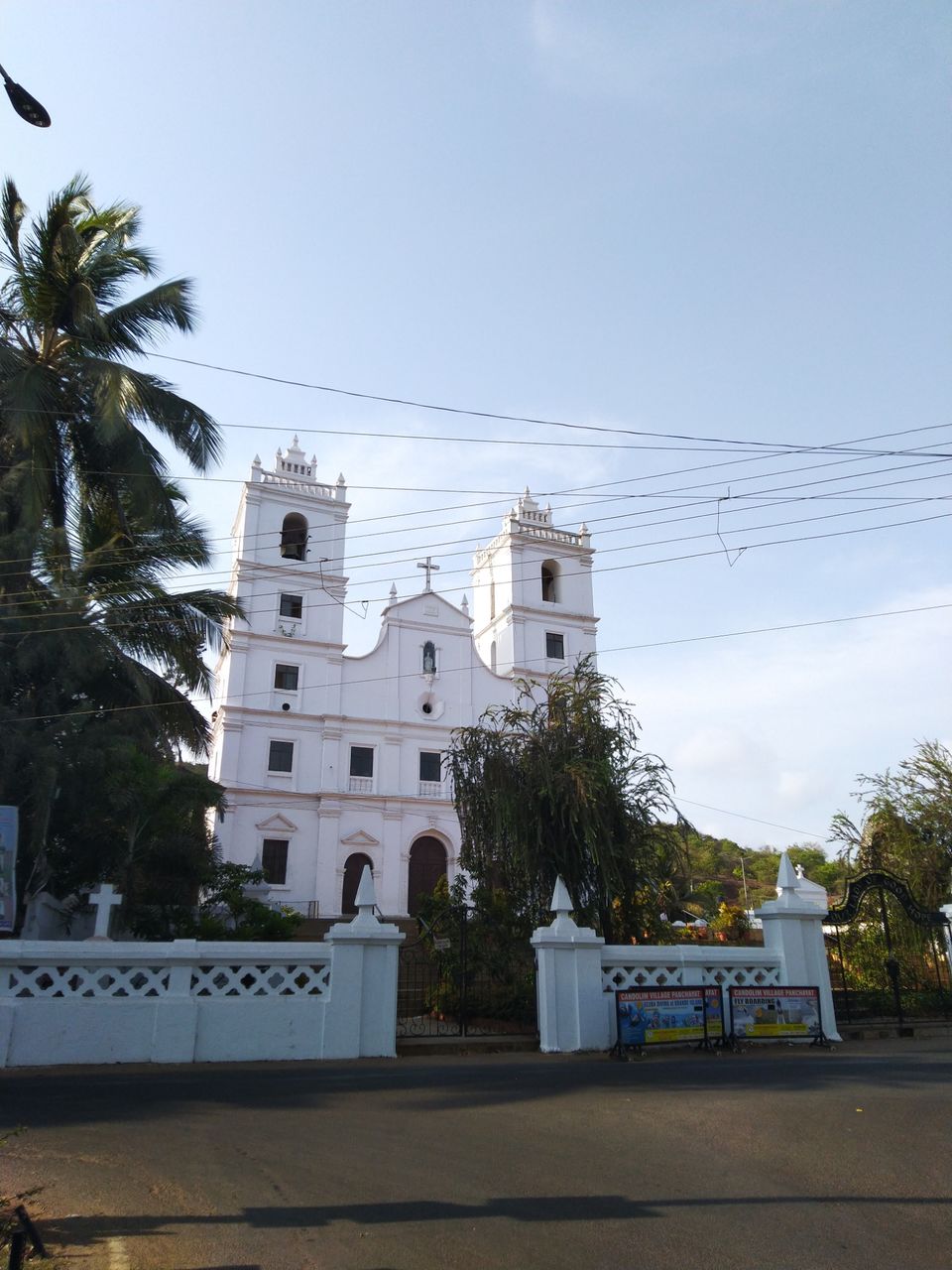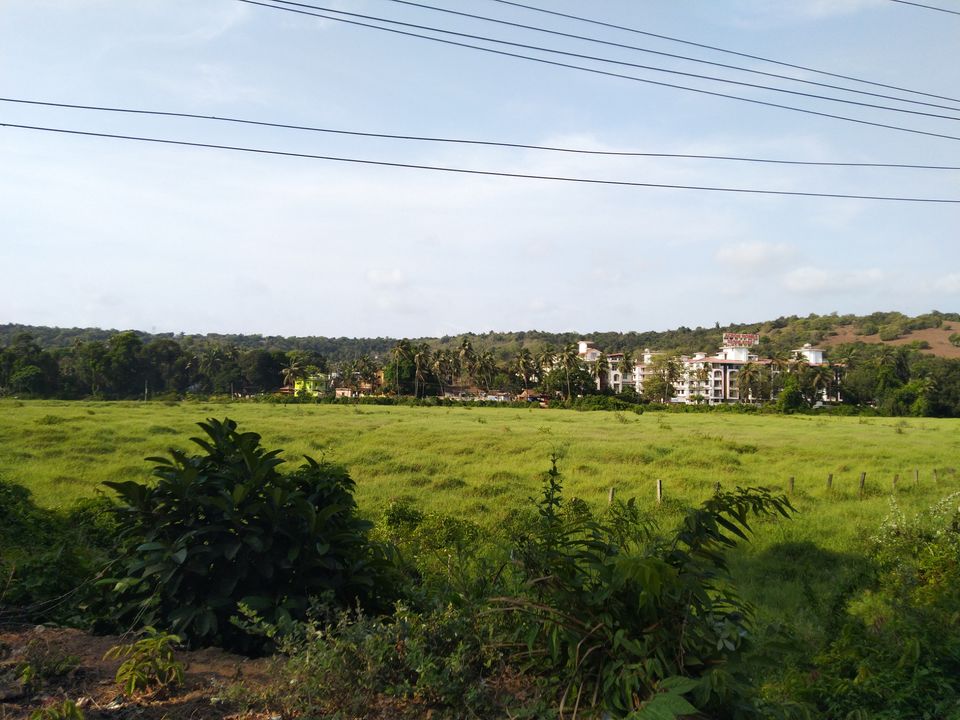 On day 4 we only went to the beach and just relaxed in hotel poll and got outside for some lunch and left for aur station madgao station which was 54 km from calangute