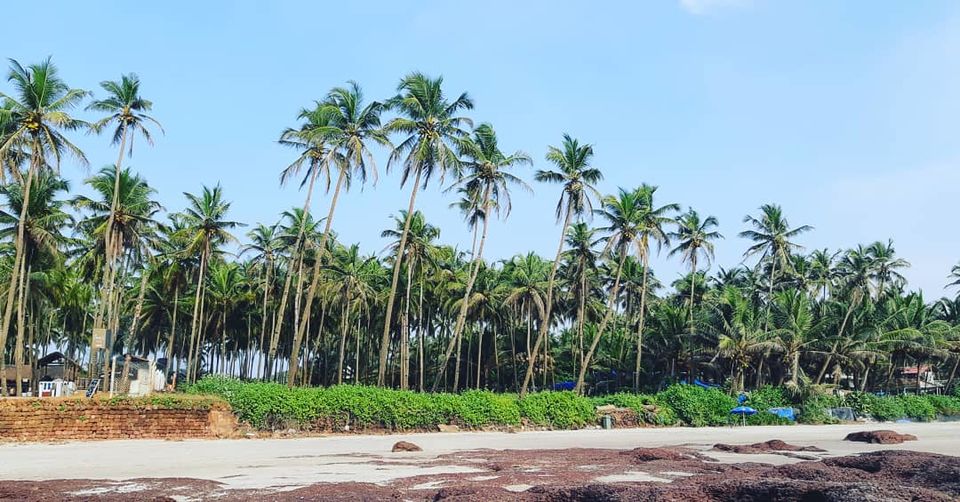 When I first asked my friends – "What's the plan for Goa?" , everybody replied in synchronization – "Who plans for Goa? Goa is always unplanned. There's no itinerary for Goa, duh!". I am pretty sure my friends would agree with me now.
We had a fun vacation but it would have been way more fun if it was a bit well organised and a few BTs didn't say hello here and there. Also, trust me when I say that need to plan if each of travelers in your gang is a different kind of traveler. By different I mean, some are luxury – leisure kinda travelers while others belong to the nomad category. In short, you need a plan says a girl with OCD.
Goa might be a small dot on the map of India but even North Goa is pretty vast to explore when you only have 4-5 days to explore Goa and specially when you know shit about Goa. To be honest the current blogs on Goa weren't too elaborate as I believe majority of the tourists are here to party and to get sloshed. And of course, I am a crackpot when it comes to exploring because I wish to see everything in a short span of time. Yes, because budget issues and I was not born with a silver spoon in my mouth.
So, after traveling like a crack head and spending money like Ambani's kid, I have a sorted plan for you guys so that you spend your money wisely and don't commit the same mistakes I did.