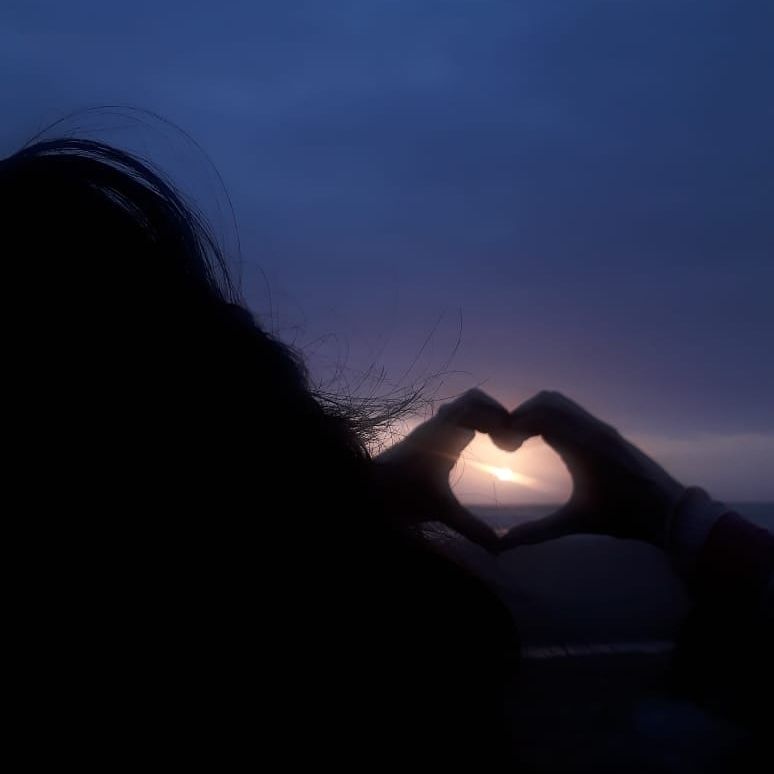 we went to market explore the near by market and then we visit well known temples like Mahabaleshwar Temple , Shree Maha Ganapati Temple. after that we went to kudle beach to watch the sunset . OMG that was such a tranquil moment for us. we were so much involved in scenic beauty that for few minutes we lost our self .
we sat there for 2 hours and then came back to our nest.
Next day we had breakfast and left to explore some new places and beaches... And OM beach catches our all attention.. there is bench in the middle of the rocks and when waves are high it hits that place.. the serene beauty of the place cannot be explain in words or by adding picture . If you are going GoKarna must visit this beach. Just sit and relax and hear the music that sea is playing for you, that sound of hitting the stone by sea ,sound of waves omg. While writing I felt like I am sitting there and trying to add my feelings into words.
If you are shell collector Om beach is best beach. This beach will give you hand full of shells that you never even thought of.
There is a very beautiful restaurant in om beach we had our lunch and left to explore the local places.
soon I will add some pictures.
After visiting Gokarna one thing that I realised is Goa is overhyped by the people. Goa is a place where you can have fun with friends and party all night . Gokarna is a place where you can explore the innerself . Join me to my journey to the one of the best beaches of India.
So we left for the gokarna early morning from Pune because its a drive of 9- 10 hours. But the scenic beauty I had explore during the drive was captivating. We have seen all shades of green the lush green forests, banana garden, coconut trees all trees are shining like they are welcoming us .
After reaching Gokarna we stayed in hotel which is on the beach itself. After taking some rest we left to explore the place. As we went their on week days so it is not crowded and this is the best part. it seems like we owned the beach.