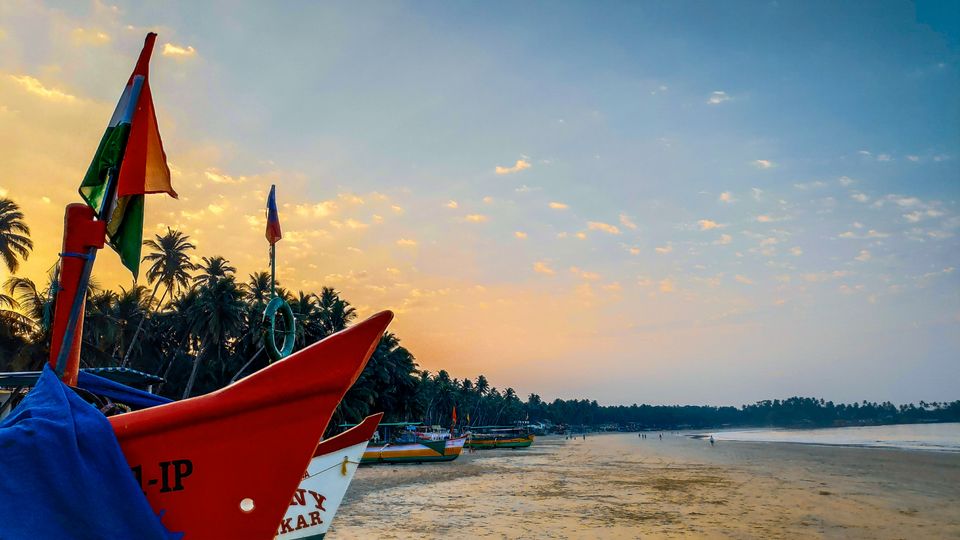 There are a lot of overnight buses from Bangalore to South Goa with fare starting from 500, you will find sleeper coach options at around 1k. The journey usually takes 8-9 hours.
Cola beach is one of the rare beaches of Goa that offers travellers the most tranquil of surroundings, with a location hidden from the mainstream view, showcasing the natural beauty of Goa at its finest.
Unspoilt, clean and quiet, one can't help but get lost in the mesmerising blue waves of the Arabian Sea as they meet the shores of golden sands.
We had stayed at this amazing place named Krishna Paradise beach resort. This place is right next to a river and has an amazing view! The cottages are available at 1.5k/day excluding breakfast.
Link for booking the place- https://www.booking.com/hotel/in/krishna-dwarka-beach-resort.en-gb.html?aid=356980;label=gog235jc-1DCAsobEIba3Jpc2huYS1kd2Fya2EtYmVhY2gtcmVzb3J0SDNYA2hsiAECmAEJuAEJyAER2AED6AEBiAIBqAIDuALvlJvnBcACAQ;sid=4c492b64022fb73b9a241077594d4f3a;dist=0&keep_landing=1&sb_price_type=total&type=total&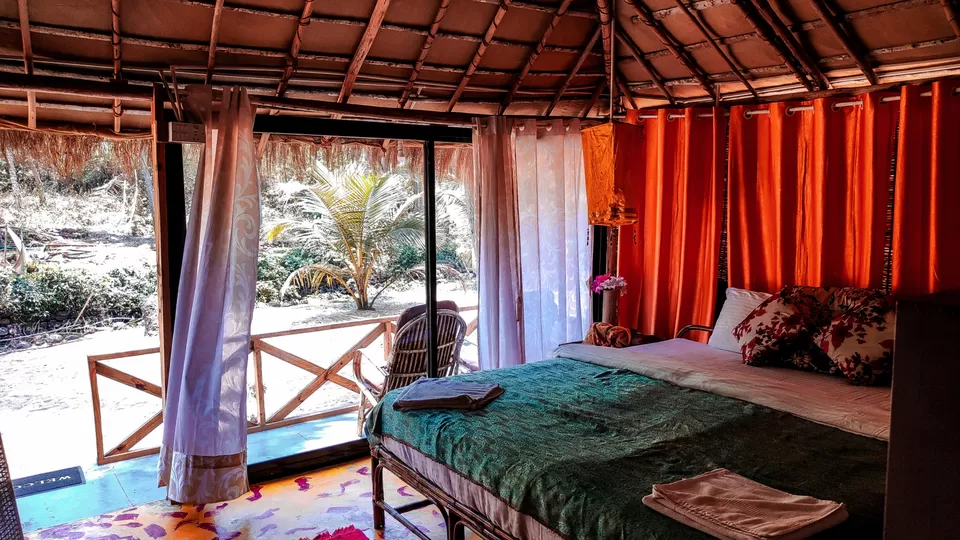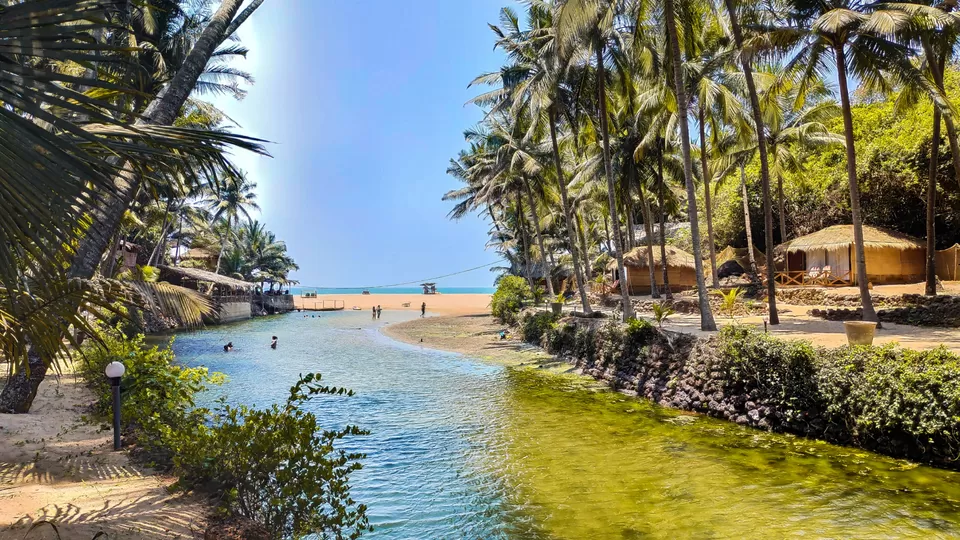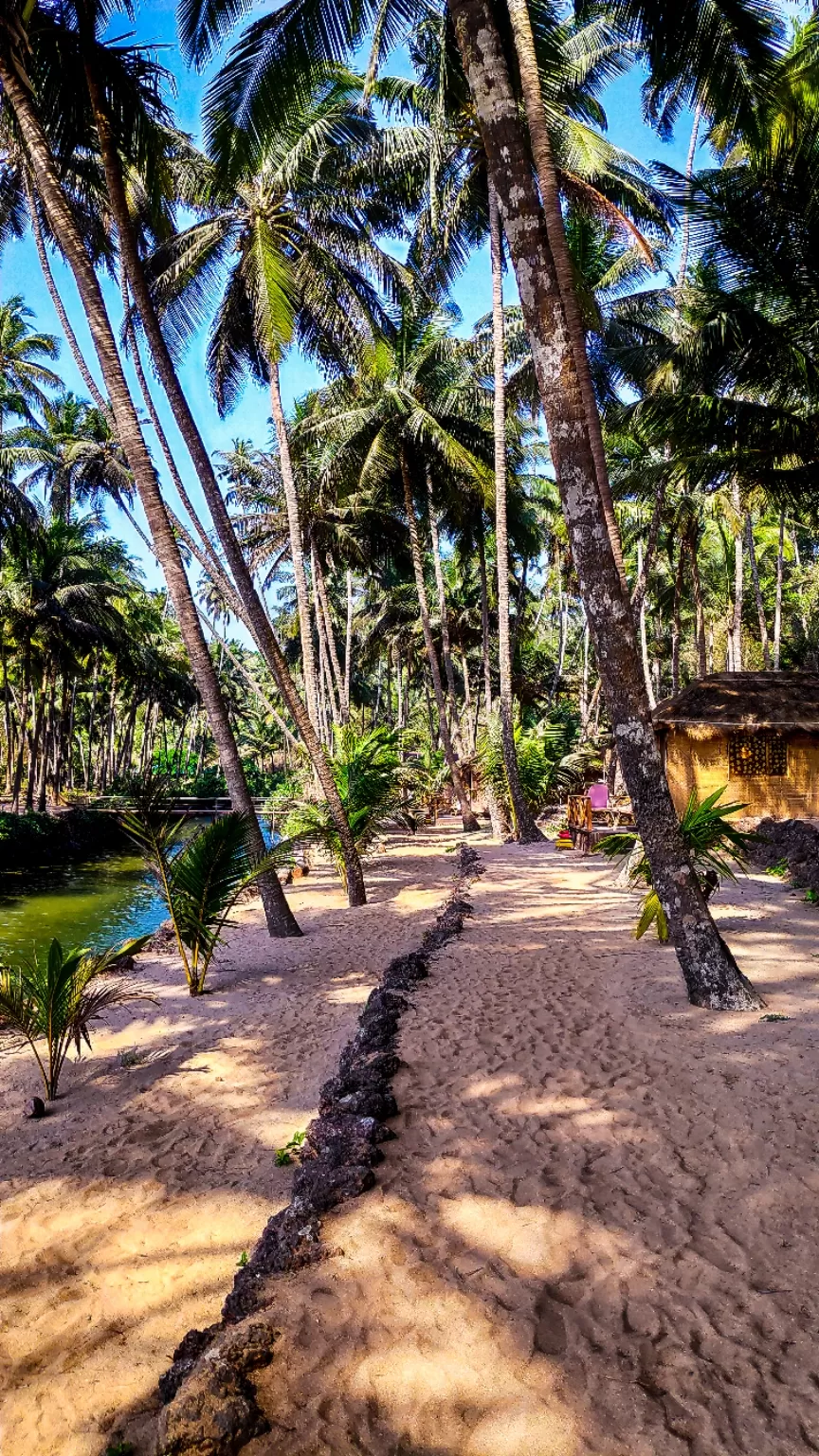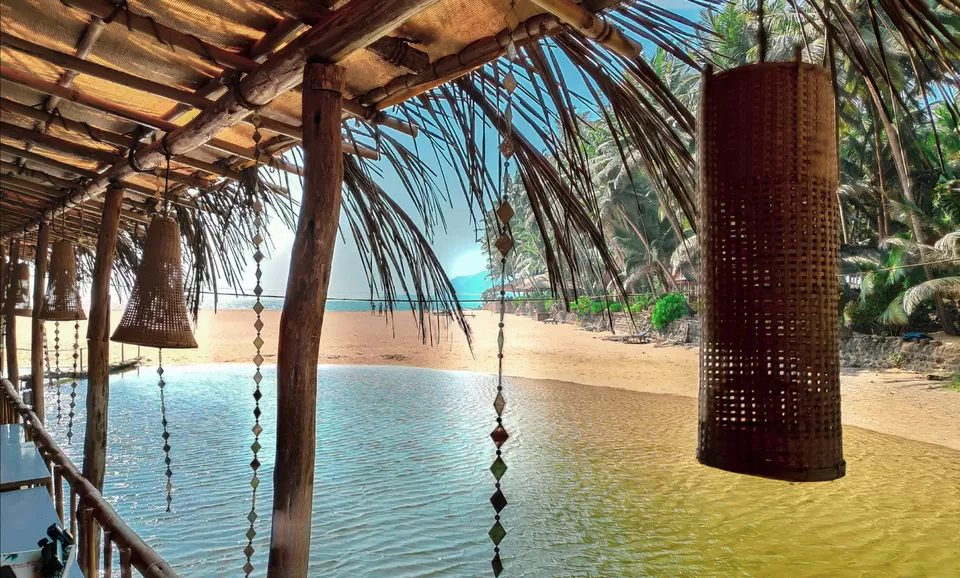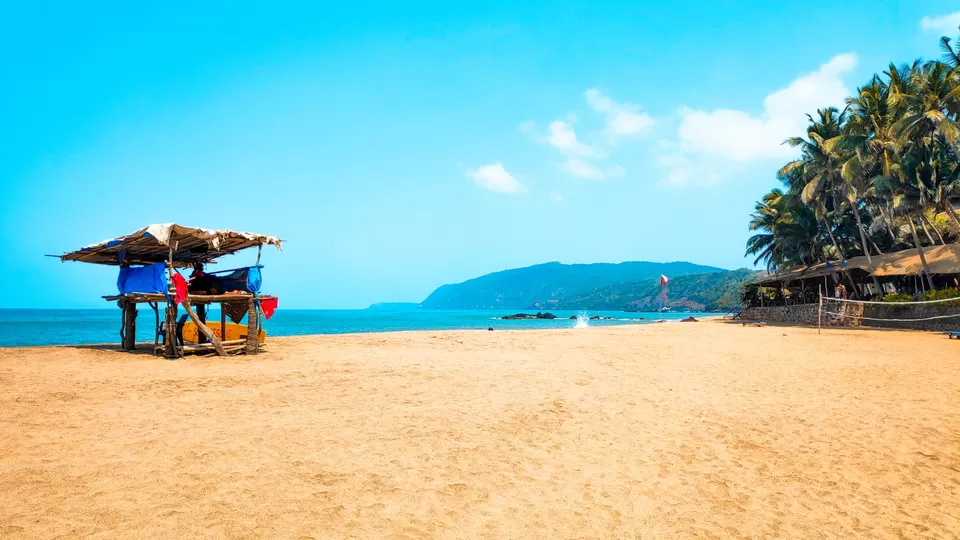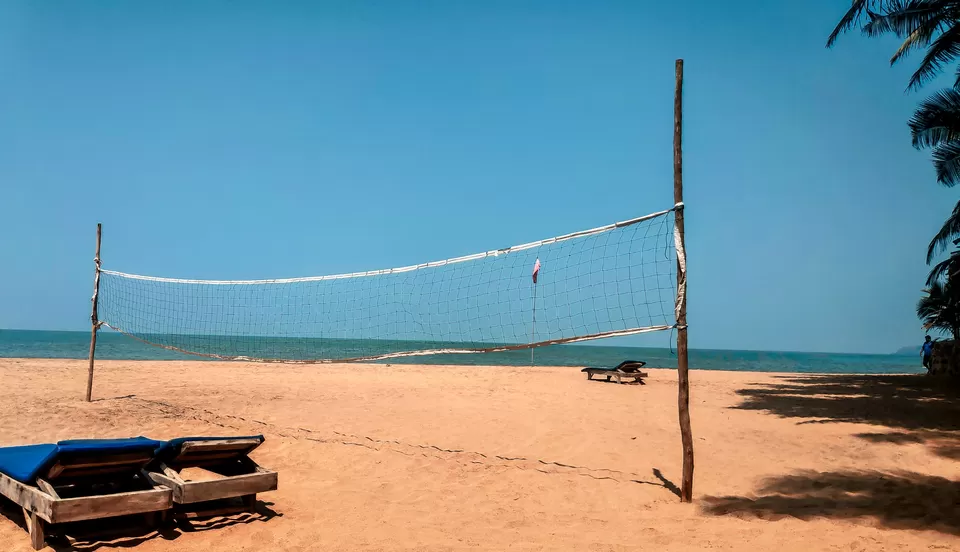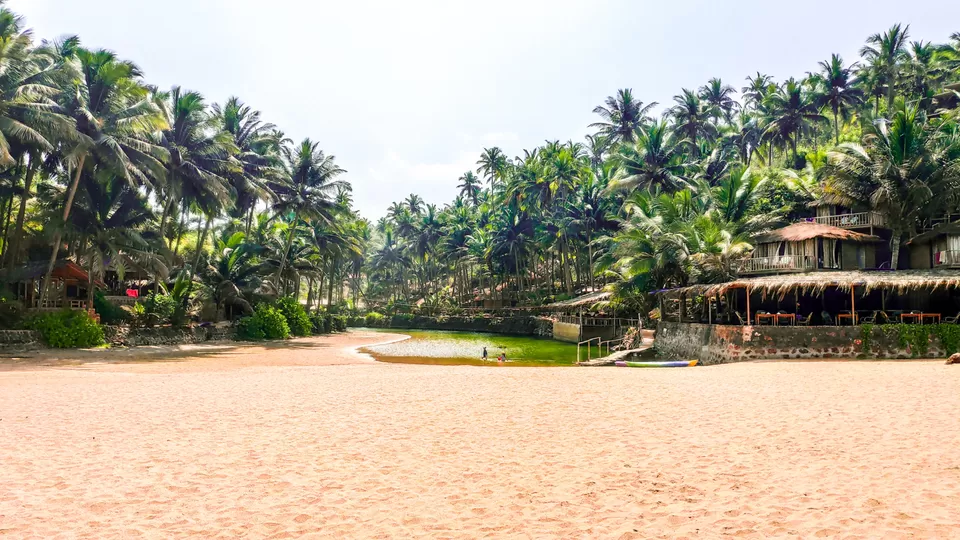 After spending our evening at Cola beach, we headed to Agonda best for dinner. This was a 15 min drive from Cola.
This beach is known for clubs and party places.
However most the places were not functional as we had gone in the off season (Apr end).
Love beaches & looking for serene places to spend the weekend? Explore these these places from Goa and Gokarna.
This was a 3 day trip that started from Bangalore. We spent one night in South Goa, headed to Gokarna the next day.
The bus dropped us very close to Palolem beach (1.5 km from the beach) at around 5am. We walked till the beach in search of good breakfast. Usually these eateries open at around 8. As we had lot of time to kill, we decided to go for one of those boat rides where they promise you to show dolphins. Lucky for us we did spot quite a few dolphins! These ferries then take you to butterfly island and honeymoon island. The ferry guy charged us 1.5k/head for this trip.
After having our breakfast we took an auto for Cola beach. Auto guy charged 1.5k for a 16km ride as there are very limited options for traveling in this area.
Dropadi restaurant is a must try restaurant in Palolem! They serve amazing prawns and pasta worth every penny.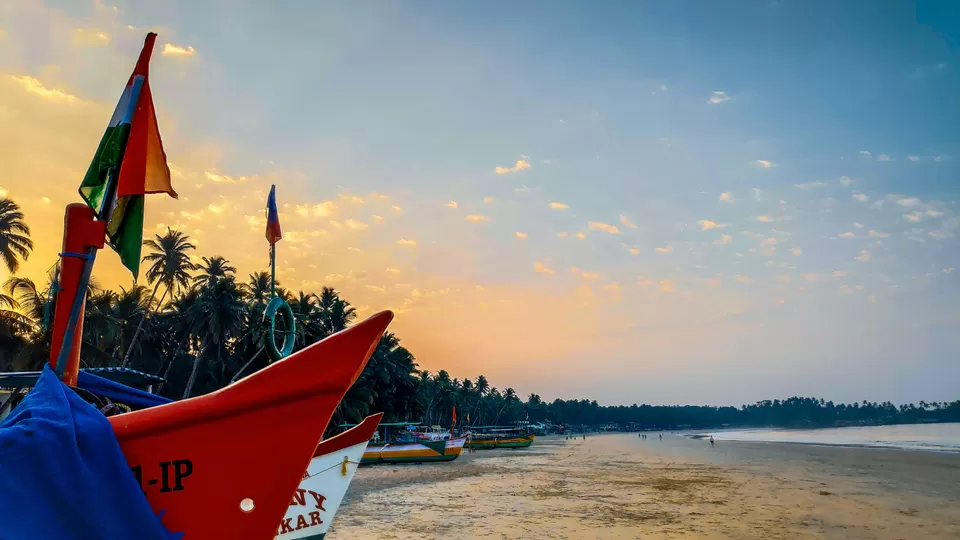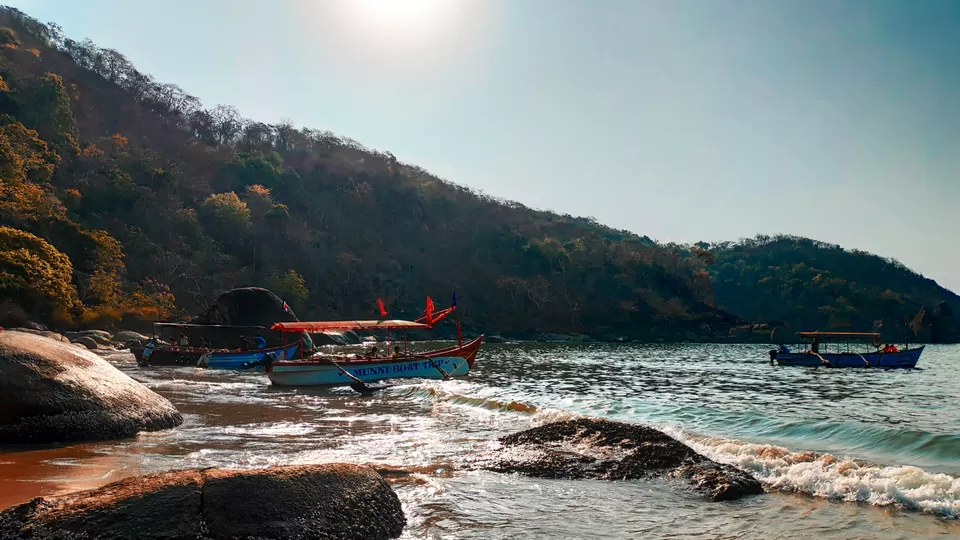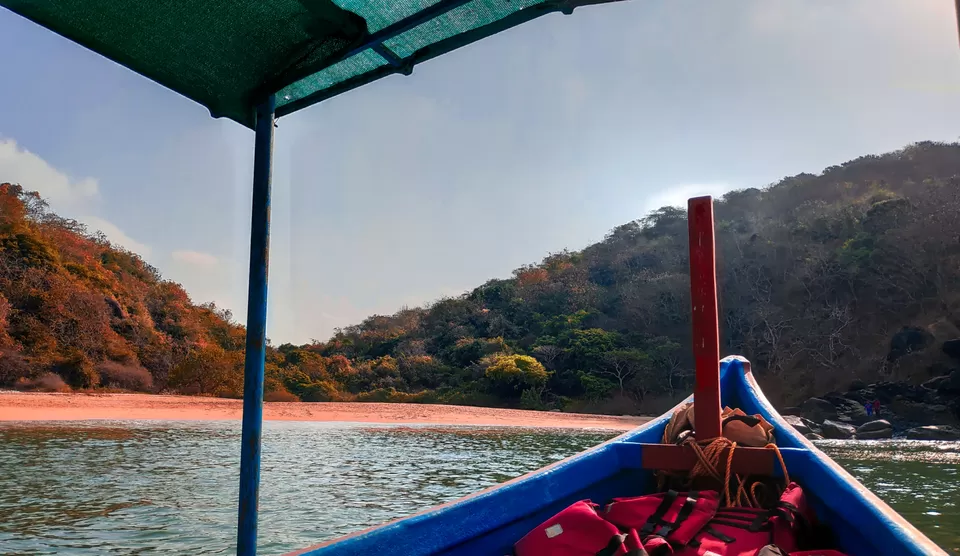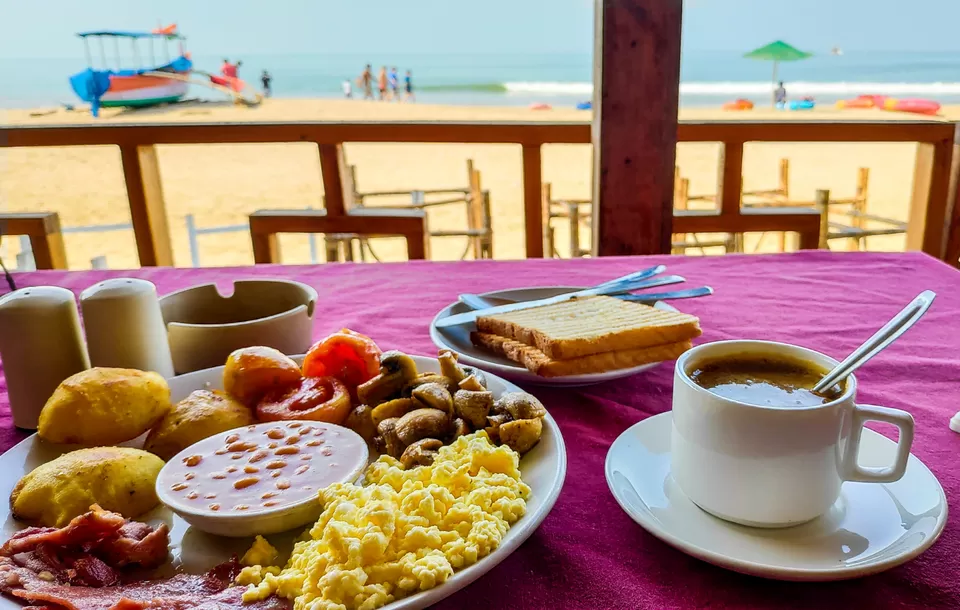 In order to do some shopping and have brunch we headed back to Palolem beach.
Palolem to Gokarna is a 5 hour drive. We reached our acco for the day at about 4 PM.
Trippr Gokarna was completely booked for that day. They have an amazing common area just infront of the beach were you can chill and relax. The staff over there is really friendly and helpful.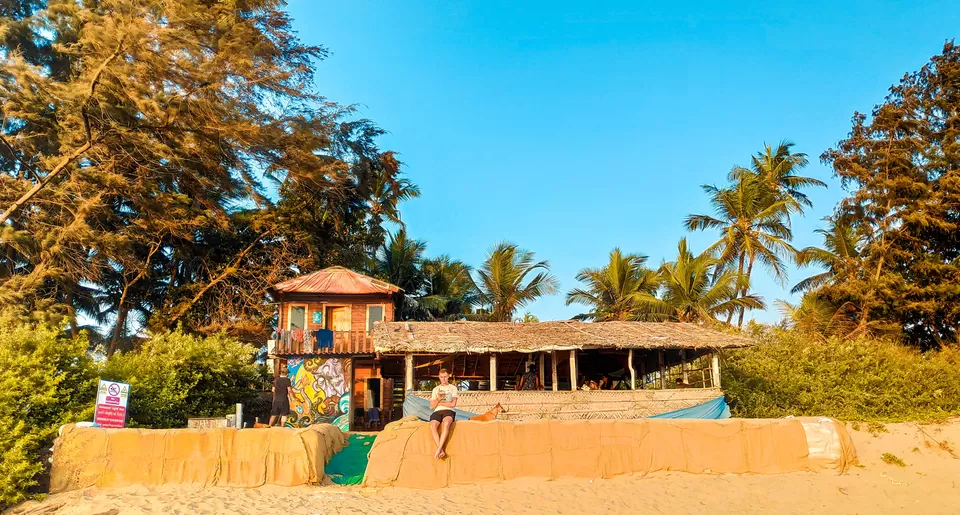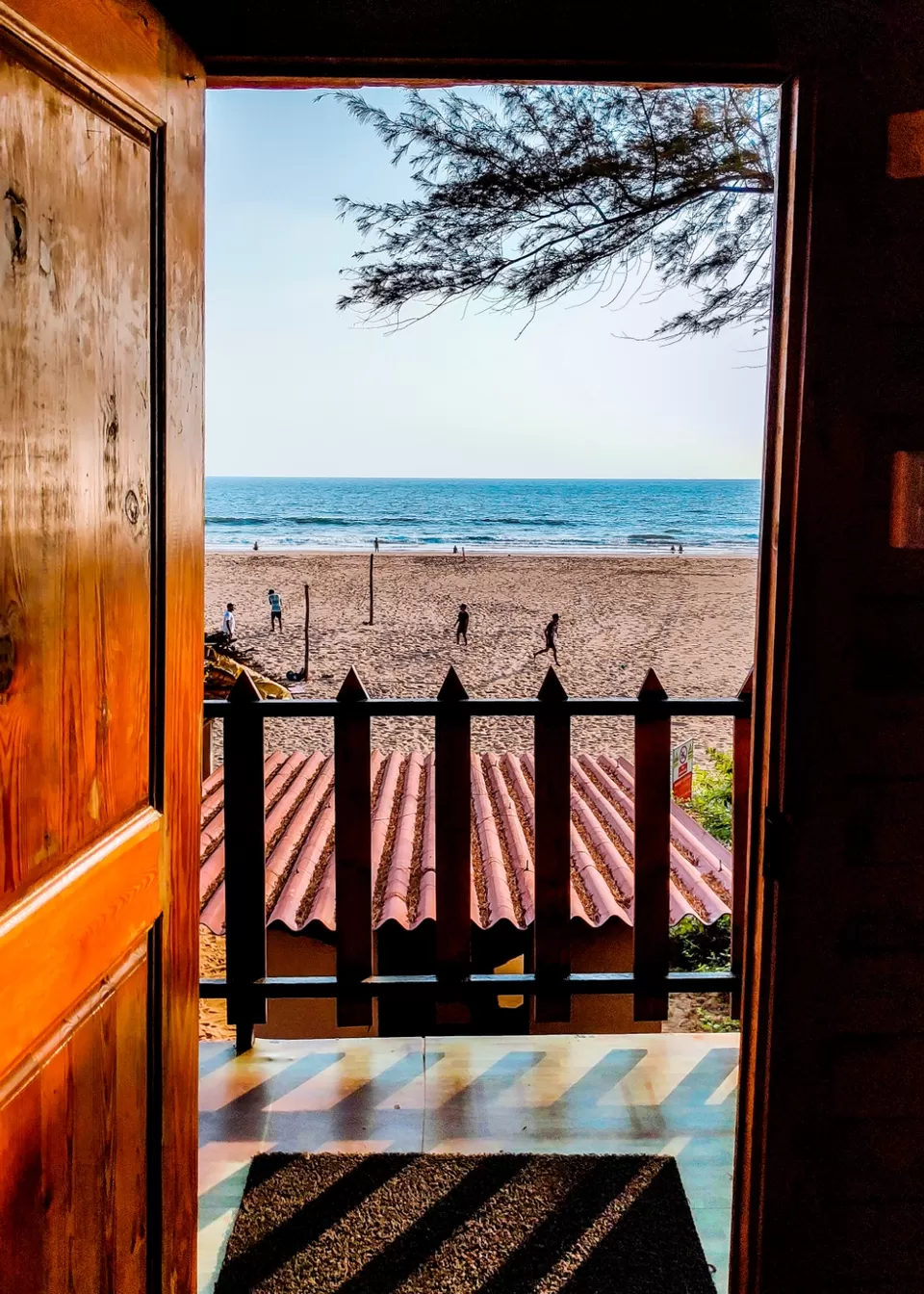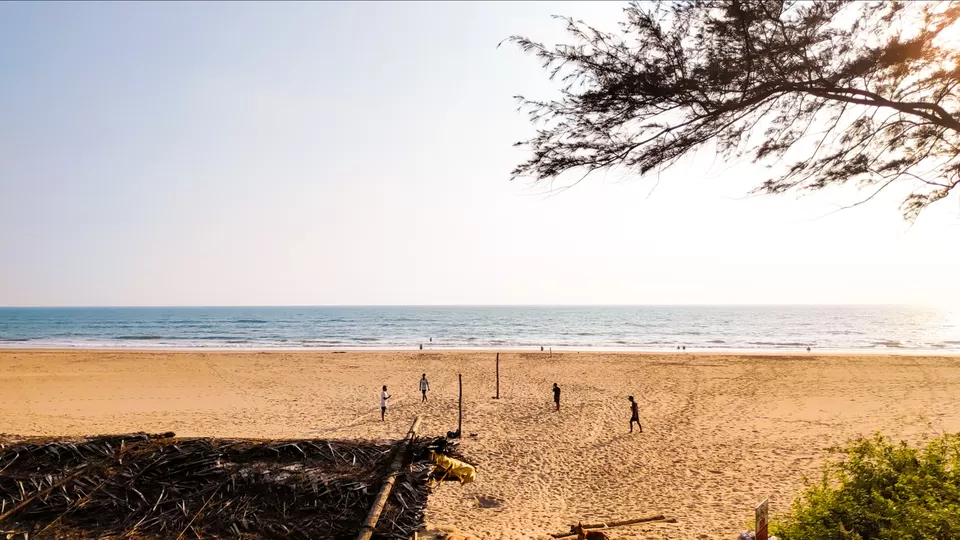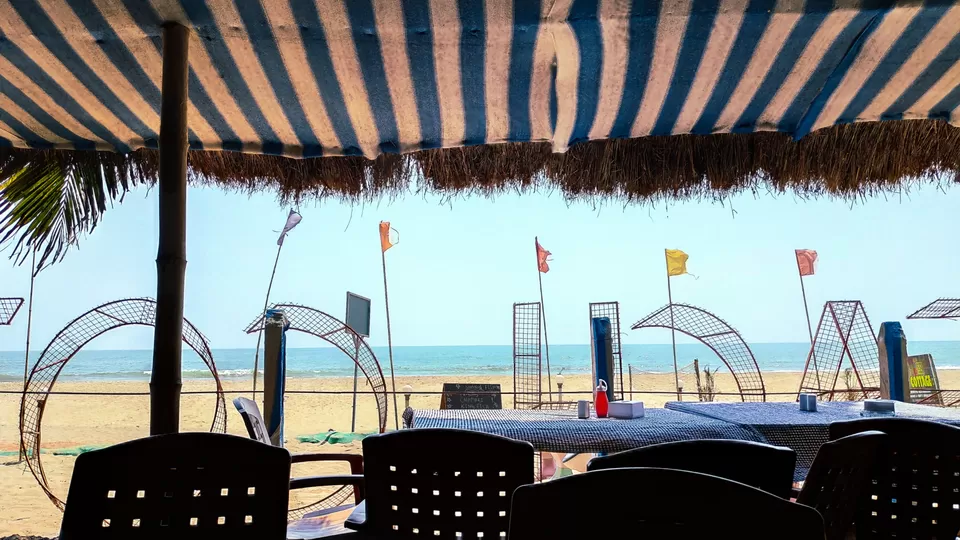 You can head to the city to visit Om beach, Kudle beach and explore a few cafes or just play card games/read or interact with your fellow hostelmates at Trippr (that's what we ended up doing).
Do try the fish thali at Mantra cafe. This cafe is situated on a hill top and offers a great view.
After catching the last few days of the sun we started for Gokarna bus stand. The last bus from Gokarna leaves at 7.30 PM from the main bus stand.
We left Gokarna in the night with wonderful memories, only to visit it again.