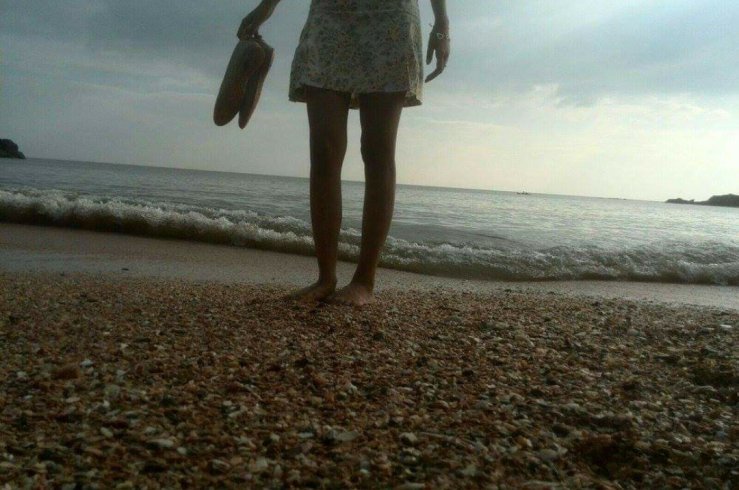 For an indecisive person that I am, gokarna was the best last minute decision I ever made. And for the skeptical, cynical and over critical person that I am, gokarna was truly a bliss.
I am not exaggerating!
And when I say last minute I mean, packed my bags at midnight and was on my way early in the a.m.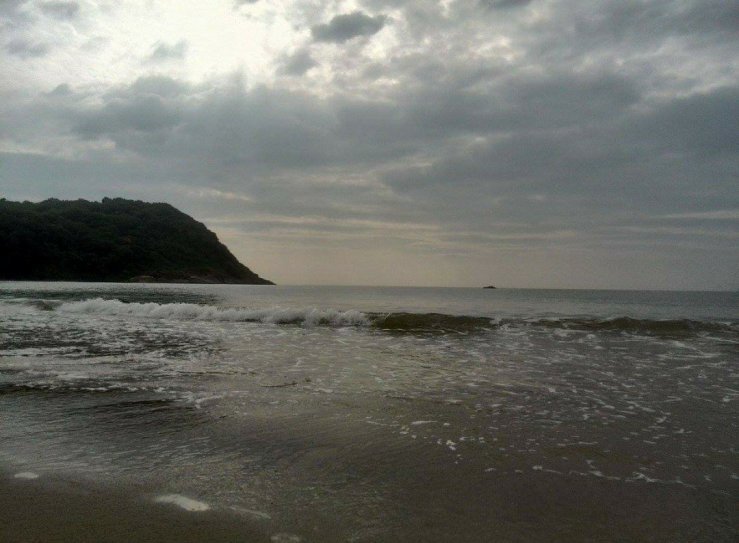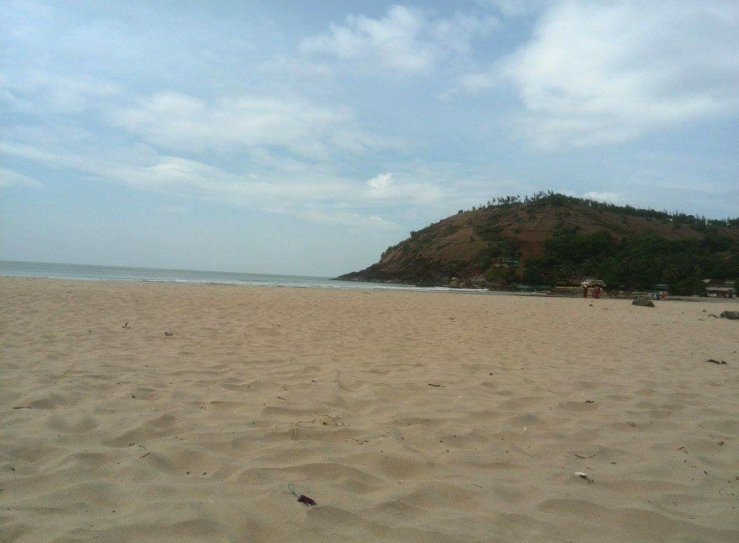 No one - ......
Literally nobody - ....
Me - OMG I spent a totality of less than 2k on a 4 day trip to gokarna!!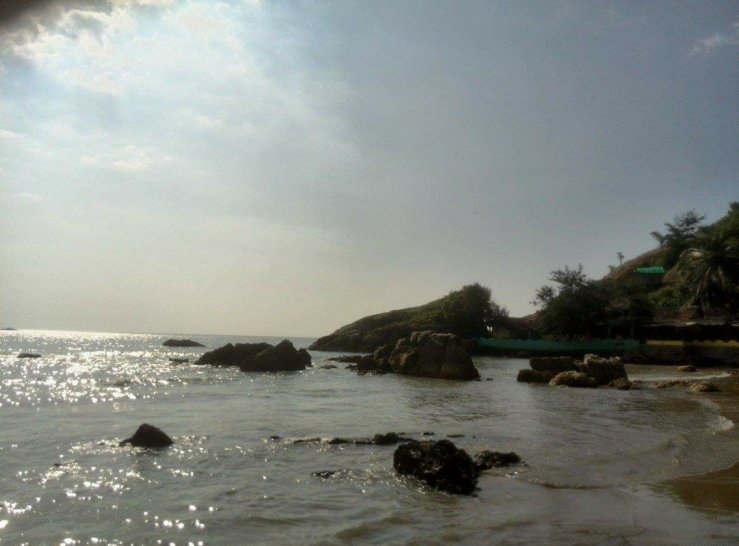 It was around 4 a.m., we got off at gokarna station and took a taxi to kudle beach. We reached the beach, it was pitch black all around, we had no bookings and none of the beach shacks were open.
A perfect recipe for a panic attack!
We set our luggage down and waited for a miracle.
Happened to gaze upon the sky and poof! We instantly forgot all about the pickle we were in.
It was LIT! Quite literally.
Coldplay was right, it was a heavenly view. Being a Mumbaikar you could only imagine how excited that got us!
A short while later we had our rooms and at certain shacks you could even opt for tents.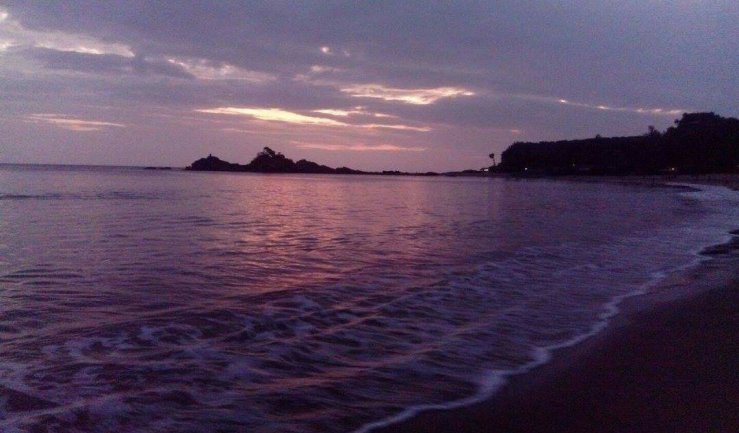 Gokarna Street market Trek from one beach to another. ( Om beach, half moon beach, gokarna beach etc) Temple visits. (Mahabaleshwar temple) Shiva statue.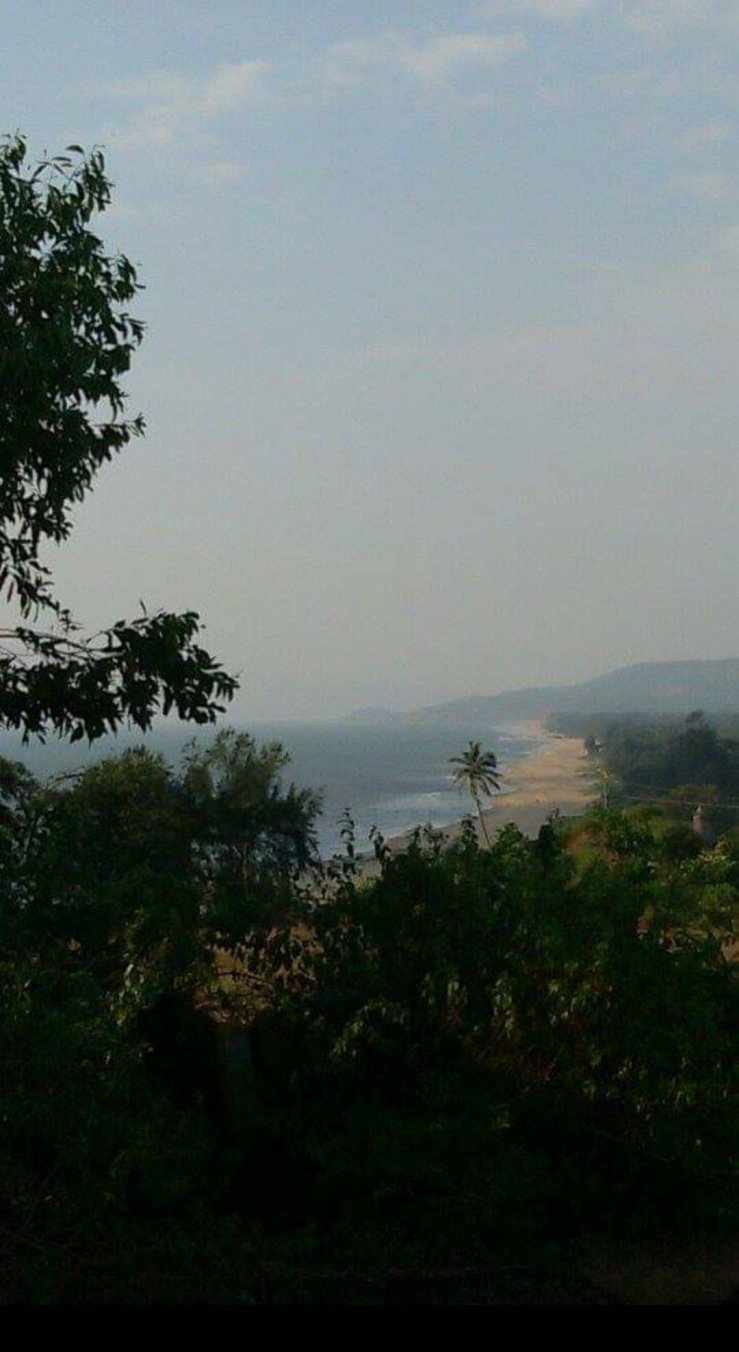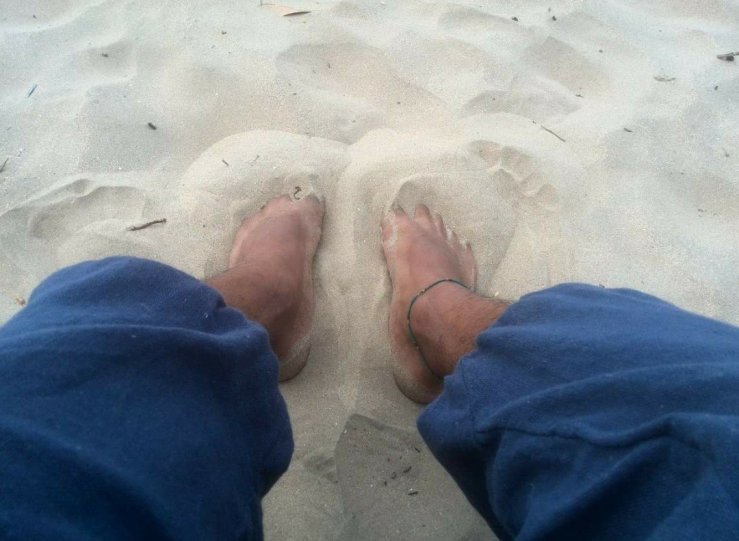 Stuffed our faces with delectable yet surprisingly cheap food. Built bonfires on the beach and sang and danced like fools. Went skinny dipping under the moonlight (j.k. we were fully clothed) Enjoyed the sight of bioluminescent plankton under the moonlight Slept on the beach and got sand in every possible body crevice, no regret! Best sleep ever!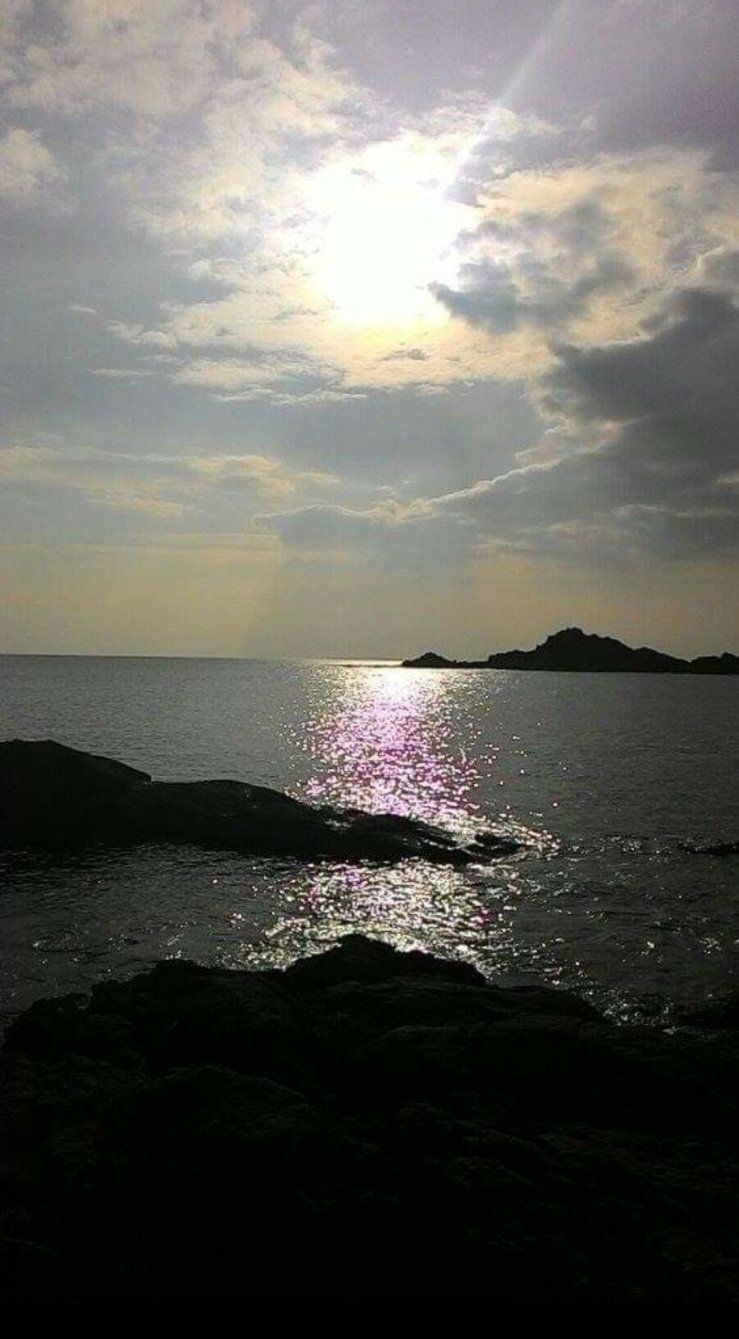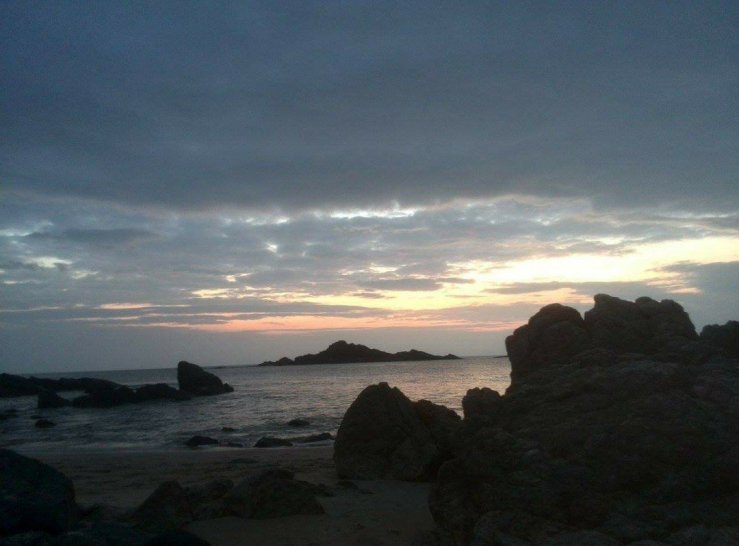 Gokarna is indubitably the best budget beach vacay you need!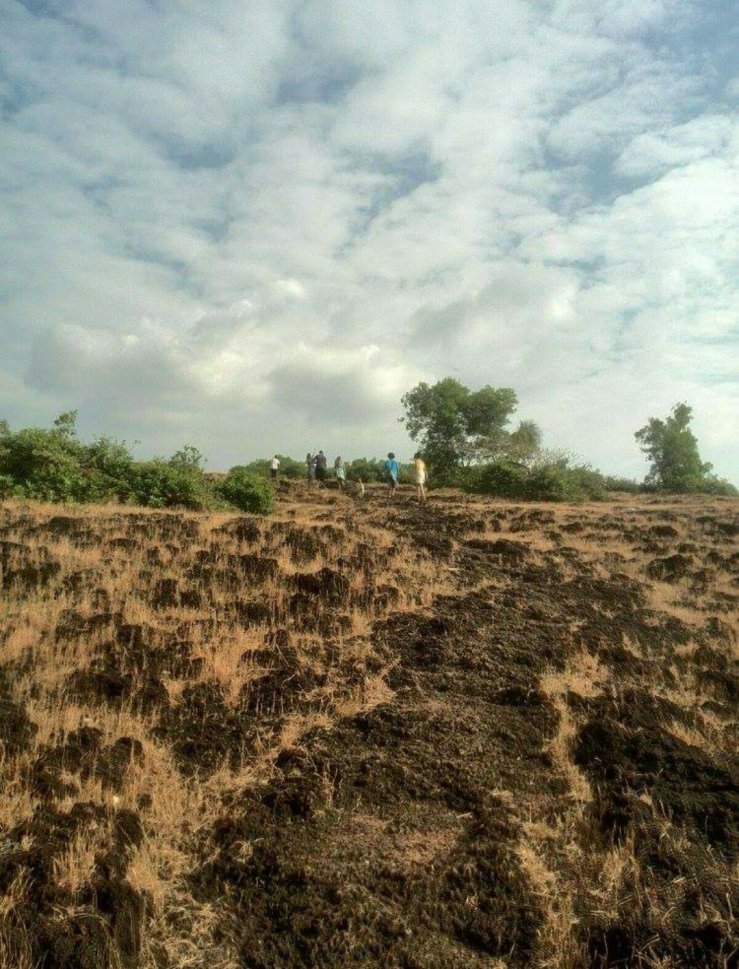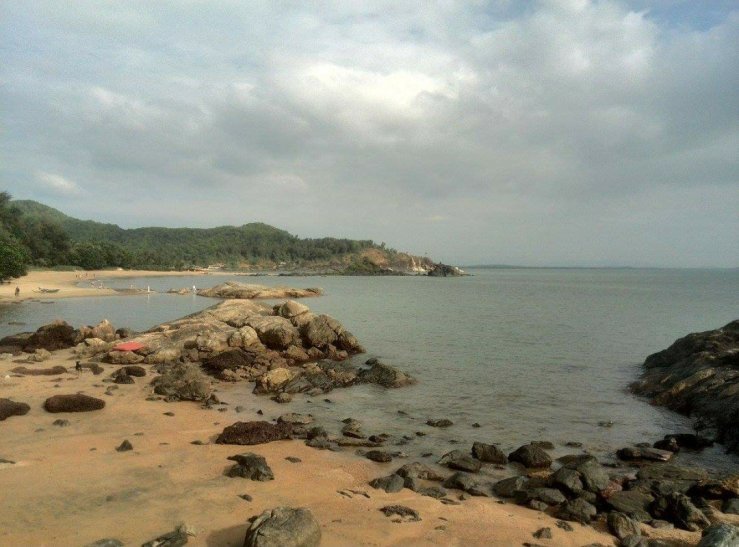 Nearest airport is Dabolim, Goa. You could take a taxi from there. There buses from Chatrapati Shivaji Terminus. We opted for trains. There are 2 direct trains from Mumbai to Gokarna, Maru Sagar exp. (12978) and Matsyagandha exp. (12619) with a minimum duration of about 10 hrs. You could always road trip it.
The best time to visit gokarnais from October untill March, when the weather is warm and pleasant.

Why rub off the red varnish off your toes after the dance? Aspiring Alchemist.
All picture are filter free.
Follow me on instagram - @v_nessassary for more <3