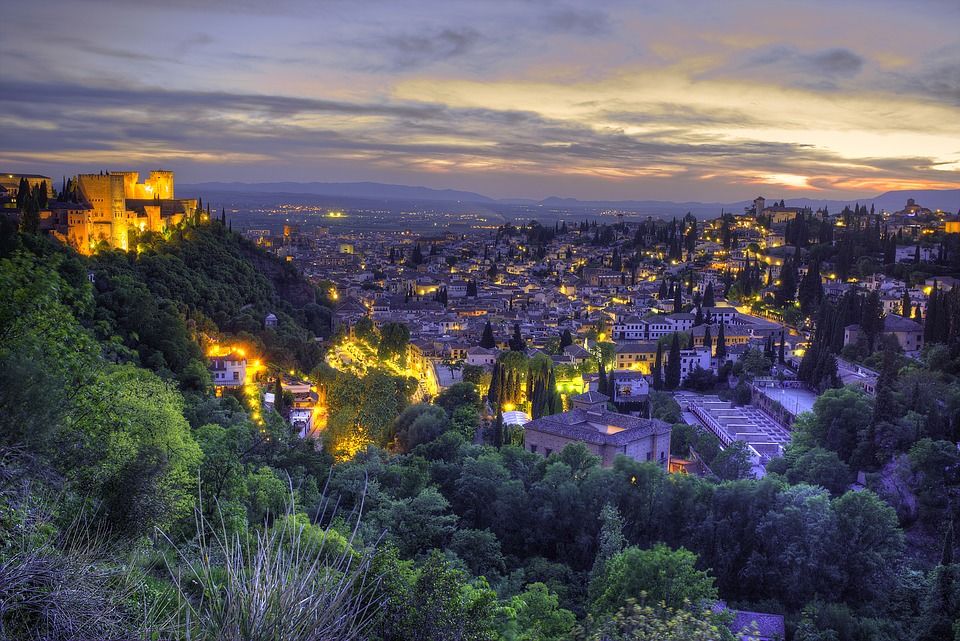 A famous city in Spain, Granada is known as a favourite of English poet and Hispanophile Laurie Lee. Spread below the Sierra Nevada mountains, the city like a 'rose preserved in snow', in Lee's words. The breathtaking views and spectacular location are not a reason enough for you to head to this city, here are some more reasons that would make you want to pack your bags.
Behold the beauty of Albaicin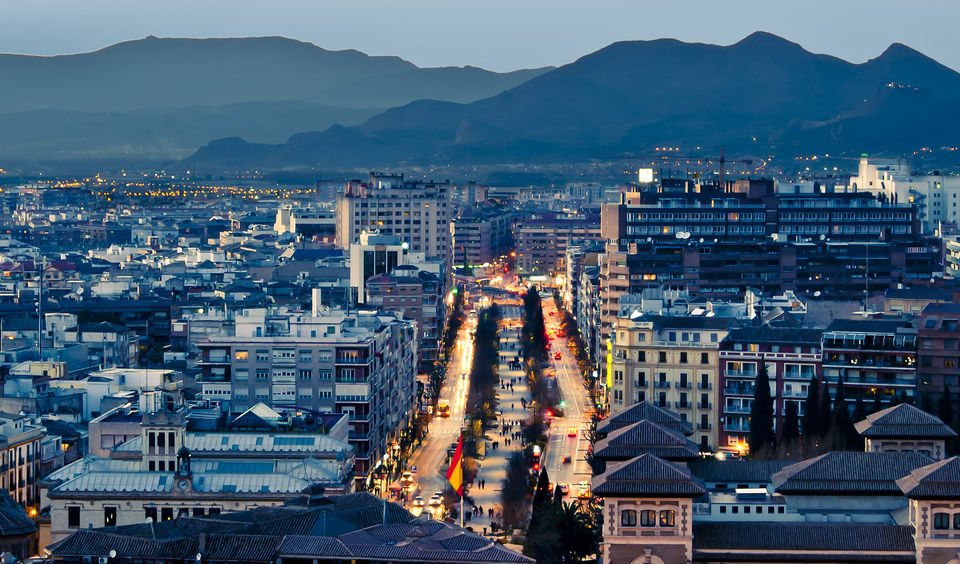 Built on a hill opposite the Alhambra, Albaicin is where you can enjoy hauntingly beautiful barrio of winding, cobbled lanes, flower-covered houses and secret little plazas. This is one of the best places to experience old world charm in Europe.
You can sunbathe at beach and go skiing same day
Can there be anything more exciting than being able to experience two extremes in the same city on the same day? Well, In Granada you can both sunbathe at beach and go skiing. You can ski in the snowy Sierra Nevada mountains and drive a couple hours to beaches on the Southern coast!
Capture the street art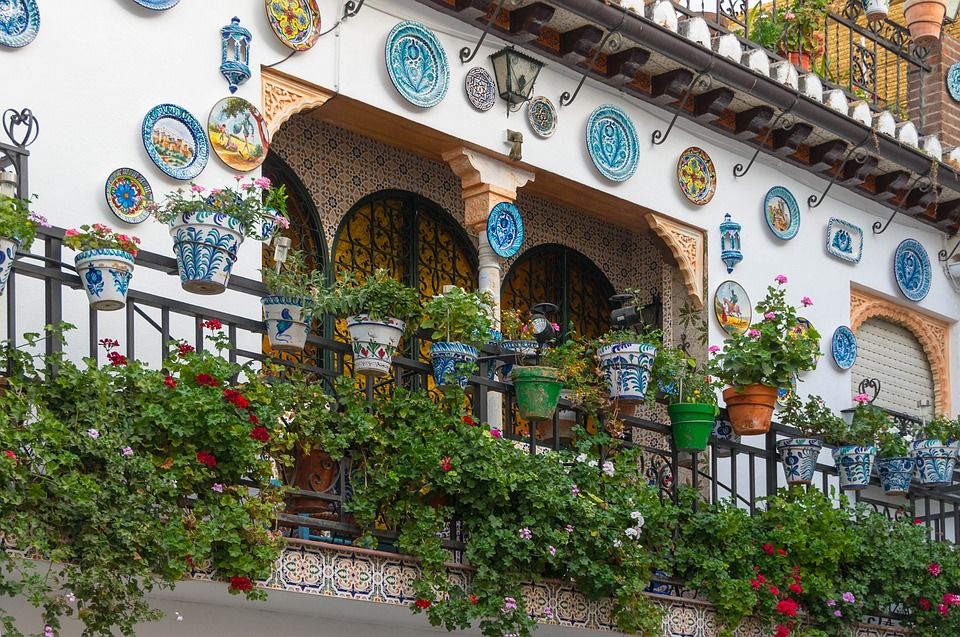 The winding streets are decorated with enticing art in Granada, while you can also explore plenty of galleries and museums. The otherwise ordinary walls in the city have been turned into bona fide masterpieces by the graffiti artist Raul Ruiz, aka El Nino.
You can live here forever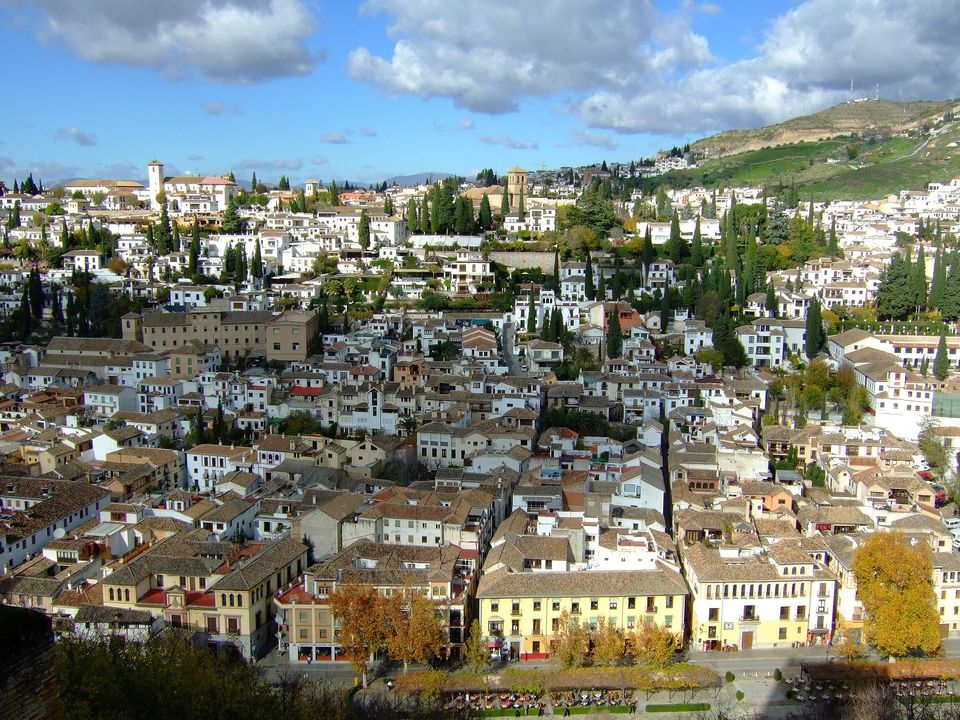 The natural beauty of this place, the friendly people and the touch of art everywhere makes it a city which can never make you feel underwhelmed. You can spend days, weeks and months here even if you have explored it all.
A UNESCO world heritage site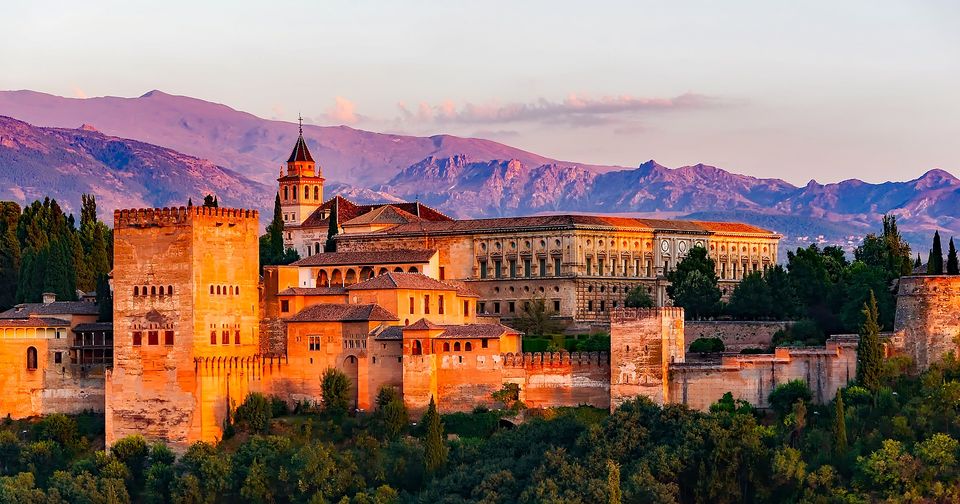 Majestically on a fortified hilltop, Alhambra is UNESCO-listed World Heritage Site and is a must visit attraction when you are in Granada. Built in the ancient Islamic architectural style, Alhambra was the residence of the Moorish rulers of the Nasrid Dynasty for 250 glorious years and is a veritable museum.
Visit Capilla Real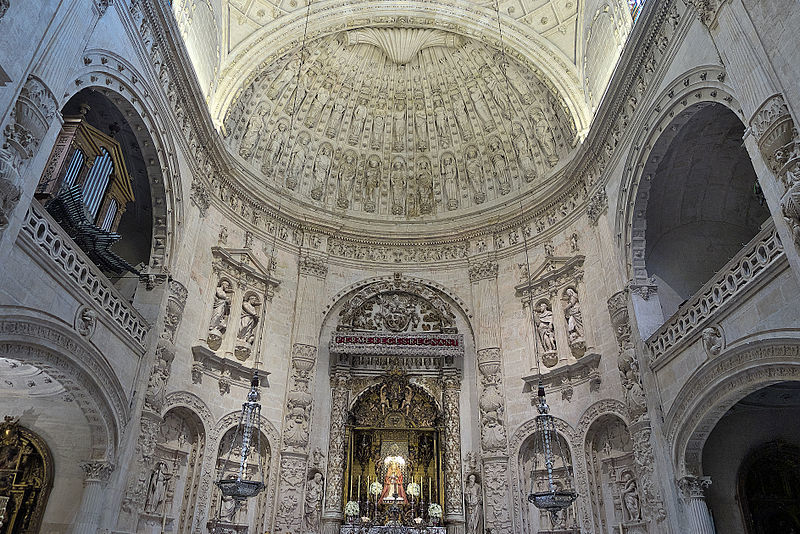 Capilla Real (Royal Chapel) is a great place to visit to explore the grandeur of Spain's Catholic Monarchs. The 47-meter-high domed chapel houses royal tombs and is attached to the Catedral Santa María de la Encarnación. The equally captivating interior features beautiful 16th-century stained-glass windows and seven large paintings by Alonso Cano.
While that is not even just a glimpse of this beautiful city, you will have to visit Granada to experience the best of it.
Share your travel stories with Tripoto community here.