Gir Forest National Park is a wildlife sanctuary in Gujarat. It is home for 523 Asiatic Lions. Among other animals are the Leoperds , Antilopes , spotted deer , peacocks , vultures , Jackal , Hyena , Indian fox etc.
Gir Jungle trail is the most amazing thing I have done this year…watching wildlife in their natural habitat is wonderful. The best time for Safari is early morning as you can spot more Lions.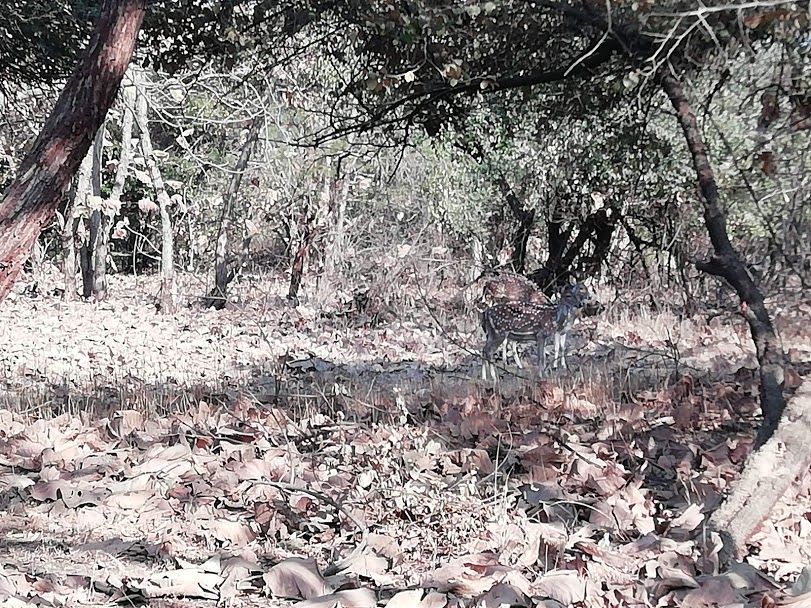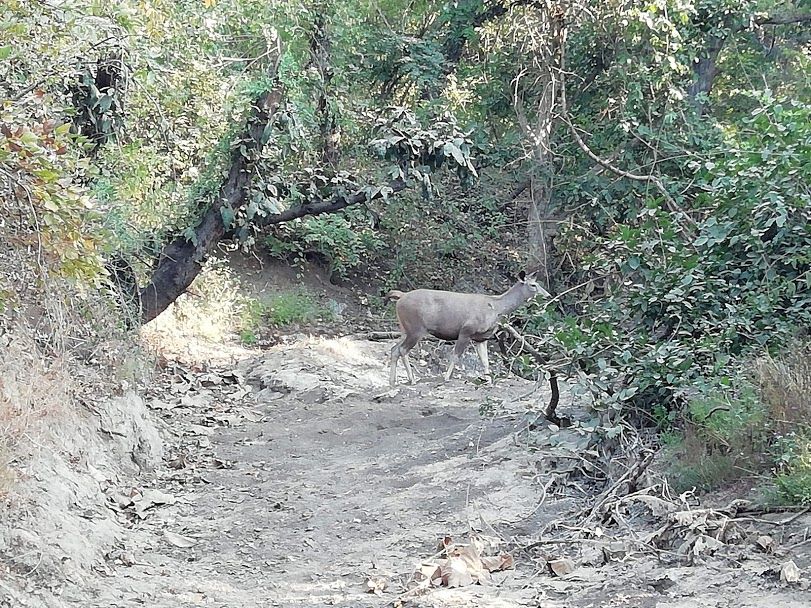 Important points to consider before going for the safari:
Gir Jungle Trail remains closed from 16th June to 15th Oct every year.
Gir Jungle Trail Timings: 6:00 AM to 9:00 AM; 8:30 to 11:30 AM; 3:00 PM to 6:00 PM
100% of Permits of Gir Jungle Trail are available for online advance booking. On the spot booking is not available. So Visitor need to secure advance booking in order to avoid any disappointment.
Only Gir Jungle Trail E-Permits are refundable.
ID proof Detail needs to be submitted very carefully. ID proof numbers you submit for Safari Booking are verified with the original ID proofs while boarding the safari. Boarding will not be possible if found any discrepancy.
No ID proofs are accepted other than mentioned in the Booking Form.
Original ID proofs are compulsory to show while boarding safari. Visitors are requested to submit ID proofs which they can present during Safari boarding verification.
Charge includes Jeep Charges, Driver & Guide Charges, Permit Charges, Pick-up & Drop charges from SasanGir Reception Center& service charges. Only Camera Fees is not included in the amount you will pay here.
Jeep Safari Charges: For Indians INR 5300 ( 6 adults + 1 child)
For Foreigners INR 13800 ( 6 adults + 1 child)
How to reach: From Ahmedabad ( distance from Ahmedabad is approx 398 kms) we booked a cab and it took around 7-8 hours.
Another way is to reach Junagadh by taking a bus , cab or train.
Where to Stay: we stayed at Saavaj Resort which is just 4 kms from the safari reception.Beautiful property in the lapse of nature .
What to eat: There is a restaurant inside the property serving Gujarati , North Indian & Chinese cuisine .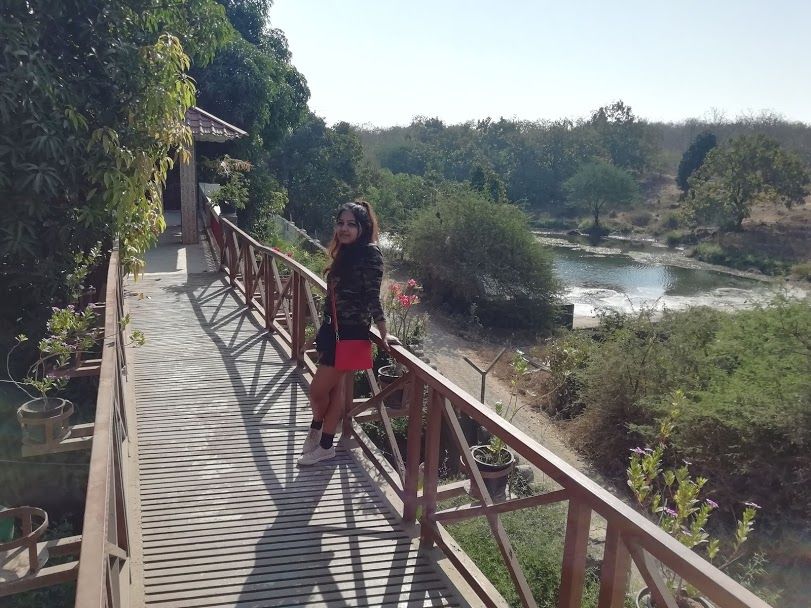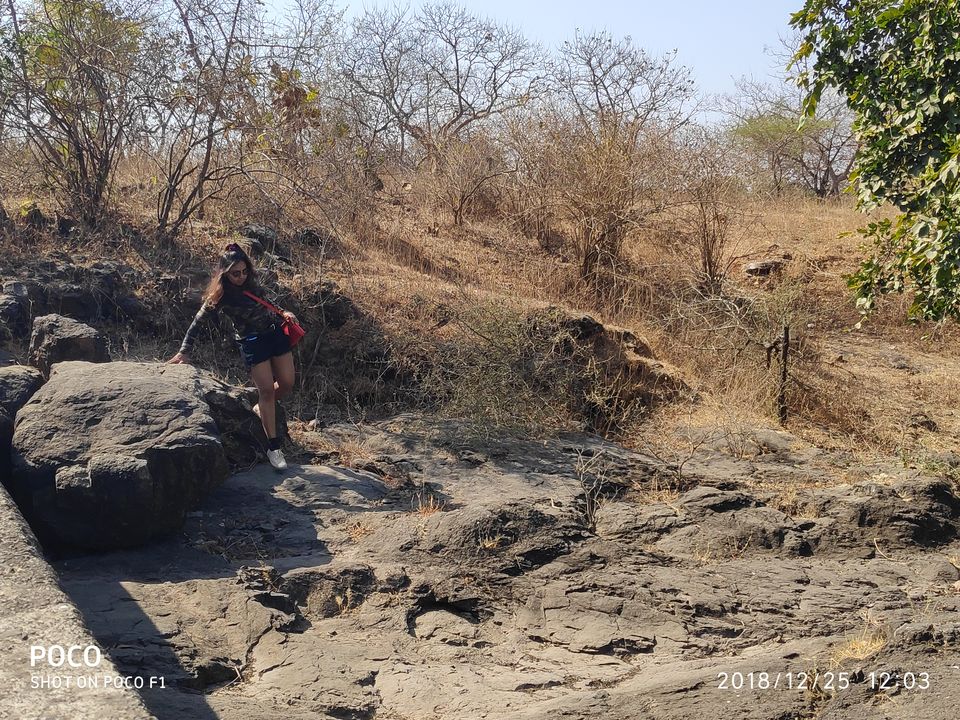 Heading back to Ahmedabad covering Somnath Temple and Diu....