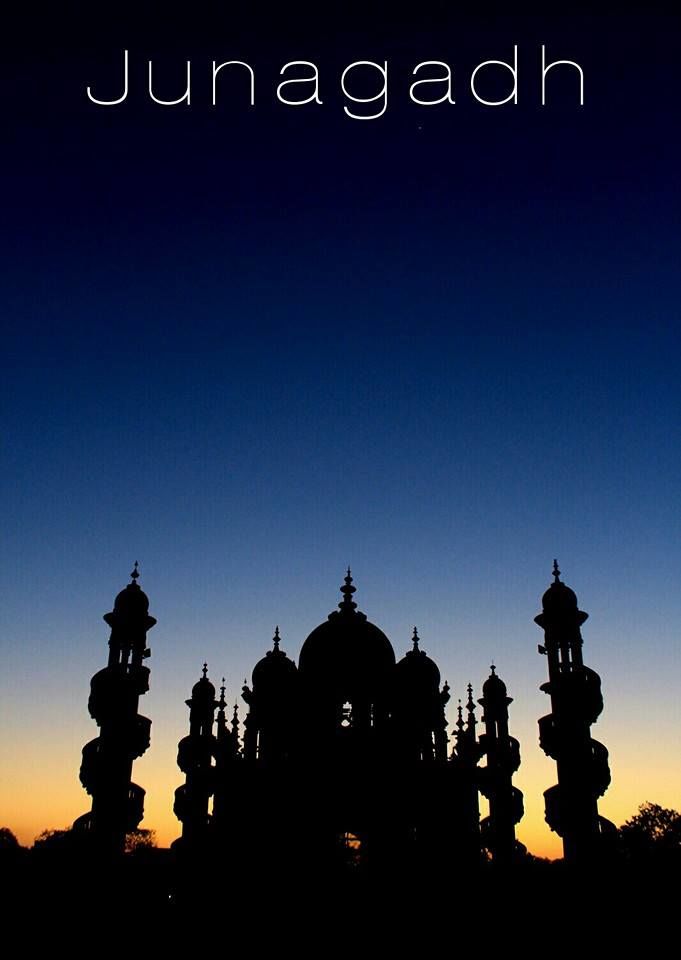 One of my best friends always say "Never plan a trip, plan a date, meeting, party or anything, but never a TRIP.
And trust me,,, Amazing things happens when you go for an unplanned trip.
Well…it is all about my trip to Junagadh District. This time our Wayfarer's Club planned to go for Gir Safari in the Sasan Gir jungle of Junagadh. We were very hopeful about this trip. After all it was the chance to see the Asiatic lions (Babbar sher) in their natural living. Unfortunately I could not join my Wayfarer friends for the Safari, but I decided to join them for visiting places in Junagadh and the Madhopur beach. I had been to Junagadh before but never made it to the Mt. Girnar. This time also it was not on our list, but I was excited about visit to this beautiful city.
The moment I entered in Junagadh my first task was to buy milk, sugar, tea and some other snacks as we were staying at a farmhouse for night. At the farmhouse we had delicious ''Bhadthu Rotlo'' - a special and traditional food item for winter season. After completing dinner we set the bonfire. The bonfire was the best thing in that bone chilling winter night.
The next day's plan was to visit the Junagah city, Uparkot fort and head towards Madhopur beach in evening.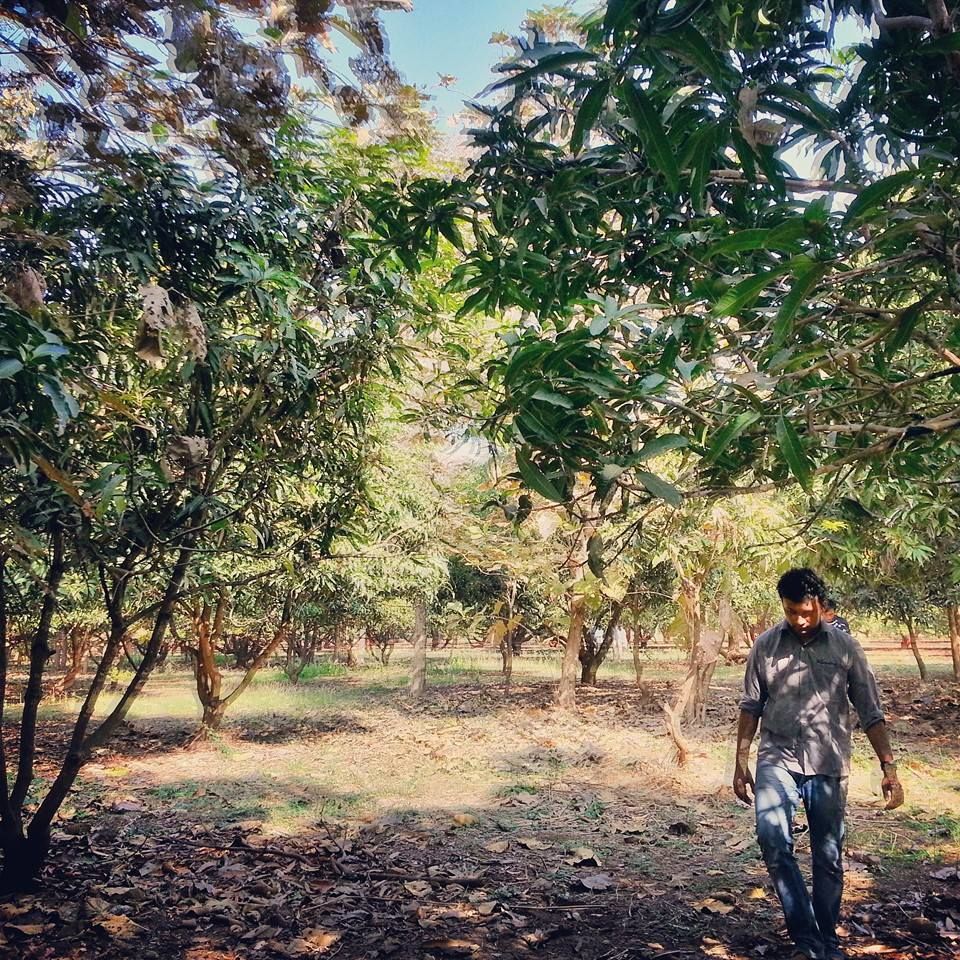 We woke up late and hence missed the sunrise. After having breakfast we took a short walk through a mango farm. We left the farmhouse around 11 am and started our exploration in this historical place Junagadh.
JUNAGADH - The city has beautiful combination of both historical as well as modern infrastructures. We visited Mahabat maqbara and an Old Masjid there.Culture of Junagadh has a blend of festivals, food and religions. The city is famous for its type of food known as Kathiyawadi. Junagadh has limited night-life but people generally like to go for a drive. Girnar taleti area is favored by most of the population due to cool weather and peaceful atmosphere.
Mahabat Maqbara
It is a typical palace-mausoleum of late 19th Century Royal Monuments of Junagadh. Famous for its intricate architecture.
Mohabbat Maqbara, is a masterpiece of its kind with finely designed arches, vertical columns and elaborate stone carvings on the walls and windows. Its silver-decorated portals, the winding staircases encircling its four tall minarets, the old step-well in the grounds, and its onion-shaped dome contribute to its splendor.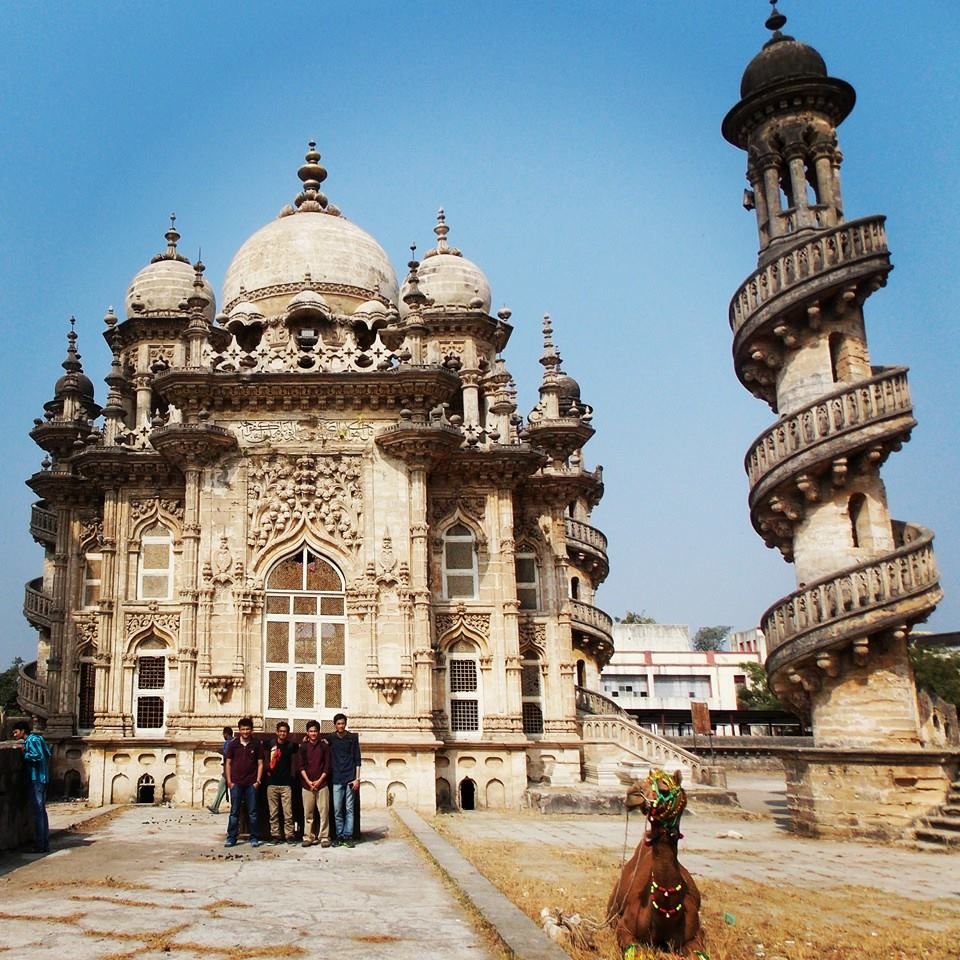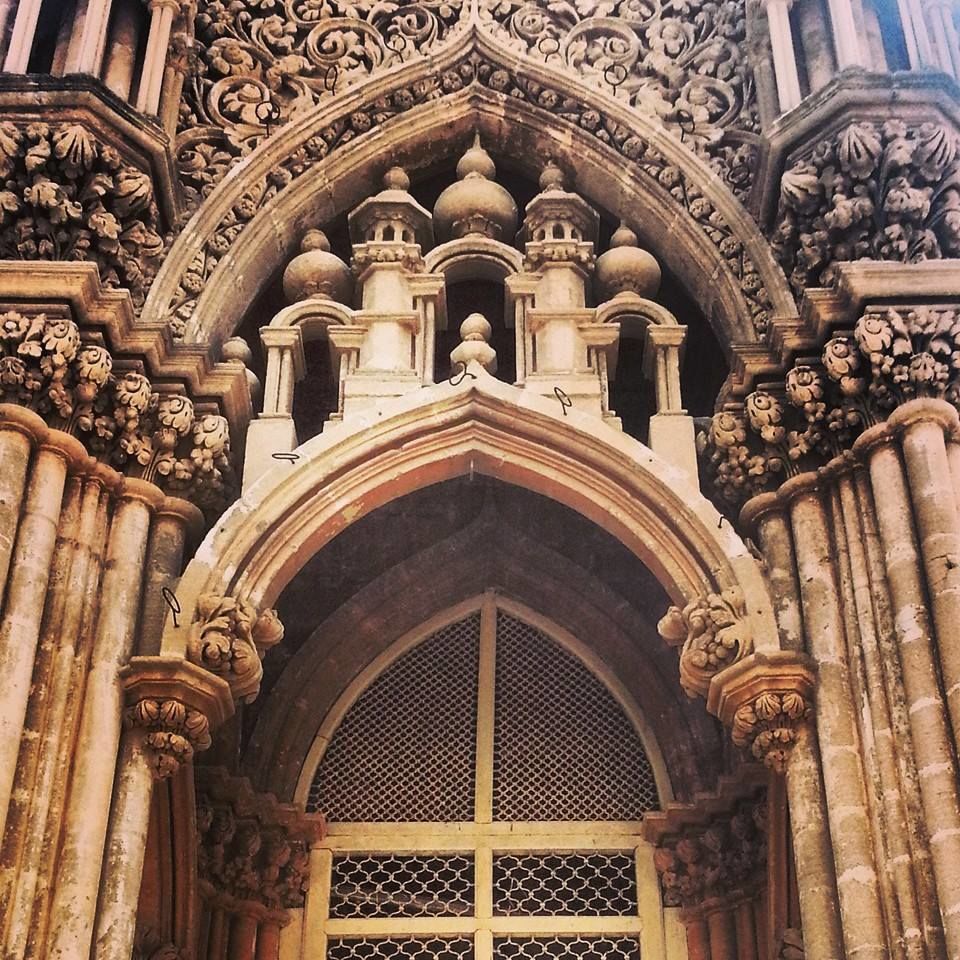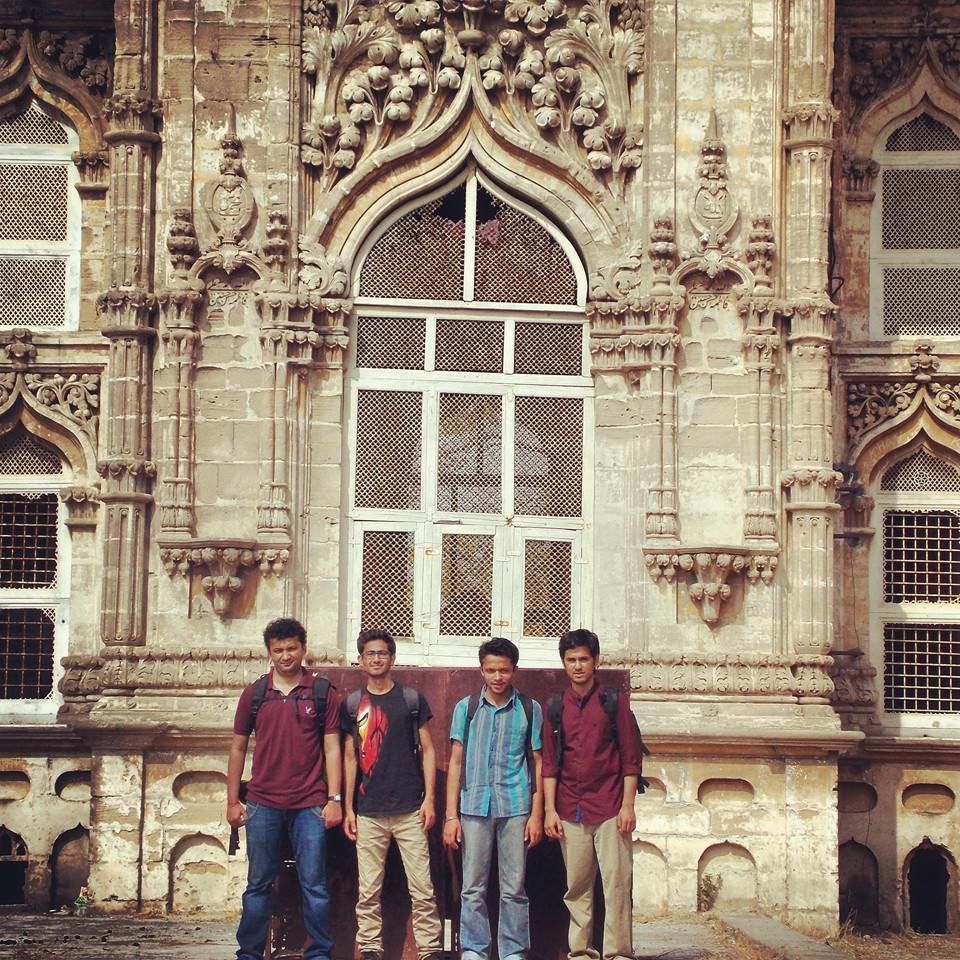 With a combination of Indo-Islamic and Gothic architecture, Mohabbat Maqbara offers a sense of equality and exchange between the two cultures. The Jami Masjid is on one side of the mausoleum while the Vazir's maqbara is on the other. The Mohabbat Maqbara is generally closed to the public but can be seen by obtaining the keys from the mosque situated beside the mausoleum.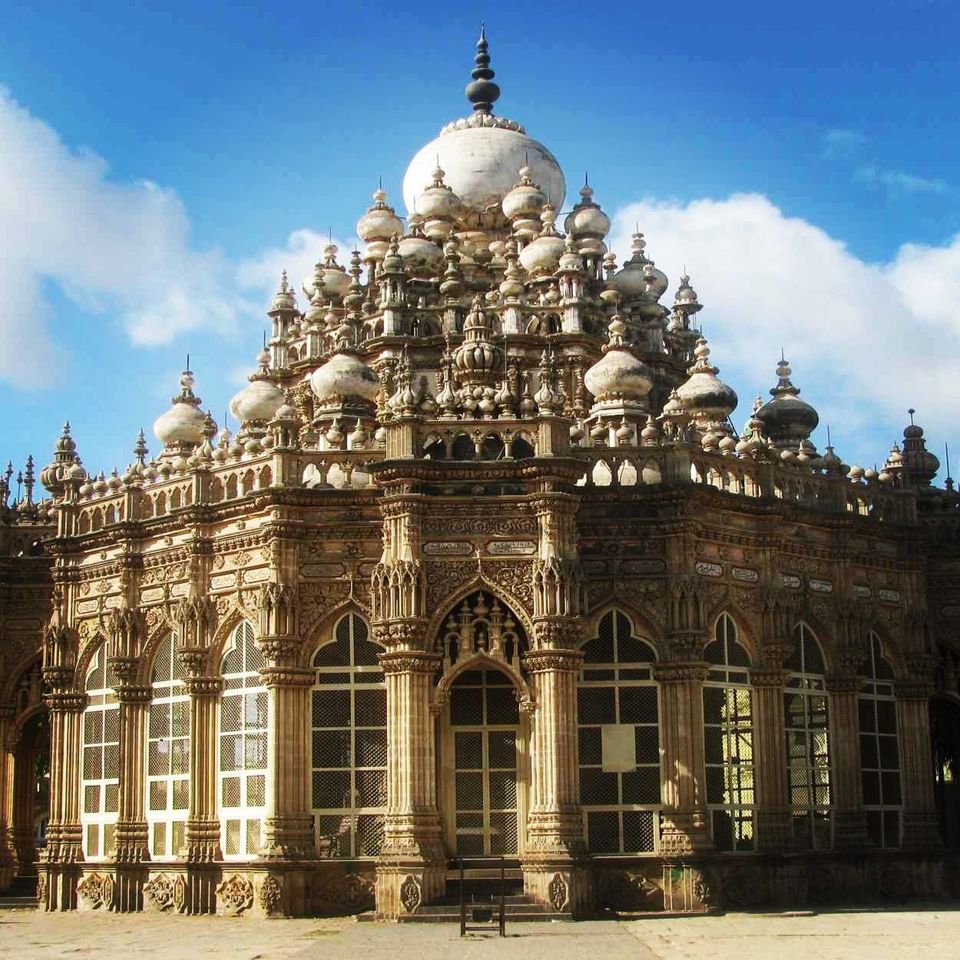 Vazir's Maqbara, Junagadh
The city of Junagadh has other 18th century mausoleums built by the Nawabs in the area around Chitkana Chowk. Started in 1878 by Mohabbat Khanji and completed in 1892 by his successor, Bahadur Kanji, the Mohabbat Maqbara houses the tombs of Mohabbat Khanji and Bahauddin Maqbara of Bahaduddinbhai Hasainbhai, vizir of Nawab Rasul Khanji. Standing over the grave of Nawab Mahabat Khan II, the tomb is a mixture of Islamic, Hindu and European influences, typical of Junagadh's royal monuments from the late 19th century.
Uperkot Fort
A long walk in the streets of old city led us to the Uparkot fort. Uparkot fort is said to be the biggest fort in Gujarat. At fort we visited famous places like Adi chadi Vav, Death window, Jama masjid, Buddhist caves and had a superb photography session there.
Buddhist Caves, Uparkot
The so-called "Buddhist Caves" around Uparkot are not actually caves, but three separate sites of rooms carved out of stone to be used as monks' quarters, hence the name. They are all a little over 2000 years old, give or take a couple of centuries.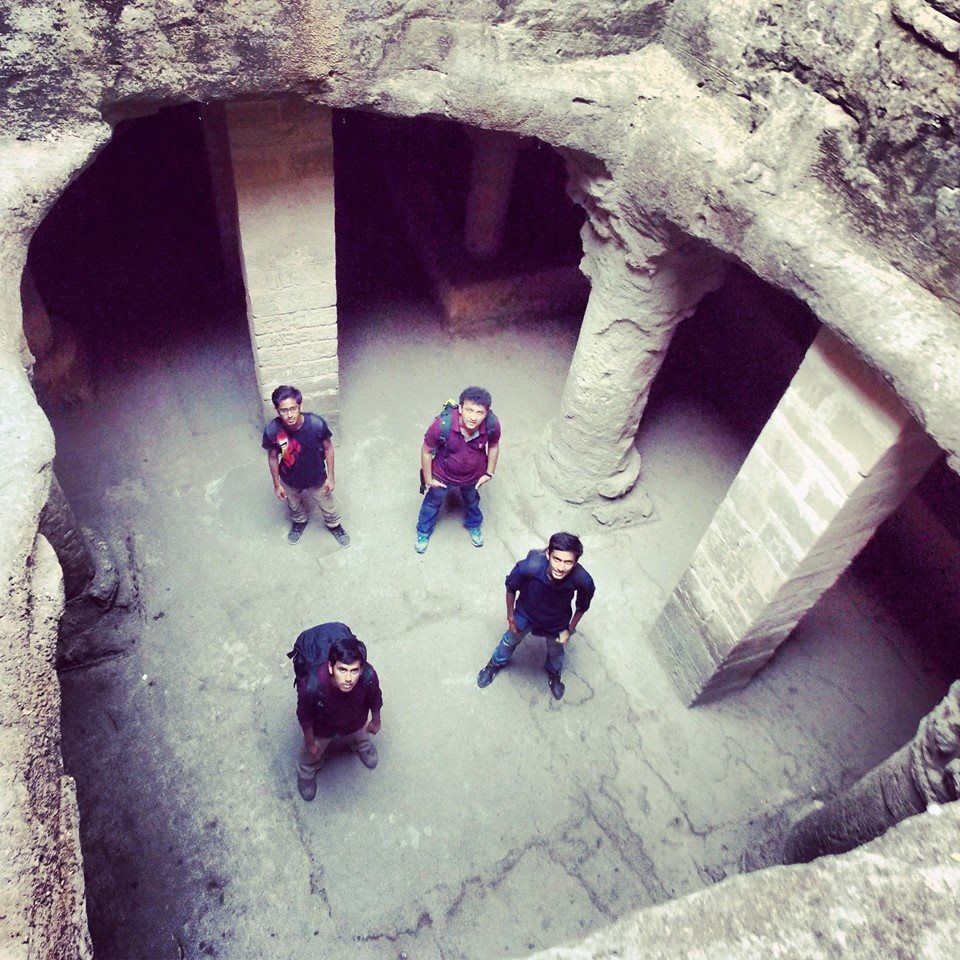 The oldest, the Khapara Kodia caves caves belong to 3rd-4th century AD and are plainest of all cave groups. These caves are along the edge of the ancient Sudarshan Lake (which no longer exists) and the northern side of Uparkot. The chambers are separated into an east-west longitudinal crest. The rectangle western wing and the 'L' shaped wing used by the Monks as a monsoon shelter, are the important parts of the caves. They were carved into living rock during the reign of Emperor Ashoka and are considered the earliest monastic settlement in the area. After many years of use, they were abandoned because cracks above them allowed water to seep into living quarters, rendering them unusable. Many accounts say that after this, the monks left for Maharashtra, where they went on to carve many similar and more elaborate structures. Khapara Kodia was damaged by later quarrying, and now only the highest story remains.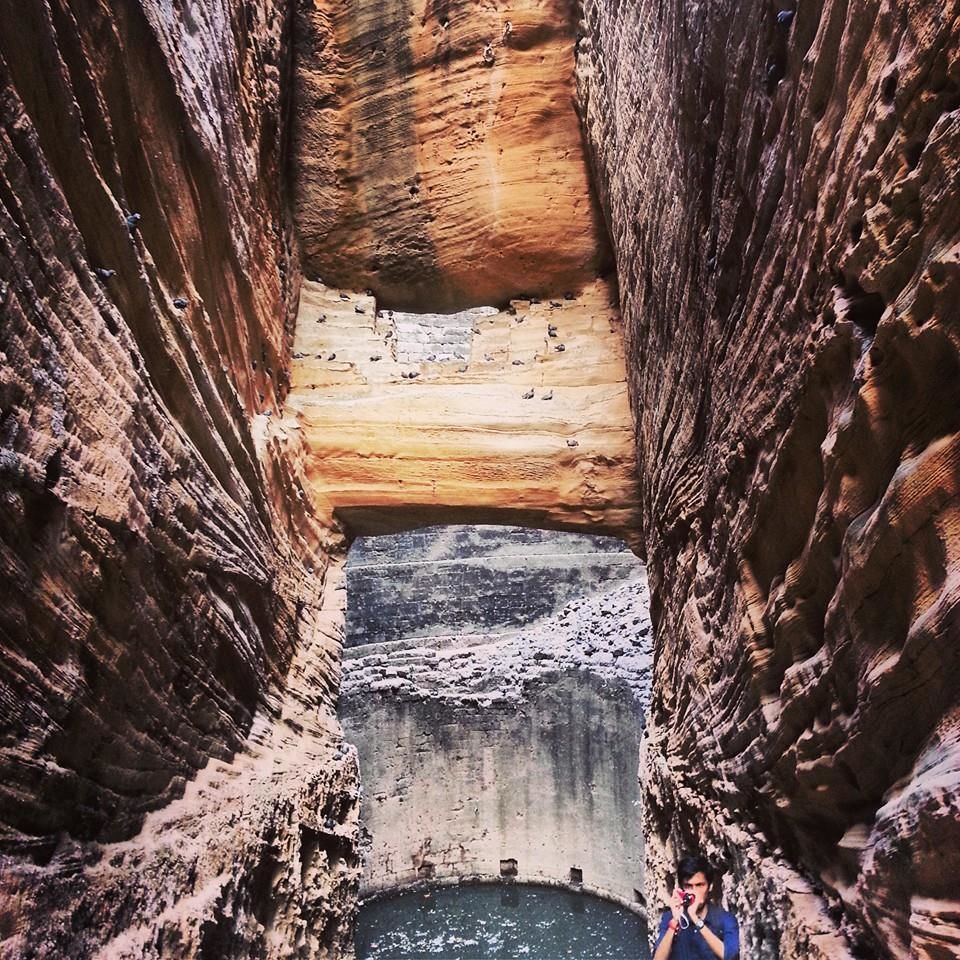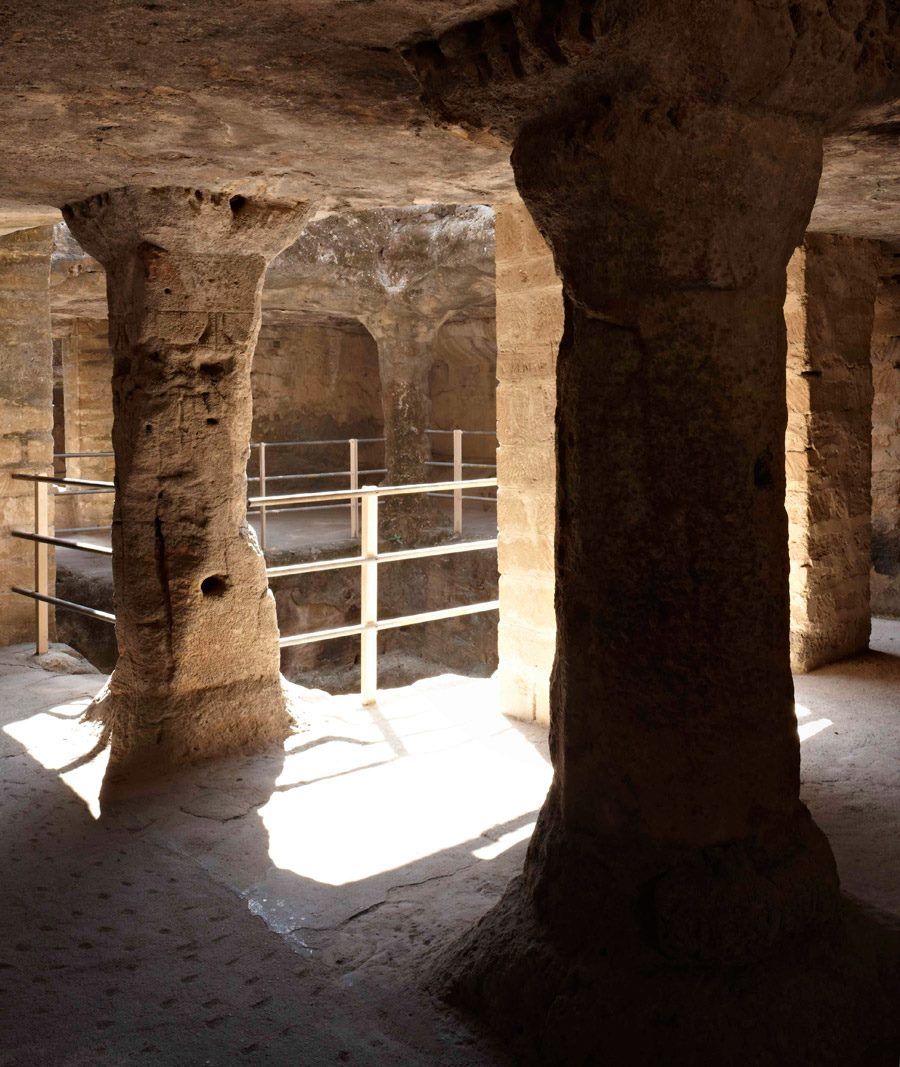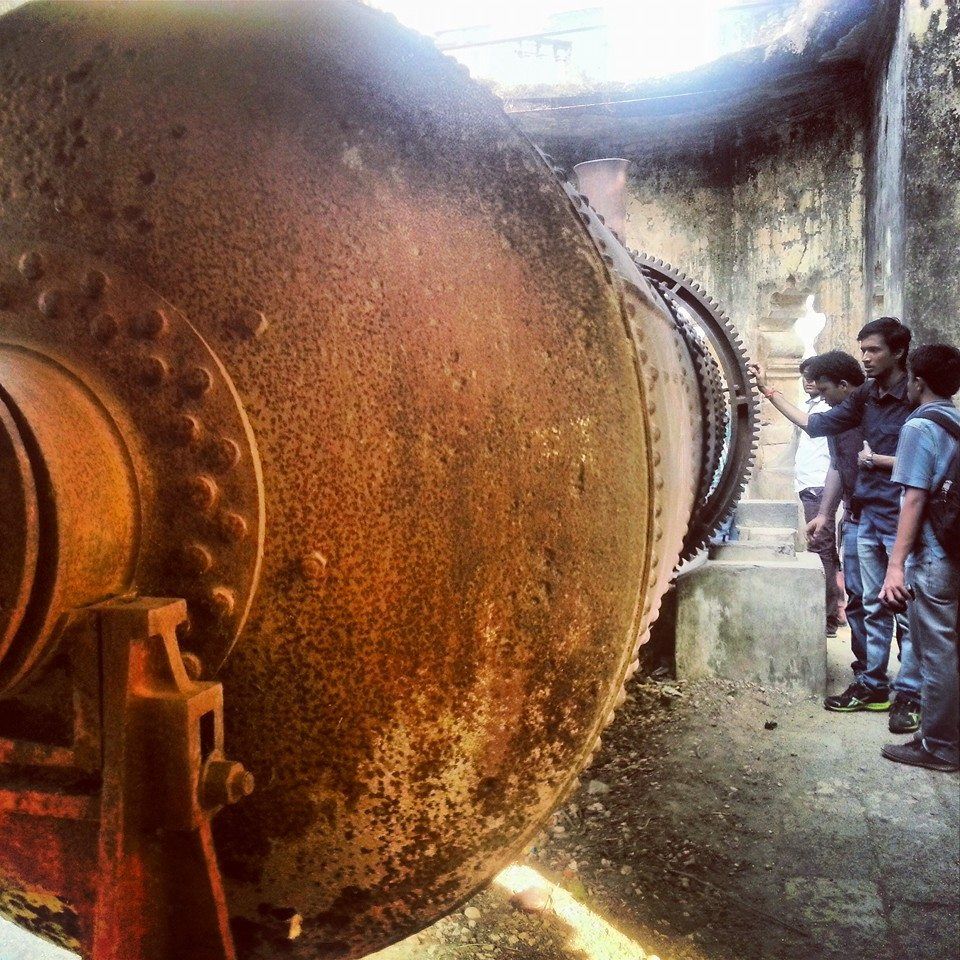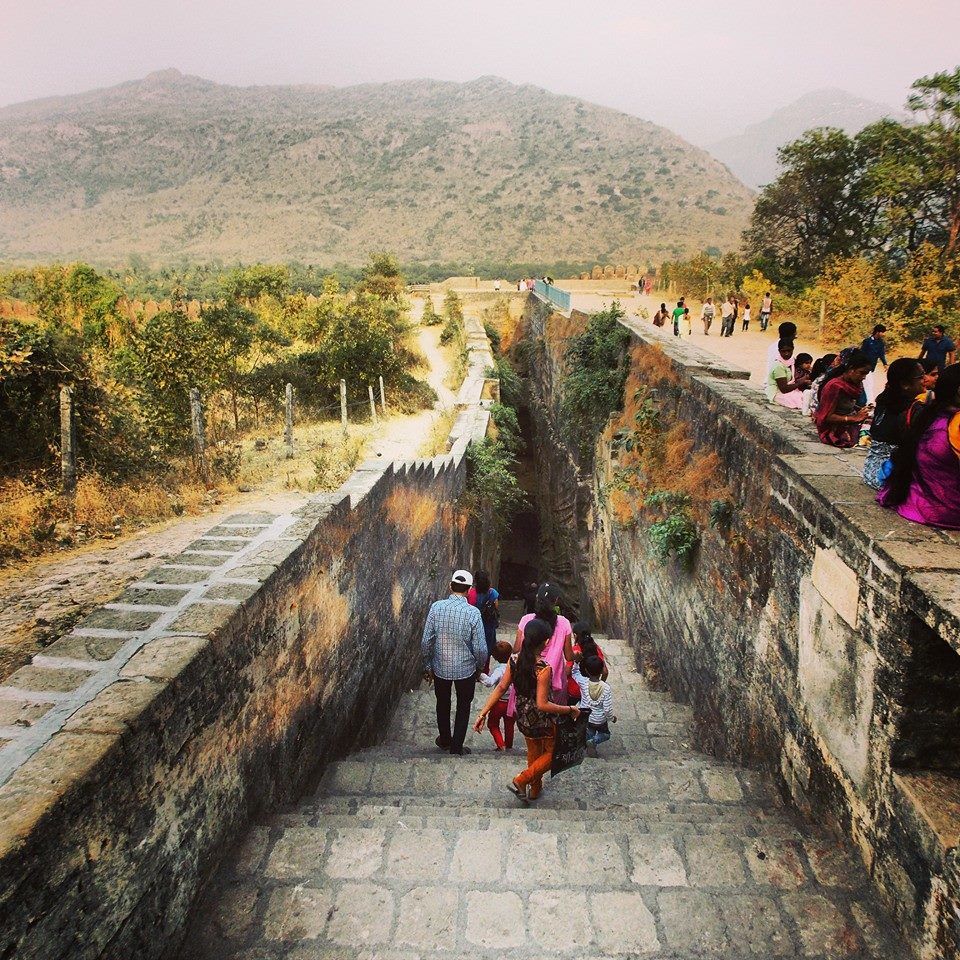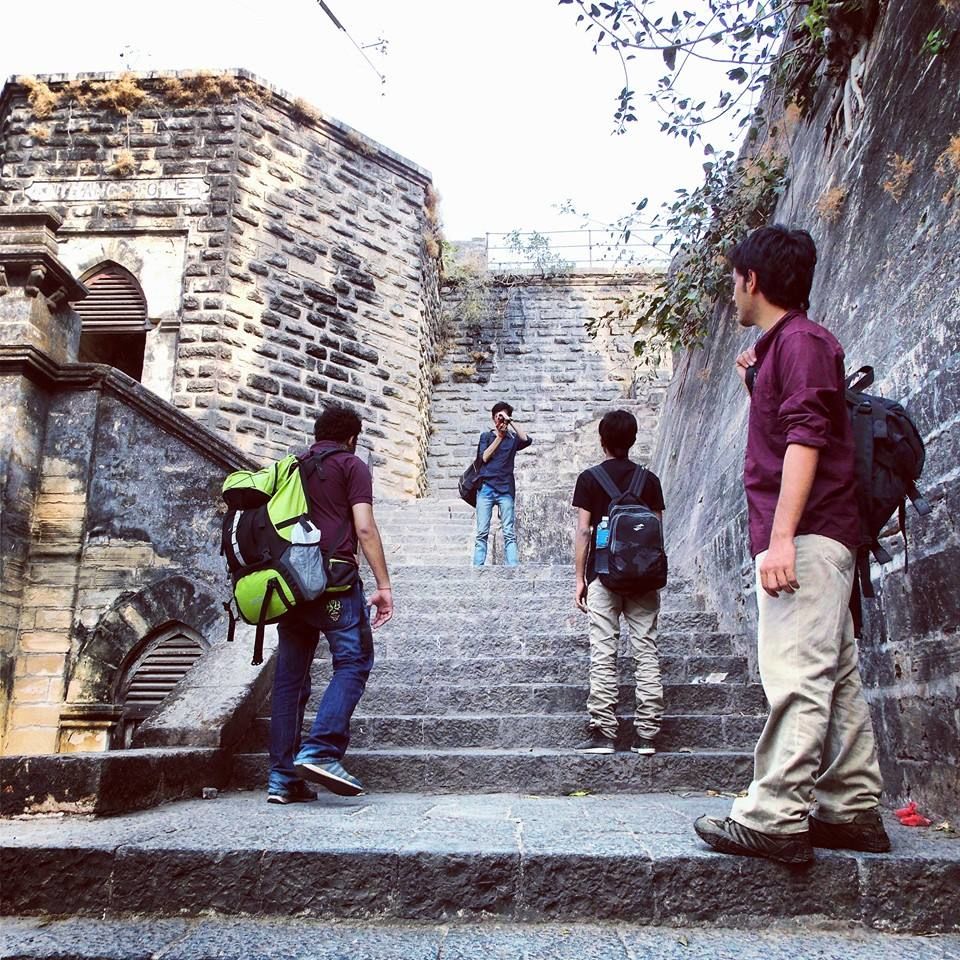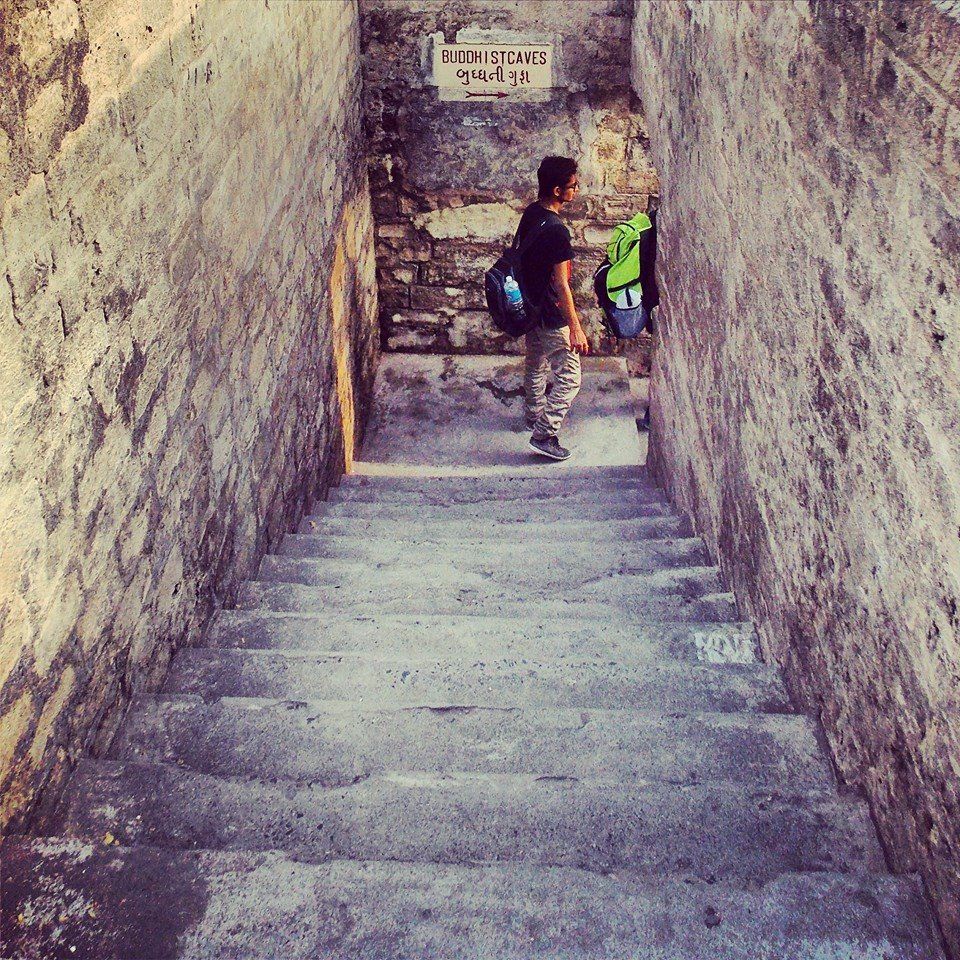 Adi Kadi Vav, Uparkot
Adi-kadi Vav, built in the 15th century, is carved entirely out of hard rock. A narrow flight of 120 stairs cuts down through the stone to meet the well shaft deep in the stone. Two different legends claim to explain the name of the well. One says that the king ordered a stepwell to be built and workers excavated down into this hard stone, but no water was found. The royal priest said that water would only be found if two unmarried girls were sacrificed. Adi and Kadi were the unlucky ones chosen for this and after their sacrifice, water was found. The other story, less fantastic but probably more likely, claims that Adi and Kadi were the names of the royal servant girls who fetched water from the well every day. Either way, people still hang cloth and bangles on a tree nearby in their memory.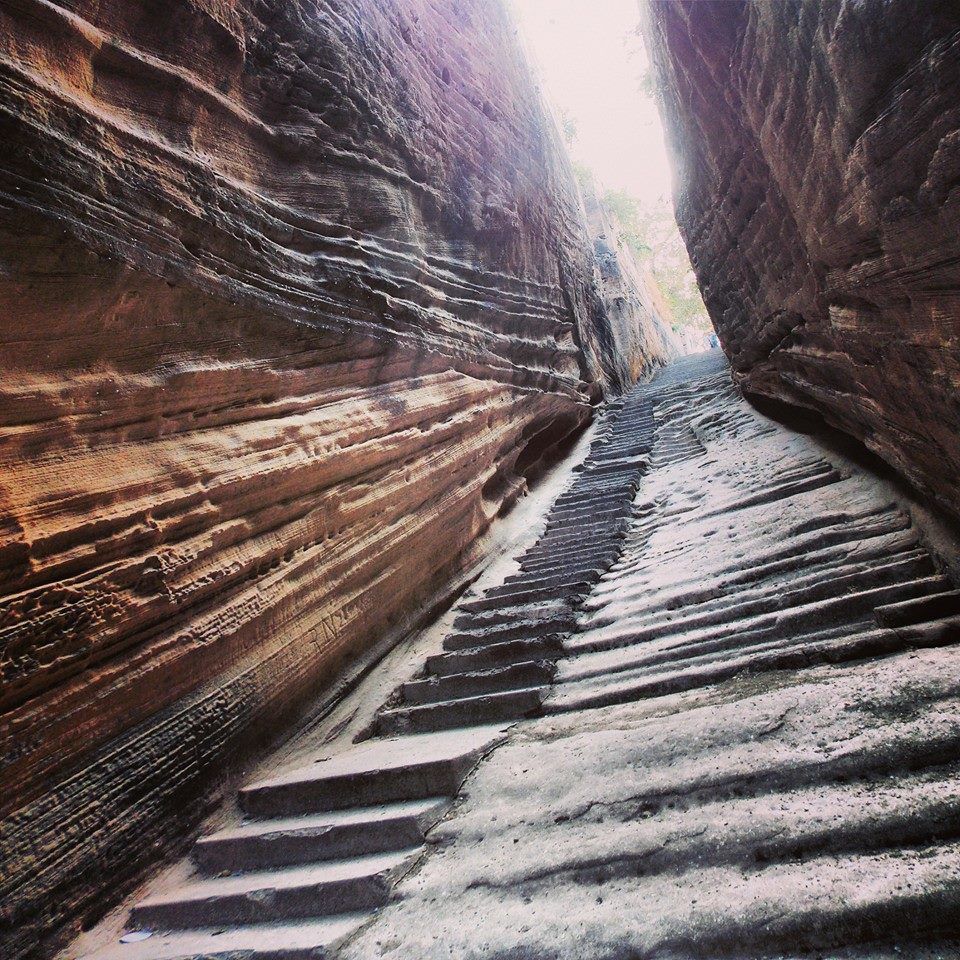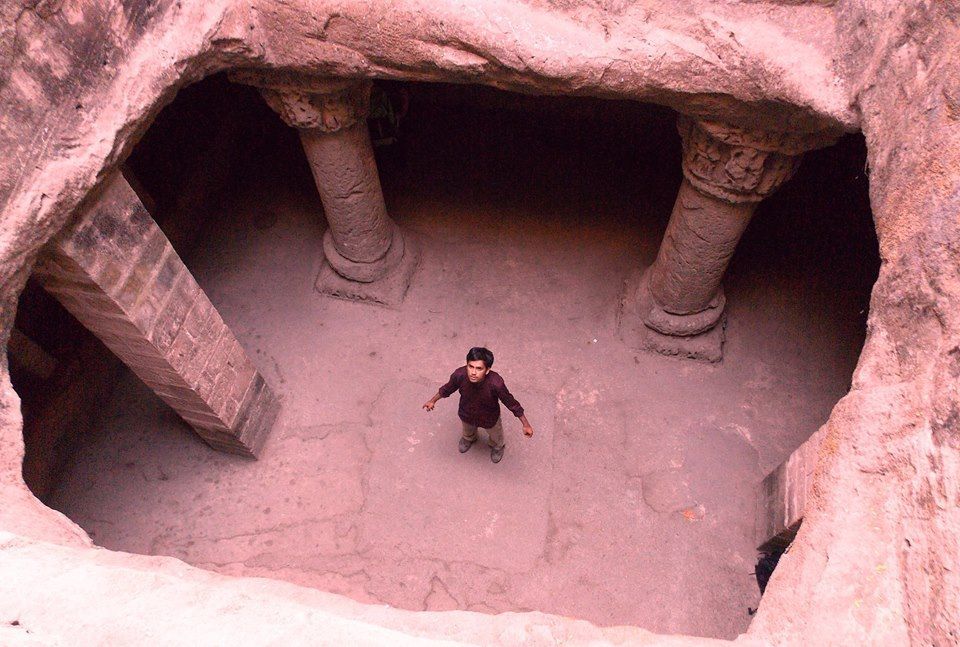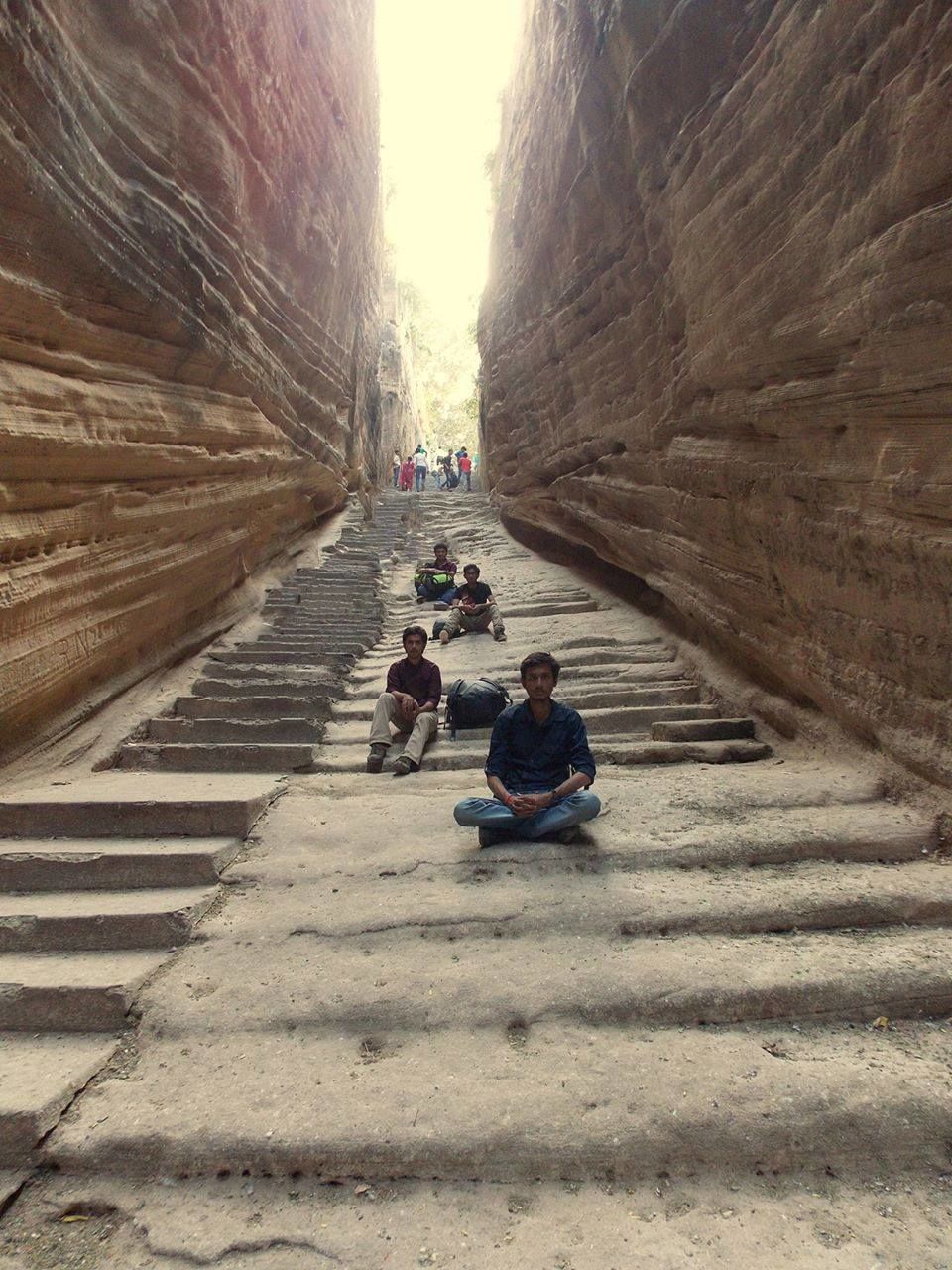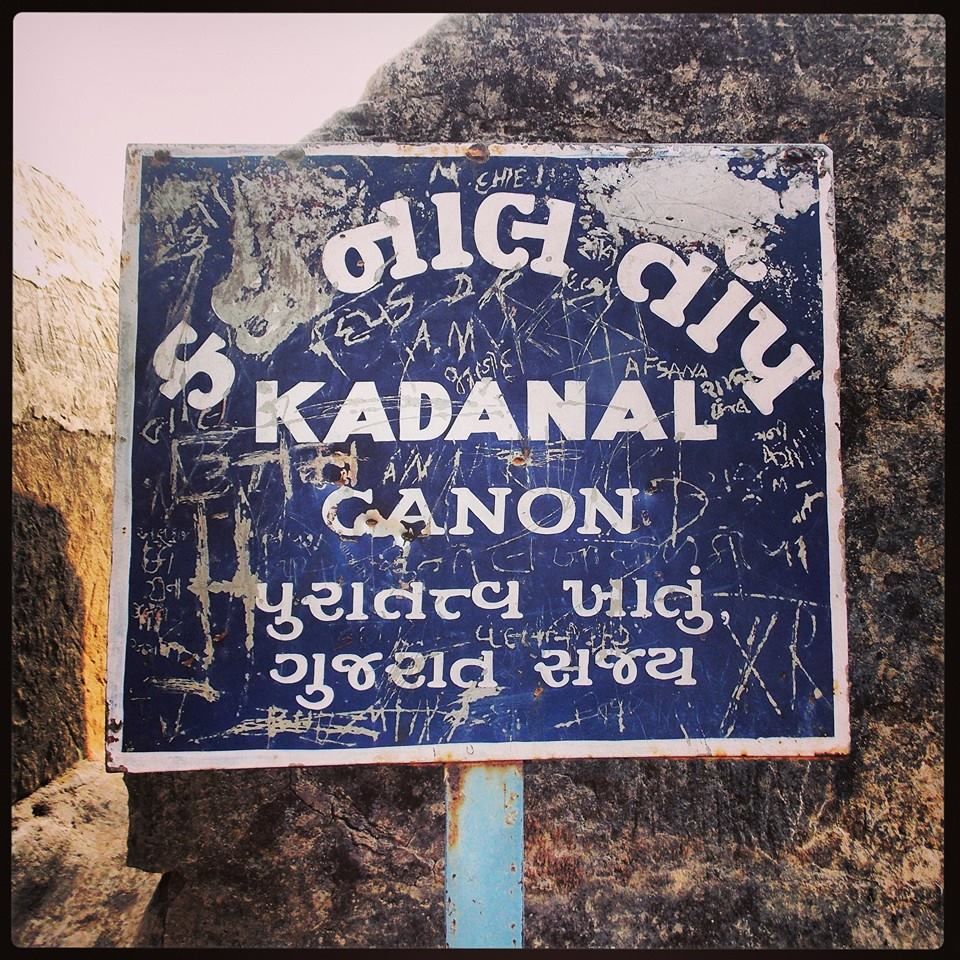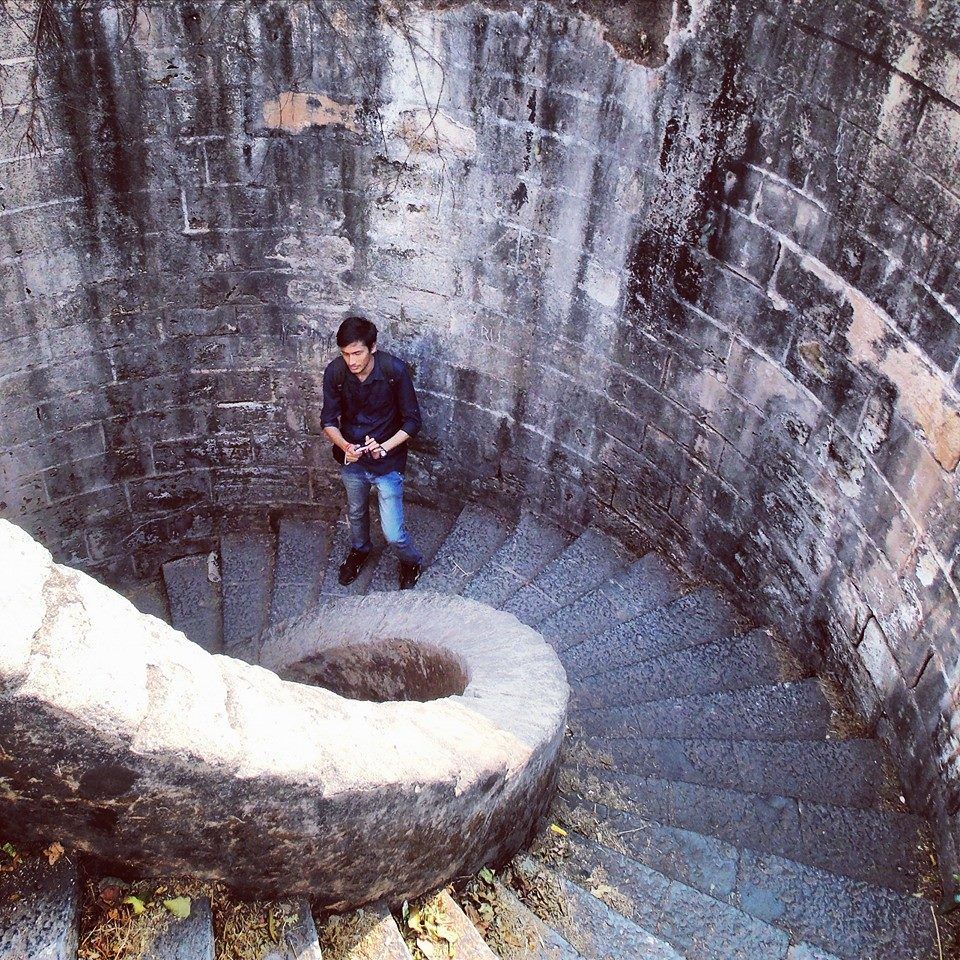 Across Uparkot from Khapara Kodia are the caves of Baba Pyara. Baba Pyara caves are lying close to the Modhimath, which has four caves in its northern group. The next set of south group caves has a unified plan with a spacious court and a chaitya hall. The art tradition of Satavahanas period has influence over these cave pillars and door jambs of the caves. It is believed that they belong to 1st – 2nd century AD. These have 13 rooms in three stories, cut into the rock 45 m. (150 ft.) high and adorned with carvings of Buddhist symbology. These are much more intact than the Khapara Kodia caves. The last (and most recent, being only 1900 years old) caves are next to the Adi-Kadi Vav.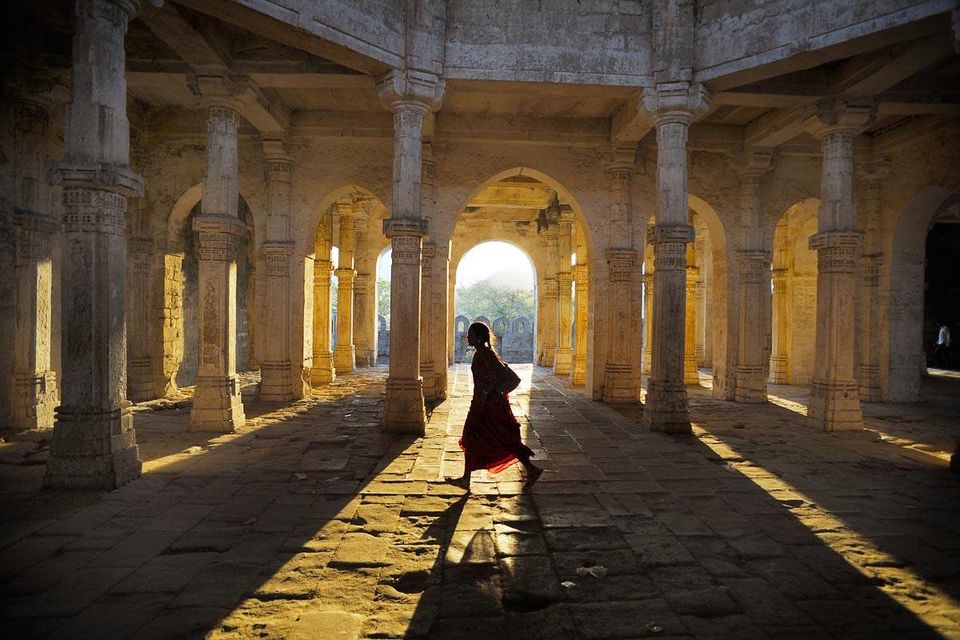 Jama Masjid
The Jama Masjid was originally the palace of Ranakdevi, but was converted to a mosque by Sultan Muhammad Begda when he conquered the princes of Saurashtra. Perhaps for that reason, it is easily mistaken for a fort. It also has a covered courtyard, which is very unusual in Indian mosque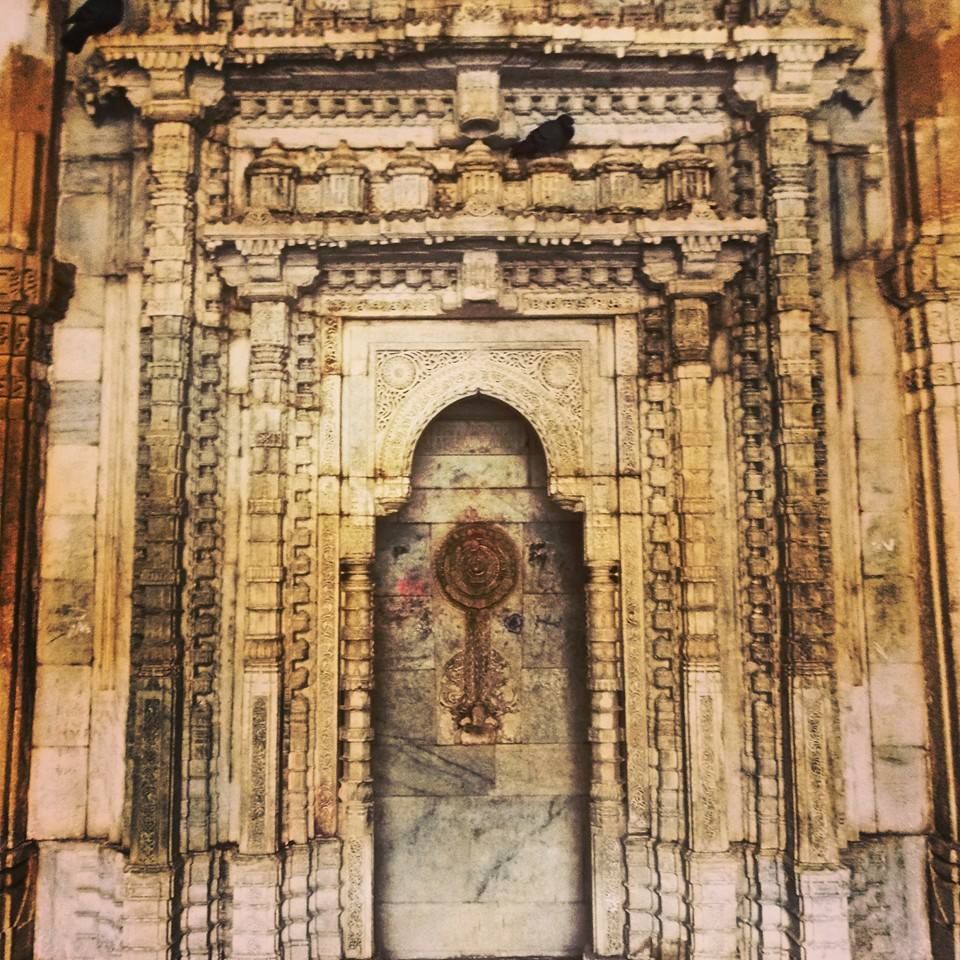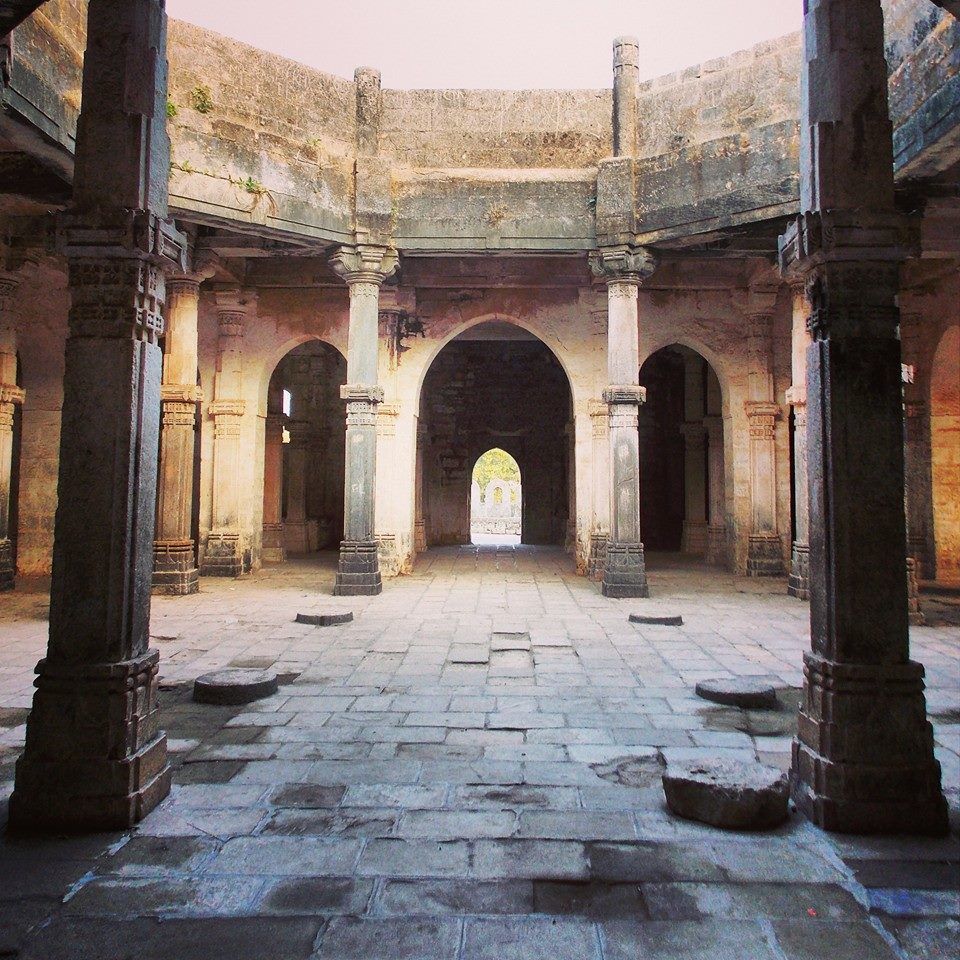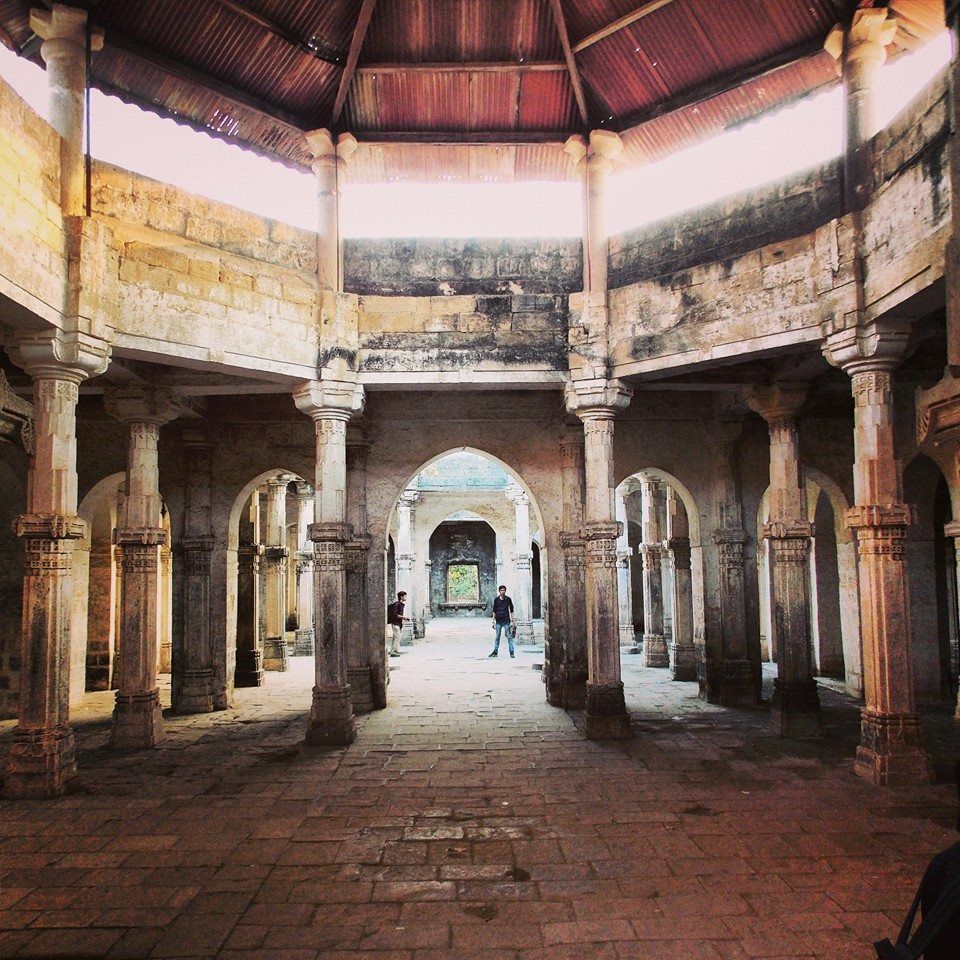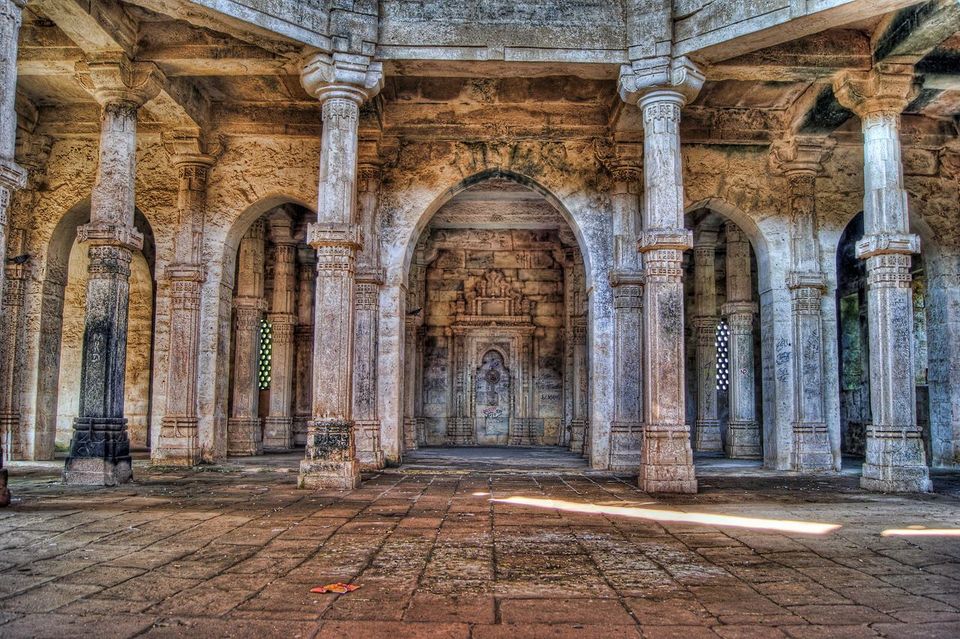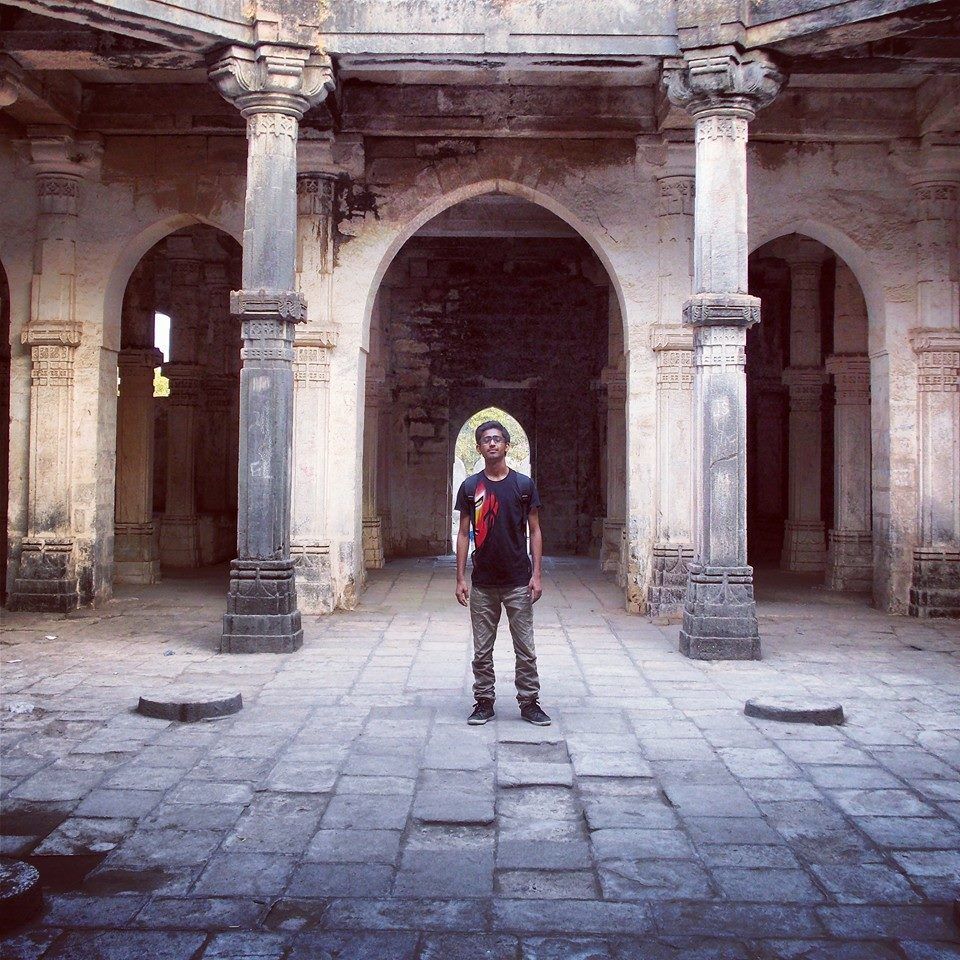 We were amused by the whole construction and architecture of the fort. We enjoyed beautiful sun set there.
Finally the day ended. Exploring the city was great fun. Few places offer you the chance to probe the earth and the heavens, the human and the wild, as Junagadh does. We were happy that we got a chance to observe this city and to know it's soul.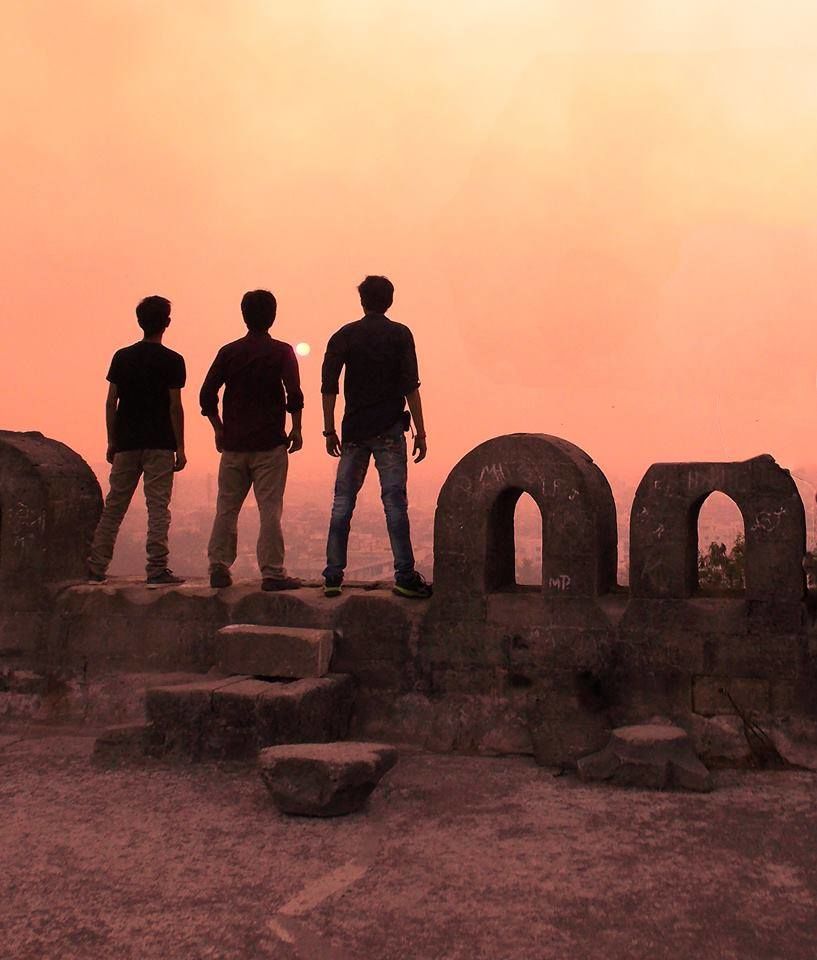 Now not a single thing was going according to our plan. Me and Shreyansh was in favor of climbing the Mount Girnar and Nyk and Adi wanted to go to Madhopur beach by any means. After dinner and a long discussion we put aside the plan for Madhopur. Actually, we did not find any transportation for Madhopur. But who cares about it ! After having delicious dinner and Ice cream we sit at a garden near the lake. Finally everyone agreed. So, it was Mount Girnar !!!
I was really very excited about climbing the highest mountain of Gujarat and so as Shreyansh, as both of us never did it. The Girnar is older than the Himalaya Mountain. It's immense beauty has always attracted me towards it. And now I was about to start a real adventure. Night trekking, climbing the Girnar.
Check my next blog post where I will take you on a visual journey to highest mountain in Gujarat.