Just about 20 Kms away from Rann Utsav, there is a small village nestled in side lanes of roads leading to The Great White Rann. Hodka or Hodko is all what you need to learn about Kutchi Culture.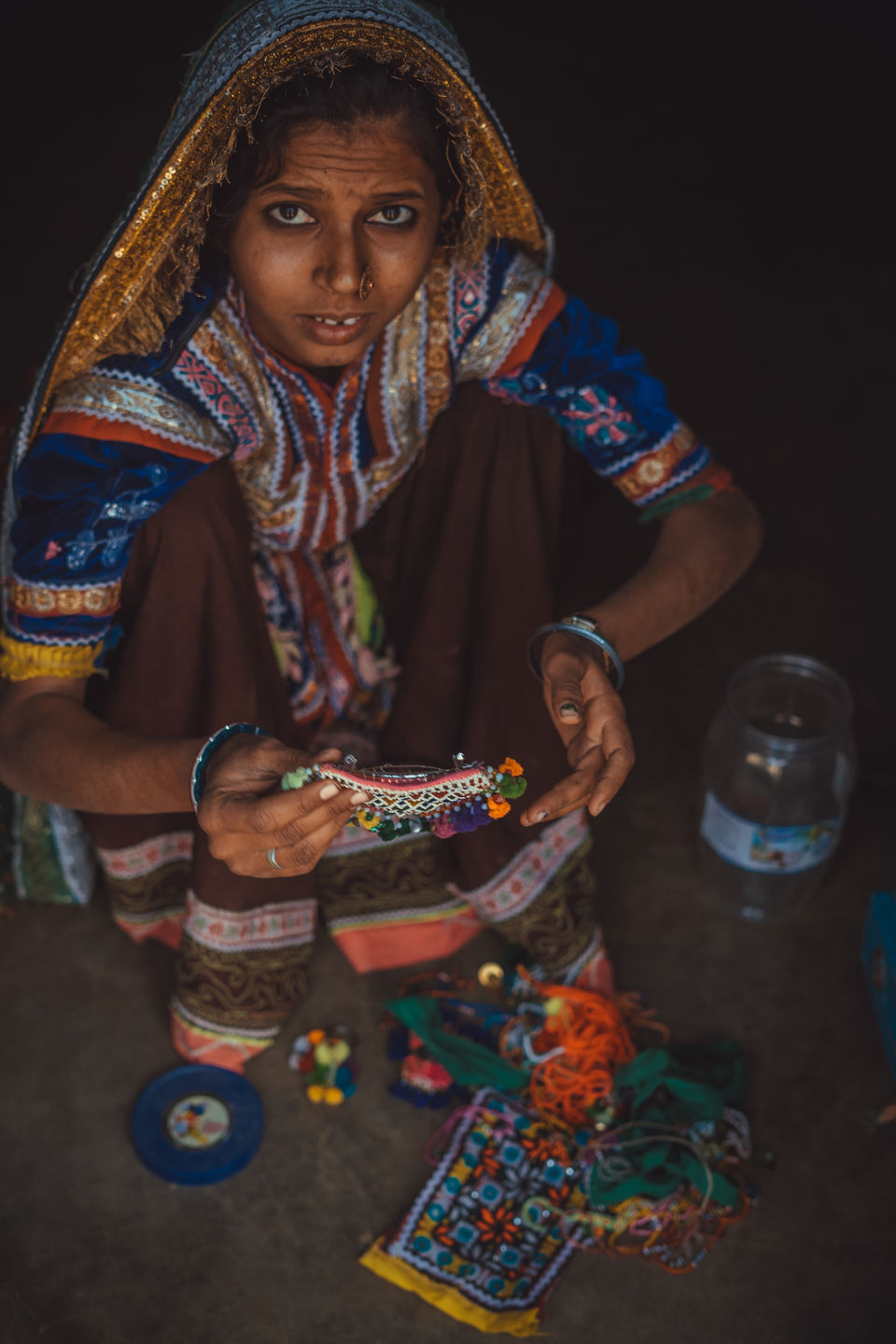 Traditional Bhungas, ghagra clad women, girls making traditional bead jewelry and kids flying kites on the roofs. The moment we entered Hodka, we were welcomed by cute little kids who offered to show us around. They became our little tour guides and took us on a trip that filled our Kutch Trip with beautiful smiles and lots of love. They showed us a temple, their school, hidden spots where they play after their school and helped us to meet the locals and converse with them as few of them could speak and understand Hindi.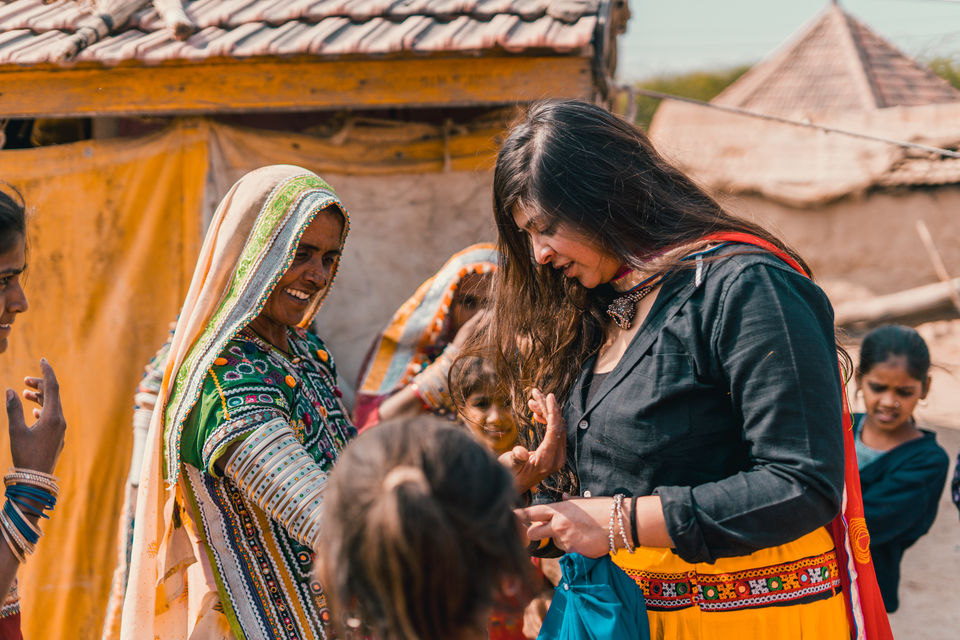 A CULTURE LIKE NONE OTHER :
This place remains cut off from the rest world during rest of year and becomes accessible only during Rann Utsav. Hence people of Hodka are equally happy see you as you are. You will find beautiful ghagras being sewed by the ladies, dupattas of different kind being threaded and chillies being sundried. This place gives you a feeling that time has taken a reverse gear and life and beautiful. Smiles on people's faces here make you forget the hustle bustle you are going to reclaim in few days.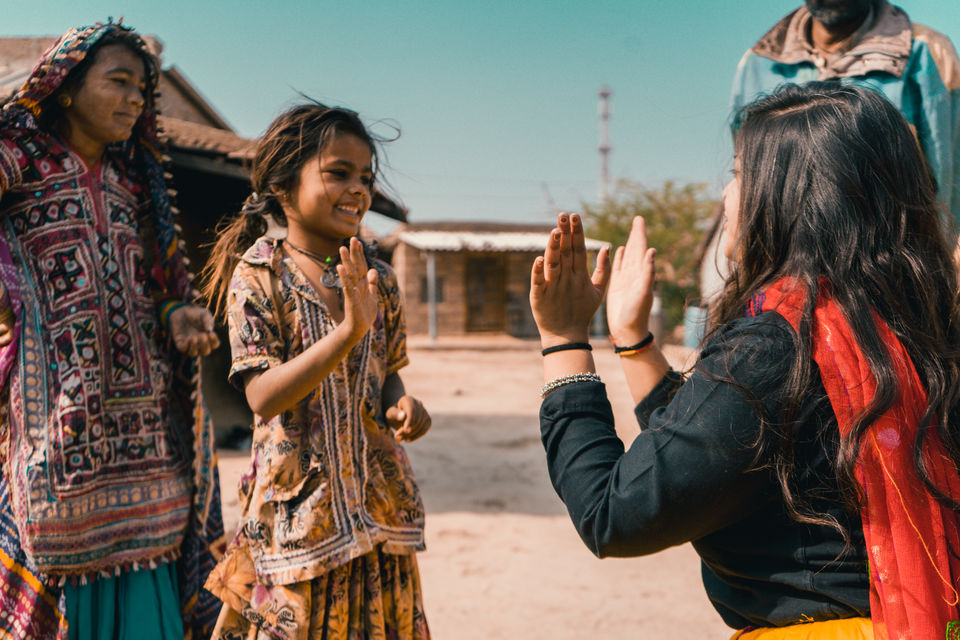 HOW TO REACH :
There is no public transport to reach Rann Utsav as well as Hodka. You will have to rent a car from Bhuj. Pick up a Guide Manual for Kutch and you will find Hodka listed there.
You will have to make sure that your driver knows the roads and if he does, he will surely be aware of Hodka. It is just 20kms away from Rann Utsav and it is a 25 minute drive, given the roads are empty.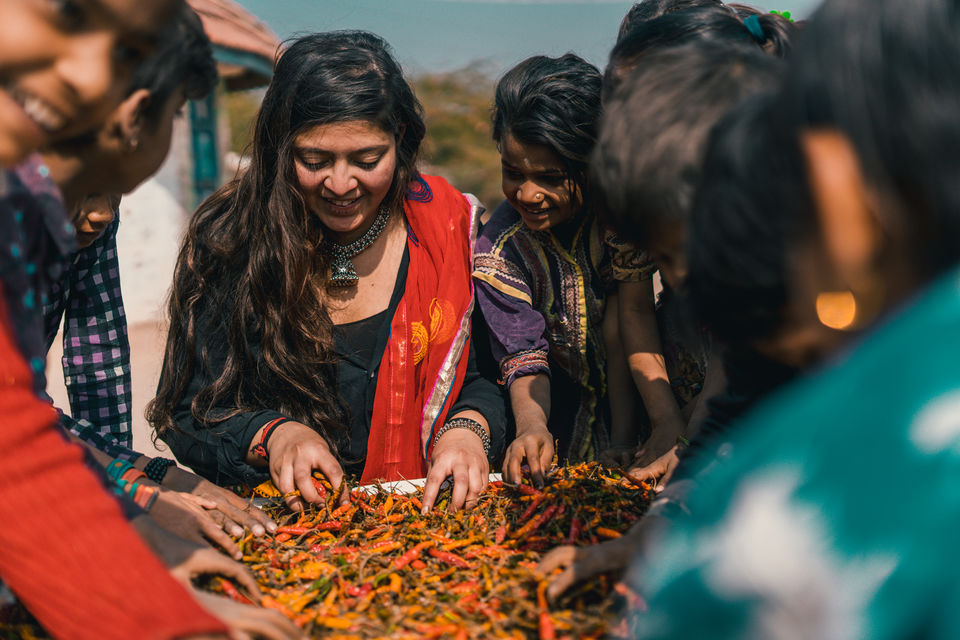 No words will be enough to express the happiness that Hodka is, hence I am leaving you with some pictures to decide for yourself.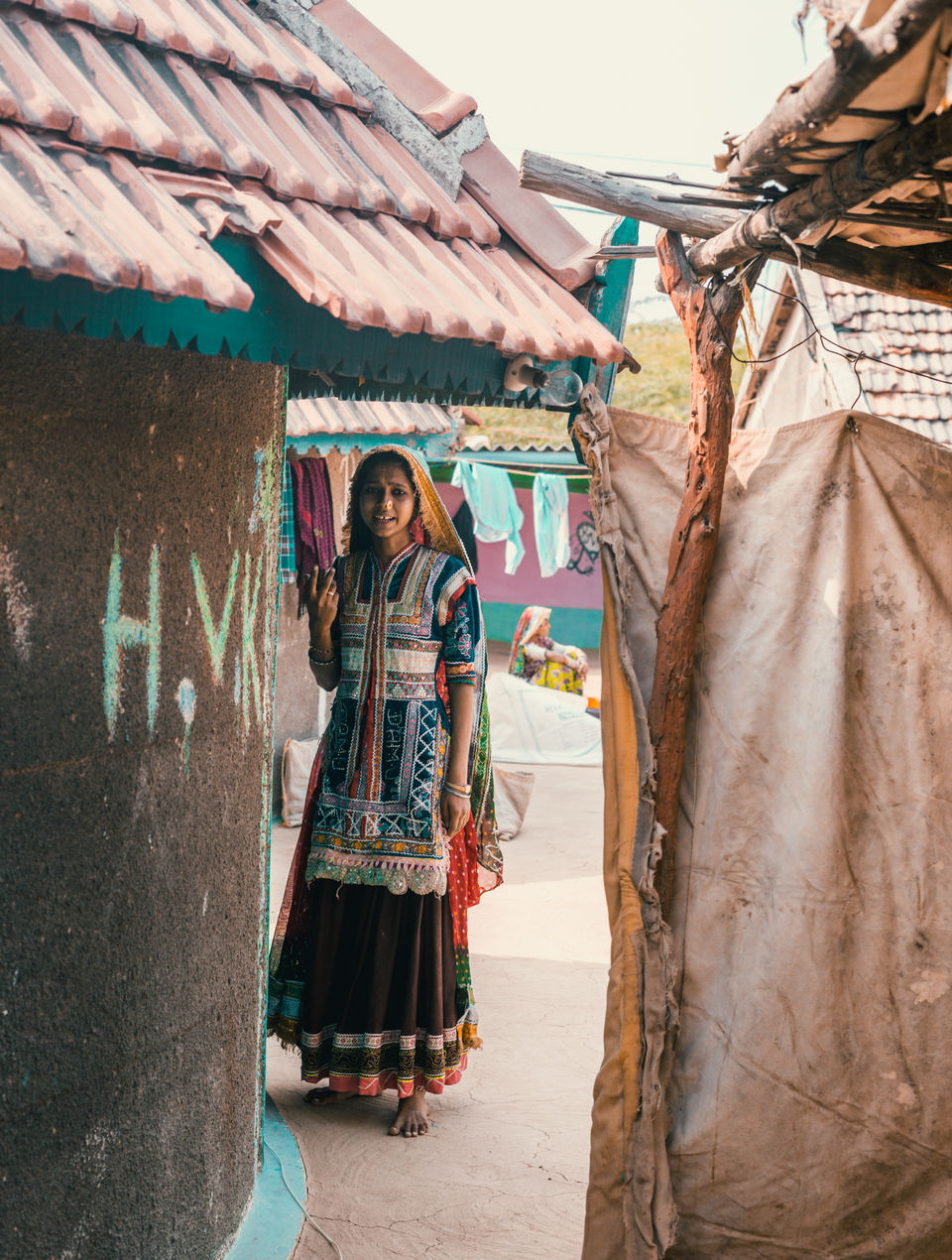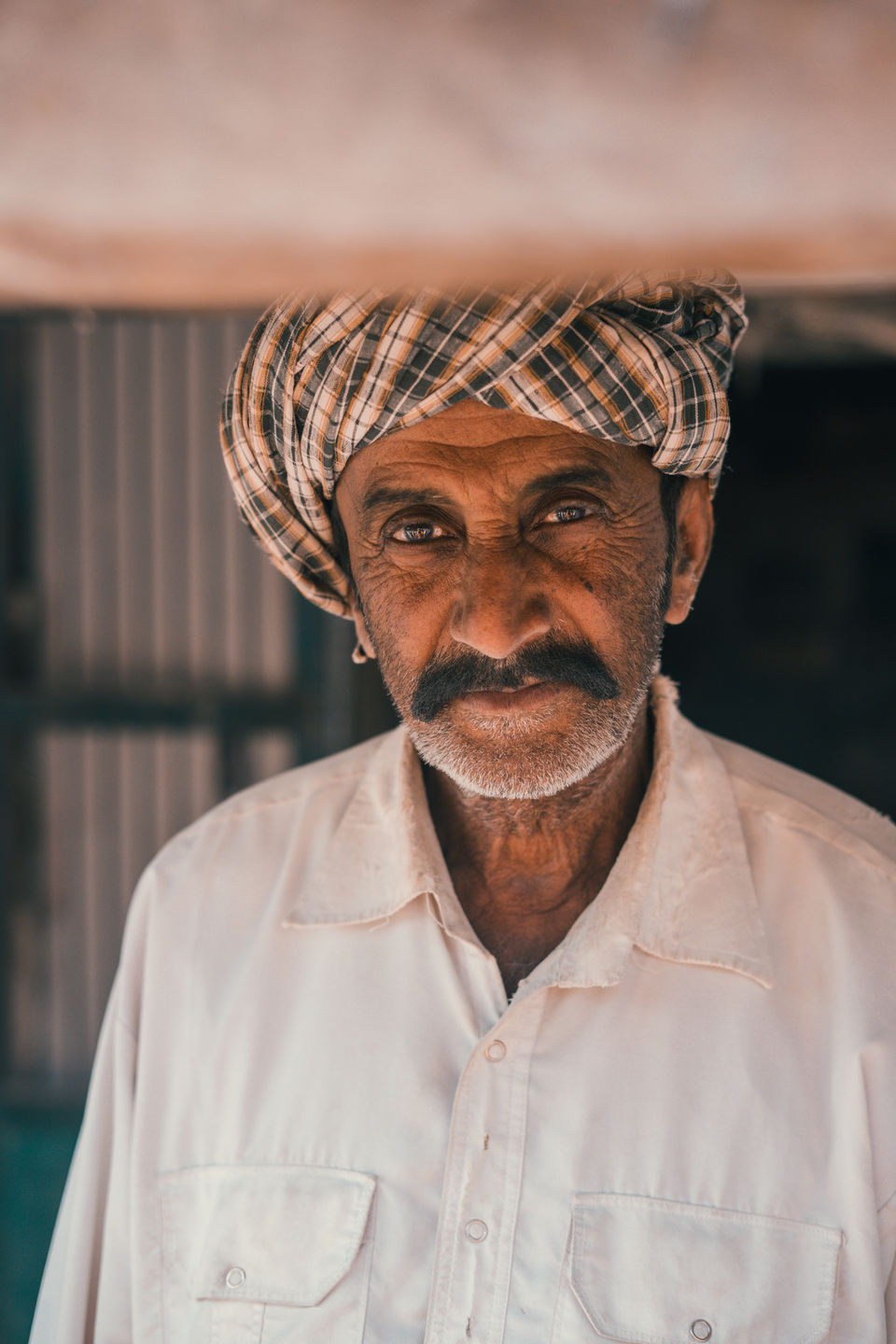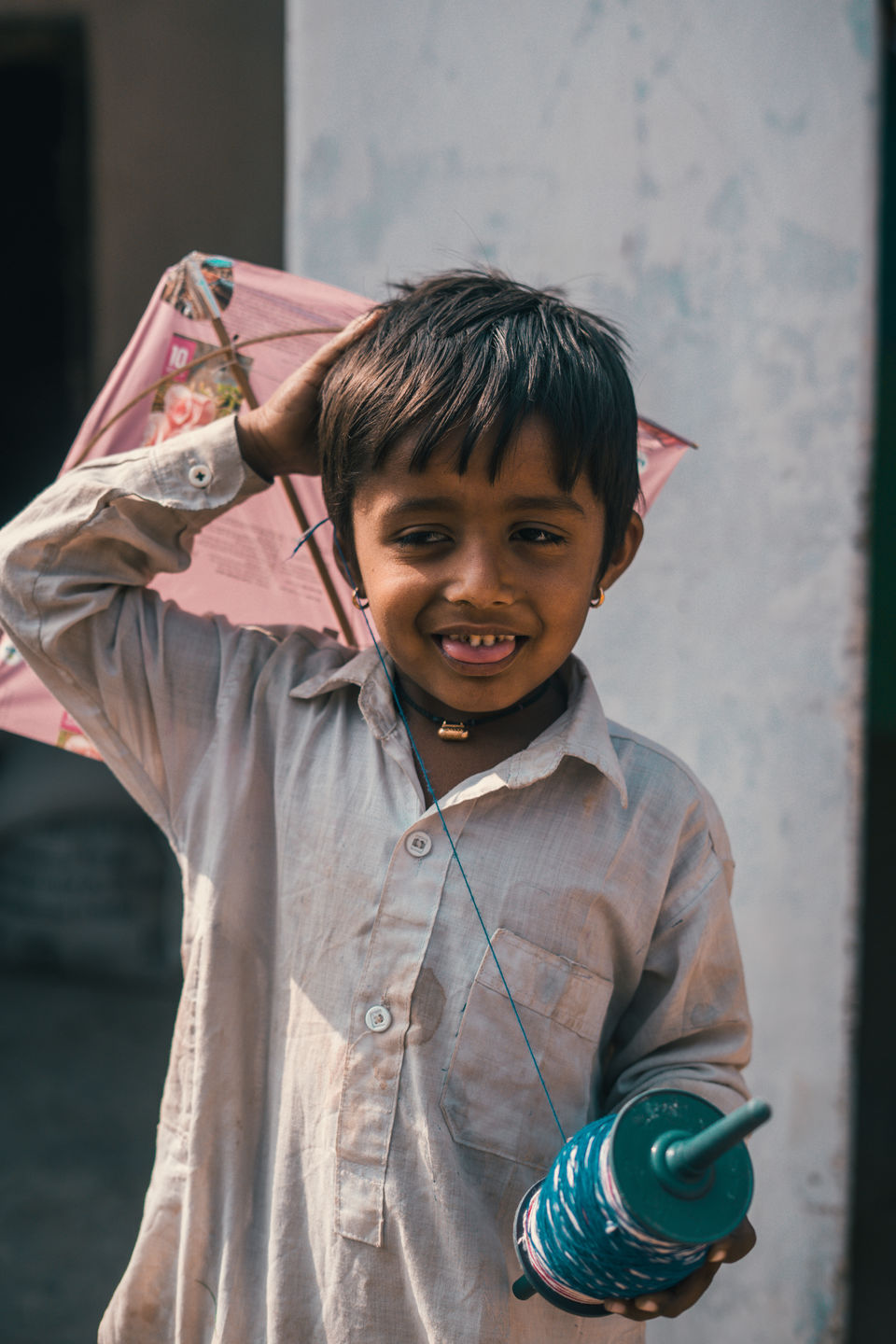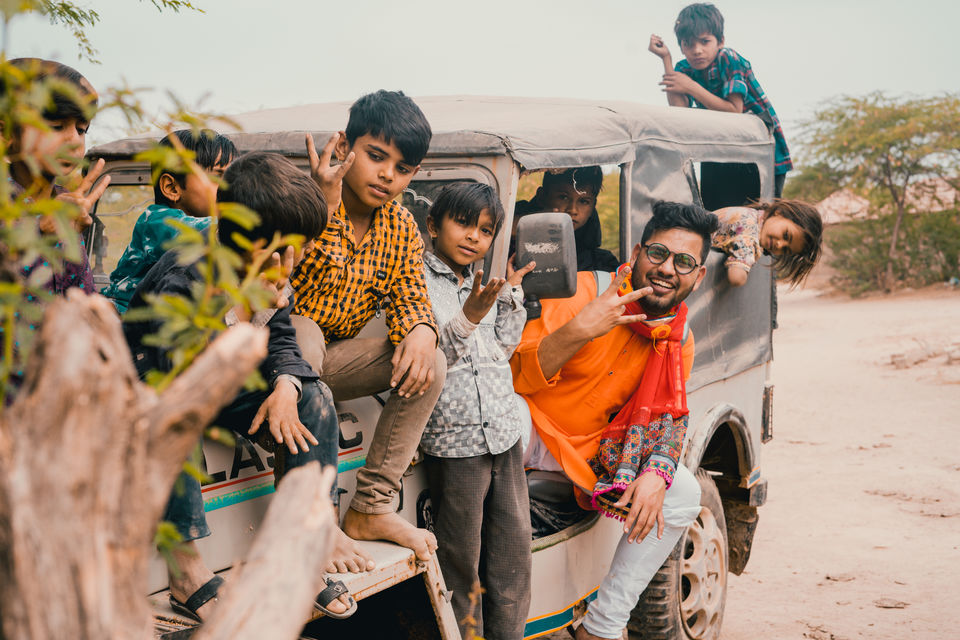 Hope these move your heart enough to pay a visit. Signing off !