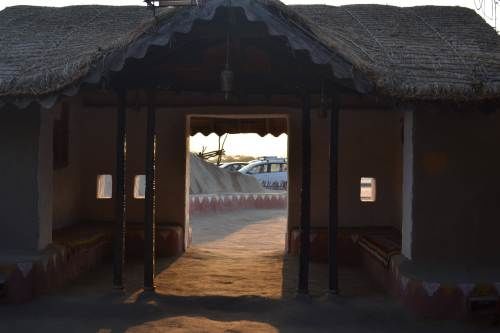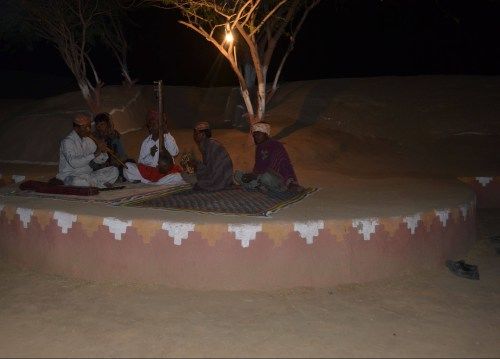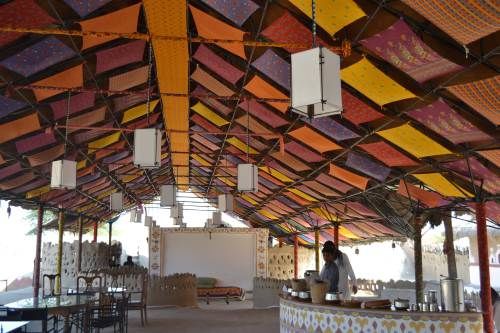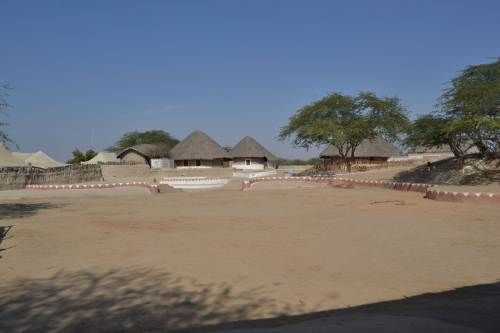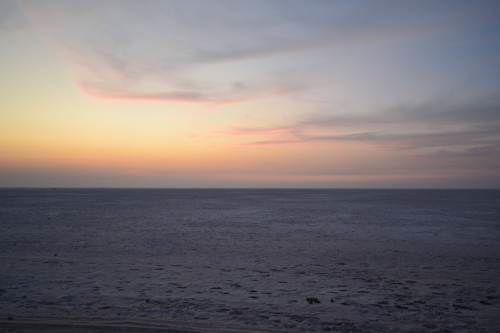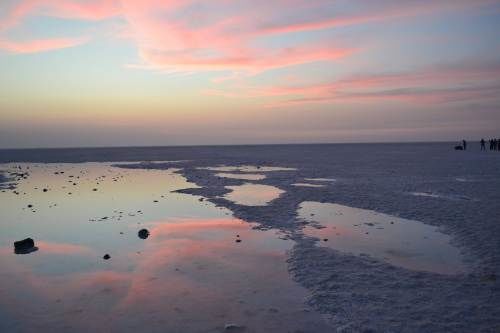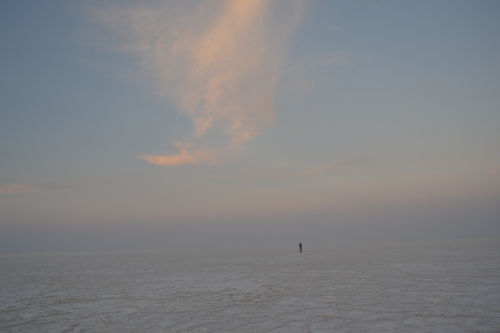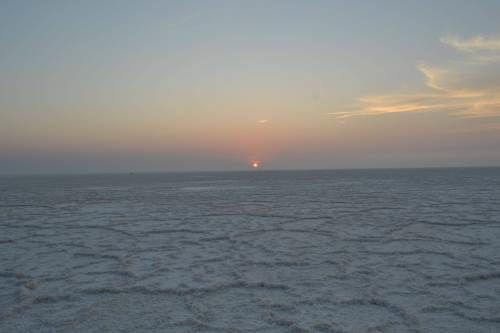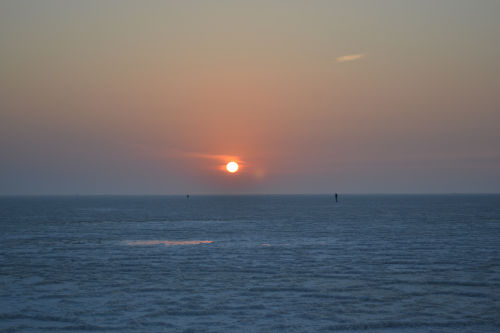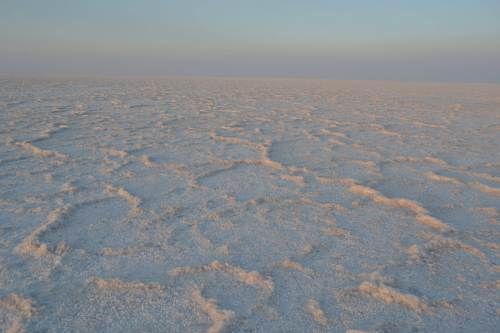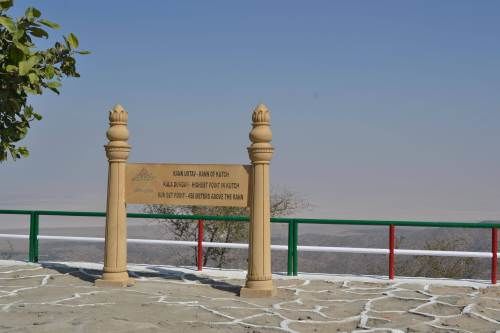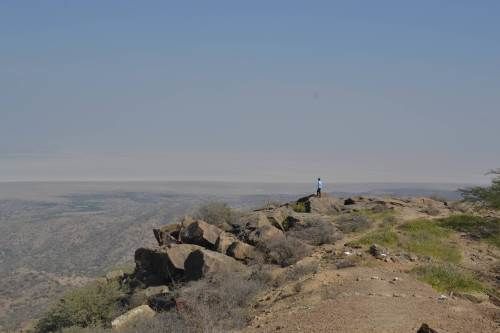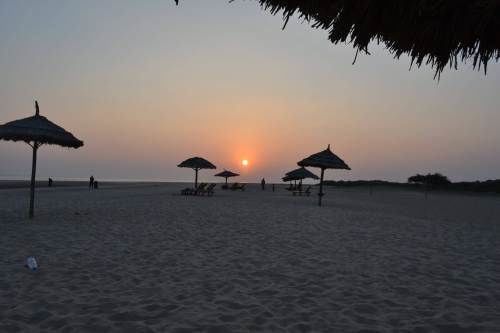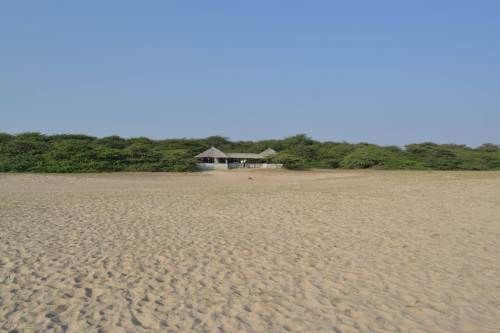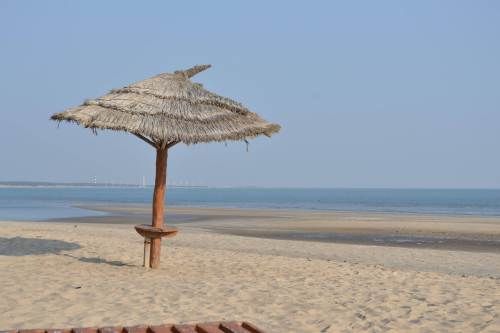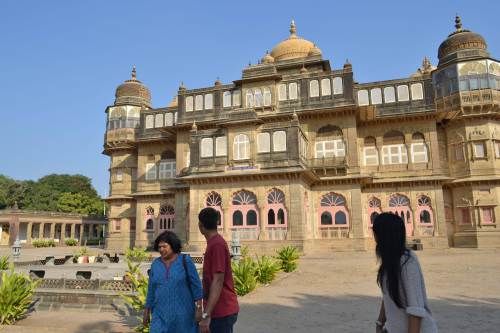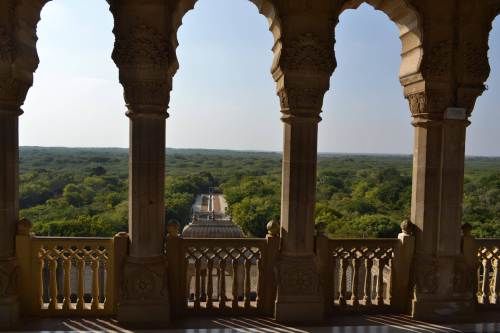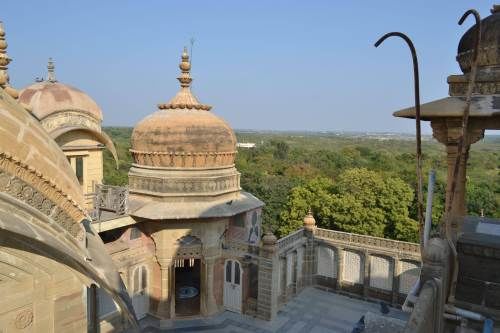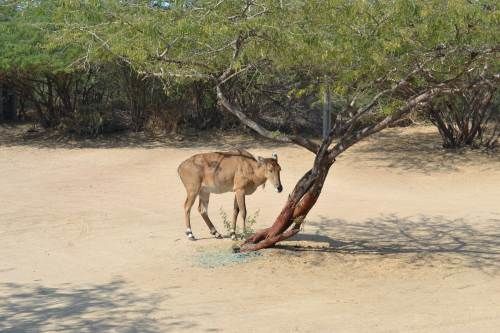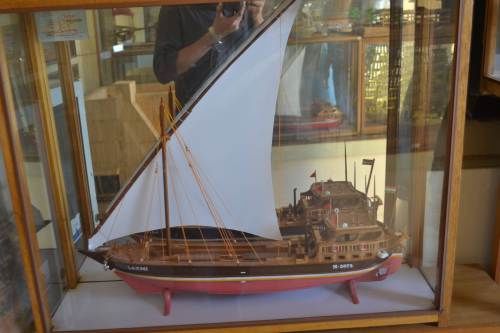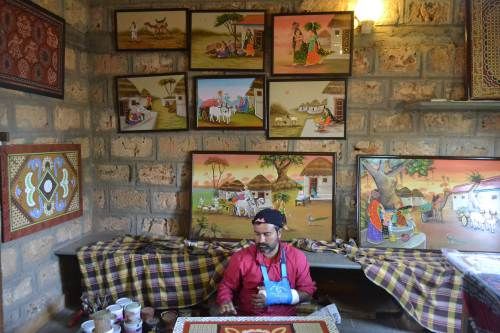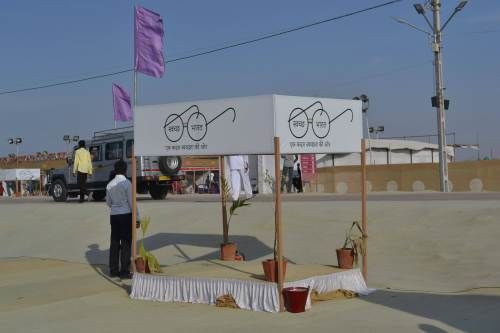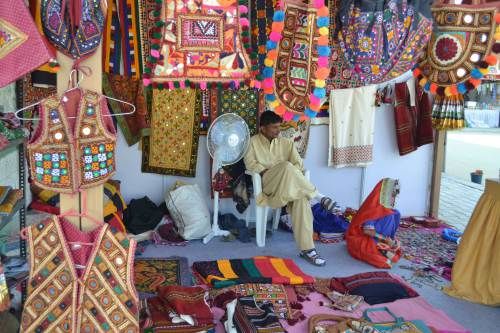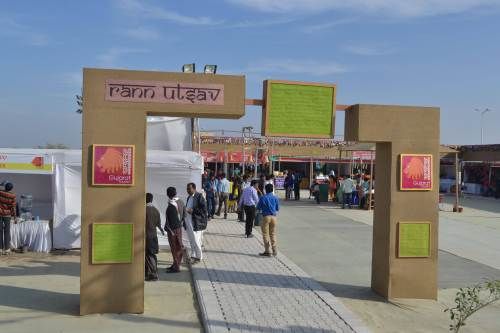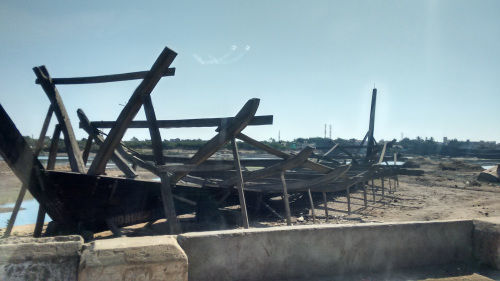 We had been to lot of places in the mountains and we wanted to explore some different terrain. Kutch gave us that, we found it to be unique as we have never been to white desert before. The day we got to know about this place it was in our priority queue of "to do" list. We wanted to spend time at Rann and enjoy the solitude it offers.And we did that!!!!
Rann – check.
The USP of the trip was the sunset both at Mandvi and Rann.
A minimum three day trip is required to visit Great Rann of Kutch, kala dungar (highest point in Kutch), India bridge (last Indian post in Kutch), Mandvi beach and handicraft village. Great of Rann of Kutch, Kala Dungar and India Bridge are in opposite direction of Mandvi from Bhuj (both places take around 1.5- 2 hrs to reach from Bhuj). Hodka village and Dhordo village are two places where lot of resorts are present, though many resorts are coming up on the way to Rann. Dhordo is last village after which Rann starts. Dhordo has many resorts. So a 2 days for Great Rann, Kala Dungar, India Bridge and 1-2 days for Mandvi is sufficient for a short trip to cover the important places( the more you stay in Kutch, more you can explore and the more you will fall in love with Kutch).