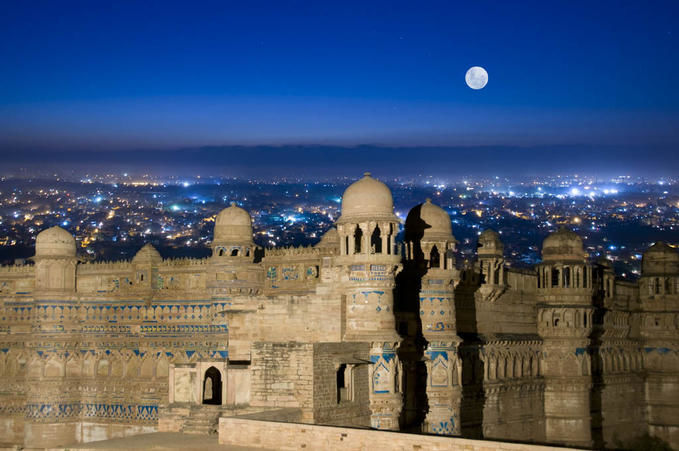 It was a two day trip only which is randomly and luckily planned I was alone and checking the train tickets that for where I will get tickets I will go there and luckily I got return ticket for Gwalior and started my journey in the evening from Pune.
Reached Gwalior in the late noon hours and searched a hotel this time it was some Sapna hotel a rookie hotel newly opened I think, but for sure the people and staff were osum and of course food was amazing.
Gwalior is a city in the central Indian state of Madhya Pradesh. It's known for its palaces and temples, including the Sas Bahu Ka Mandir intricately carved Hindu temple. Ancient Gwalior Fort occupies a sandstone plateau overlooking the city and is accessed via a winding road lined with sacred Jain statues. Within the fort's high walls is the 15th-century Gujari Mahal Palace, now an archaeological museum.
Gwalior Fort:- The Gwalior fort spreads out over an area of 3 square km, surrounded by concrete walls of sandstone. The Gwalior fort encloses three temples, six palaces and numerous water tanks. At a point of time Gwalior fort was regarded as North and Central India's most invincible fortress. The fort was built by Raja Man Singh Tomar in the 15th century. The fort of Gwalior has seen many ups and downs of history. In the course of almost five hundred years, the Gwalior fort went from one ruler to another.
From the Tomars it passed to the Mughals, Marathas and the British. The Gwalior fort finally went to the Scindias from the British. The Teli-ka-Mandir is the most famous of all the temples of the Gwalior fort.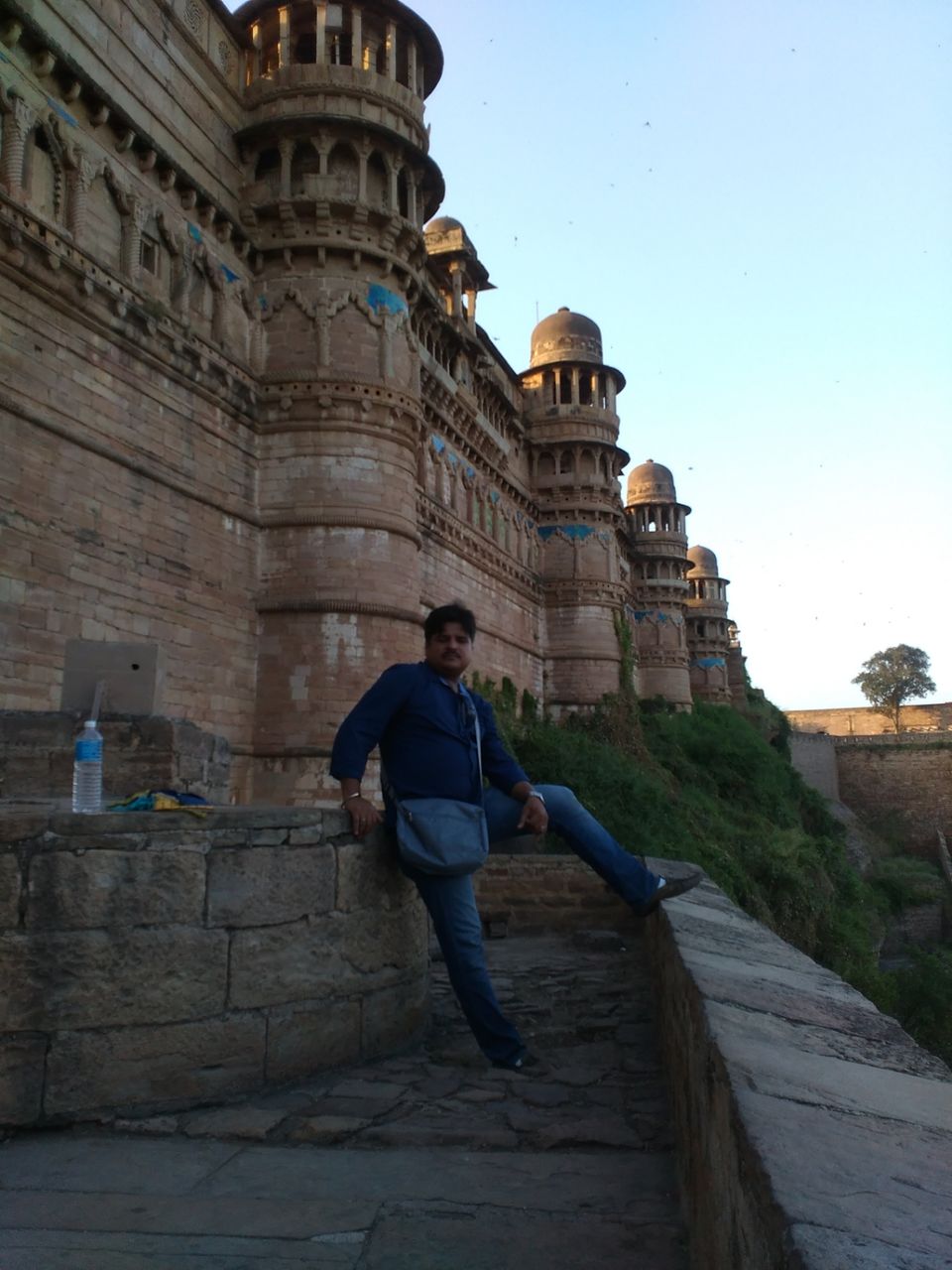 Scindhia Palace :-
It was established in 1874 by Maharajadhiraj Shrimant Jayajirao Scindia Alijah Bahadur, the Maharaja of Gwalior. While the major part of the palace is now the "Jiwajirao Scindia Museum" opened to the public in 1964, a part of it is still the residence of his descendants the former royal Maratha Scindia dynasty.
Presently Jyotiraditya Scindhia goes there and around 25% of the palace is occupied by the royal family and rest of the palace is converted into Meuseum .
You can find so many family related things accessories used by royal king and queens of the family , the amazing train track dinning table is there which is so much famous in Indian media for it's uniqueness .
Hunted animals skins are placed there ...and the most amazing thing I found to see there in Scindhia palace is BMW-ISETTA 300 car which is used by Scindhia family the bubble car and also you will find a rail coach made by Rolls Royce in the campus.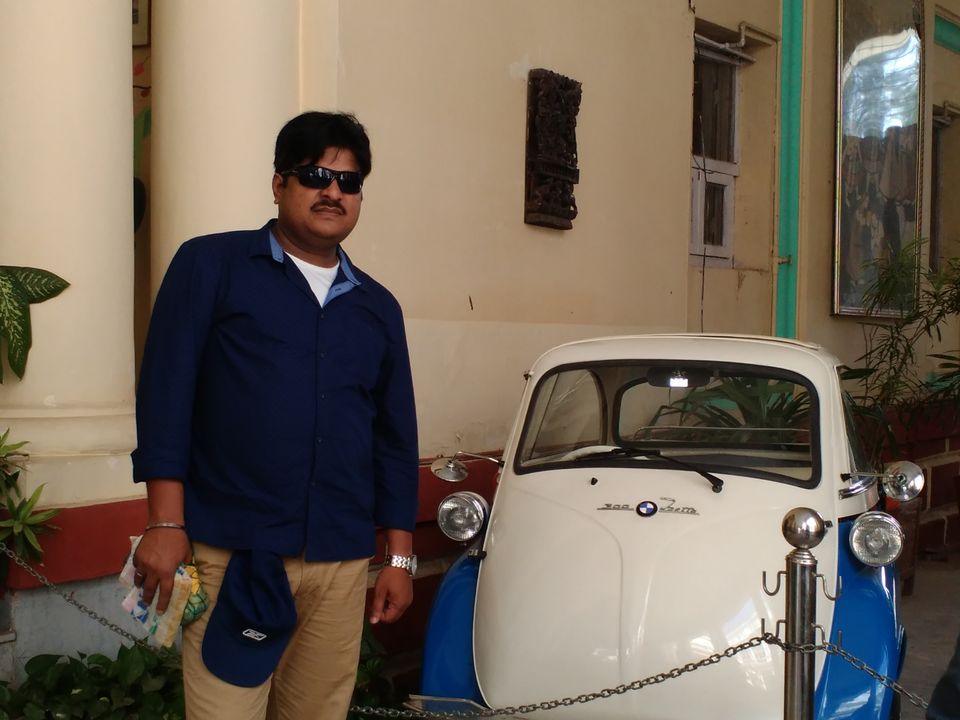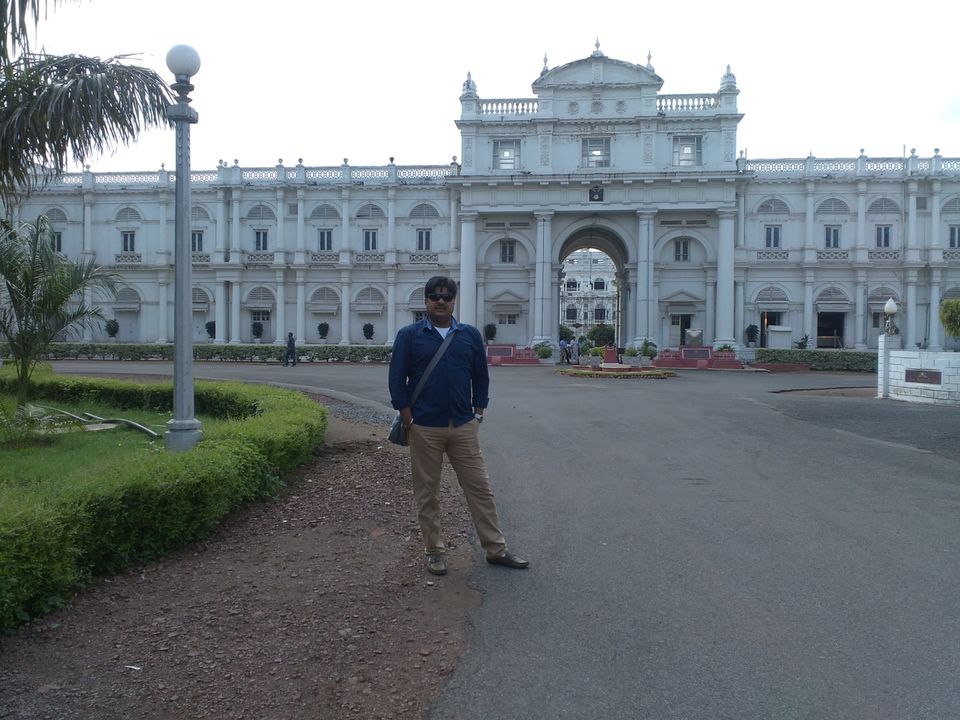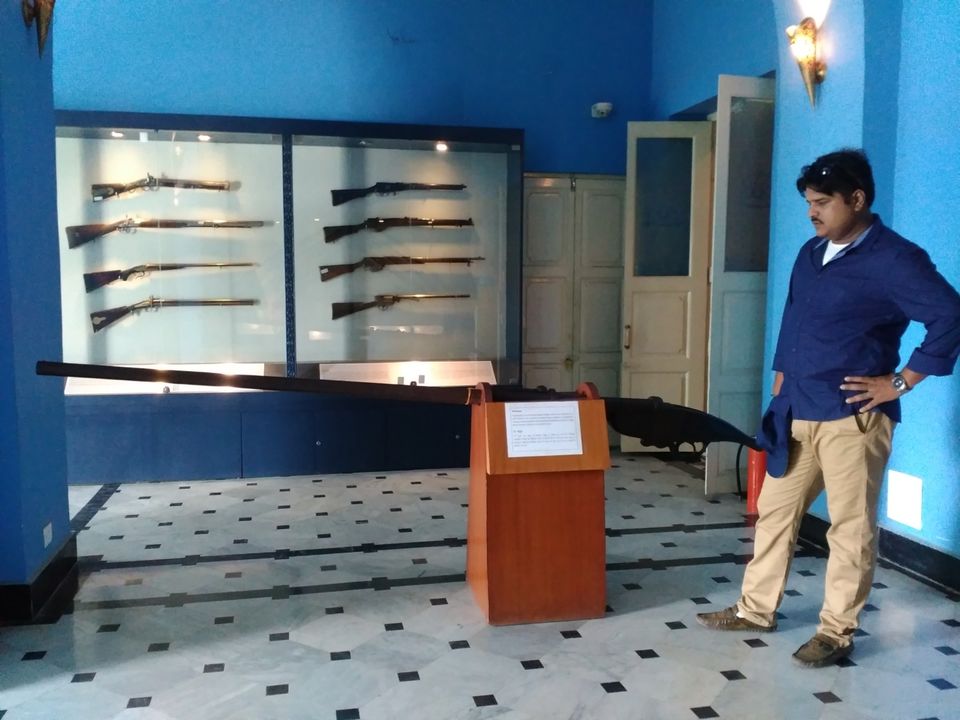 This was the last day I and I came back to Pune , the most disappointing thing for me was I was unable to search some nice food there 😔😔
Good Luck !!
Ashish