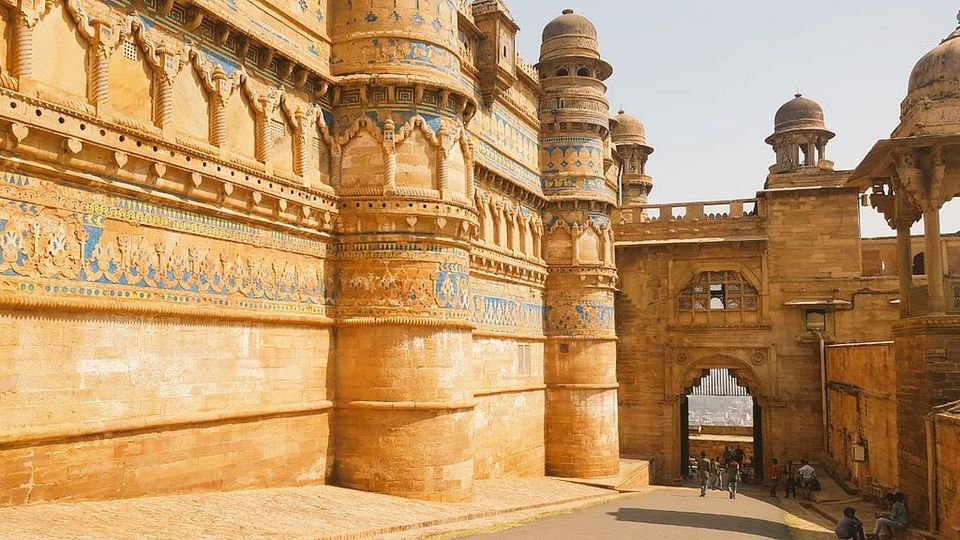 Gwalior is a city in central India best known for its hilltop fort which was famously described as 'the pearl among fortresses in India'
We booked " Neemrana Deo Bagh " ; as heritage properties are of our great interest.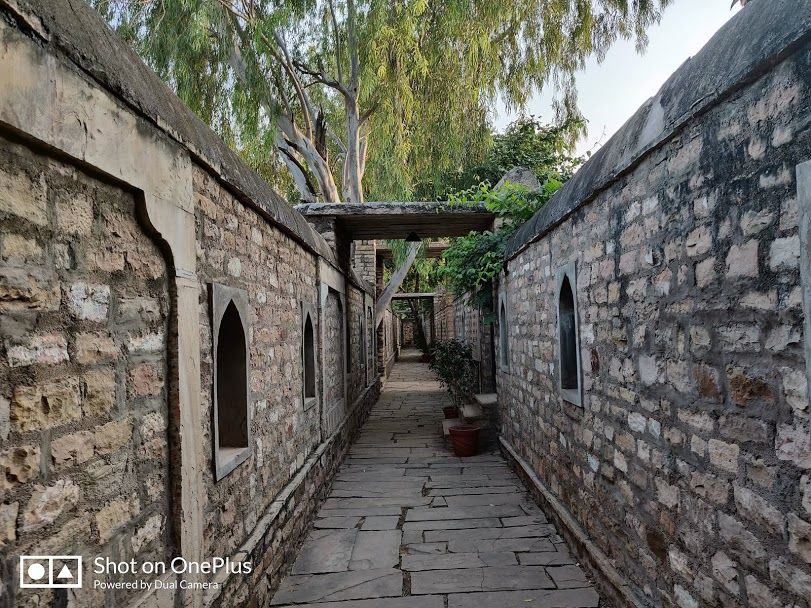 "Neemrana Deo Bagh" is a ancient royal property converted into heritage resort, Mughals camped in this "char bagh" with a stunning chhattis-dari (36-pillared pavilion) at its heart. This shielded the women in its underground chamber during the summer as it had a moat of water on all its four sides. Later, the Jadhavs took possession of this natural water catchment area. Sardar Deorao Bhausaheb Jadhav and his son Sardar Krishnarao Deorao Jadhav used this 'bagh' as a summer house.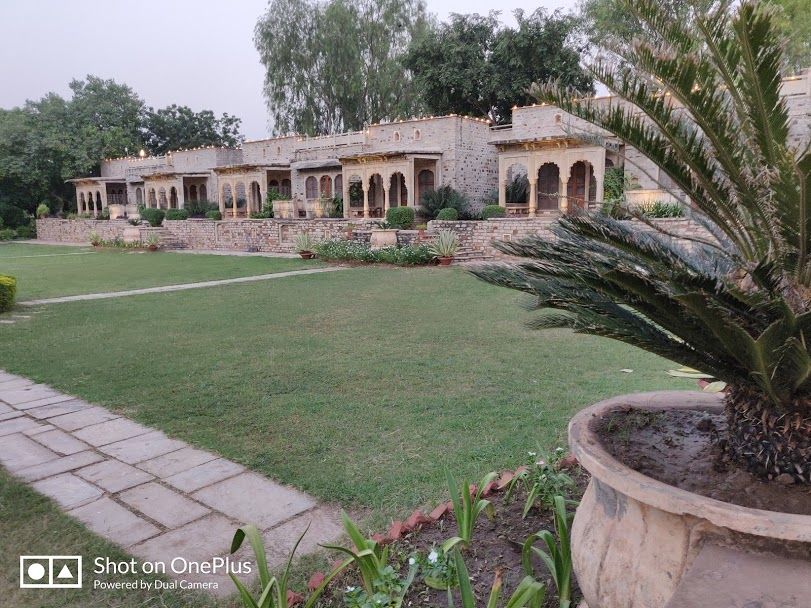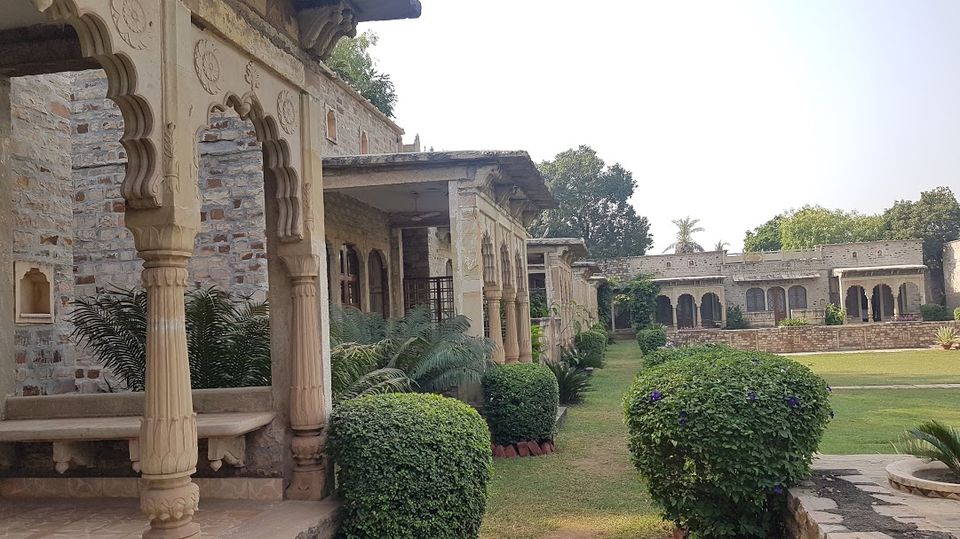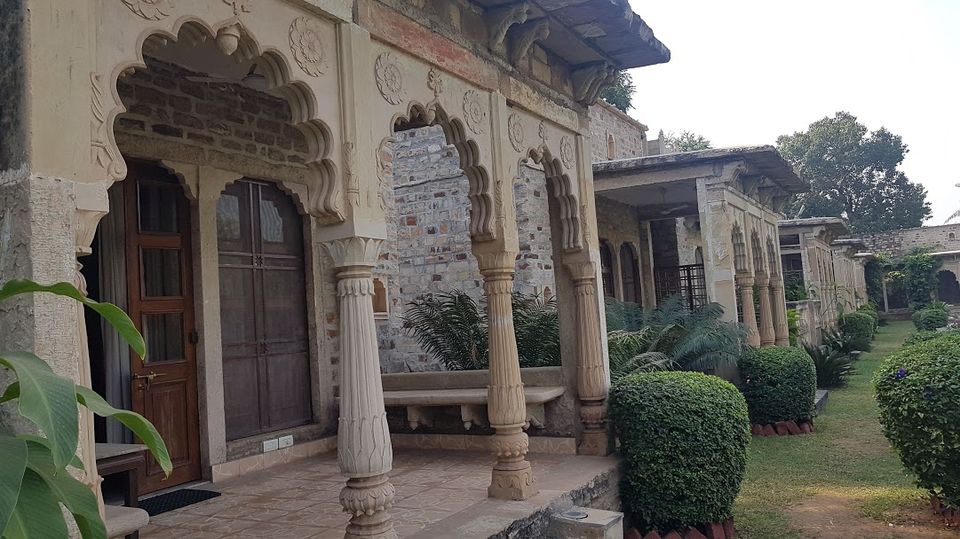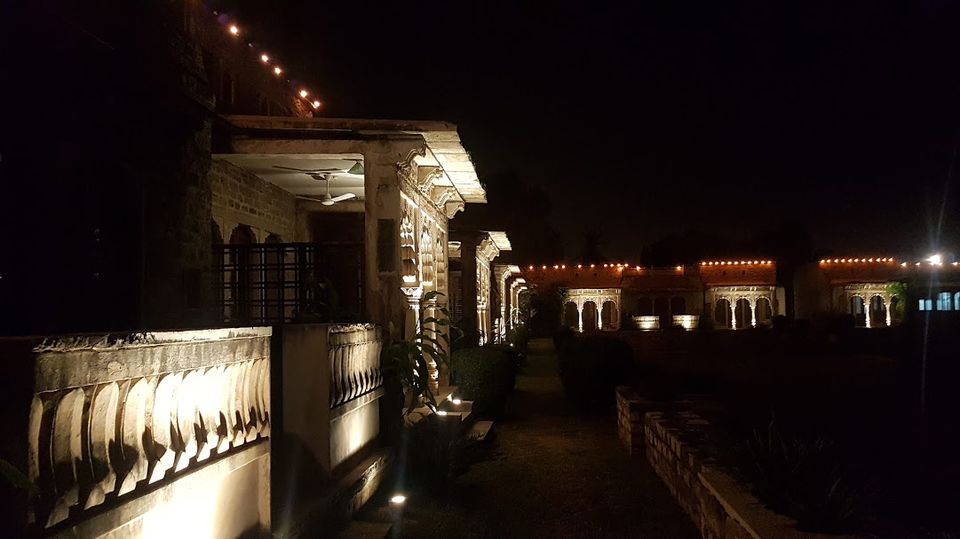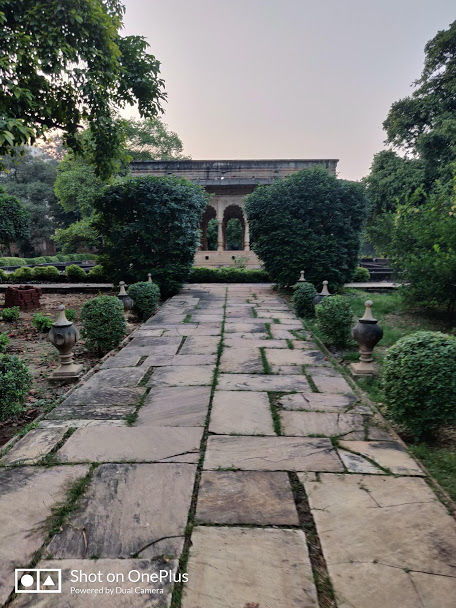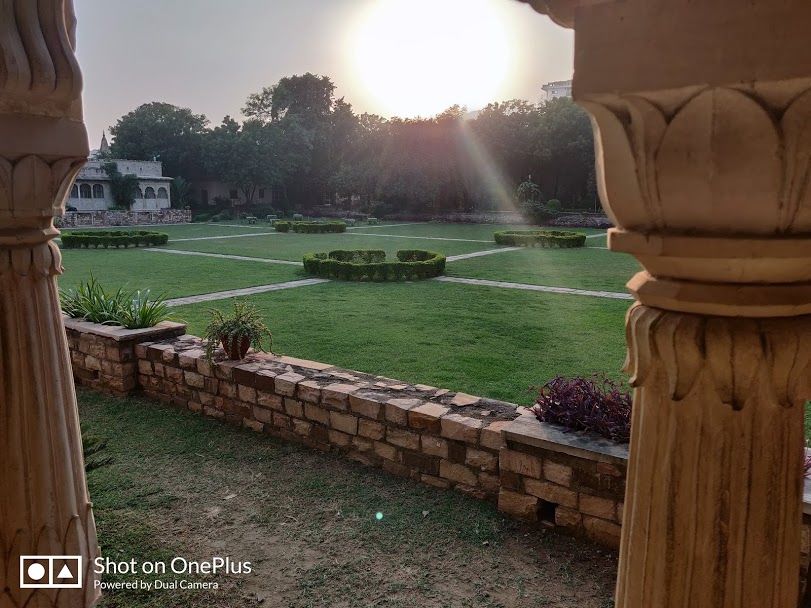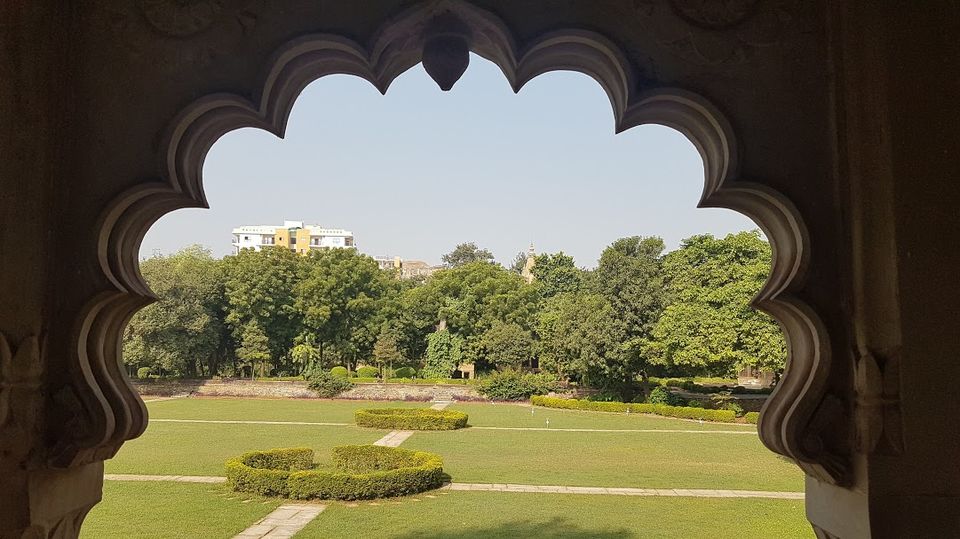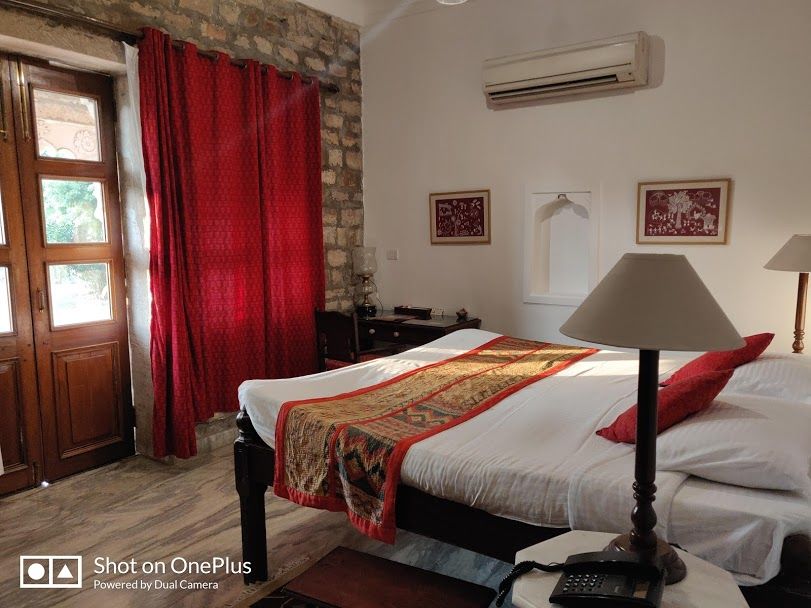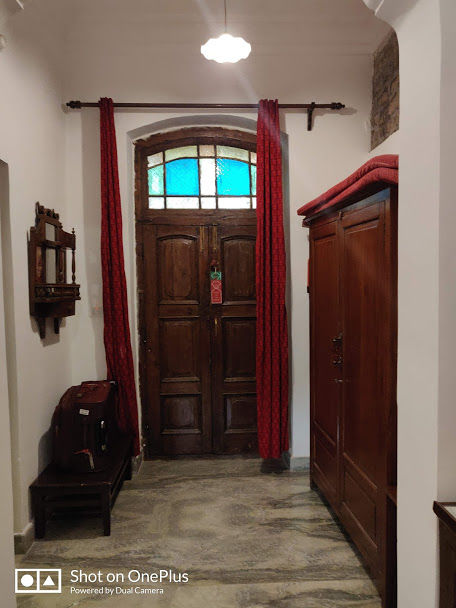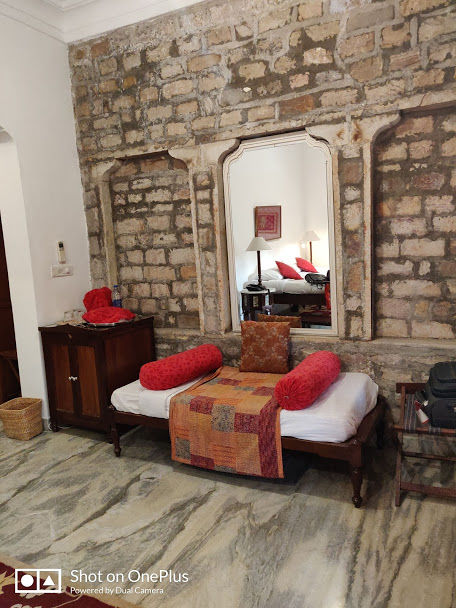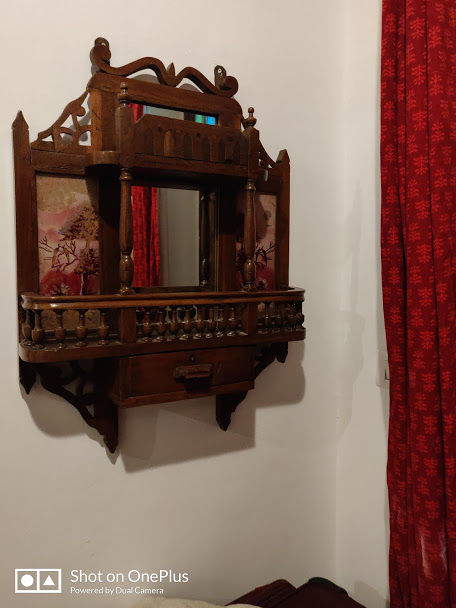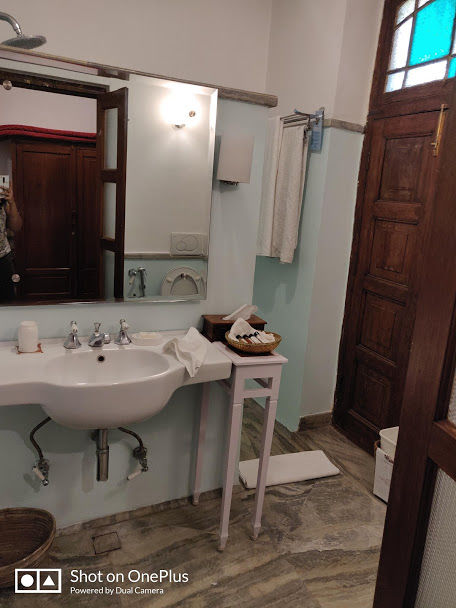 Deo Bagh opened its doors for tourists in April 2012.
Lawn surrounded by rooms and ancient family temple, you are going to have view of different beautiful birds including India's nation bird peacock.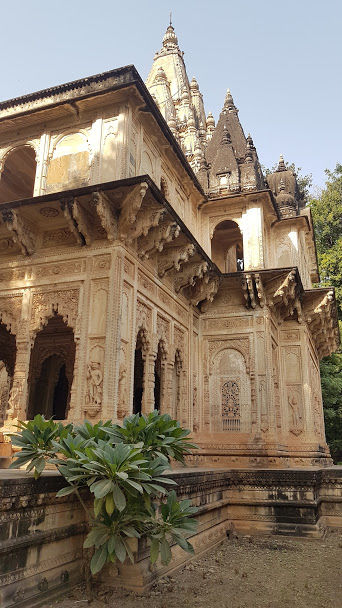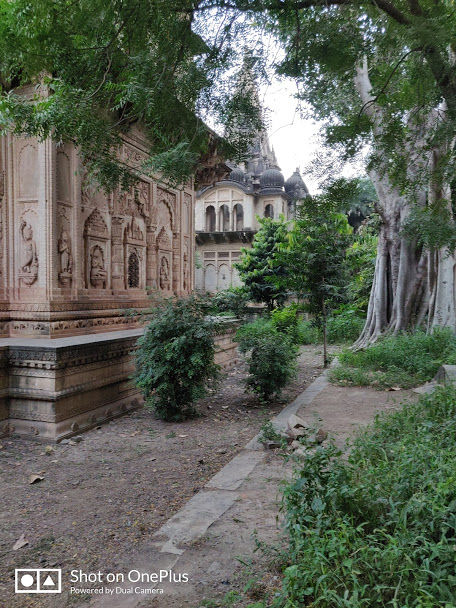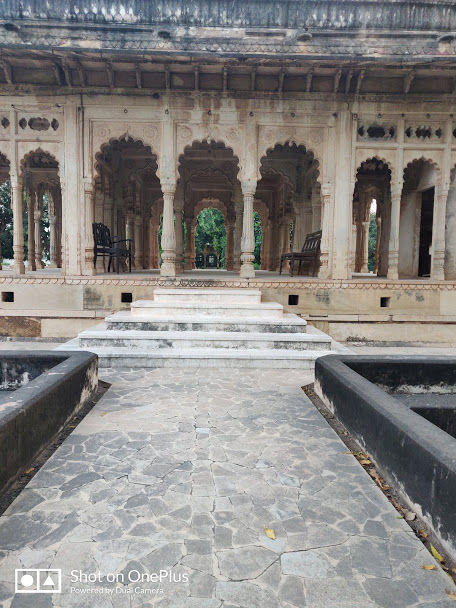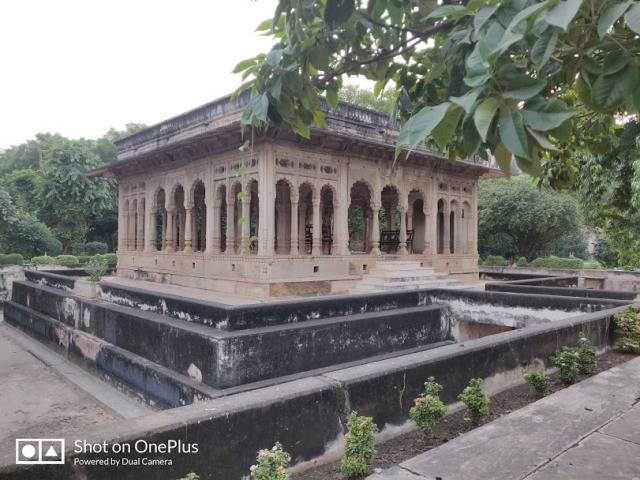 Historically Gwalior has been the cradle of a number of dynasties that ruled it over the years. Their influence is clearly seen in the many of the ancient structures. Gwalior holds a reputation in the field of music, and has retained Indian traditions and the wealth of music intact over the years. The most classical Indian musicians can trace the origin of their style from Gwalior. Legendary musicians like Tansen and Baiju Bawara belong here.
1. Our first place to visit was Gwalior fort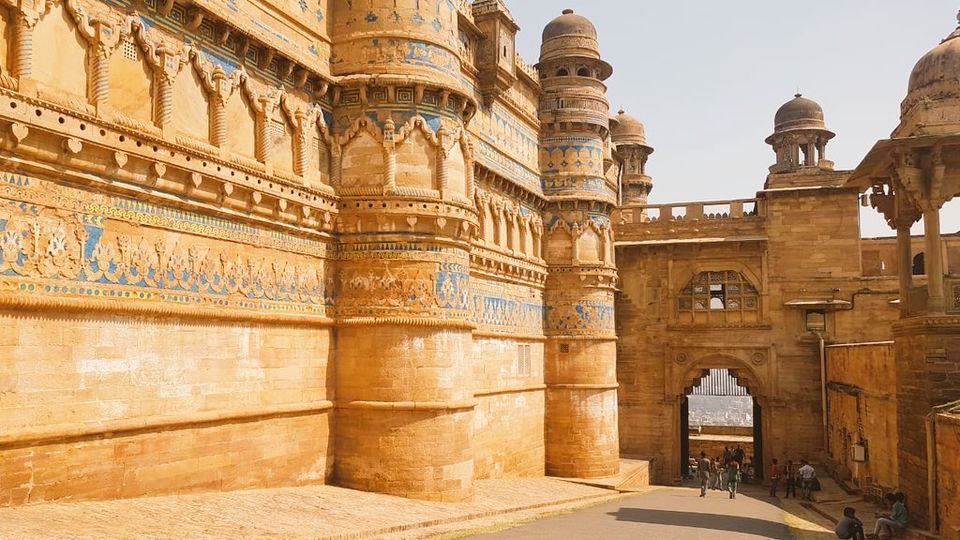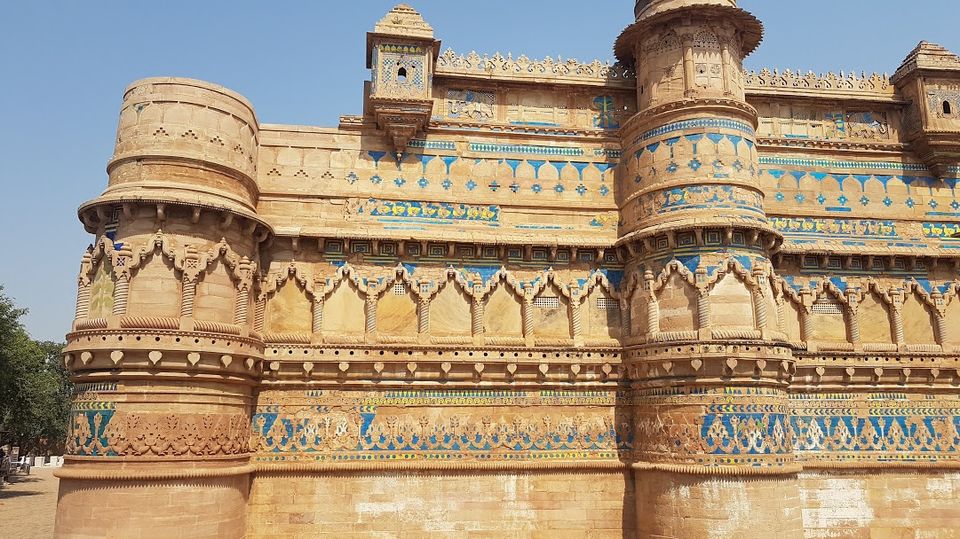 Since childhood i am very fascinated towards ancient forts and palaces. So the first thing we do whenever we visit any historic place is we search for a proper guide who will recite us the story of the place.
We couldn't find any government approved guide over here but there were some people who said they were doing this guide thing from generations we didn't had the option for government guide so we believed him and hired him.
This fort is truly very different from the other forts I ever visited i.e Delhi, Jaipur, Agra or anywhere else in India. This fort was improvised by Raja Man Singh Tomar. The wall is beautifully crafted with blue, green and yellow tiles, forming bands of mosaic consisting chiefly of conventional figures of men, ducks, elephants, crocodiles, tigers and trees giving the wall an unsurpassed charm and elegance.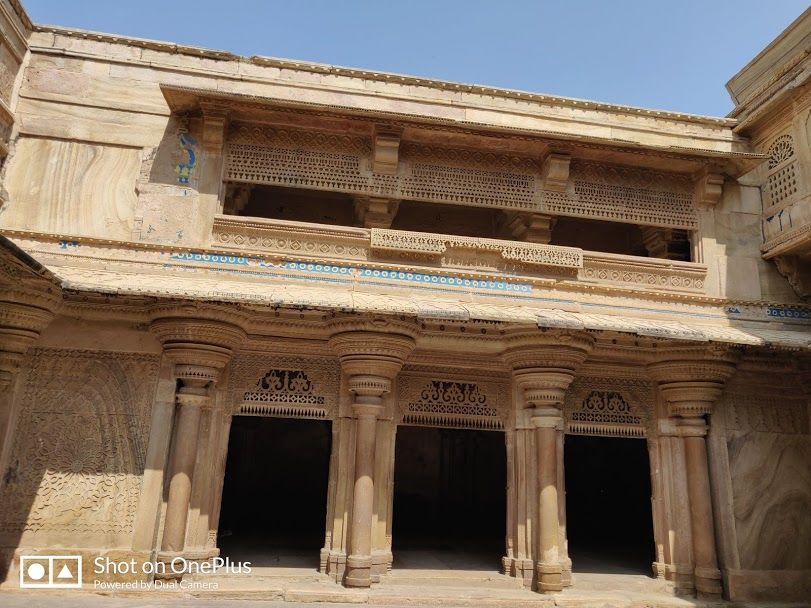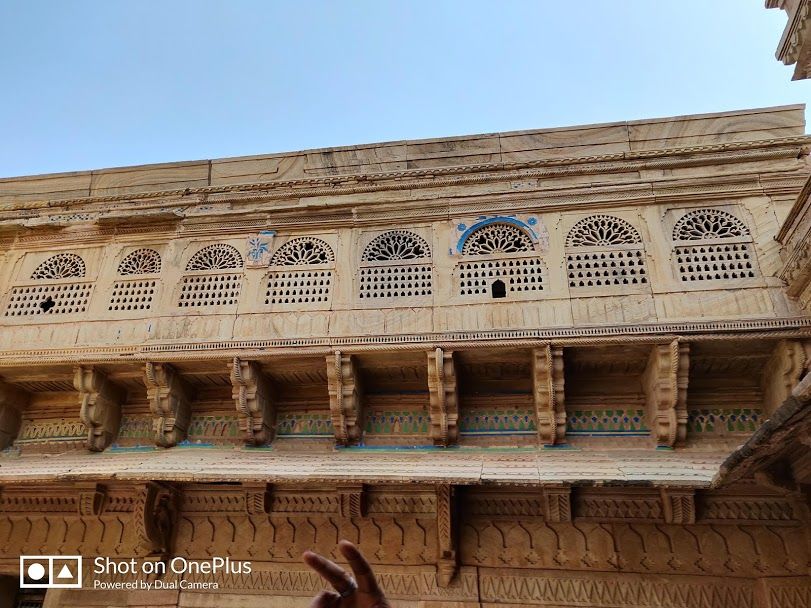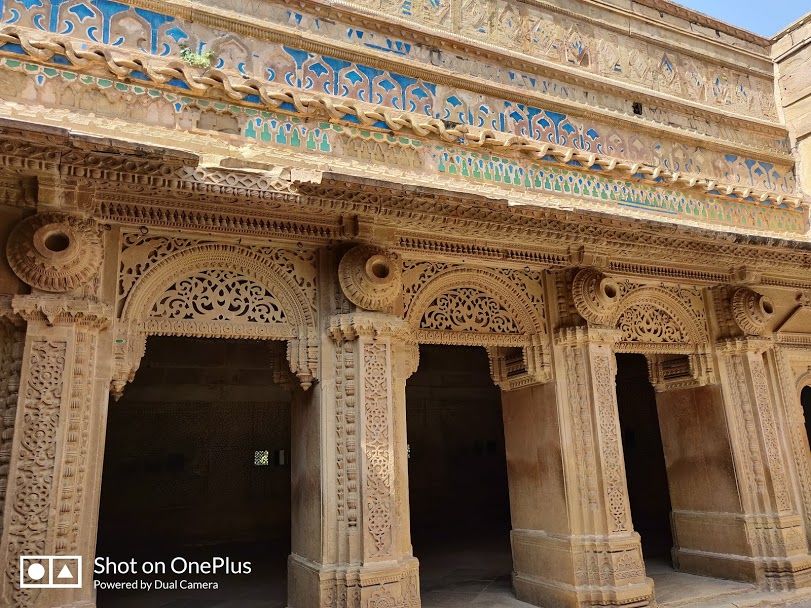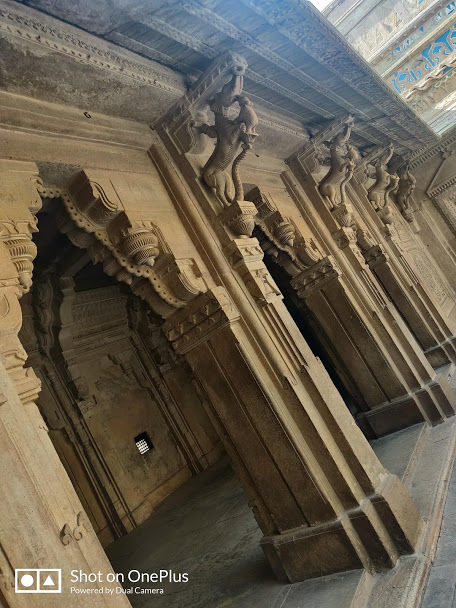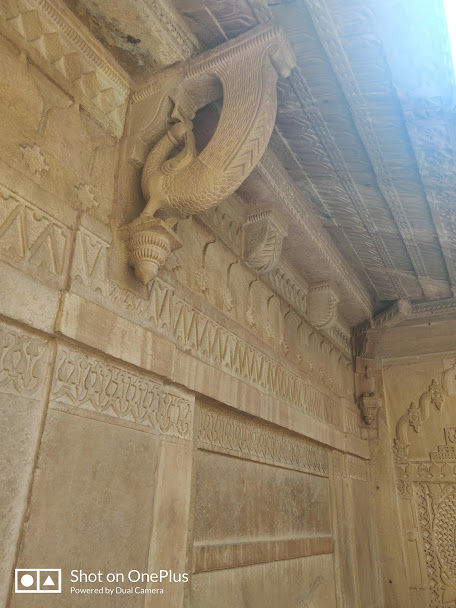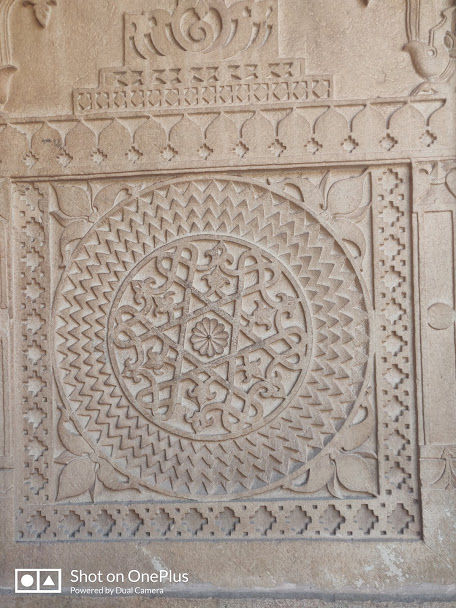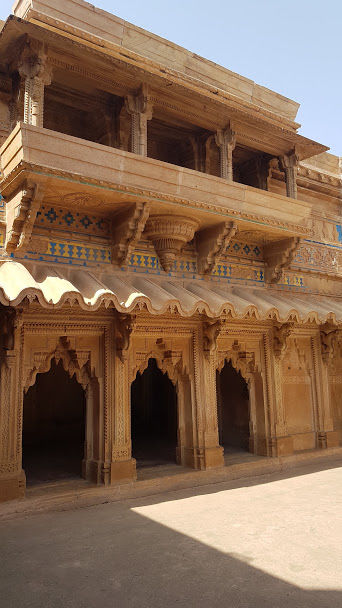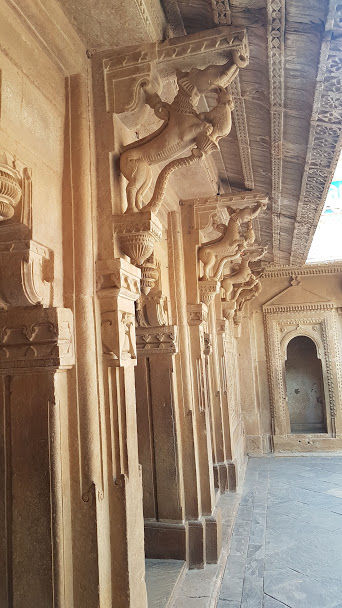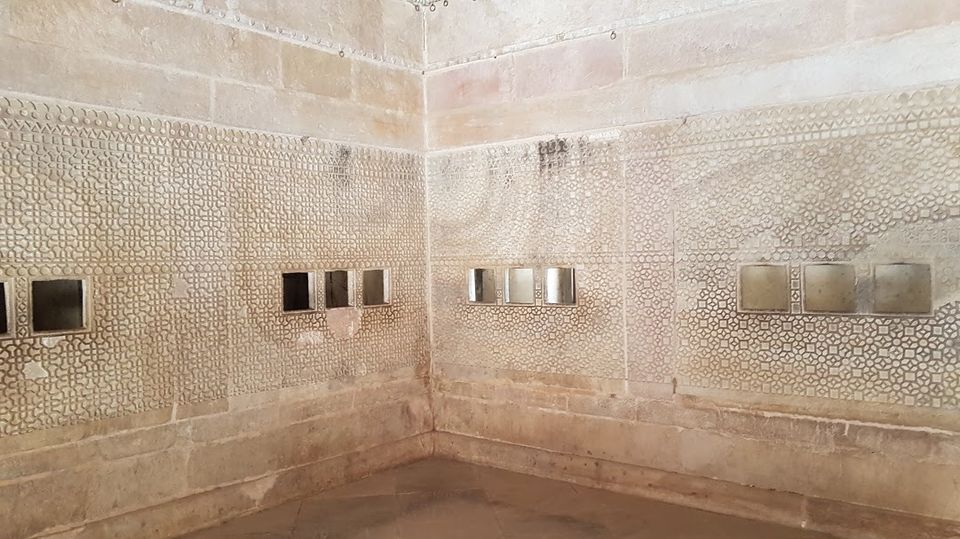 Man Mandir Palace in Gwalior Fort is inspired by Hindu and Medieval architecture which was a beautiful treat for our eyes, it has in total 4 floors 2 floors above & the other two below the ground level.
In its lifetime, the fort has changed hands many times. The palace was ruled by varied monarch's viz. Kachwaha Rajputs, Qutubiddin Aibak, Thomas, Mughals, Marathas, Britishers, and Scindias.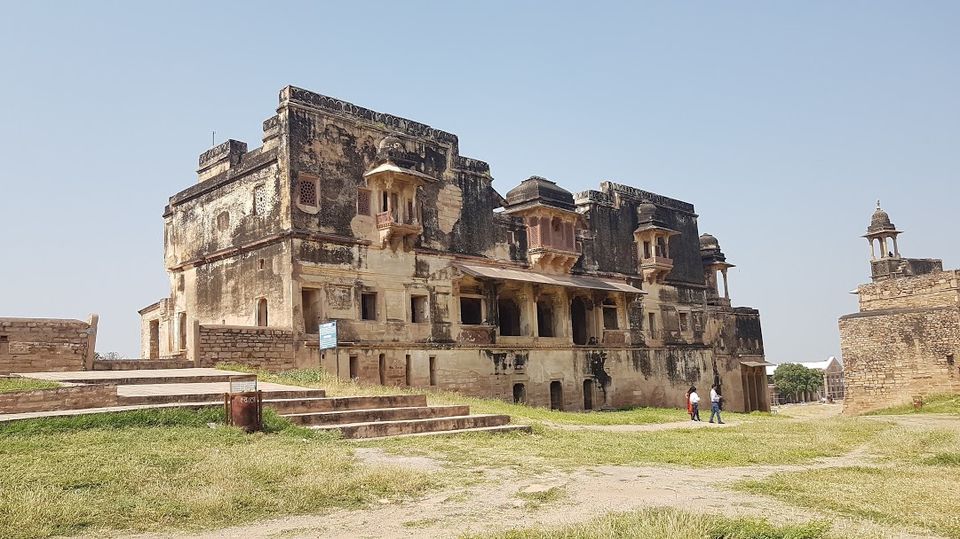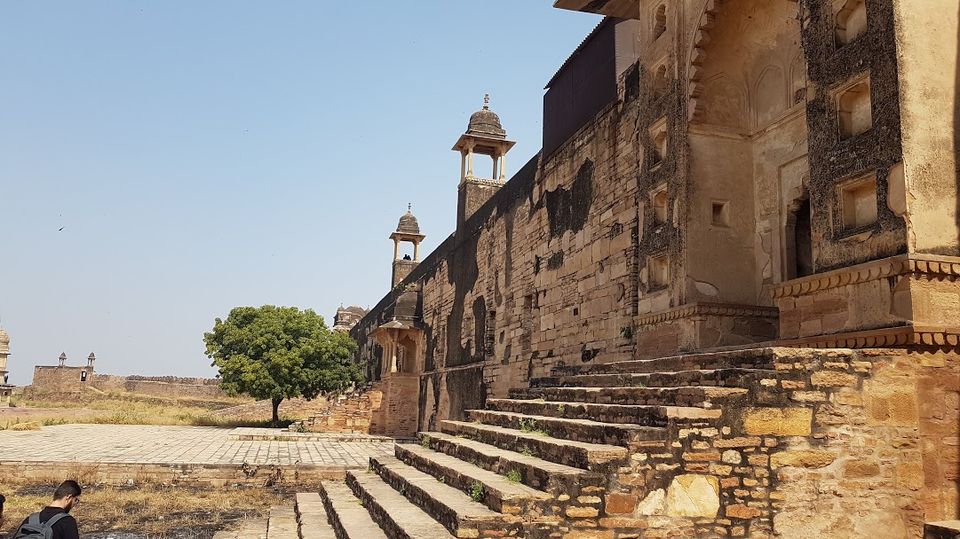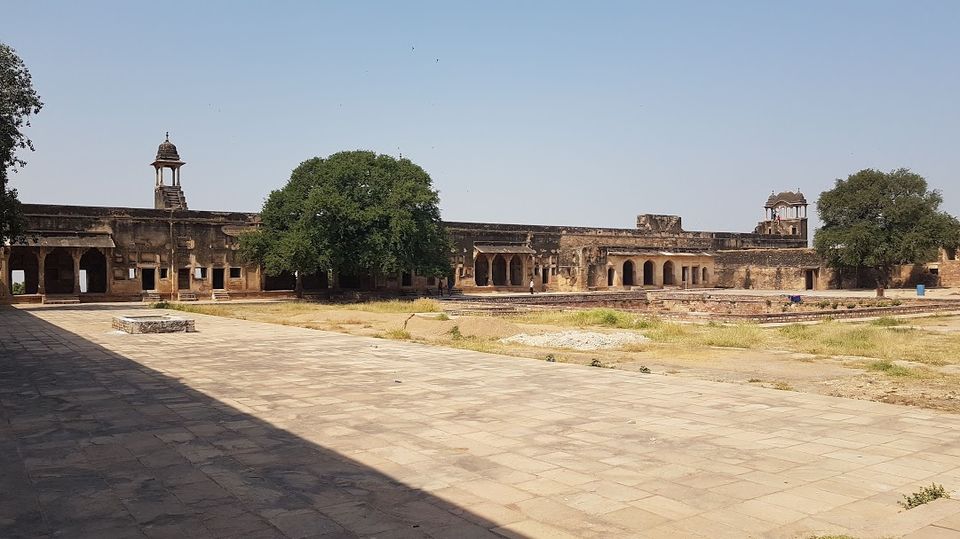 Mansingh Tomar was threatened and attacked by Ibrahim Lodi which resulted in Man Singhs death. Then the fort came under the rule of Babur, witnessing the fort for the first time; Babur stood there in astonishment and named it as the "pearl amongst the fortresses of India". After confiscated by Mughals, the fort was used as prison. They ruined valued and precious stuff by the end of their rule. The fort was then ruled by Marathas, the Britishers, and finally the Scindias. The fort thrived again when conquered by Maharaja Scindia.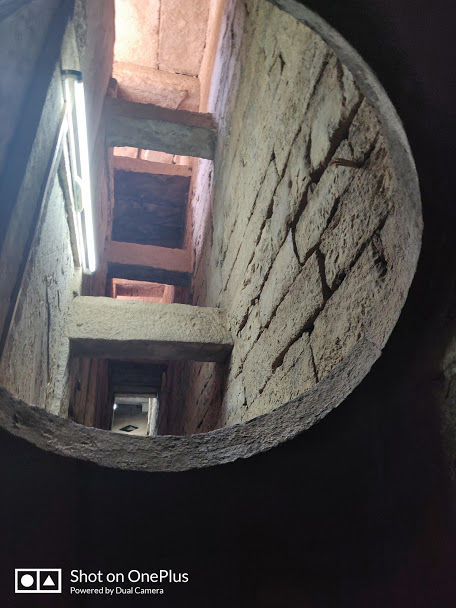 The underground two levels of the fort were used as prison at the time of Mughal rule. Moving down to the underground floors was silent and dark and is also considered bhool bhoolaiya. Every bit of this fort is the witness of the good old days when there was beautiful,musical and melodious nights as well as the wail of the prisoners tortured, killed or kept there for ages.
Exploring the Fort took us around 2 hours
2. Further we went to the other beautiful and unusual structure Teli ka mandir this unique & unusual structure is made in Nagara style.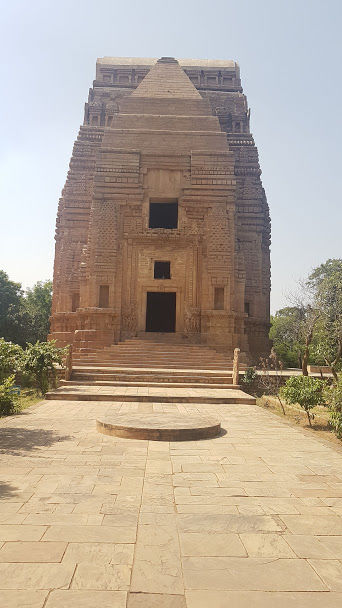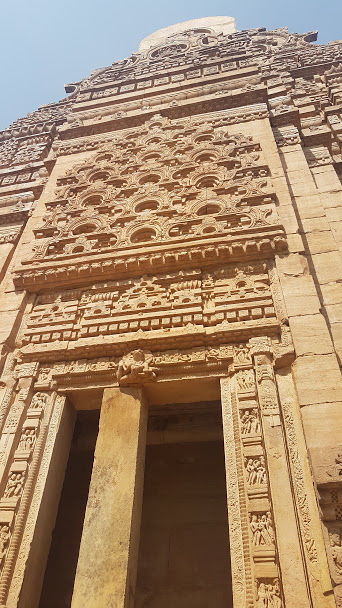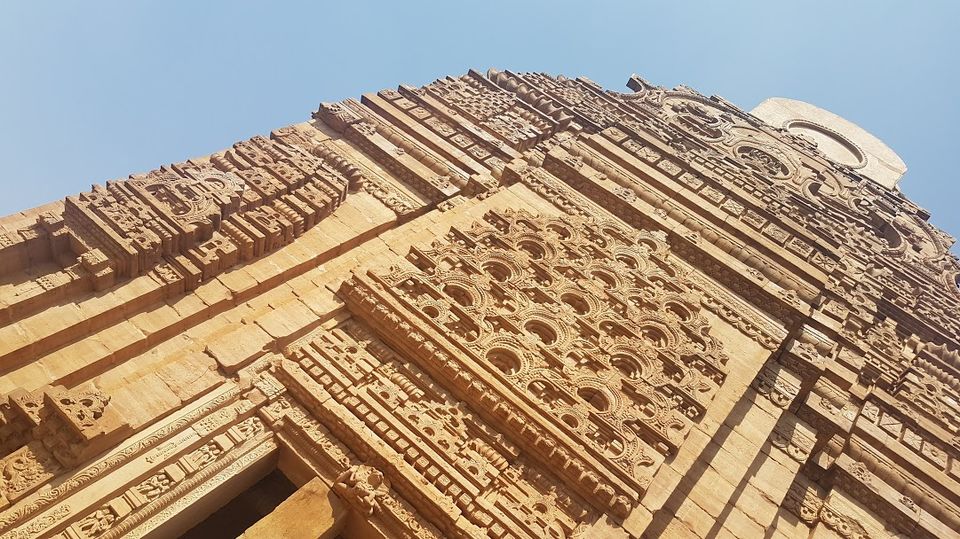 3. Then we went to the Saas bahu temple which is the temple of lord Vishnu. Here are two temples one for Saas "Mother in Law" and other for Bahu "Daughter in Law". The temple was mostly destroyed and damaged number of times in Hindu Muslim wars in the region and then was reconstructed.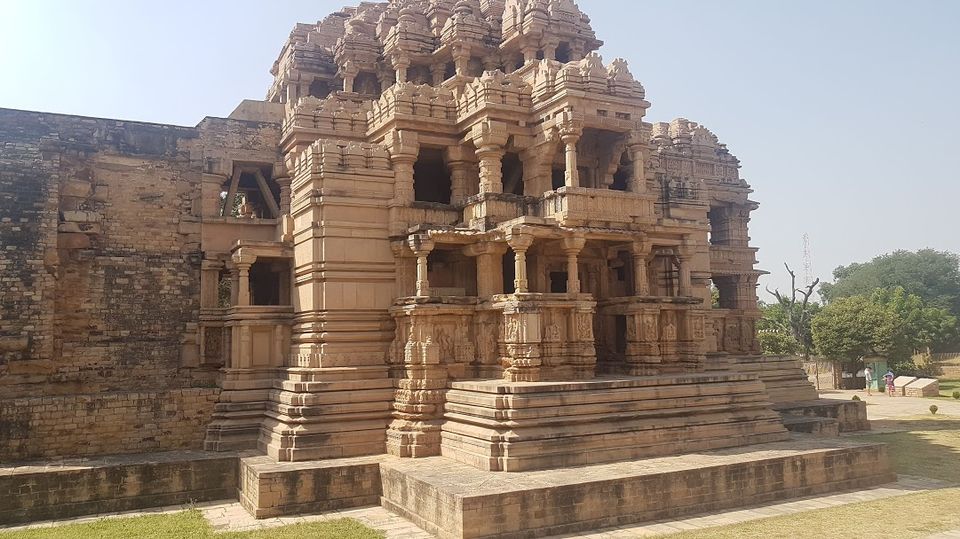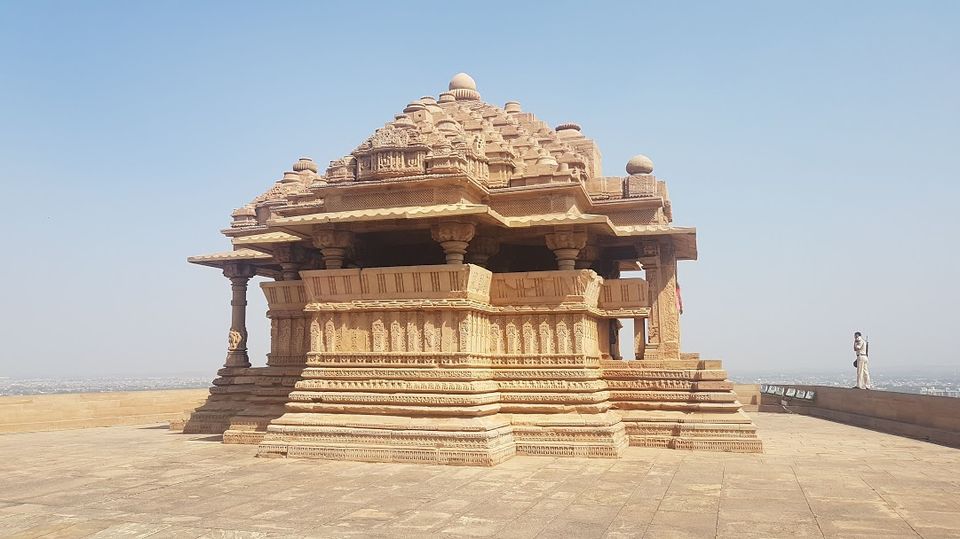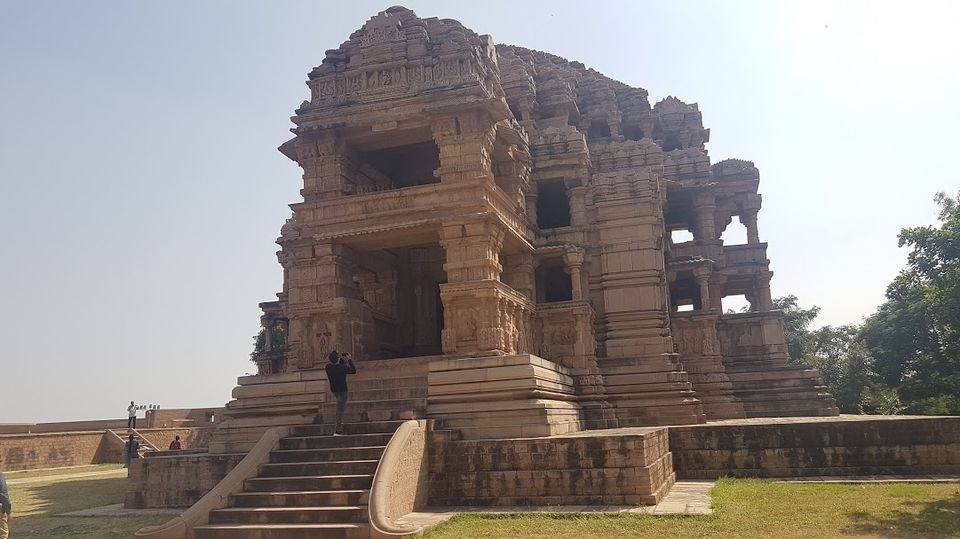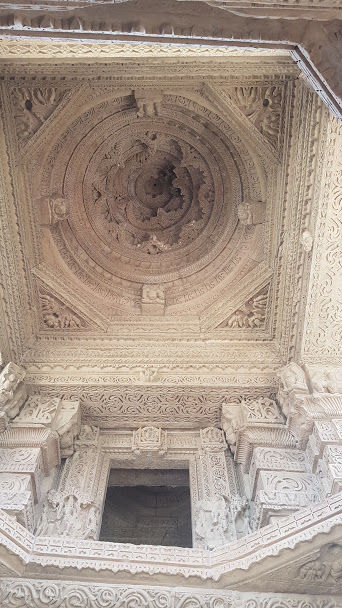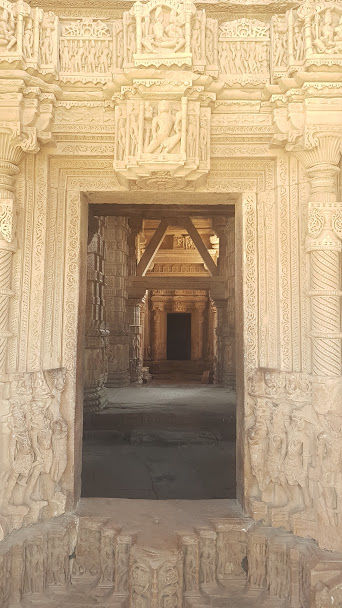 4. On the way to the fort moving down or up you will see Beautiful Jain sculptures.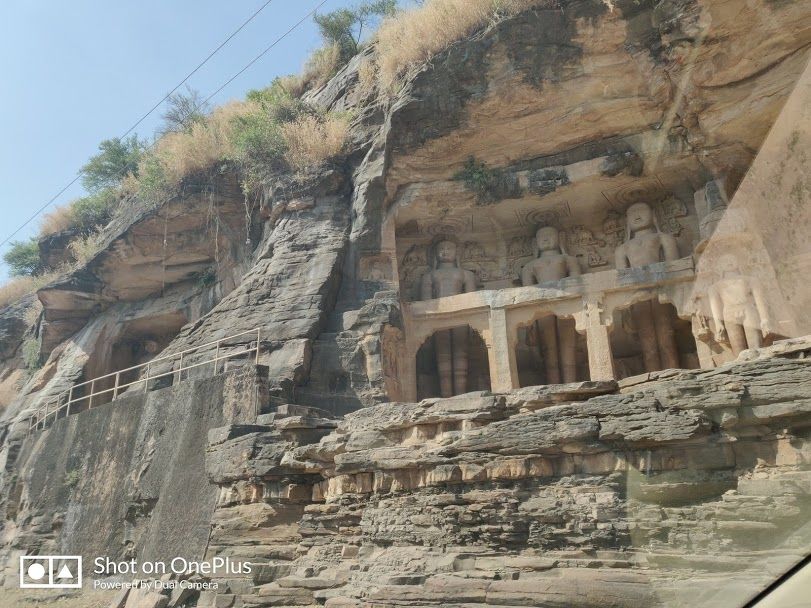 5. Gujari Mahal was the separate palace down the hill for the queen.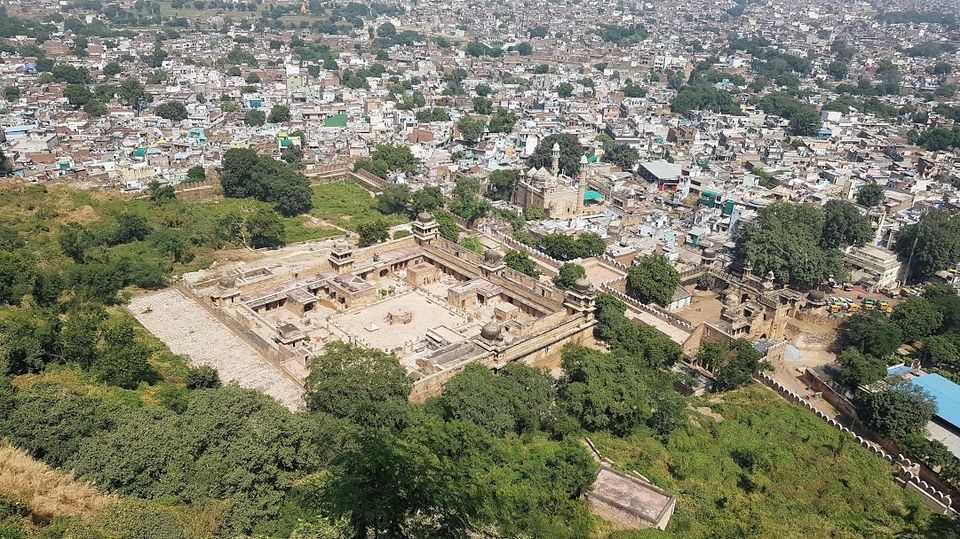 6. Jai vilas mahal was constructed by Maharaja Jayaji Rao Scindia in 1874. Some part of the mahal is residence of Scindias some is Guest House and most of the part is converted into museam.Street food in Gwalior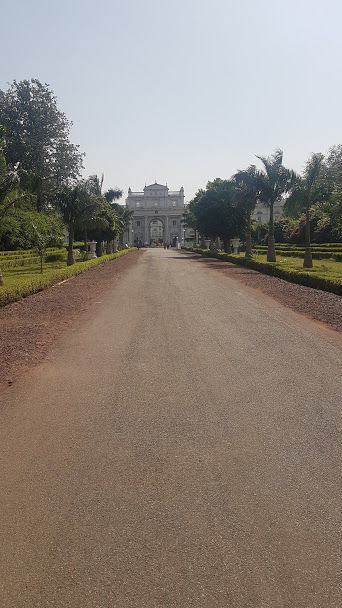 Soon we started having cravings for local famous street food of Gwalior, and from a local source we came to know about these two places which were very famous for street food.
The Road Chef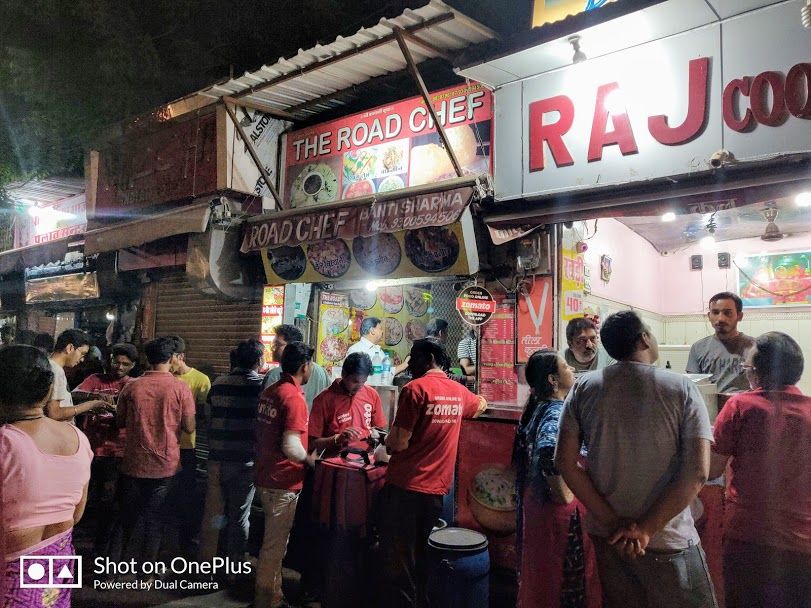 This place is among the most famous street food of Gwalior, serves very yummy food with nominal charges.
I am sure you are not going to regret visiting here, must try food.
S.S. Kachoriwala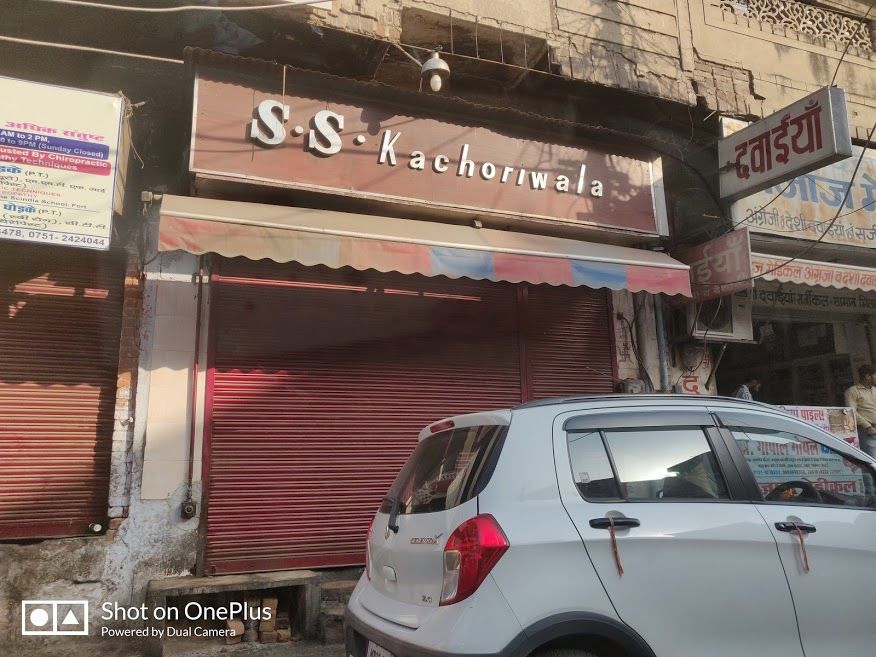 This is the most famous Kachori wala of Gwalior, you should not miss delicious kachories of this place.
Source https://en.m.wikipedia.org/wiki/Gwalior https://www.neemranahotels.com/deo-bagh-gwalior-madhya-pradesh/history/about-us.html