I have done a lot of treks till now but today I would like to take you through one of the longest treks and most hidden paradise of Uttarakhand. In July 2019, my friends and I decided to explore the hidden valleys of Uttarakhand, and we chose Milam Glacier as our outset. Since I belong to Haldwani which is in the Kumaun region of Uttarakhand so we reached Munsyari within 7-8 hours. As soon as we got off the taxi, we began the required procedure for the permit because it is required for the trek.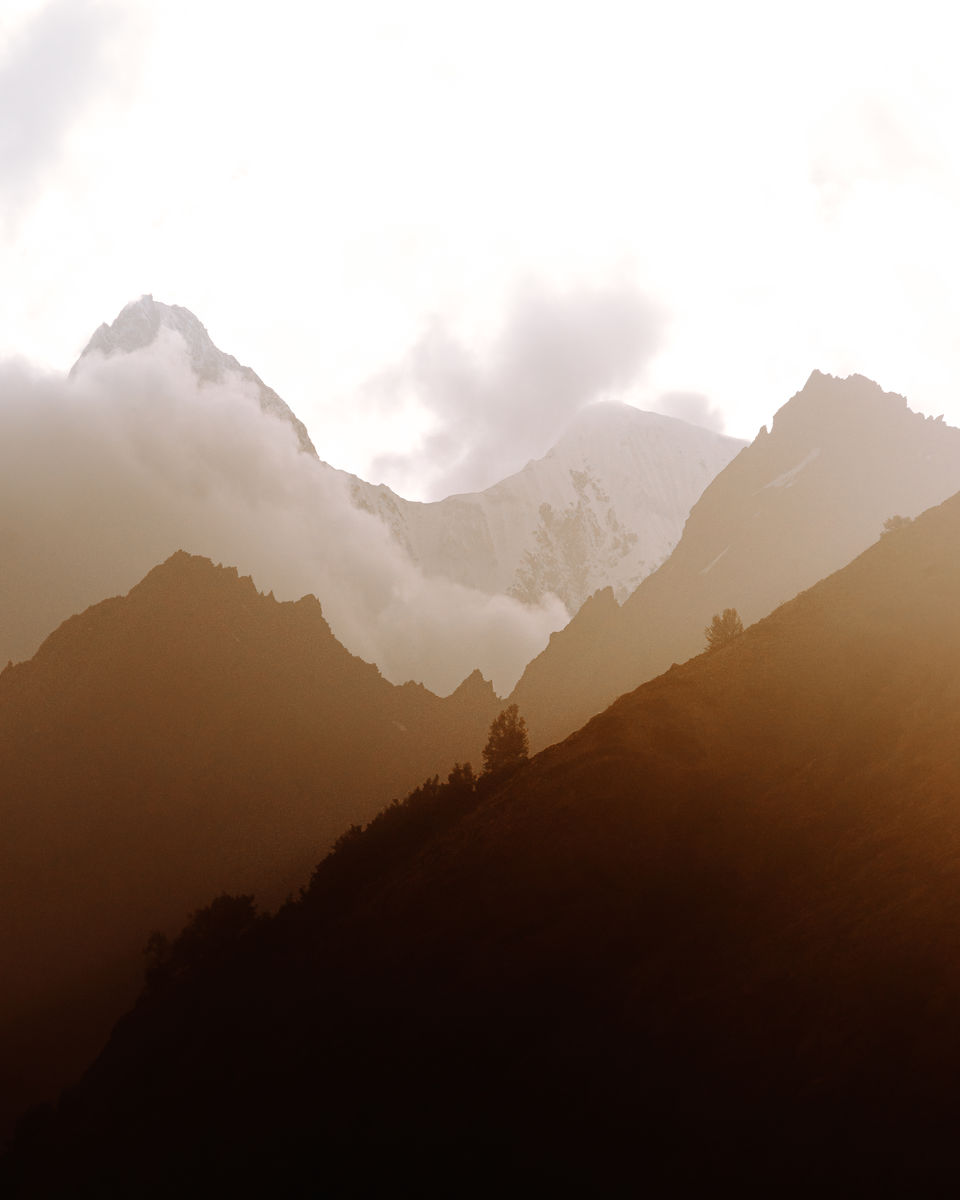 We knew that Milam Glacier is one of the remotest yet accessible glaciers of Uttarakhand but it was going to be a long expedition. Milam Glacier is situated 60 kms from Munsiyari, which means we walked for 120 km in total. It took us 12-13 days to complete the whole journey, but one can also do it in lesser days. We were just taking breaks of a day or two in a few villages. The trek was for sure very long, tiring, and adventurous.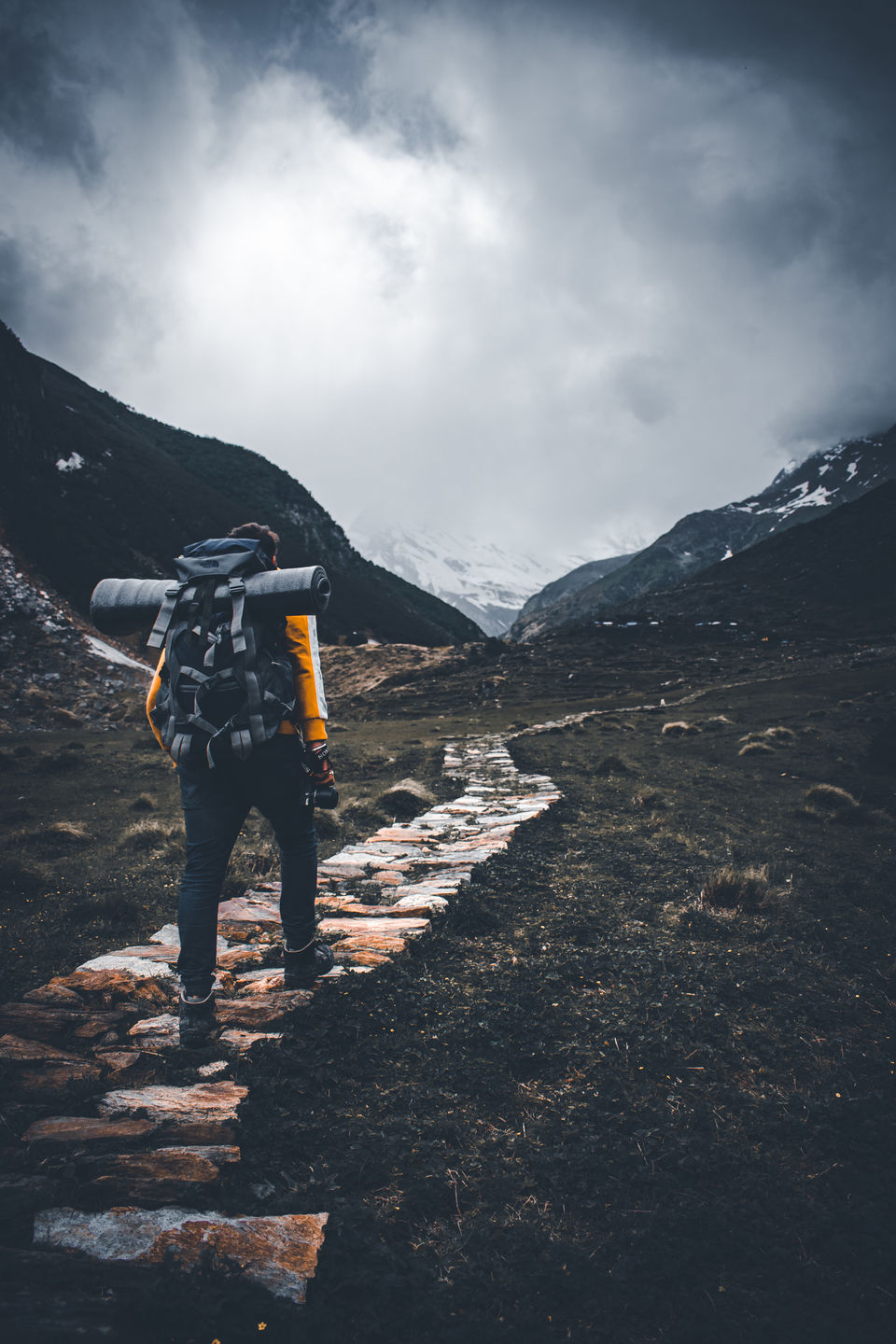 The trek offered mesmerizing Himalayan views that take one through lush green valleys, waterfalls, pine forests, and isolated hamlets to reach Milam glacier. We even crossed many chunks of icy glaciers, landslides, wooden bridges, even damaged bridges to reach our destination.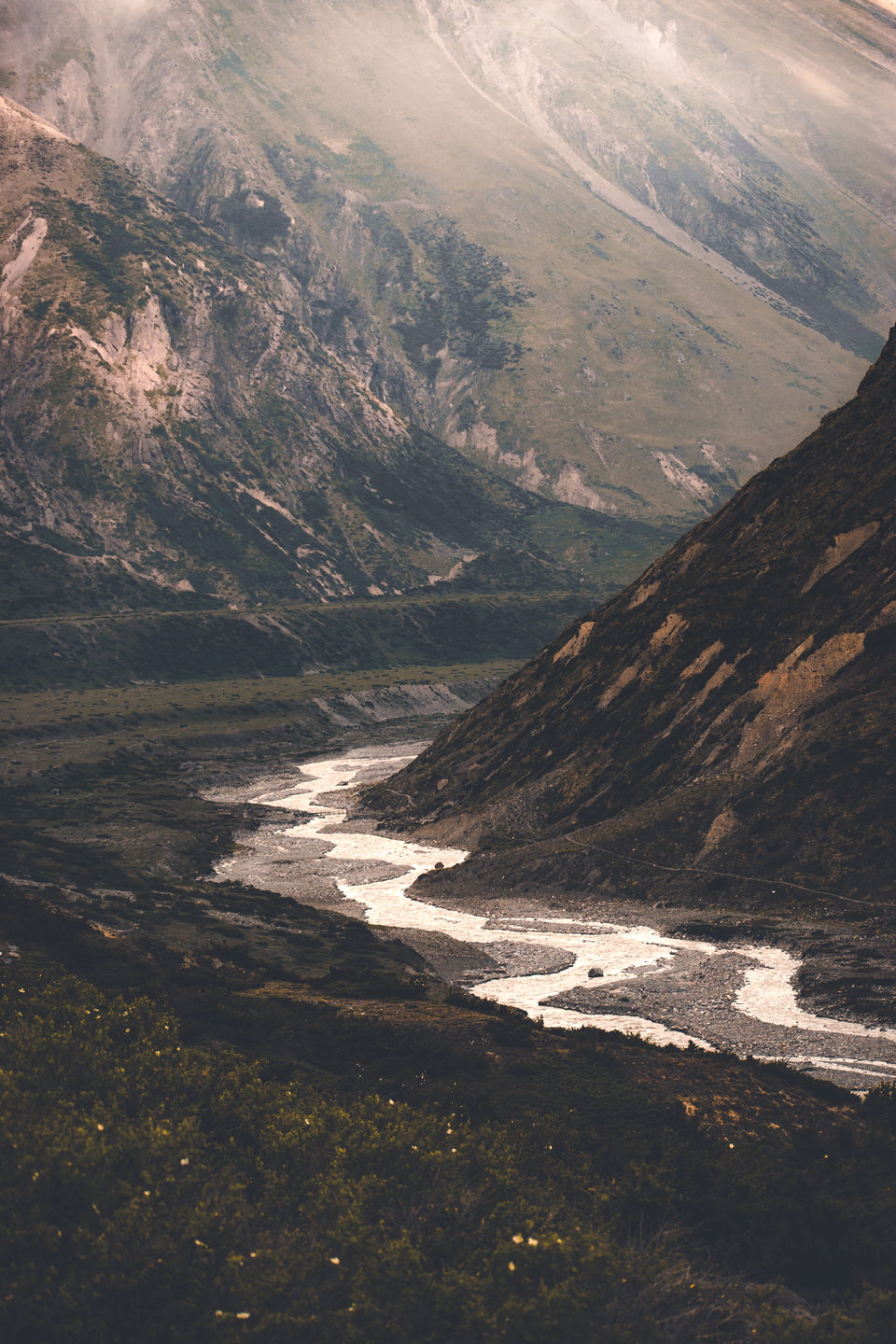 We use to stay inside a hut-like hotel, nothing fancy just rugged built of woods and tin shed. We spent some leisure time with the locals in every village. As I am always curious to hear the stories of the locals about the past of the place, I was so openmouthed to hear Milam's.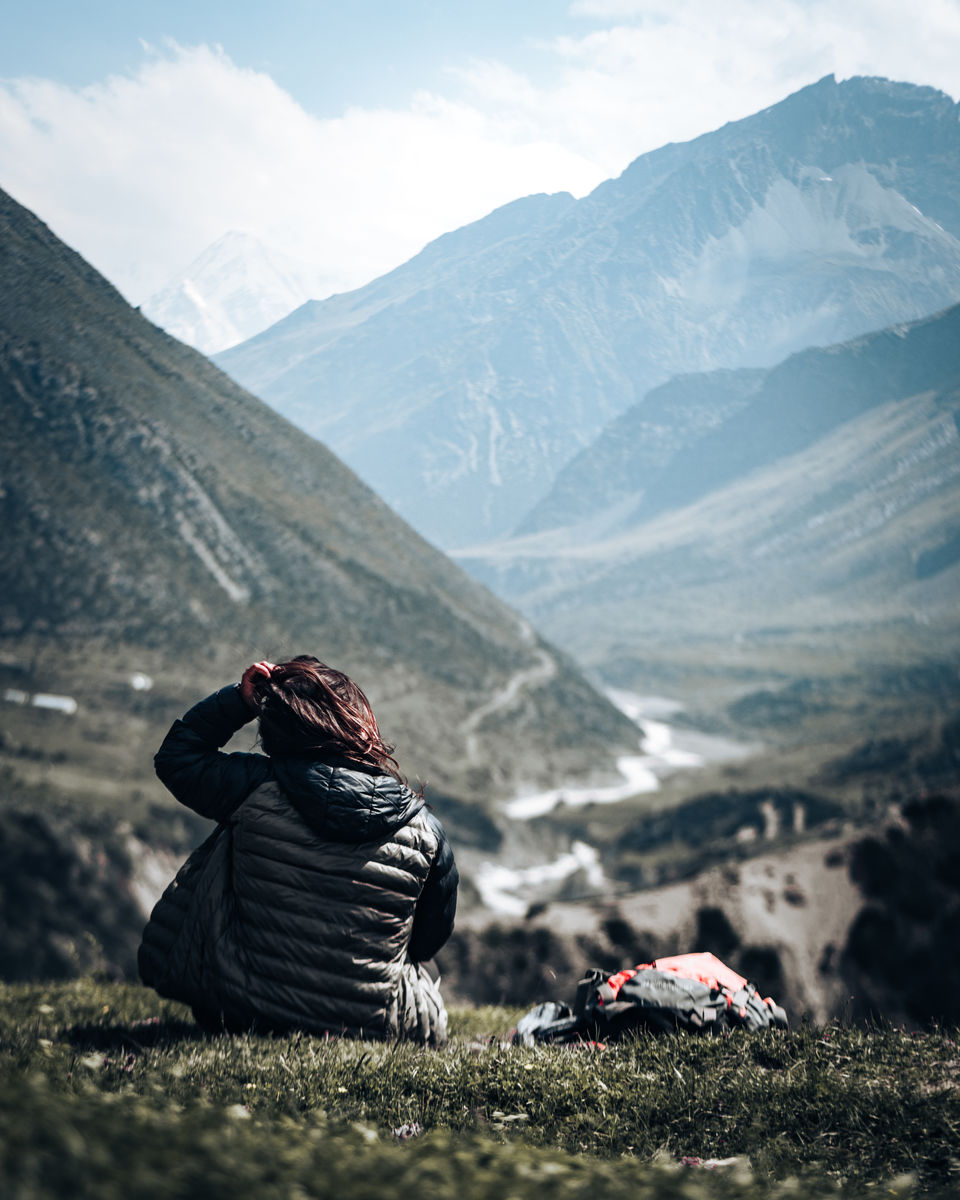 This place was a route for salt trades in India before 1962. Locals used to tell me how snow covers this place up during winters and it becomes inaccessible, how they survive in such hard conditions without electricity, without any connection with the outer world, and to see that they are still happy with it surprised me.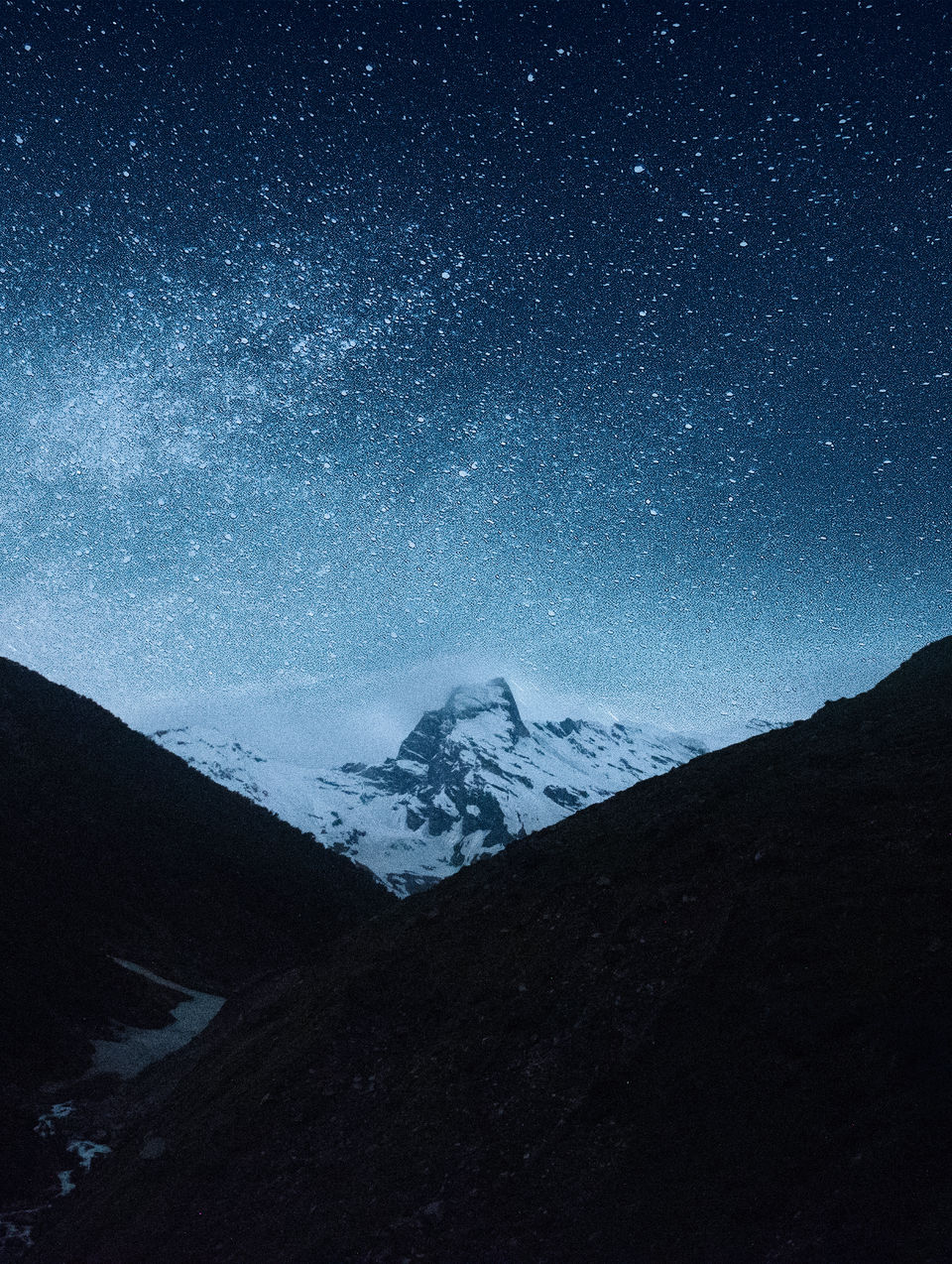 Well, this was a beautiful trek and I loved how much these places have in them to express to a normal person who lives a busy life in the city. To wrap it up I would like to leave a few suggestions if you ever wish to do it. The most primary suggestion is to not to do this trek all alone because it's full of bears and you can also get lost and it's riskier.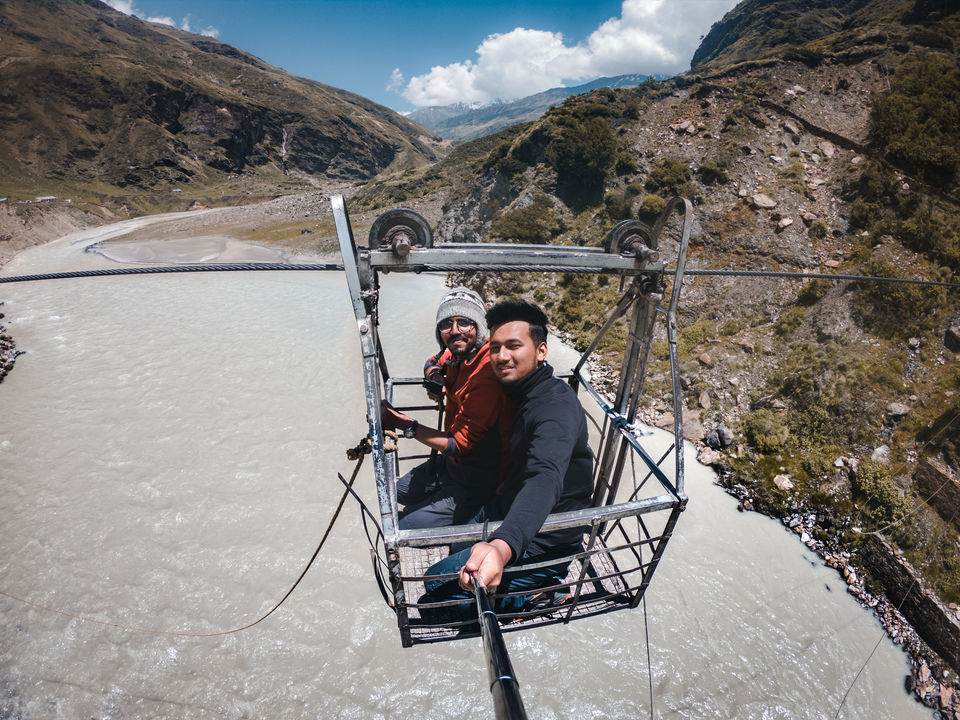 Secondary would be that please keep in mind Milam Glacier trek is moderately difficult as it covers a total distance of 120 kms that is completed within 9-10 days. Make sure the trekker is physically fit to partake.
Third would be to check with local authorities, tour guides or tour operators about the weather and road conditions during monsoons before you actually start your trek. Keep these things in your mind and you are all set to go. Also, the average duration and budget for Milam glacier is 10,000-15000 for 11 days 10 nights.