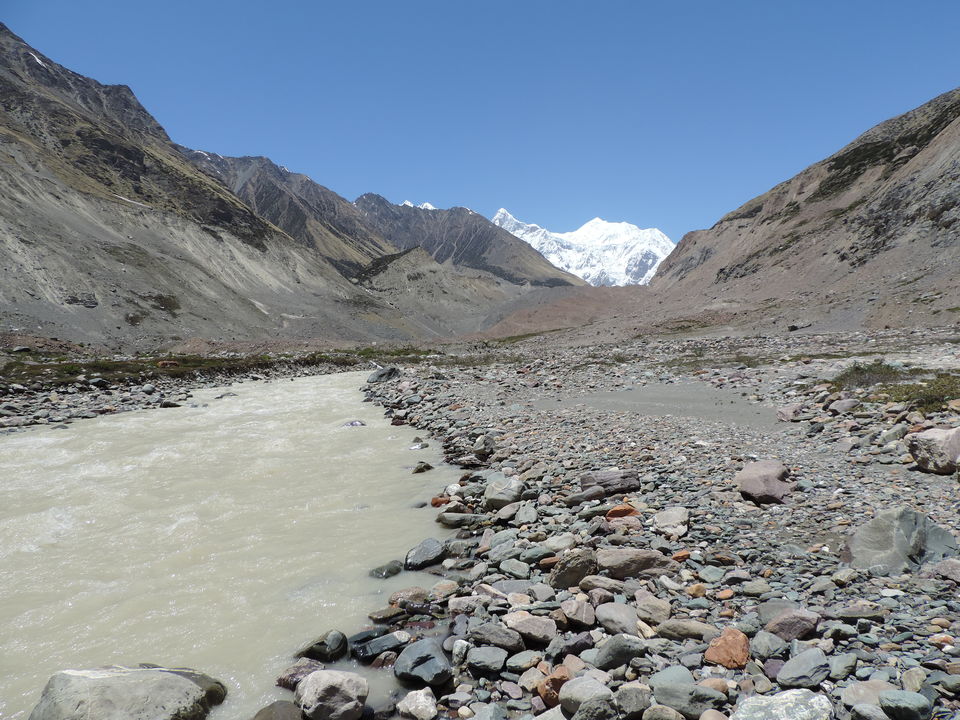 I was never an ardent explorer but since my school days had a yearning to visit my ancestral village,Milam,situated at an elevation of 3420 m, which was once the largest village in the Himalayas and a trade center in the old trade route from Eastern Kumaon Region (India) through the high passes of Unta Dhura and Kungribhingri La to Gyanima Mandi in Tibet.Milam now lies in ruins after the trade stopped with the Sino-Indian Border conflict in 1962.
There are many lesser known treks in the Himalayas which are still unexplored one such trail is Milam Glacier Trek in Uttarakhand.
Once you reach Munsyari you can hire an experienced guide.You also have to obtain an inner line permit from the SDM's office,Munsyari.
LOCATION: Munsyari (2200m) is the base camp to Milam Glacier,Ralam Glacier trek in District Pithoragarh (Uttarakhand).
BEST TIME: May,June,September,October
DIFFICULTY LEVEL: Moderate
LAST ATM POINT: Munsyari
Eventually in my forties,I decided to go to Milam with my niece.Both of us with zero experience,without porters and guides started our trek into the remote valley of Malla Johar,full of fascinating stories of abandoned villages,glaciers,streams,alpine meadows,Himalayan Birch forests,aromatic trees,wild flowers and much more.The first day our three hours long trek had us fully exhausted.However in the following days,unaware of our own potential and endurance we went on to walk for ten to twelve hours a day.
PLACES TO COVER:
1. Munsyari to Lilam,7 km jeep ride till Dhapa Bend and then 5 km trek (1852 m)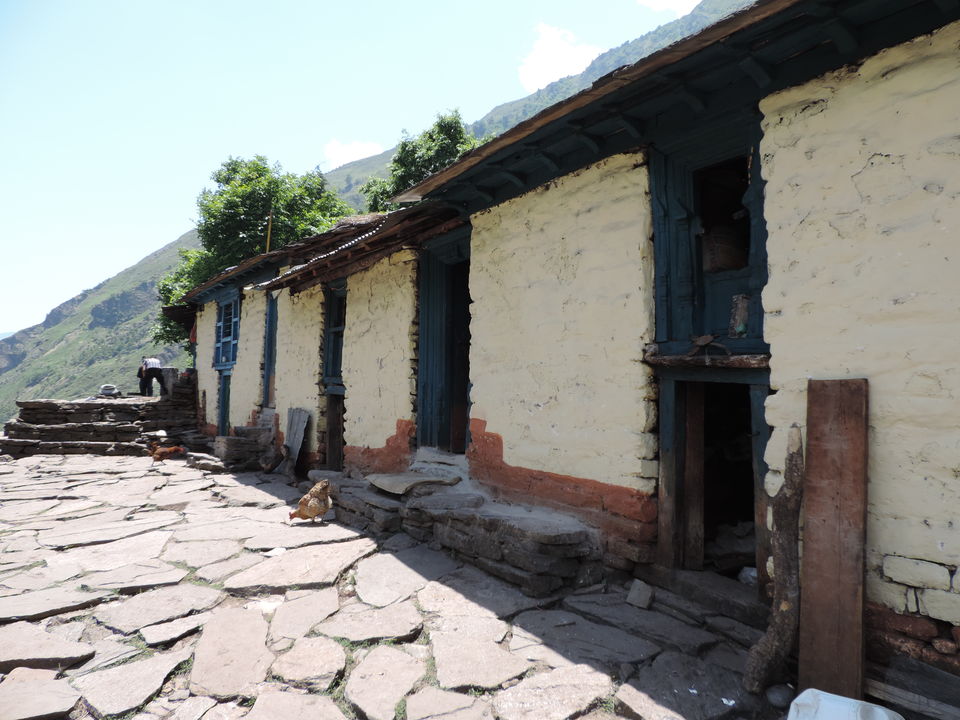 2. Lilam to Bogudiyar,14 km trek (2450m)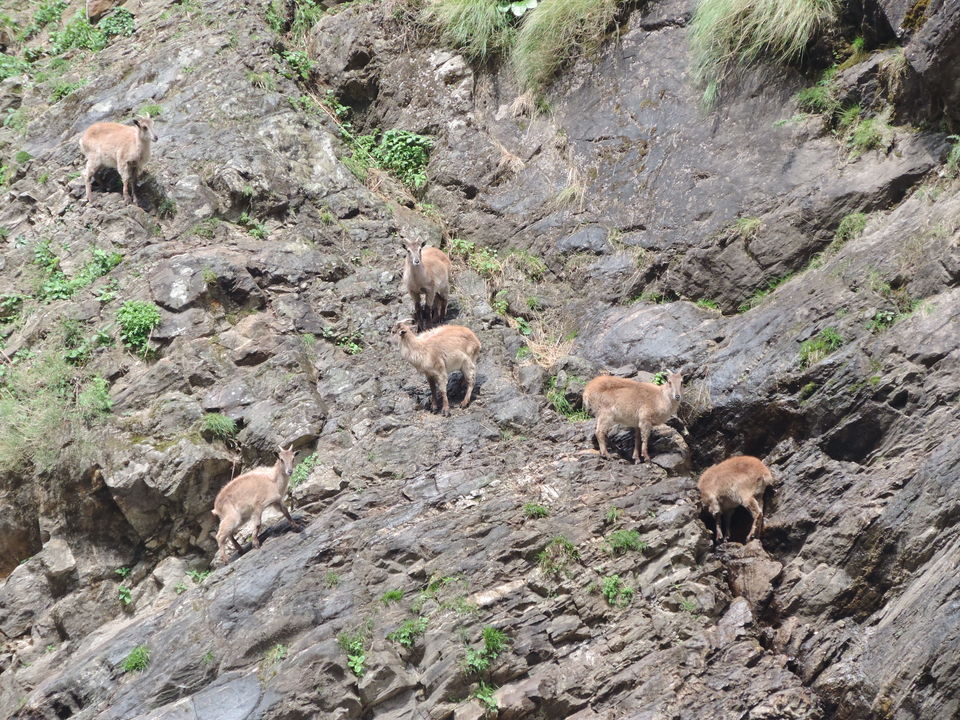 3. Bougdiyar to Rilkot,14 km trek (3130m)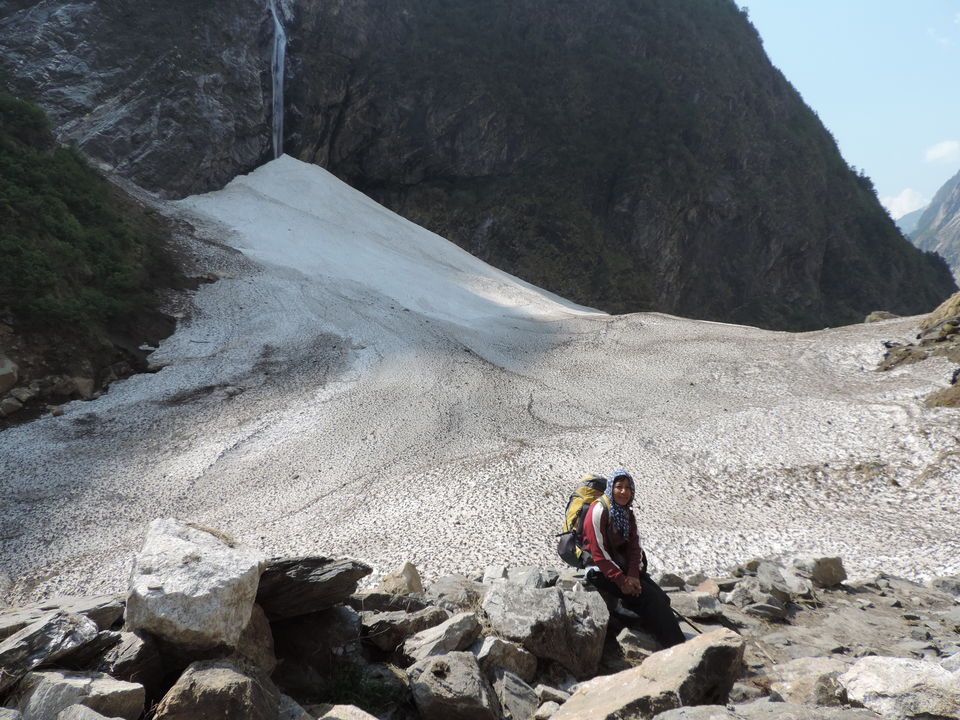 4. Rilkot to Burfu,9 km trek (3200m)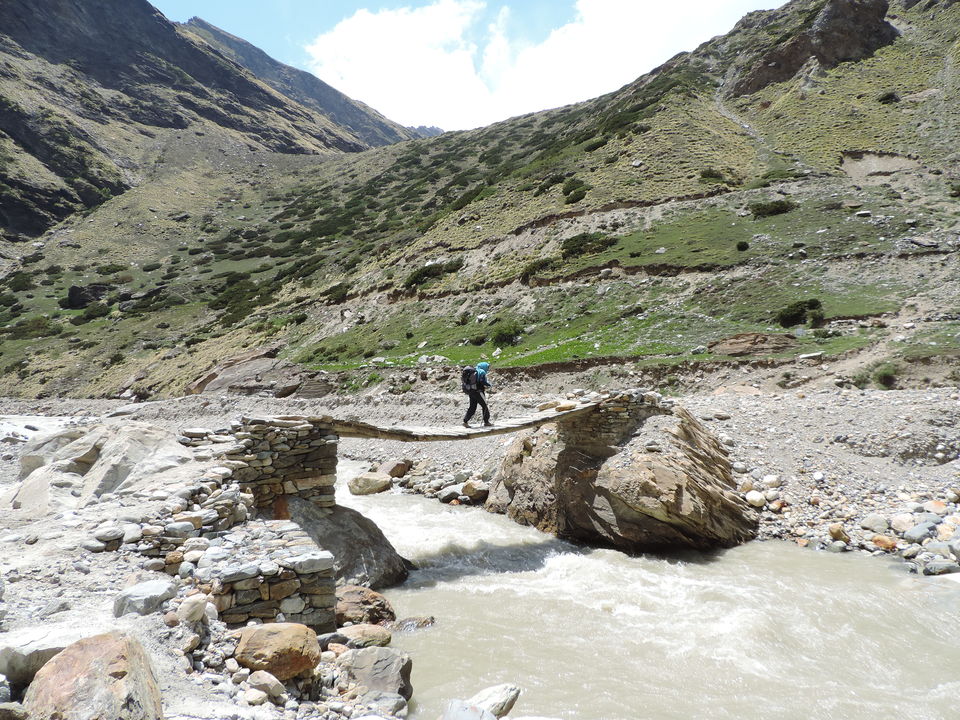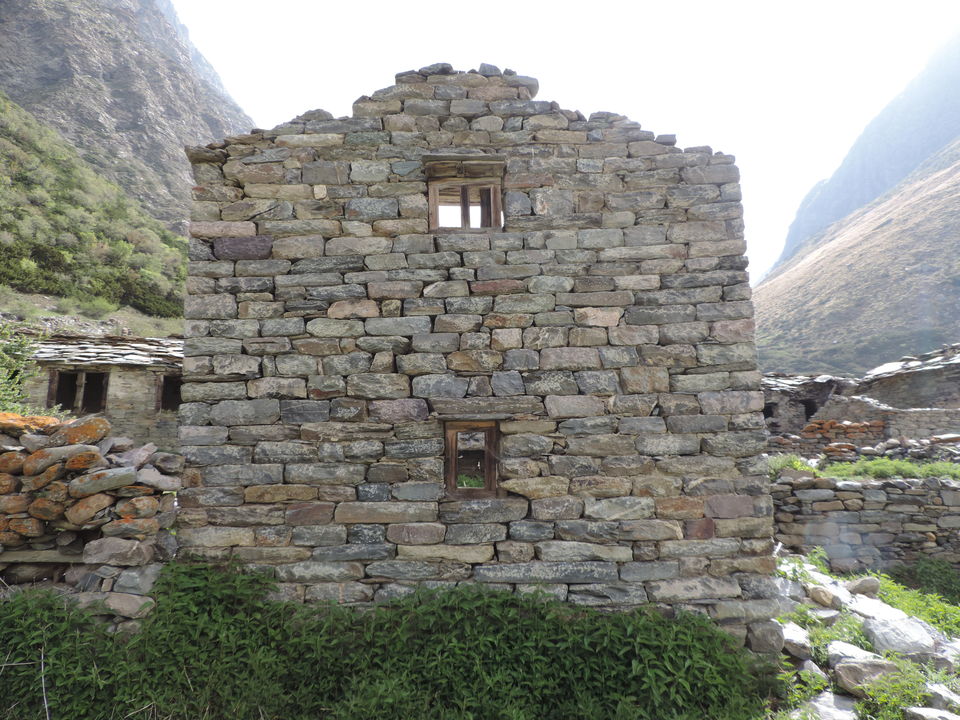 5. Burfu to Milam village 9 km trek (3434m)
On the fifth day arrived at my ancestral village,Milam,I was standing in front of my ancestral house,speechless for a while,was it a dream?No,a dream accomplished.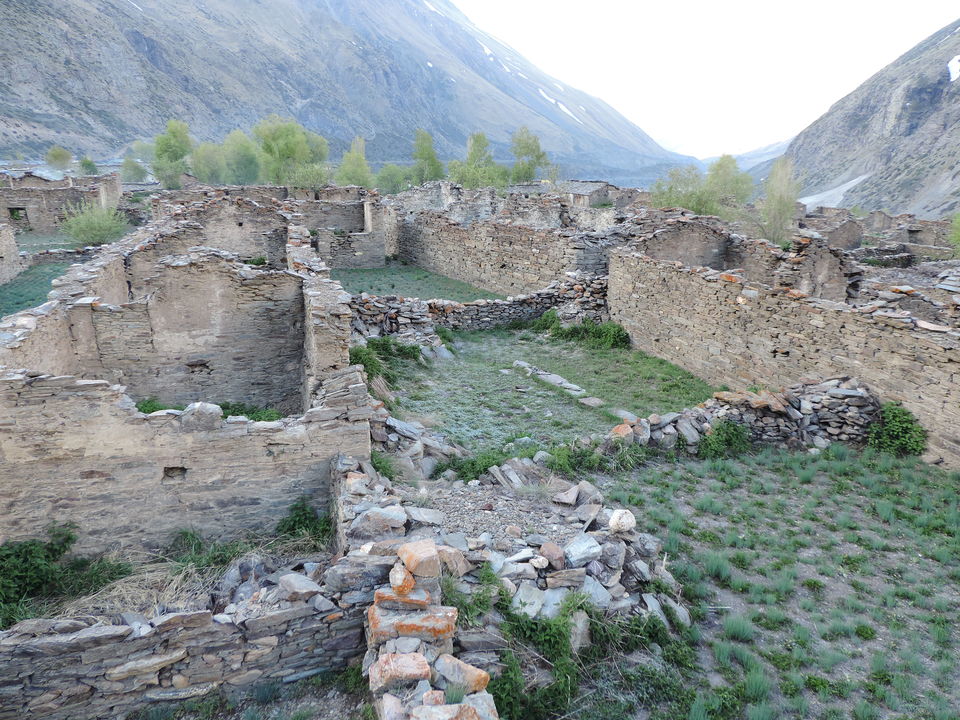 6. Milam village to Milam Glacier, 6 km trek (3870m)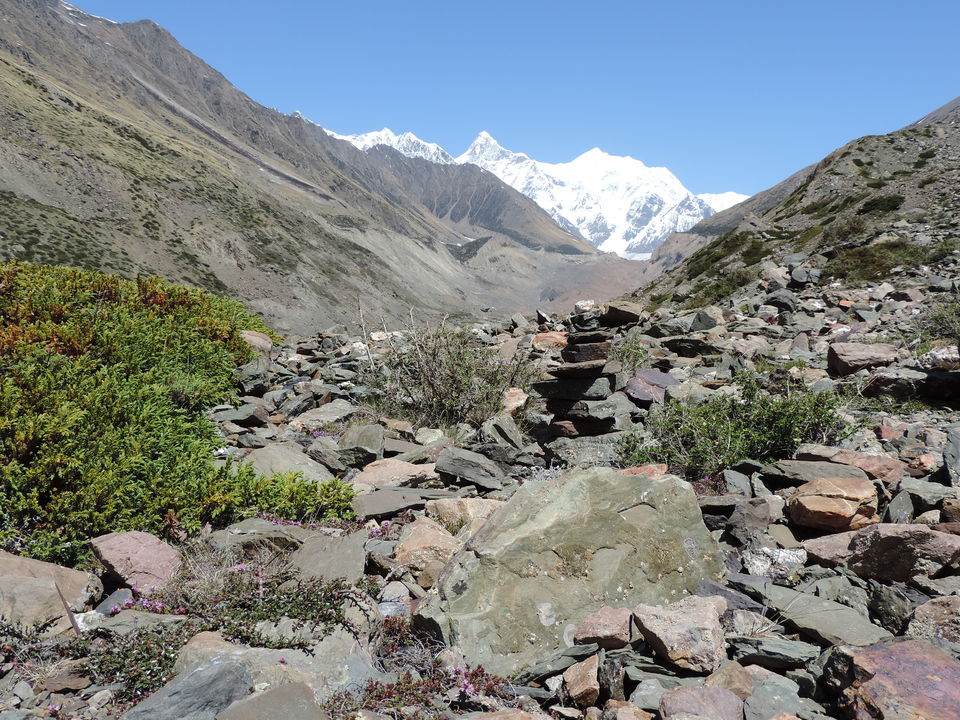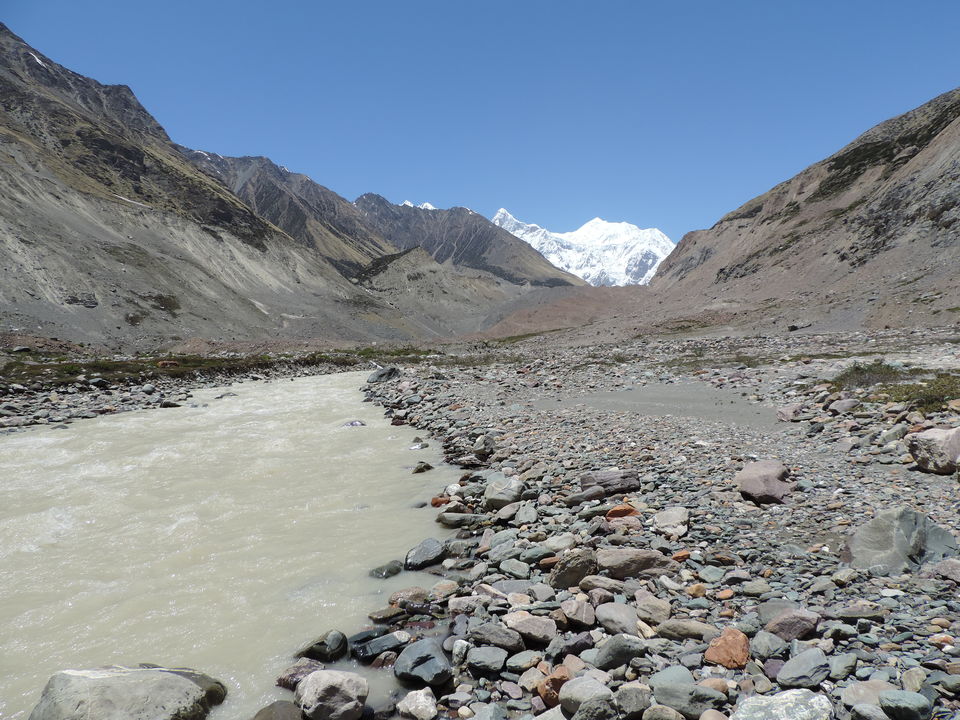 The trekking distance from Munsyari to Milam glacier is approximately 57 km,so back to Munsyari would be a total of 114 km,which will take around 10 to 12 days depending on your pace.
Trekking in the Himalayas is not a difficult task if you are physically and mentally strong,being positive minded and staying motivated throughout the trek is the most important rule to keep in mind.
So good luck for a long walk in the mountains.....