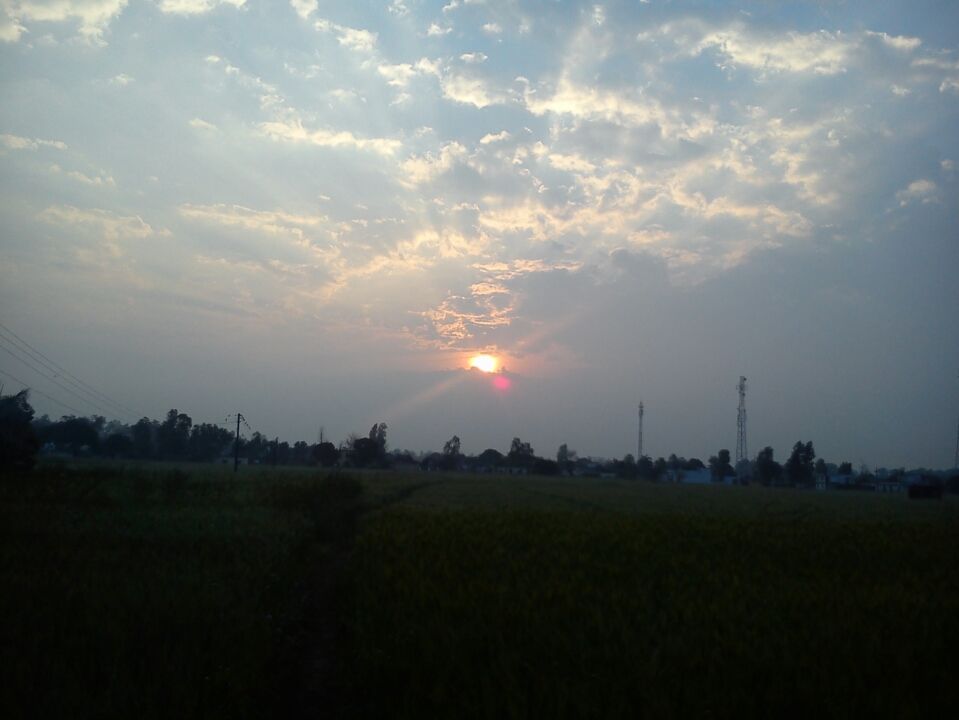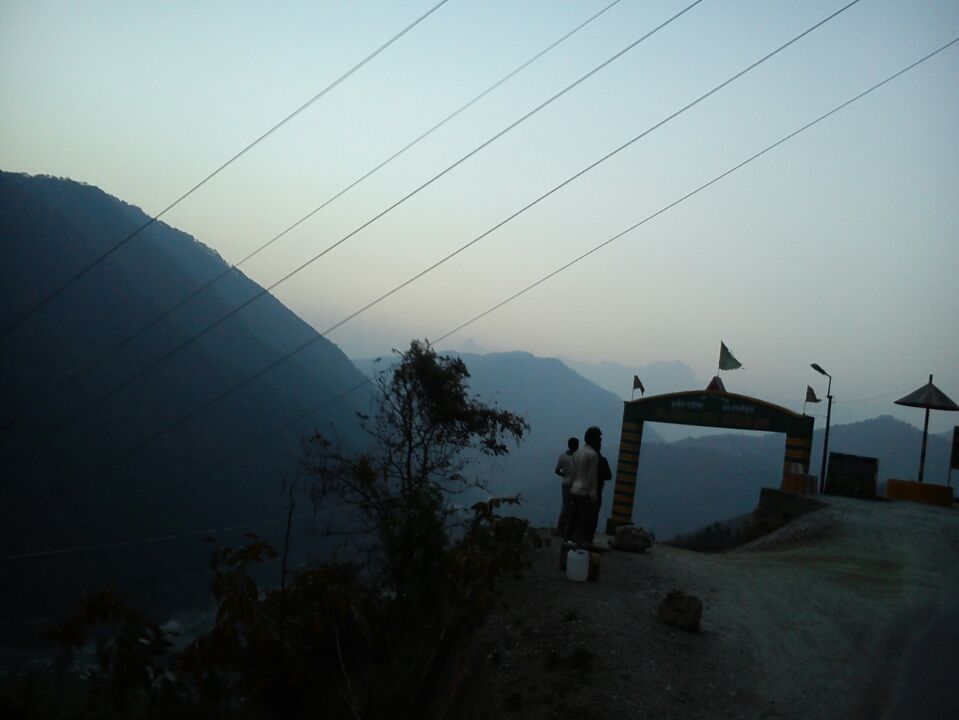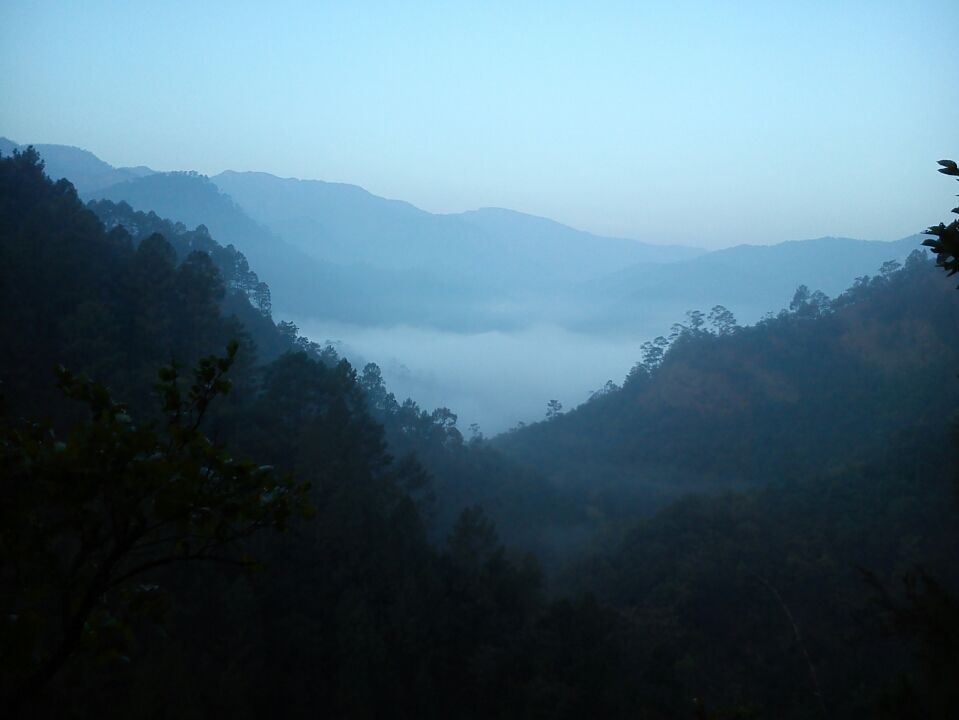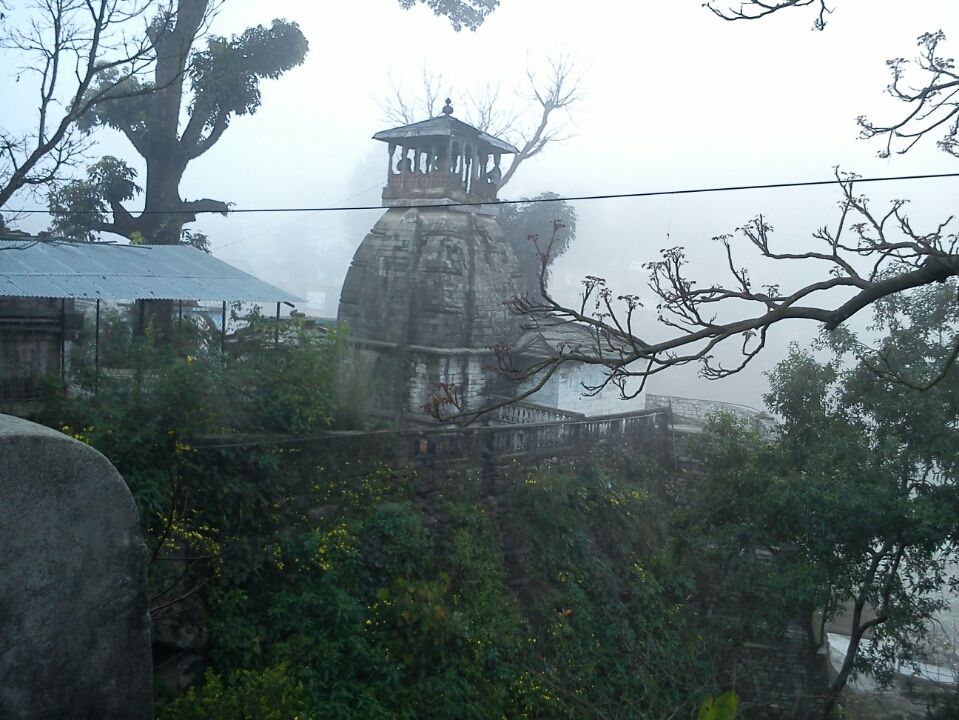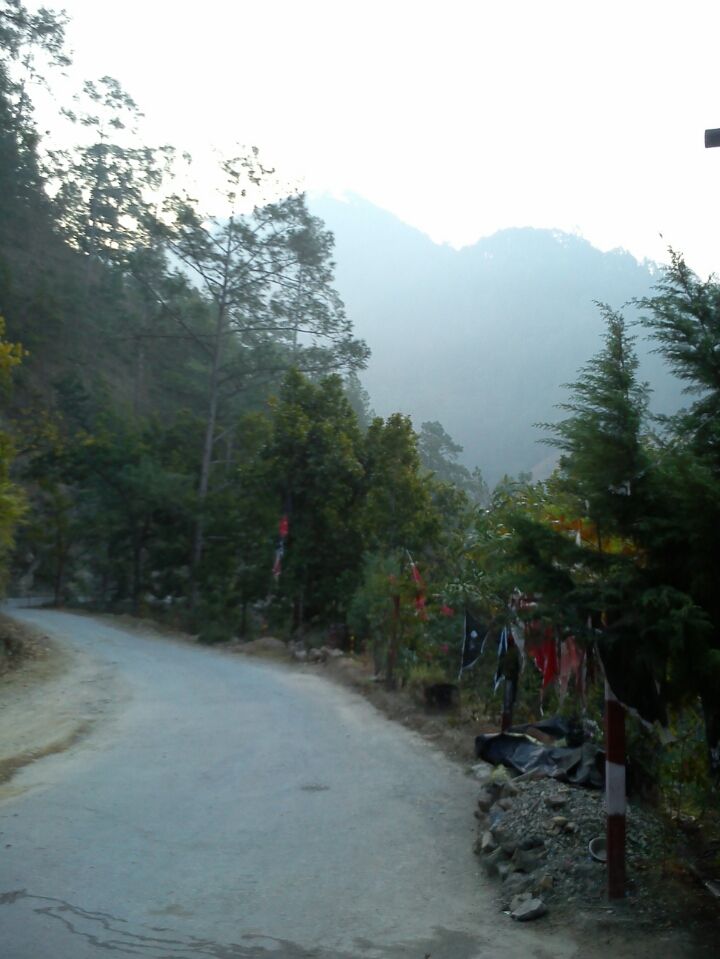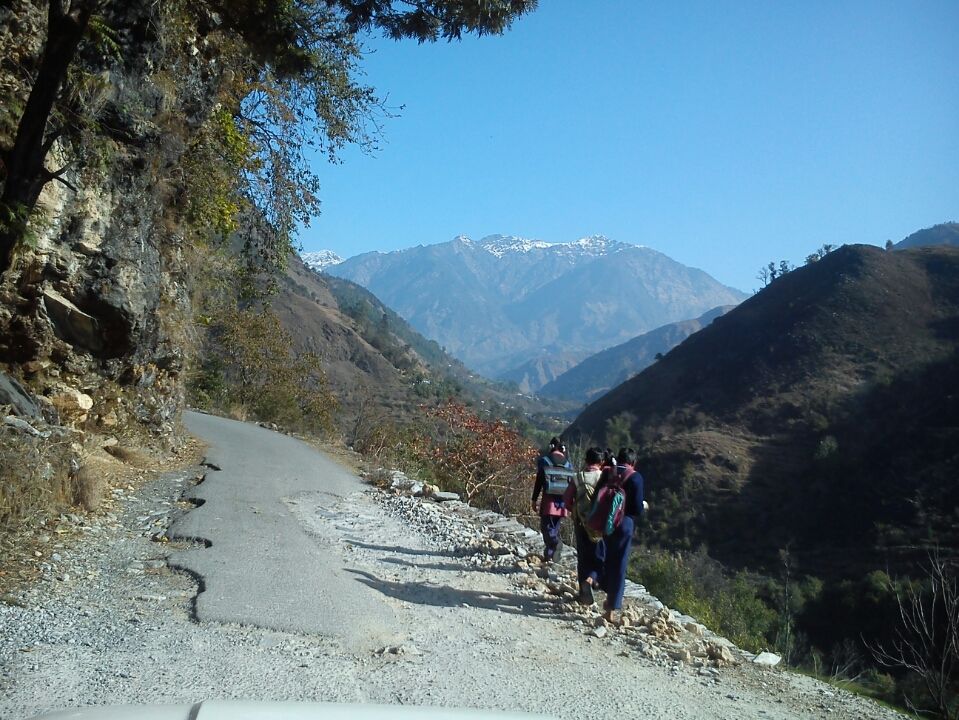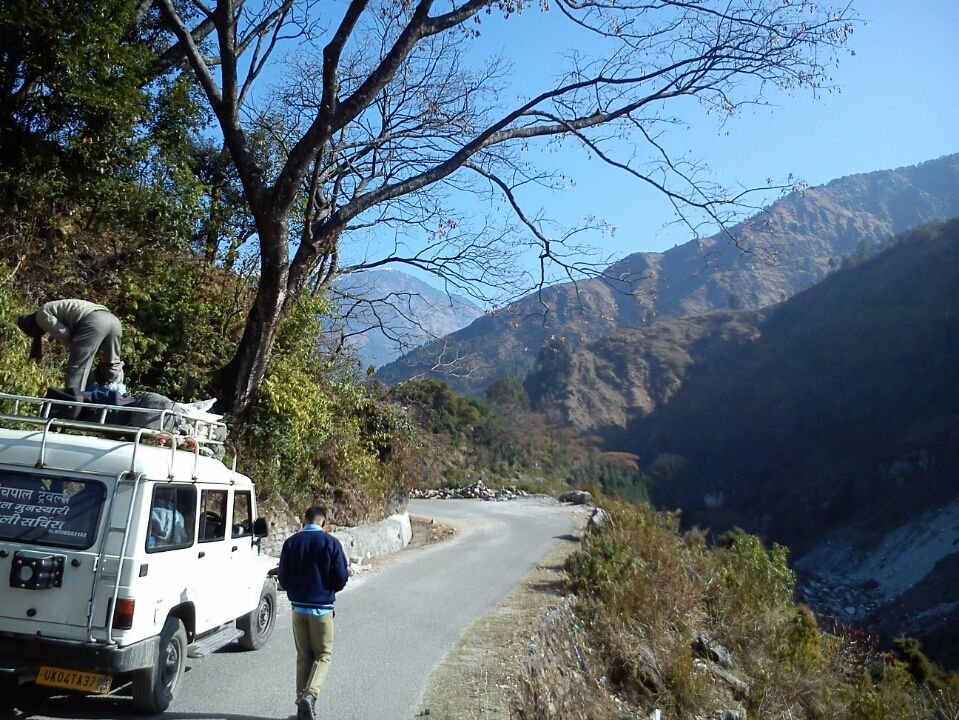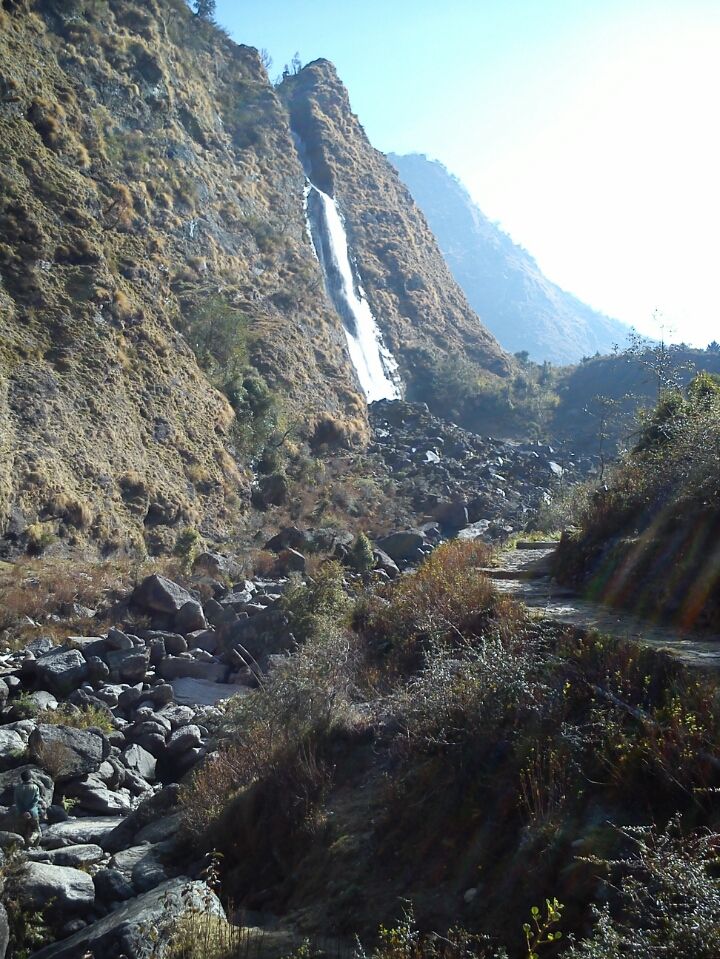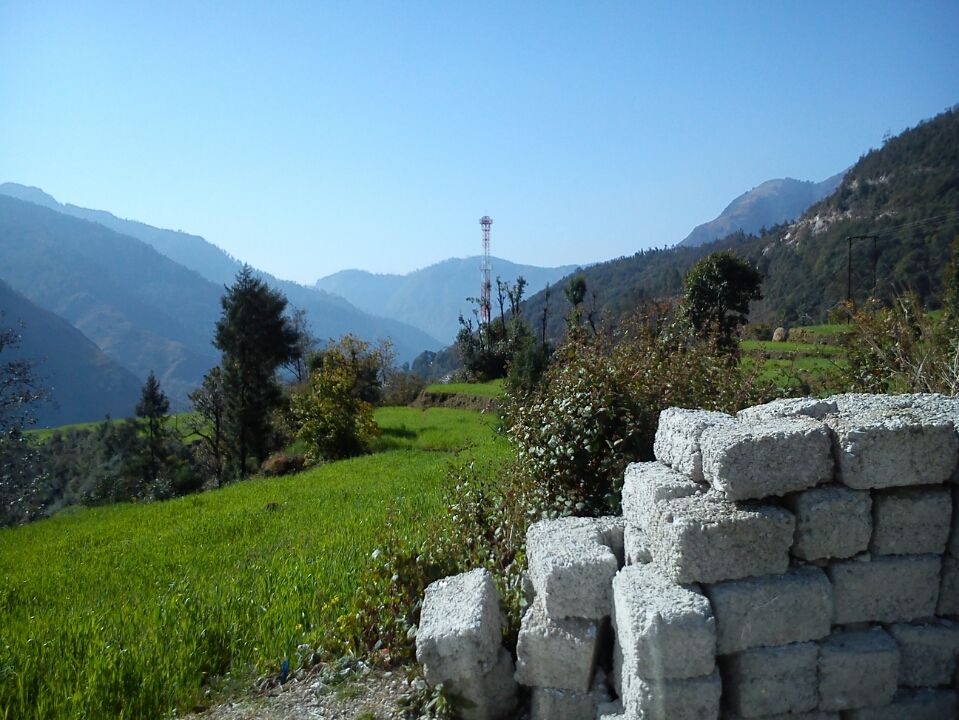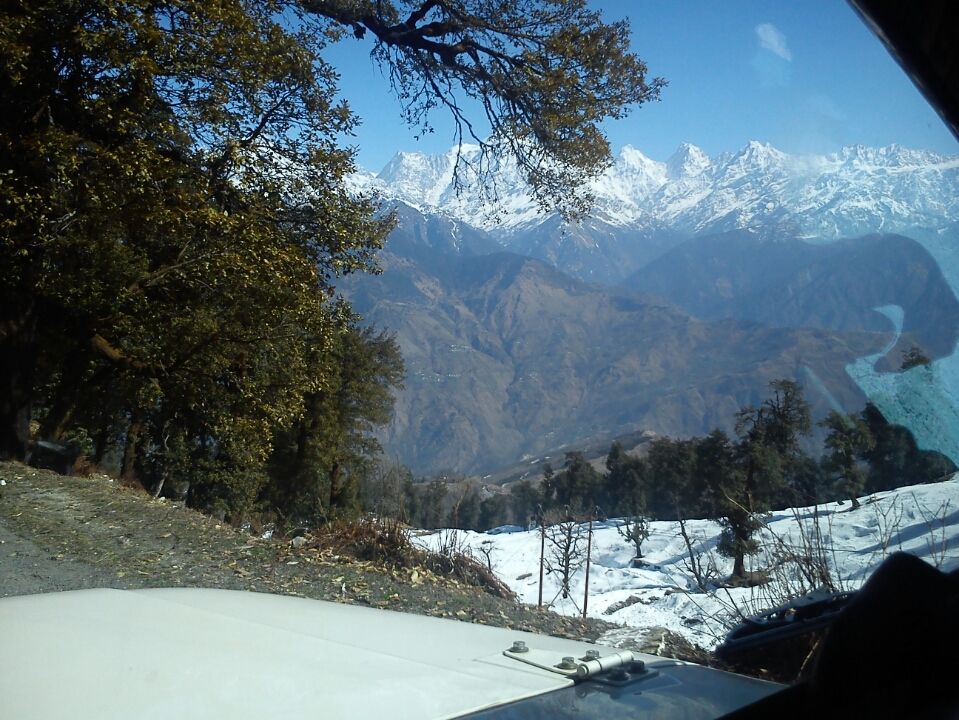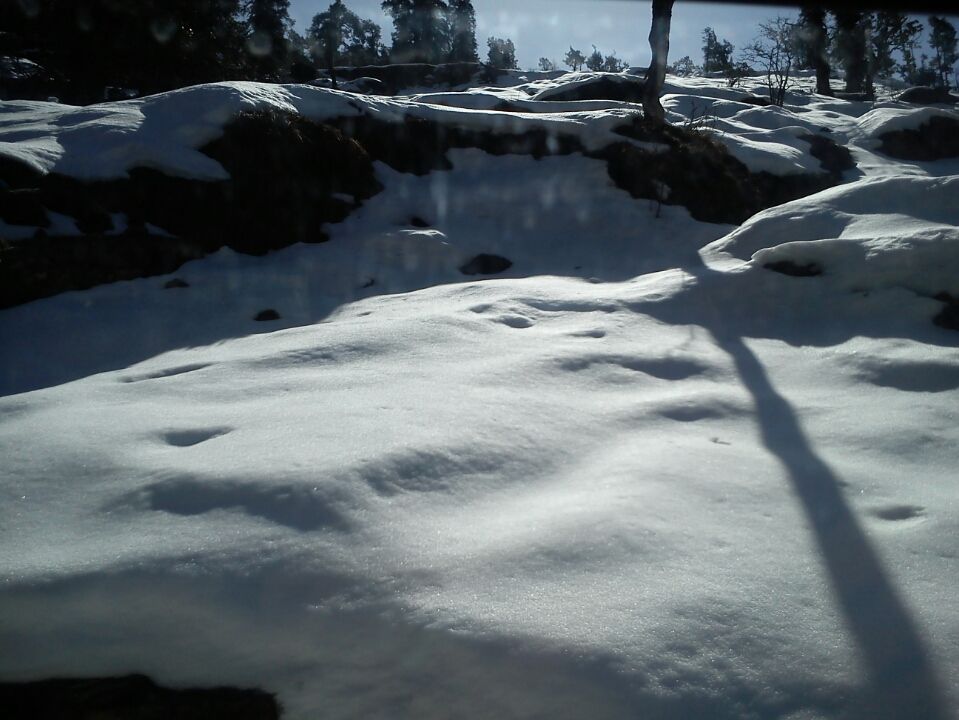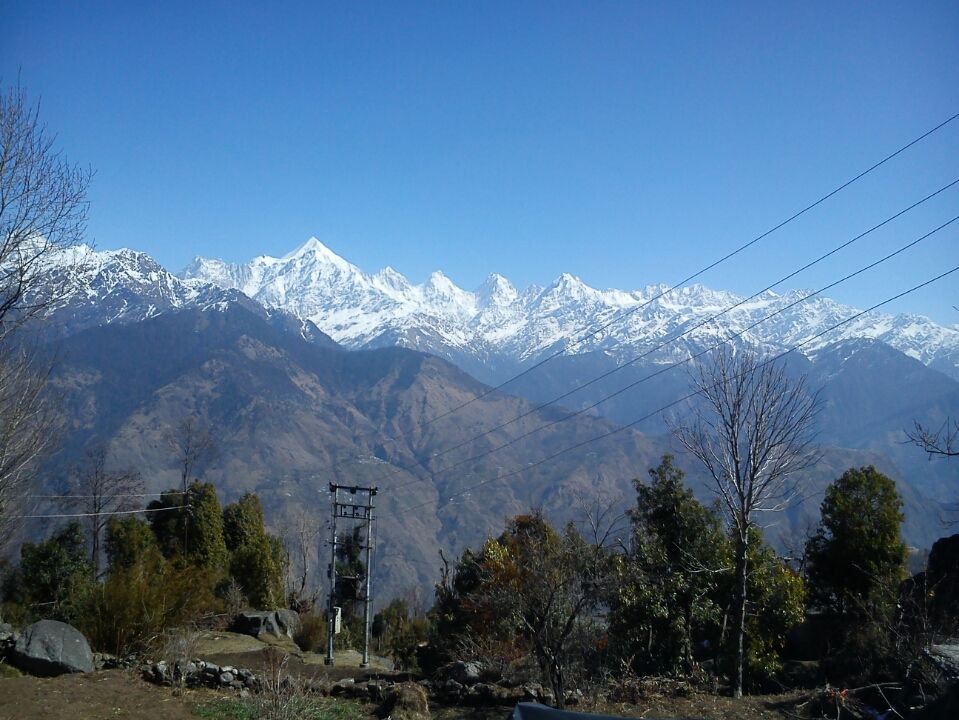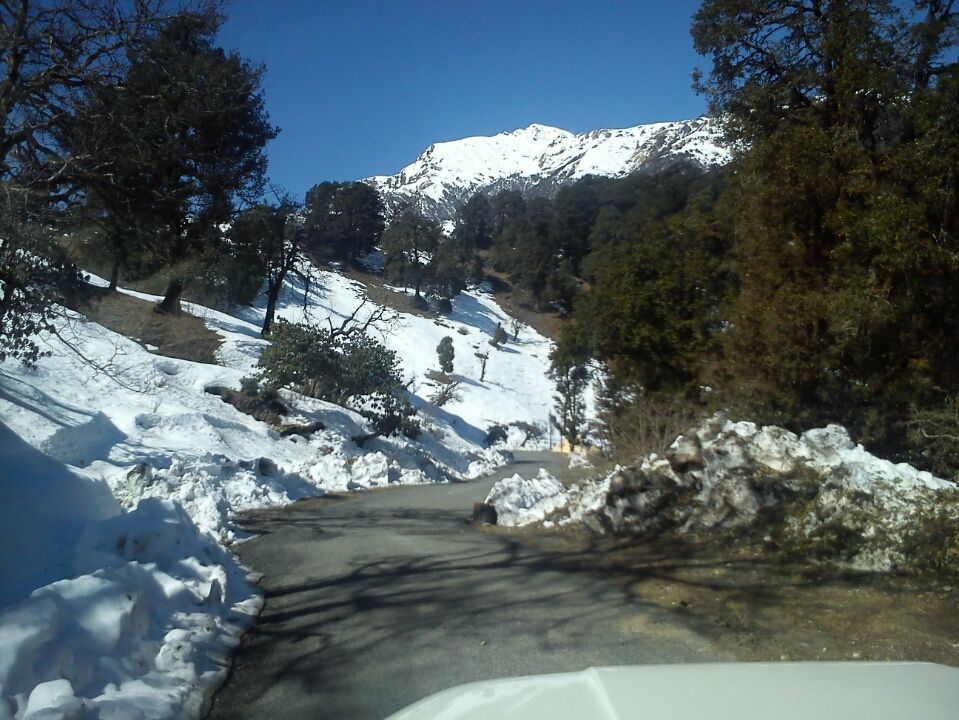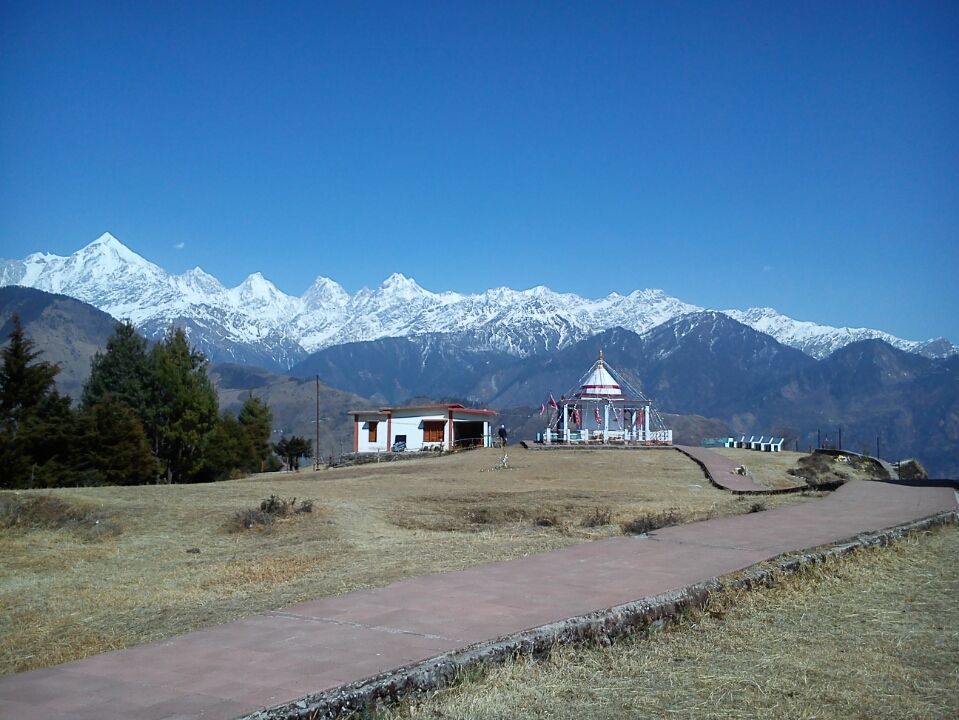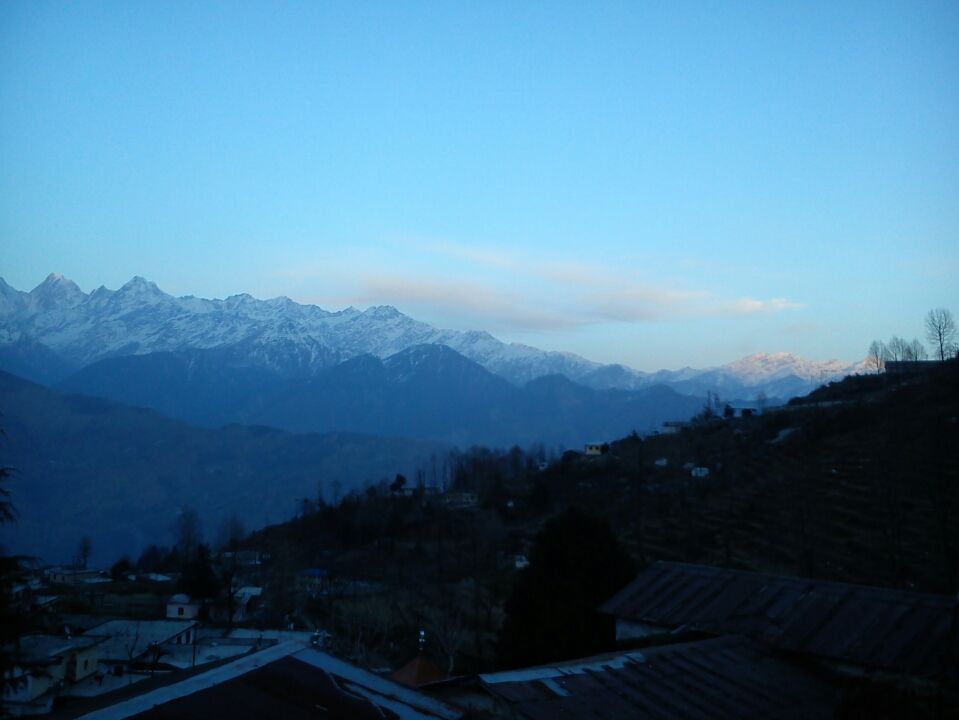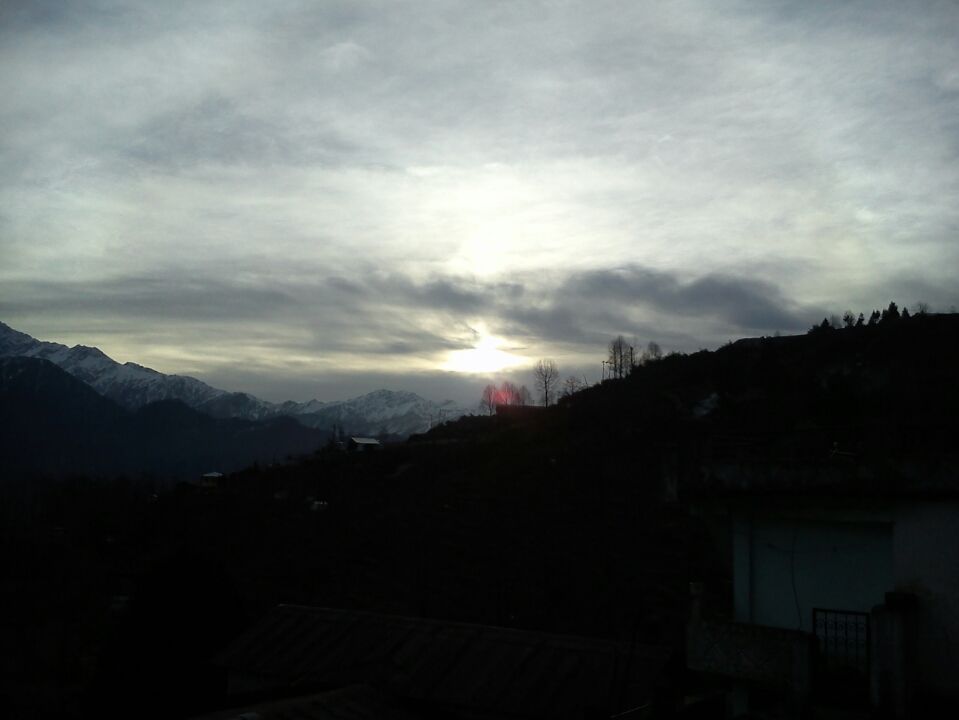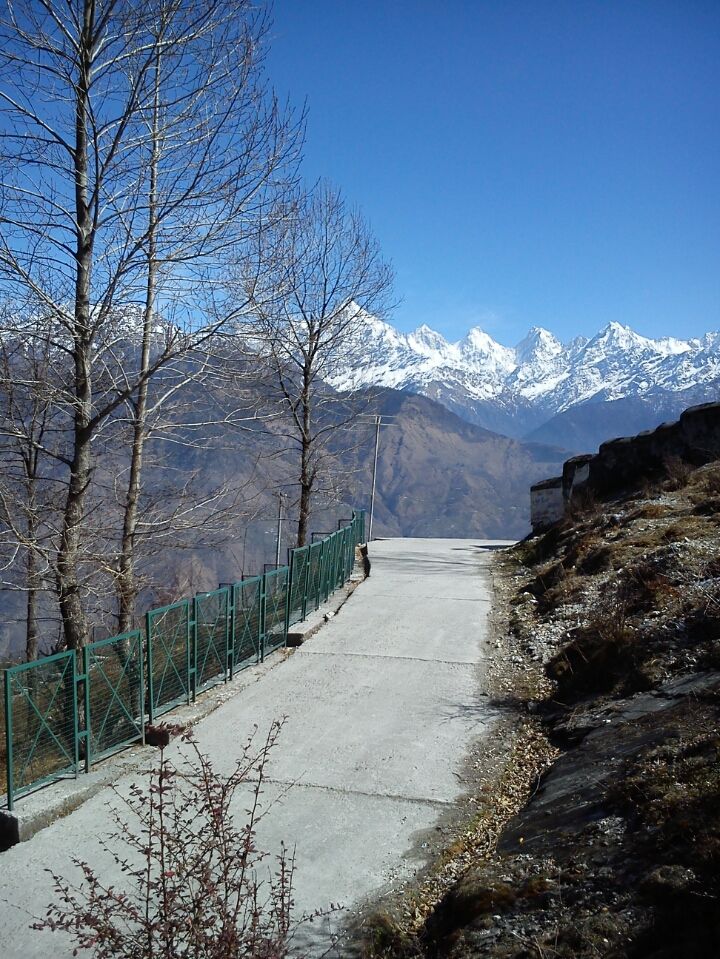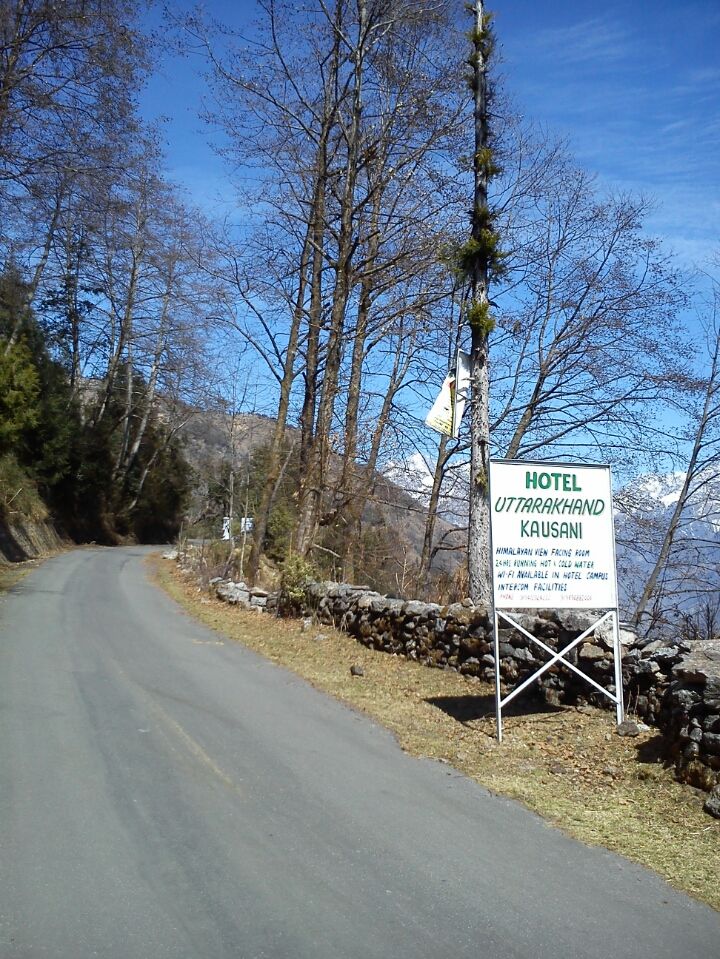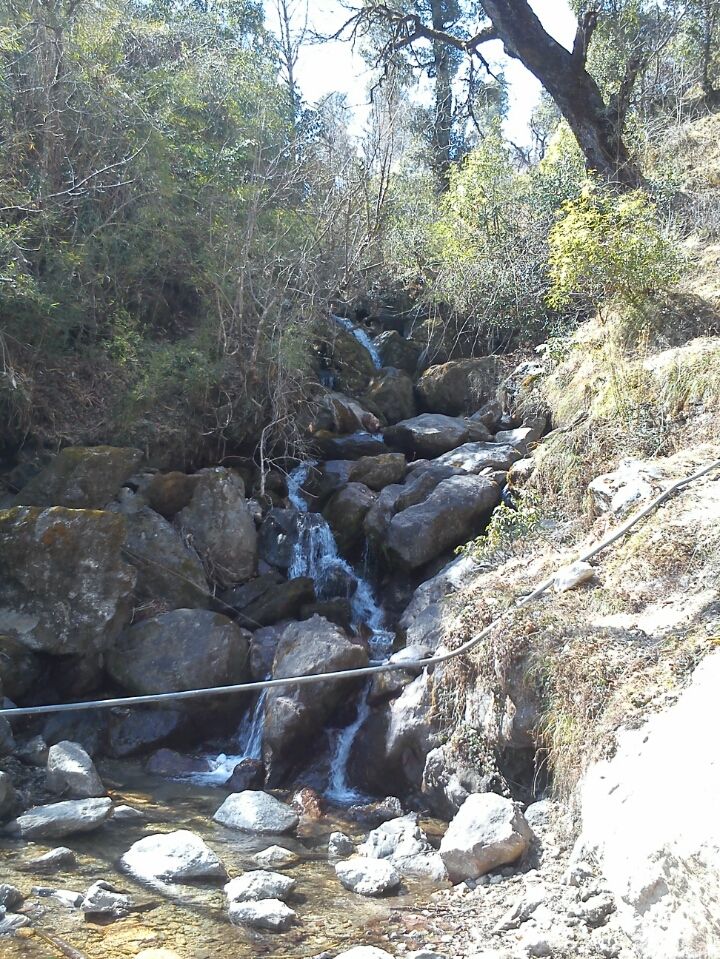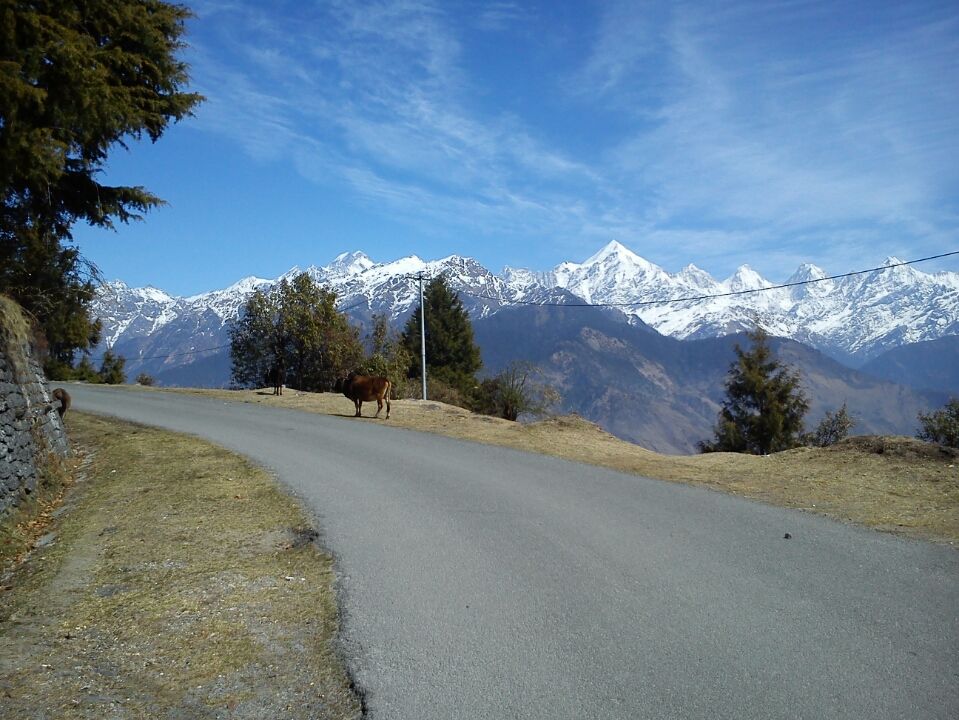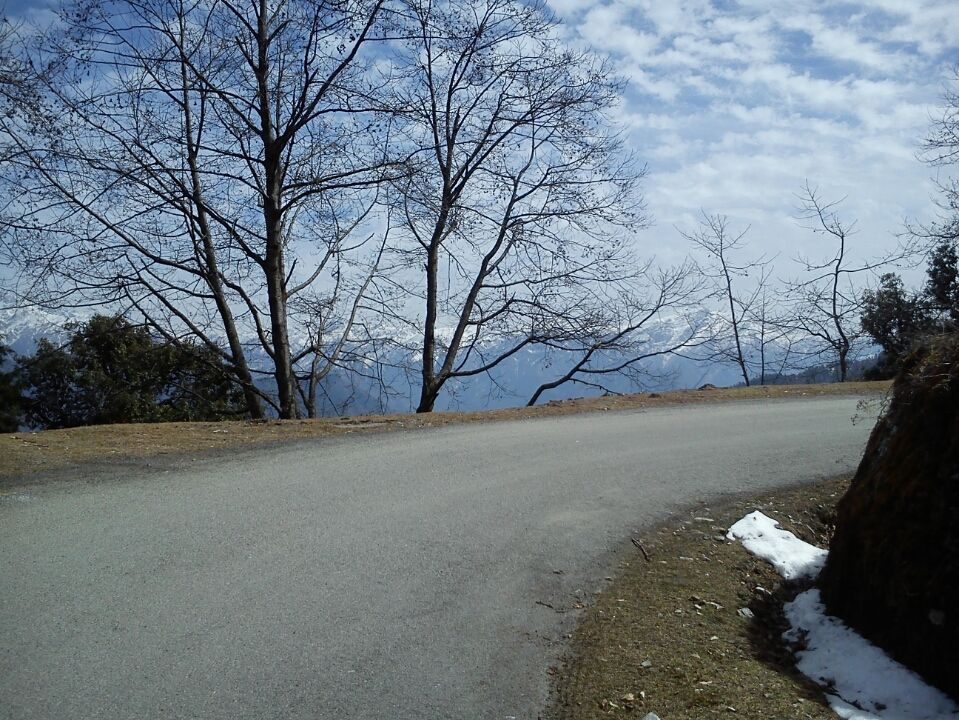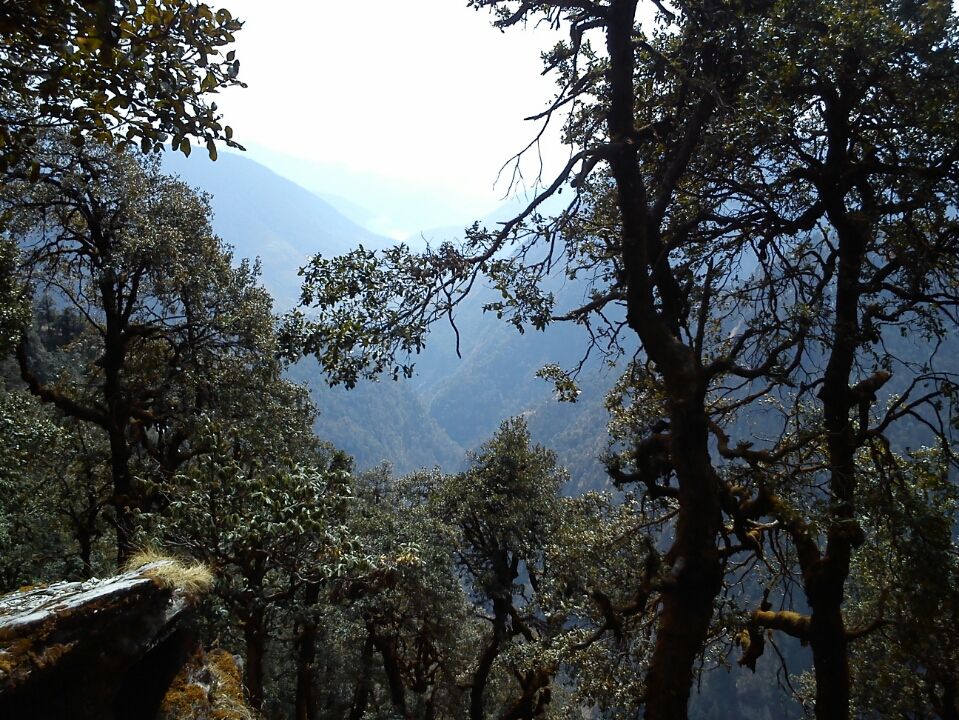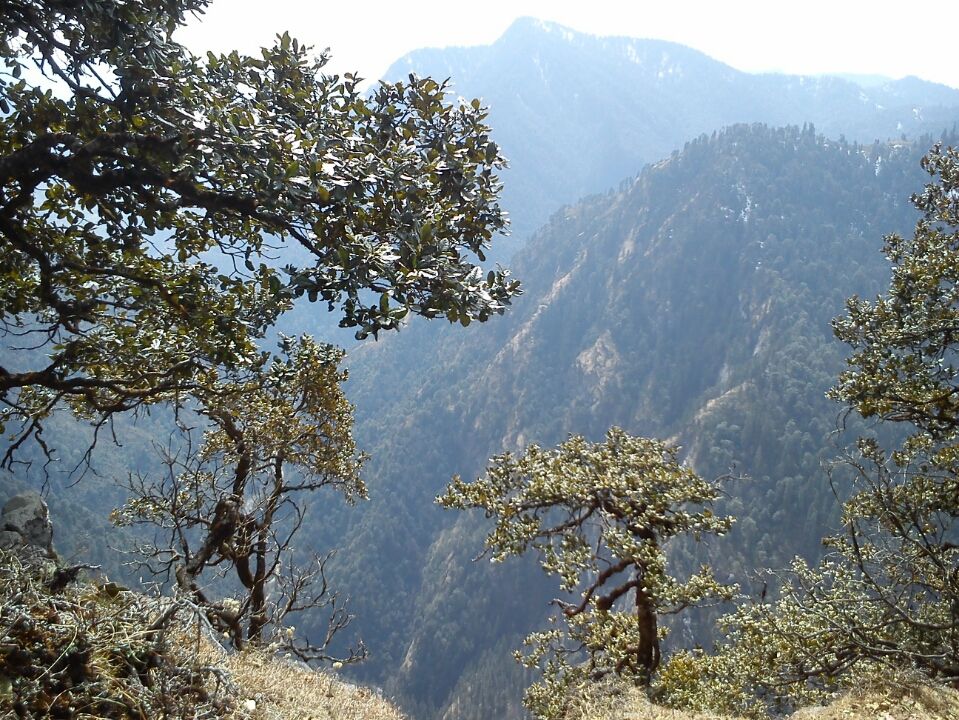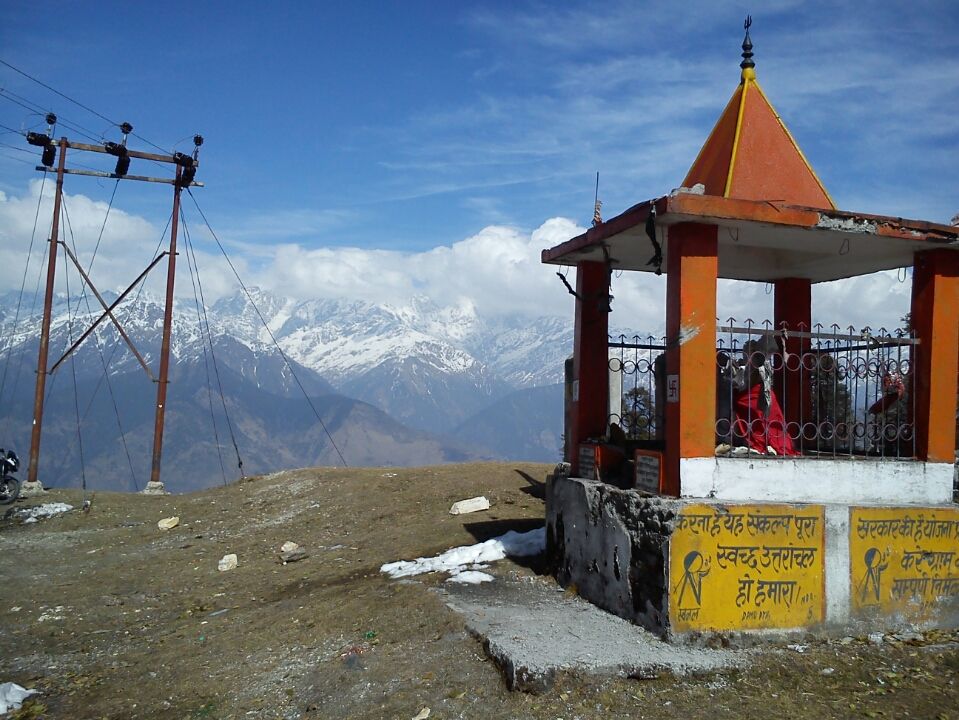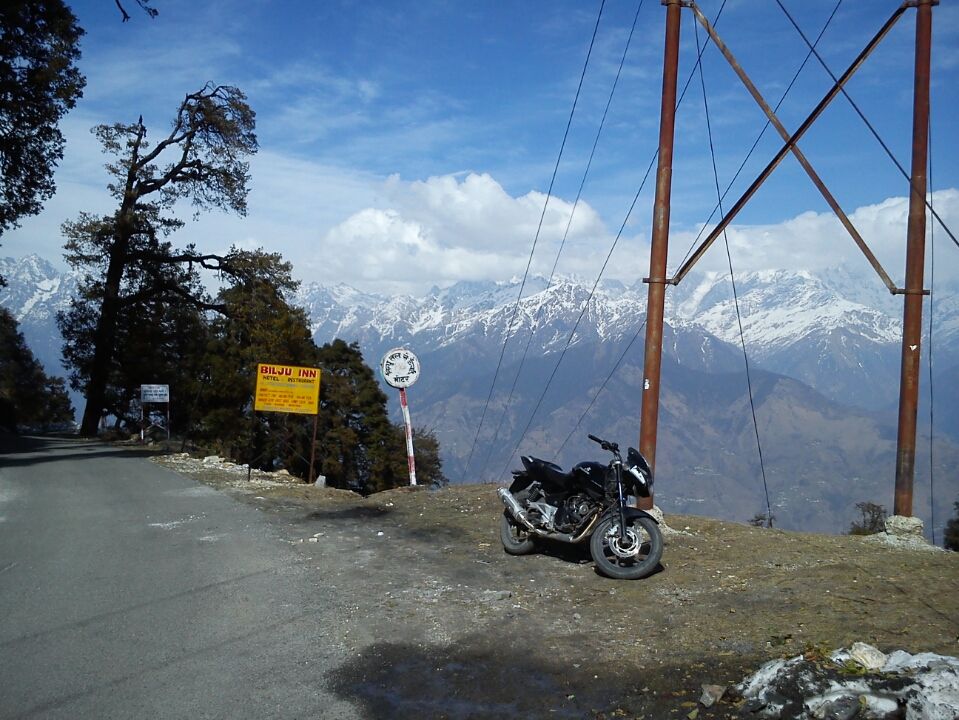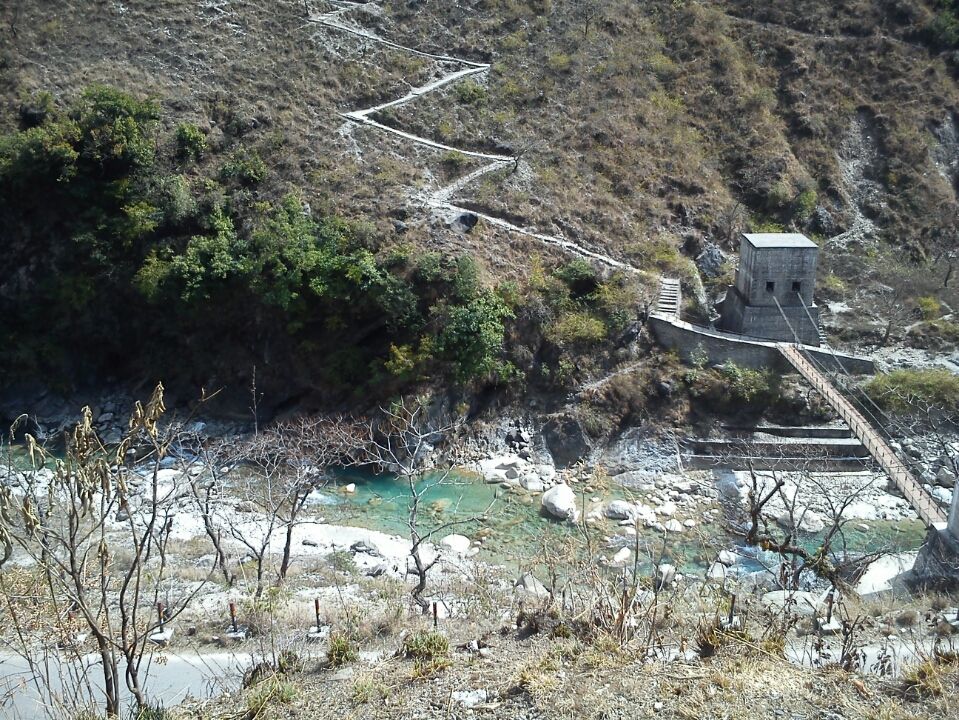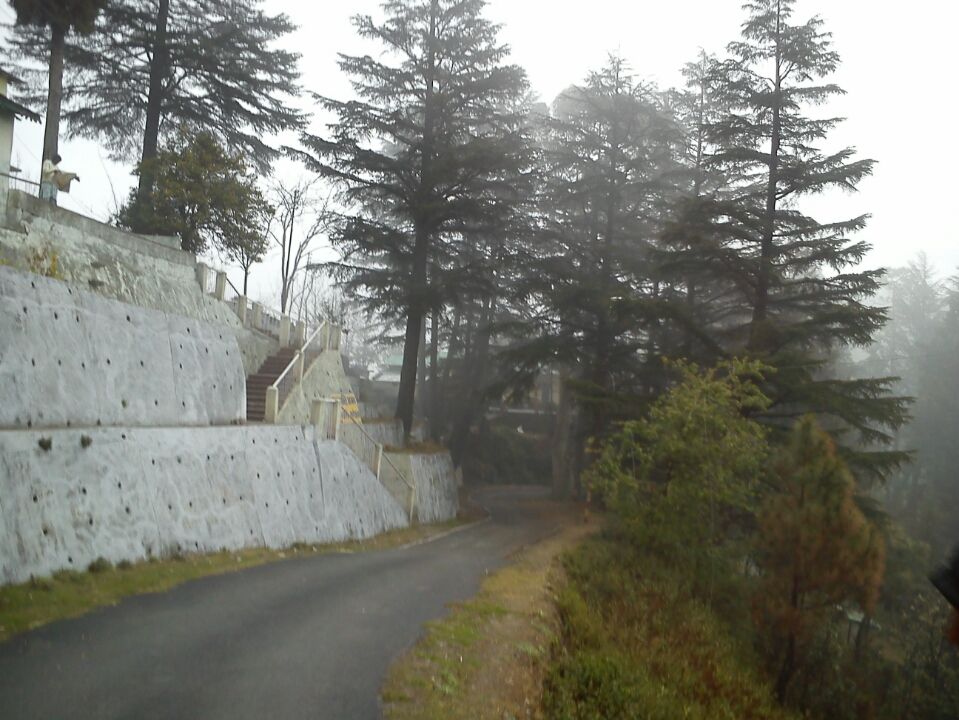 Munsiyari is located at height of 2250 Metres ( 7380 Feet) Above Sea Level, in Uttarakhand State, India. Munsiyari is located 650 Kms from Delhi and 125 Kms from Pithoragarh. Drive to Munsiyari from Pithoragarh is full of beautiful scenes and falls and one can enjoy change of flora and fauna by gaining heights, One can see chir trees to Deodar , to Surai, to Spur to Paper to rhododendrons. Visiting Munsiyari is totally a different experience. In springs lower reaches forest are ablaze with rhododendrons forests, Mountain birds like whistling thrush, wag tail,hawk,cuckoo, falcon,serpent eagle are found here, Wild animals like Leopard,Panther,Mountain bear,Musk deer are found here in Munsiyari Jungles.

One can see Panchuli Peaks look like as five chimneys, River Goriganga flows by Munsiyari and drains at 18 kms long Milam Glacier and merges with Balati Glaciers and Panchuli snowfields, Valley of Gori has several trekking routes and known as trekkers paradise, Some treks are very famous like trekk to Milam, Namik Trekk,Ralan Glacier trekk etc. Though permits are required for Innerline treks.
There is two route to reach Munsiyari by Pithoragarh route delhi-Rudrapur-Tanakpur-pithoragarh-Thal-birthi fall-kalamuni top-munsiyari (Route 1) or By Delhi-Haldwani - Almora- Bageshwar-thal-Birthi Fall-Kalamuni Top- Munsiyari (Route-2 - This is short and best route to reach there). But we have chosen route 1 to reach there. Delhi to Munsiyari almost 24hr journey which was very tiresome by bus (But when you reach there you will forget your tiredness). One can break the journey in Almora or Pithoragarh (advisable) and start in Next day early in morning.