AUDENS COL
Location :- Uttarakhand Garhwal
Height :- 5490
Start :- Gangotri Nala pass.
Connects :- Gangotri and Jogin ridge holding deadly Khatling glacier.
Look out for :-
1:- Known to be one of the most tough trek due to crevasses and ridges ,demand peak fitness.
2:- The magnificent views of Virgin peaks left you dumbstruck, birch forest and crossing through meadows adds to your basket of experience like never before.
3:- Gangotri 1 , Gangotri 2 Gangotri 3 , Jogin 1 can all be witnessed and you might pat your back often for the same.
4:- Khatling glacier reach and descent the most dangerous part of trek, might give you an idea what adventure is all about and how thin is the line between life and death . Snow bridges will test your grit and patience thoroughly.
5:- From Col's base to Cols advance, reachability is all dependent on the climate. Tents can be parked at both places but at times due to avalanches advance becomes risky.
6:- Not to mention rare snow wildlife can be cited at peak zones. Towards the end Lush green cite can be tasted at Kharsoli village.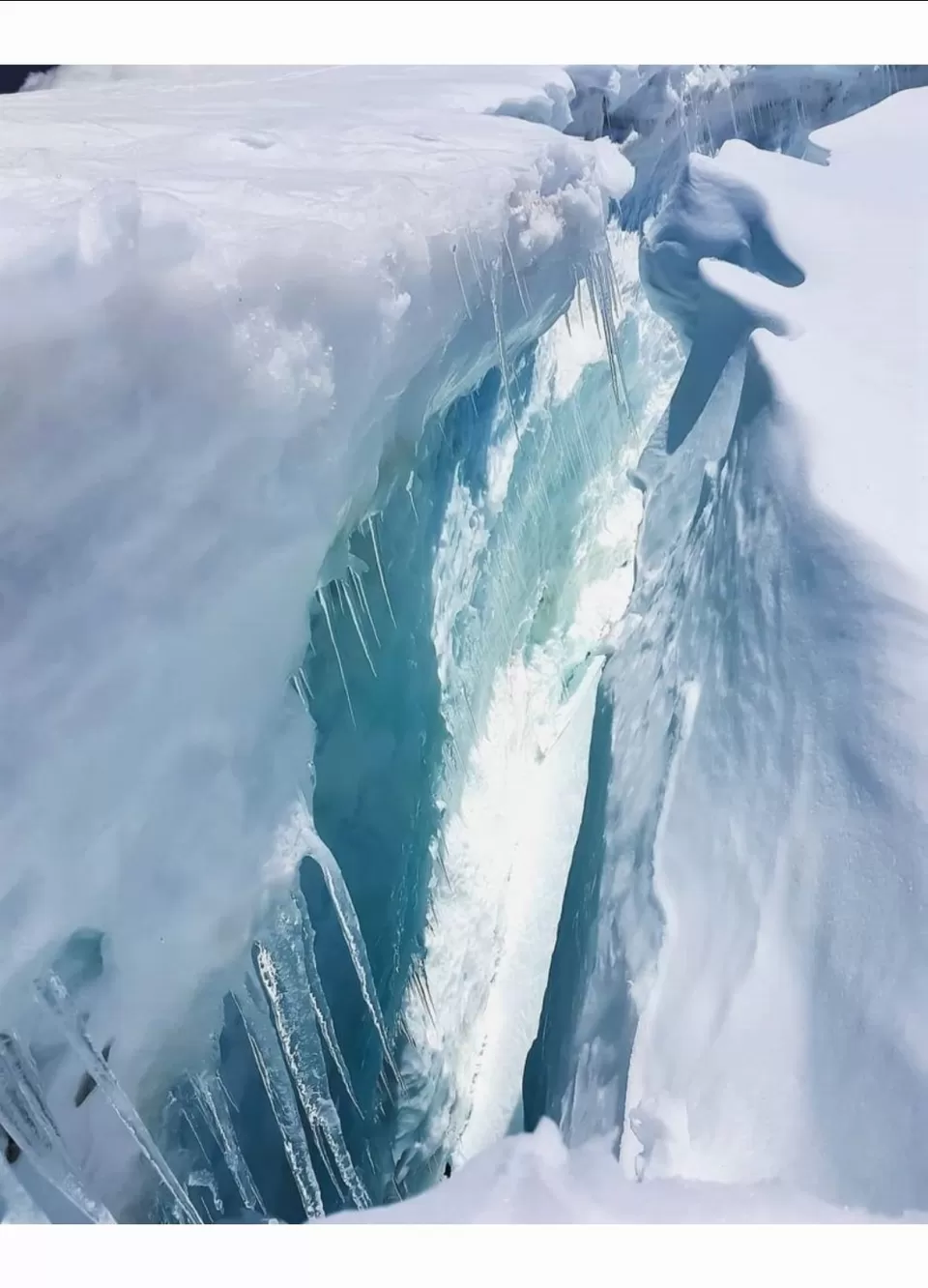 KALINDI KHAL
Location :- Uttarakhand Garhwal
Height :- 5950
Time :- Mid June to mid September. Innerline permit required.
Start :- Gomukh.
Connects :- Gangotri and Badrinath ridge.
Look out for :- 1:- Serious trek skills . Experience of being prone to altitudes.
2:- Vasuk Parvat is the immediate first stop falls after start surrounded by meadows.
3:- Trek requires one to be capable enough of using mountaineering equipments, as challenging climb is involved over moraine( earth, stones, etc., that have been carried along by a mass of ice (a glacier) and left when it melted ) filled glaciers .
4:- 86 km trail to be covered (per day 8 to 10 , again depends on the trekkers ability ) which connects gangotri and badrinath and ends at Gastoli village.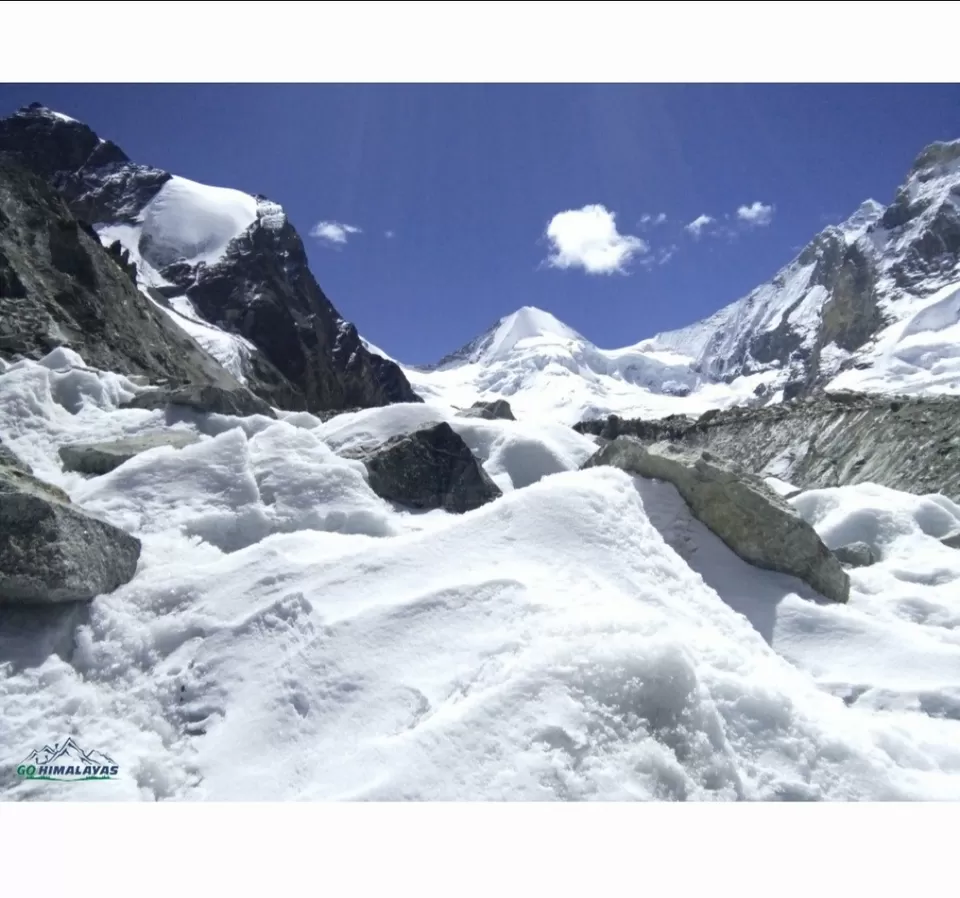 TRAILLS PASS
Location :- Uttarakhand Garhwal
Height :- 5312
Start :- Pindari glacier.
Connects :- Pindari to Milam LAWAN GAD.
Look out for :-
1:- Trails amidst broken ice wall and horrible seracs and crevasses ,but then what's adventure is all about.
2:- Though not claimed as high standards as kalindi and audens ,the passing through pindari termed as icefall (a steep part of a glacier like a frozen waterfall) over steep slope is one hell of climb and strenuous.
3:- Going ahead you will find yourself in the middle of 8km long icefield and basin of glacier which is formidably separated from a ridge. Surprise to eyes isn't it ?
4:- A crevasse at the junction of a glacier or snowfield with a steep upper slope commonly known as bergschreund is where the Traills pass can be seen.