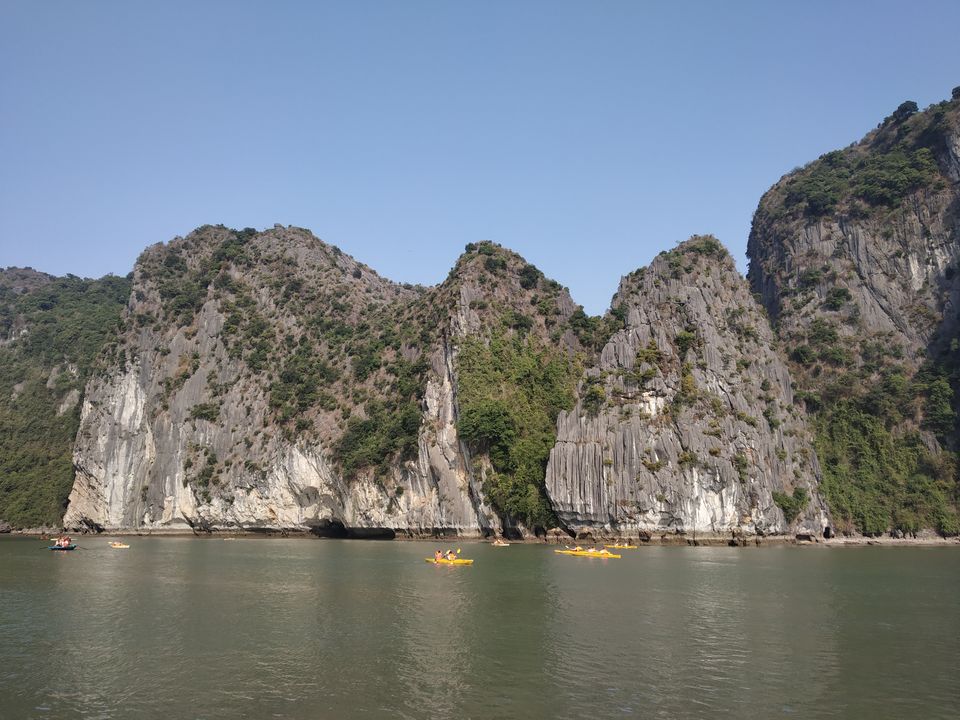 After a lot of hiccups and weeks of planning, I finally landed on the land of ascending dragon - Vietnam. This was going to be my first ever solo trip and I had to be independent which seems nail-biting but I ended up being more confident and informative about myself.
Everything I did on my trip made me learn something or other. I stayed in hostels, met new people and learnt about their travel experiences of different countries. Most importantly, being a female and traveling solo made several improvements in me. Sometimes it felt quite tough due to certain things like carrying my heavy backpacks, traveling overnight, crossing the darker lanes but all these things just improved by confidence. Earlier, I always traveled with my family or friends and on this trip I felt that the things which get unnoticed due to constant talking came to into notice this time. I just observed things more carefully and deeply than ever before!
Overall, I loved being completely uncaring; waking up anytime, setting up my own itinerary, eating, and doing whatever and whenever I wanted. But yes, there was one toughest challenge I faced; TAKING MY PICTURES!
So, it all started from landing in Da Nang at around 9 PM. Because of late-night, I chose to stay in Da Nang for that night and going to leave for Hanoi next morning.
It was my first time to stay in a Backpackers hostel at Da Nang. I stayed in Wings House and the place was lovely and clean. The host was very friendly and gave me the bicycle to roam around for free. It was pretty shocking to see that Da Nang was super safe even at night. I rode the bicycle on the busy roads; full of motorbikes for around 4-5 kms to see the iconic Dragon Bridge of Da Nang. The most beautiful part of that bridge was the reflection it made in the river with its dazzling lights.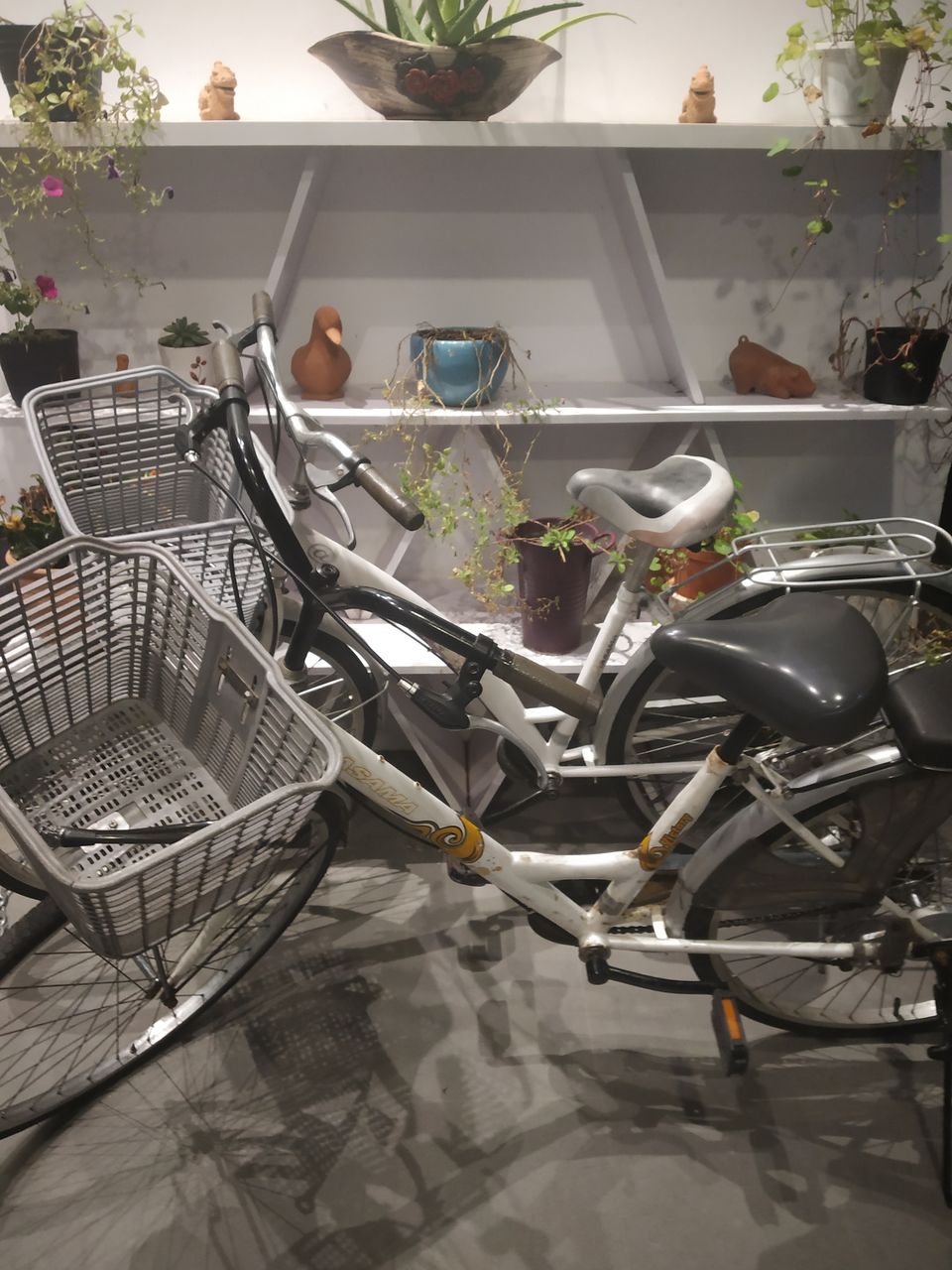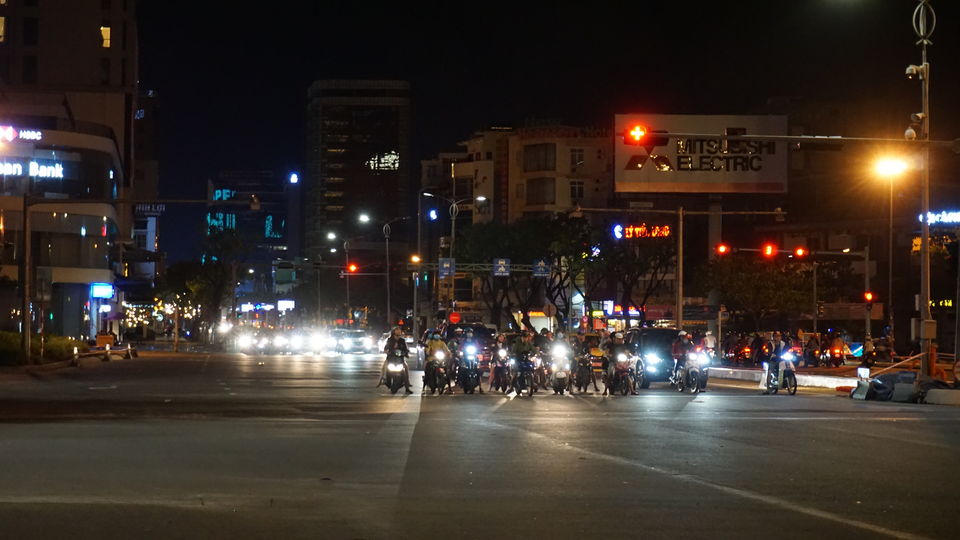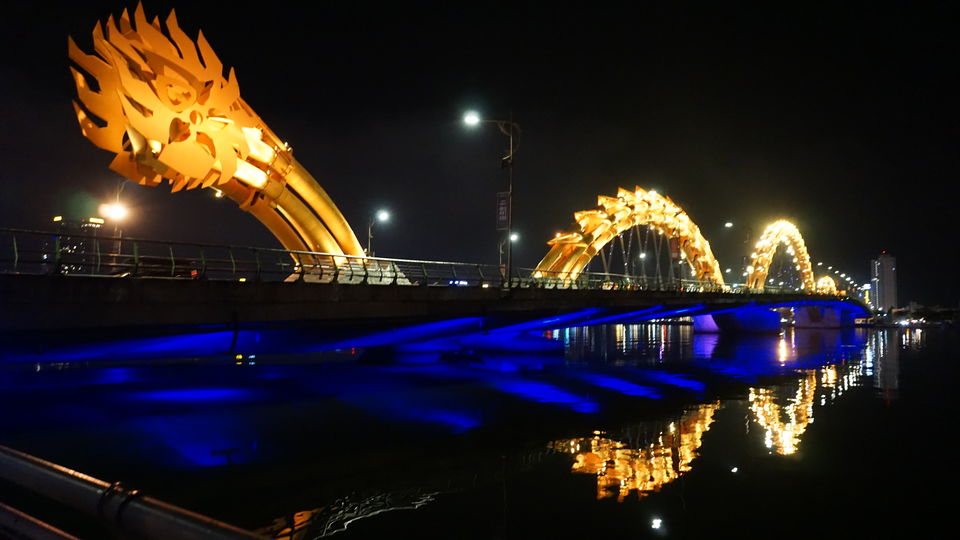 The next day started with an early morning flight to Hanoi. I took the bus 86 to Long Bien Bus Station to reach the Old Quarter of Hanoi. I met a fellow solo female traveler and we decided to walk around the Old Quarter and visit the must-see attractions. I put my luggage at my friend's hostel, got ready and had breakfast.
The streets of Hanoi were themselves a beautiful treat to my eyes. It was so mesmerizing to see a lots of motorbikes on such narrow roads, Vietnamese ladies vendors with the traditional conical hats, and several small shops and cafes alongside. Hanoi had a great vibe and streets were super fascinating.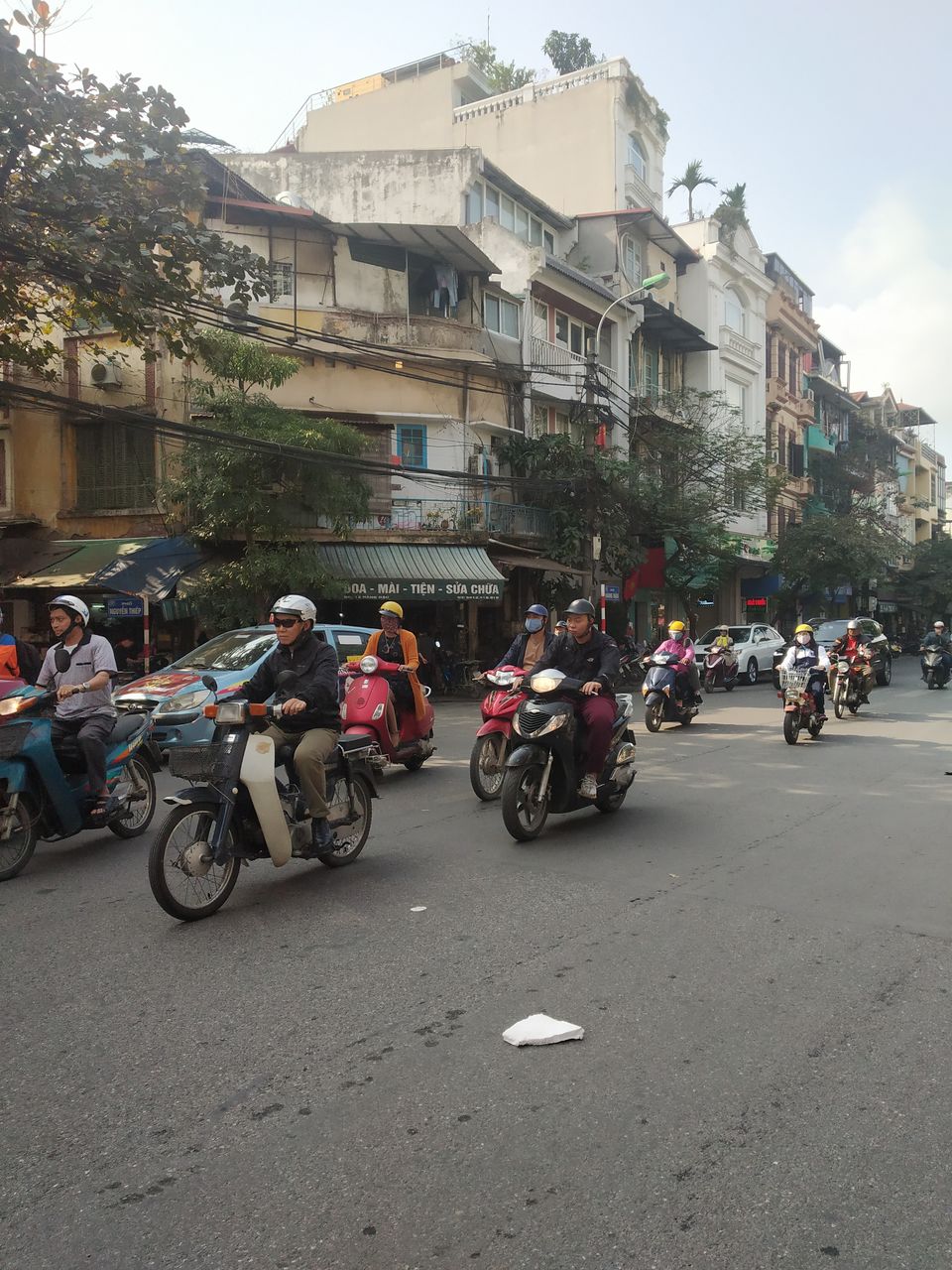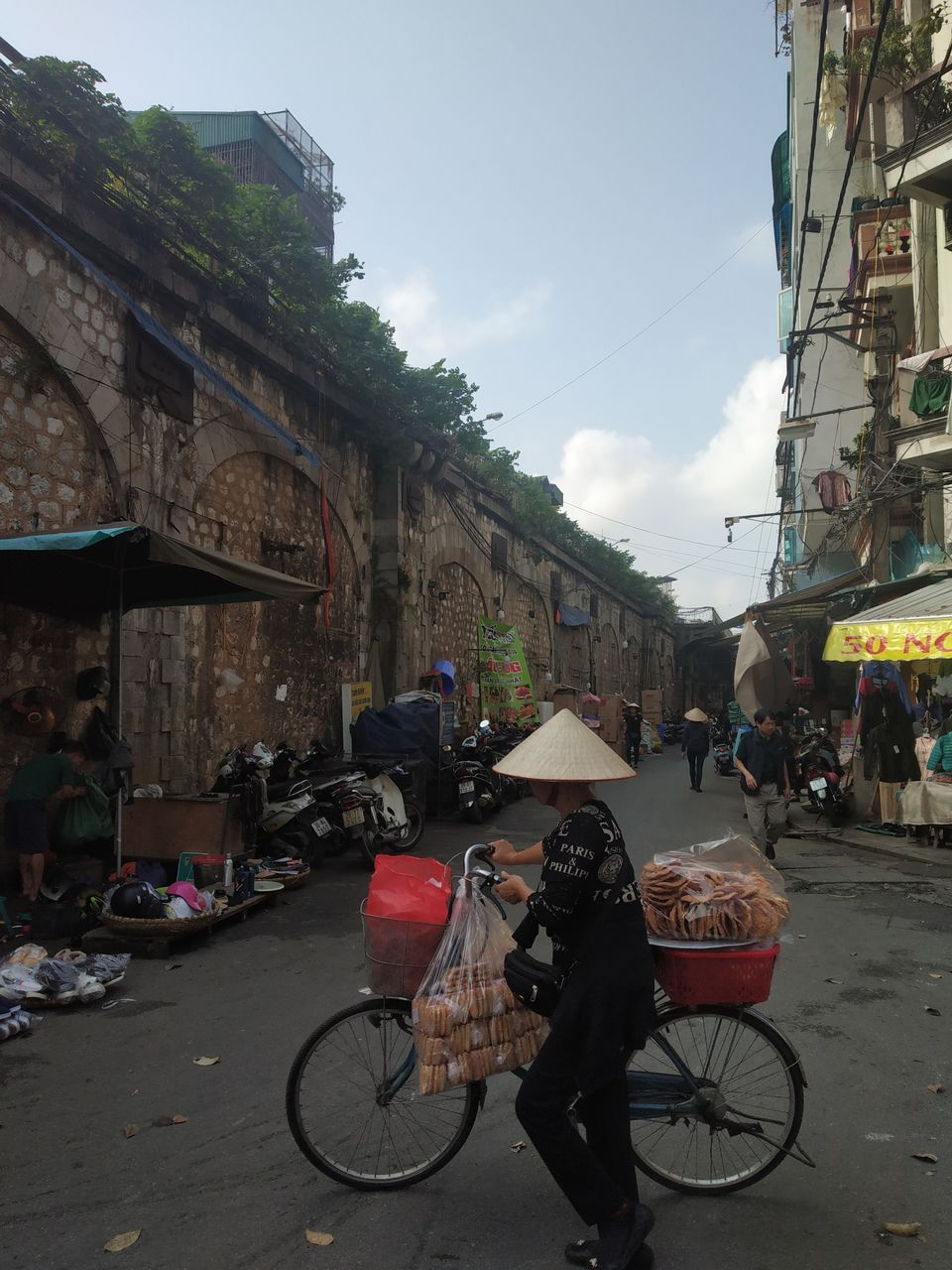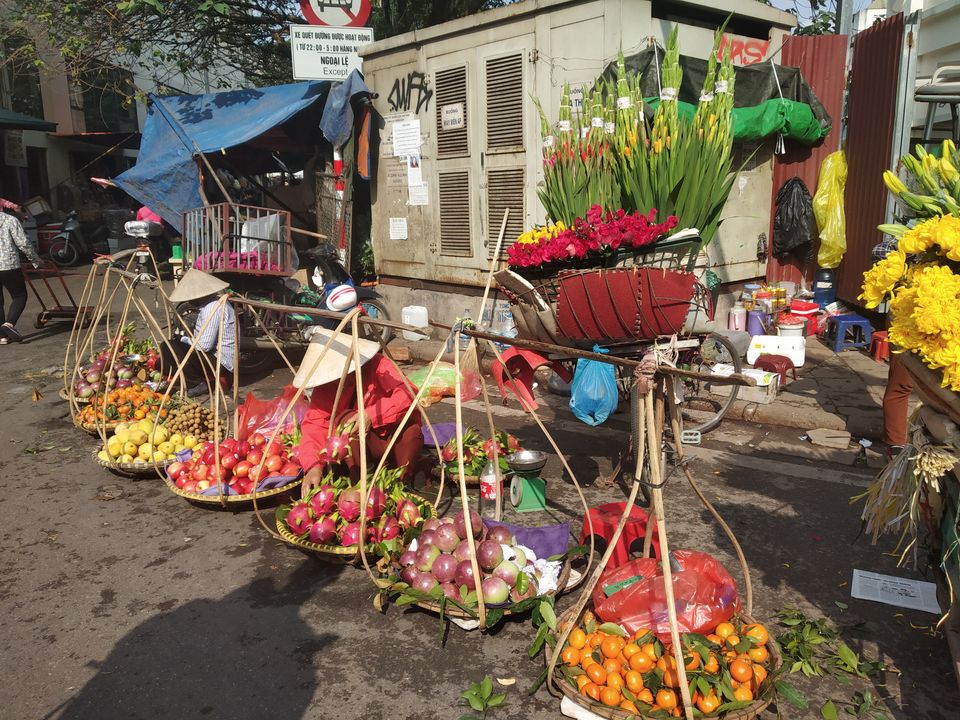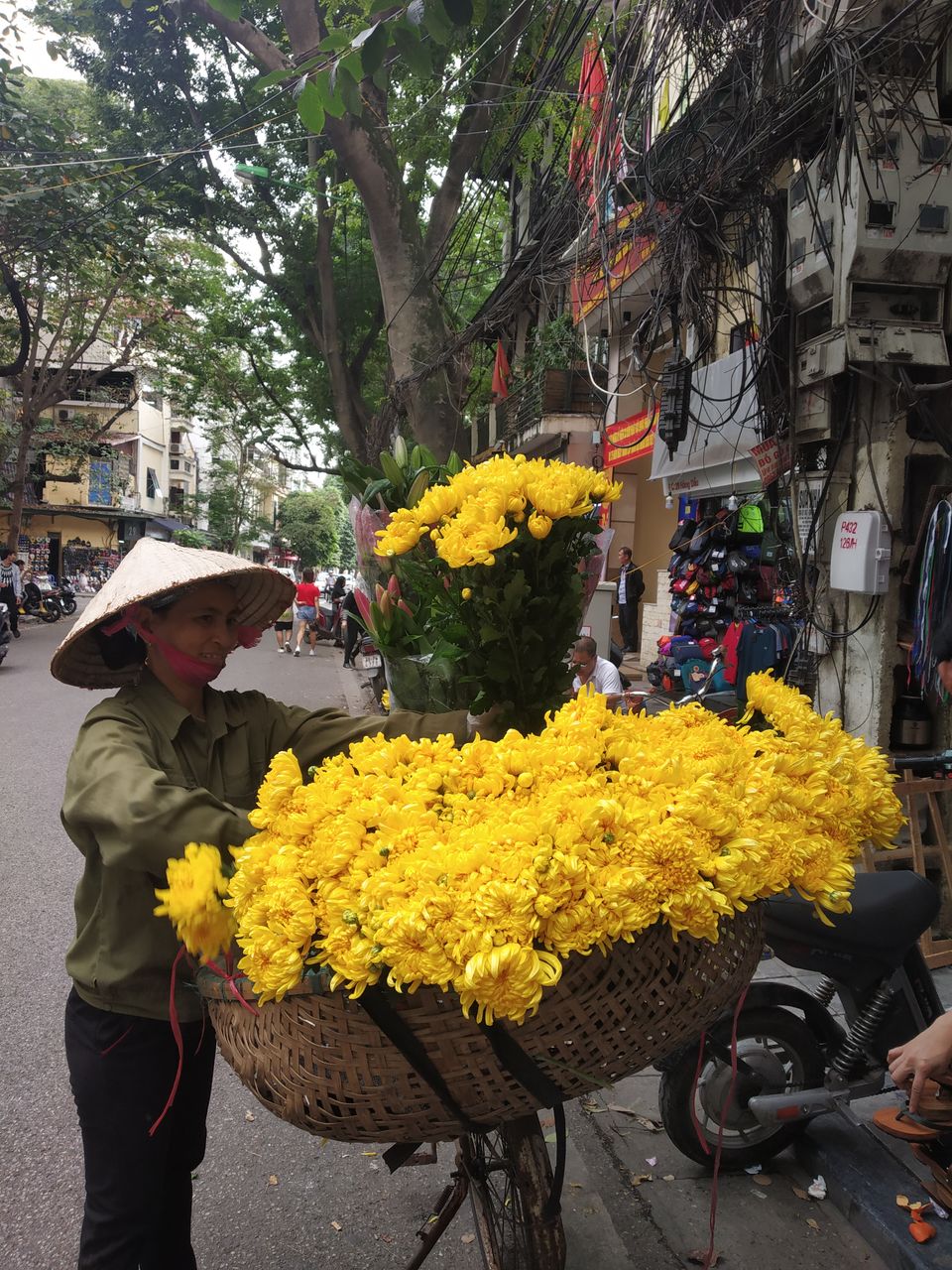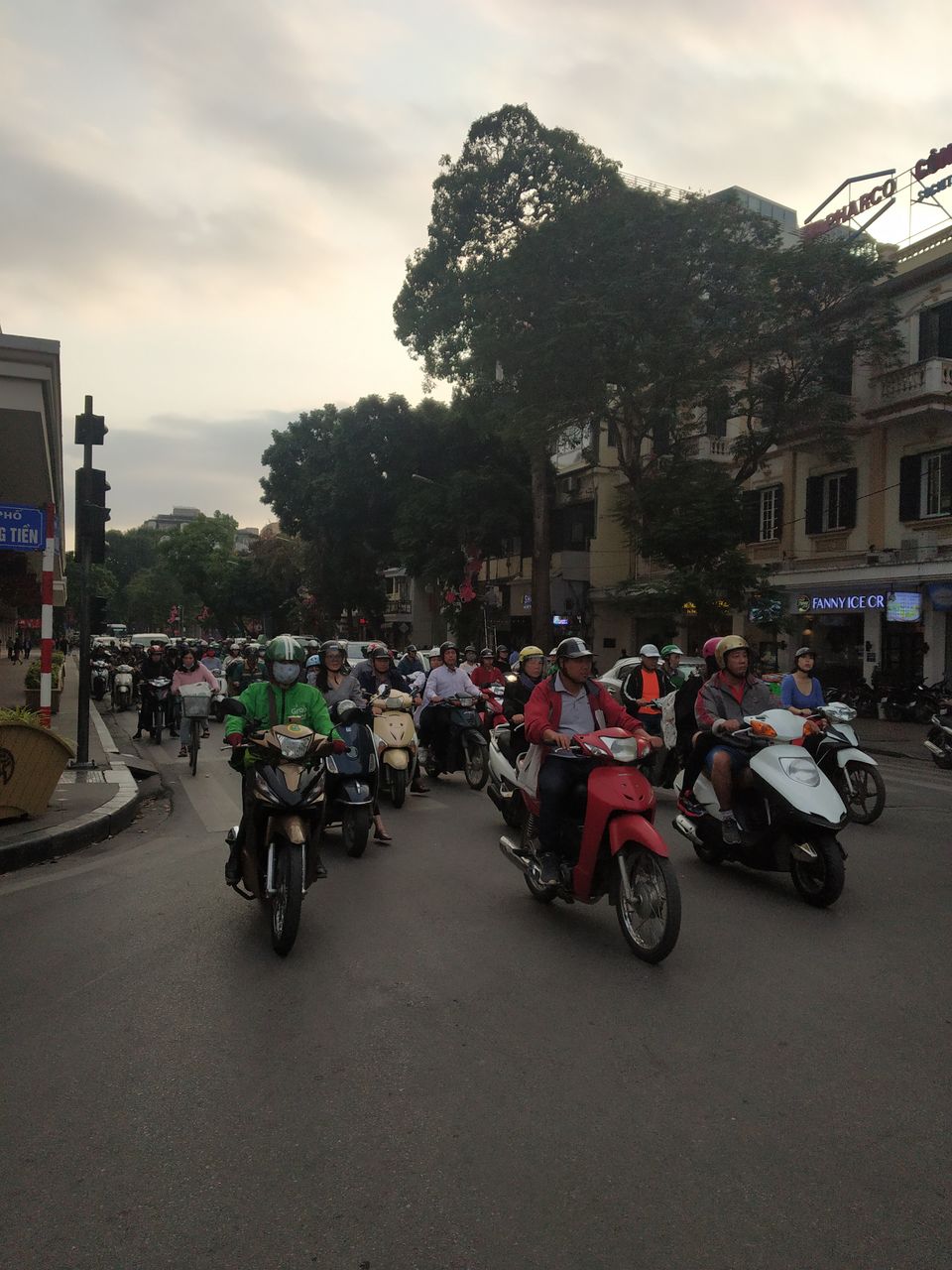 At first, we visited the Ngoc Son Temple, a pagoda surrounded by the Hoan Kiem Lake and connected by a charming scarlet bridge. The entrance fees was 30,000 VND/person. The 19th century-temple had an interesting story. You can book a guide to understand the complete folklore story though there are signs and some explanations present inside the temple describing the story.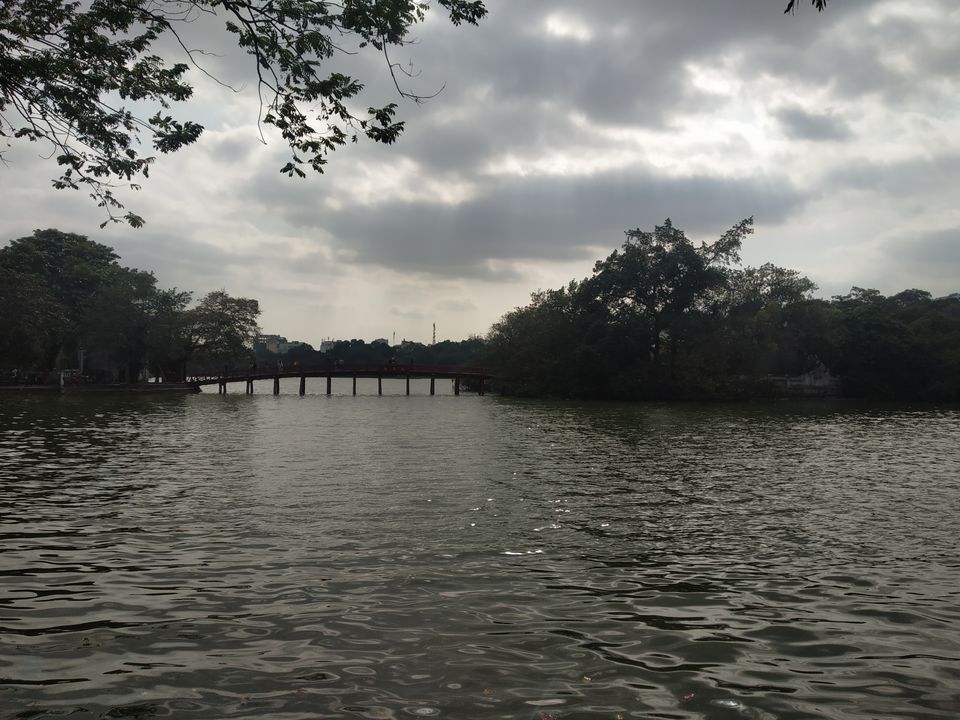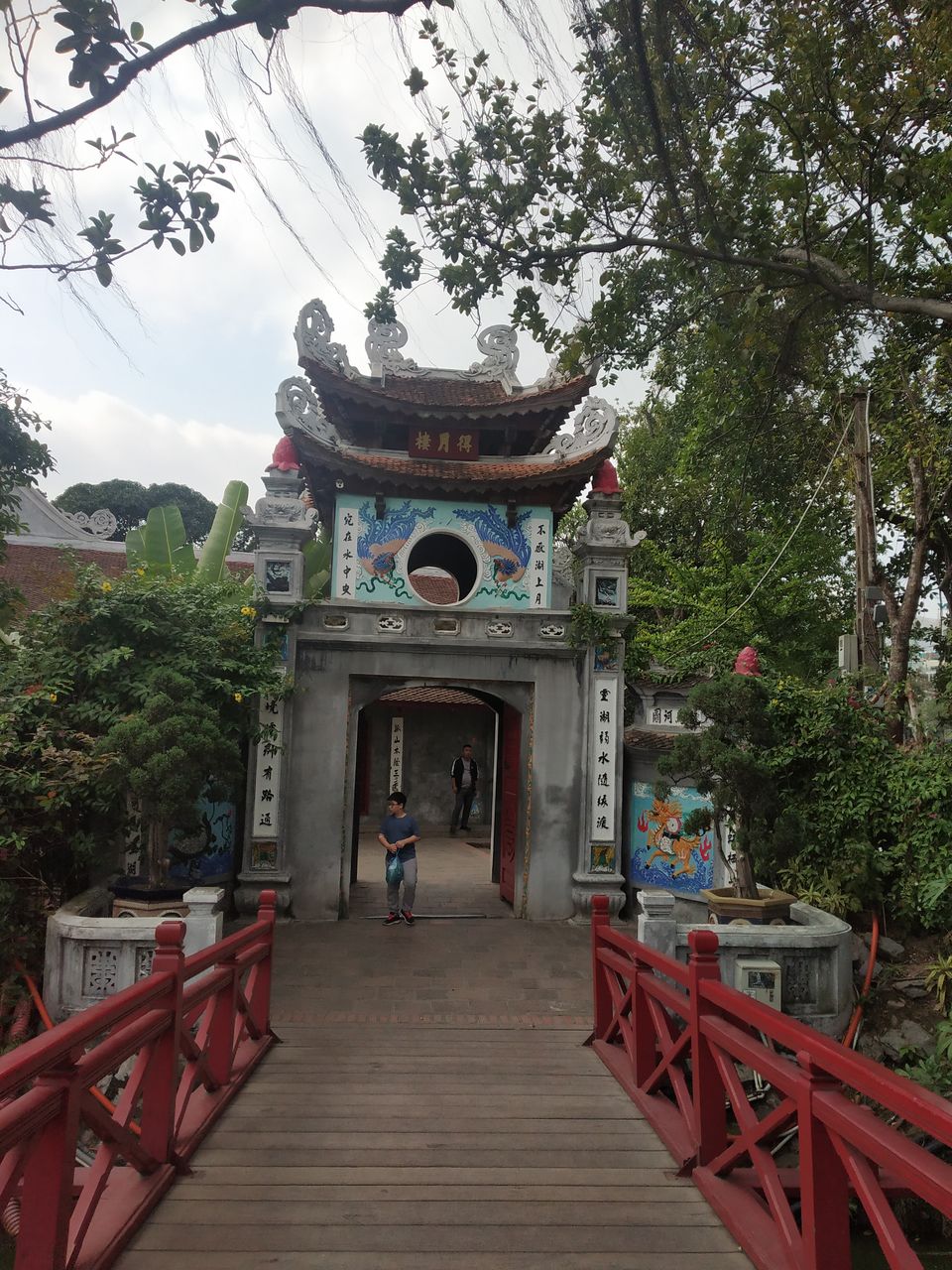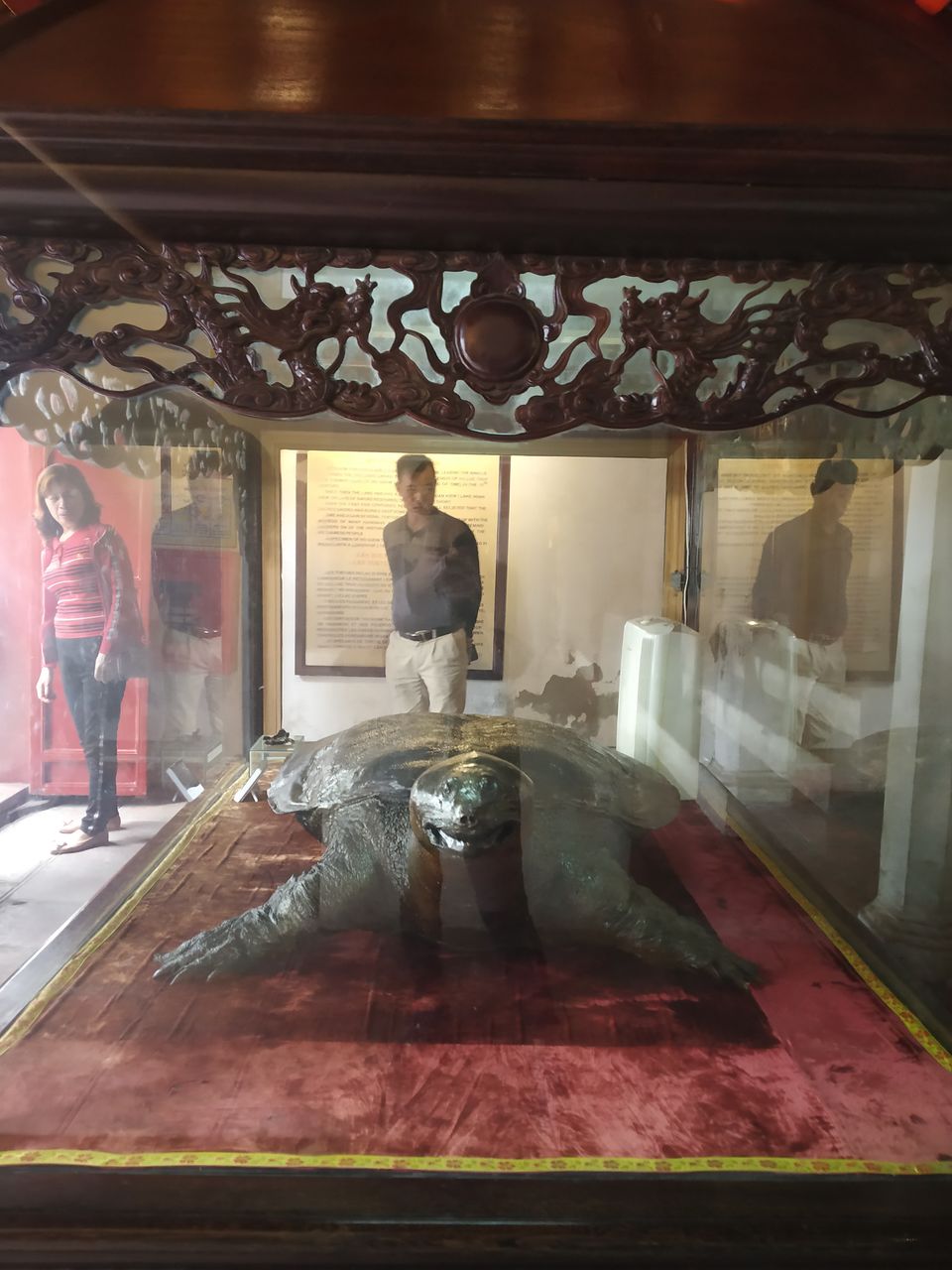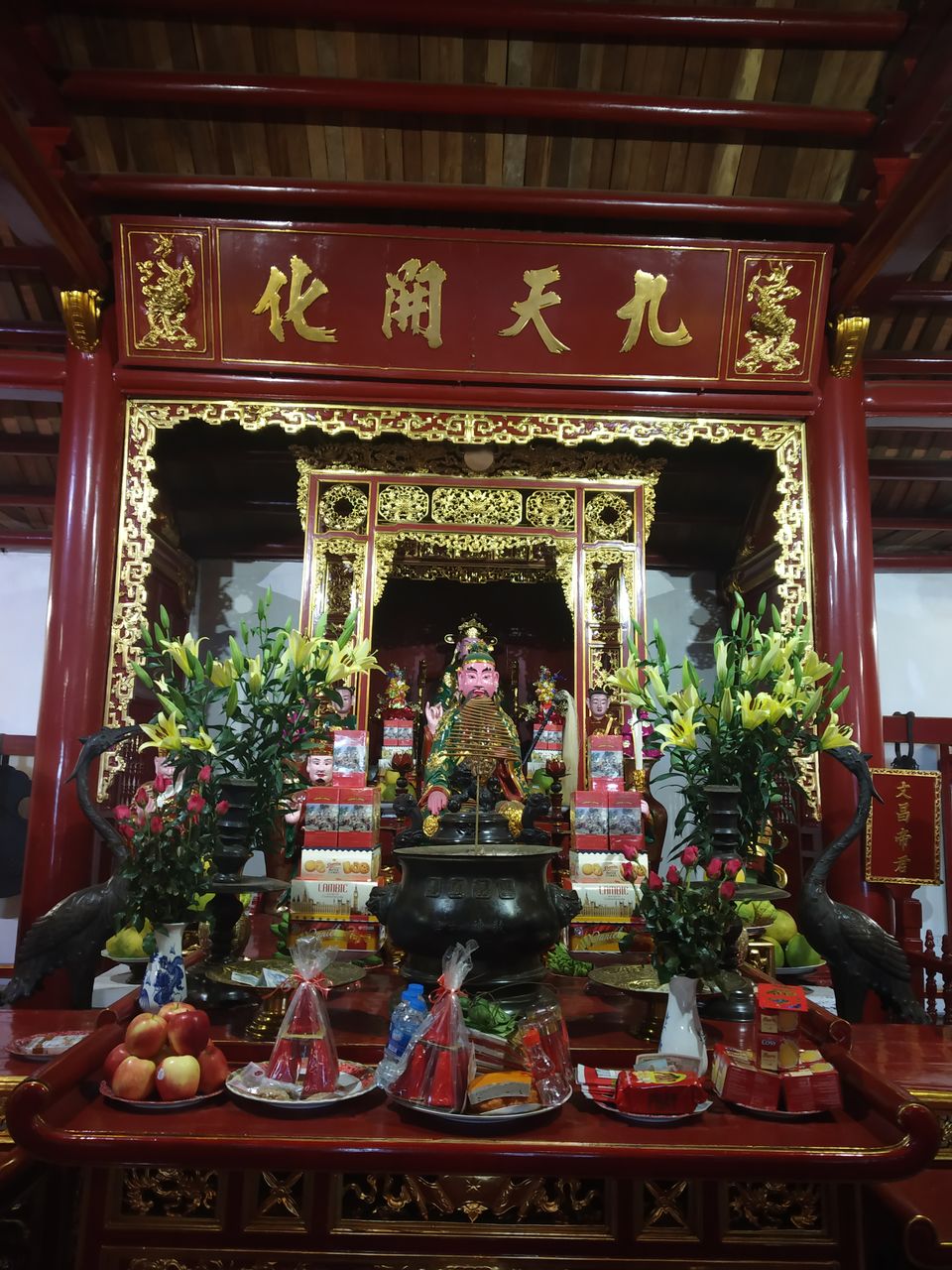 After having lunch, we watched the water puppet show at the world-famous Thang Long Water Puppet Theatre. The presentation of the whole show made it one of the must-do things in Hanoi.
We also took a rickshaw (Vietnam's cyclos) ride that showed us the city around. It was definitely enjoyable!
The best thing about Hanoi was its nightlife. The streets of the city became so lively in night that will make you go wooz! One of the must-do thing is to visit the Ta Hien Beer Street in Old Quarter. *_*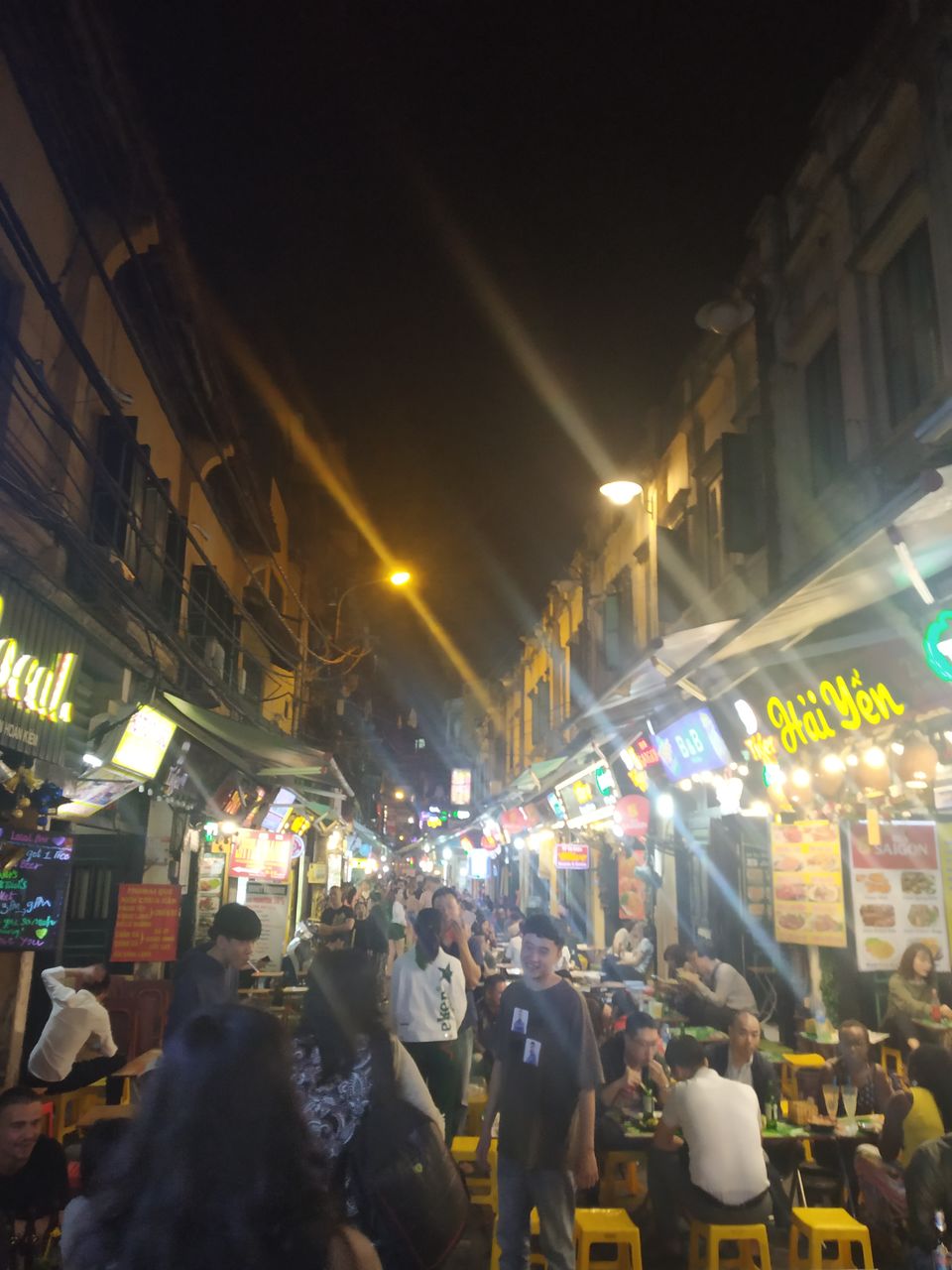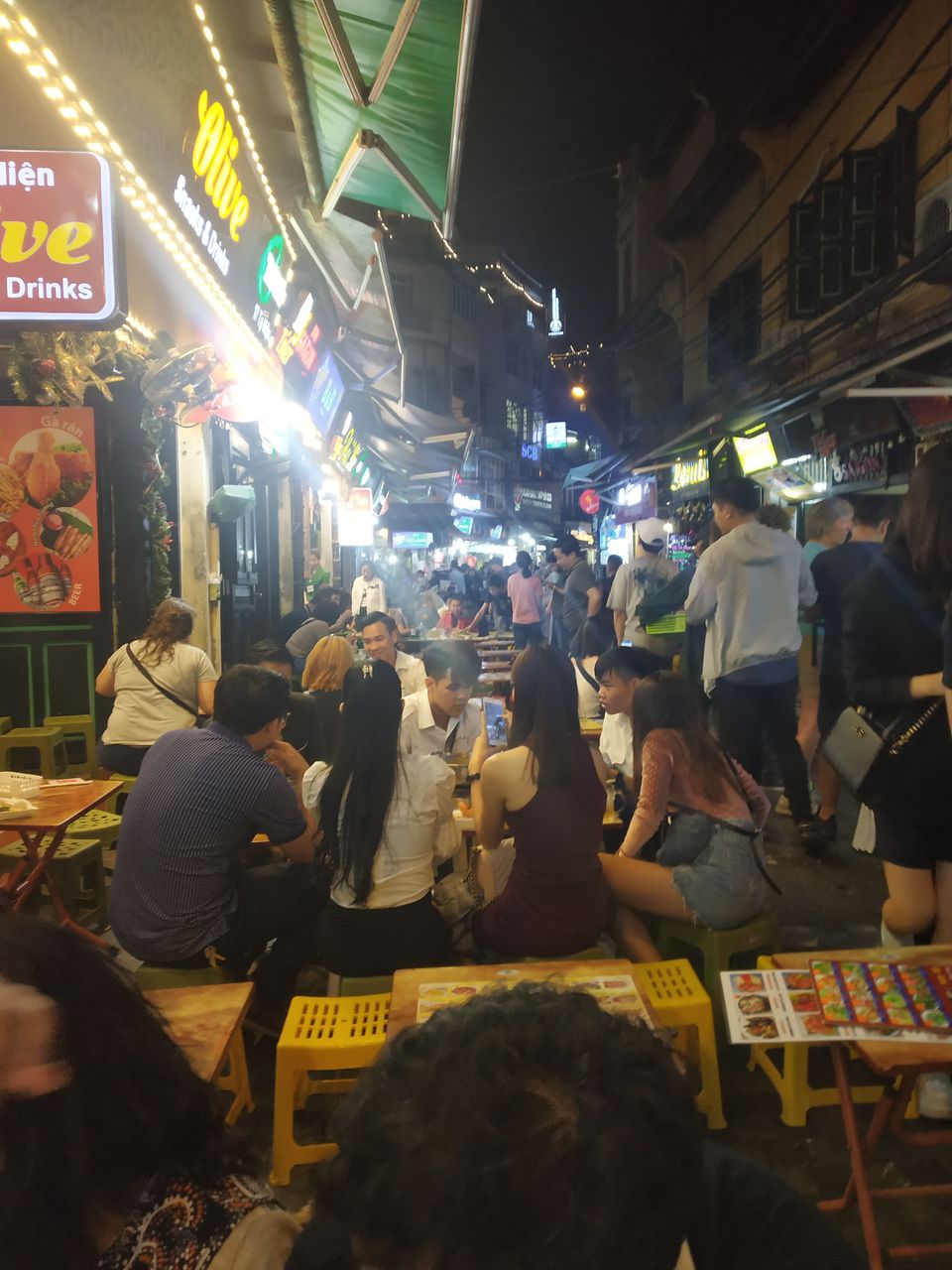 At night, I left for Sa Pa through an overnight train journey with Livitrans express train. There are buses also available but I will recommend to take an overnight train atleast once. The train arrived to the Lao Cai station and from there, I took a minibus to reach Sa Pa.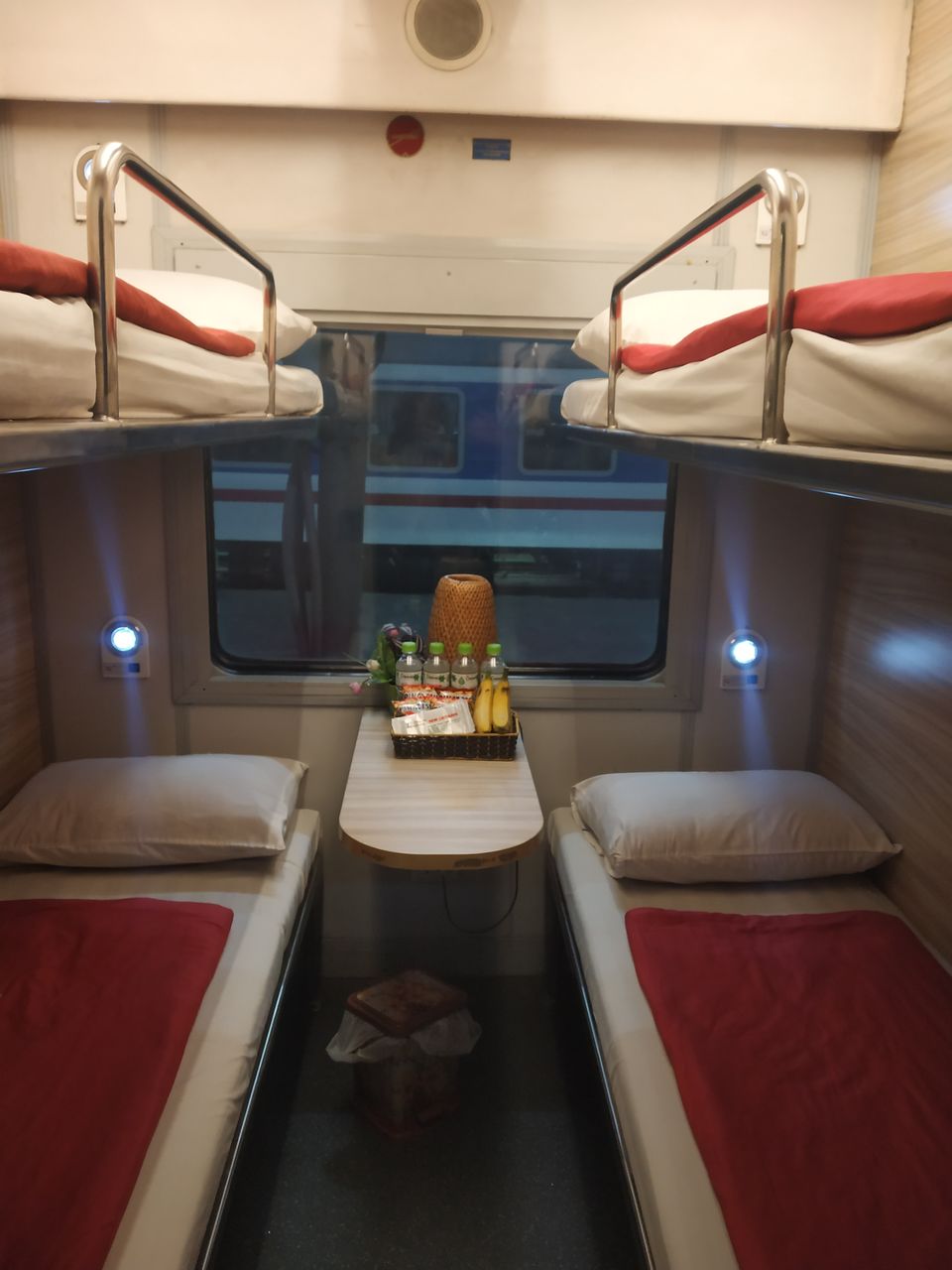 I already booked a 2D/1N trekking tour from Sapasisters online. They were amazing! I stayed at their cozy homestay in Sa Pa. I was delivered delicious food by the local family, got a chance to meet fellow travelers from the different parts of the world and trekked to local villages.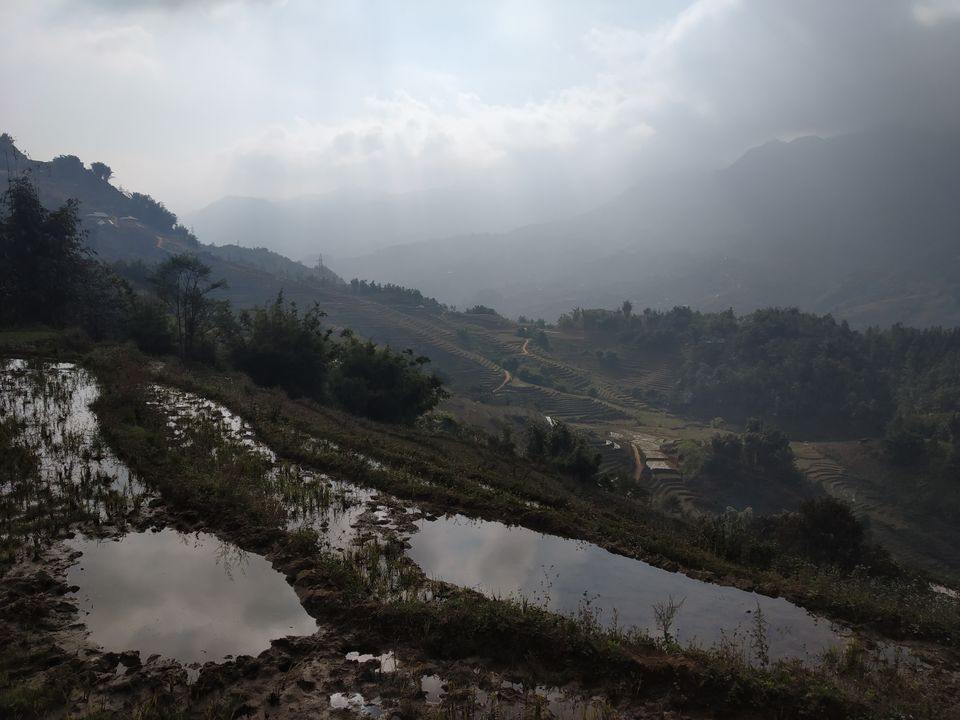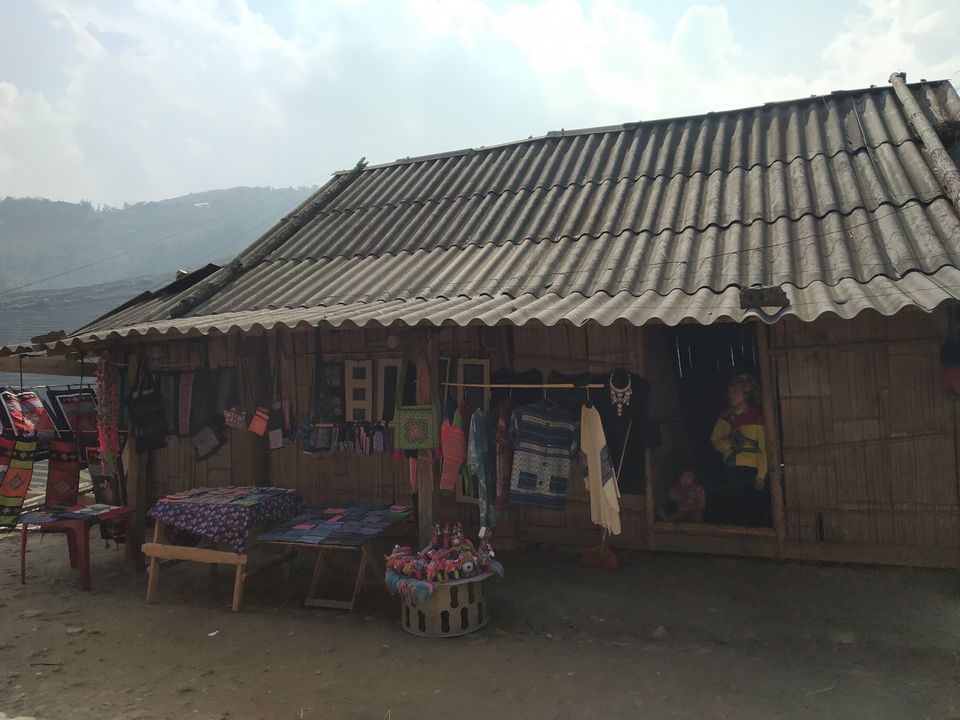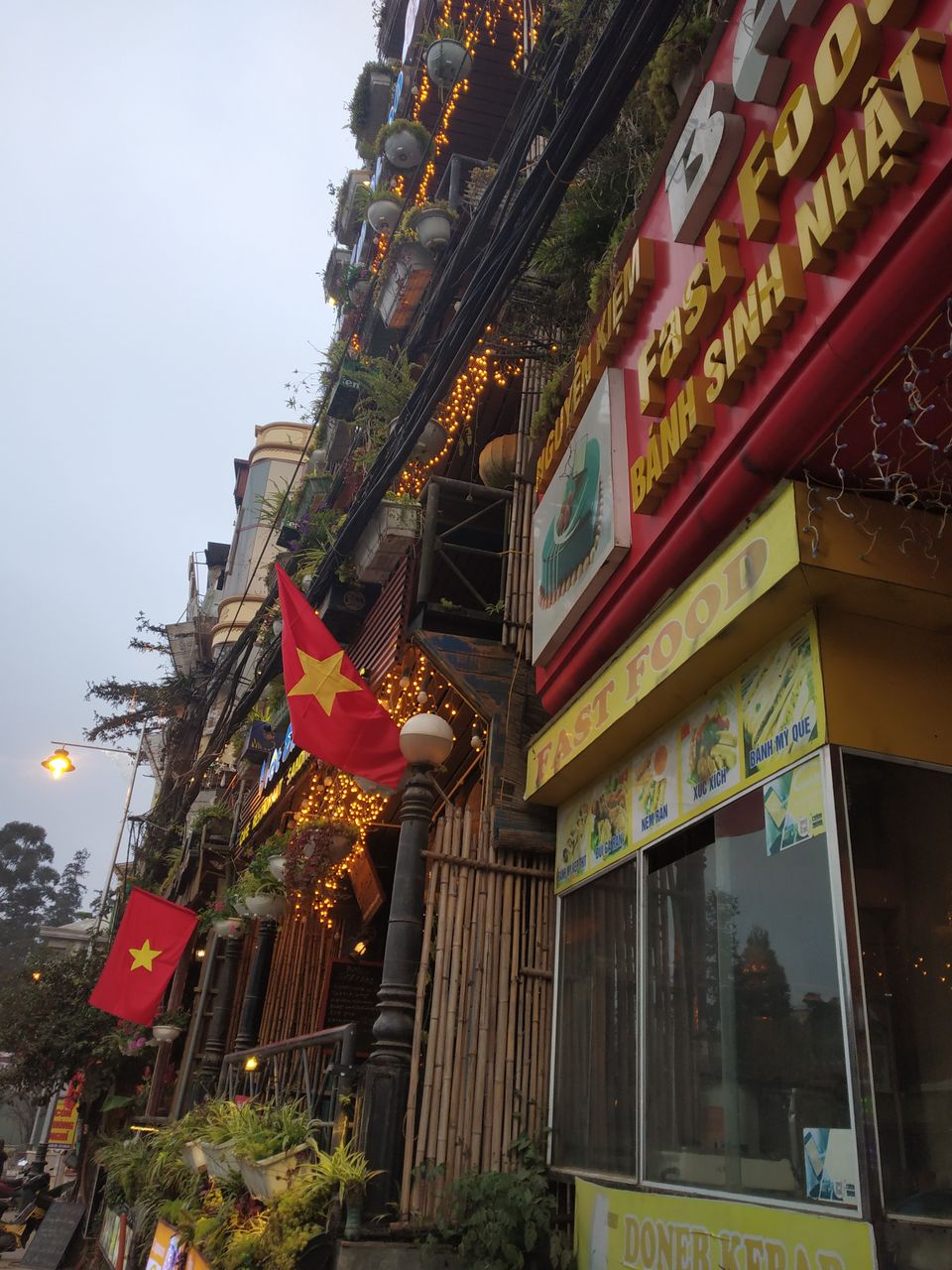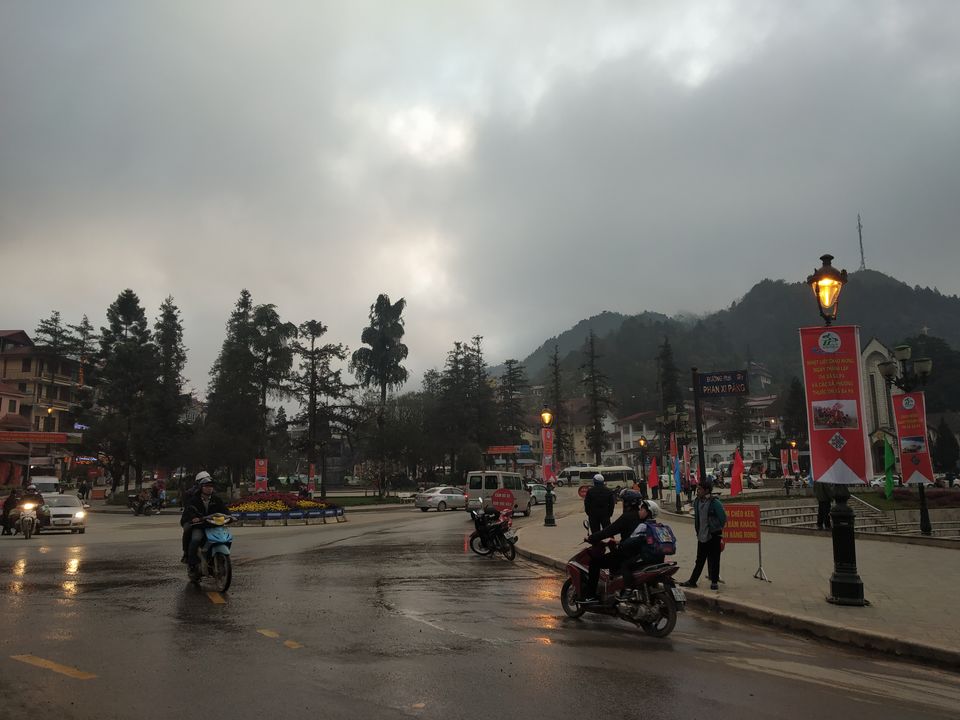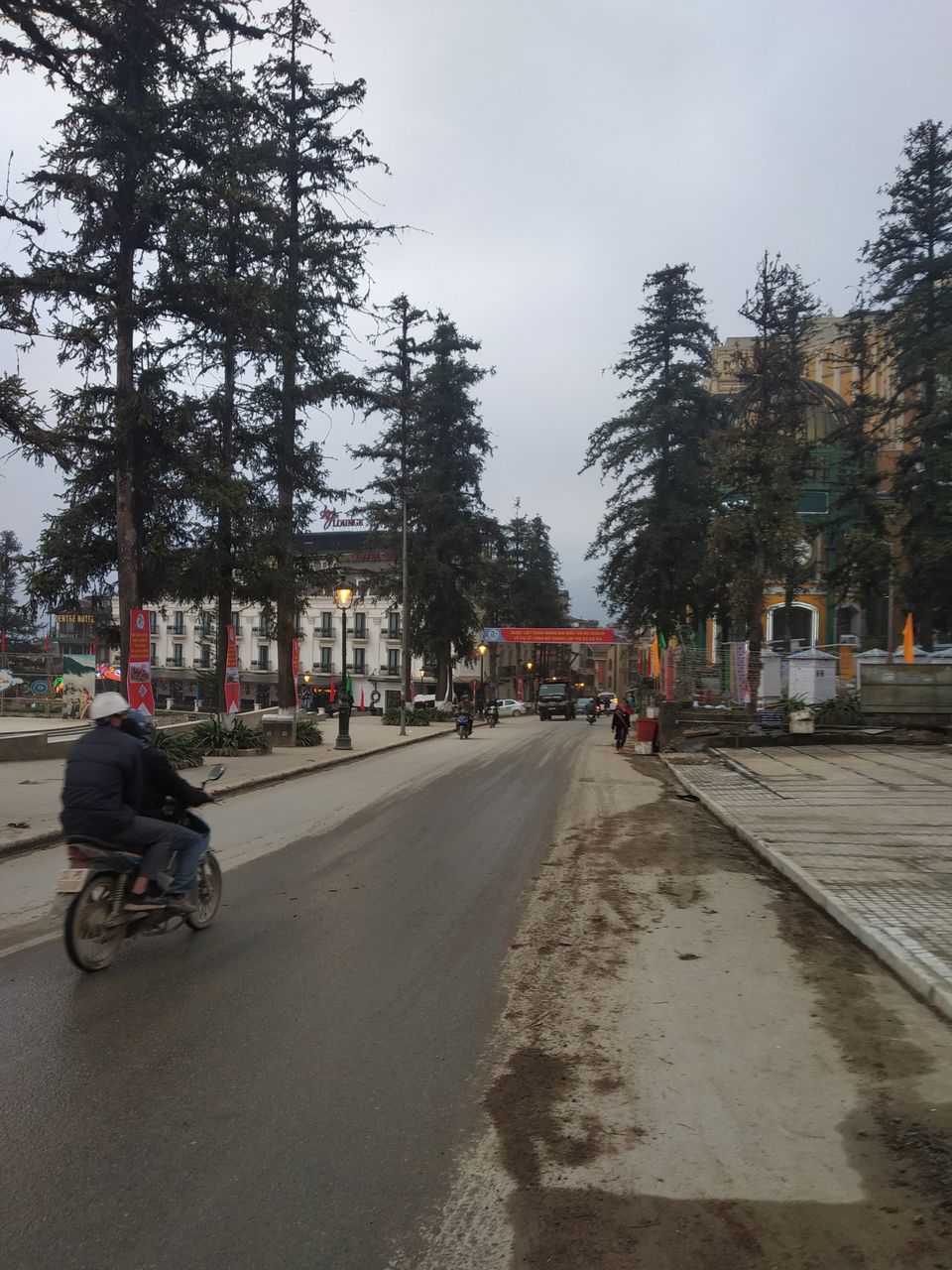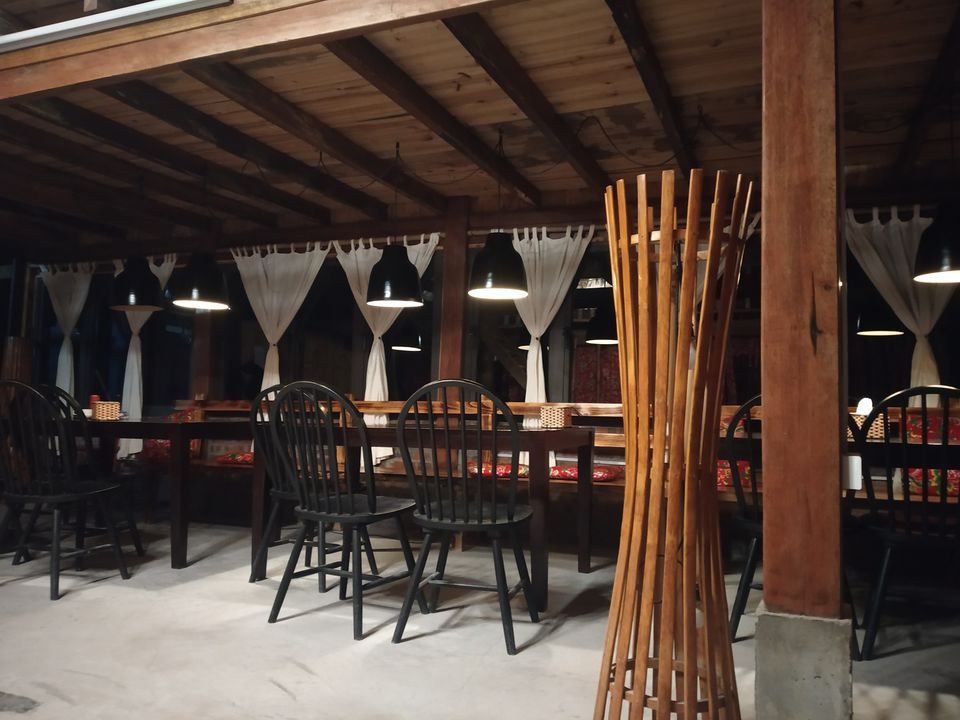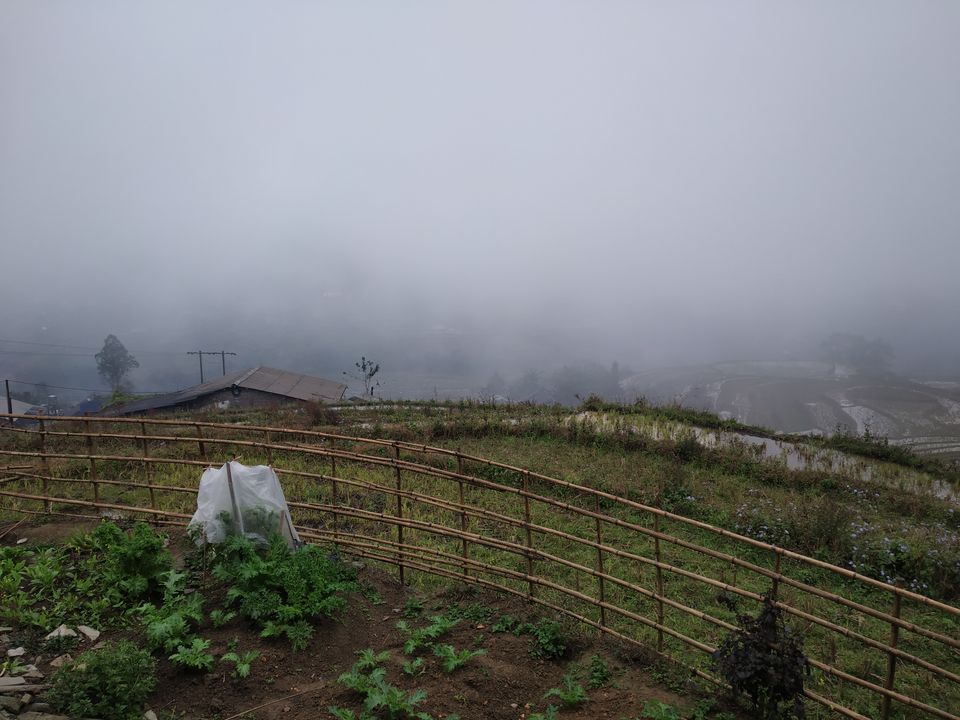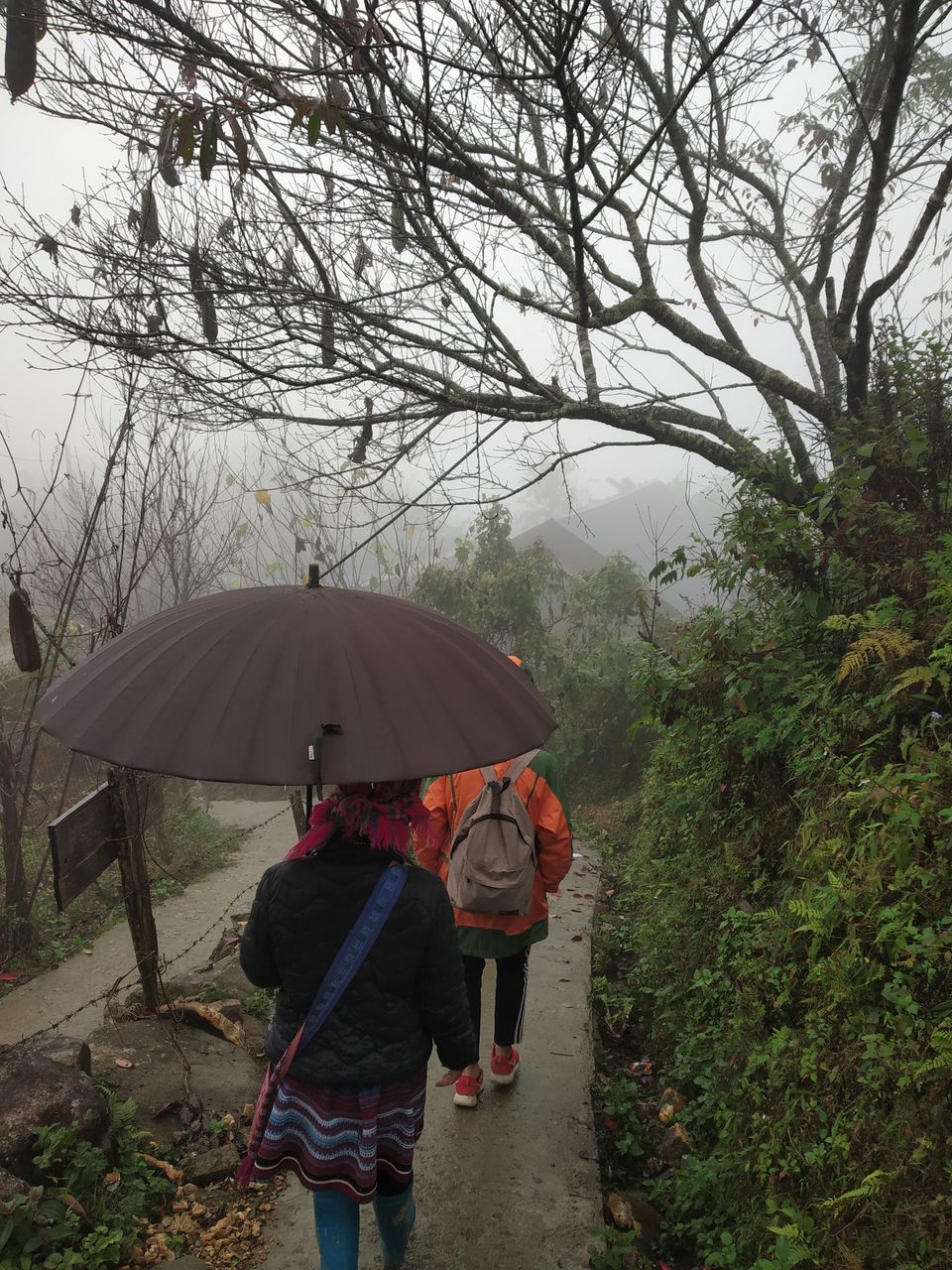 I trekked to 3 local villages; Y Linh Ho, Lao Chai and Ta Van (Homestay) on the first day and missed the second day trekking due to rain. My trek guide was very informative and knowledgeable and the homestay was lovely, authentic and peaceful. Due to the time constraint, I also missed out some of the popular attractions in Sa Pa though the trip to Sa Pa was satisfying. I returned to Hanoi on the second day on an incredible 6-hours bus journey.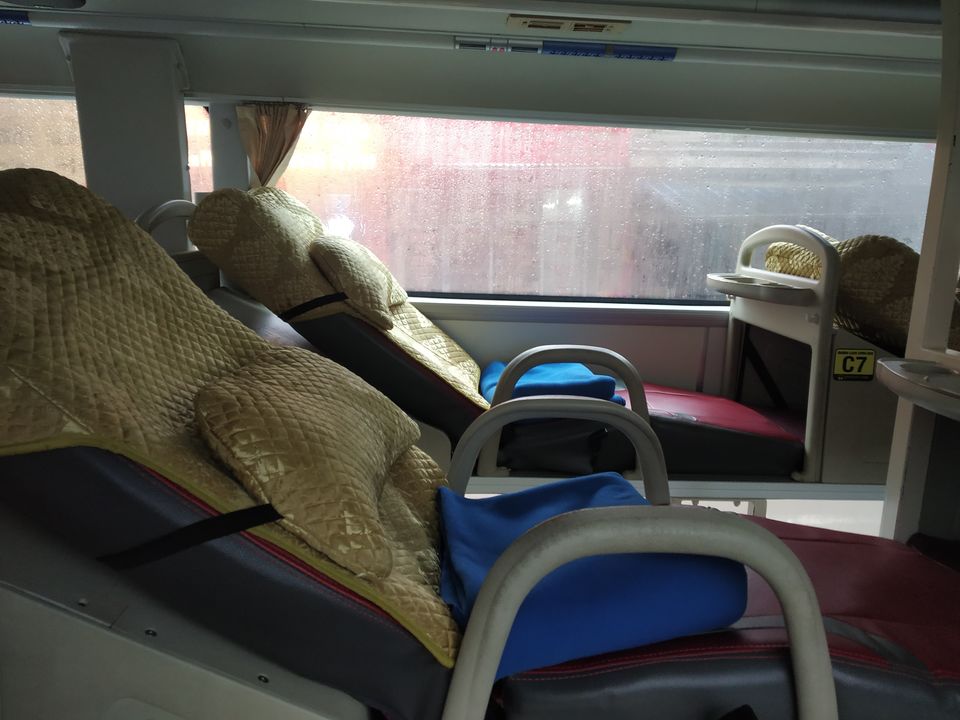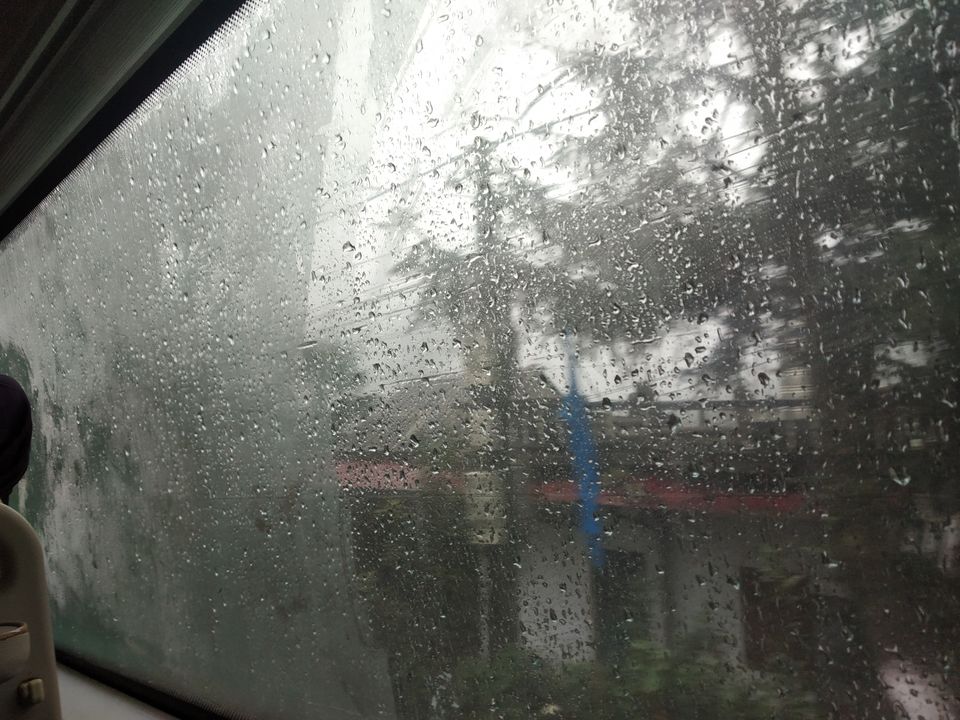 I was back in Hanoi at around 8 PM and stayed at Babylon Garden Hostel. One thing which really amazed me was the condition of hostels. The hostels in Northern Vietnam were extremely cozy, reasonable, clean, and had great hospitality. They also provided the day trips booking for nearby excursions but there prices were pretty higher than the local travel agencies. So for the next day, I booked a day tour to Ninh Binh for 27 USD/person from the later one.
The day started with picking me up from my hostel for this beautiful countryside tour. The road journey was pretty scenic as the countryside had the rustic charm with it. Ninh Binh offered me to do some of the most attractive activities such as visiting Hoa Lu Ancient Capital, trekking to the peak of Mua Caves, having buffet lunch with other tourists and taking a rowing 2 hours bamboo boat trip on the peaceful Ngo Dong river. Ninh Binh is good enough for a day tour. I wonder if one can have a bike ride from Hanoi to Ning Binh! :D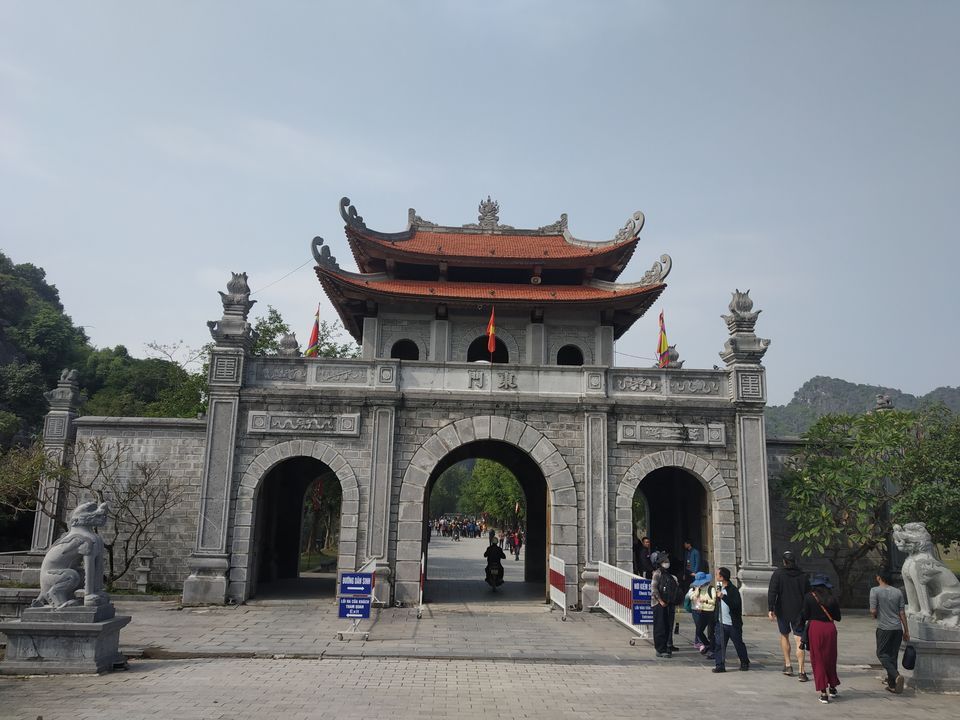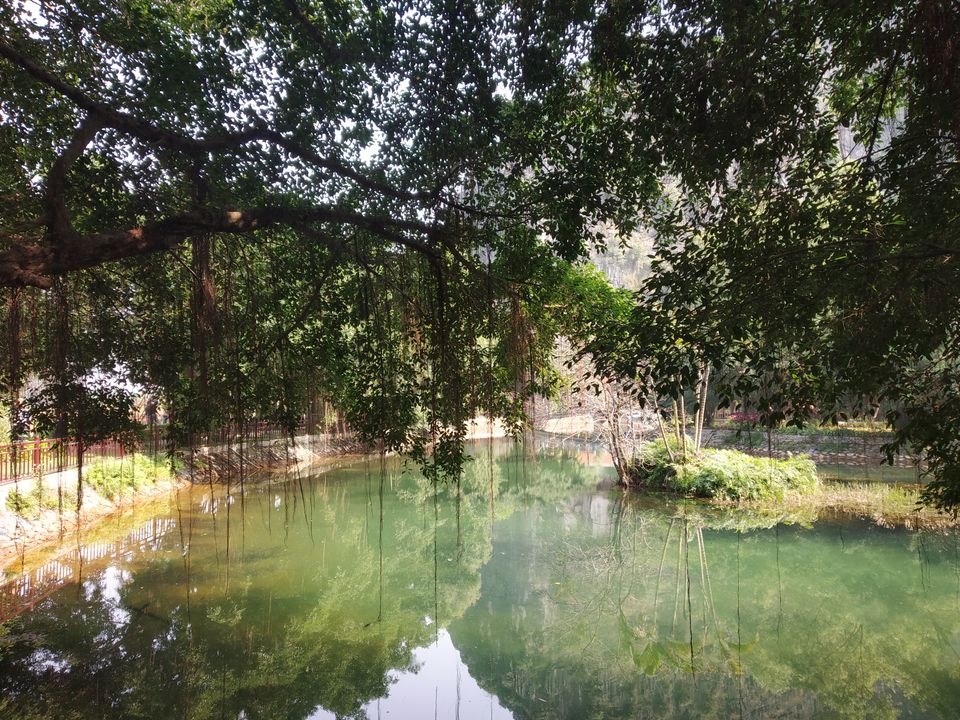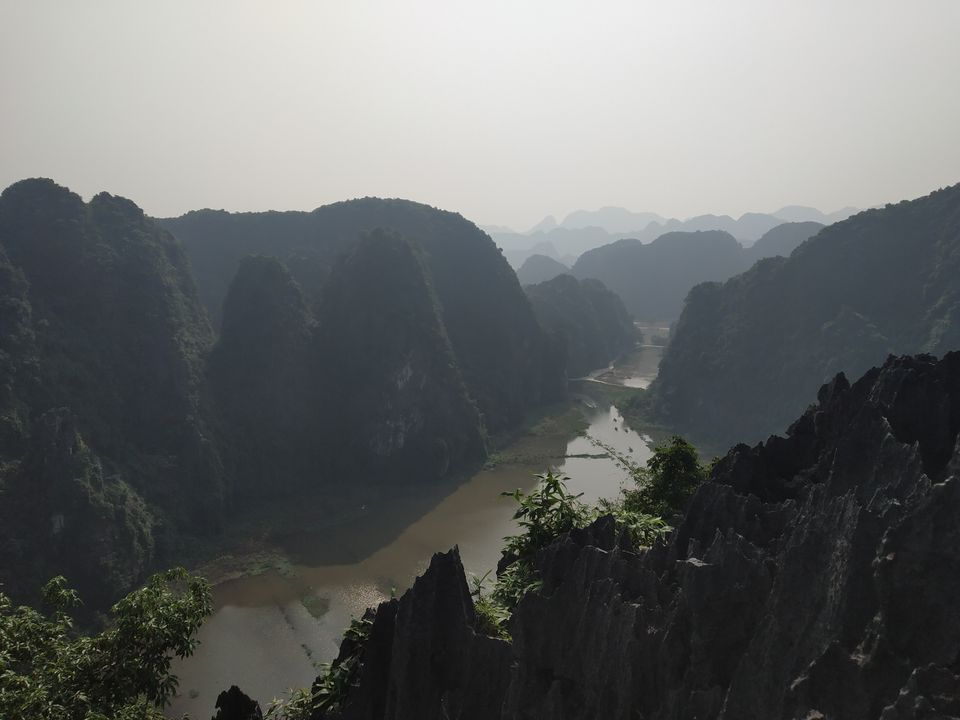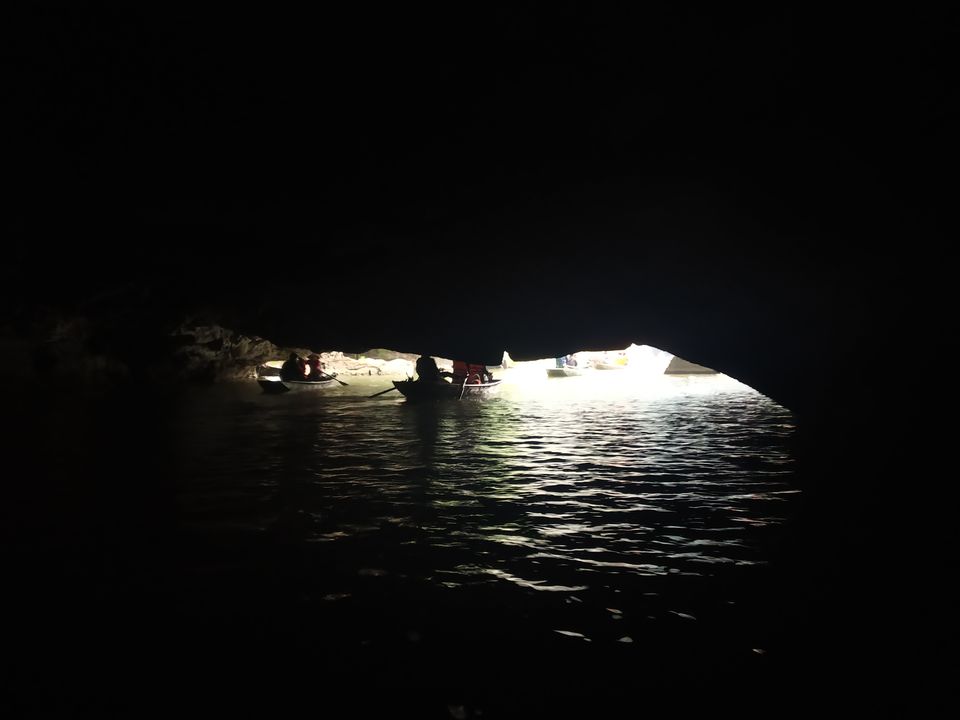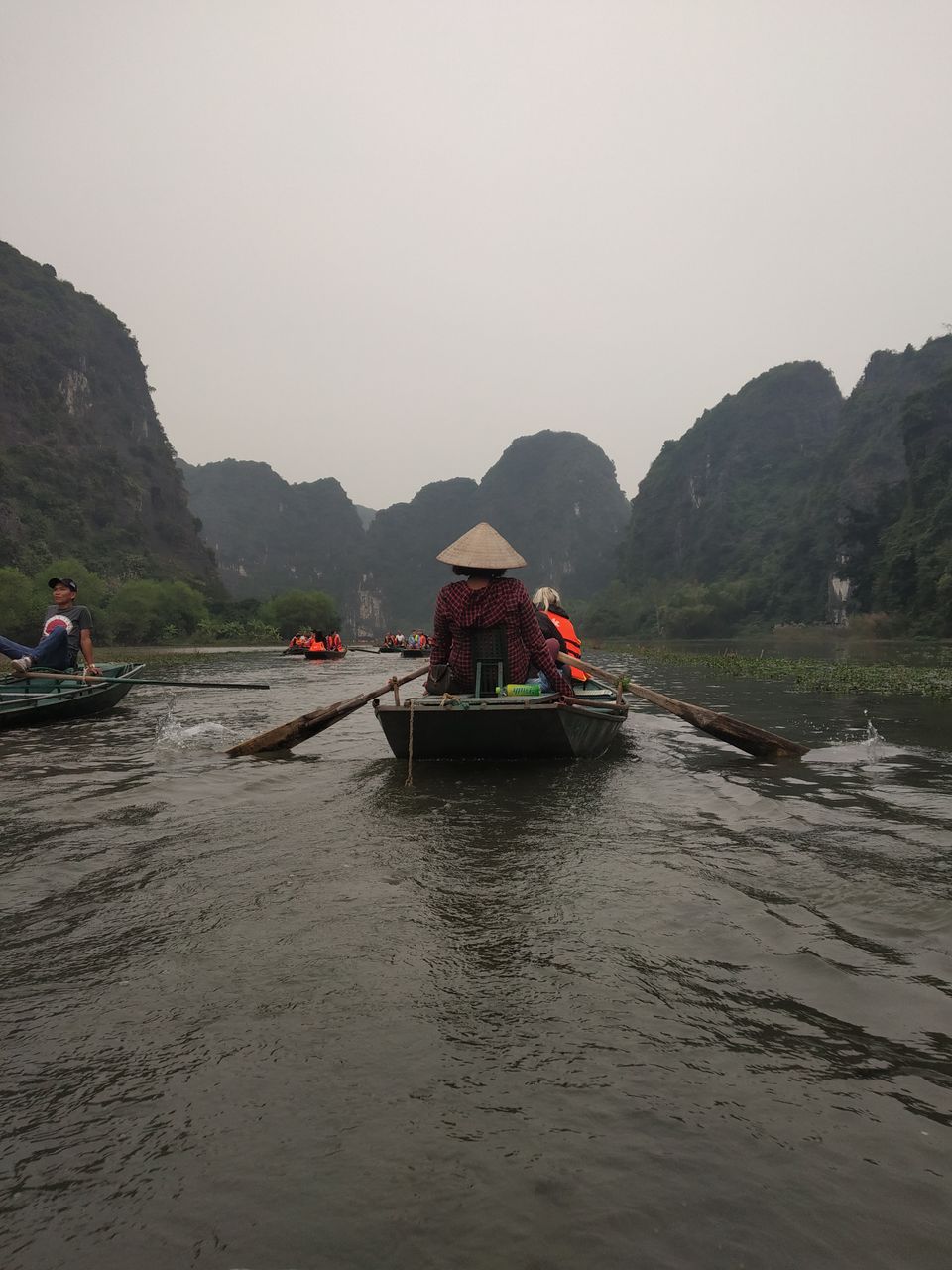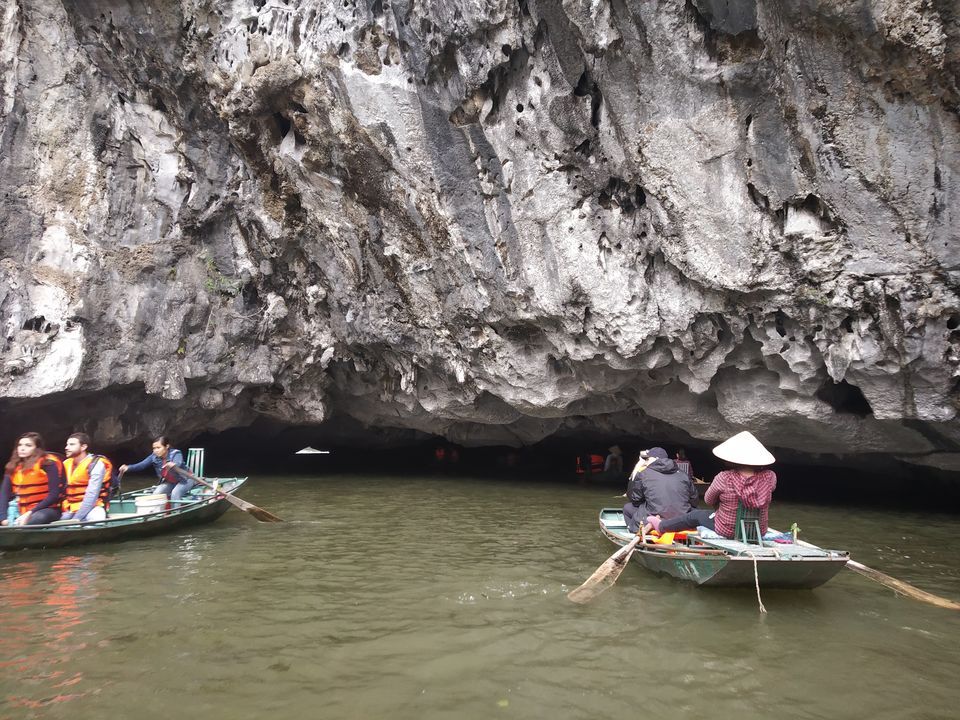 After the excursion, we were back to Hanoi by 7:30 PM and I got a chance to see the lovely weekend night market of Hanoi. It had everything. From food to clothes, souvenirs to duplicate branded items; I bet, you will end up buying a lot of stuff from there.
Now for the next day, I booked a 4-hours Ha Long Bay Cruise-cum-ferry tour for 35 USD/person.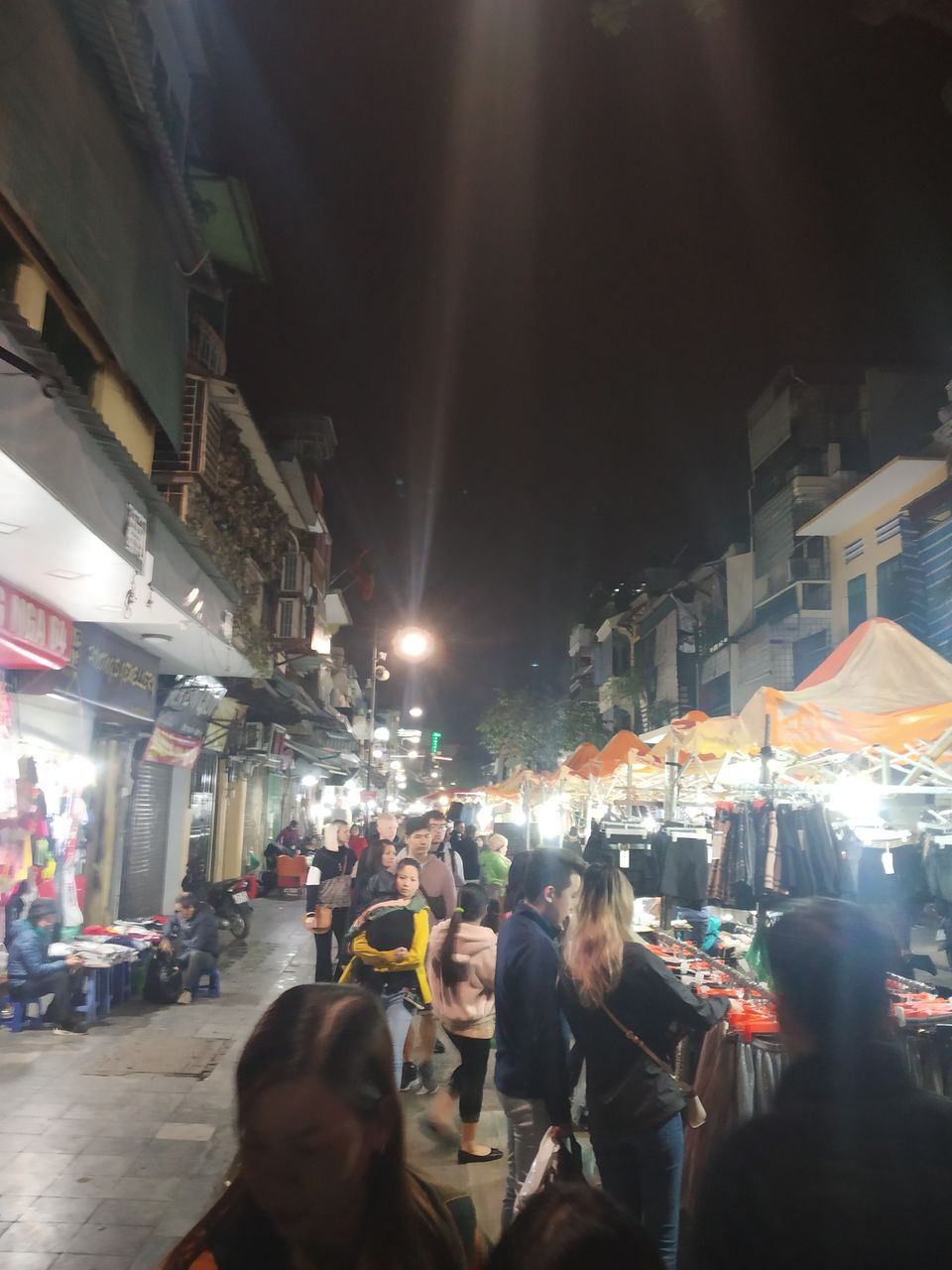 The tour started with a 4-hour long cruise-cum-ferry ride from the Ha Long International Cruise Port. I don't know if 4 hours are enough for Ha Long Bay or not but if you are visiting Hanoi and have a day then Ha Long Bay is a must-visit place. Within the 4 hours, I have seen the natural wonders i.e. the beautiful limestone karsts, done kayaking for the first time (enjoyed a lot!), and visited the stunning and biggest caves in HaLong area; the Dau Go caves. In the end, I returned to Hanoi at night.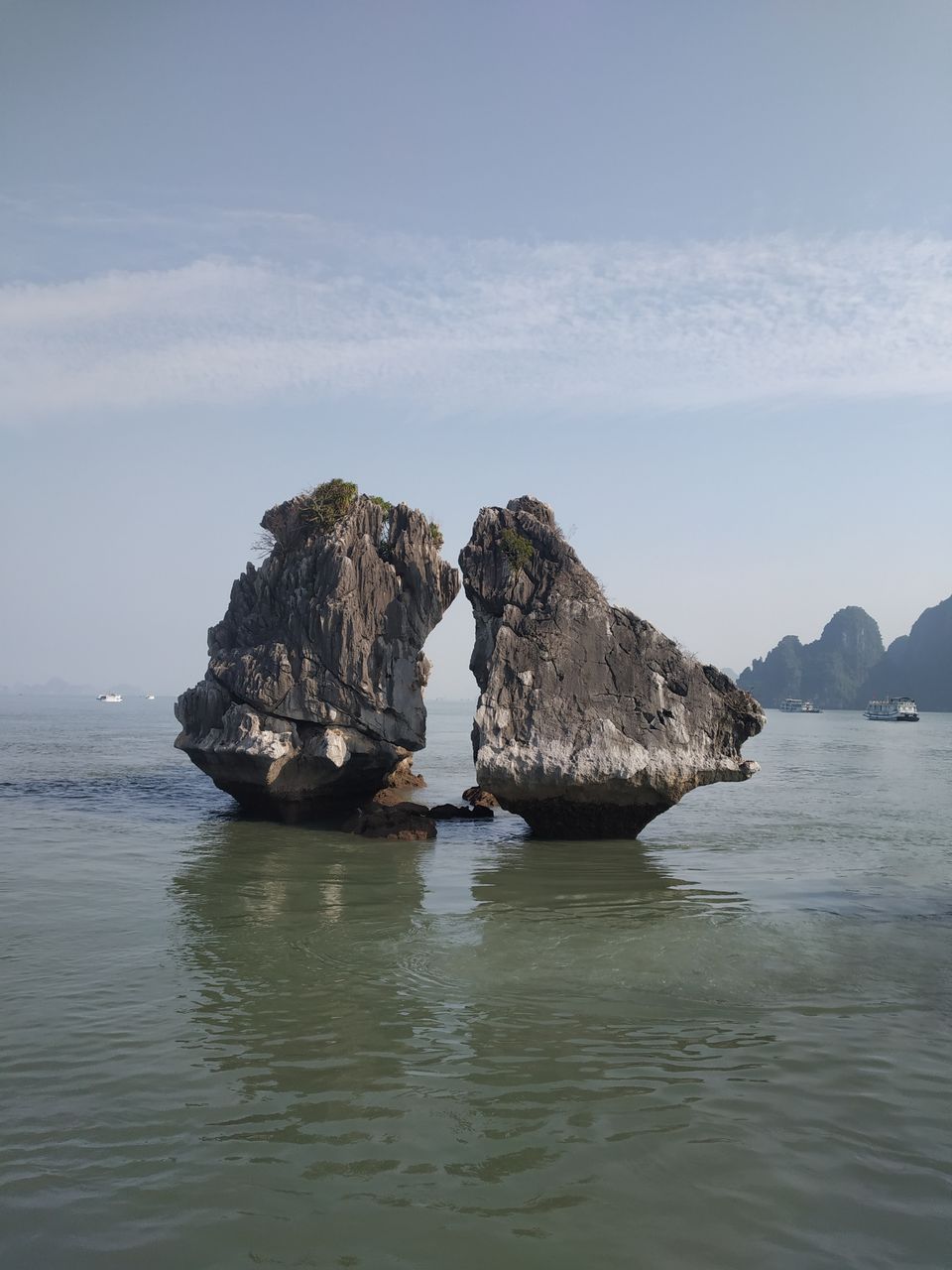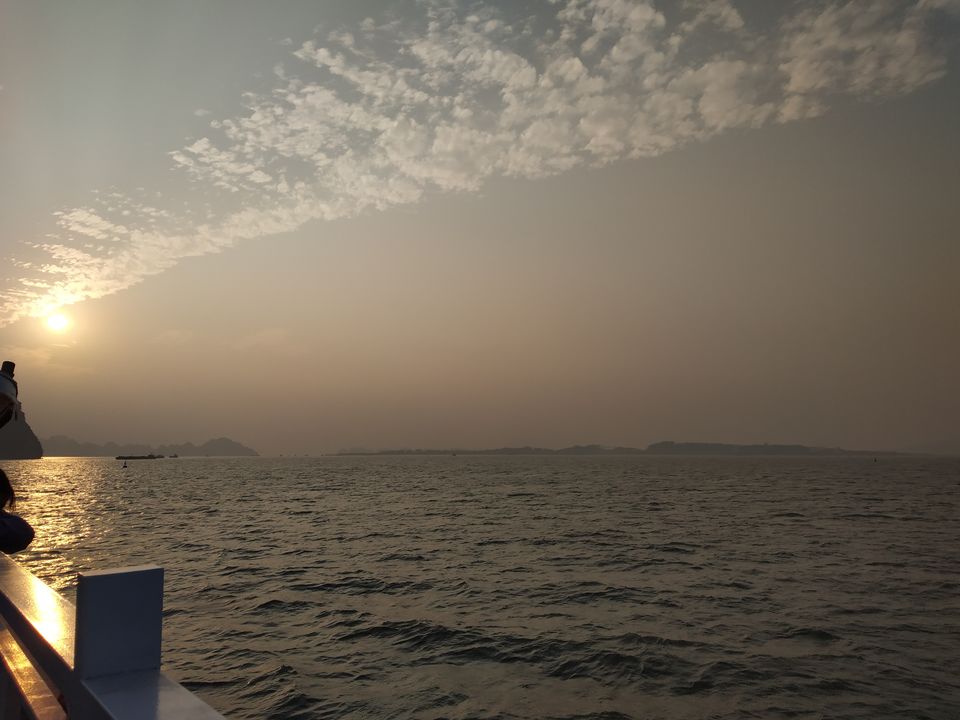 It was my last day in Hanoi. I had a return flight to Singapore at night. For today, I decided to just chill out, visit the famous; The Note Coffee, and sent the postcards to my family and friends. I had mixed feelings on my last day, somewhere I did not want to leave the city. As the time approached, the city vibes were hitting me hardly and that was so overwhelming. But unfortunately, I have to go back to the routine life.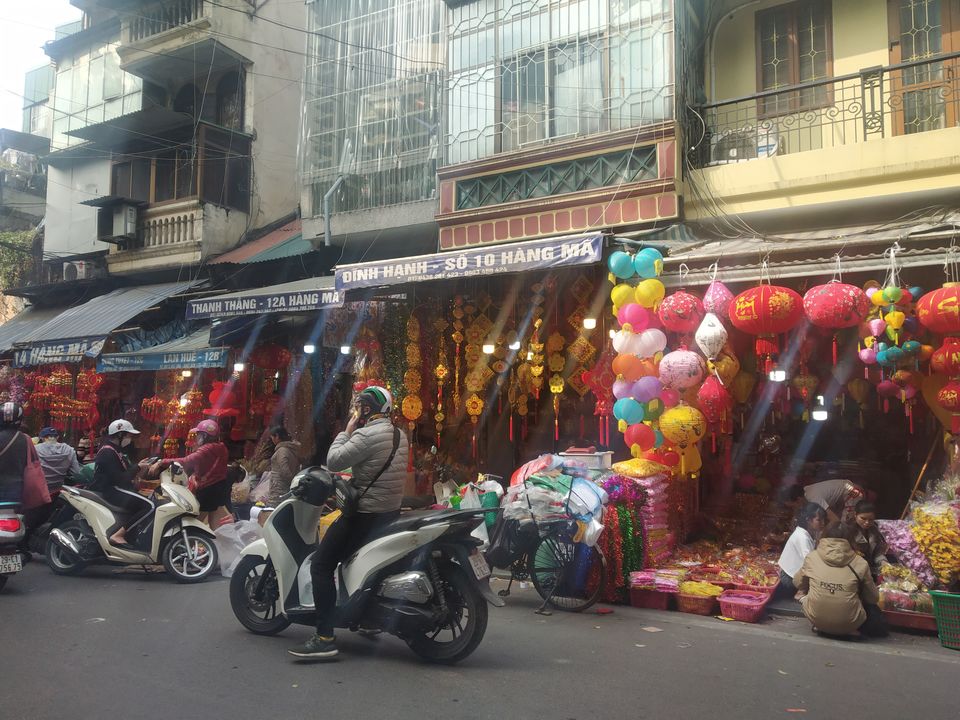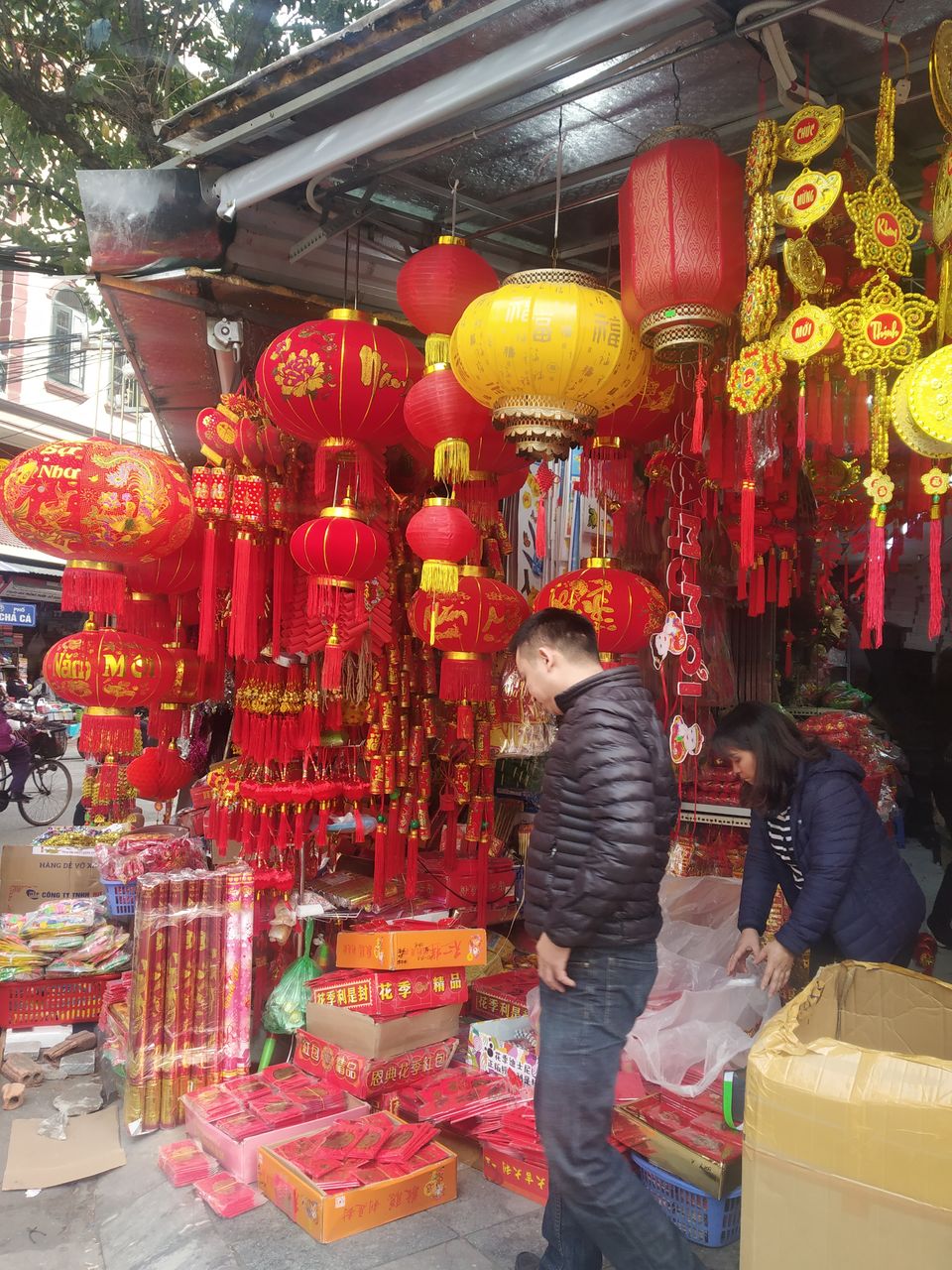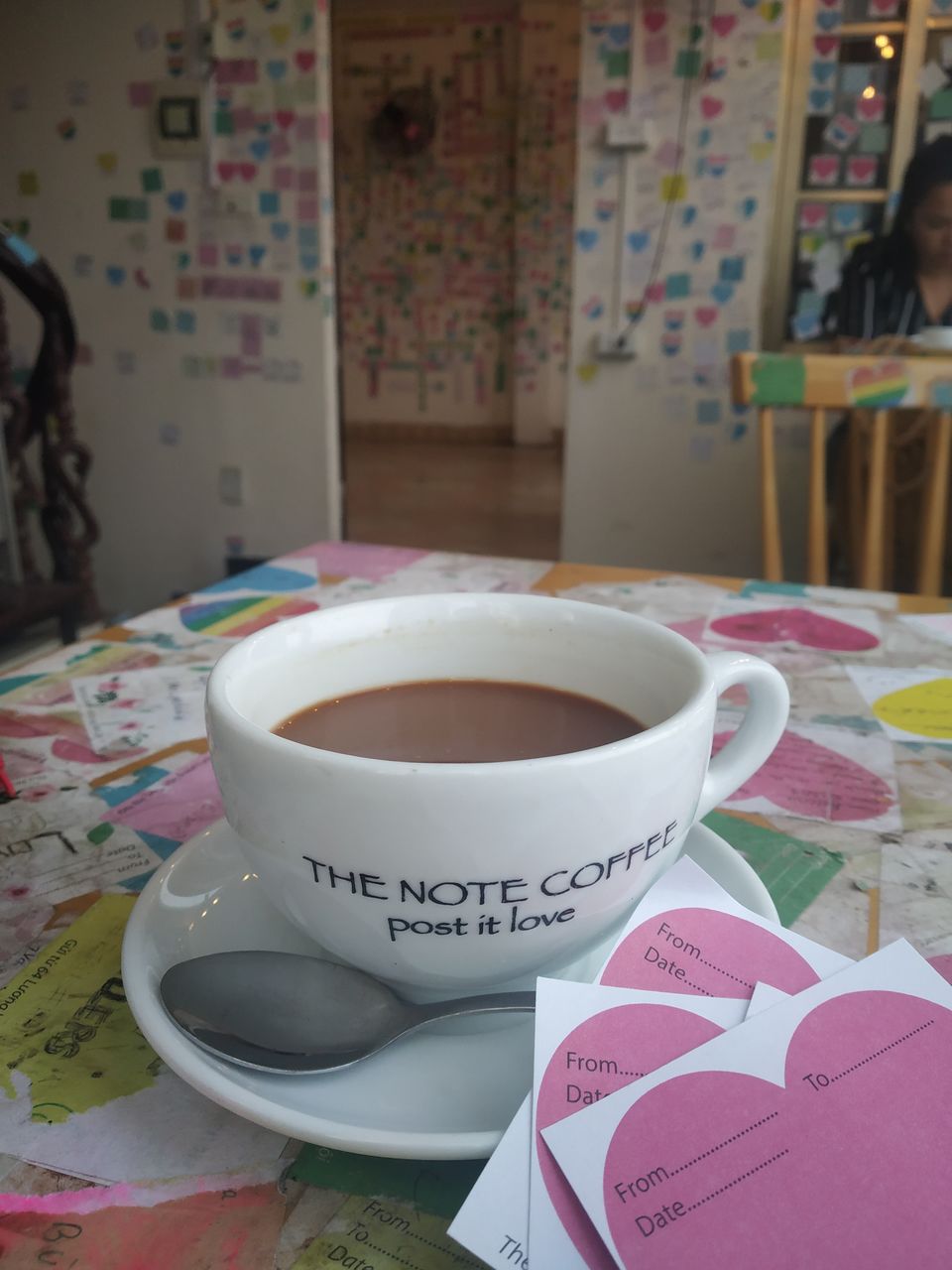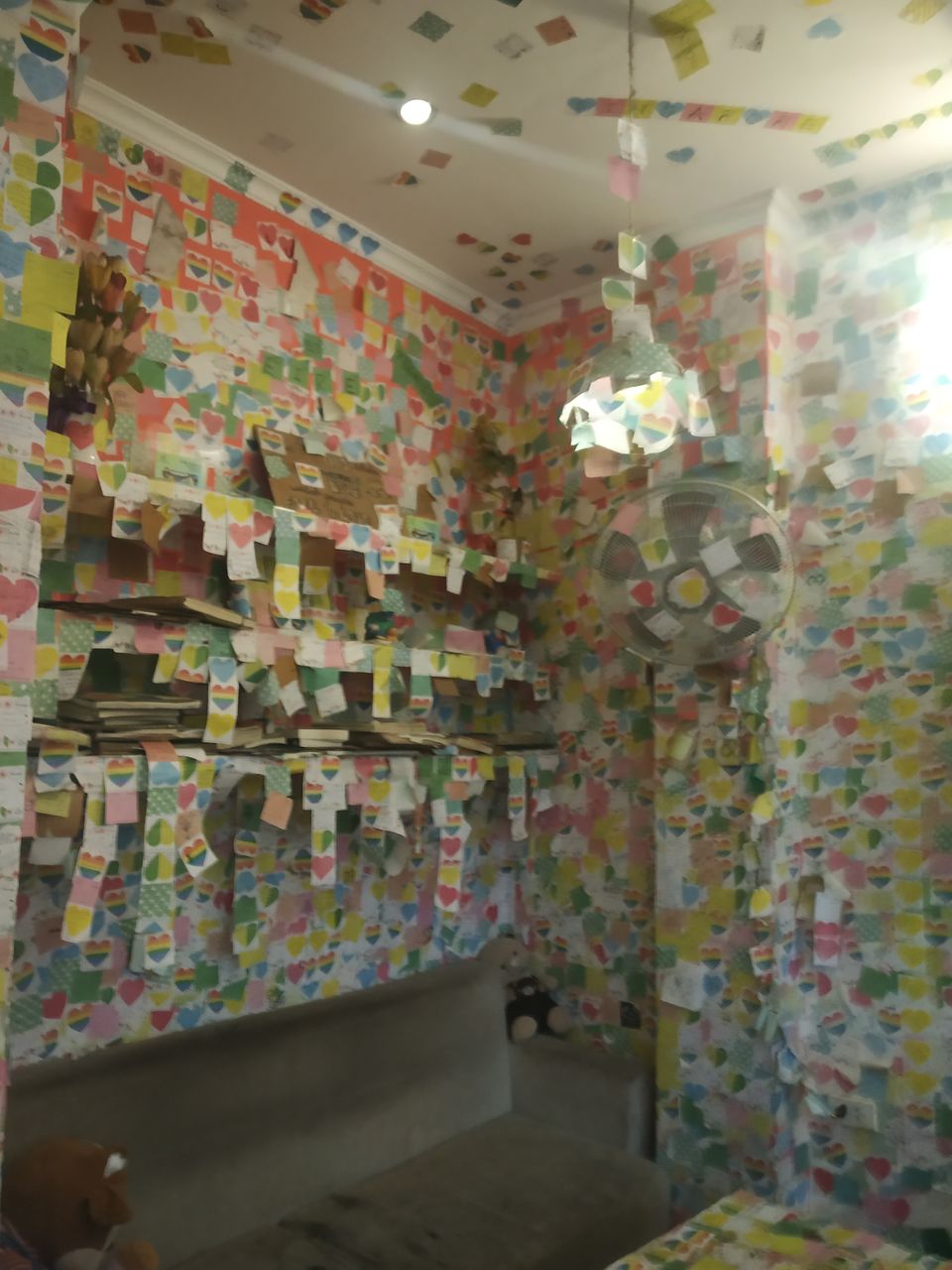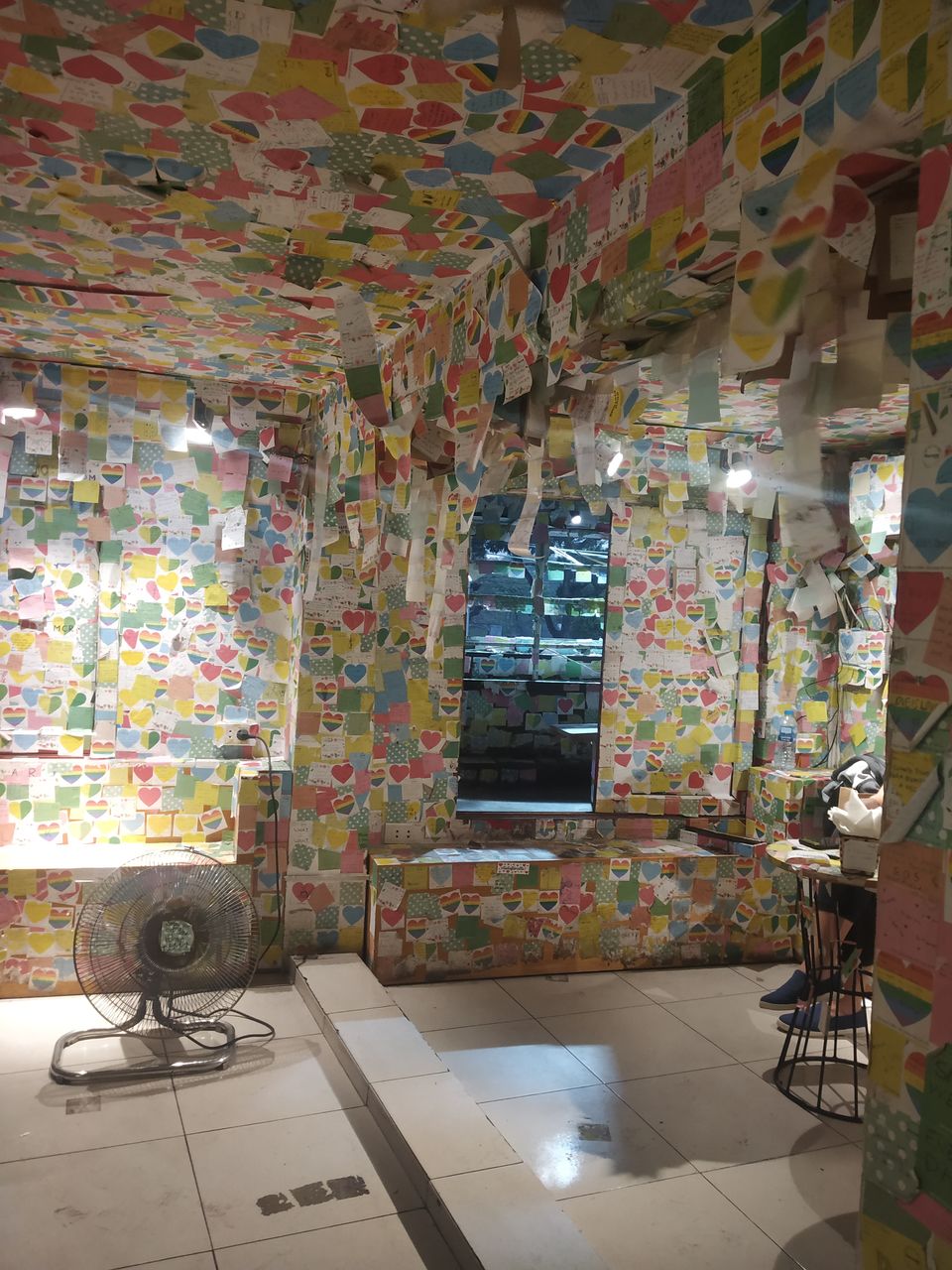 On a concluding note, Vietnam was a very special place. It was an amazing and a great learning experience for me. I felt that you make a connect with yourself while traveling solo. Whenever I think of my trip, something makes me smile every time. I'm still missing Vietnam and that forced me to write this article and take my heart out. Also, if any of you want to visit Vietnam and needs any information, do let me know. I would love to help.
Frequent Searches Leading To This Page:-
Vietnam Tour Places, Vietnam 4N 5D Itinerary, Vietnam Tourism Office In India, Vietnam Tour Operators In Vietnam, Delhi To Vietnam Flight, Places To Visit In Vietnam