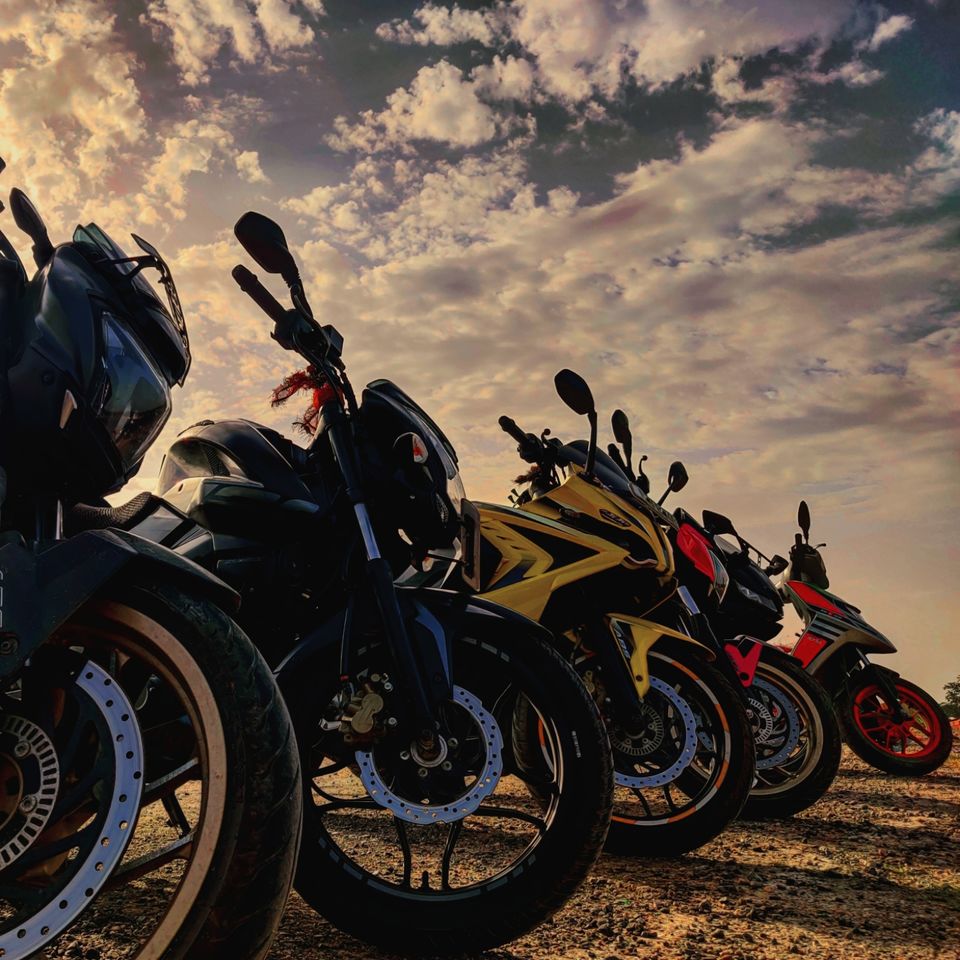 As the whether was favourable today in the morning so we can't hold ourself to go out for a ride. Me and my friends took their bike, hit the roads and decided to ride towards Faridabad-Gurgaon toll road as that road is very smooth and beautiful because it's surrounded with greenery and small mountains. And also the roads are well prepared and maintained on that route suitable for bike ride. Many riders were take that route for short and fun ride during weekends and so us.
And the decision goes well as when we reached that place the windy whether and cloudy sky makes the day. There is a point near toll plaza where everyone stop by parked their bike and have tea and other snack in the morning, that place called "Balli Coldirnk"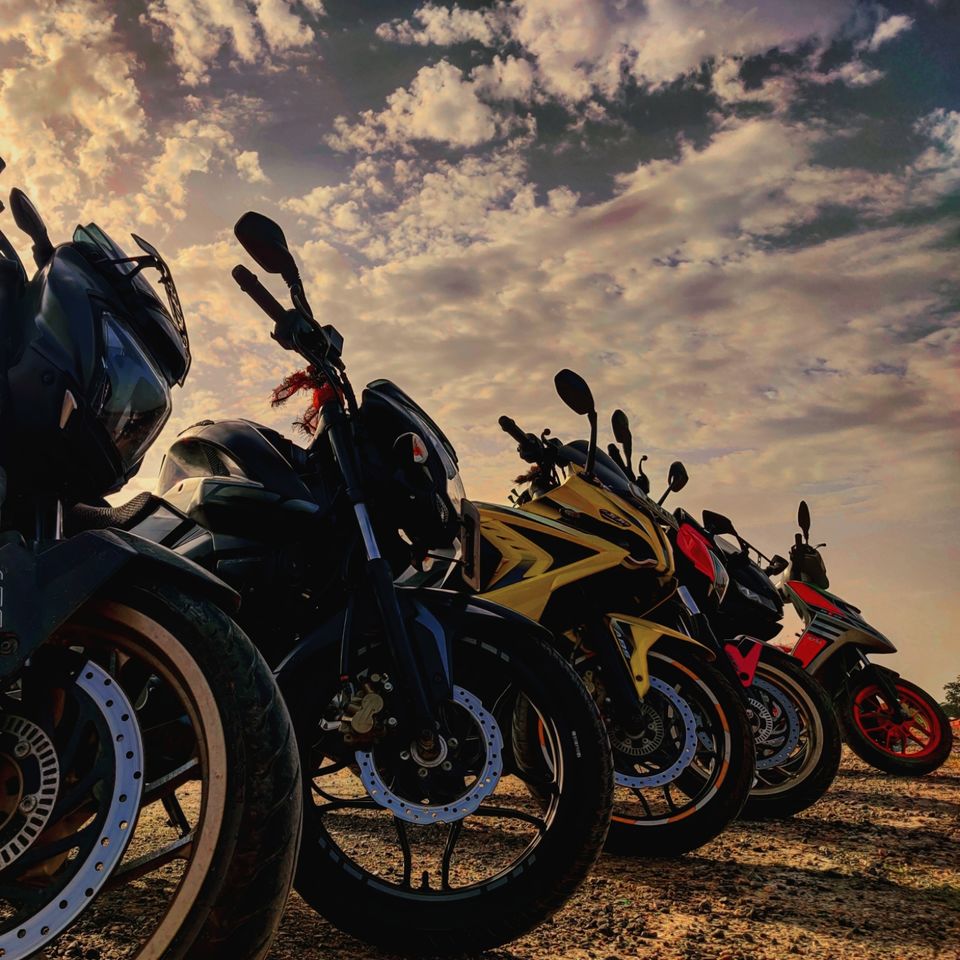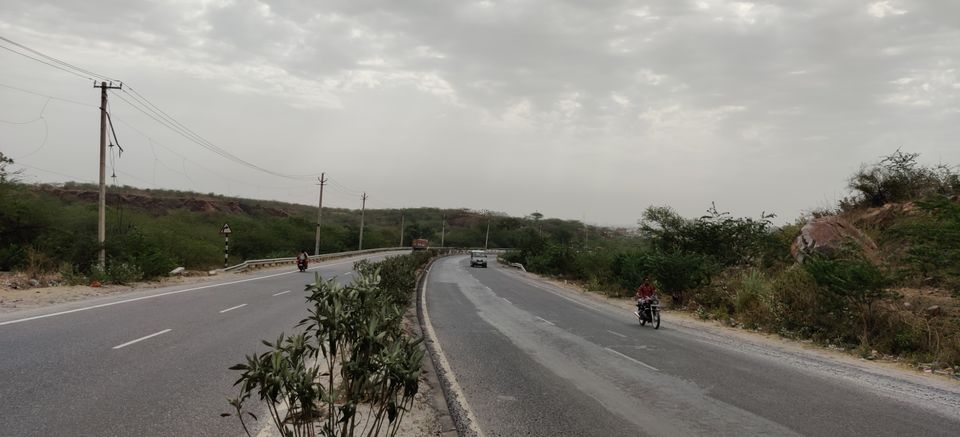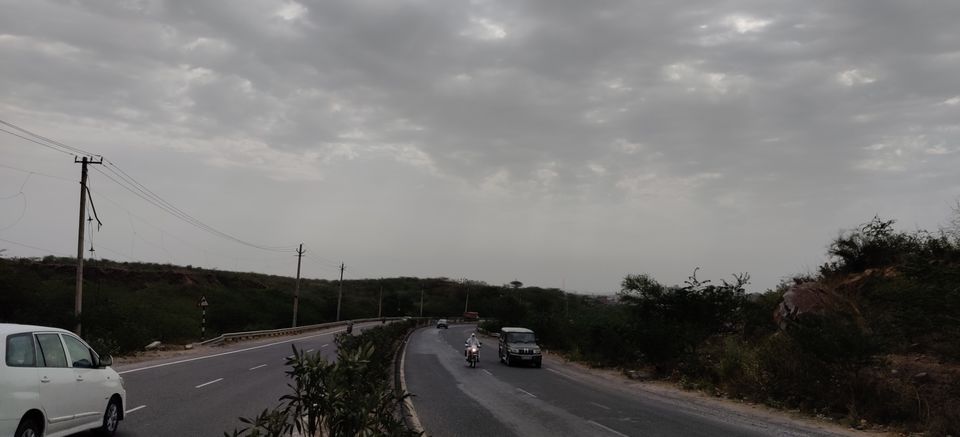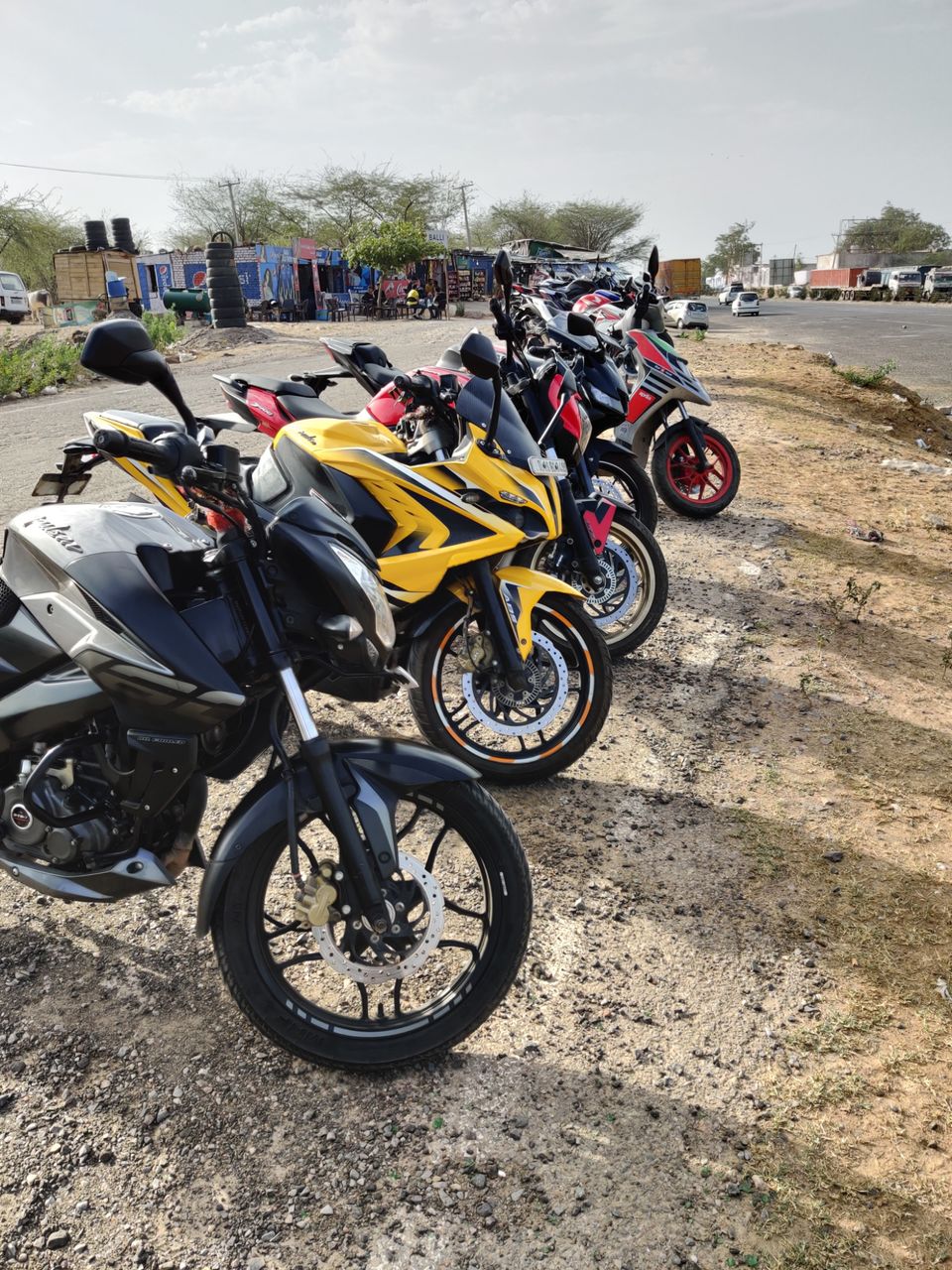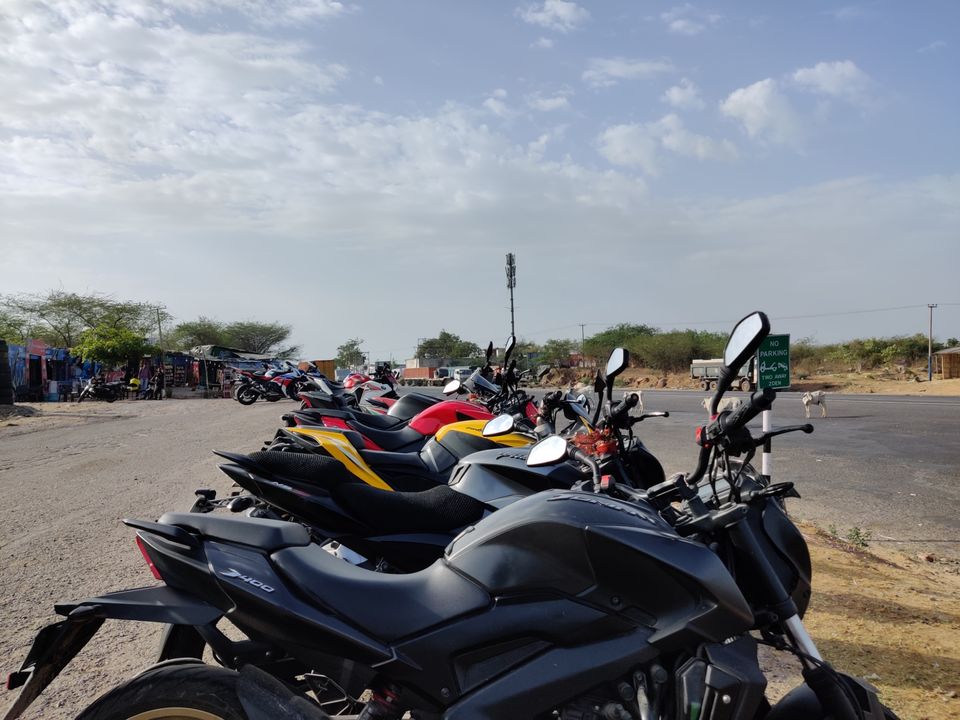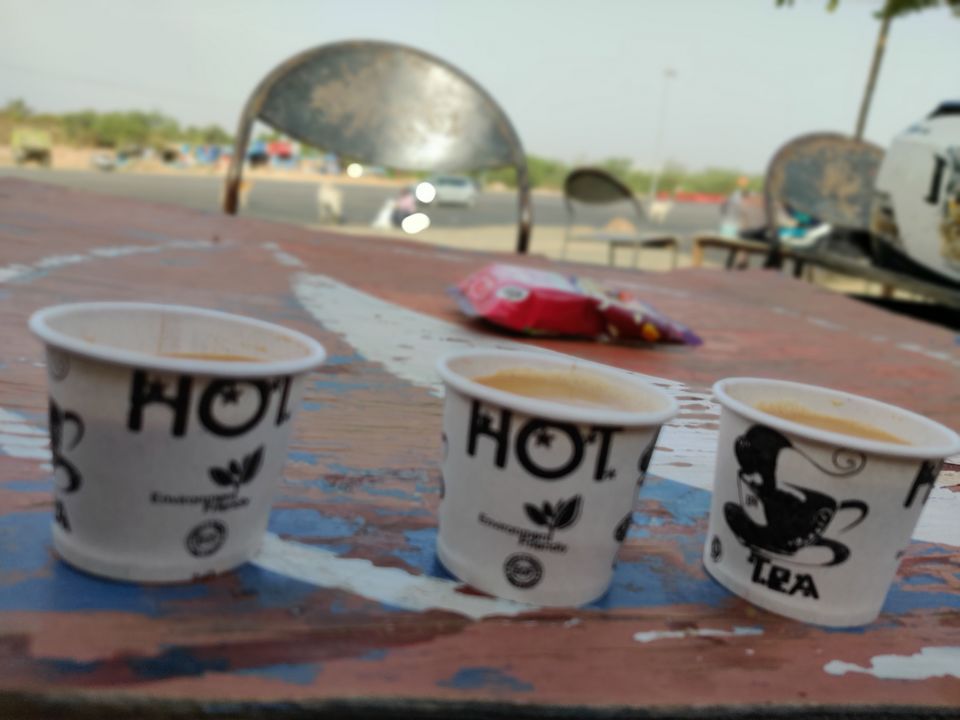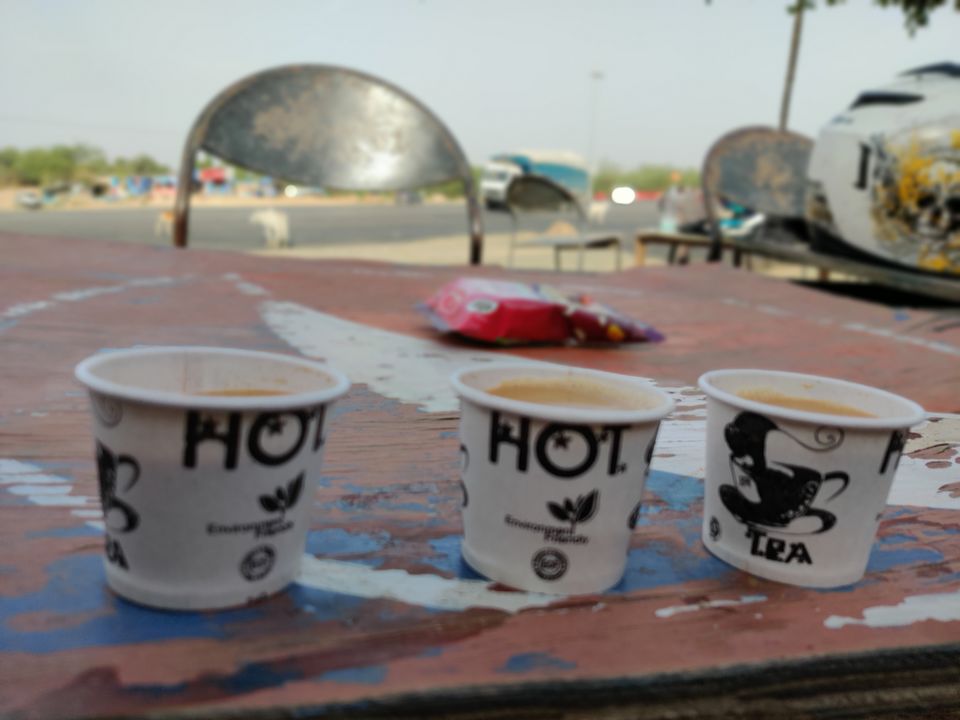 As we say Sunday is a fun day but due to the hot whether no one wants to put their legs outside the house even on Sunday, but today the whether in the morning was lovely with cold winds and clouds in the sky... Perfect for outing... So here our story for today...
And after having tea and little photo session, we came to know about the "Bade Hanuman Ji", yes we all reacted strangely that what is bade Hanuman Ji. Then one of the guy over there told us that there is a Big Statue of Lord Hanuman on that road 12 km ahead. So we decided to go there.
This place is called "Triveni Hanuman Mandir" and that statue is outside behind the roads anyone can easily witnessed it because of its height and yes it's truly "bade Hanuman Ji". This place is located before that toll plaza on the Faridabad road. And it's worth it going there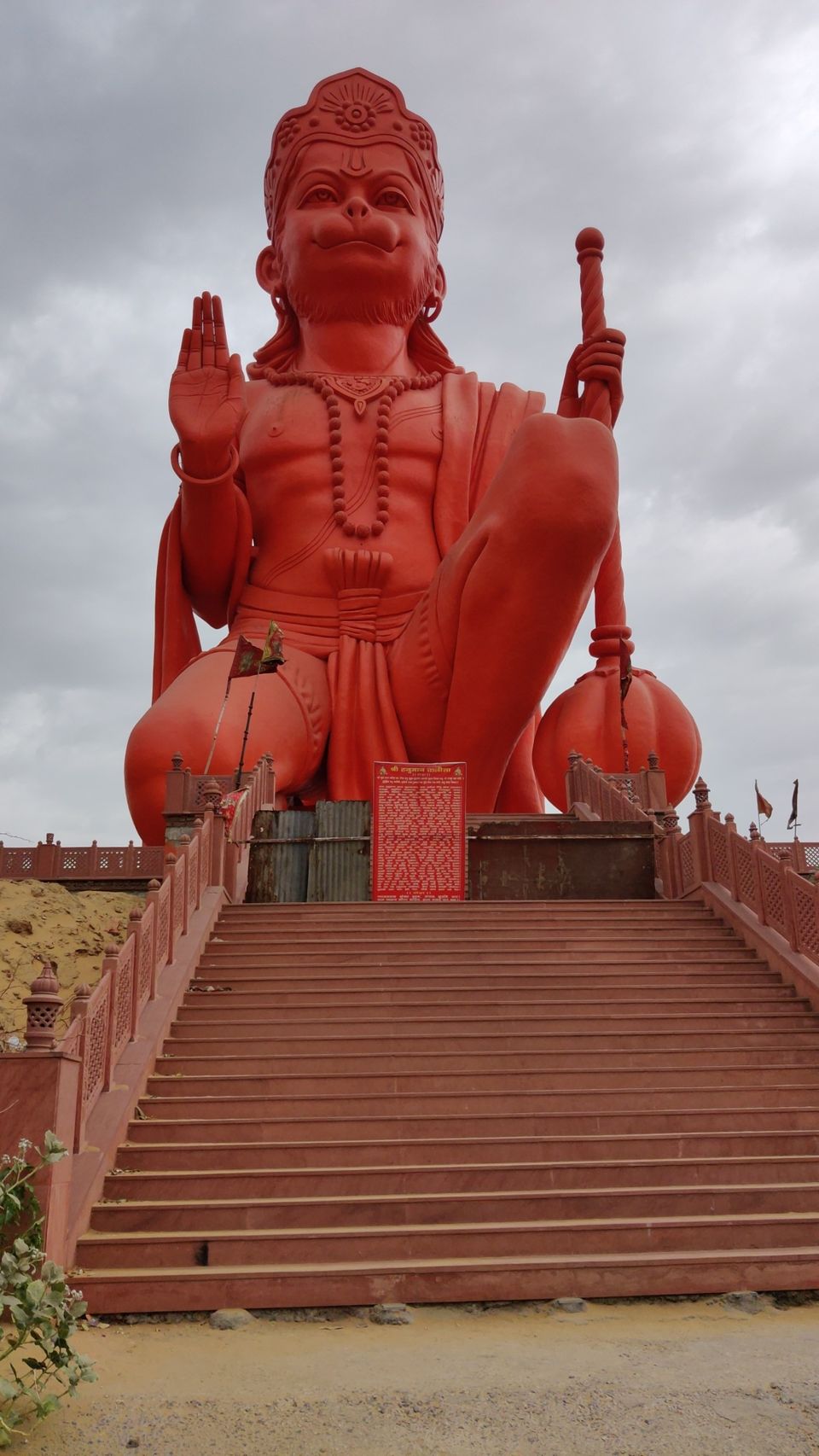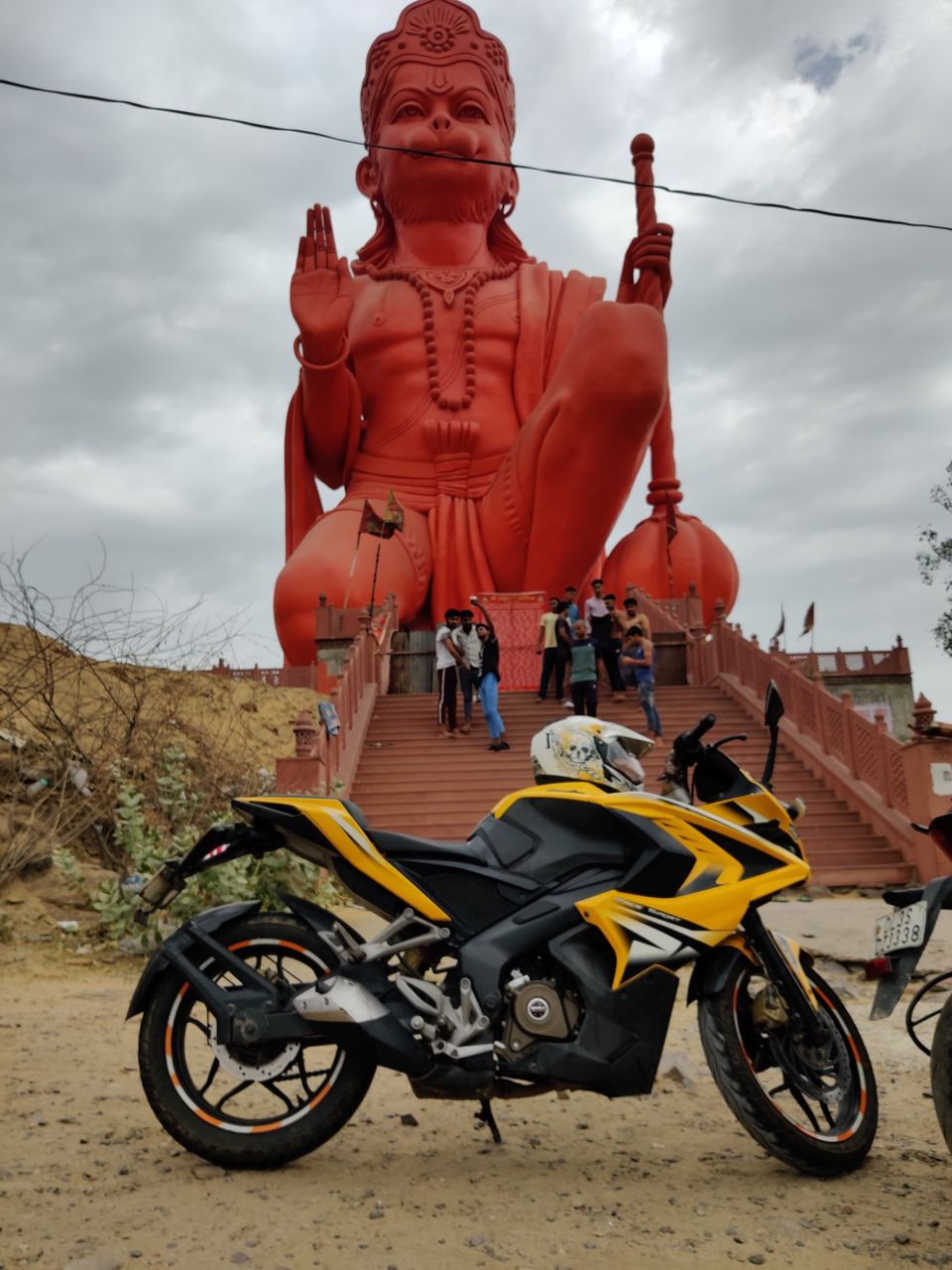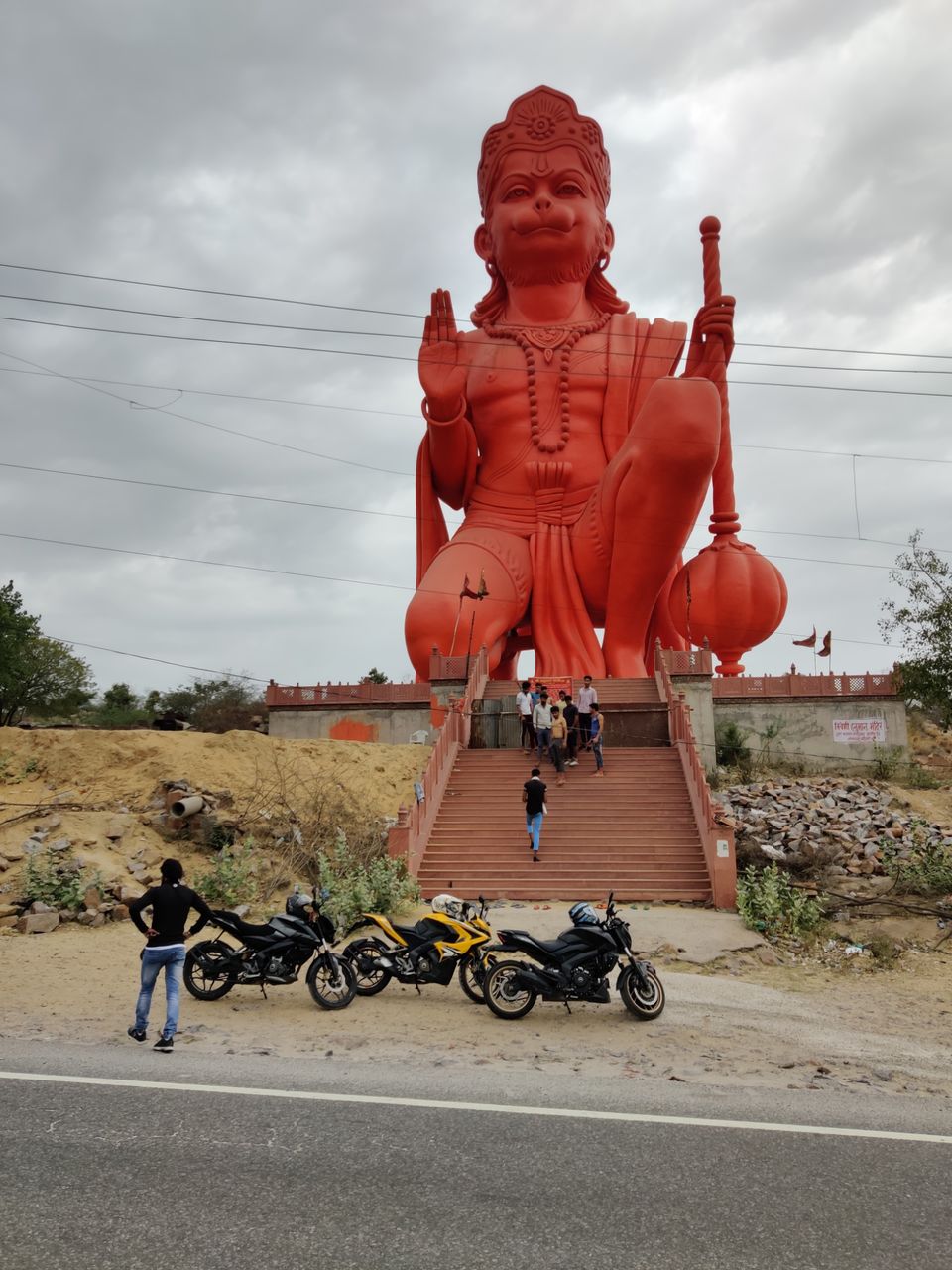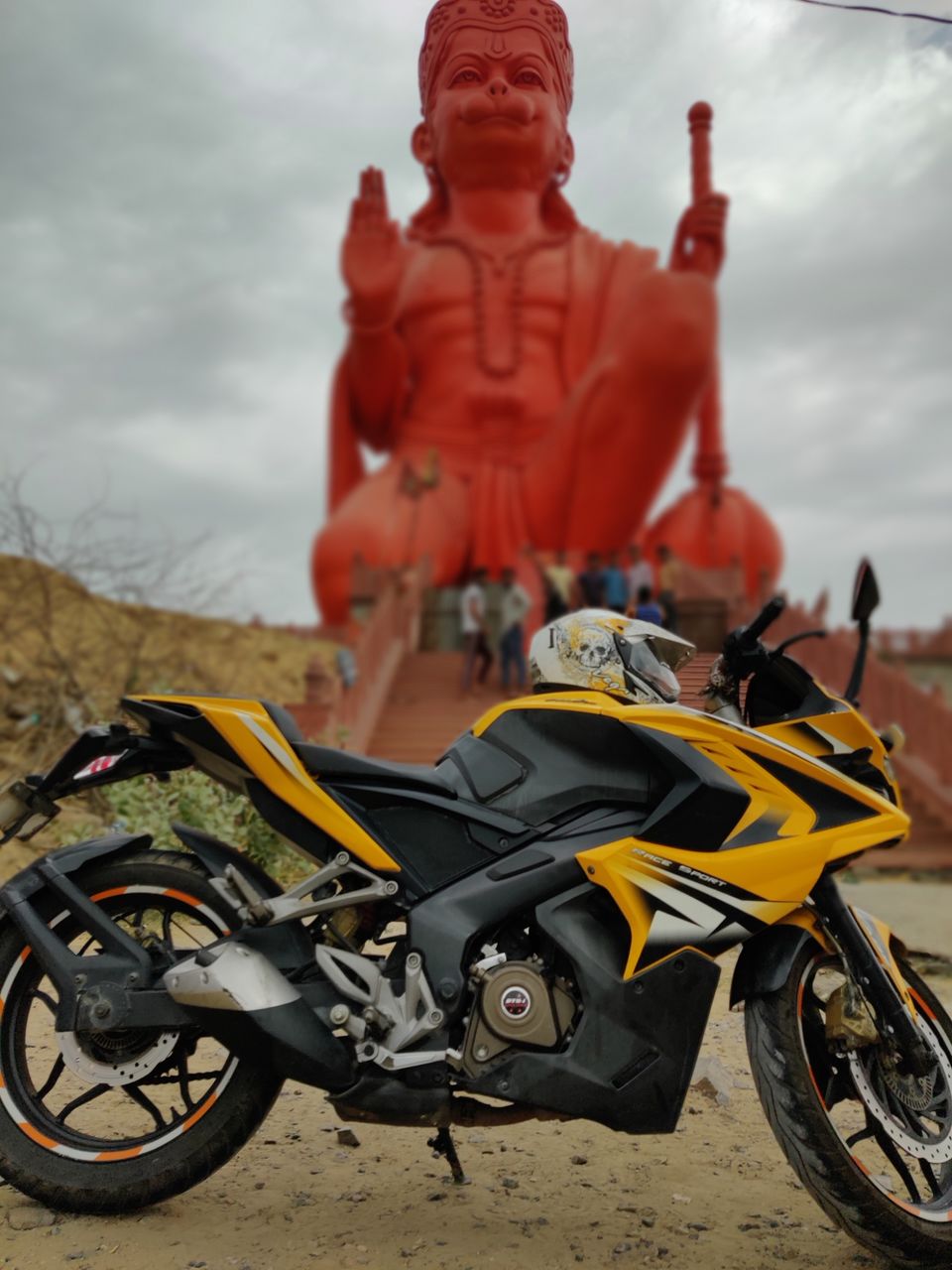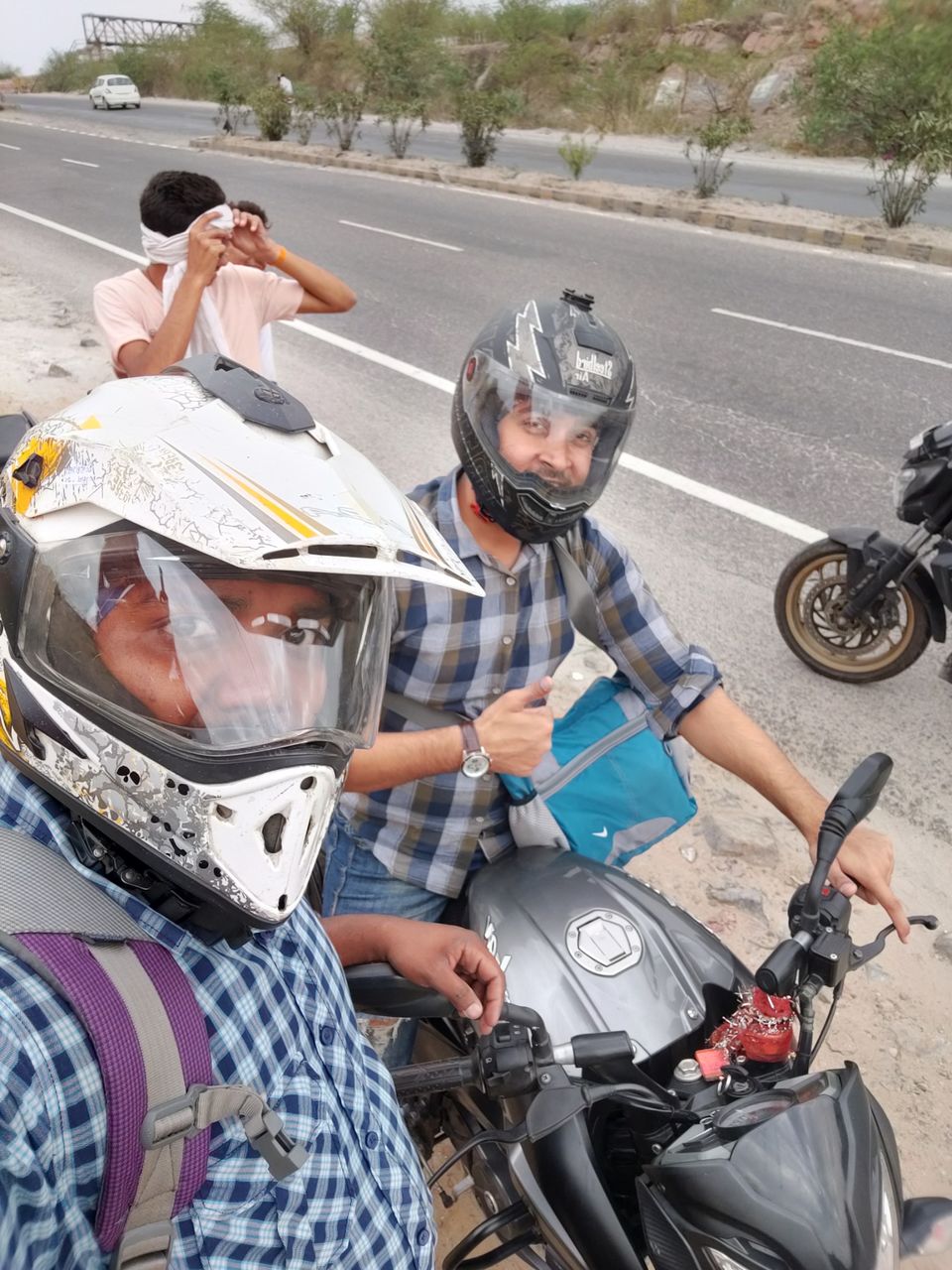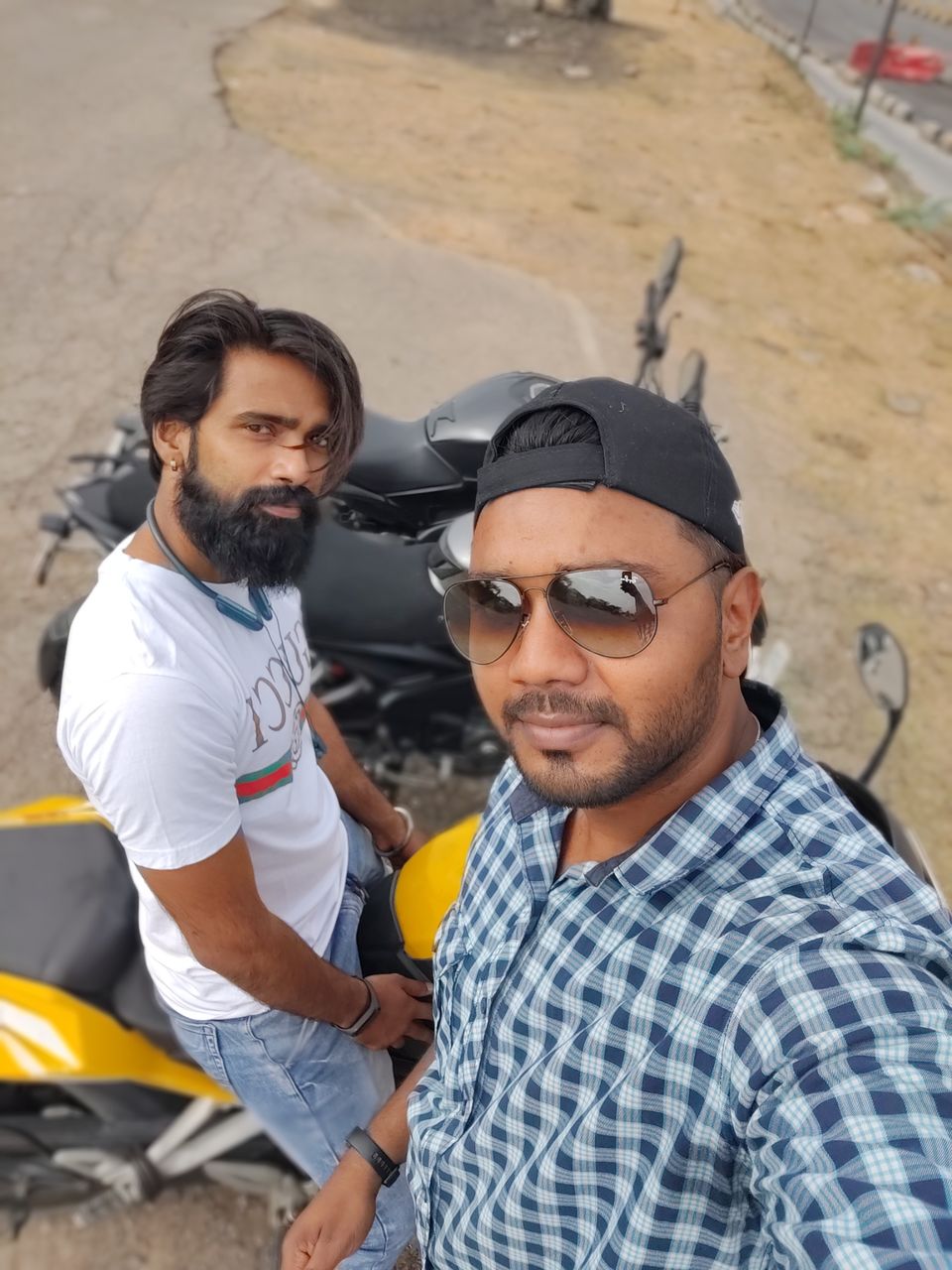 At the end it's an lovely ride in this lovely whether on such a beautiful road with dear friends...
Thumbs Up👍💯🎉