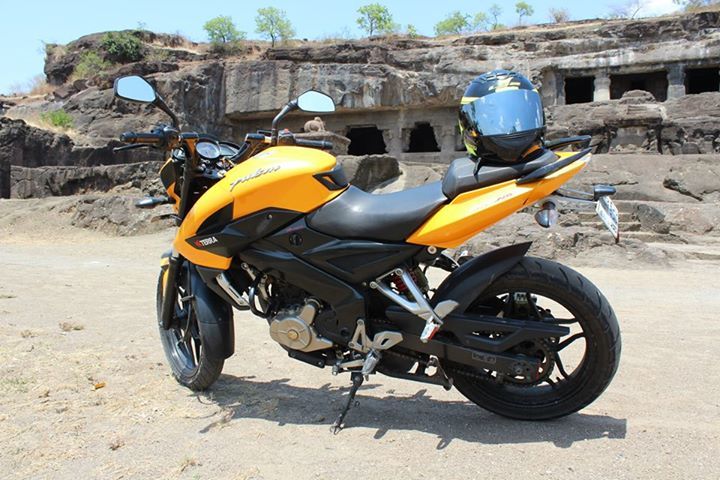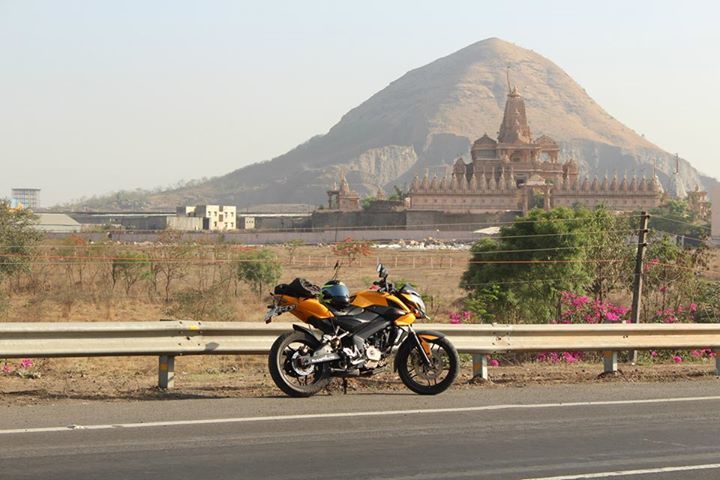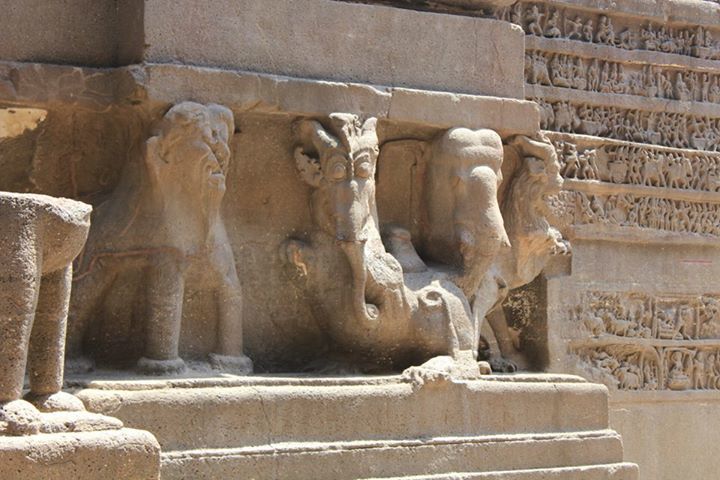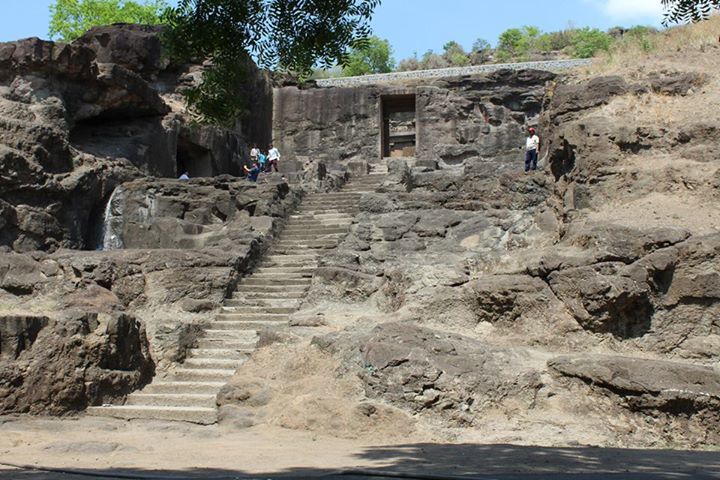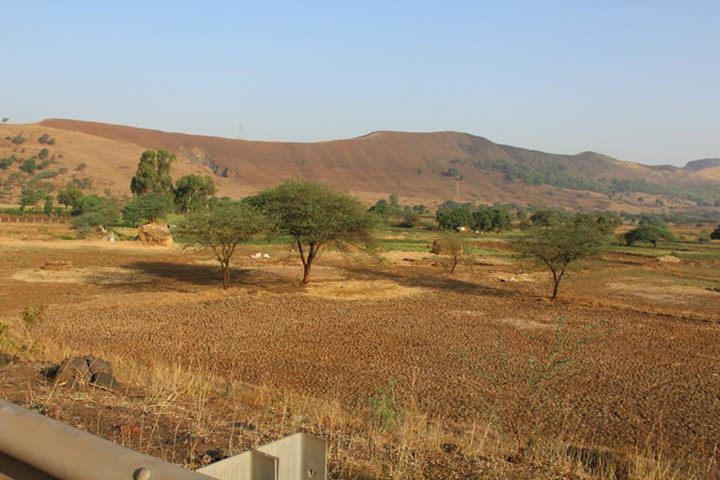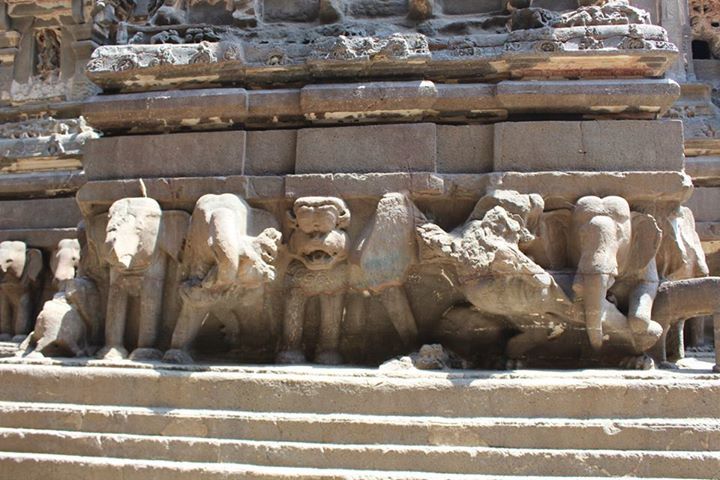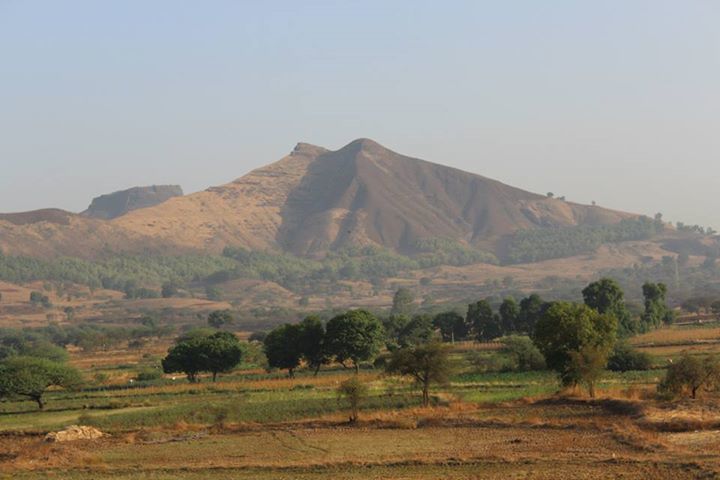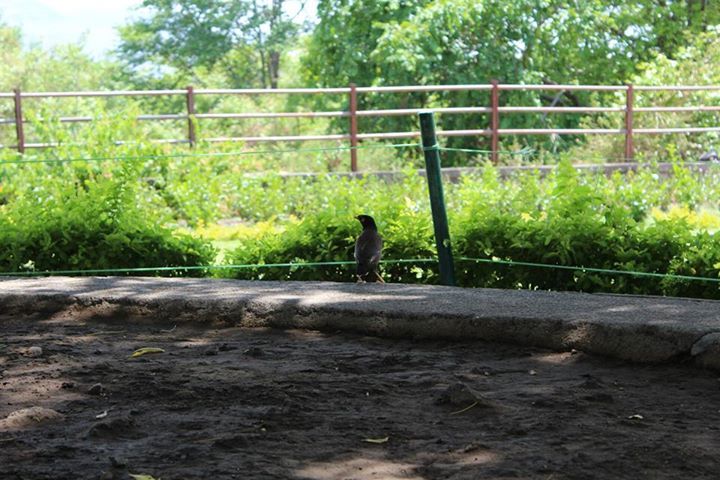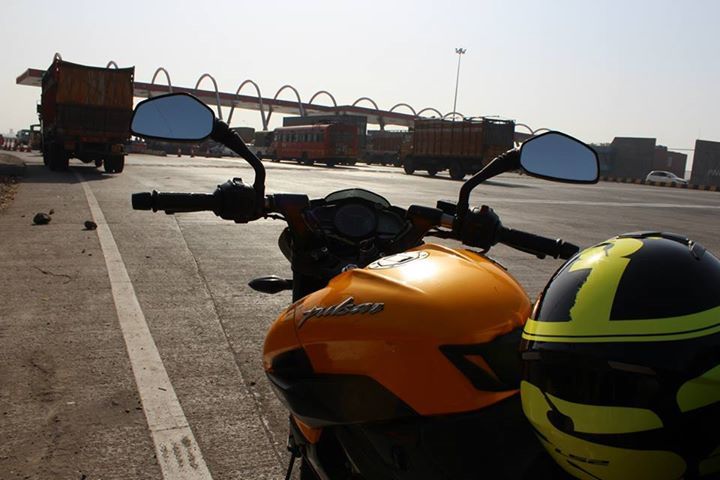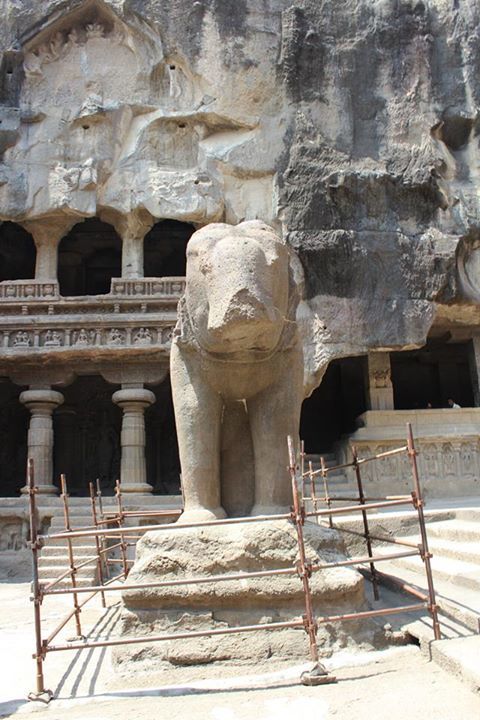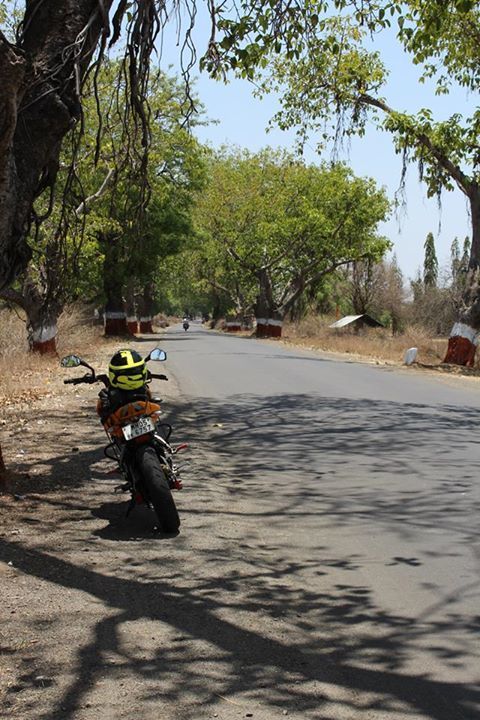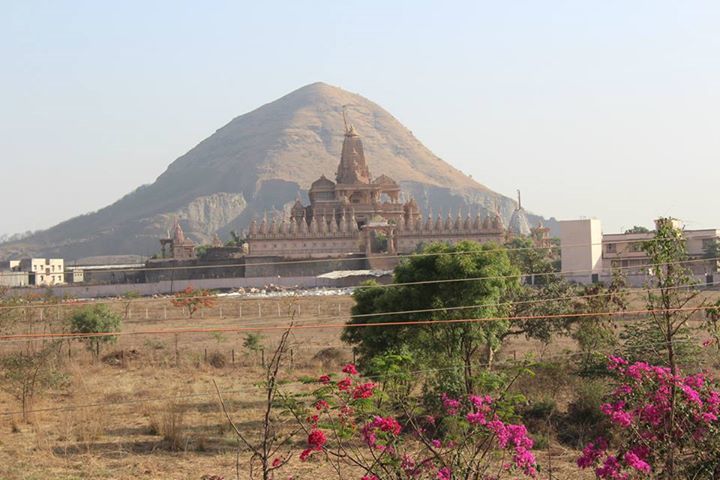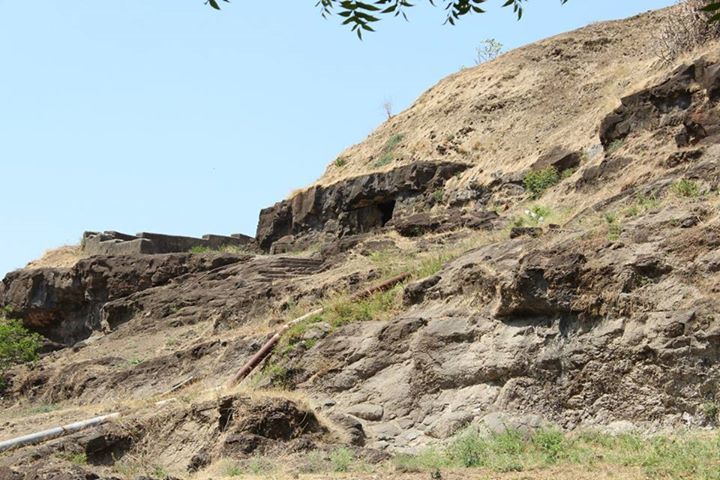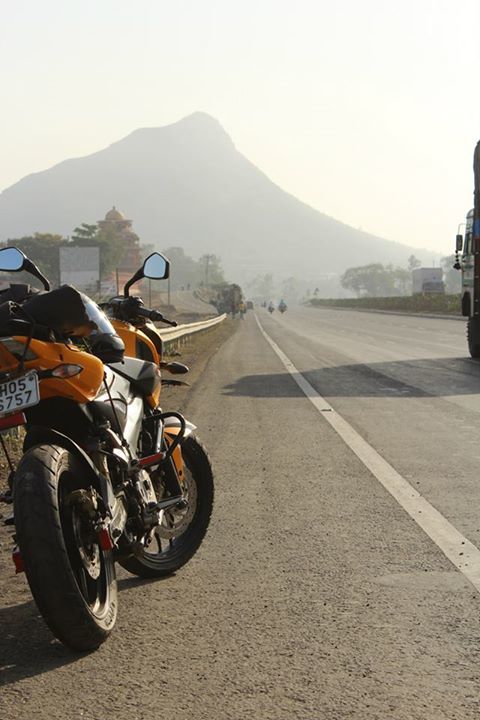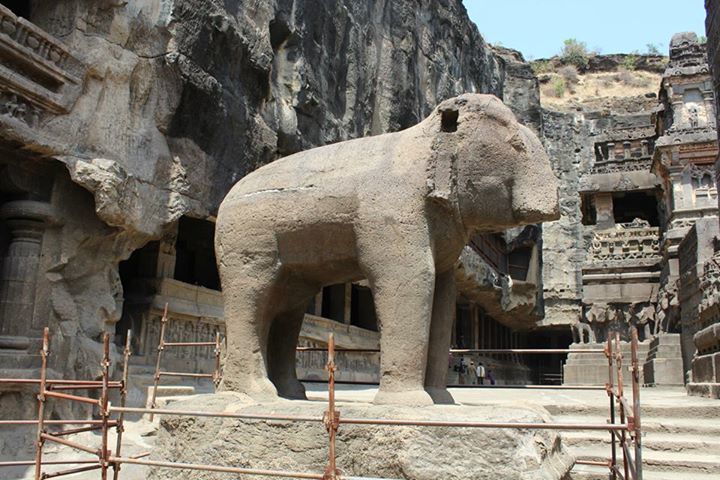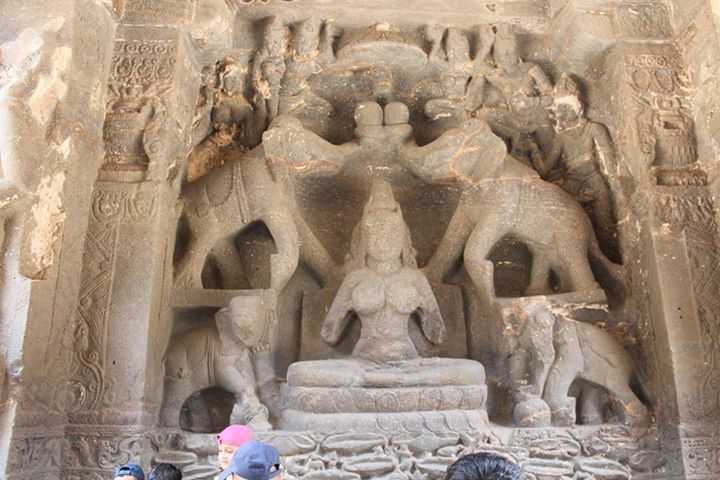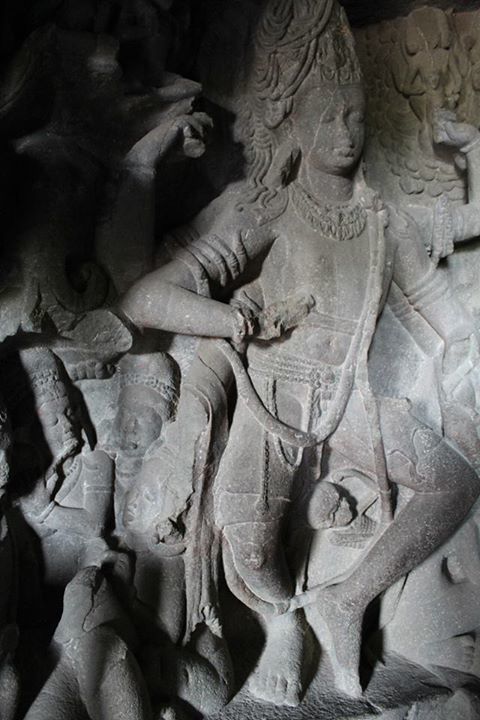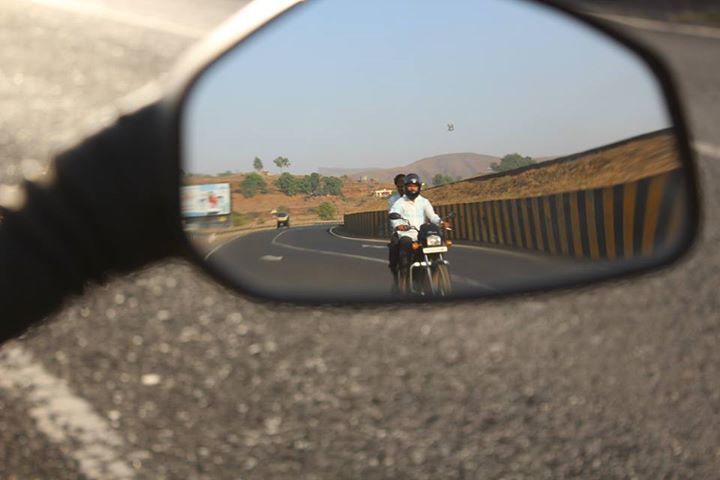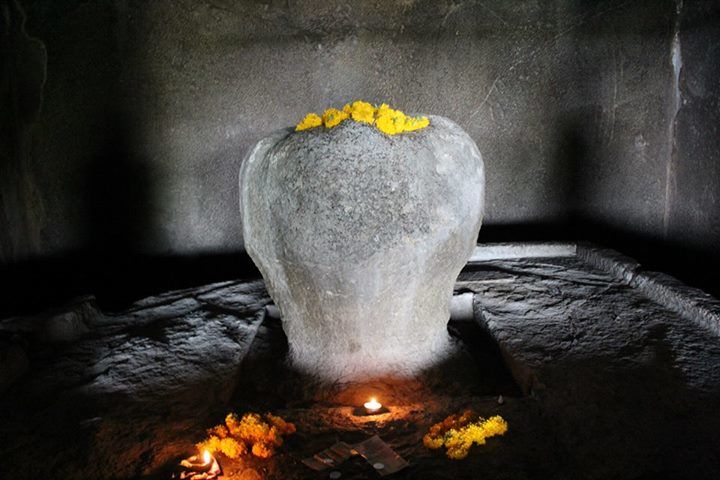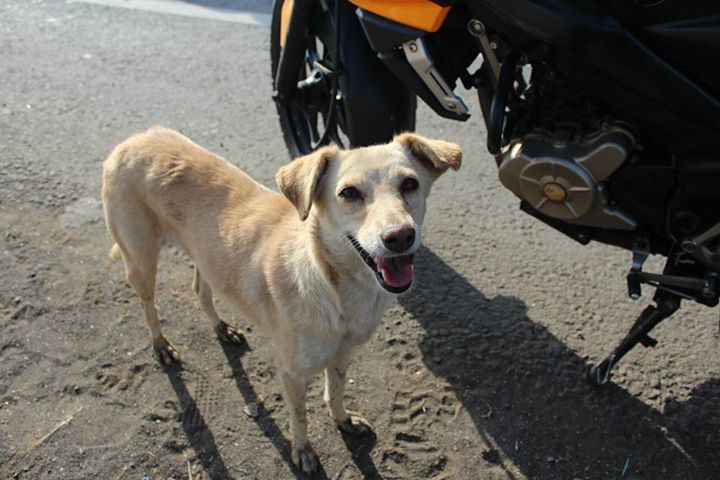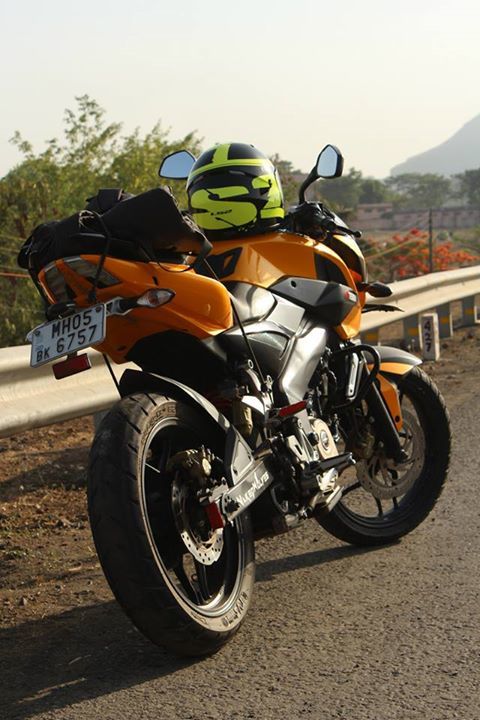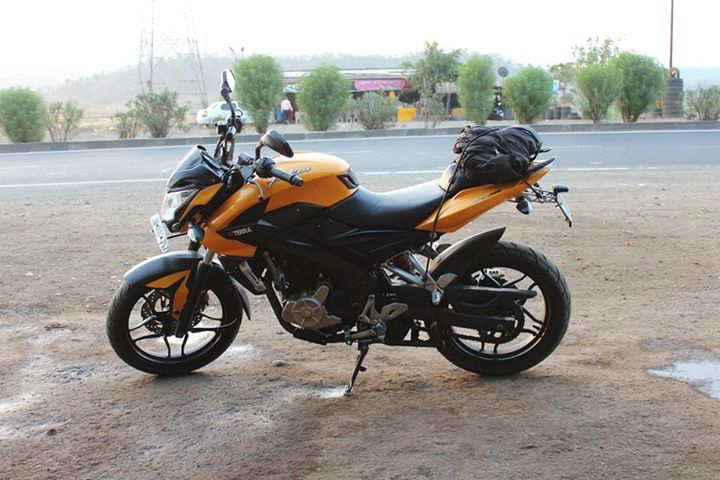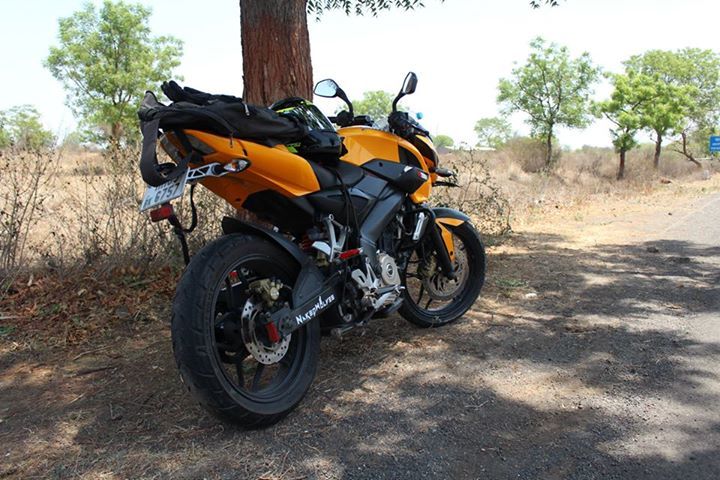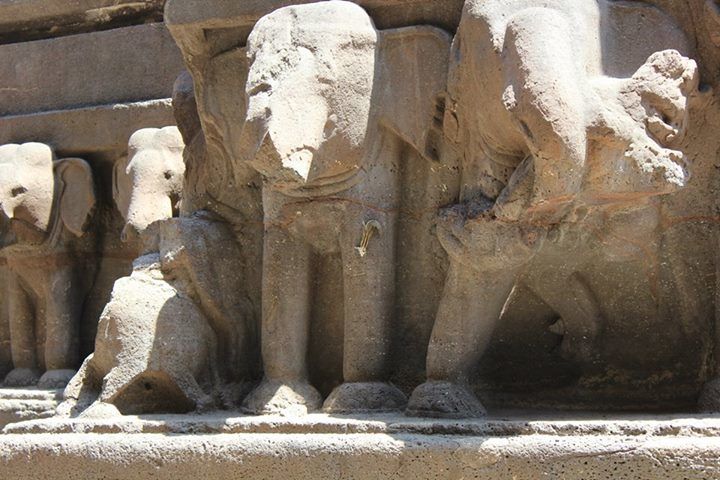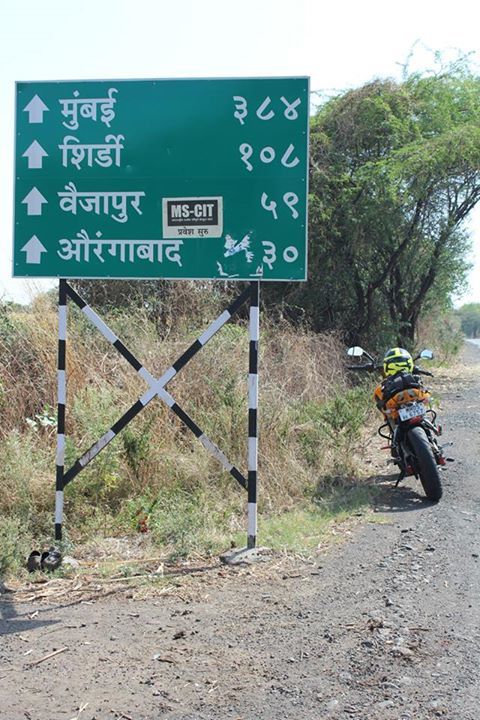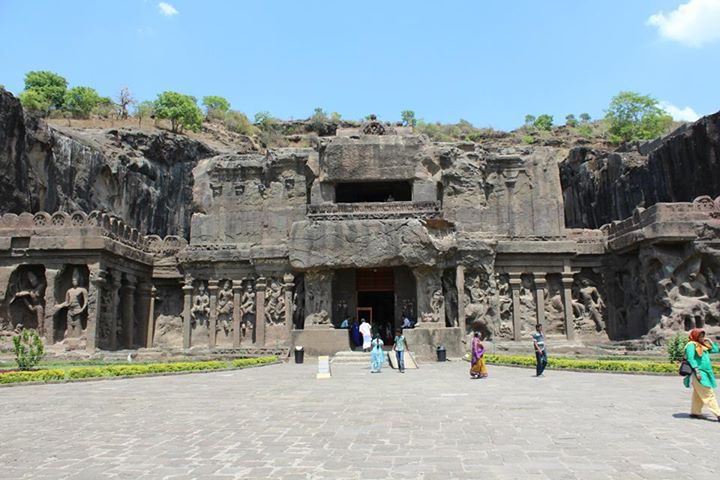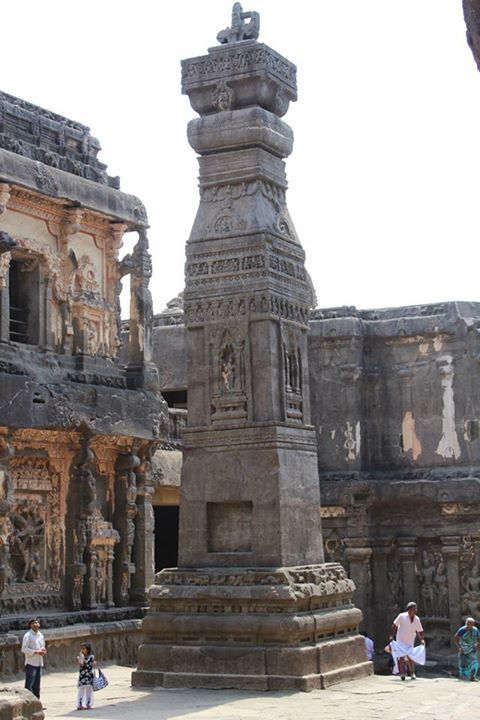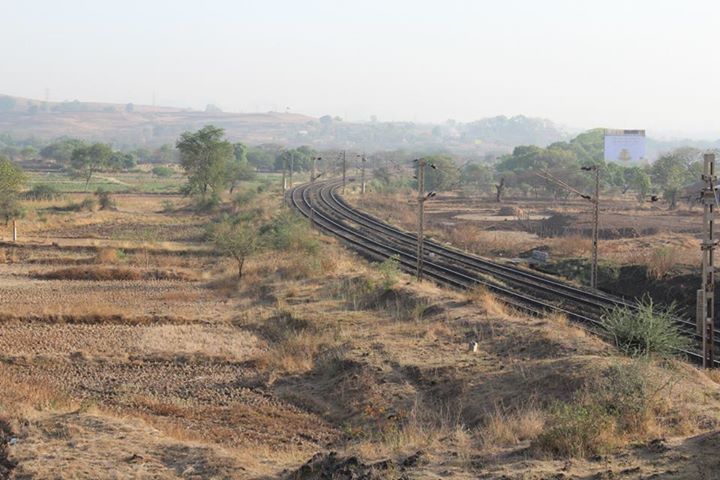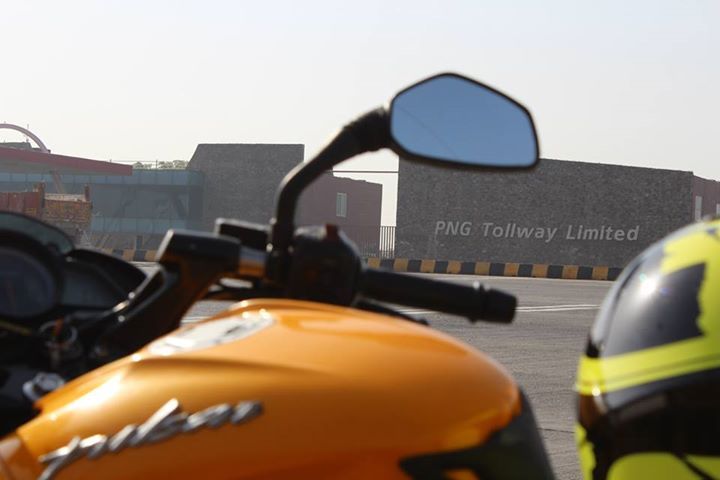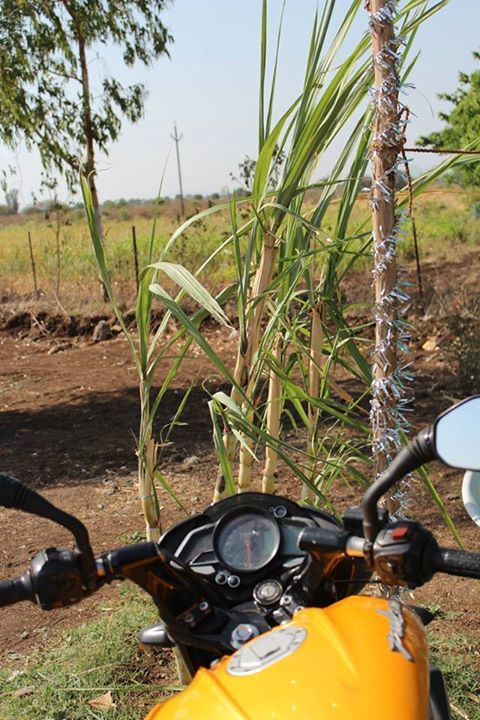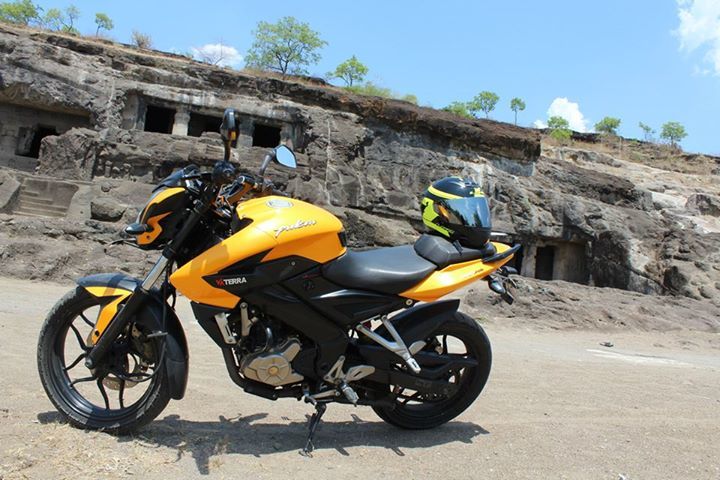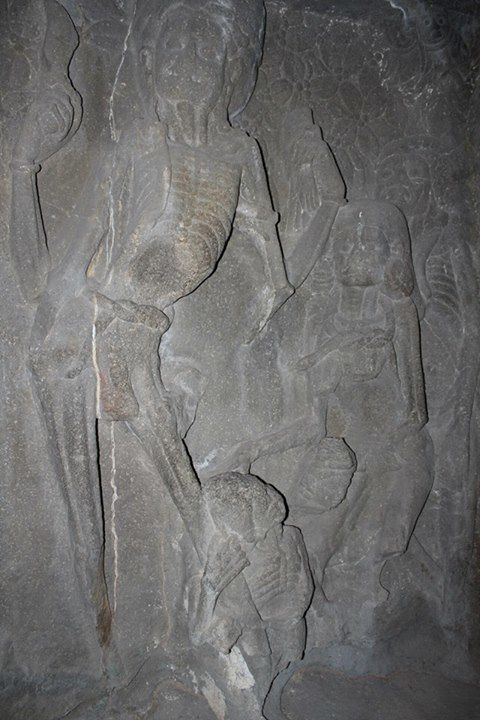 Ajanta and Ellora is something we have been from the time we were young. History and geography lessons were filled with how awesome those caves are.
I had long forgotten about them, until recently when I overheard it whilst amma (my mom) was teaching history lessons to her tuition kids and I was hunting for a place to go the next day, Sunday.
2100 hrs. , Saturday, Home
Me: Amma, how is Ajanta and Ellora for a ride
Amma: Ajanta and Ellora are not nearby, plan your ride accordingly!
Me: What! I didn't know that!
Amma: You should have concentrated during your history/geography lessons!
Me: <Face Palm>
Searched Google maps only to find that the distance between Ajanta and Ellora is around 100kms. Ellora was near to my home, close to 300 odd kilometers. Doable. However going to Ajanta as well was stupid, I won't be able to see any place properly. Ellora it was. I had decided.
Me: Amma, I'll be going to Ellora tomorrow morning. I'll leave at around 4 in the morning. Don't make any breakfast for me.
Amma: Okay, I'll make tea in the morning.
Me: Wokay amma
The best part about my amma is that I don't need to convince her to go places. She trusts in me, believes in me and knows that I would come back safe home. I am glad that I have her as my mom.
I cleaned and lubed my bike and started preparing.
Helmet - Check
Gloves - Check
Riding Jacket - Check
Knee Guards - Check
Debit card and cash - Check
Bottle of water - Check
DSLR Batteries charged and memory card - Check
I was on my bed by 11, was going thru GMaps and noted that the route till Pimpalgaon was the same I took for my Saputara Road Trip. I had been on that stretch of NH3 many times, so was not a problem for me. Although, after that, I would have to ask for directions. Fine by me. I usually do not depend on GPS much, I prefer the JPS (Janata Polling system). Speaking to the localities' makes the trip much more lively and awesome.
The route I took is as below: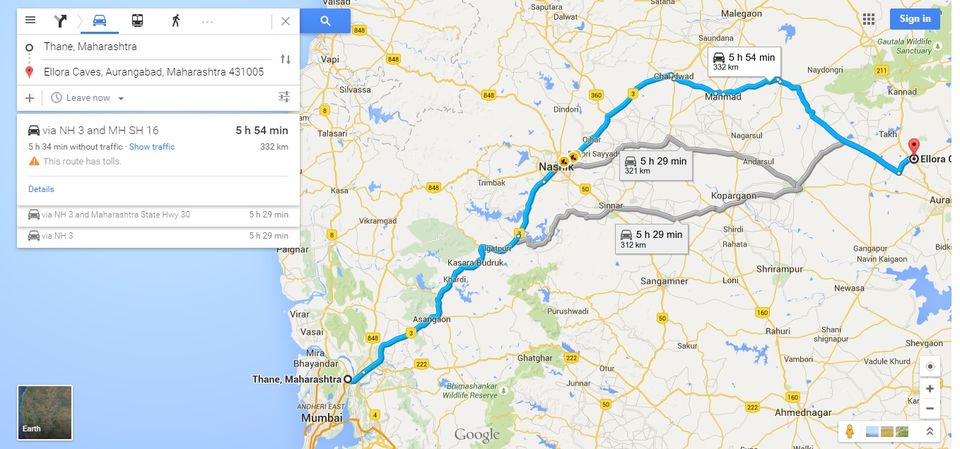 0400 hrs. , Sunday, Home
My arch nemesis, the alarm, was my friend for today. Performed my morning chores and I was on the road at 5am. Filled fuel tank full and by 5.30 was on the NH3. Long straight highways without potholes, a blessing for a biker like me :)
I had my breakfast at my usual place just before Kasara ghat, Maharashtra's very own Vada Pao and tea. This was around 70 kilometers from my place. By the time I reached there, it was already 7 am.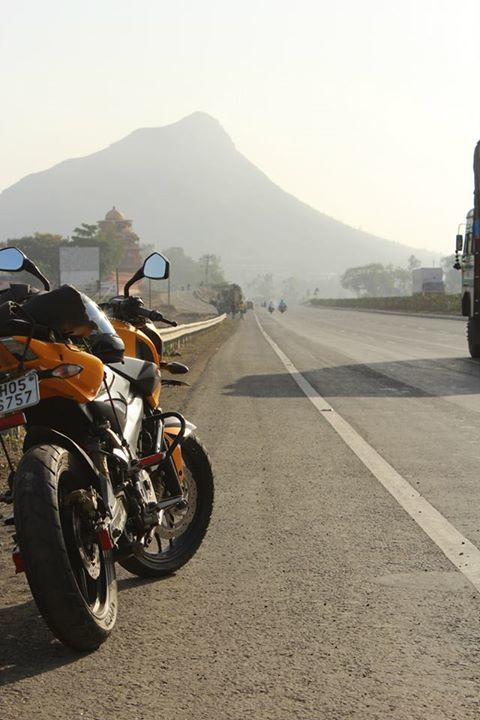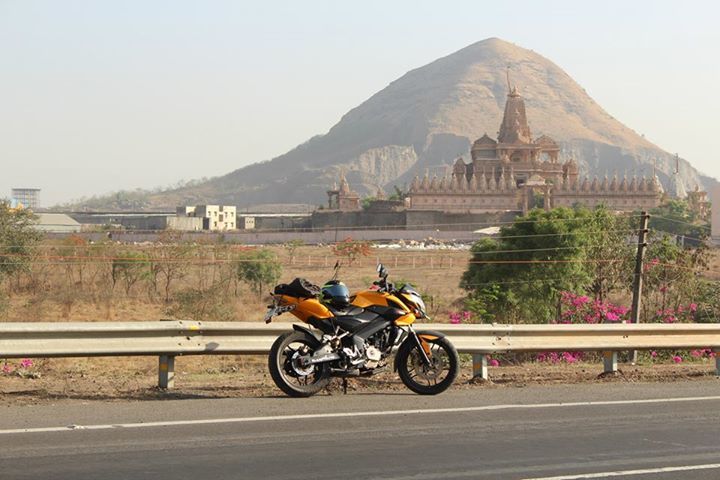 The next stop I took was close to 120 kms from kasara ghat in a place called Chandwad. My stomach had started to growl again. It was 9 am & I was around 200 kms from my start point. I found a restaurant and ordered a South Indian food, Masala Dosha & tea. I prefer fermented food (for breakfast) during my trips as they are easily digestible and usually don't trouble your stomach much.
The guy who owed the restaurant was curious to know where I was heading to & where I was from as they rarely see guys in full gear riding. I told him I am off to Ellora. He gave me proper directions to reach Ellora and off I was on the road again.
Took a left just after Chandwad, as I was told, and reached Manmad – Nandgaon then Ellora Caves. The roads are just beautiful, won't say they are well maintained, however they sure are scenic.
12 noon, Sunday, Ellora Caves
Now something I learnt whilst there, Ellora is locally known as 'Verul Leni'. It represents one of the largest rock-hewn monastic-temple complexes in the entire world. Ellora is also world famous for the largest single monolithic excavation in the world, the great Kailasa (Cave 16) – yes, there are many caves, so much so that once you enter Ellora, you would have to hire autos to tour inside ! Fortunately for me, 2 wheeled vehicles were allowed inside so I took full advantage of it.
I got talking with a kid selling ornaments, he had awesome knowledge about the caves and their history. He told me:
There are 3 types of caves inside:
Buddhist Caves:

5 th century to 7th century AD
Caves 1 to 12 at the southern end

Hindu Caves:

8 th century to 10th century AD
Caves 13 to 29 in the middle

Jain Caves:

9 th century to 11 th century AD
Caves 30 to 34 at the northern end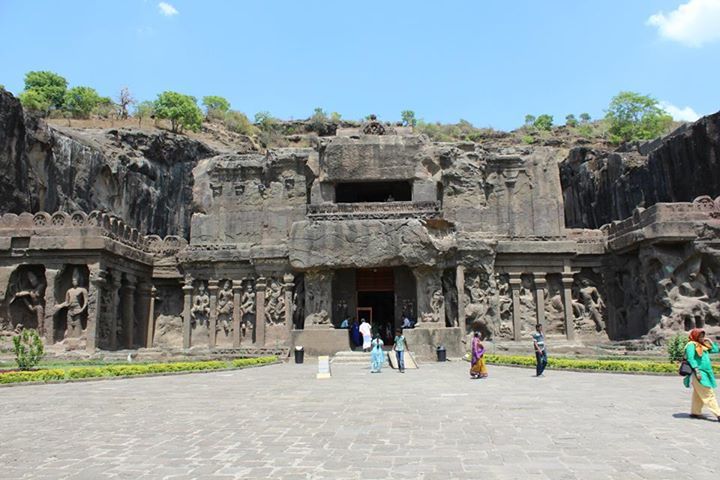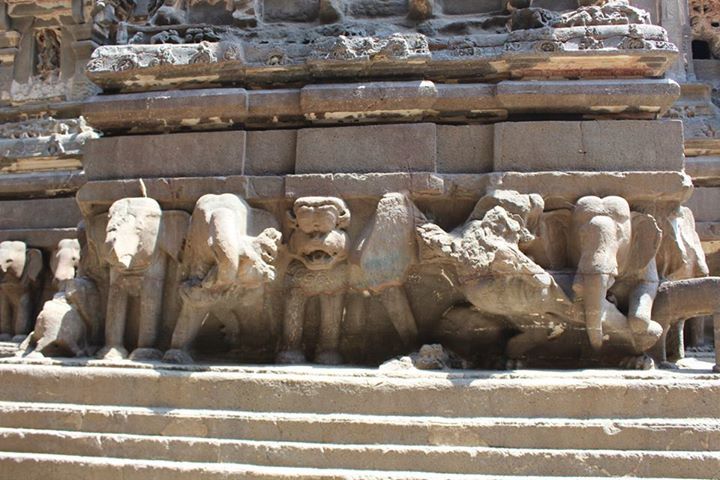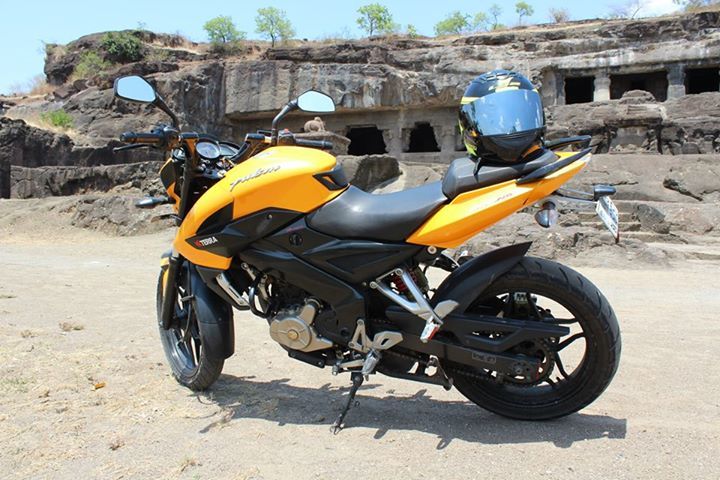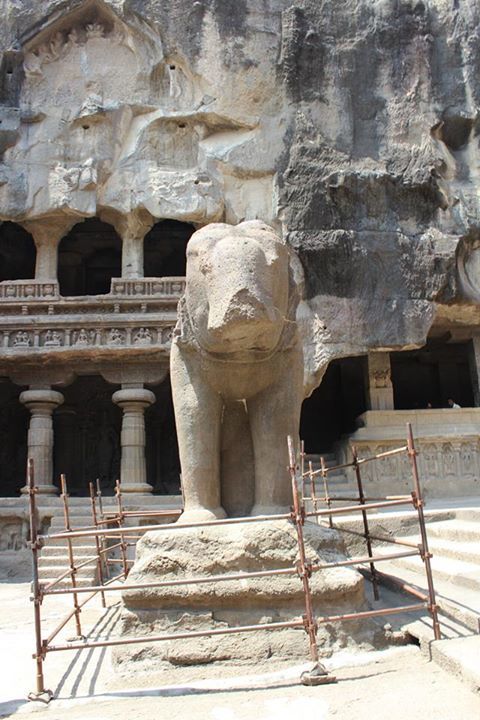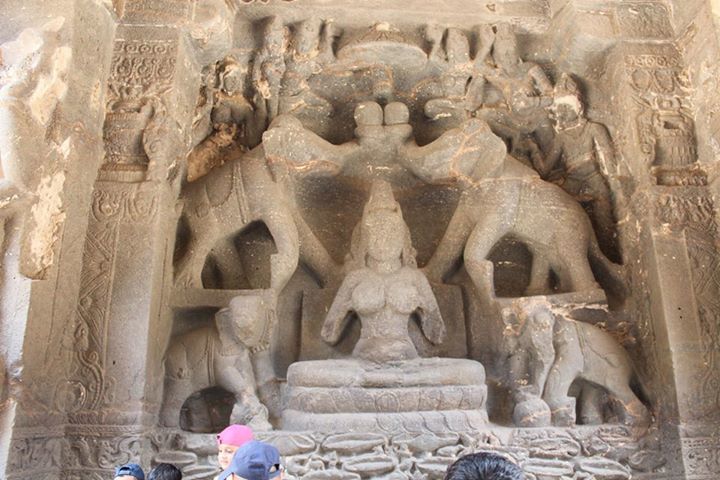 Rest of it, to be honest, I do not remember, it was an information overload to my brains :P But was very interesting at the same time.
I did not have time to see all the 32 caves, I saw a few, clicked them and within 3 hours, was ready to roll back home.
By the time I left, it was close to 3:30. Was in no mood to eat my lunch as it was hot and I was sweaty, had fresh sugarcane juice – yes, the freshest & sweetest sugarcane I have had in my entire life. And why not, the sugar cane was cut right in front of me from just behind. :D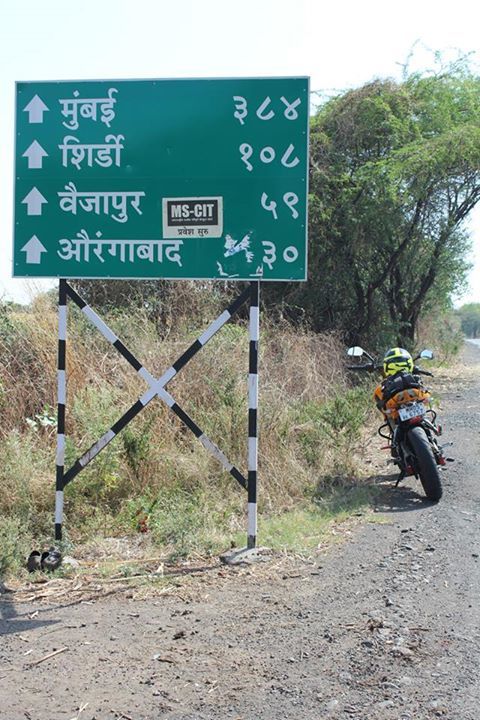 Well, that had an adverse effect, I was sleepy and was unable to continue to ride. I could have, however it is extremely risky to do that. So I put the bike on center stand, placed my bag on the bikes tank and dozed for about 30-45 minutes. Powernaps are always good. Washed my face and off I went.
Stopped right after Nashik, for dinner :D I am starting to think this post has become more about my appetite and less my rides :D
Returned home in flesh and blood just post 2100 hrs :)