It all started during a lunch conversation when a friend asked if I know about Shettihalli. Next morning we were catching a bus to Hassan, a town around 180 km from Bangalore City in Karnataka.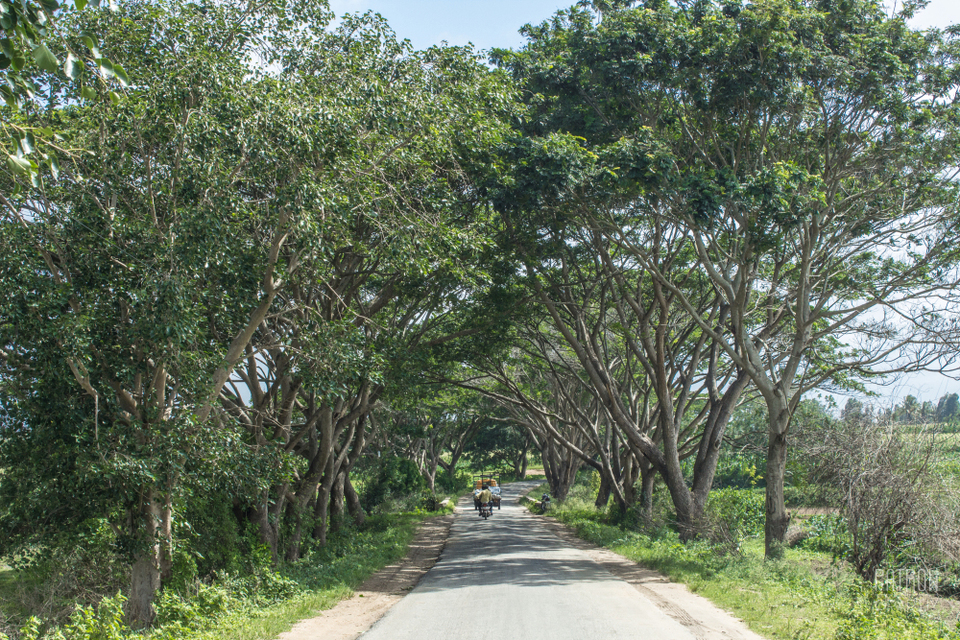 Shettihalli is a small village 18km from Hassan. From Hassan bus stand, one can find local bus operating to Shettihalli, though the timings are not fixed. We instead hired an auto which charged us 500 rupees for the round trip.
What was so fascinating about this place about which I knew nothing a day before!
An old french Church built-in 1800s by French colonists near the Riverside. Though the church is now in ruins but it is a perfect spot for camping, photography and just be with the nature.
The most fascinating thing about the this place is that from every angle gives you a different perspective and transports you back in time. Makes me wonder what would it be if it was well maintained. Will it be as good as now ? or Is it the ruins which stands out?
This slideshow requires JavaScript.
Every season brings out a different scene an to witness that, I again paid a visit during autumn.
Recent trend of wedding photography in offbeat location has resulted in increase in inflow of tourist to this place. A sincere request to anyone who plans to visit this place, do maintain the integrity of this place and do not destroy it.
Route we followed