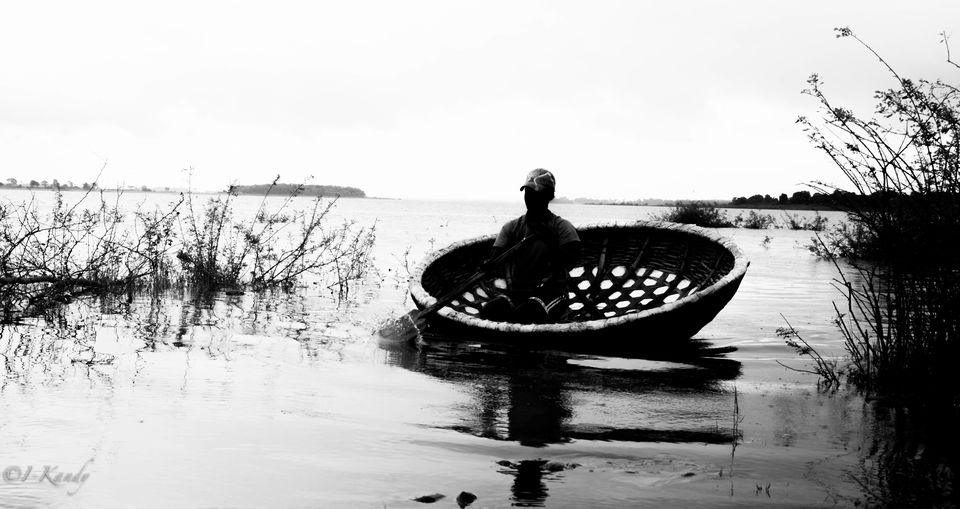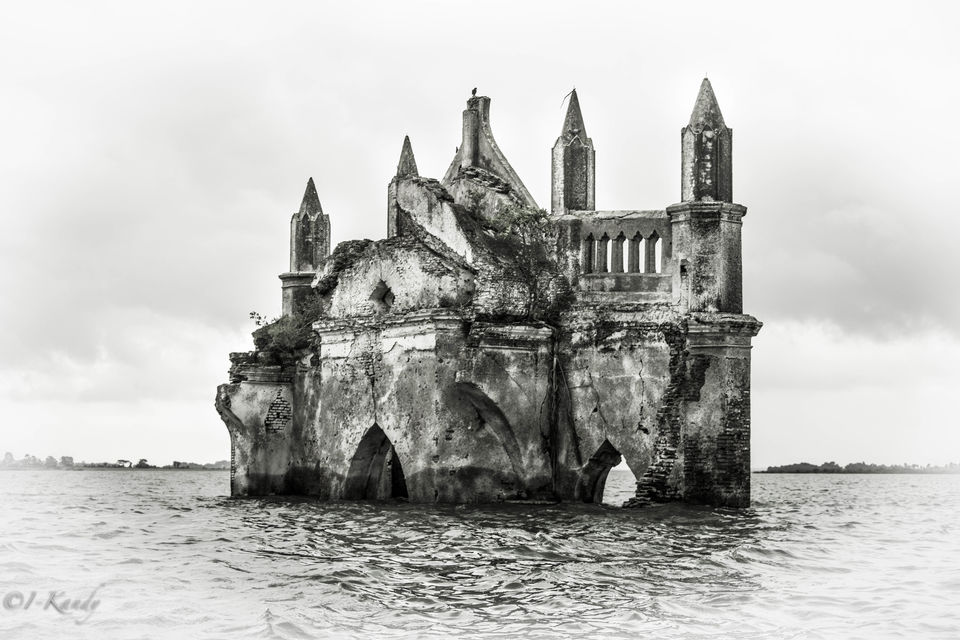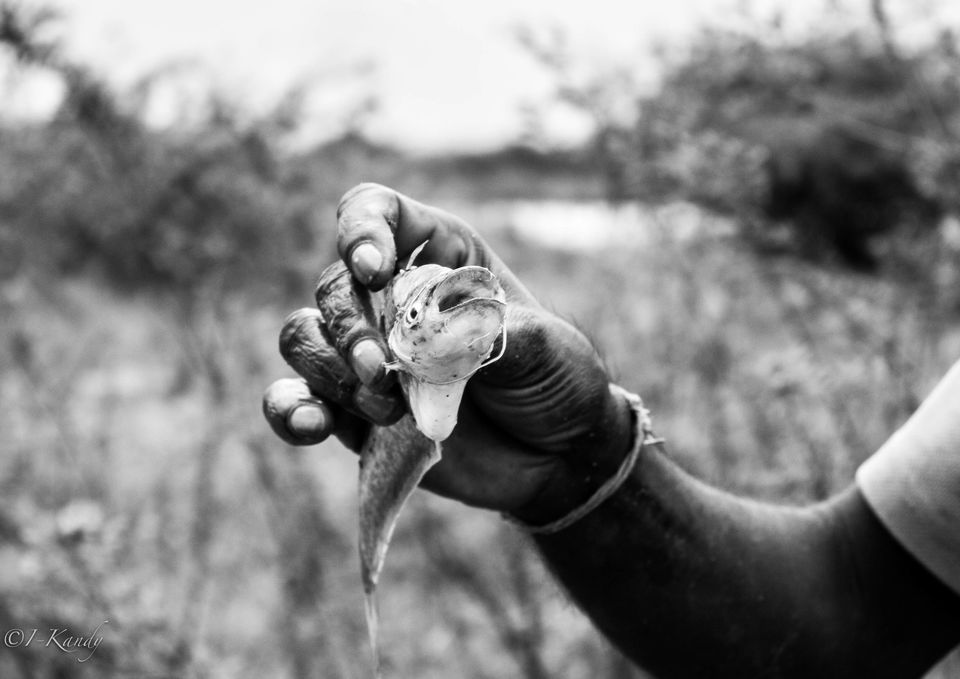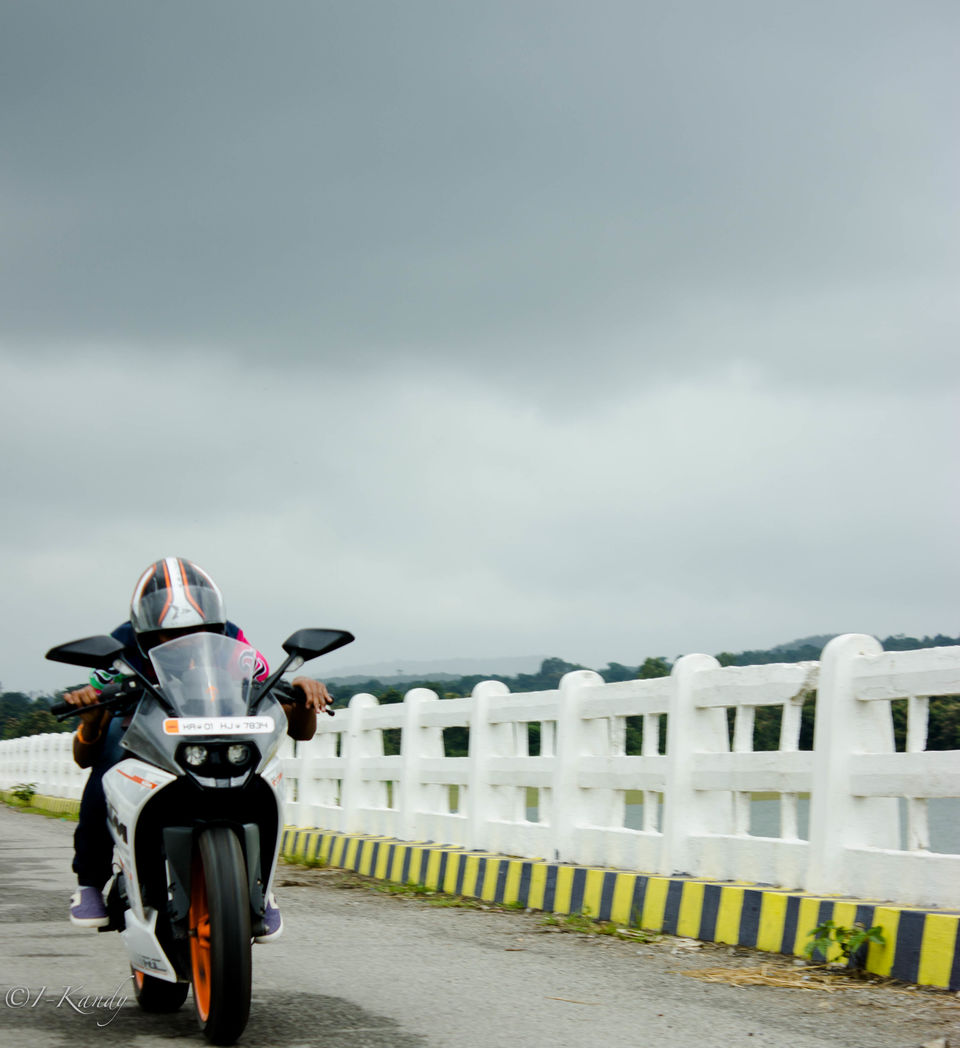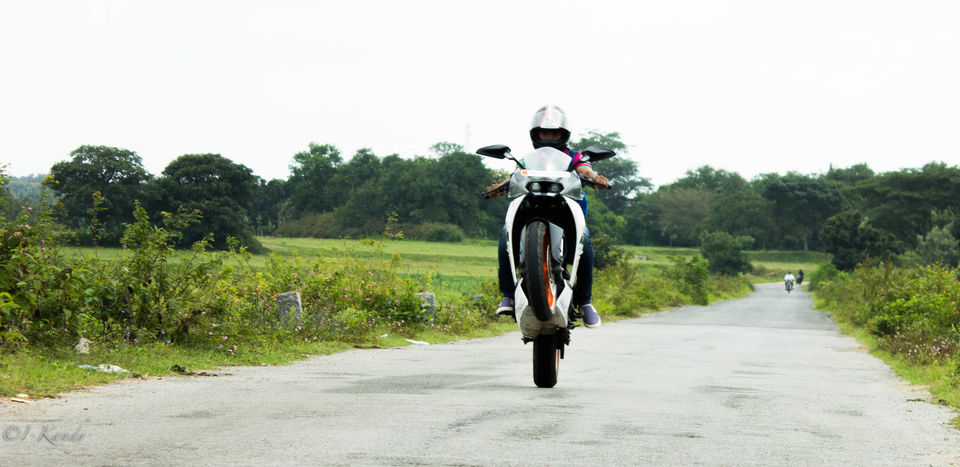 Many a times I have heard people complaining that there is nothing much to do in the city. Isn't that the greatest excuse that you can ever make to head out of the city ? Take a break from your regular Sunday morning, be it an expensive brunch in a fancy restaurant or bun-butter in neighborhood bakery?
Do you like to ride or drive ? No car ? No bike ? How about the awesome rental services around Bangalore ? "Zoomcar.in" ? That's quite a rave these days I tell you. If you have run out of excuses and slightly thinking about making it different next Sunday, here is where you should head out to.
A relatively ordinary church built around 1860 in a village named Shettihalli. There is not much to be found about its historical significance if there were any. But its beauty lies in its ruins. Around 1960 when they built the Gorur dam the nearby villages had to be relocated and one of them was Shettihalli. The village moved with its people leaving behind the church and it continues to stand tall against all odds defying time.
Coracle RowerThe site is within Hemavathi reservoir but in dry months one can walk around the ruins and the walls bear the visitors note stating that they did pay a visit just in case God missed it. Its fun if you dare the rain & come down here during monsoon. The reservoir water fills the void & the ruins are deep inside 10feet water. That's what has made this place so special. Where else do u find a "submerged church" and a coracle ride through it ? Sounds interesting ?
The added bonus would be the fresh air that will keep you company along with the humble Indian countryside. Do stop by for a chai or a friendly banter with one of the oldies or just to have fun with the kids. Real greenery & not just the promise of lakes & greens standing tall on concrete for starting price of 1.25crore only. Here its FREE!
It's a great place for a one day trip from Bangalore being 500kms to & fro, around 22kms from Hassan. So one can take a bus or a train till Hassan & then make their way here as well. Carry your own food & water as there is nothing near the ruins or as you pass through the villages. You can have breakfast at Hassan & lunch on your way back home to one of the endless "dhabas" or "restaurants" on the either side of the highway.
It's a beautiful , scenic place to visit with your family or friends & great place for a ride or a drive. You can carry your fishing gear too if you want.
PS Kindly do not litter.