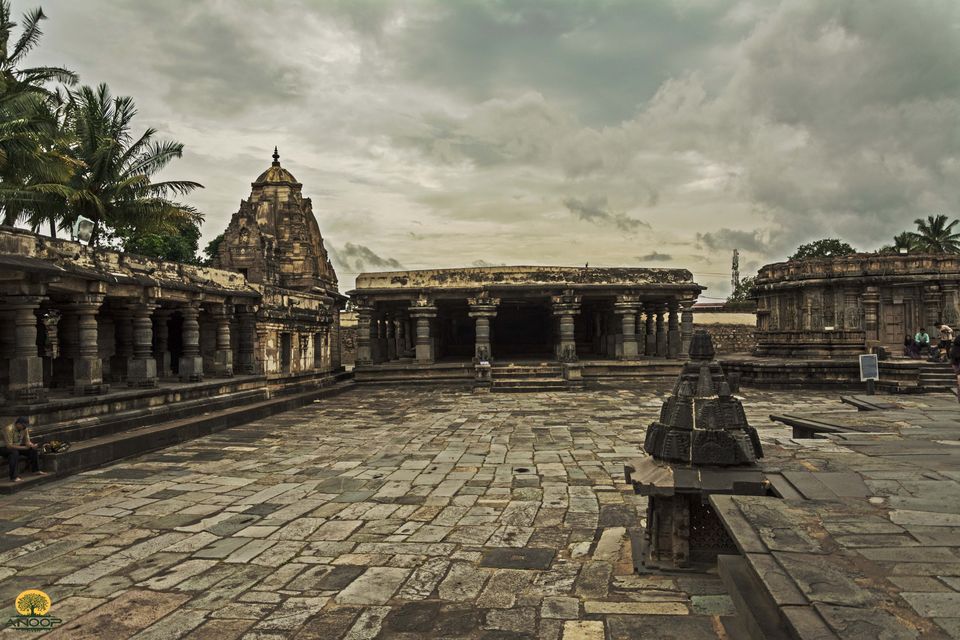 Hassan is undoubtedly one of the closest tourist destination for people living in Bangalore. On a Thursday late evening I decided that I should visit Hassan the next day. That night I sat and planned the places to visit. I'm sure there are better ways how this trip could have been done, but last minute planning made things difficult for me. I left the route decisions to Google Maps, picked up my camera and left early morning on Friday.
Let me put down my travel plan and some pics of course, for the reference of anyone who would want a quick guide to go through.
Places planned to visit:
1. Gomateshwara statue, Shravanabelagola.
2. Chandragiri (opposite to place no.1)
3. Halibeedu Temple
4. Manjarabad Fort
5. Shetihalli Rosary Church
The actual places visited took a slight deviation from the above list, which I shall mention below.
Gomateshwara Statue, Shravanabelagola: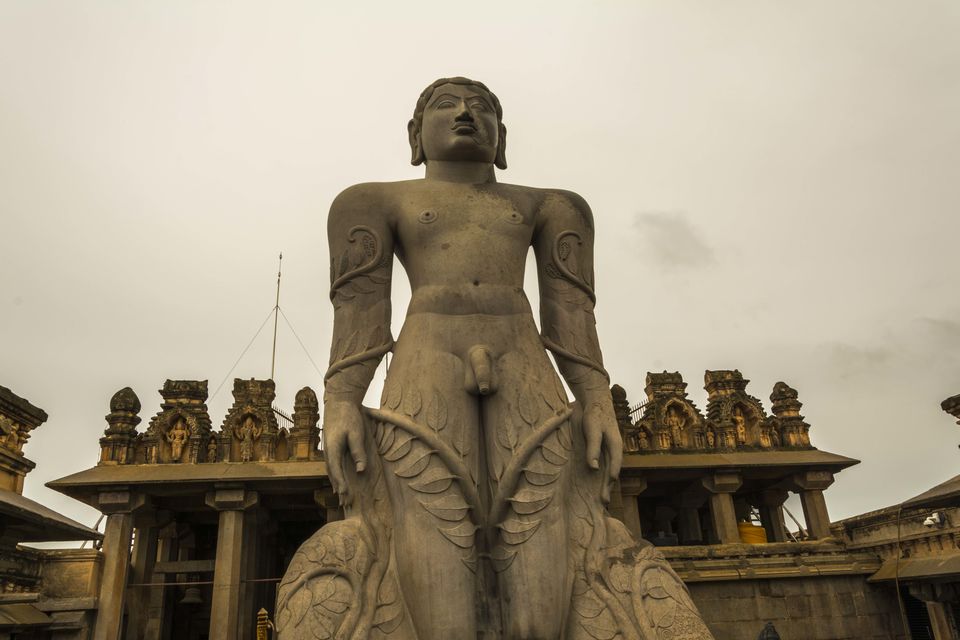 On the way to Hassan is Shravanabelagola. This and Chandragiri hills are right opposite to each other. To reach atop, you have to climb nearly 700 steps. Once you reach the top, you can walk around the temple, see the statue .... and that's it. The main attraction for us normal tourists is the statue. For history buffs, I'm sure there is a lot more. After doing those 600 plus steps, I chose not to visit Chandragiri, instead took out my zoom lens and let my camera give me a good view of the place.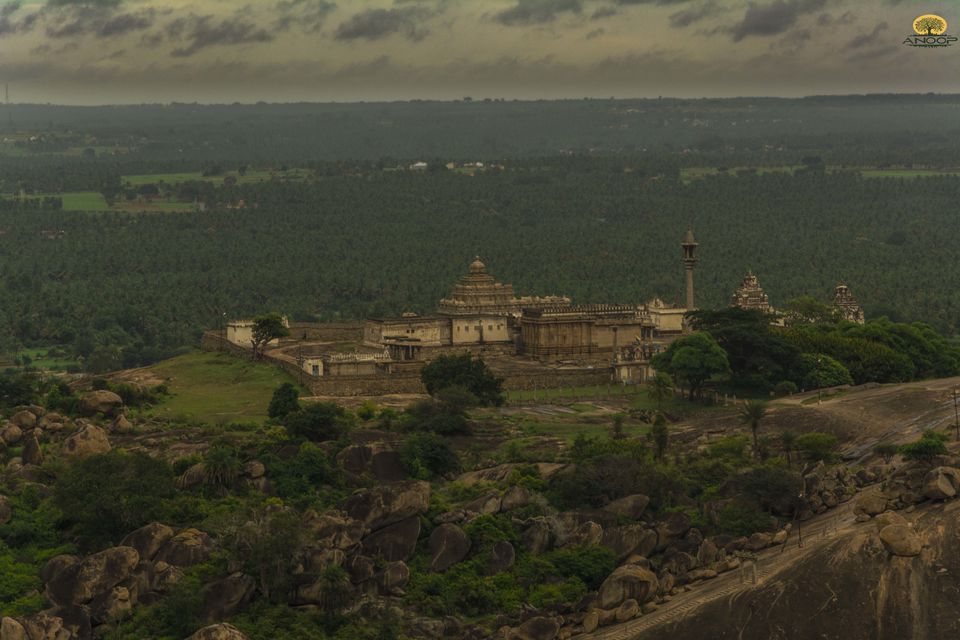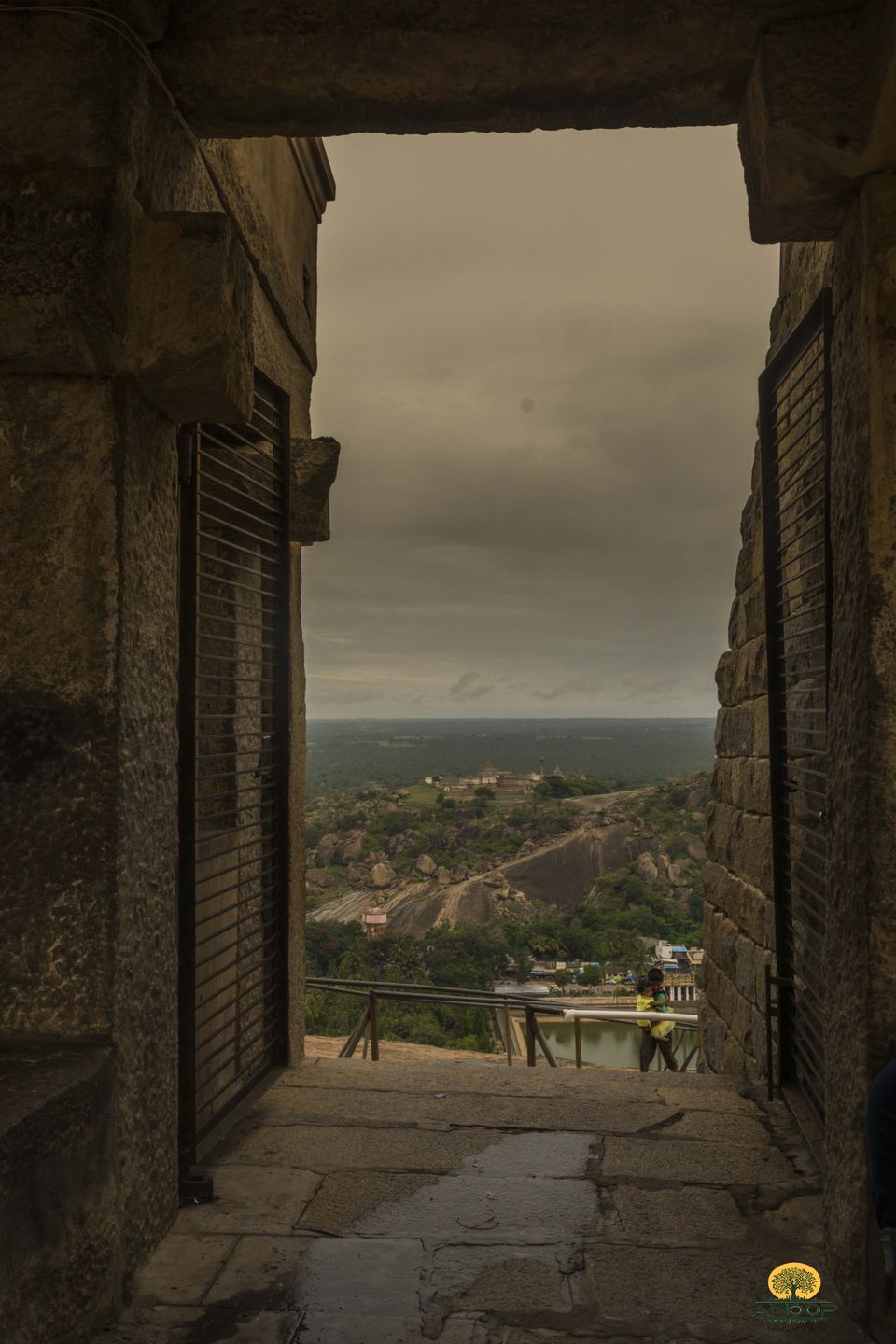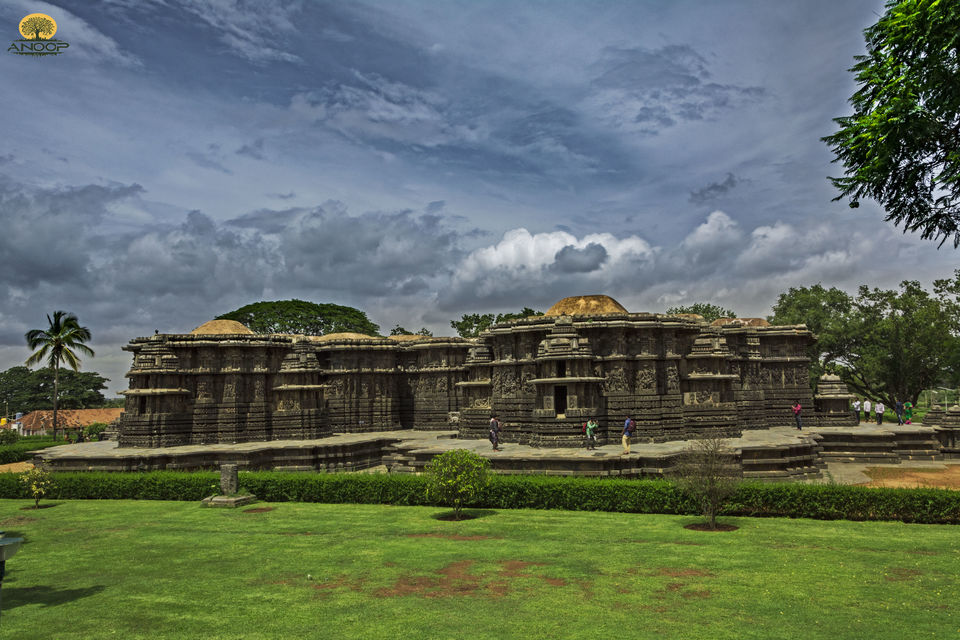 My next stop was Halibeedu Temple. Google maps took me through fairly good roads. Decision to opt for a guide to explain about the temple was a wise one, unusually wise. Any traveler visiting Halibeedu temple should opt for a guide would be my humble suggestion. There are a lot of sculptures and every little piece of sculpture is marvelous. Even the little expressions captured on them makes us appreciate the work. One of the best places to see the finest of Hoysala architecture. The guide explained that Halibeedu Temple has wonderful external architecture while Belur temple is known for it's internal architecture.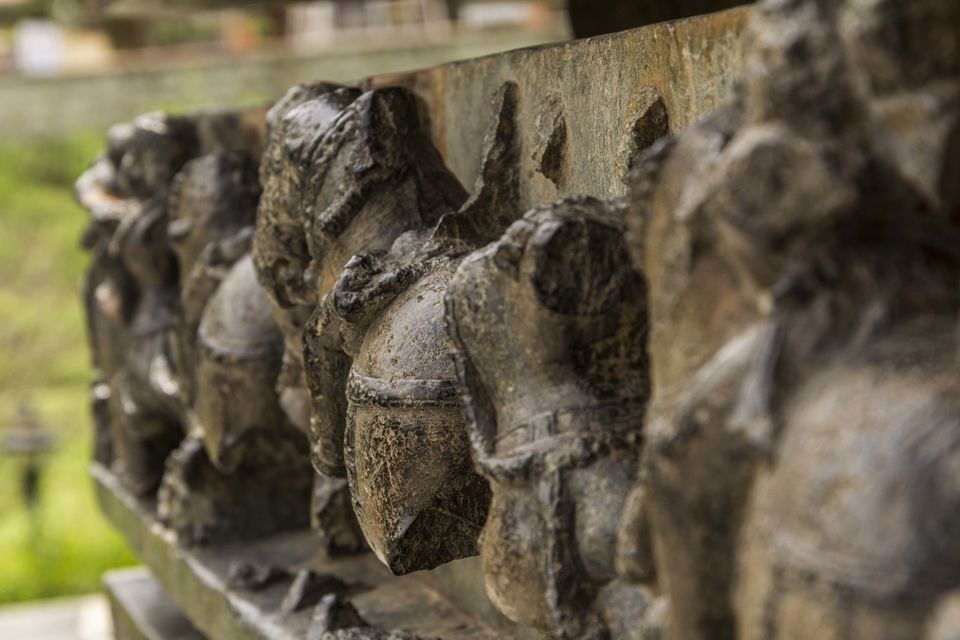 Belur Temple
Smitten by Halibeedu Temple, we set off to Belur Temple which again is a fine example of Hoysala architecture. Again we took guided tour here as well. Guided tours are as cheap as Rs. 300 and they are completely worth it. The architecture in Belur (which is also known as Channakeshava temple) and Halibeedu Temple has stories engraved in them. Some of the architecture depicts olden stories from scriptures while some others are just the imagination of sculptors. I would say that anyone who is considering Hassan must make effort to visit these temples.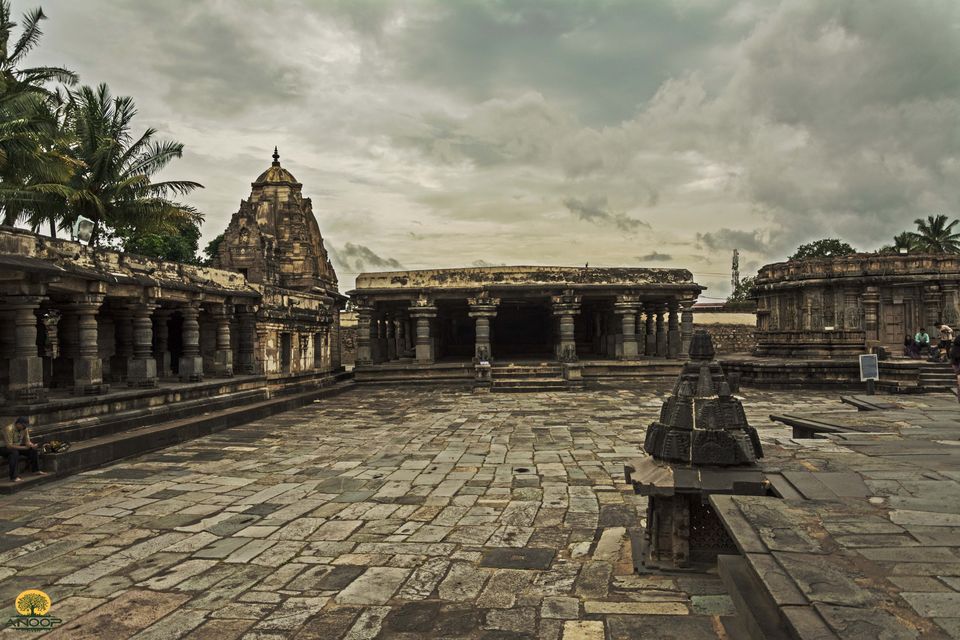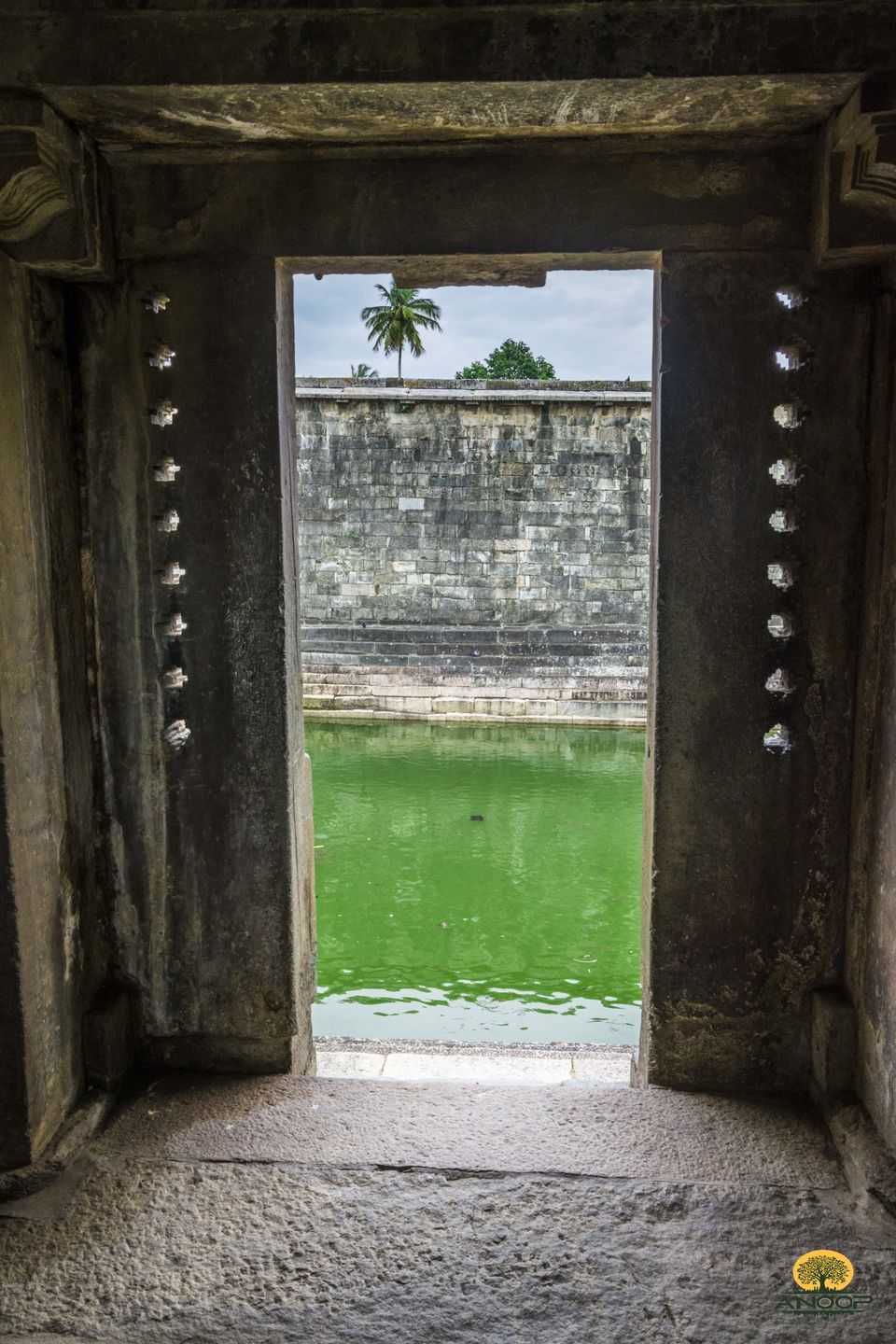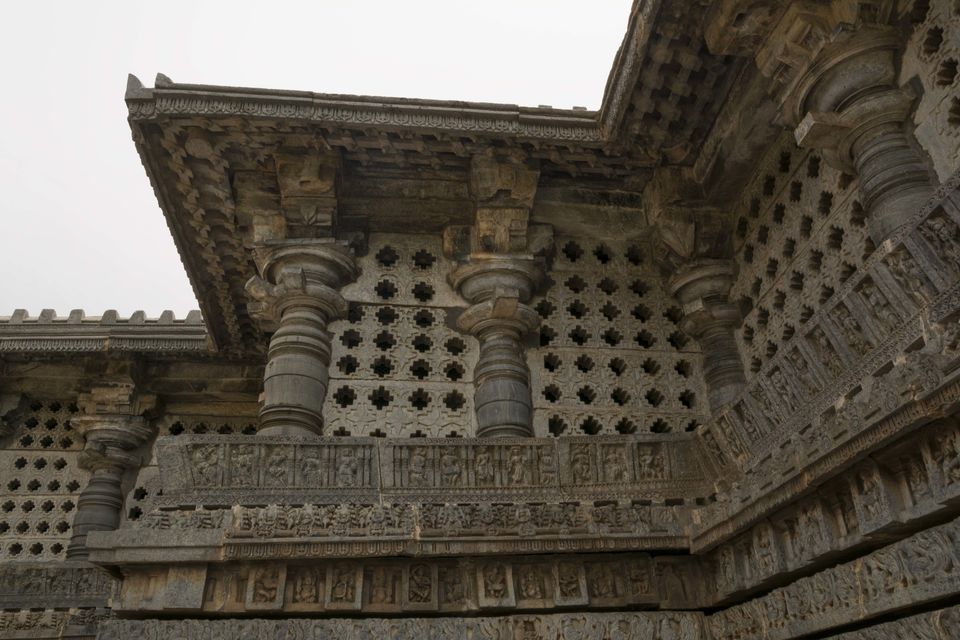 Shettihalli Church
With time crossing 4 pm in the evening, I was sure that Manjarabad Fort was out of reach if I had to make it back by at least 11 pm. I couldn't miss Shettihalli Church because I wanted to see the ruins on the shore of the river. Also being rainy season, I expected water logging in and around the ruins of the church. But that didn't happen. But I'm not too disappointed. Just that this will be my excuse to visit next time. :)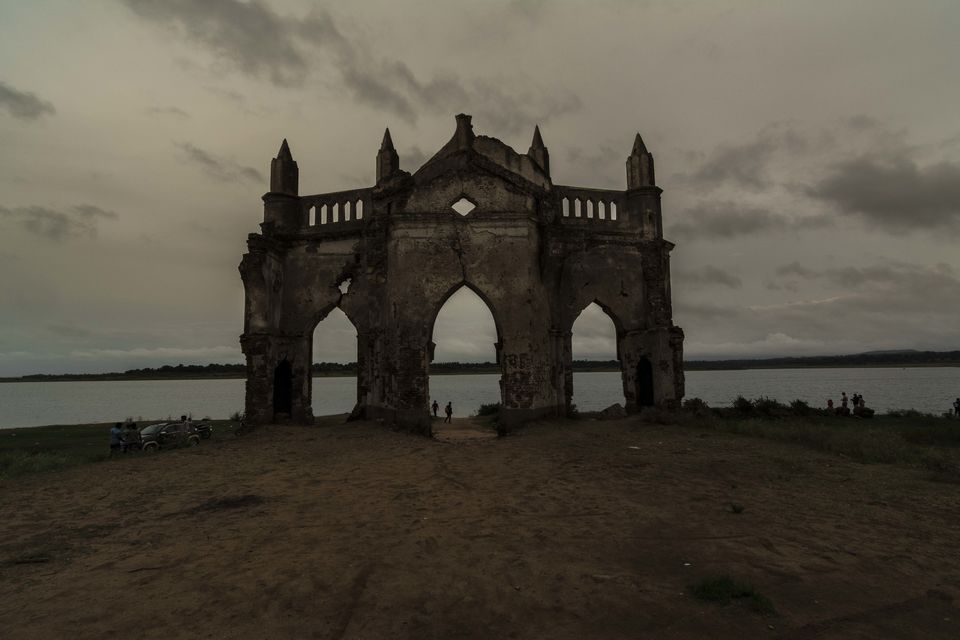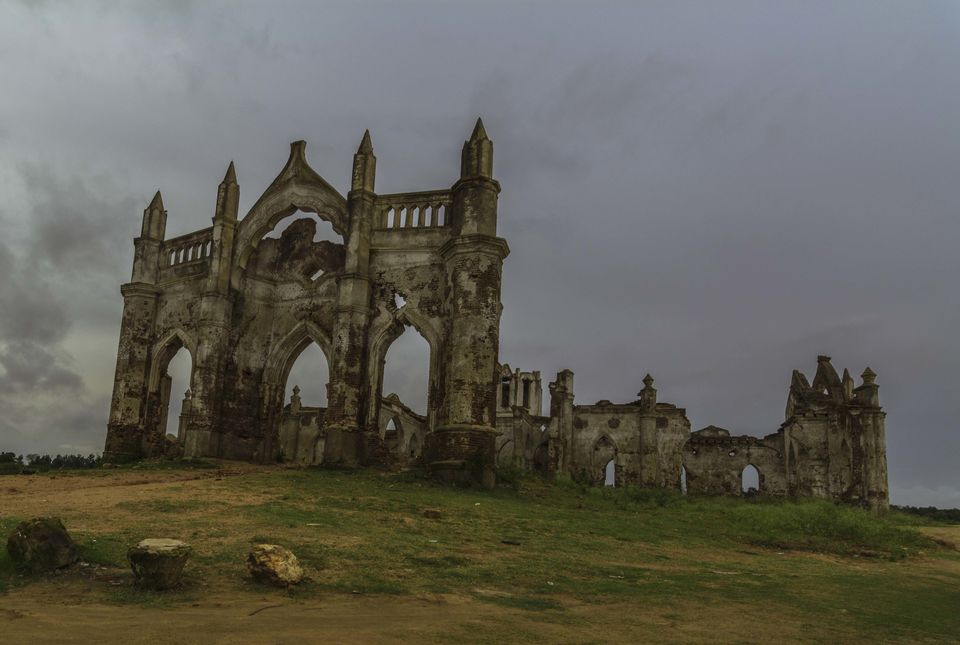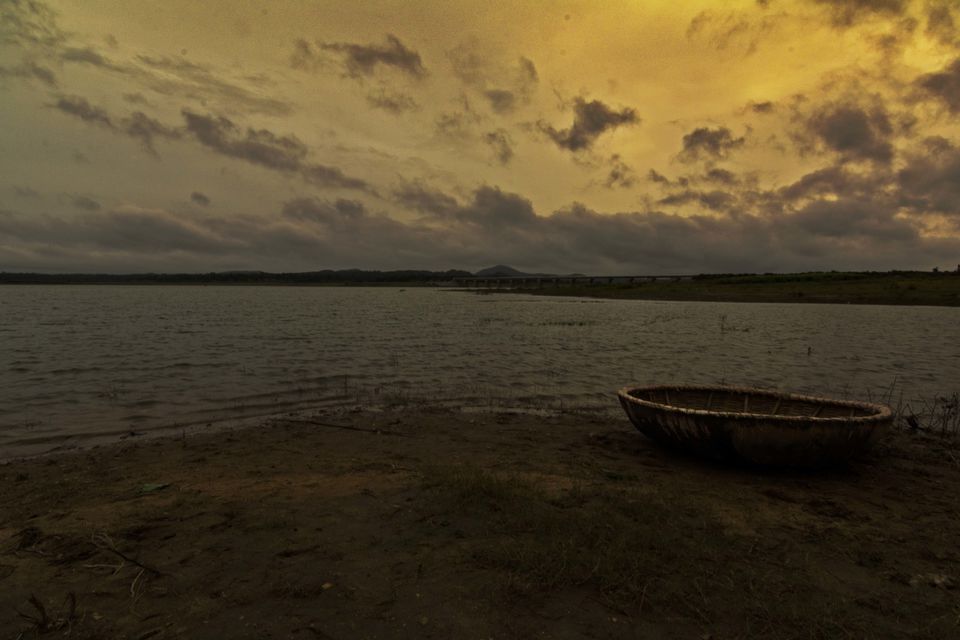 It was difficult to reach the main roads from Shettihalli. Since I was a bit late, the sun had already set and there were no street lamps. The village roads are narrow and some parts of the road were bad. In the end, I reached back safe and sound. But Manjarabad Fort still remains unticked.
So a visit again in the future? Maybe!!!