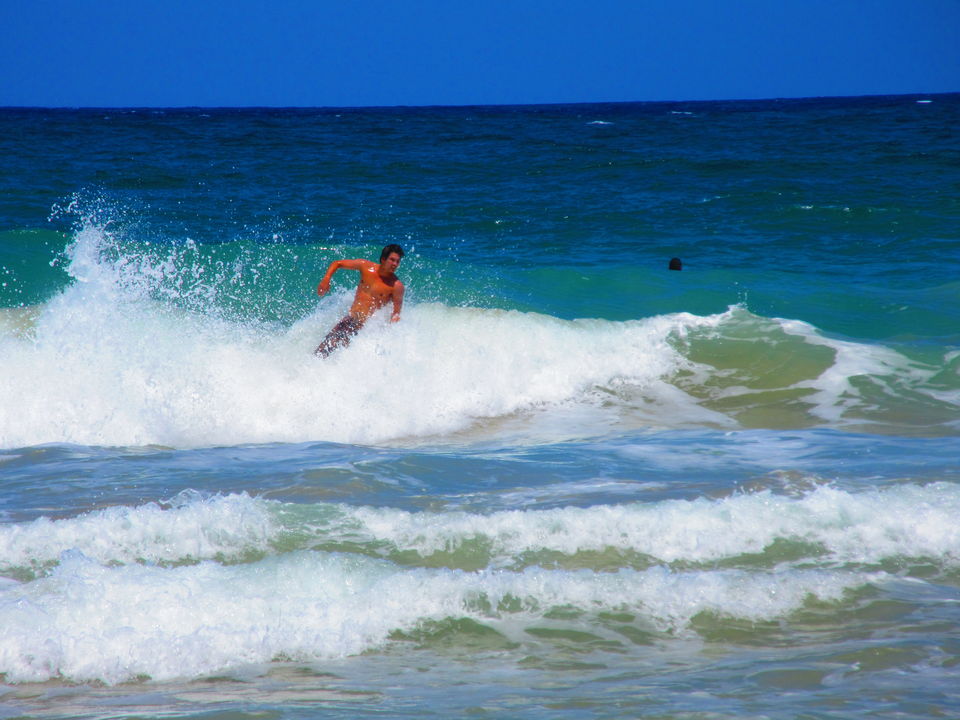 Friday Night Art Walk, Hanapepe
Despite only having arrived on Kauai a few hours previously and being located on the opposite side of the island, we were determined to make it to Hanapepe for the Friday Night Art Walk.
We arrived at around 6.00 pm and the street of Hanapepe was buzzing with activity. Galleries and restaurants were doing a roaring trade as were a number of food trucks and stalls which had set up. Street musicians competed for attention.
We wandered along the street, pausing to watch a group of drummers play a very impressive set. The delicious aroma of food filled the air. Ku had a tasty chicken plate with salad and rice, while T and Anton enjoyed a veggie bagel and a sandwich from Little Fish Café. (They were so good that we returned to Little Fish a few days later!)
The stores and galleries were vibrant and colourful, offering many temptations. As the sun went down, fairy lights lit up the trees. The atmosphere was fun and full of the spirit of Aloha. It was a fabulous evening and well worth the long drive from our base in Princeville.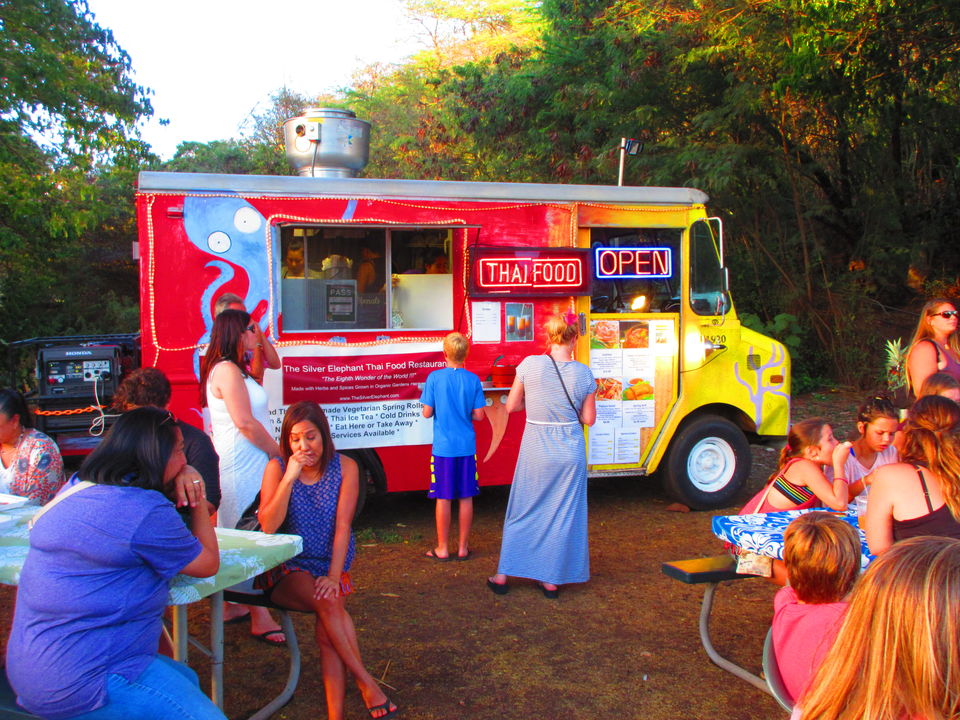 Waimea Canyon
When we visited the canyon many years previously, it had been shrouded in mist. This time however, we were lucky! The sun was shining and the views were clear. Ten miles long and 3,600 feet deep, it was a truly stunning sight. The hues of colour in the rocks, distant waterfalls and deep valleys unveiled themselves at various lookout points. It was a very different experience to our visit all those years ago!
Kalalau Trail
We had wanted to hike the Kalalau Trail for a long time. Although we didn't complete the whole eleven mile trail, we made it to the Hanakapiai Beach two miles away. We hiked up and over the rugged cliffs. Through the foliage, we looked down on pristine beaches and a turquoise ocean. When we arrived at the beach, we had to cross a fast flowing stream to reach it. The beach was beautiful and it made the perfect spot to have a break before heading back.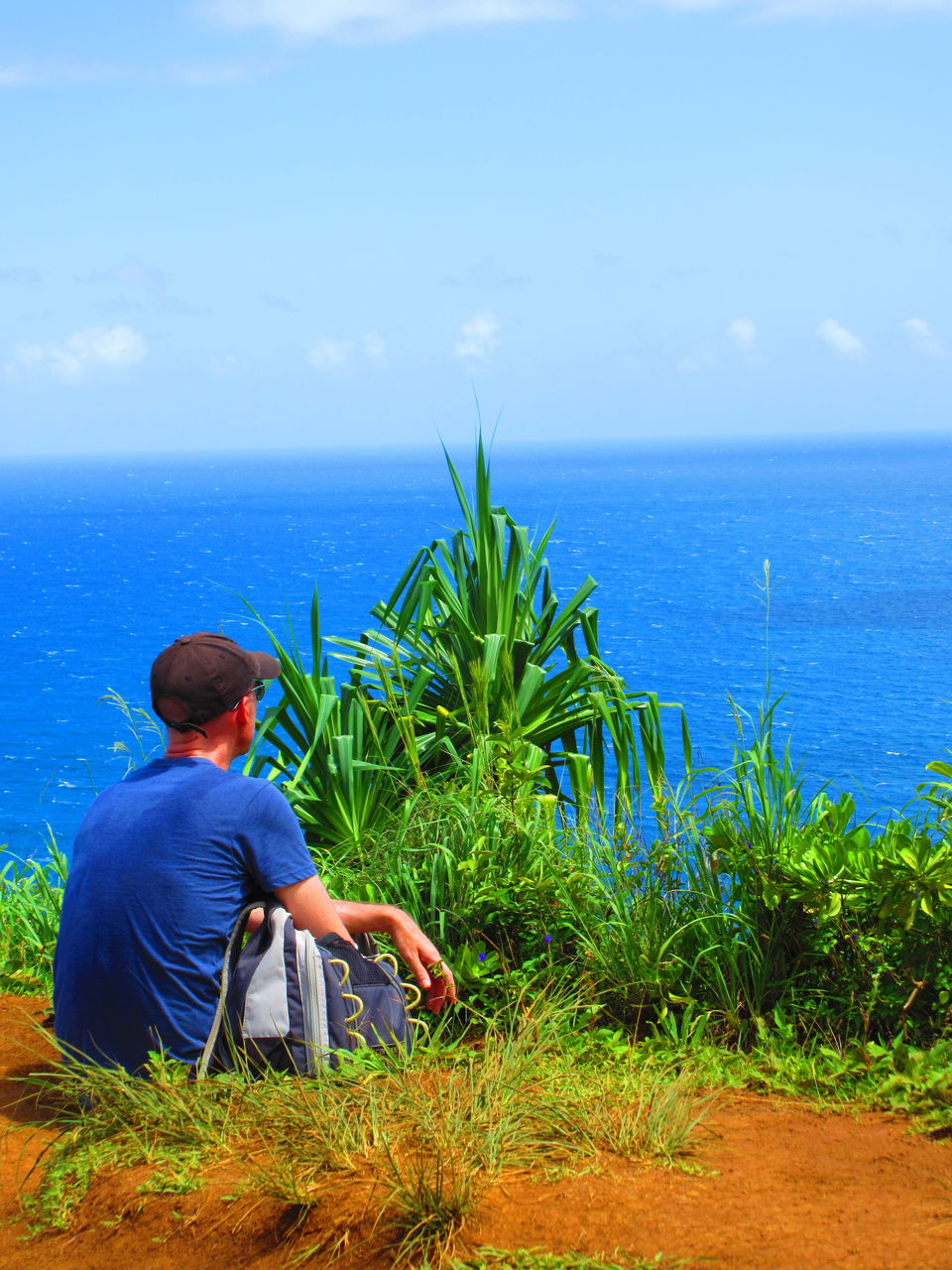 Kapaa Beach Walk
We really enjoyed walking on the path alongside the lovely Kealia Beach. We parked a couple of miles east of town and followed the trail. Kealia is a surfing beach and it was fun to watch the action. Great views, an ocean breeze and the reward of some tasty tacos from a Mexican food truck when we arrived in Kapaa combined to make it a perfect excursion.
Kapaa
This cute and quirky town has a variety of excellent cafes and restaurants and some interesting shops to peruse. We had lunch at the Olympic Café, which was excellent. Shops include the surprising Orchid Alley, literally an alley full of orchids with a butterfly garden out back. There are also some colourful food trucks serving up an assortment of tempting cuisines.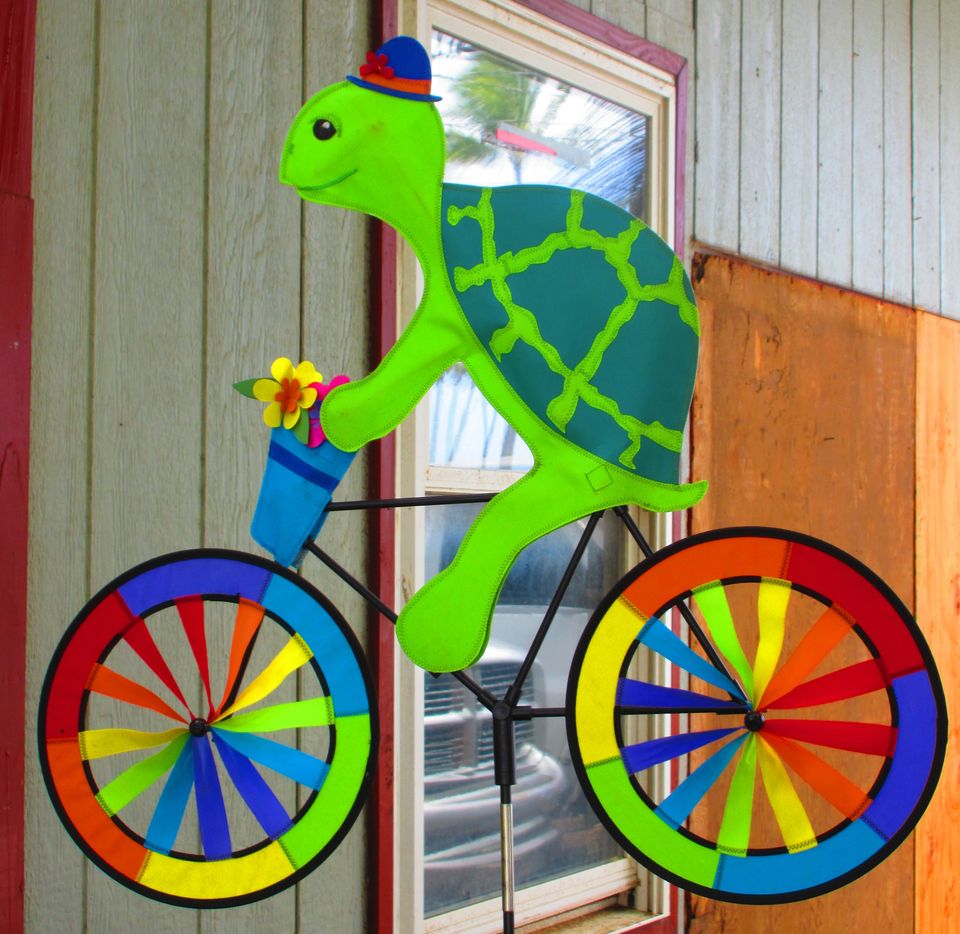 The Waterfalls
We paid a visit to a couple of waterfalls while in a Kauai. Our favourite was Wailua, situated at the end of a four mile country road. While we were there, we witnessed hundreds of parrots flying over the valley.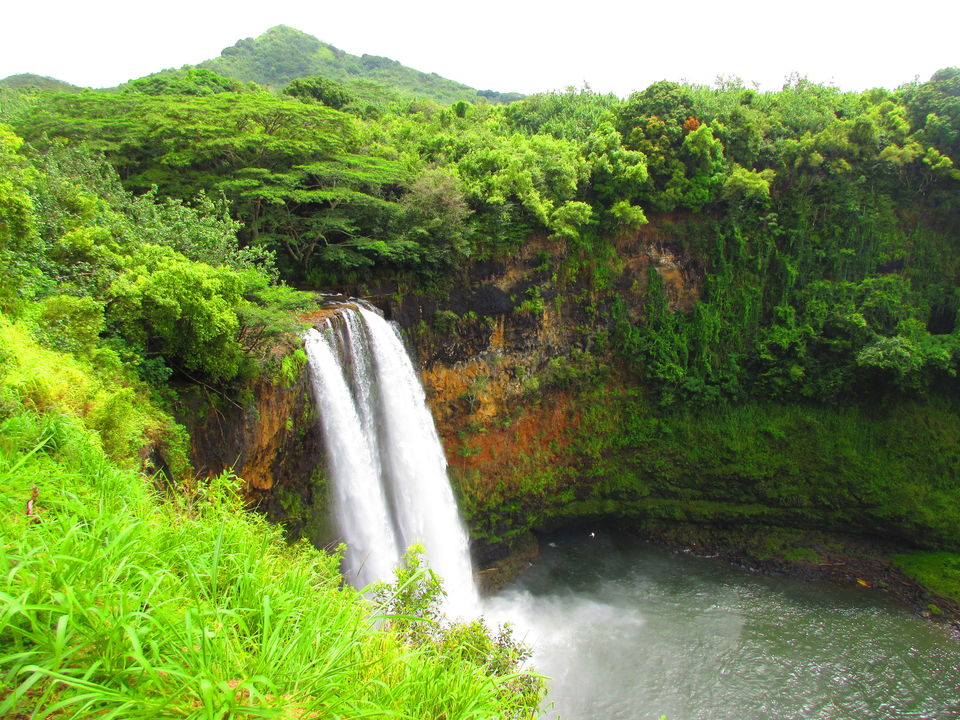 Spouting Horn
You can't visit Kauai and not make a stop at this spectacular blowhole. It is a popular spot and there is always a small crowd waiting for a fifty footer, which usually comes every few minutes or so. We were surprised at how much more developed the area around the blowhole had become since we were last there.