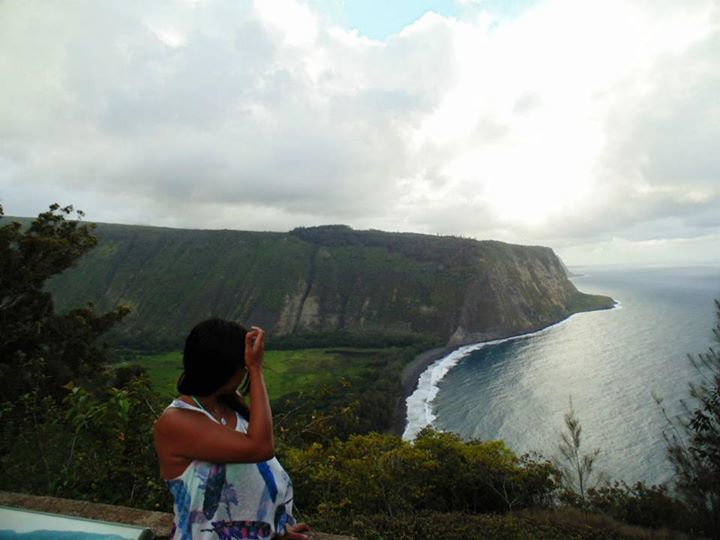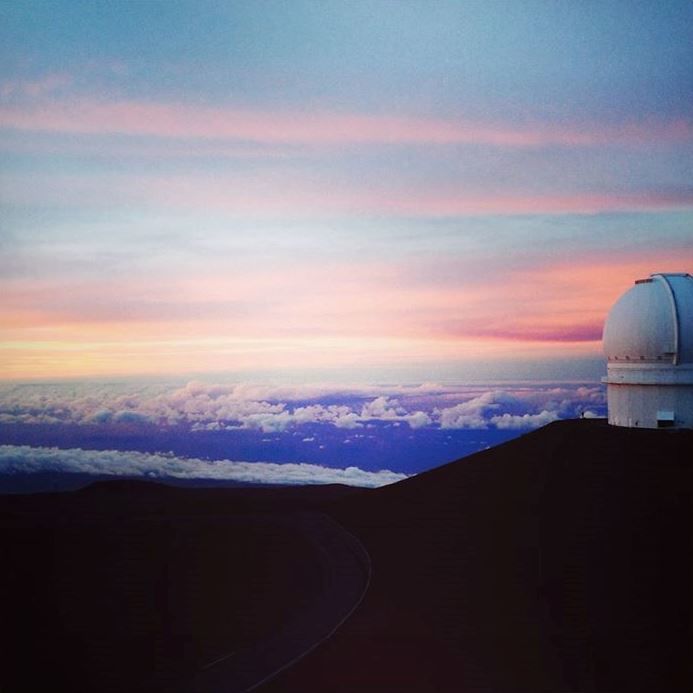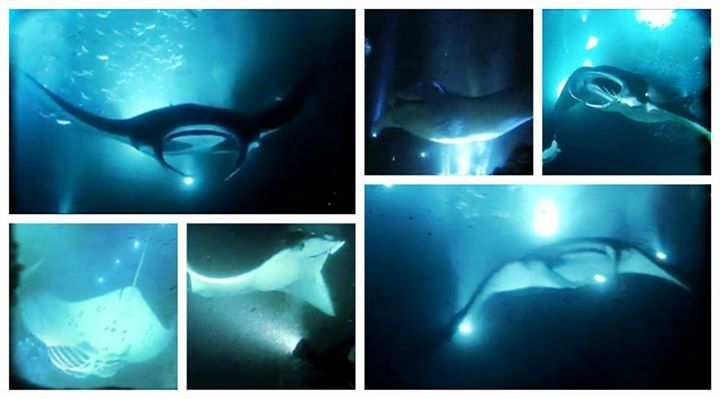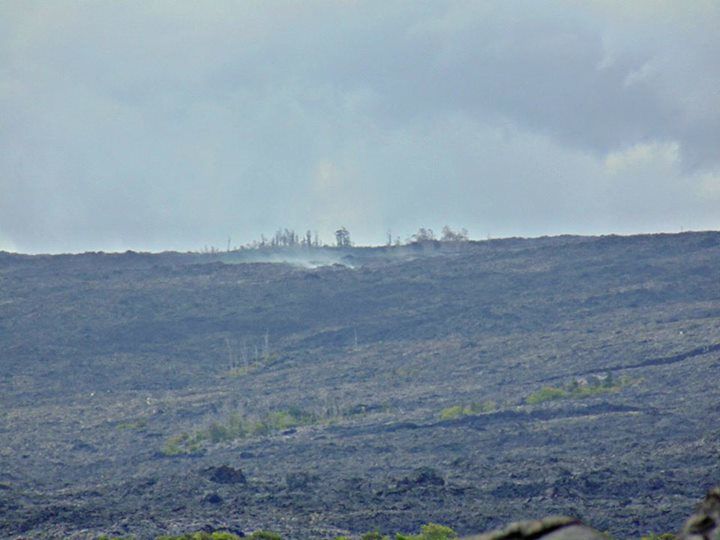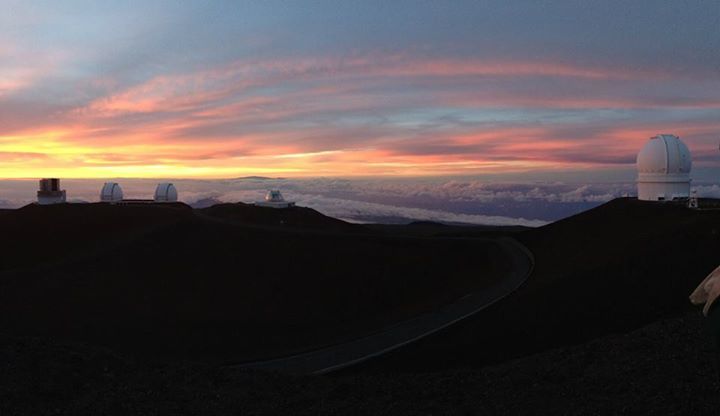 As our Hawaiian Airlines flight prepared for landing we craned our necks out far to catch a glimpse of the stunning greenery that Hawaii is so famous for, only to be shocked at seeing nothing but endless stretches of jet-black and rust-red lava rock fields. Thankfully our fears soon disappeared after a 10 min-drive away from the airport. That's when you see the scenery gradually start to change from black rocks to patches of green here and there, and eventually to lush green fields. Where to stay?
The Big Island is divided into Kona and Hilo. Kona is where the coast is, so if you're interested in spending your time just relaxing, snorkeling and swimming, then stay in Kona. Hilo on the other hand is closer to the Hawaii Volcanoes National Park and if you want historic Hawaii, the volcano, waterfalls and rainforest, choose Hilo. We stayed in Kona, in a gorgeous little hotel by the sea called "Kona Tiki" where the sound of waves lulled us to sleep every night. A 10 min walk from the hotel gets you to the town center where you can shop around for activities during your stay on the island. Here's what we signed up for and every activity was worth the money spent.
Activities —
Manta ray night dive – They picked us up from our hotel and took us to the harbor from where we got onto our boat and took off to the manta ray dive site. Once we were geared up (snorkel and fins if you opt for snorkeling; dive equipment if you opt for the dive) we jumped into the water and got ready to witness a surreal event. It was pitch dark in the water when suddenly the area was lit up with light from our torches (the light attracts the plankton which in turn attract the Manta Rays). In under a minute we were surrounded by around 12-15 huge Manta Rays effortlessly gliding right next to us. This was an experience of a lifetime.
The next day we befriended a local and he took us out on his boat into the sea. This was even better than the previous night cos we were swimming with wild dolphins in the middle of the ocean. If you're not lucky enough to find a local, you can sign up for a snorkeling and dolphin tour.
Another must do activity is to visit Mauna Kea, a dormant volcano and the world's largest astronomy observatory house. It's best to sign up for a tour as rental car companies do not allow you to drive cars up here. We were in awe when we got to the summit; it was freezing cold but we got to see the most amazing sunset ever. Do carry a sweater with you if plan on doing this trip.
If you are visiting the big island, a visit to the Volcanoes National Park goes without saying. Unfortunately for us, there was a govt shutdown when we landed US and all national parks were closed. However, our guide still managed to take us to a site where we could see the lava spills.
Also, if you have a rental car, you can drive down endless stretches of coastline and mountains. Pololu Valley Lookout, Waipi'o Valley, Akaka Falls State Park, Kealakekua Bay are all worth checking out for their amazing views.