Like any other travel enthusiast i have also wished to visit Spiti valley and it came true last year when I spontaneously booked a tour to Spiti Valley on my birthday and flew for one of the best experiences of my life. So before i proceed with the travel journey recital let's give readers of this article a idea about Spiti and it's challenging so that they don't fantastic anything and plan this trip abruptly without any pre travel experience to the high altitude areas.
SPITI VALLEY
Spiti Valley is a cold desert mountain valley located high in the Himalayas in the state of Himachal Pradesh. Generally know to travelers as "Lahaul and Spiti" the district is surrounded by high mountain ranges, Kunzum Pass, being the highest at 15,059 feet (4,590 m). You will witness the most beautiful deserted mountains in the whole region with the motorable roads to the highest point of valley.
1) Valley is dominated by "Buddhist culture" and you will notice huge number of monasteries (some of them even from the time of early AD)
2) The best time to visit Spiti is from March to June. The ones who are into a relaxing vacation should visit Spiti during this season when the temperature ranges from 0 - 15-degree Celcius, which starts from March and lasts until June. Monsoon months of July to September lend Spiti a lovely shroud of colors enveloped in the fragrant mountain breeze and glistening golden sunshine. Travelling to Spiti during this time, however, calls for a lot of precaution and planning. Winters in Spiti are for the daring. October to March beginning is the perfect time to experience winter in Spiti. While temperature hovers around an average of 8 degrees celsius during the daytime, at night the mercury touches -10 degrees when snowfall flourishes at its best. October to December experiences least sunshine but mostly the conditions are cloudy, foggy, and there's plenty of snowfall around. Occasionally, during December – January, the temperature at night falls even below -30-degrees celsius.
Day 1
October 1, 2019 Delhi - Manali
We had a group of 11 unknow people. Some of us traveled to Manali on same bus and rest joined us there only. We had a day with us so went out together to explore the places of manali. We visited:
a) Vashisht temple manali
b) Jogini Water fall with a small trek
c) Hidimba devi temple
d) Local Manali Market tour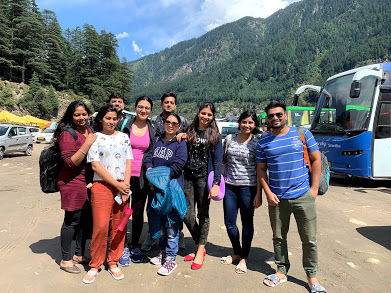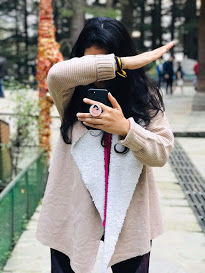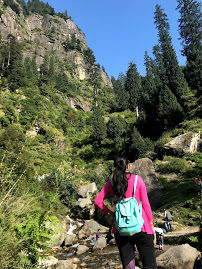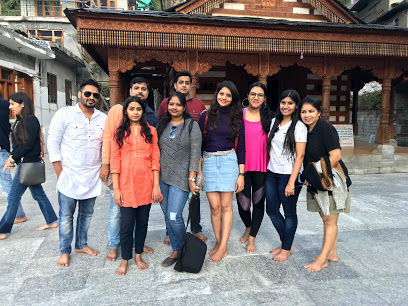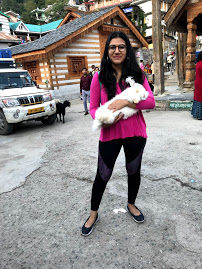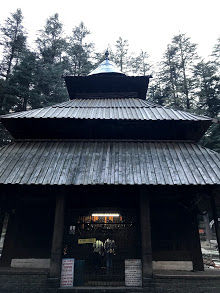 Day 2 Started day 2 early and traveled from Manali to Kaza via Rohtang pass and Hamta pass.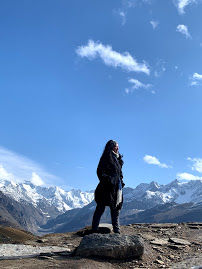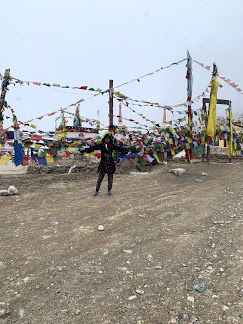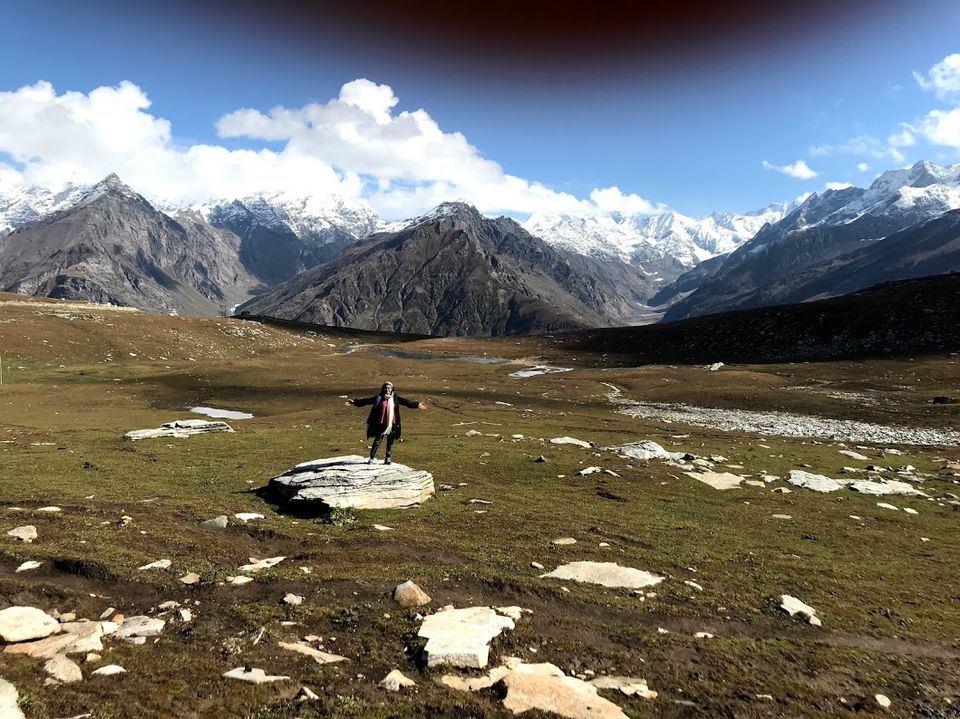 Reached the Hotel "Delek House"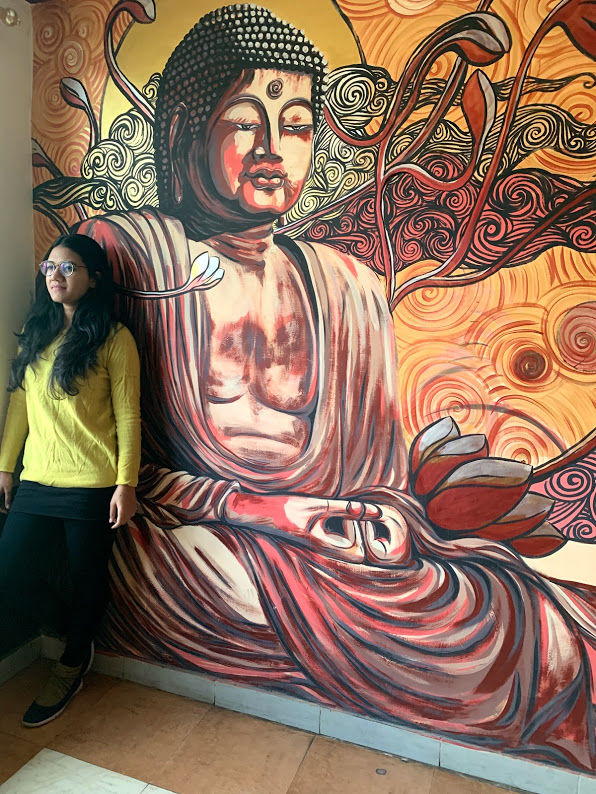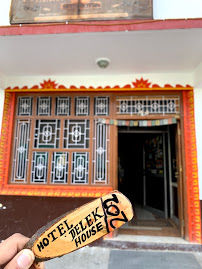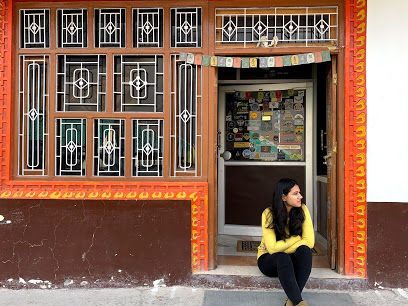 We took rest of the evening and explored the area and made ourself ready for the next day.
Day 3 We started off from Kaza covering many small villages of spiti. Kaza- Ki Monastary- kibber- Komic - Hikkim- Lanza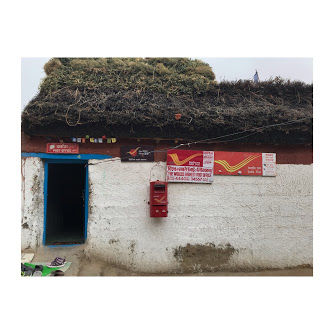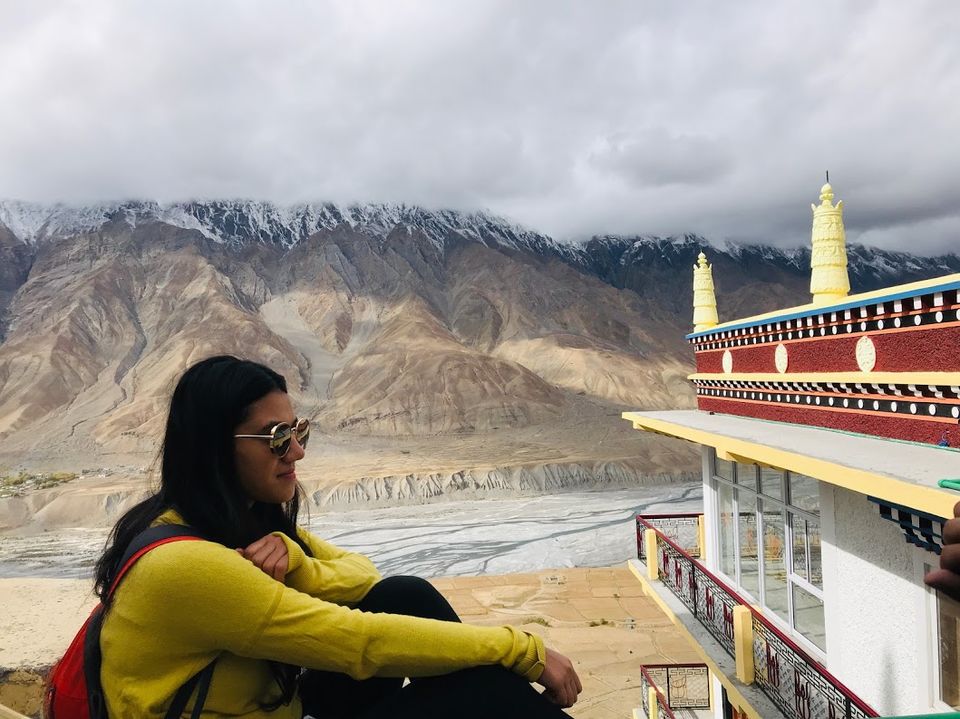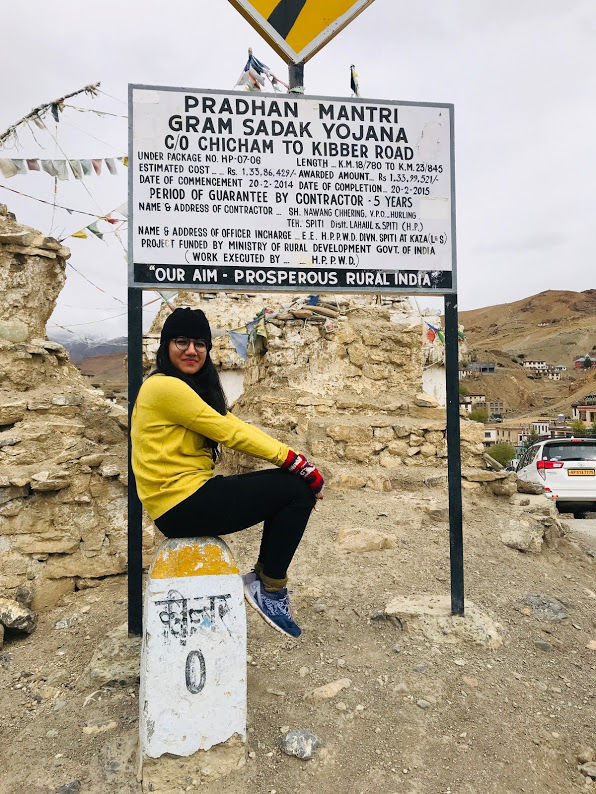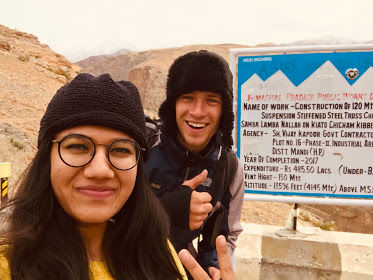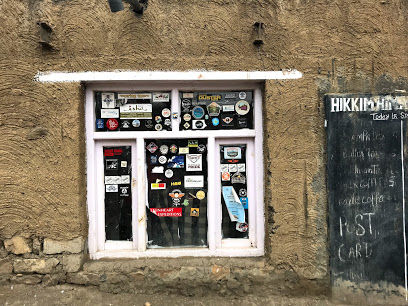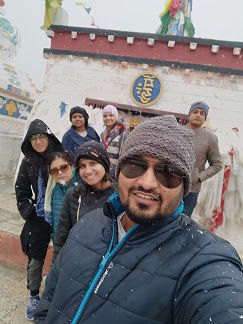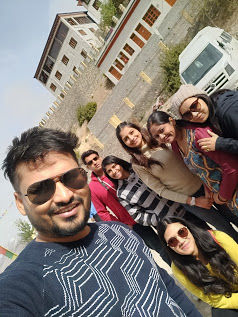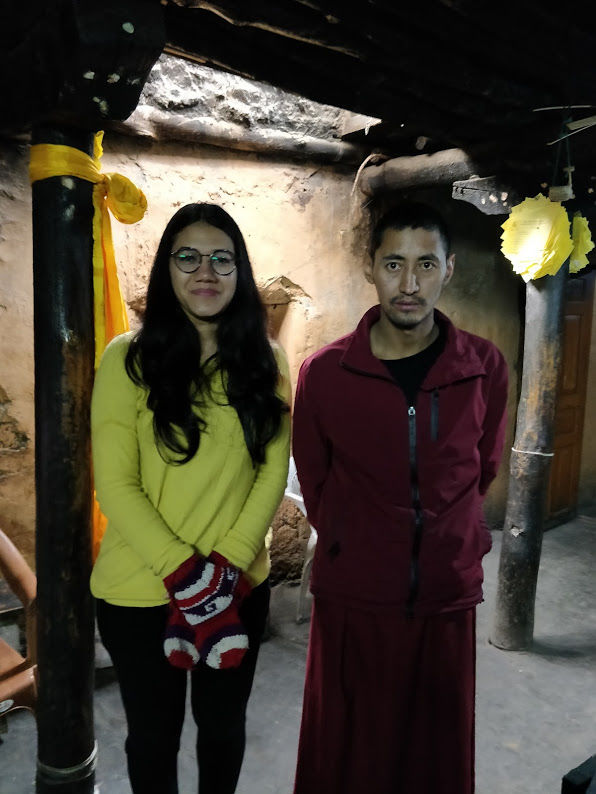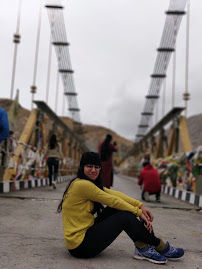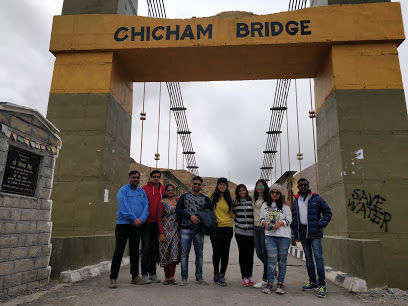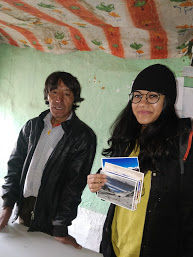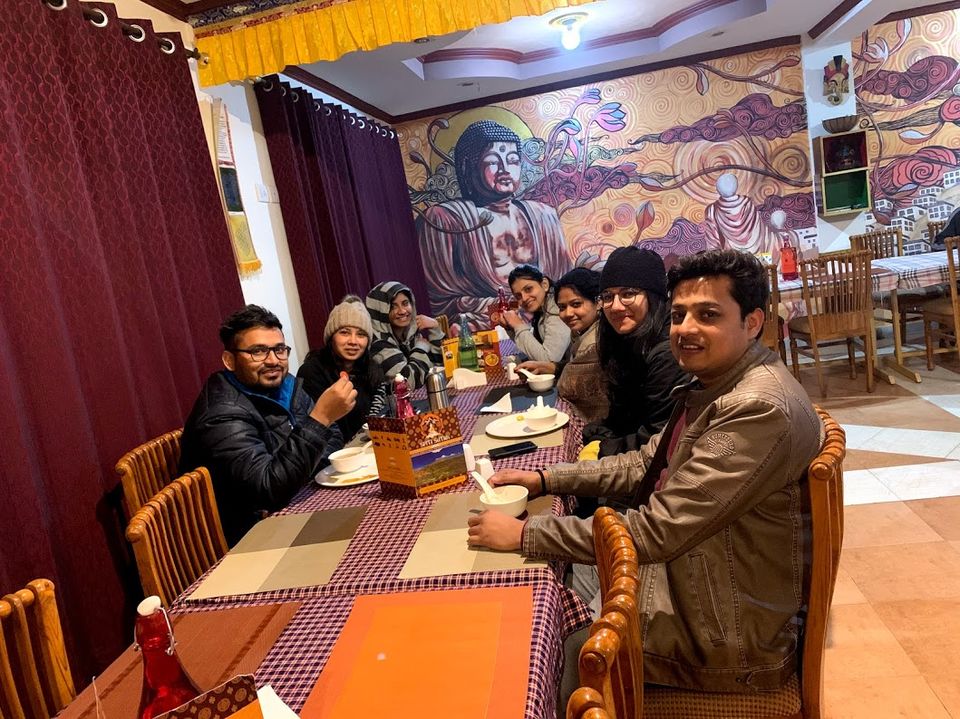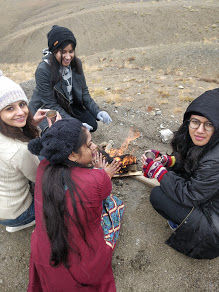 Day 4 We moved towards next destination. Kaza- Dhankar lake- Tabo (Home stay)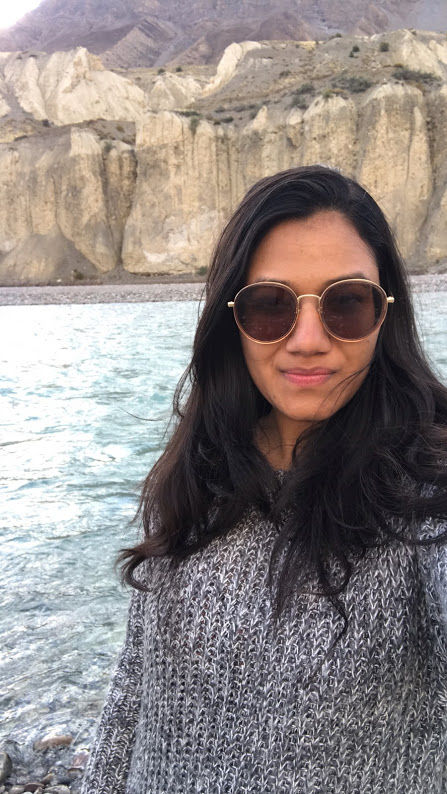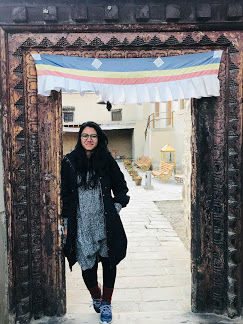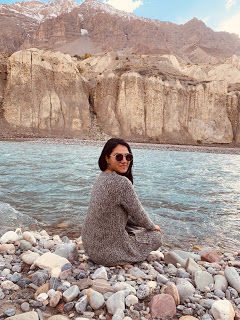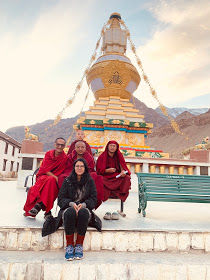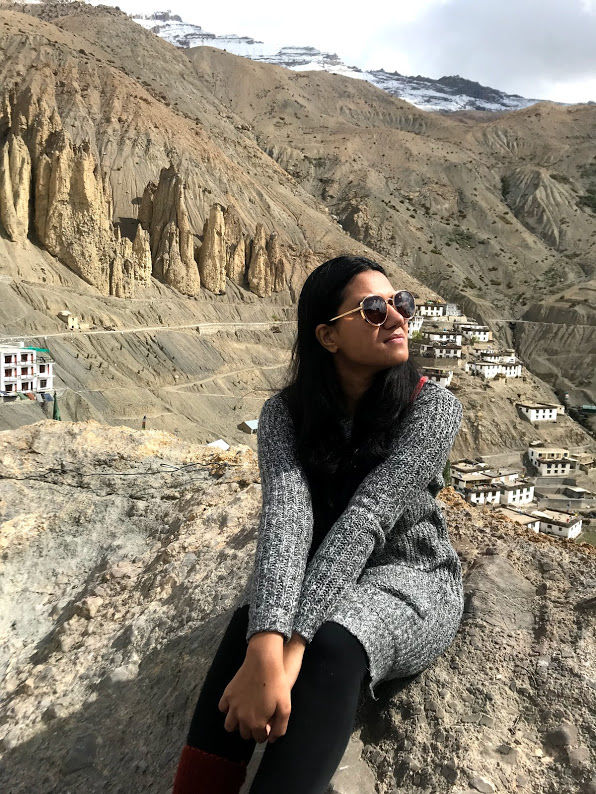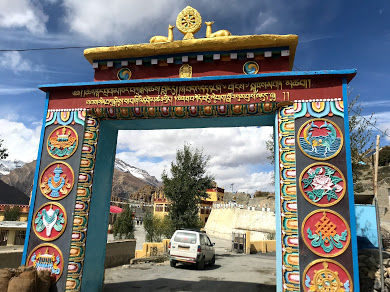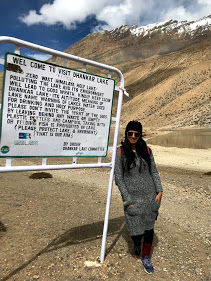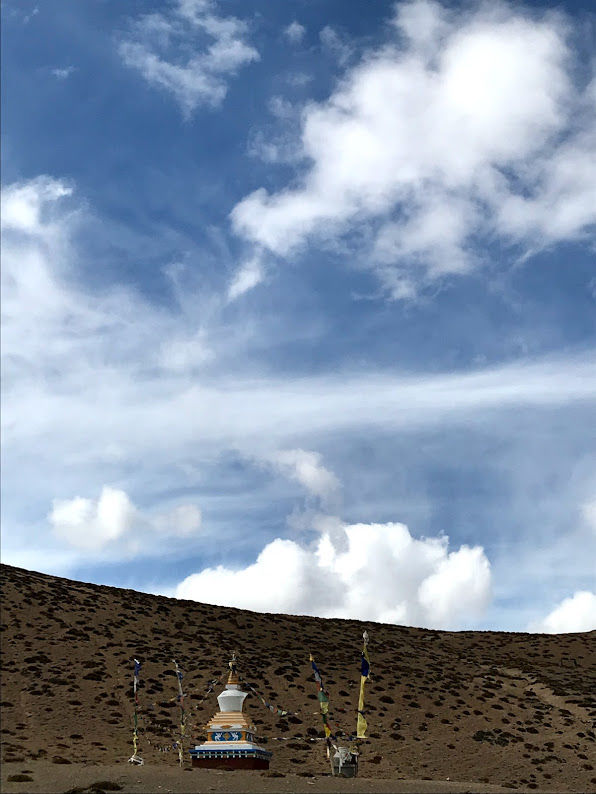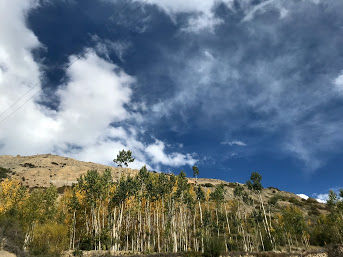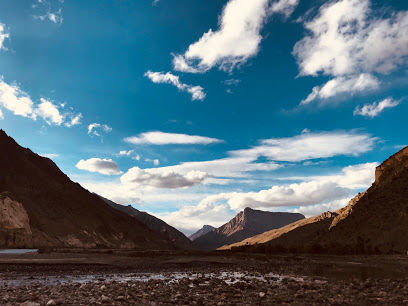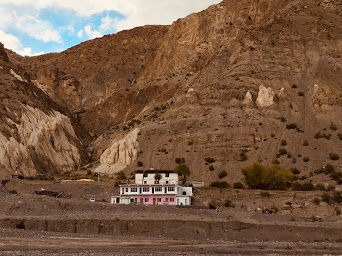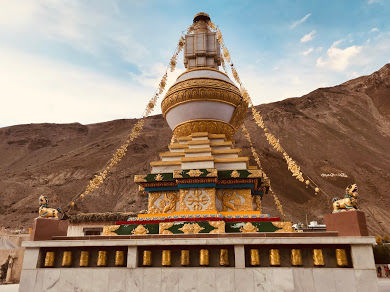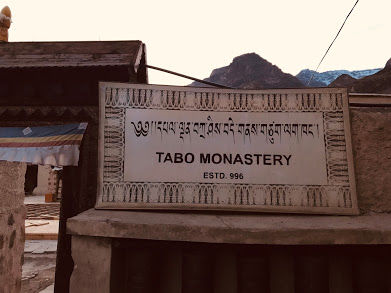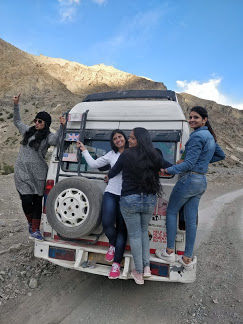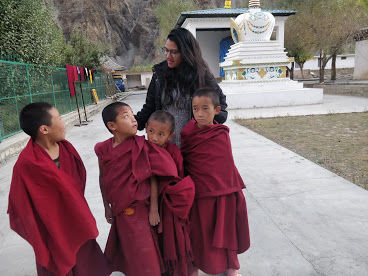 Day 5  Pin Valley Mud Village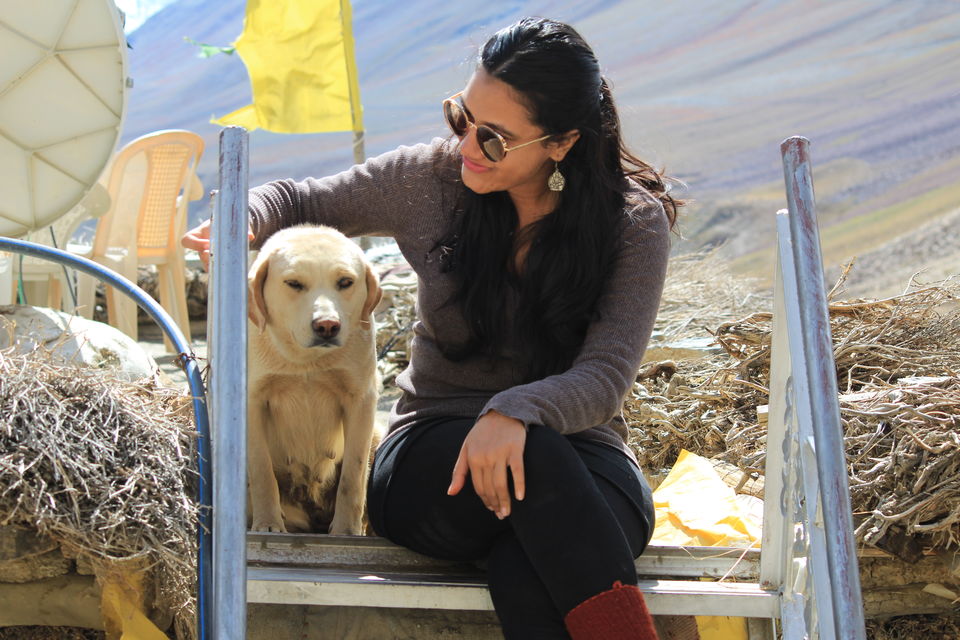 Day 6 Back to Kaza and stay for the night. 
Day 7 Kaza to Manali to Kullu for the Dussehra Mera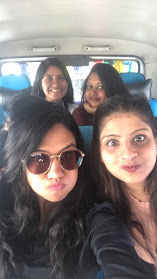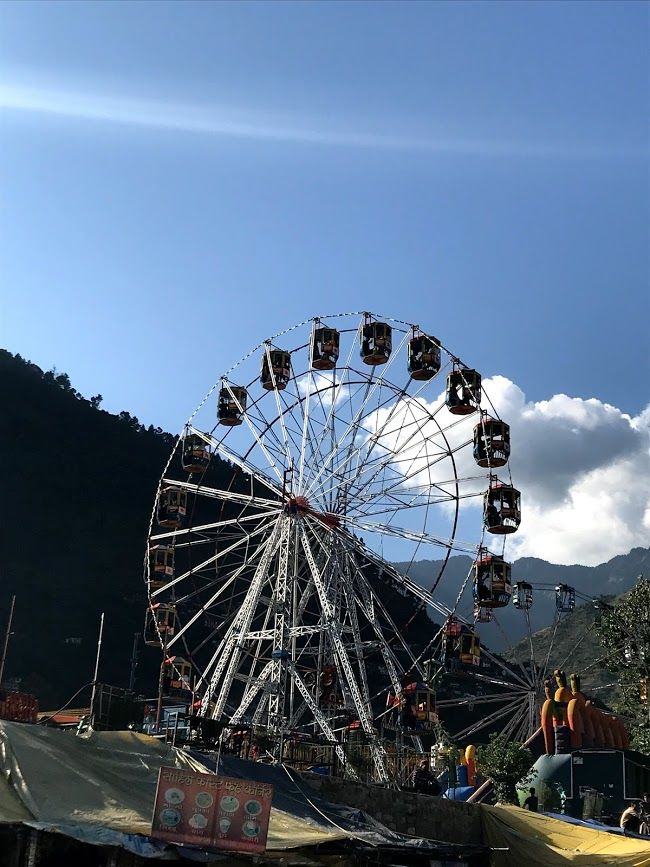 Day 8 Back to Delhi with lots of memories and an experience of lifetime.