We went to Ludhiana for a wedding, on our way back as random as it was we went to Shimla, looked up for the best property- Wildflower by Oberoi, its Jacuzzi really got me intrigued hence we booked !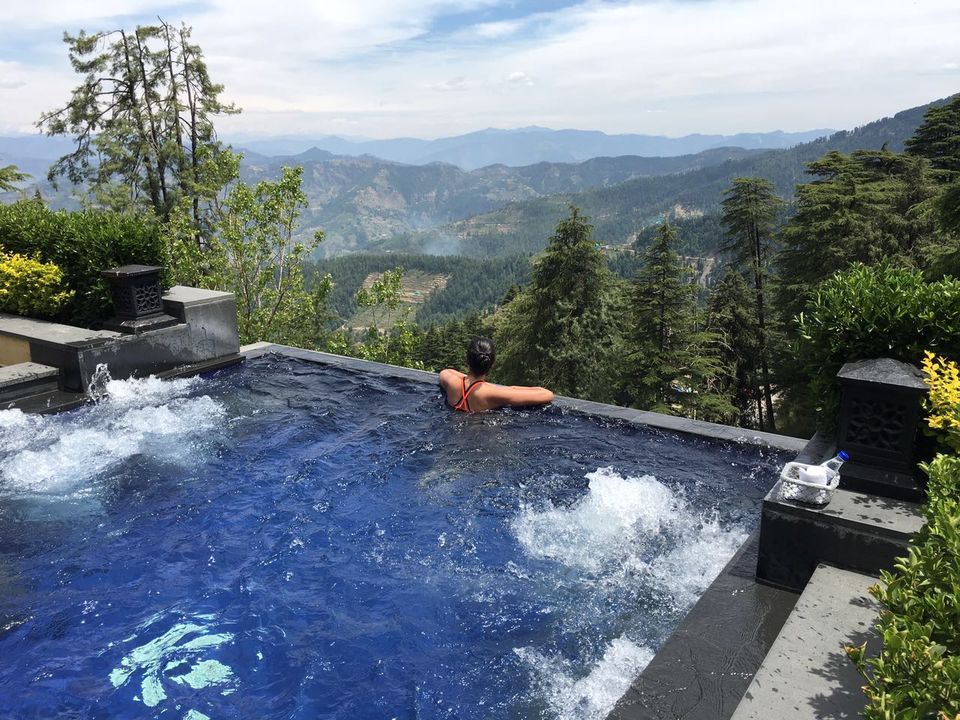 Shimla times- Highly recommended especially if you visit it at night.
Sol - I have visited it earlier as well and really liked it 4 years back but this time, We were disappointed.
Shimla is a decent hillstation, I have been brought up in Mussoorie and have been to Nainital a couple of time, Shimla was never the place we had high hopes from. Apart from the property of course.
Hotel staff was courteous, we spend most of our time here and a little on the mall road. Food was yummy, Services were exceptional. As per my experience, Wildflower is the best part about Shimla.
Going to mall road is a task in itself, you have to either wait in a long queue for life or climb up the steps roads, For the restless traveller as we are, we did climb our way up.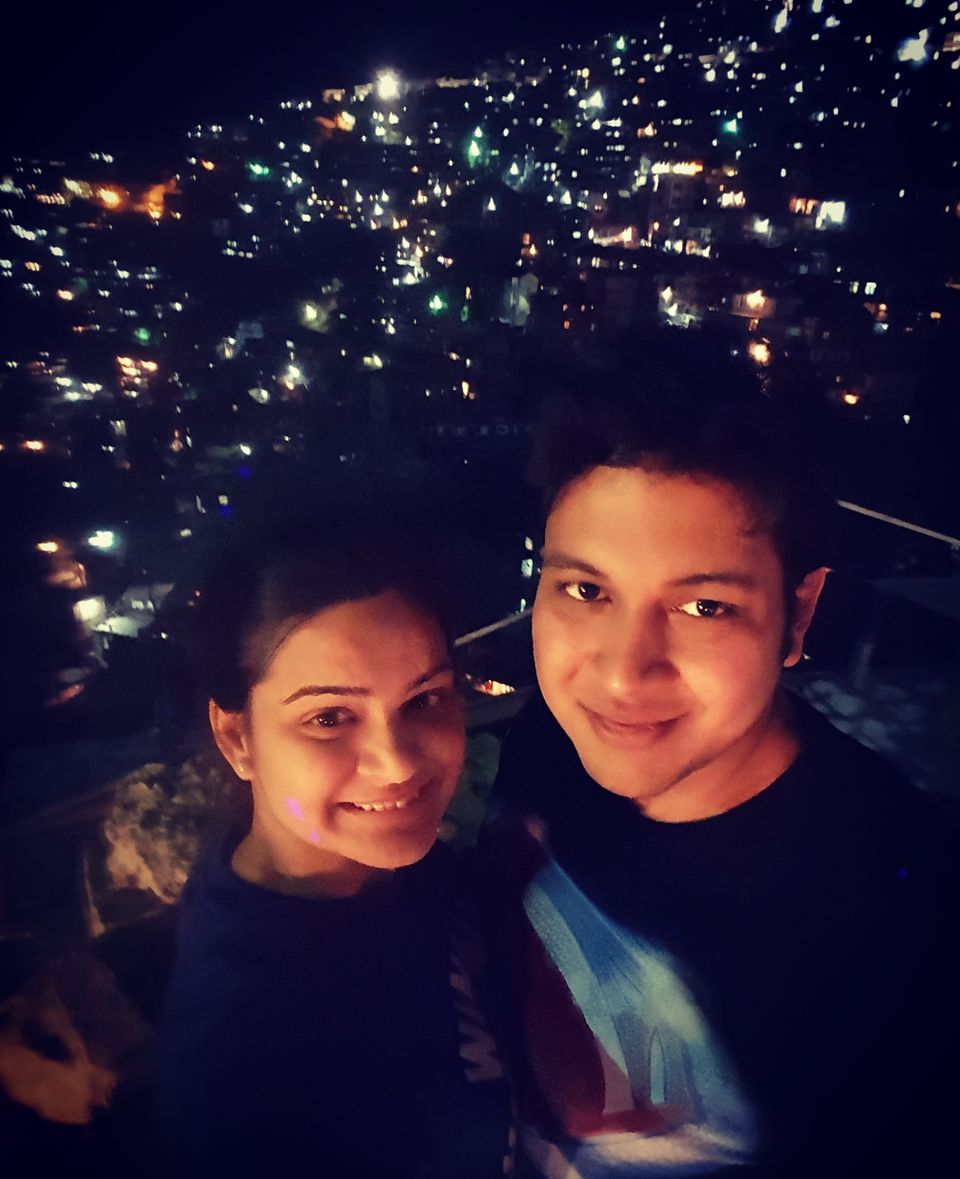 Restaurants visited on mall road-