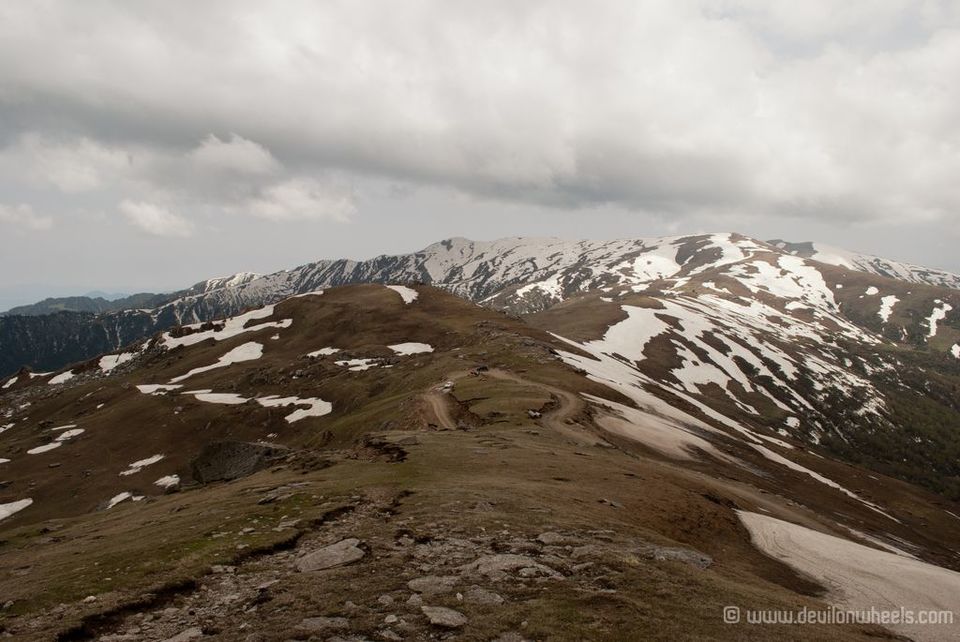 Well, you must have visited many passes in the Himalayas but today I will introduce you to a not so known pass of the Himachal Pradesh. You can definitely add it to your bucket list of places to travel in Himachal.
Did you guess it? Was it right?
Enough of suspense now, let us dive into the details.
Views on the way to Himachal...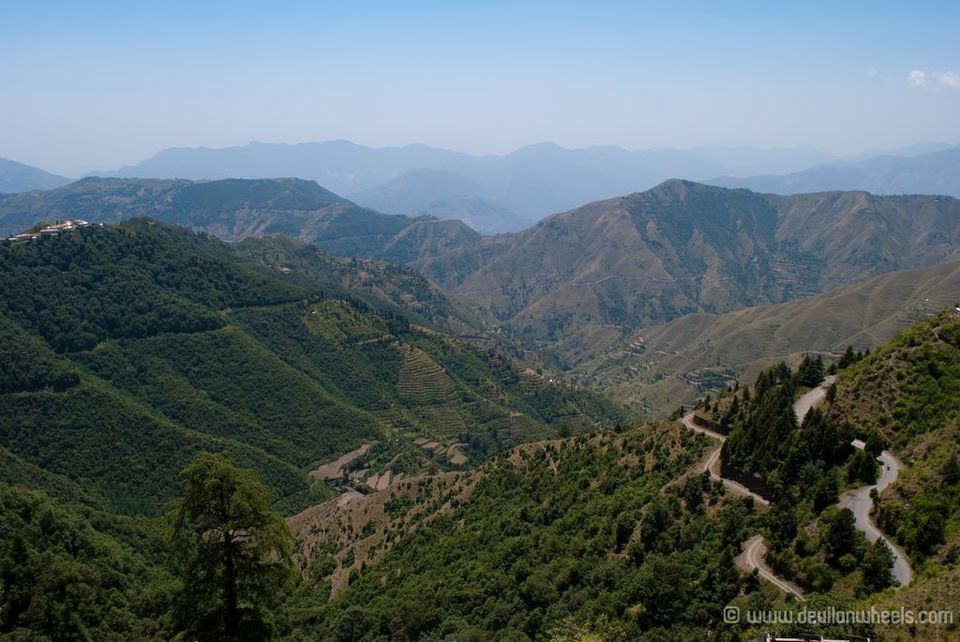 Long Weekend Itinerary to Chansal Pass
I will be sharing a long weekend itinerary in this article for making a trip to Chansal Pass. However, if you want a relaxing trip, you can always add an additional day or two and make this trip comfortable for you.
On this trip to Himachal, you will cross between the states of Himachal and Uttarakhand few times in a single day and well that can be considered the beauty of this road trip ???? …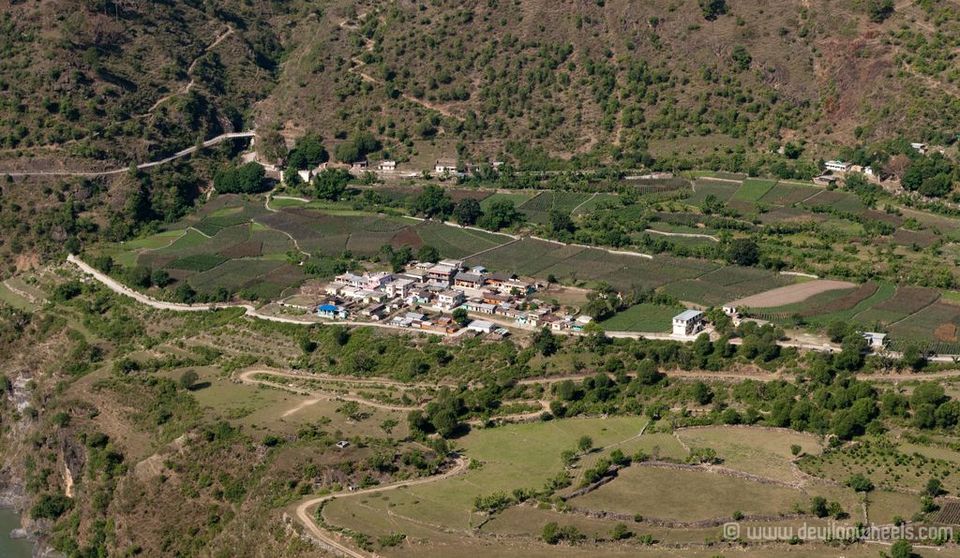 Day 1 | Delhi - Paonta Sahib - Shillai - Tiuni - Rohru
On day 1, I will suggest to start early and go over to Paonta Sahib ji. After darshan you can follow an offbeat route through Shillai - Tiuni and all the way to Rohru.
On the way to Paonta Sahib, you can stop over for some road side pakora of Biharigarh if traveling via Muzaffarnagar – Roorkee route.
After reaching Rohru, relax for the day. It has a small market, so do not expect a lot of things there. A simple village in Himachal.
You can stay at PWD Rest House at Rohru, Pabbar Valley or HPTDC hotel.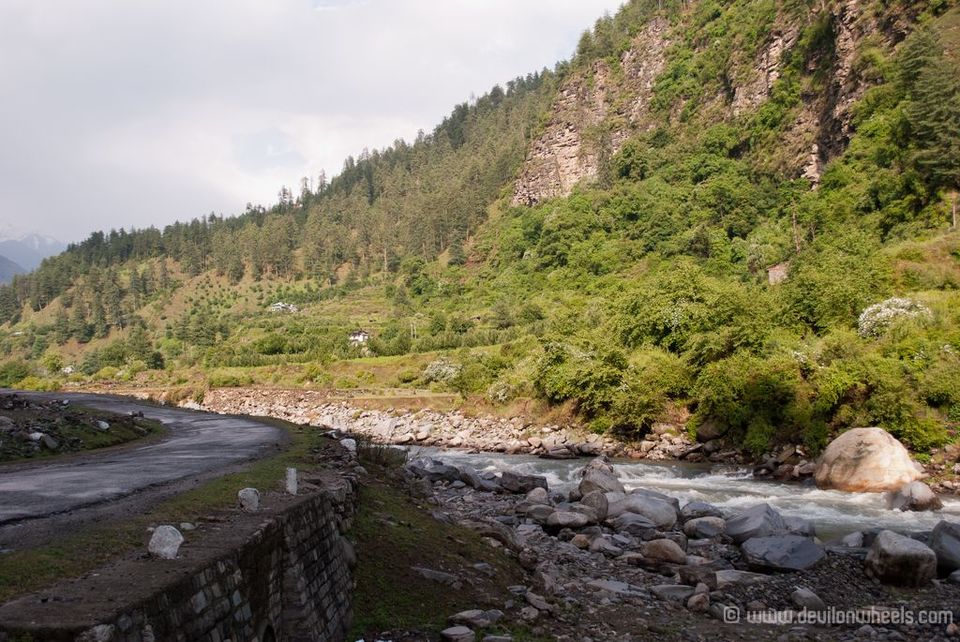 Day 2 | Rohru - Chansal Pass - Rohru - Kharapathar
Today is the day when you will travel from Rohru to make a summit to Chansal Pass and further to Chansal Peak.
The road conditions are not so good, so make sure you have plenty of time and you leave for the day early in the morning.
You will travel through many small hamlets which you can come for a relaxing offbeat stay as well sometime else or if you have extra days at hand.
After reaching the top of the pass, park your car aside and trek to the peak to get some amazing 360 degree views from the top… Fabulous is the word up that comes out of mouth up there.
While coming back, you can have lunch at Chirgaon and can continue to further go to Kharapathar to shorten the next day journey or may be all the way to Theog if you are comfortable.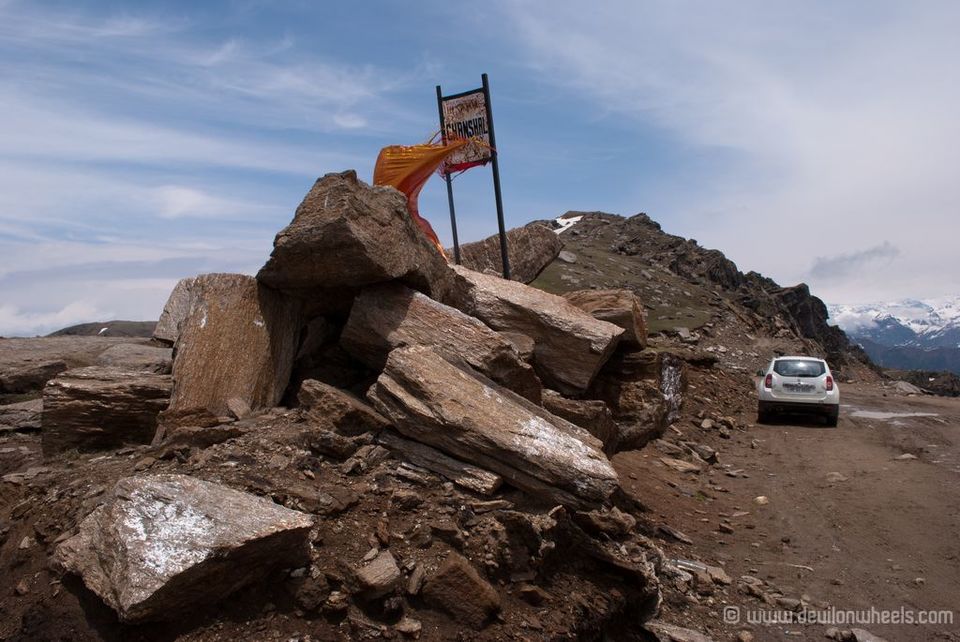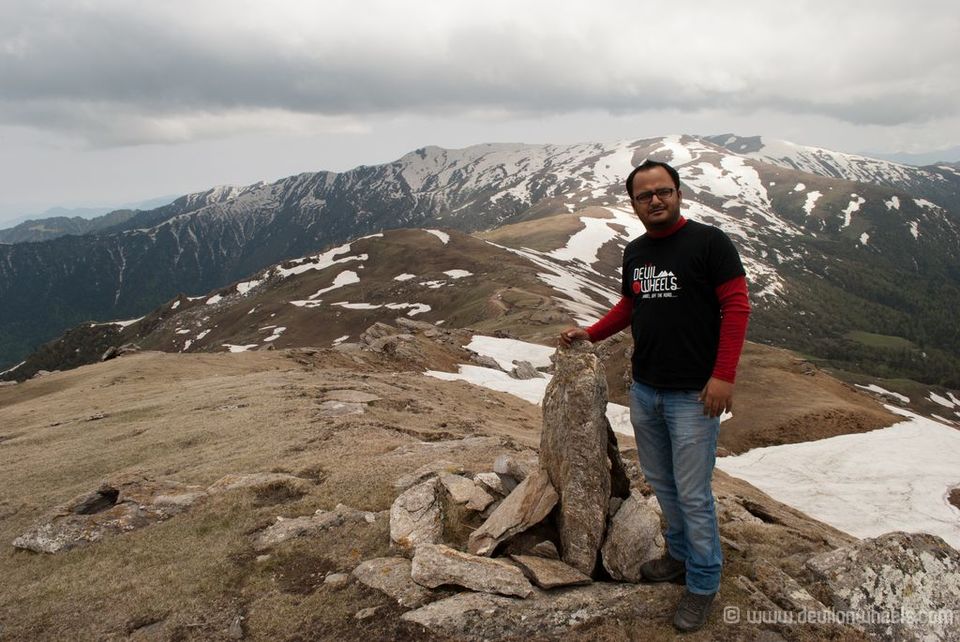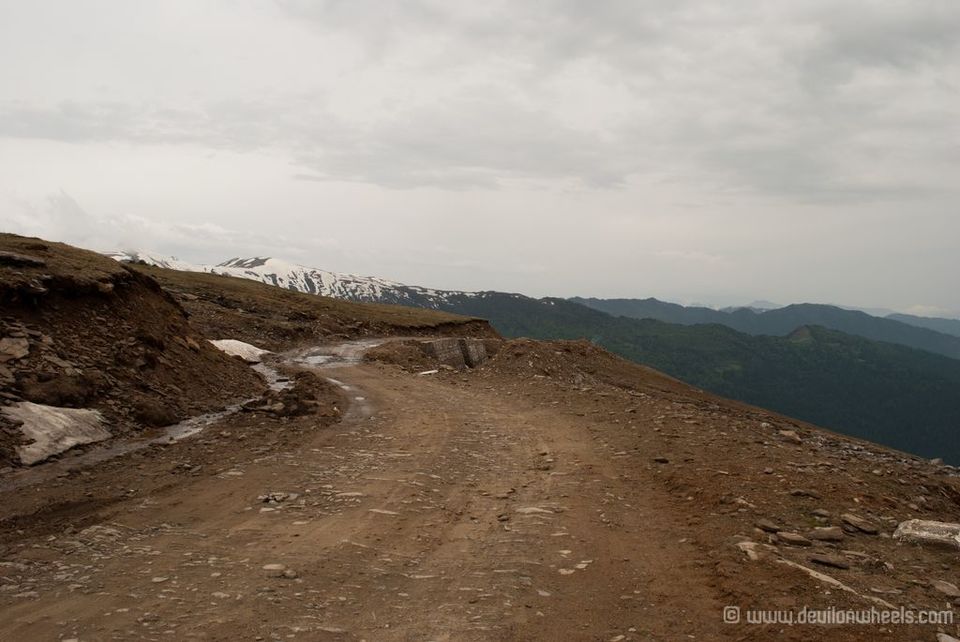 Day 3 | Kharapathar / Theog - Shimla - Delhi
Finally on Day 3, you can complete the circuit via Shimla route. You can have a halt at Shimla for lunch or may be Kiarighat. Spend sometime at Shimla Mall road, take some pictures.
Always a nice feeling to seal the trip with a touristy place. It helps you come back to civilization gradually ;)
After that it will be plain old drive back home to Delhi with paranthas at Murthal.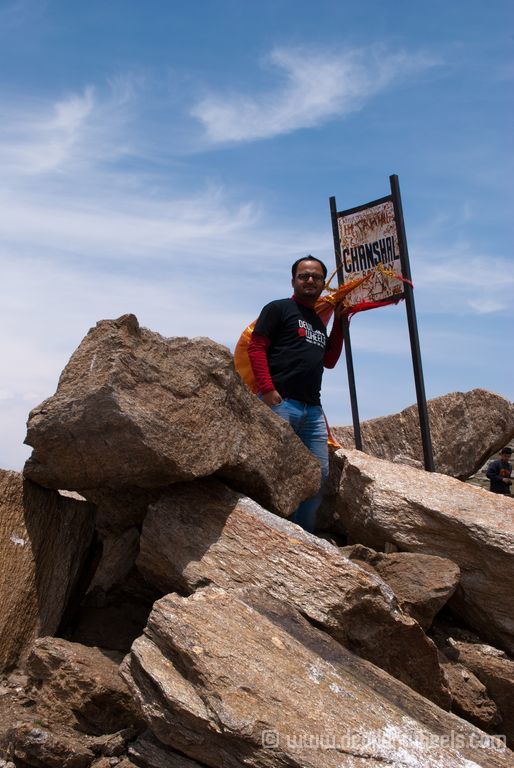 A note about the road conditions
Delhi – Meerut – Muzaffarnagar - Roorkee – Dehradun – Paonta Sahib: Smooth sailing, mostly. Drive with care, especially at night.
Paonta Sahib – Shillai – Tiuni - Rohru: Mostly bad to average roads with some potholes. Some sections are punisher for a small car.
Rohru – Chansal: Mix of Average and Bad roads. Last 20 kms can be horrible at times for small cars especially in rain.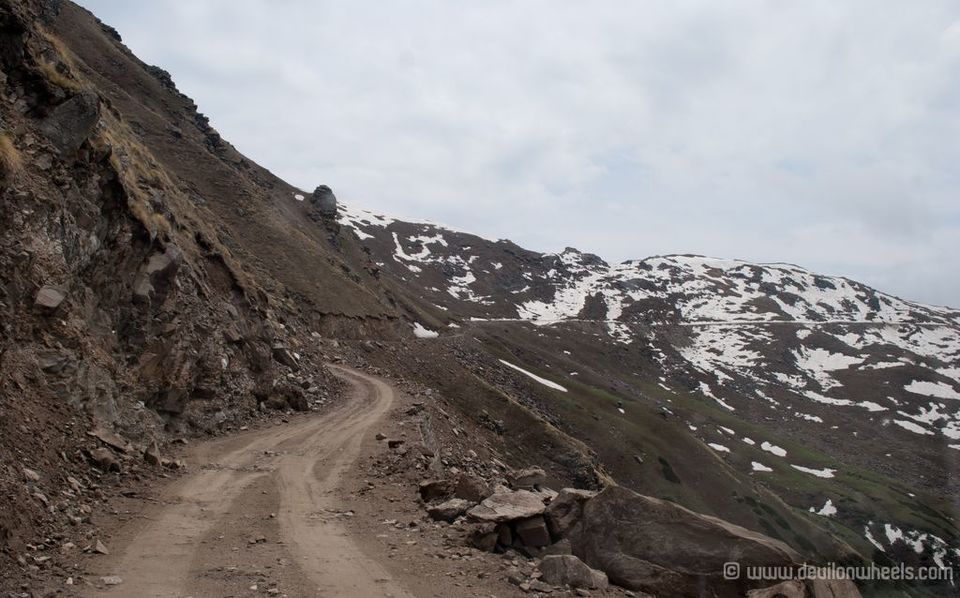 In the end

I hope you enjoyed this introduction cum itinerary to this not so known mountain pass in Himachal. I am sure it may have inspired you for planning the trip soon with your family or friends to this lovely place. Stay tuned for my next article where I will share a journey to another exciting place in Himalayas.
I will be happy to answer any questions here or my Instagram account @devilonwheels.
Till then, Happy Travels!
Julley,
Your Himalayan Travel Guide...