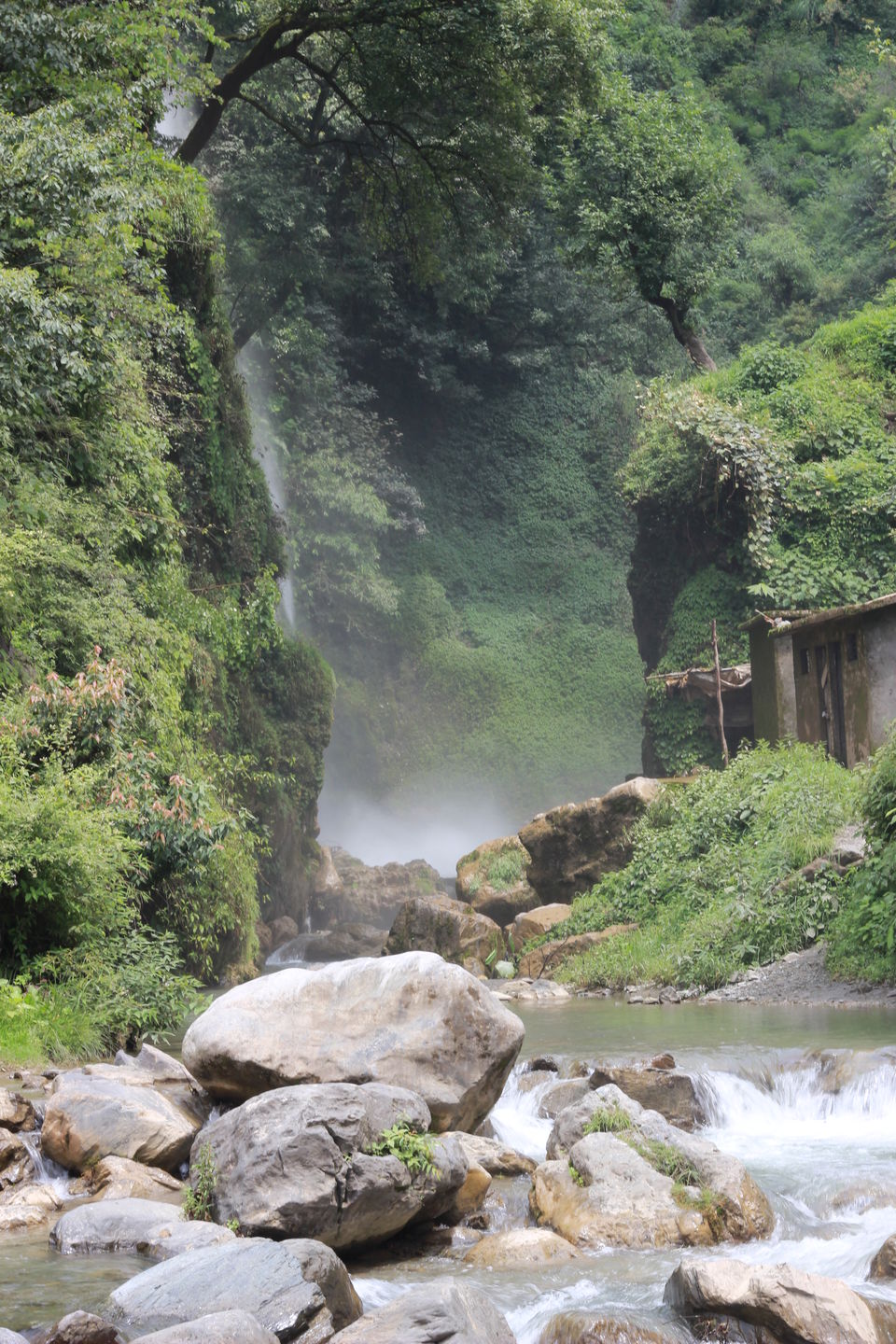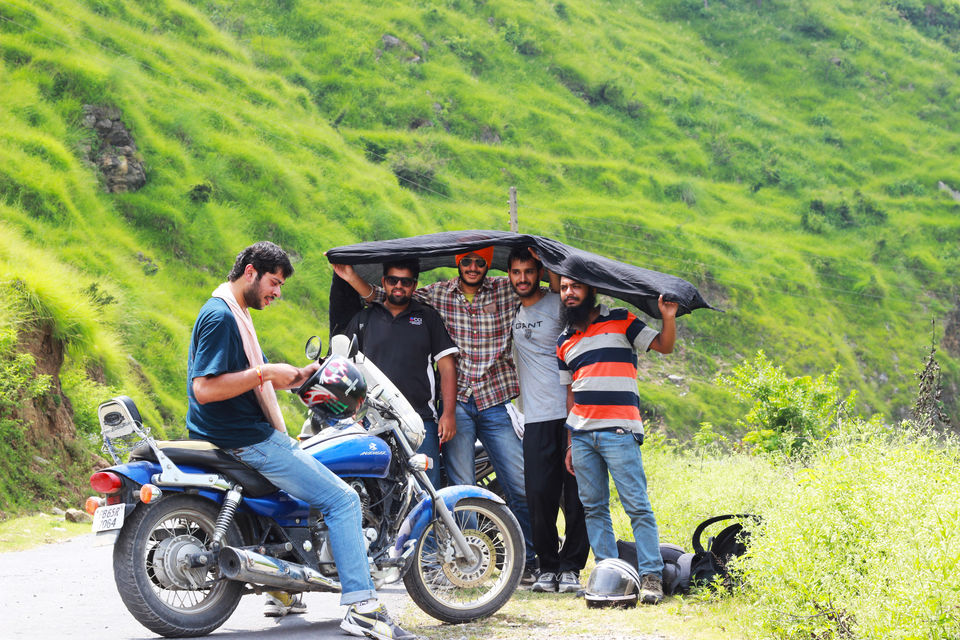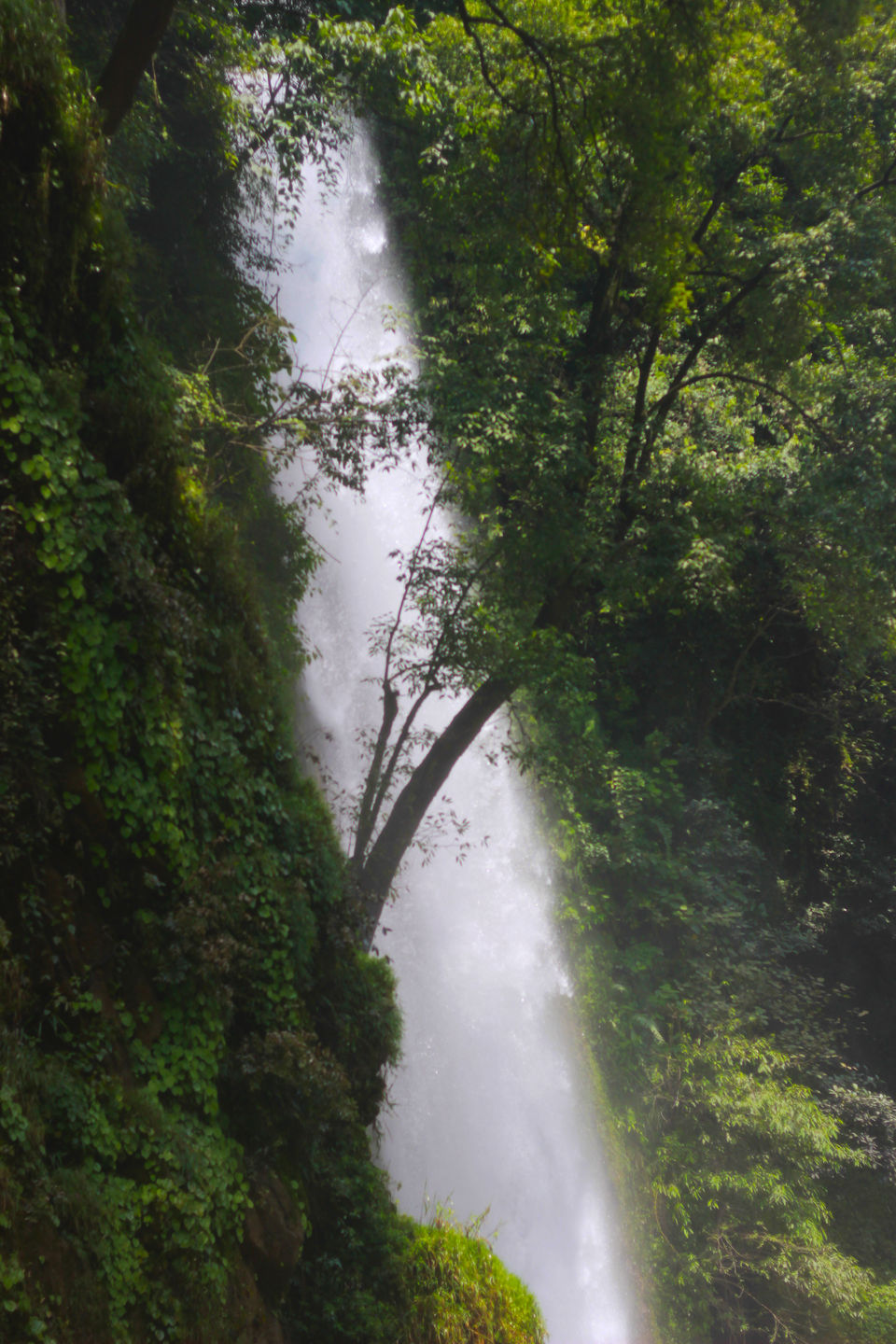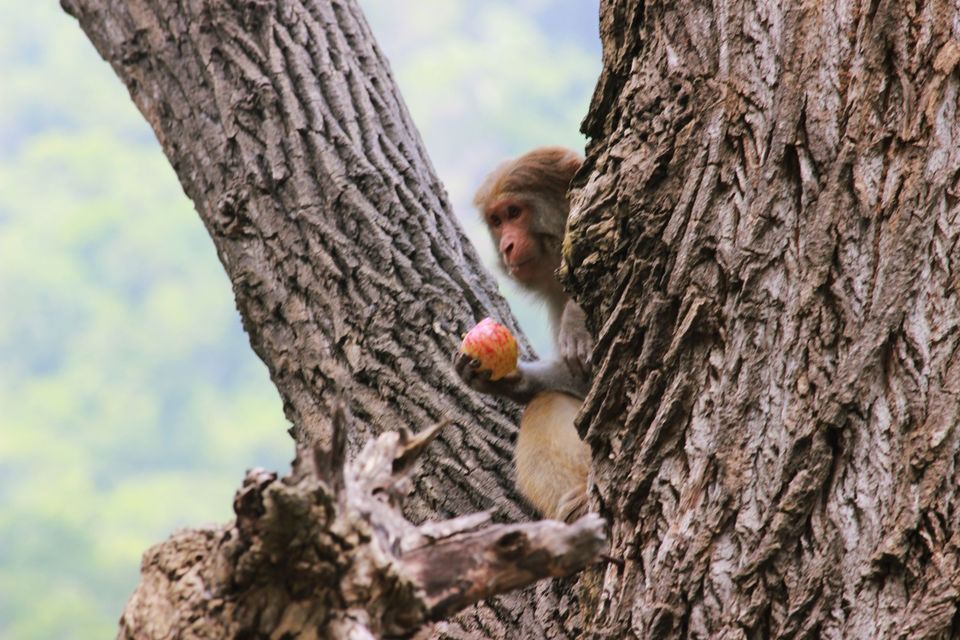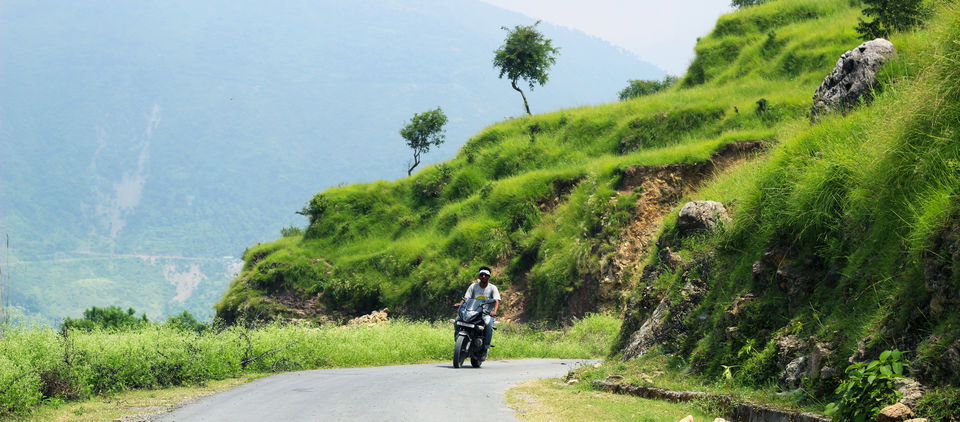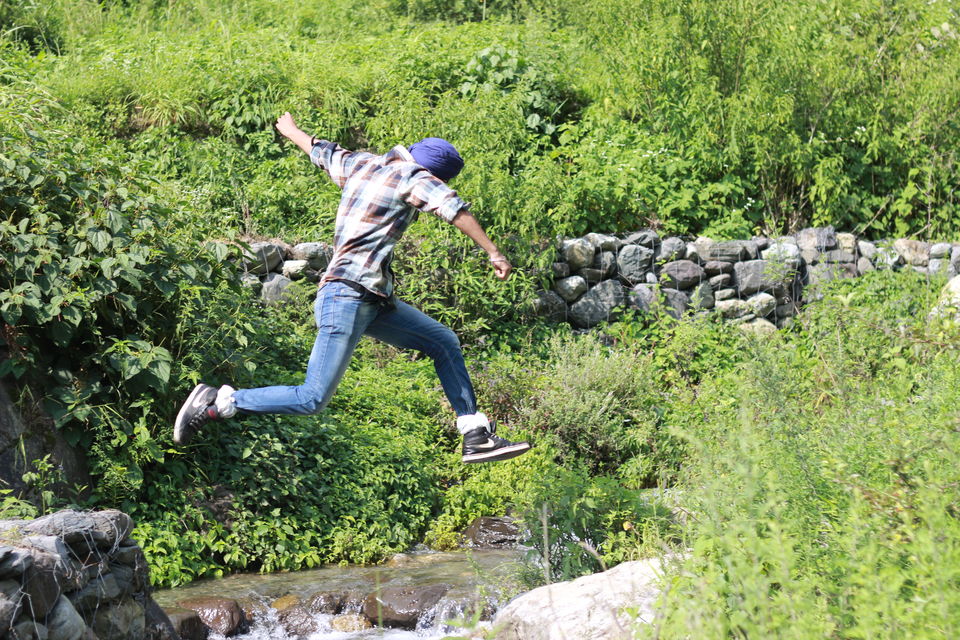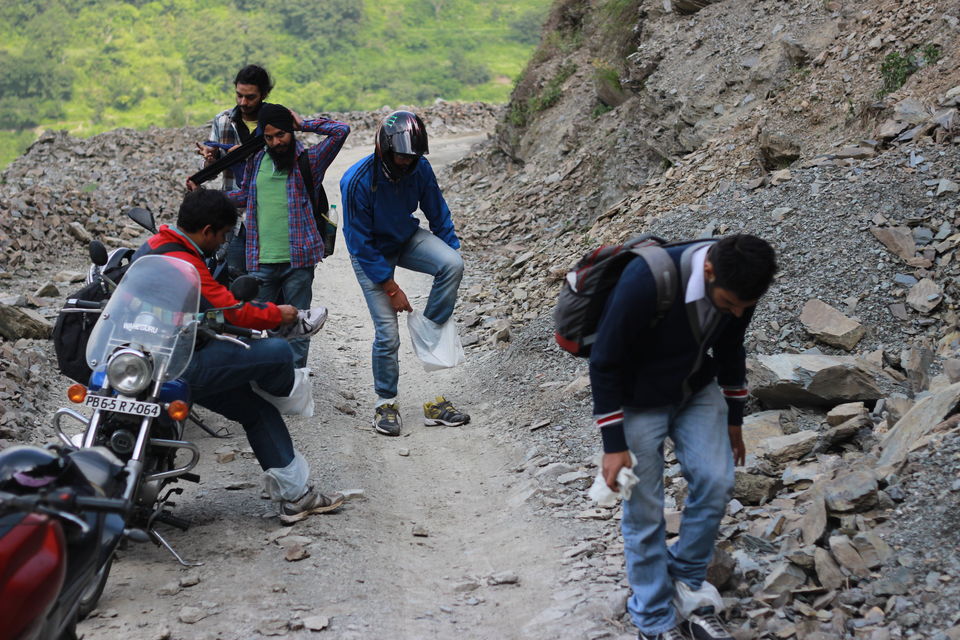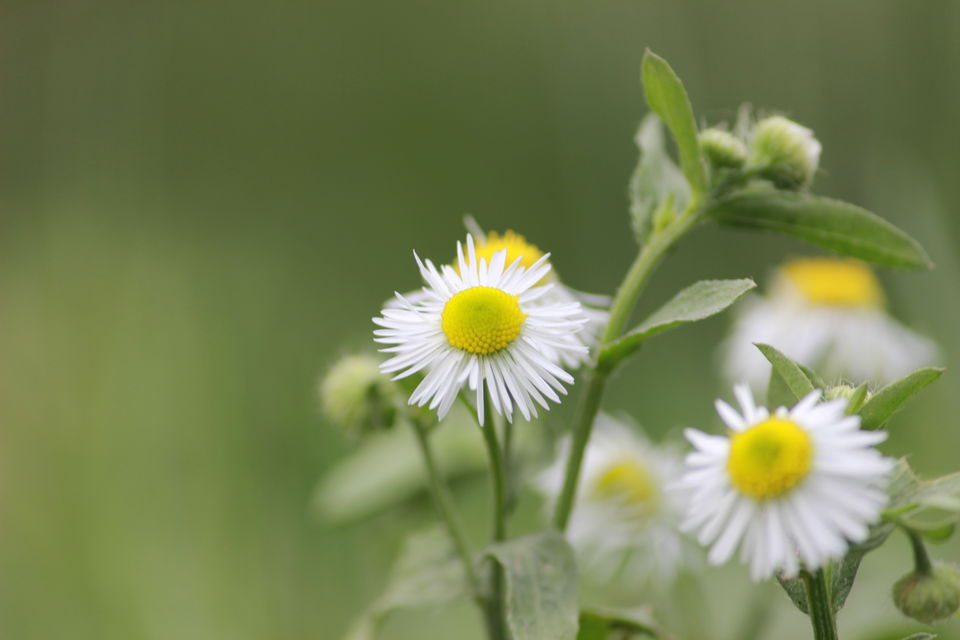 Chakrata is a small army cantonment in Uttrakhand.It is off the normal tourists plan.And moreover no foriegners are allowed in the town as it is a base for covert operations of the Indian army.
The major attraction of the place is the Tiger falls-a 250 feet high gushing waterfall,and deoban. Apart from this the town is very peaceful , during our stay we were the only tourist in the whole town,imagine a hill station in Himalayas with such less fuss and activity.
Tiger falls is around 15 km from the main town , there is a trekking trail that leads to the falls and an off-road track that takes you pretty near to the waterfall if you don't prefer walking,but an suv or a car with high ground clearance is recommended .
The fall is nicely hidden by the surrounding cliffs as you near it you can hear it ,but actually see it only when around 50 feet from the fall.The place is just too beautiful to be missed.
There is a small natural pool under the fall to shed your tiredness.
There is a small eating joint run by the waterfall by a poor local,serving delicious maggi and hot tea.
There are few hotels in the Chakrata town and on the road leading to tiger fall as well, there are many homestays also for budget travellers like me.
The nearest main city is Paonta sahib ,about 75 kms away, there is no petrol pump in or around 50 kms of chakrata,So get your tank filled up at paonta sahib.
There are roads leading to tiuni -Theog-Shimla , And another road to mussorie, these roads are in bad shape,those looking for adventure riding should certainly look forward to these roads.
Mussorie is around 90 kilometers from chakrata.
This trip was first published on http://lightpocketwanderer.blogspot.in/.