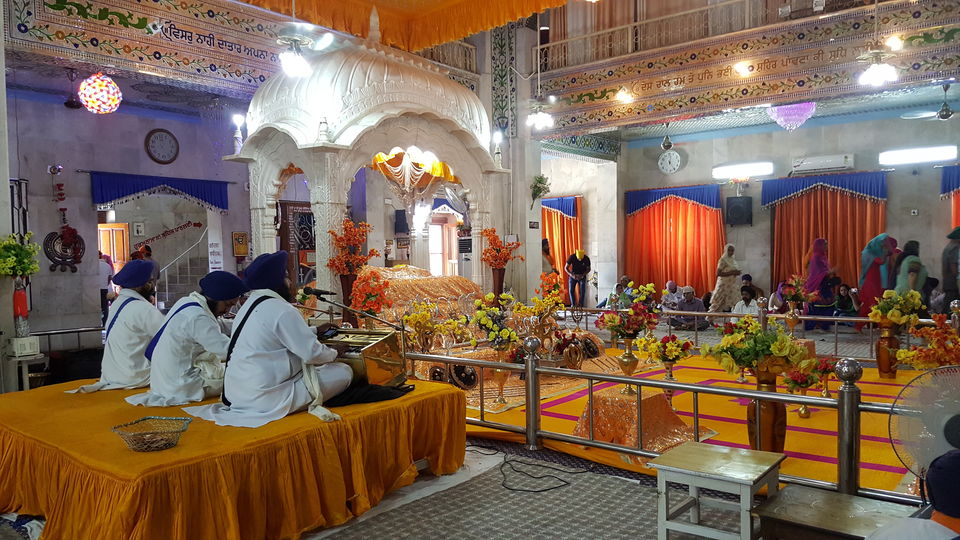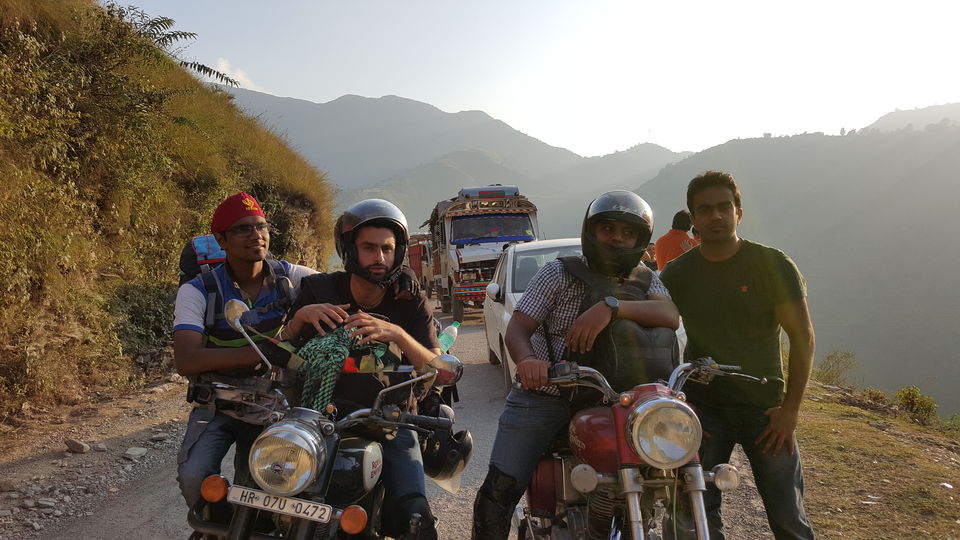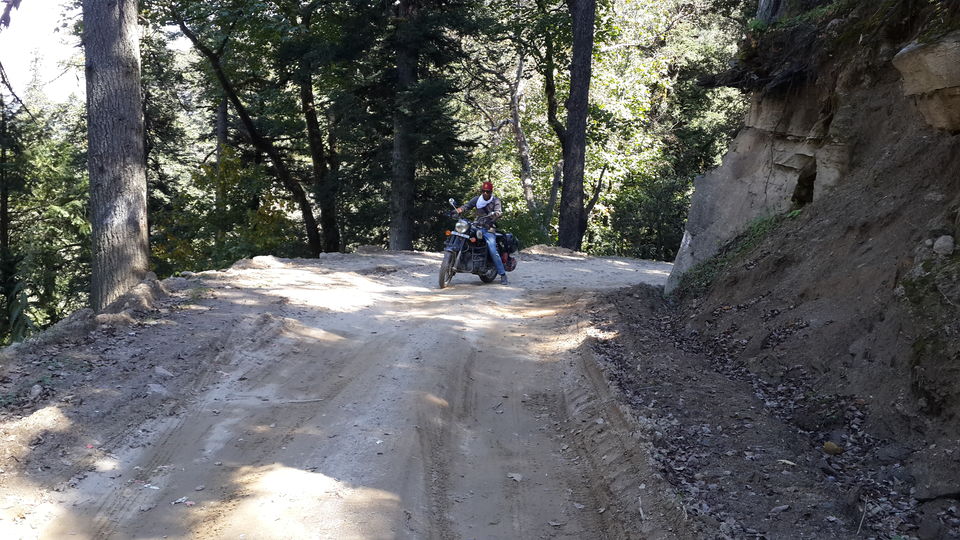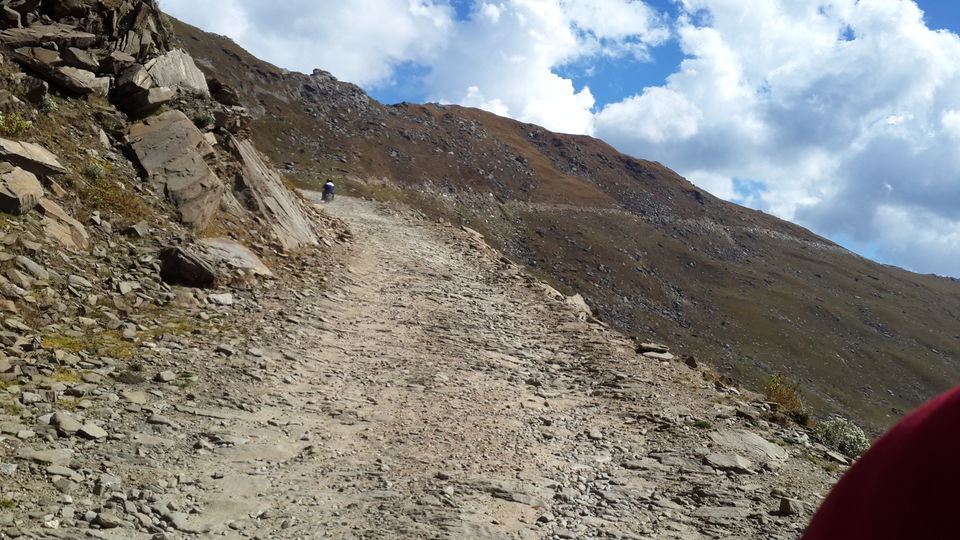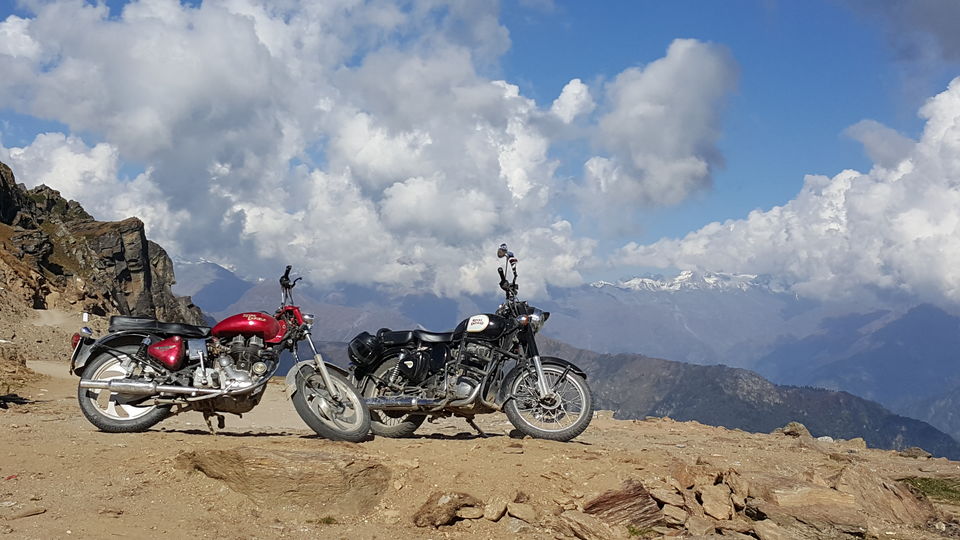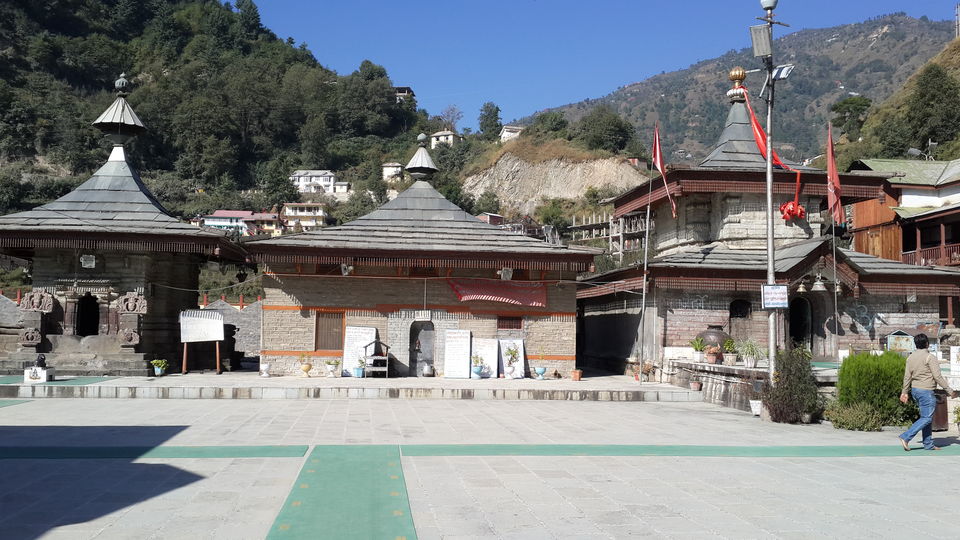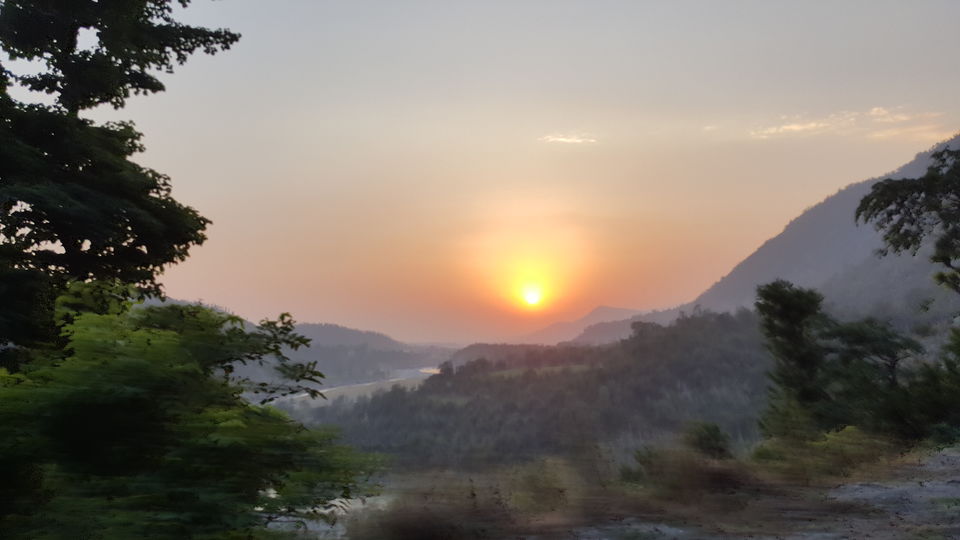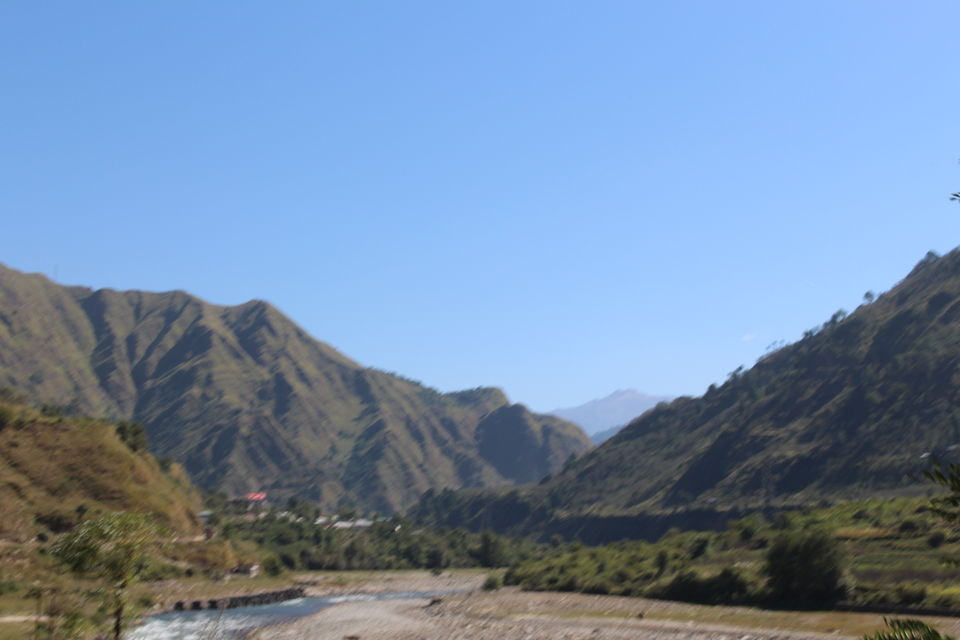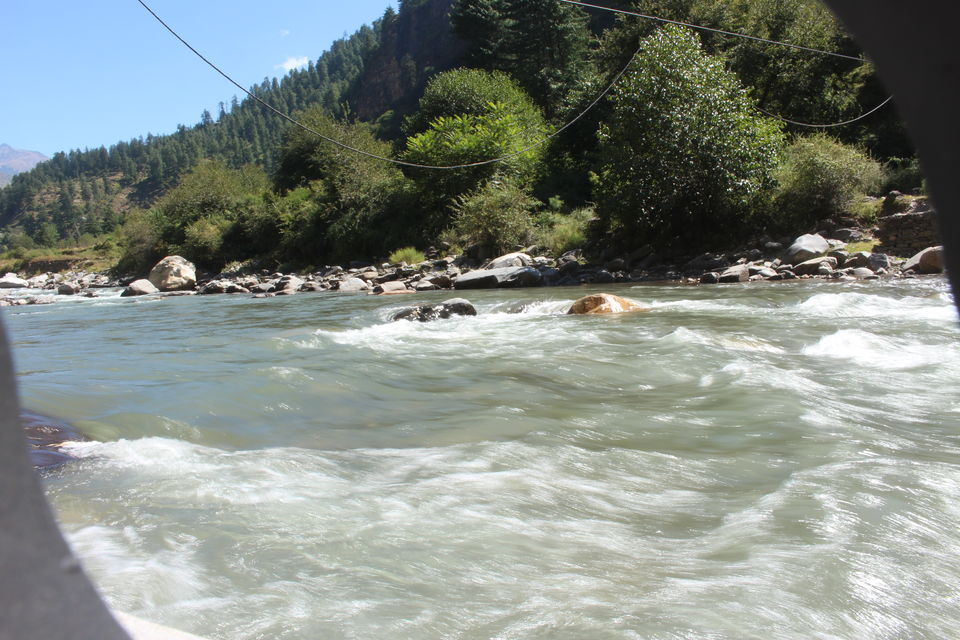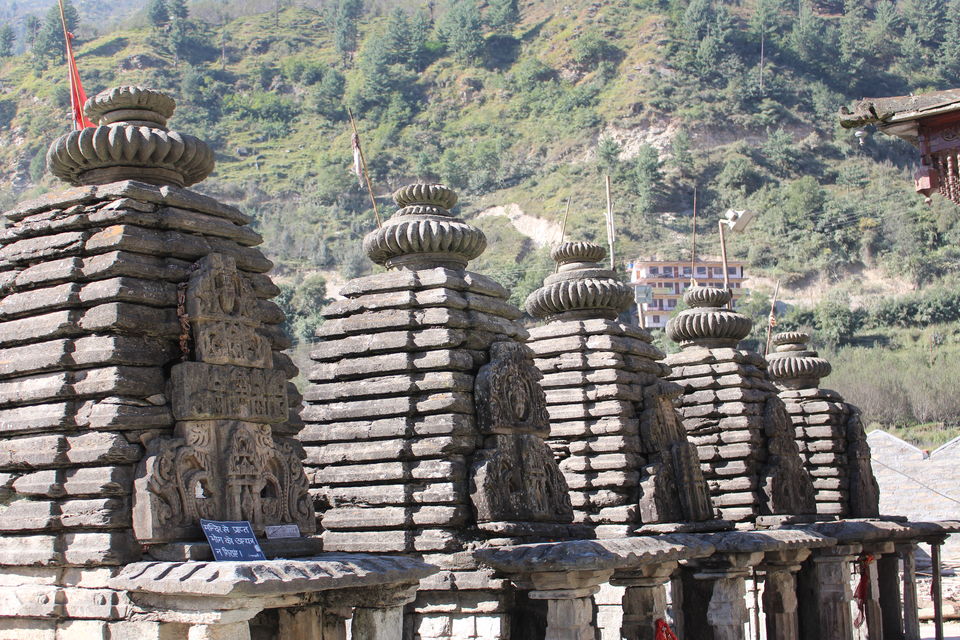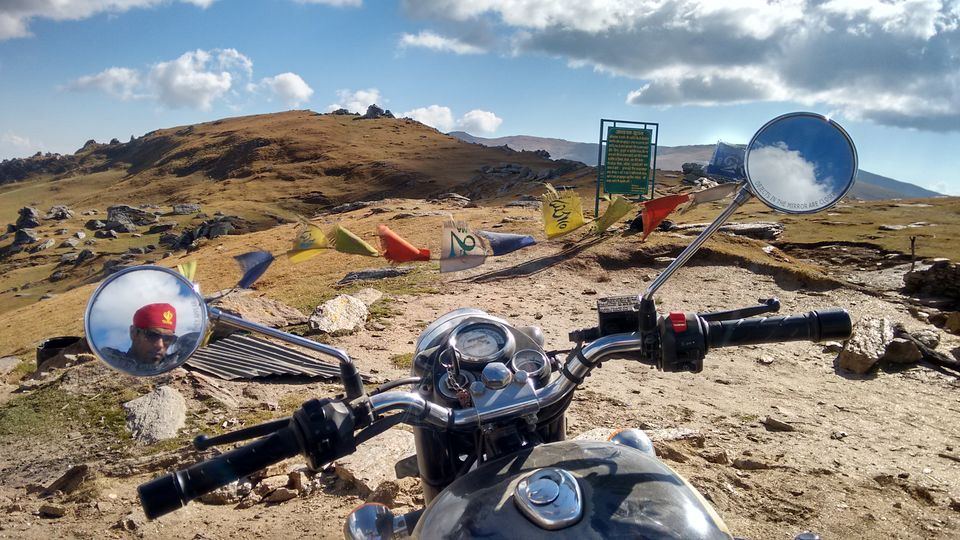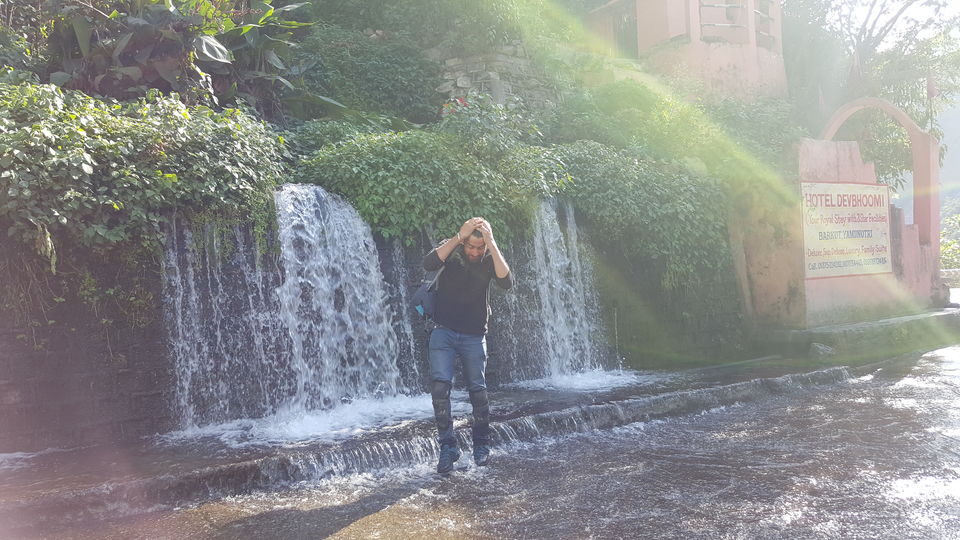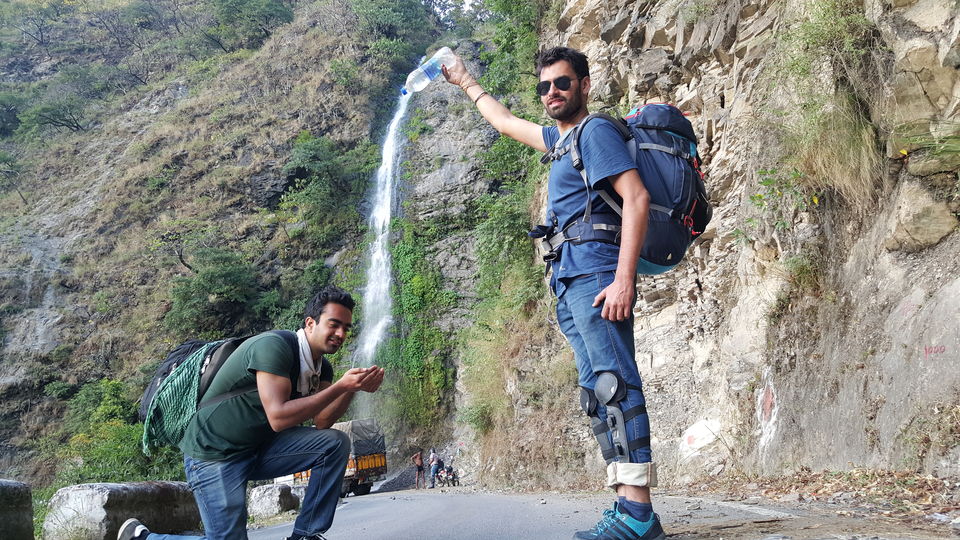 No. of People : 4
Bikes : Classic 350 and Standard 500
Members: Peeyush Jain, Pranjal Maini, Nihit Sharma and Me
The trip was planned to fill the disappointment, as we couldn't make Leh Trip. But I never thought it will so awesome, that I will write about it.
Highlight of the Trip
- Route:
Noida - Delhi - Karnal - Yamunanagar - Ponta Sahib - Chakrata - Tiuni - Rohru - Chanshal Pass
Chanshal Pass - Rohru - Tuini- Mori - Purola - Ponta Sahib - Yamunanagar - Karnal - Noida
- Prior Booking in a Hotel at Rohru ( although booking is not a big problem here )
- No spare part ( biggest mistake, pleasea carry air pump, extra tube and other spare part like clutch wire ). We were lucky.
The trip was very bad planned, of course by me. You need 4 days for this trip, but as we have only 3, so we had to ride in night too.
Day 1: Delhi to Rohru ( 480 km)
As usual, we were 8 people, but on the day 1, early morning, 4 people ditched us. But this was not first time, I am used to it now.
So, we started at 4:30 AM from Noida City Centre, then we took our Morning Tea at ISBT, kashmiri Gate. Now we were charged, and we started our journey.
Our first break was on a Road side Dhabha, with Paranthas, Curd and CHAI pe Chai :).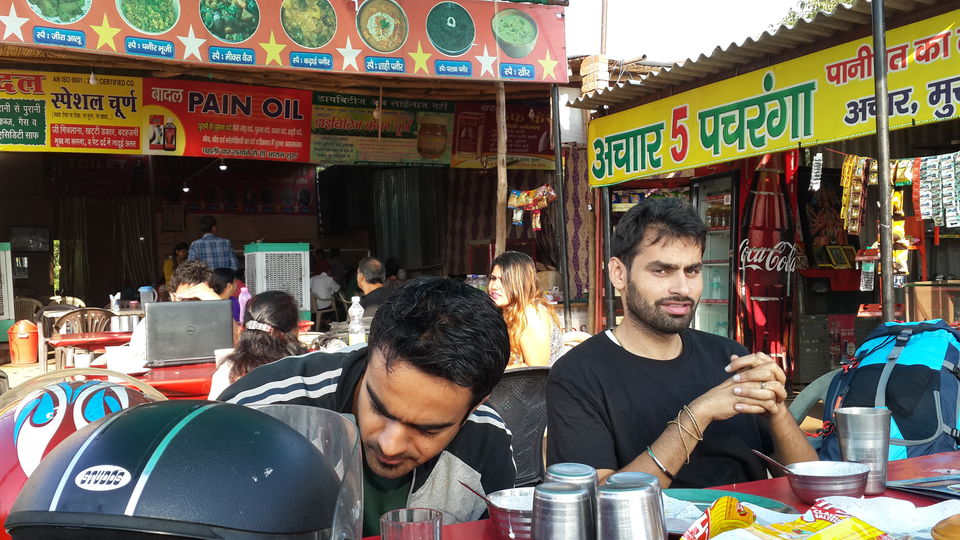 Dhabha at Karnal
Now, we after breakfast we left NH1, and now on narrow road. Our next stop was before YamunaNagar, as our bike need some mechanic work.
Then we head towards Ponta Sahib, as per planned we had to take langar in Gurudwara there. We rode through Kalesar national park.
After bow before Shri Guru Granth Sahib Ji, we took langar and rest in Gurudwara only. Then after 1 hour of rest, we again started.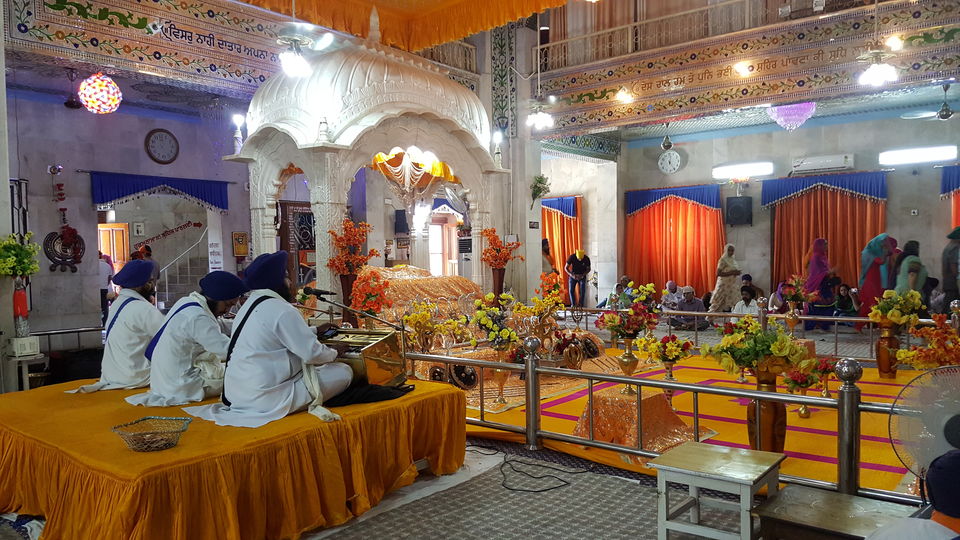 Now, we shut down the google maps, and ask locals for the way, as we have 2 ways -
1. Stay in NH72
2. Go via Chakrata and then join to Nh72
But as per most of people, they suggested us, go to shimla and then from shimla to Rohru, as both ways have very bad road condition. But as we checked , it was very long route.
So, intellect, WE are. We decided to go via Chakrata. The raod till Kalsi was fine, but after few kilometer from Kalsi, the raod are in very bad condition.
It was about 5:30 and we were in Chakrata, our another tea point.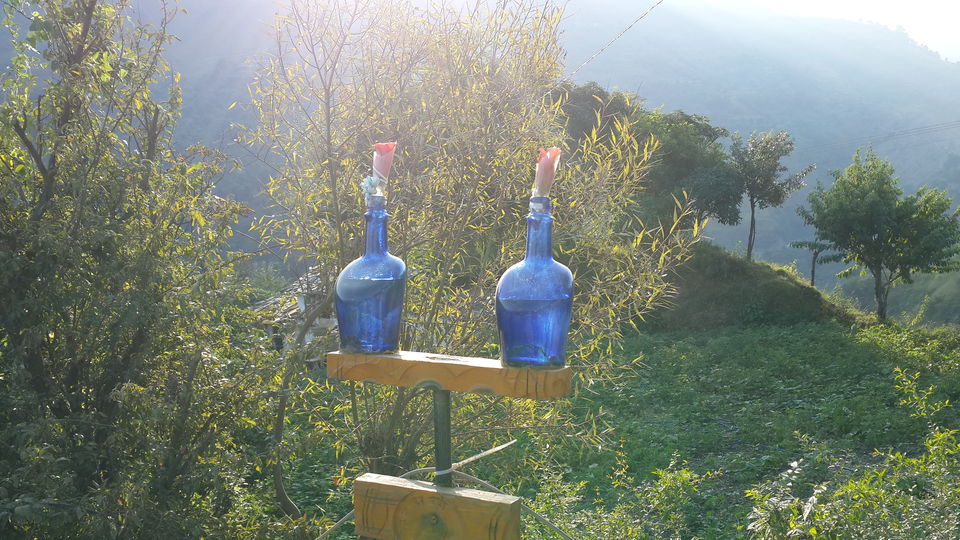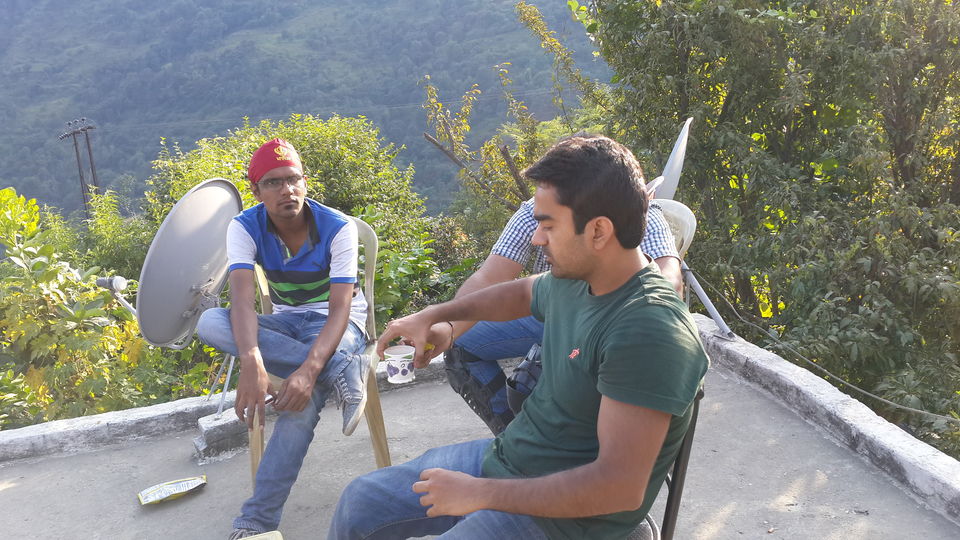 On the tea shop, we asked one person, : " Bhaiya , rohru jana hai, kitna time lagega aage ?"
Uncle smiled and said : " beta aaj to nahi pahunch paoge :) "
Everyone was looking towards me, and I just realized, it was a bad plan, as I already booked hotel in Rohru.
But as we didn't have any option, so we again started.. on the way.. we asked many time : " bhaiya rasta kitna kharab hai "
Everyone just said " bus 5 km or..". But trust me guys, till tuini the road was in very bad condition. It was Jungle area, so we were little afraid, but locals told us that it was safe.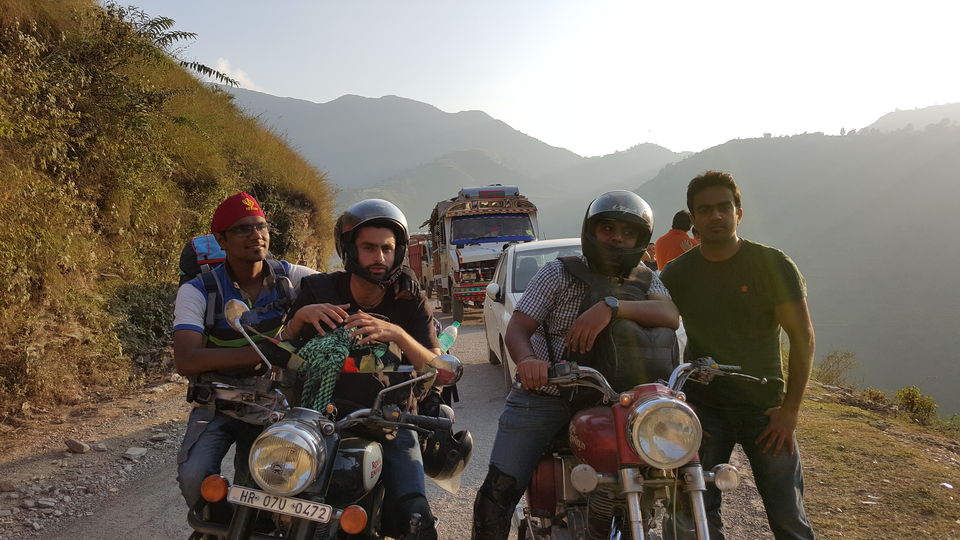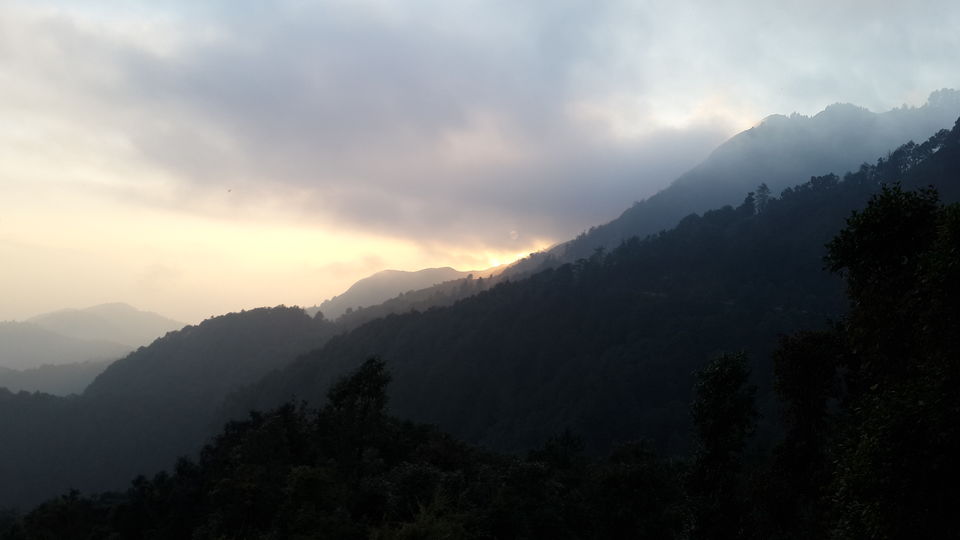 It was about 8:30 pm, when we asked a Max driver for the Way to Tuini, he helped us and asked that he will also follow us till Tuini, made us little comfortable. As I told you, road condition was really bad, so we were afraid of Bike puncher or any other mechanic fault. And we were without any spare part. So his company made me very much comfortable.
About 9, I got call from my Hotel and he asked, the dinner time is till 10 pm only. So we planned to eat something in Tuini only. We reached Tuini at 9:30 pm. Luckily we got a small restaurant ( Gosain Genral Store) there, after dinner we left quickly, as its 10 pm. ( pictures below )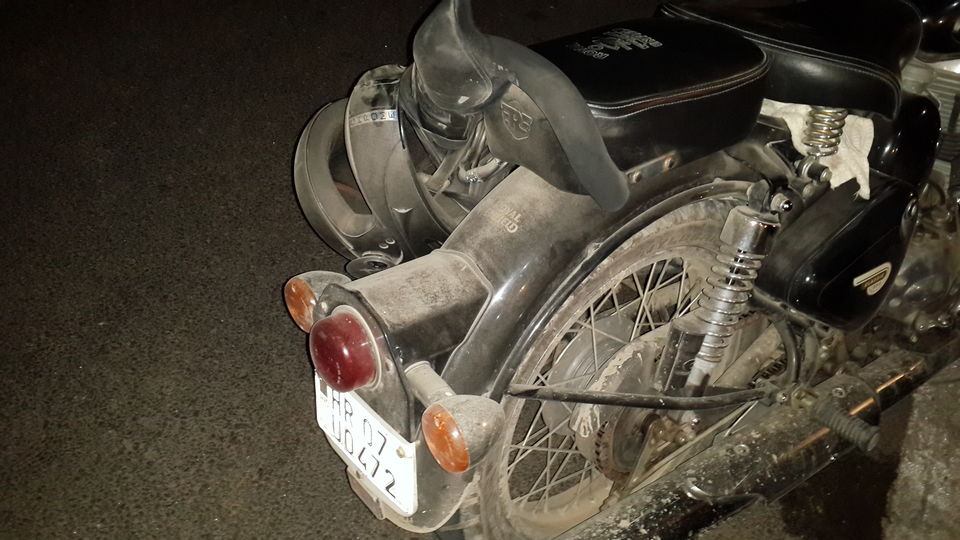 Dust on Bike..!!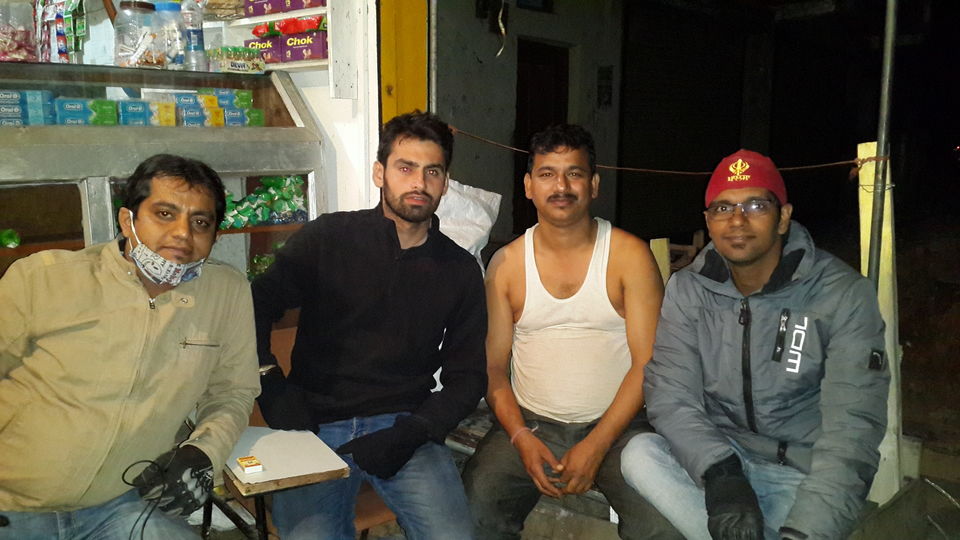 Host :)
The finally at 11:30 pm, we reached Rohru and checked in. And we proved that person wrong, who told us : " Beta aaj to nahi pahunch paoge :P "
Day 2: Rohru - Chanshal Pass - Rohru ( around 100 KM round trip, but mind it, you need whole day for this)
So tired and much tired, we woke around 7:30 AM and planned to leave as early as possible, as the Hotel Guys told us, chanshal pass is about 48 km , but you need atleast 3-4 hours to reach there.
So we started at 9:30 am. After few kiliometer, we got scenic view of Pabbar River, we spent some time on the bank of pabber.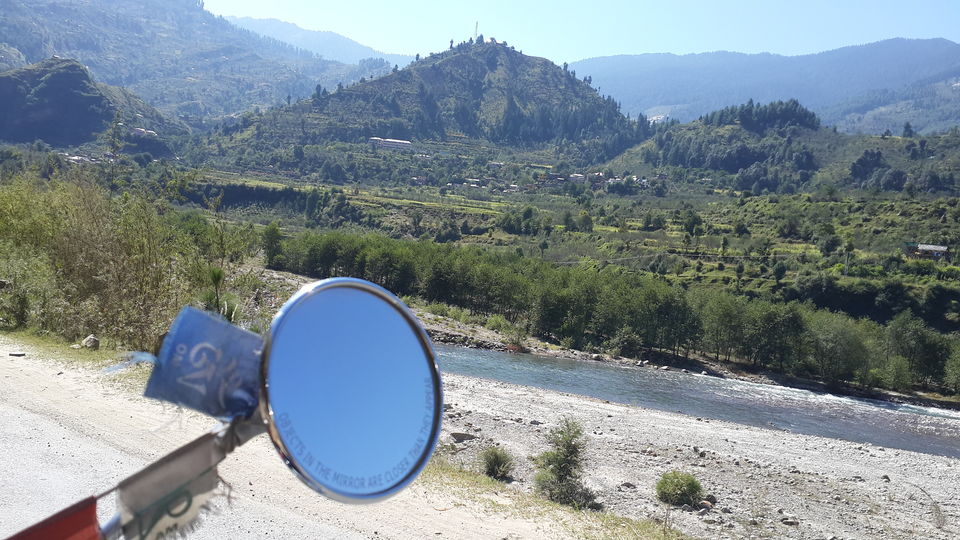 Behind the bars..!!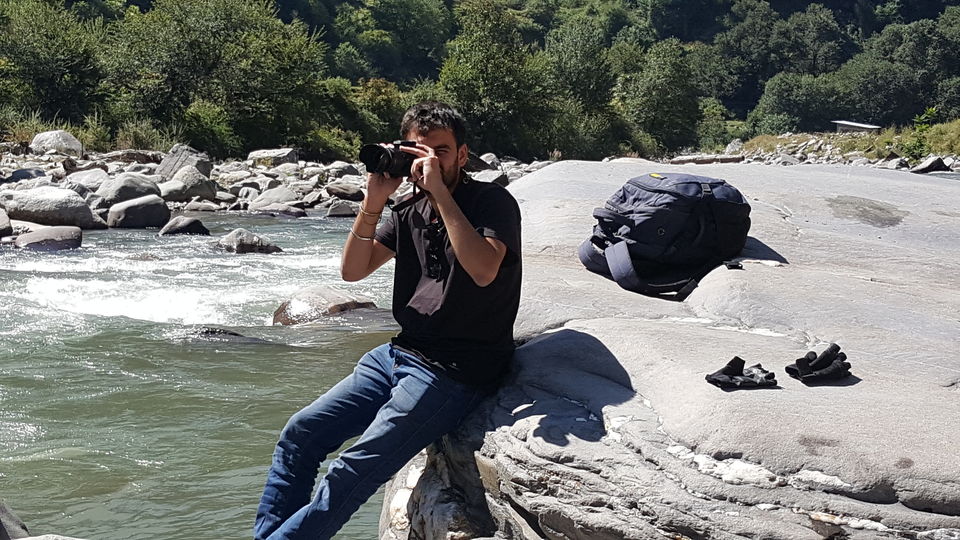 :D
After 2-3 hours riding, we finally reach at the Top point of Chanshal Pass.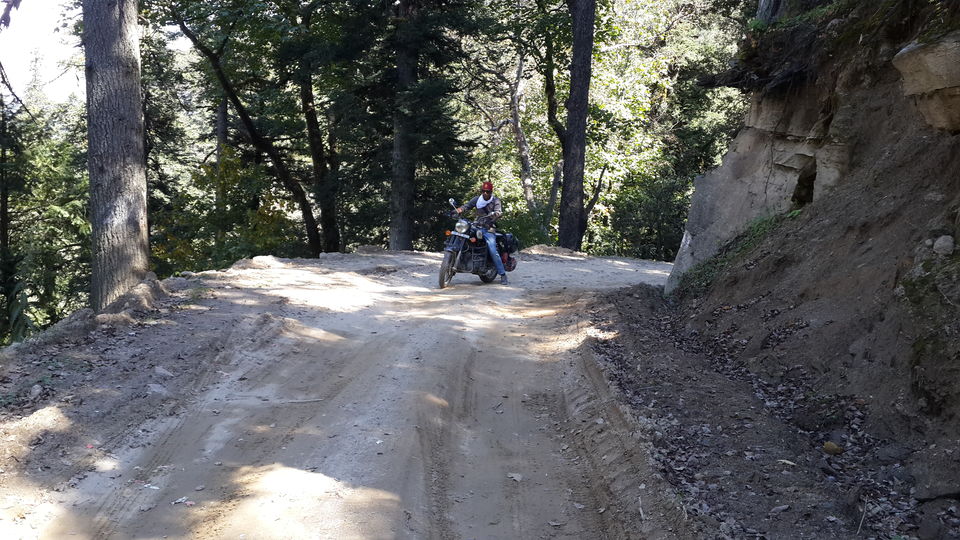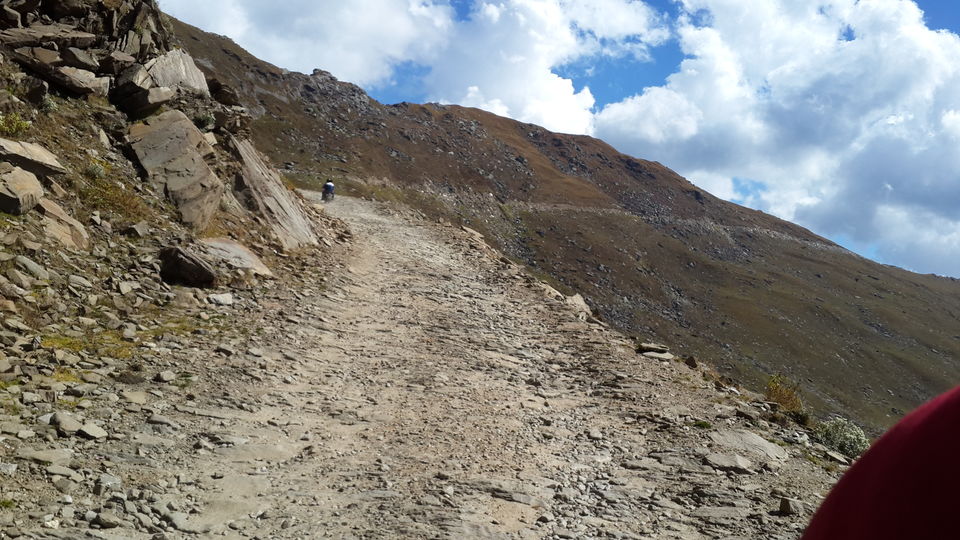 THE ROAD.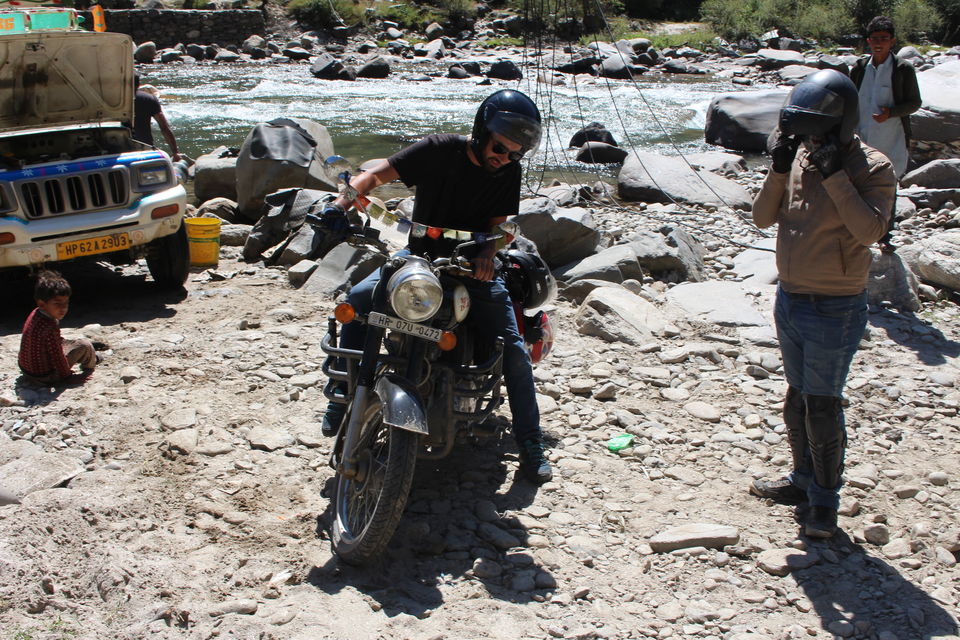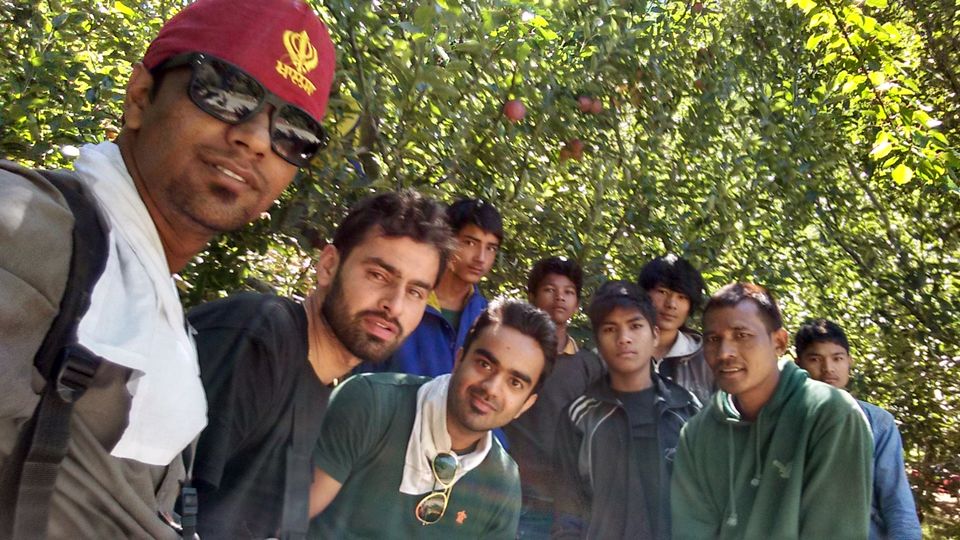 We ate many apples here ,... for Free :) . Lunch Done.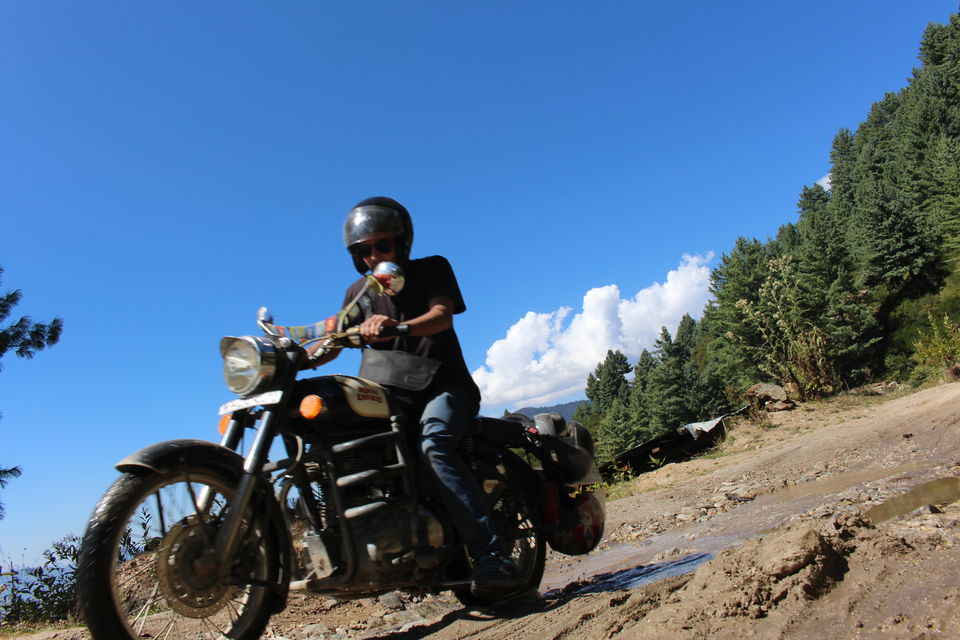 And as they said, we finally reached at TOP. We rode through hell to sea that Heaven, but if you are a Rider, you will enjoy more in Hell.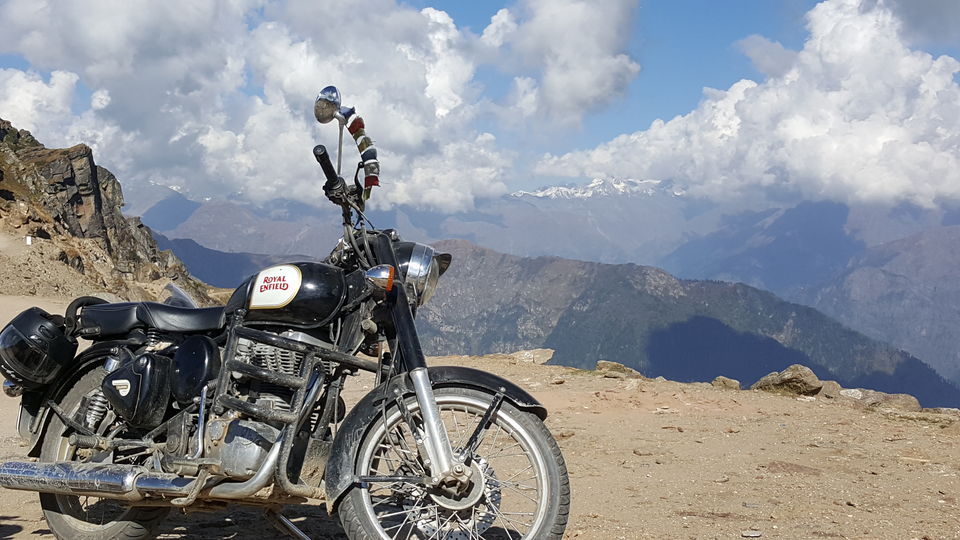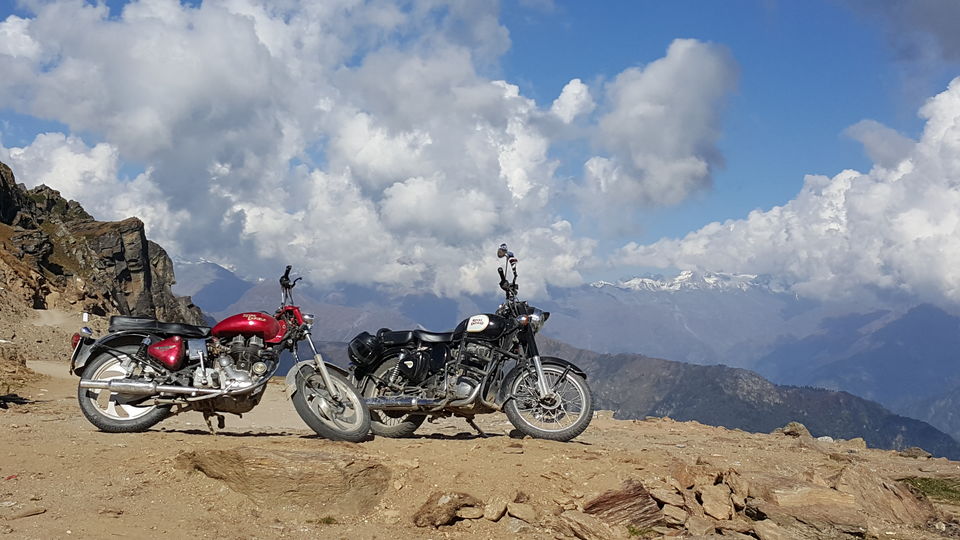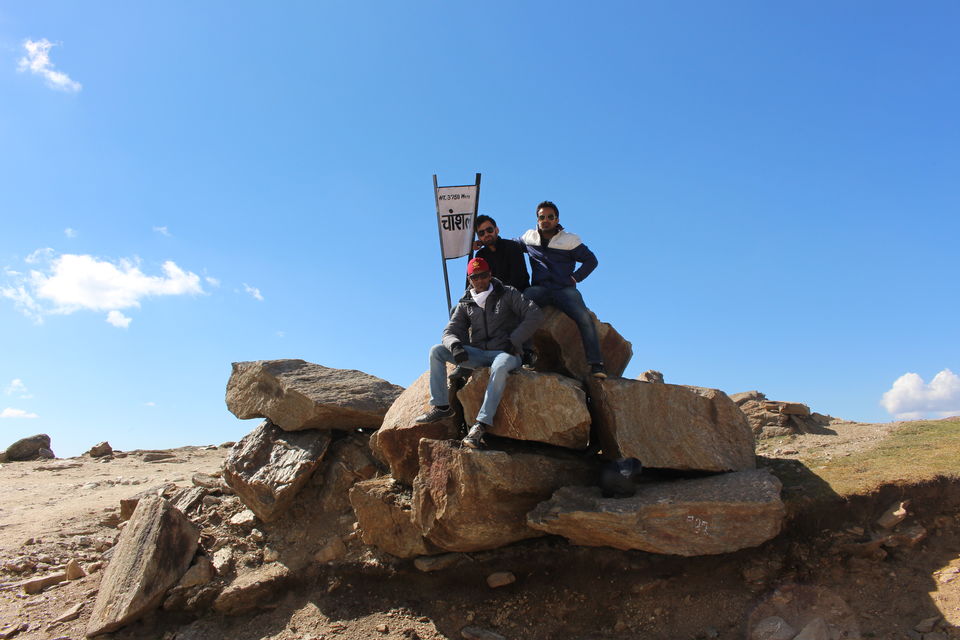 So Hamne Jeet lia Chanshal Peak :) . We rest here in Sun, but Note it down guys, there is not shop, no water.. nothing. So just carry your stuff.
I forget to mention some important points. On the way, we met a number of bikers, and then we met a group. They got one their bike punctured, and then my co-riders asked me, " do you have air pump ". I smiled and they got like.. " what d hell dude..". But anyways, we didn't need it.
When we are coming back, we rode almost 18-19 km on neutral gear, only using gear to control/stop the bike. Very sloppy and roads are really dead, so you need extra care. Be attentive.
We reached back rohru, about 6 pm. Then we just explore the local market and all.
Day 3: Rohru - Mori -Purola - Delhi ( Around 520 km )
So Final Day, we started our journey for Delhi at 6:30 am, as per planned we did lots of research for route last night. And we came to know, that if we went via Shimla, then the road condition is worse. A shopkeeper told us, you have a choice to go via Purola, then we just take that route. And trust me guys this is a very beautiful road, you will get stretches along ride the river Tons. We took a very short stop at Hathkoti Temple ( very famous and Must visit )
Then as per plan we took our breakfast at Tuini again. Then we rode till Purola without any break. After purola, there was a small waterfall, we took some tea here and then again rode.
We had a thing in mind, that we have to cross the mountains before dark. So we were riding anything... and we skipped our Lunch too ( as we took breakfast around 10 ).
So Finally once we reached to Ponta Sahib, the very first thing we did was eating. We eat on a local Dhabha, and it's about 8:30 pm.
Then after Dinner again we started, and as its already night, so we were only riding without any stop. And we rode till Gannaur(Haryana). Here again we took some coffee, as now we are feeling sleepy, but we have to reach Noida and then again we started and we reached Noida at 1:30 AM.
Important Points:
- Locals are best guide
- Keep spare part and air pump
- Take full rest before you ride
- use mask, otherwise your face and lips will get serious problem
- Check your breaks regularly during this type of trip. The break shoe displacement is very common problem on these roads.
Rest all awesome. Keep Riding. Enjoy.