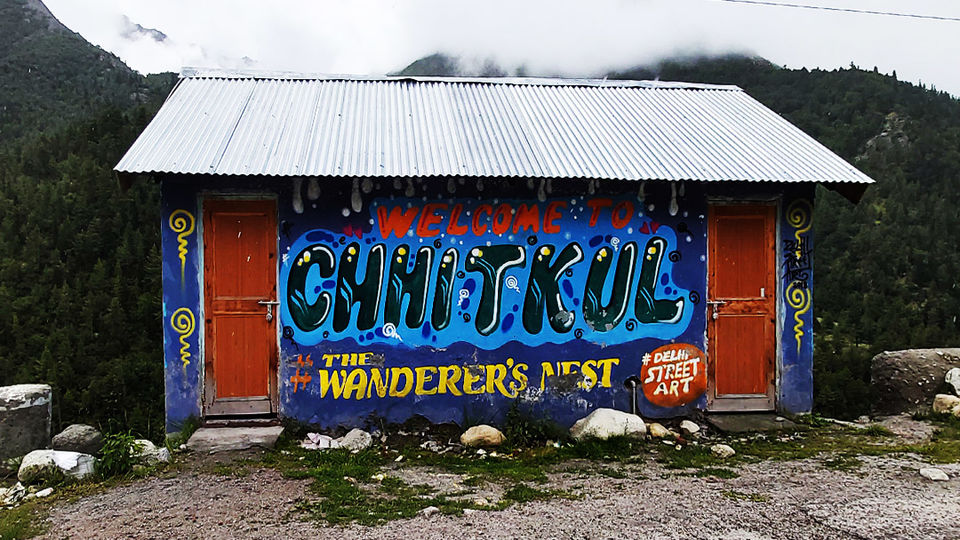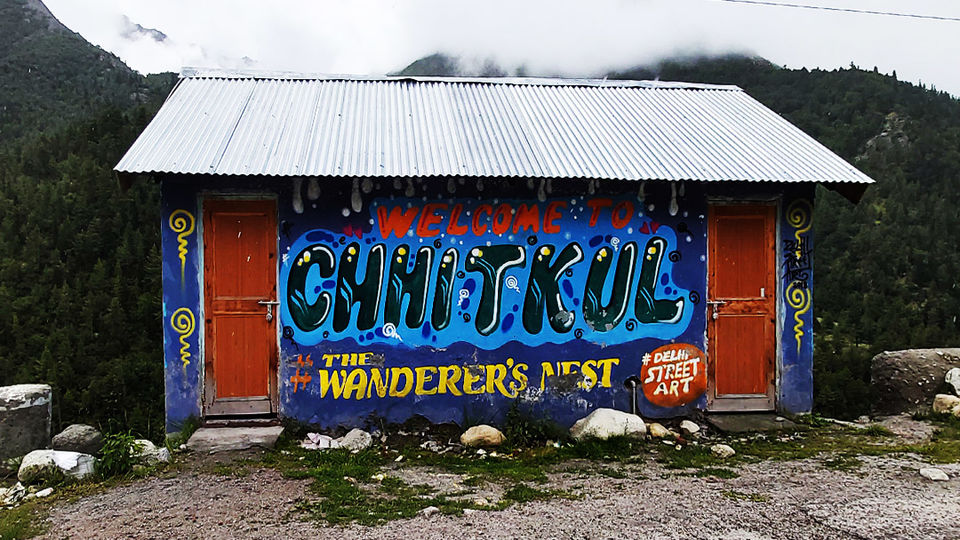 Chitkul (Chittkul) is a village in Kinnaur district of Himachal Pradesh. Chitkul, on the banks of the Baspa River, is the first village of the Baspa Valley and the last village on the old Hindustan-Tibet trade route.
It is the last inhabited village near Indo-China border. The Indo-Tibet border is approximately 90 KMs from the Chitkul village. However, no civilian movement is allowed beyond Chitkul, which is why it is famously known as 'The Last Village of India' before the Indo-Tibet Border. The area beyond the village is in control of the Indo-Tibet Border Police.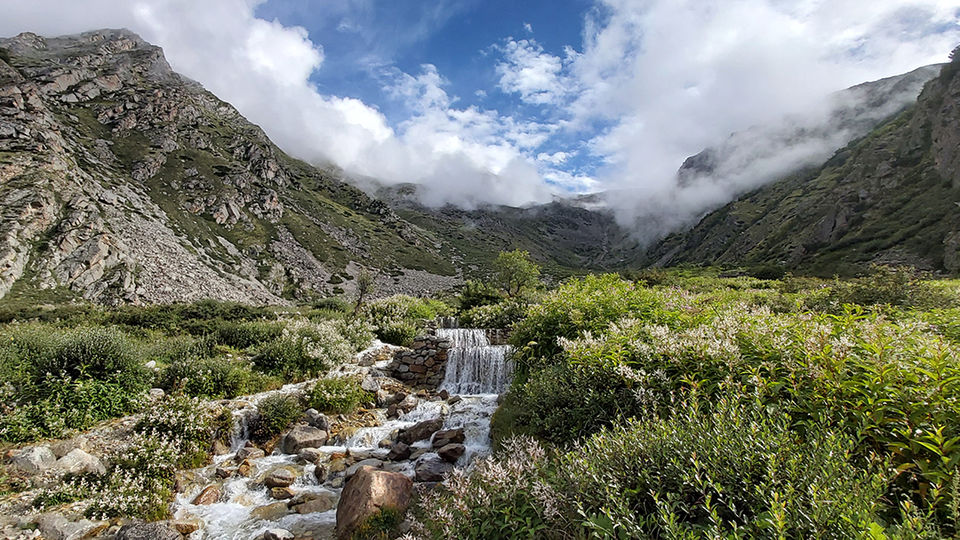 It is surrounded by mighty Himalayas looking down on the village. This spot happens to be the highest village in Sangla valley which is 3,450 mts. above sea level. During winters, the place mostly remains covered with snow. Most of the hotels remains shut during winters.
This place has no ATM facility or fuel stations in the area. There is also no mobile network connectivity in Chitkul other then BSNL that is with only 2G Network which makes it a perfect run-away place from the hustle bustle of crowed city life. For internet connection or for any other emergency one has to travel back to Sangla.
Baspa River