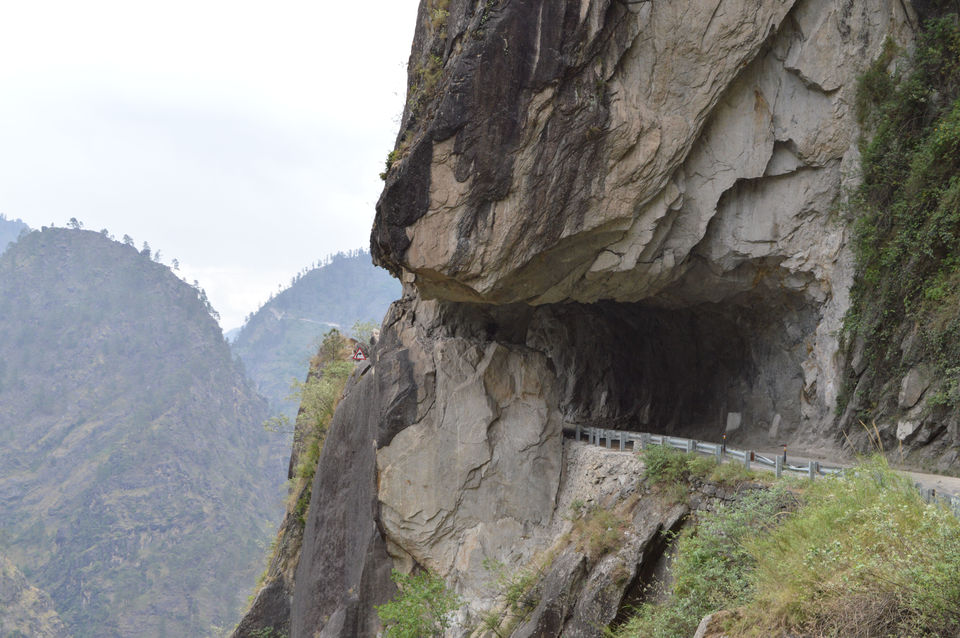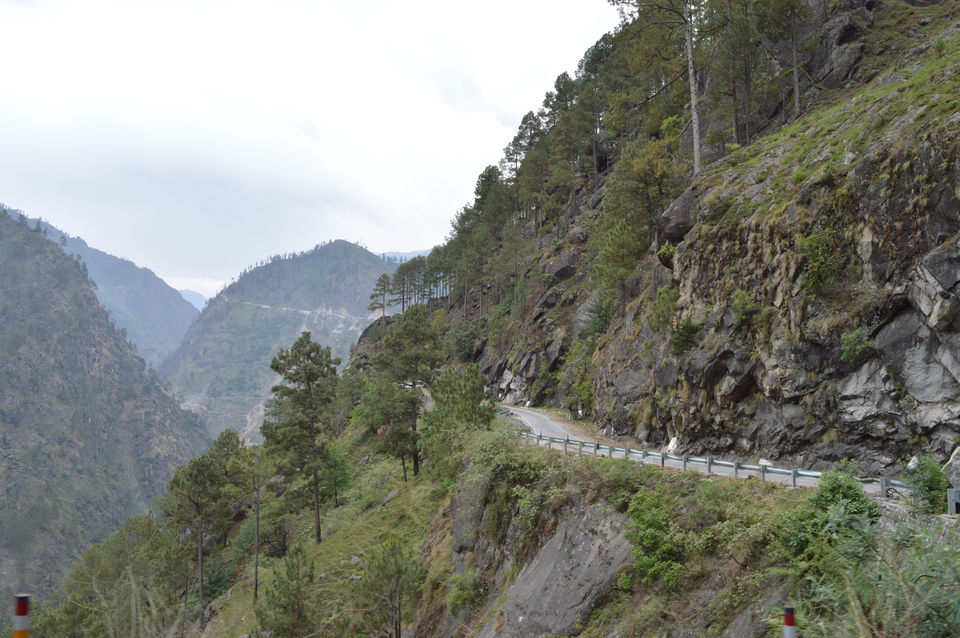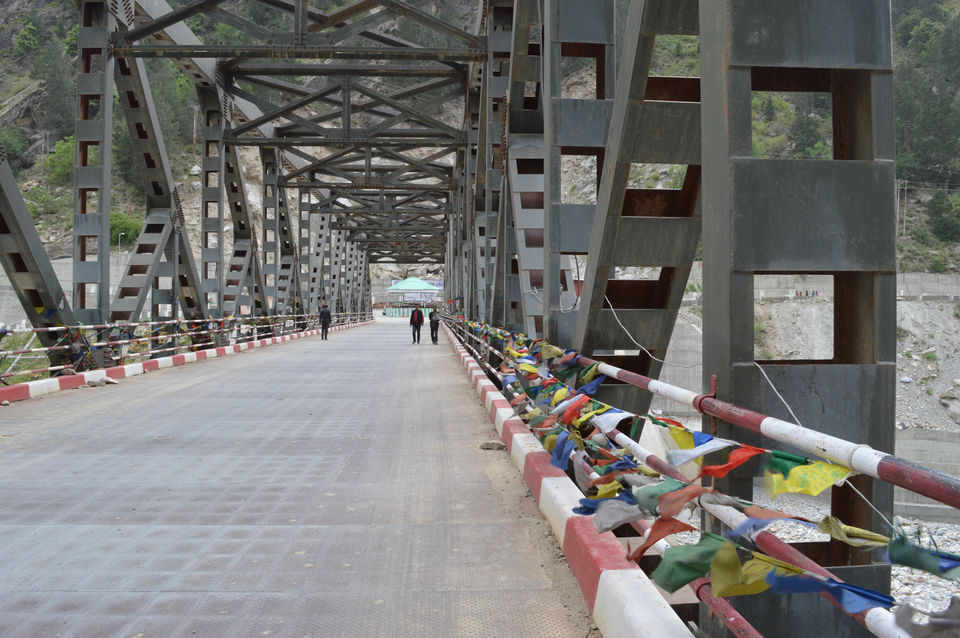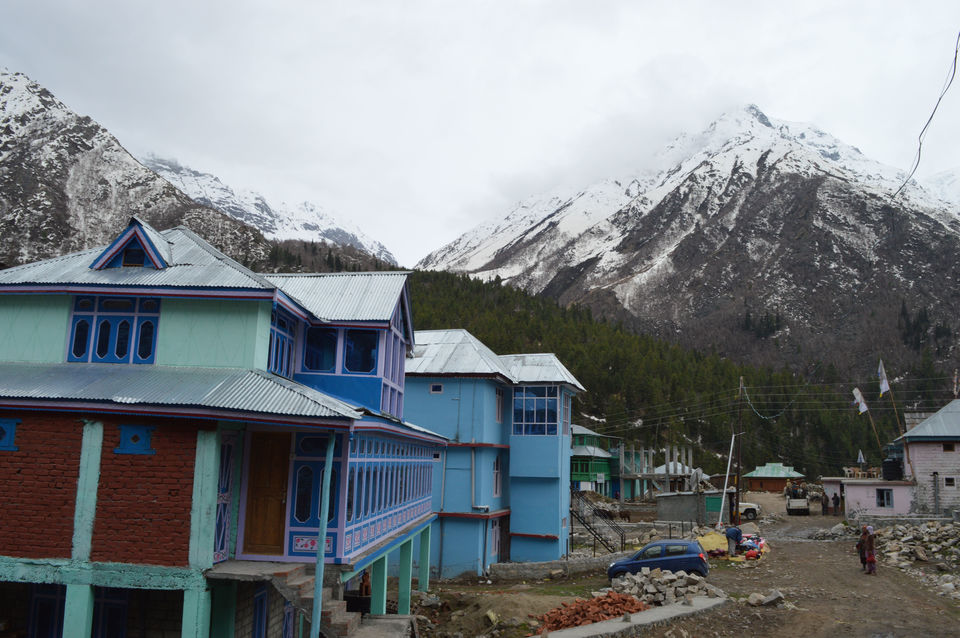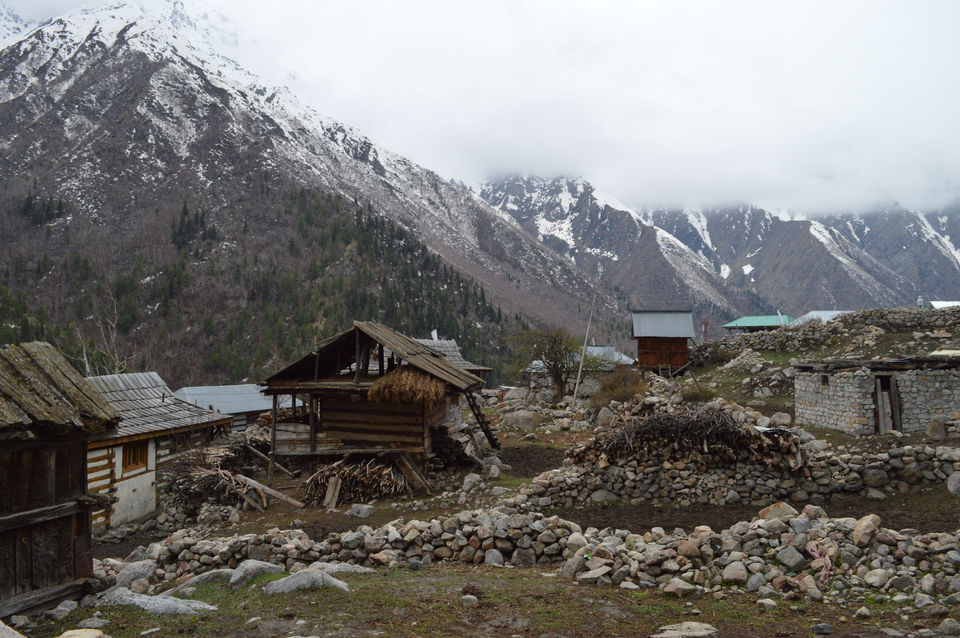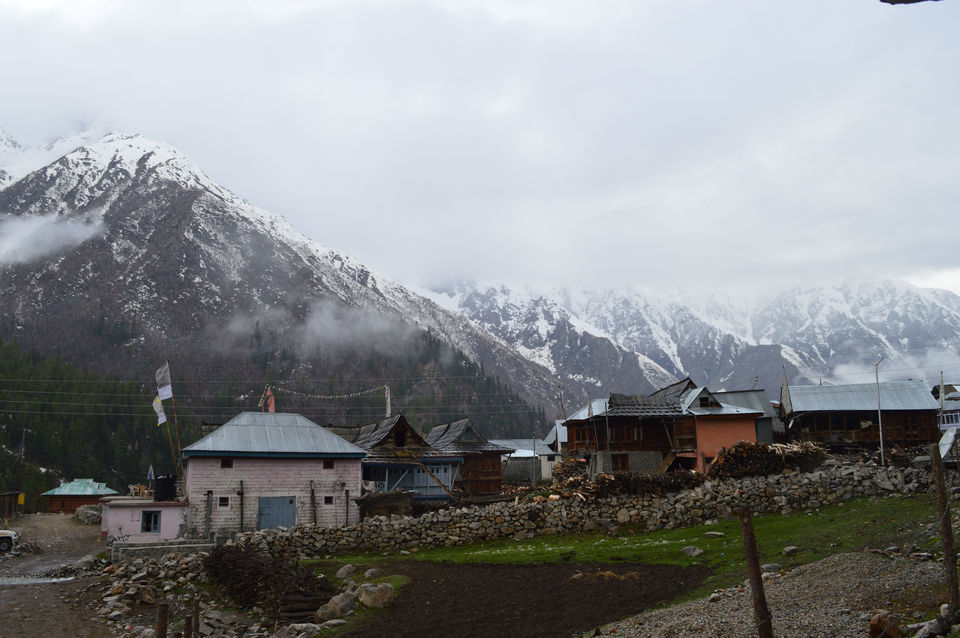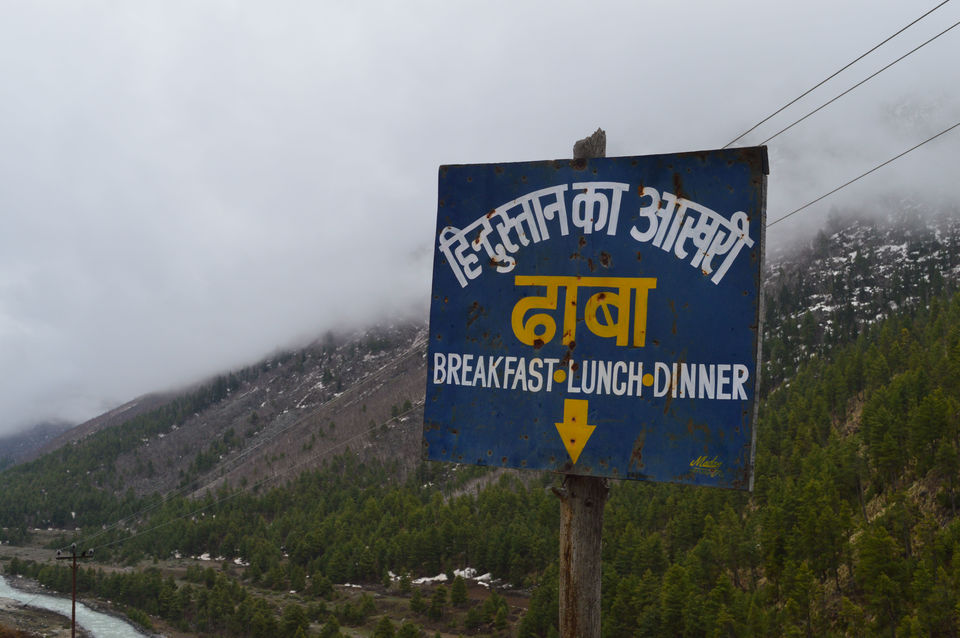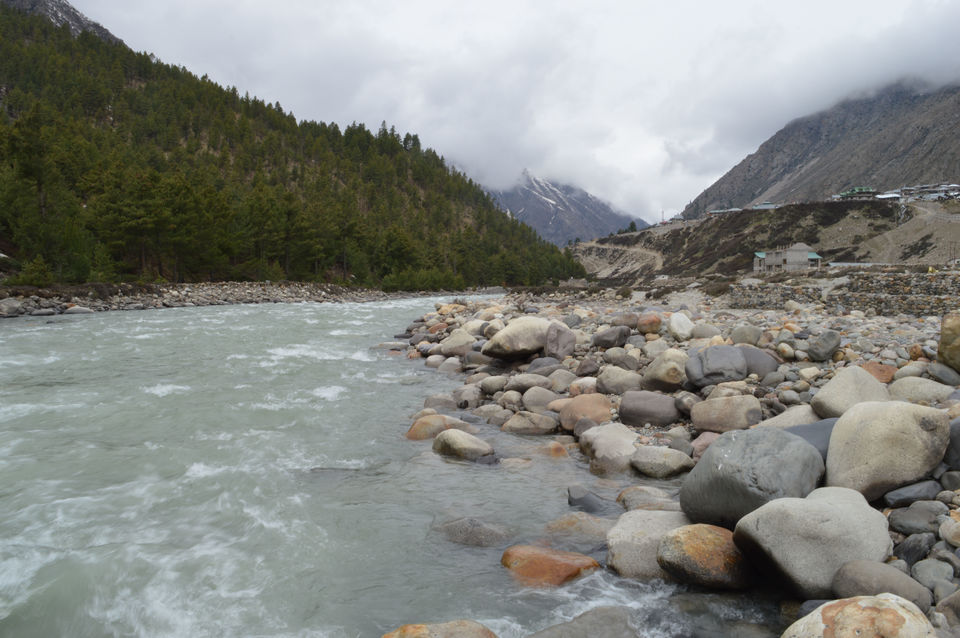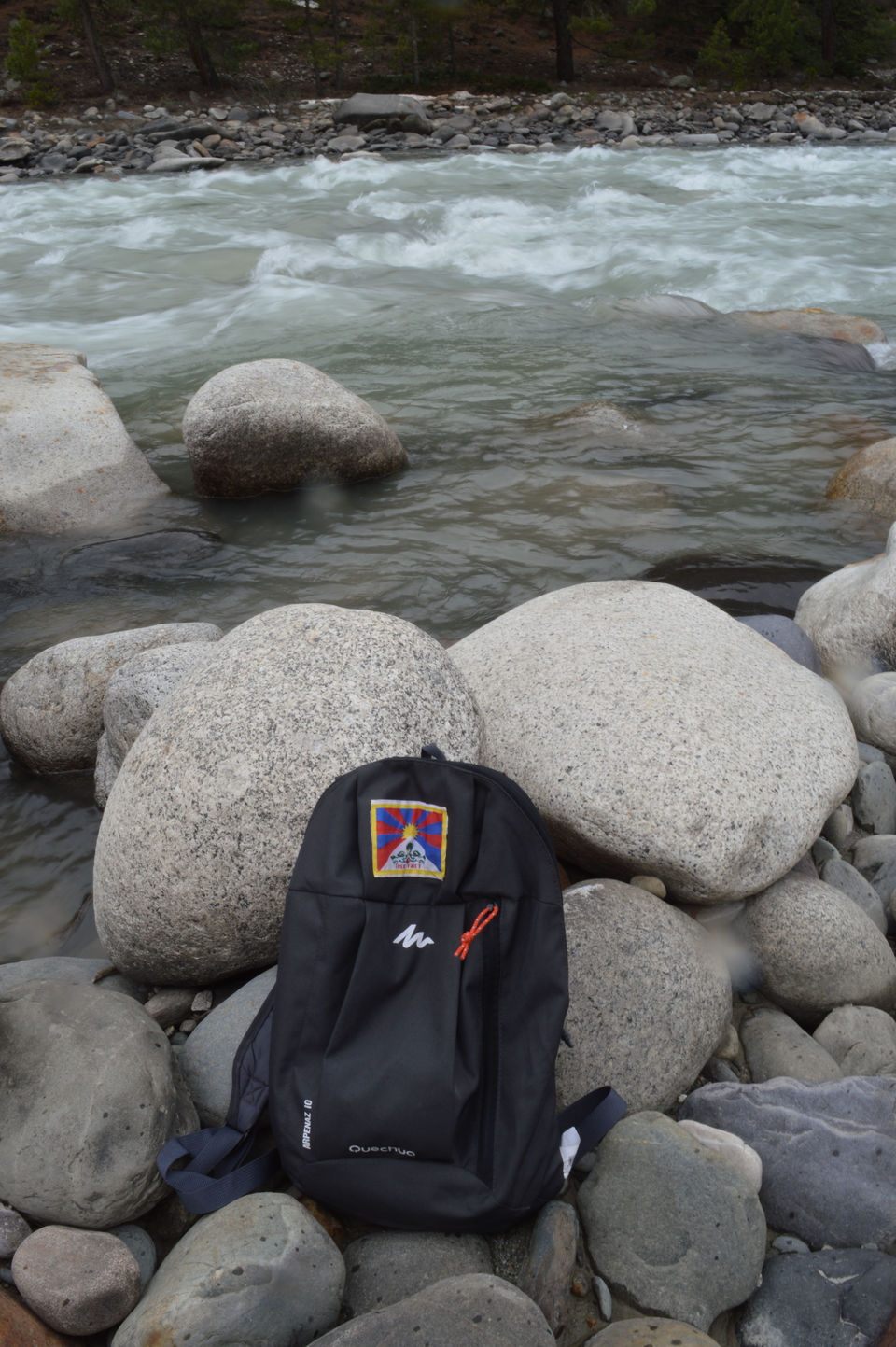 Chitkul , the last inhabited village of India. A place surrounded by massive snow covered peaks of Himalyas, lush green forests of oak and deodar and river Baspa which flows through it. It is a destination of a lifetime . The first glance we had of this place , it left us completely mesmerised .
It all started in the city of Chandigarh , we were a group of three friends making some random plans for this trip. The mode of travel was not fixed , we didn't know anything about the journey , the only thing we knew was our destination. We asked a bunch of people about the route after reaching the bus stand and finally, we ended up in a bus to Rampur which was the first stop for our remarkable journey . A tiring 12 hours in the bus took us to Rampur and from there we had to change the bus which would take us further to Rakcham from where the second half of this trip began. The stretch to Rakcham was beautiful but on the other hand was excruciating to the core. Finally , after numerous landslides , a very bumpy ride, and a painful 6 hour journey we reached Rakcham . 
It had already been 18 hours since we sat in a tiring roadways bus and yet our destination was another 2 hours away . We took a shared taxi to reach Sangla as the road conditions were very bad because of the continuous rains and landslides and the bus drivers were not willing to go any further. So , after a two hour journey we finally reached Sangla and now our destination was another 4 kms away from us . Finally , after 30 more minutes and a very expensive cab drive, we reached the village of Chitkul. 
The most beautiful tiny hamlet in the lap of Himalyas, the very first glance of Chitkul took our breath away. Old Kinnauri houses and the amazing Kinnauri people gave this place , a nomadic but a very hospitable look. The sound of Baspa river flowing down the village leaves you in a trance and the three of us were just standing with a cup of tea, listening to the sound of the river and gazing at the might peaks surrounding us . 
It was almost evening when we reached Chitkul , so we took a stroll in the village . Met some amazing people , and also had nice long talks with them . The night time in Chitkul is severely cold but if the gods favour us , the clear sky gives us an amazing view of the milky way galaxy above us . That particular sight is to die for. It left us feeling how small humans are in this universe yet we think we have accomplished so much.
The next morning, we took a long walk to the Indo-Tibetian border and also trekked some undiscovered areas in that place .Surrounded by snow from every direction, we descended to the river and took a dip in it . What we didn't realise was that the water was coming directly from a glacier 2 or 3 kms away . The icy chilled water left us numb.  It took us two bowls of thukpa , multiple glasses of chai and 1 hour sitting beside a bonfire for the numb feeling to pass. A dinner at a small dhaba which the locals call "Hindustan Ka Akhri Dhaba", completed this trip. 
The next day we had to leave Chitkul and head back to chandigarh . Mentally and physically prepared for a long arduous journey , but our soul was not ready to leave this heaven and go back . But as they say , no soul is at rest until it moves on and thus we packed our bags and headed back to reality after this beautiful dream. 
A 10 hour painful ride in a pickup truck took us to Rampur and from there we took a bus back to Chandigarh after some stretching to keep our backs from aching . Finally we reached chandigarh after one hell of a ride and one life changing trip.