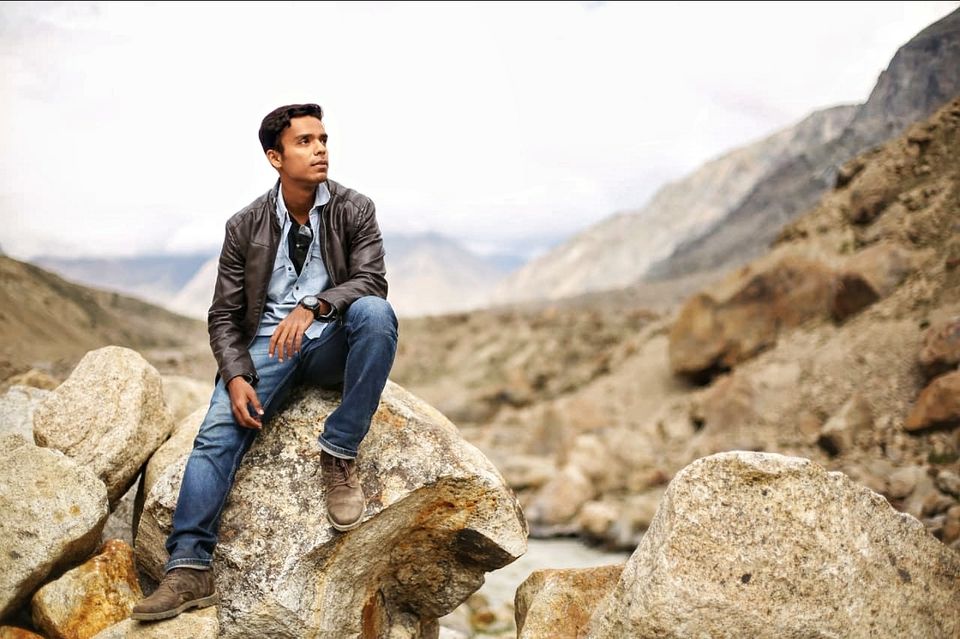 Been dreaming of a Road Trip to India's one of the most unexplored & offbeat destination - Spiti Valley?
Spiti—once part of western Tibet—is a fascinating Buddhist enclave that historically has had little contact with the outside world. It still lives in another century, an ancient world that begins where the paved road ends.
Kinnaur & Spiti valley remains few of the lesser explored regions of Himachal. Not many have seen the beautiful landscapes and mighty mountains peaks of these regions.
In this trip of 7 days and 8 nights we explored the most beautiful hidden parts of himachal pradesh.
Route followed: Chandigarh- Shimla-Narkanda - Sangla -chitkul- Kalpa - Nako - Tabo - Kaza - Kibber -Komic- Langza- Losar- Chandra Taal - Khokshar- Manali - Chandigarh
Day1 : Chandigarh- Simla. Leave from Chandigarh at night to Narkanda via Simla. Approx distance between Chandigarh and Narkanda is 182 km and Shimla is at a distance of approx 110km from Chandigarh.

Day2 : Simla-Narkanda
Reach Simla in Morning. Then move to Narkanda. It is about 65 km away from Shimla and surrounded by the Shivalik Range that span a large part of Himachal Pradesh. Narkanda is a skiing resort in winters. Tanni Jubbar lake and Narkanda peak are places to visit here. Overnight stay at Narkanda.
Day 3 : Narkanda-Sangla-Chitkul-Sangla. From Narkanda drive to Sangla will take approximately 5-6 hrs, these places are separated by a distance of 160km. Leave Narkanda early in the morning to reach Sangla by 11am. In afternoon go for the most scenic drive to Chitkul village. Chitkul is 20km ahead of Sangla and is the last village near Indo-China border. Afternoon and evening hours can be spent on the banks of Baspa river. Return back to Sangla for overnight stay.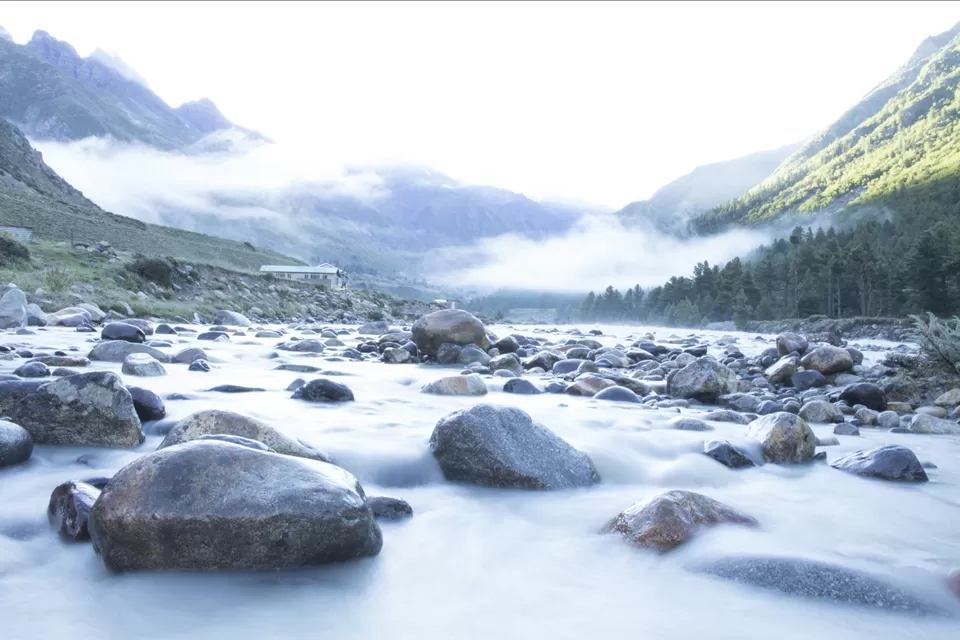 Day4 : Sangla-Kalpa-Nako.
Nako is approx 130km from Sangla and Kalpa is 40km away from Sangla. Move to Nako via Kalpa. Total travel time from Sangla to Nako with 1hr halt at Chandika Devi Temple, Kalpa will be 6hrs. Overnight stay at Nako lake.
Day5 : Nako-Tabo-Dhankar-Tabo
See 1000 years old monasteries at Tabo. And Dhankar, which hugs the side of a hill and offers breathtaking glimpses of the surrounding mountains and valley below . Nako and Tabo are 60km apart and Dhankar is 30km further. Stay at Tabo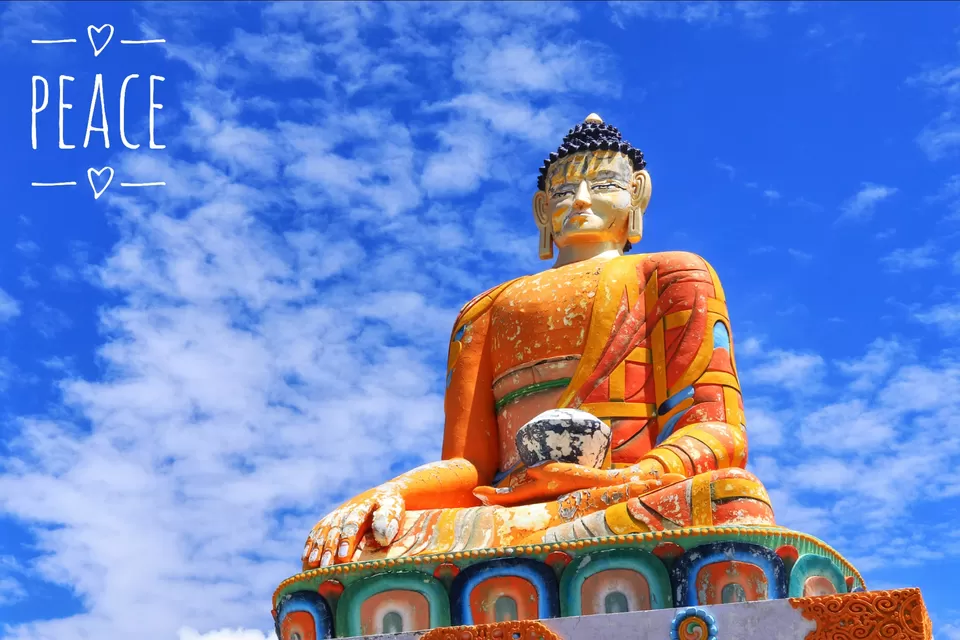 Day6 : Tabo-Kaza-Kibber-Komic-Hikkim. Move to Kaza from Tabo, approx distance of 50km. Places to visit on this day are Highest village in the world i.e Komic situated at a height of 4587 mts above MSL, highest postoffice at Hikkim. Komic has also got the highest restaurant in the world. Butter tea is a must there. Overnight stay at Kaza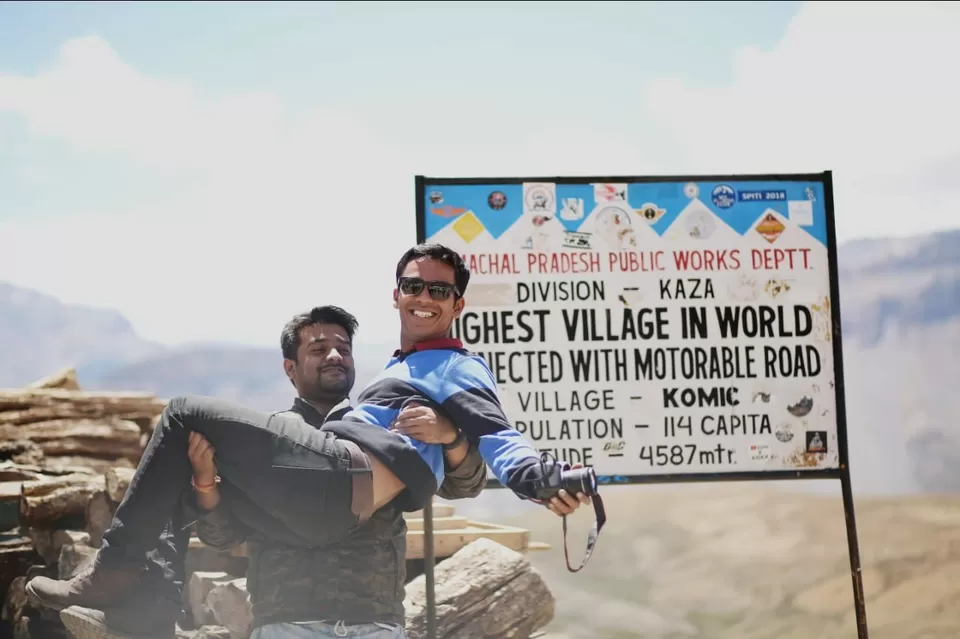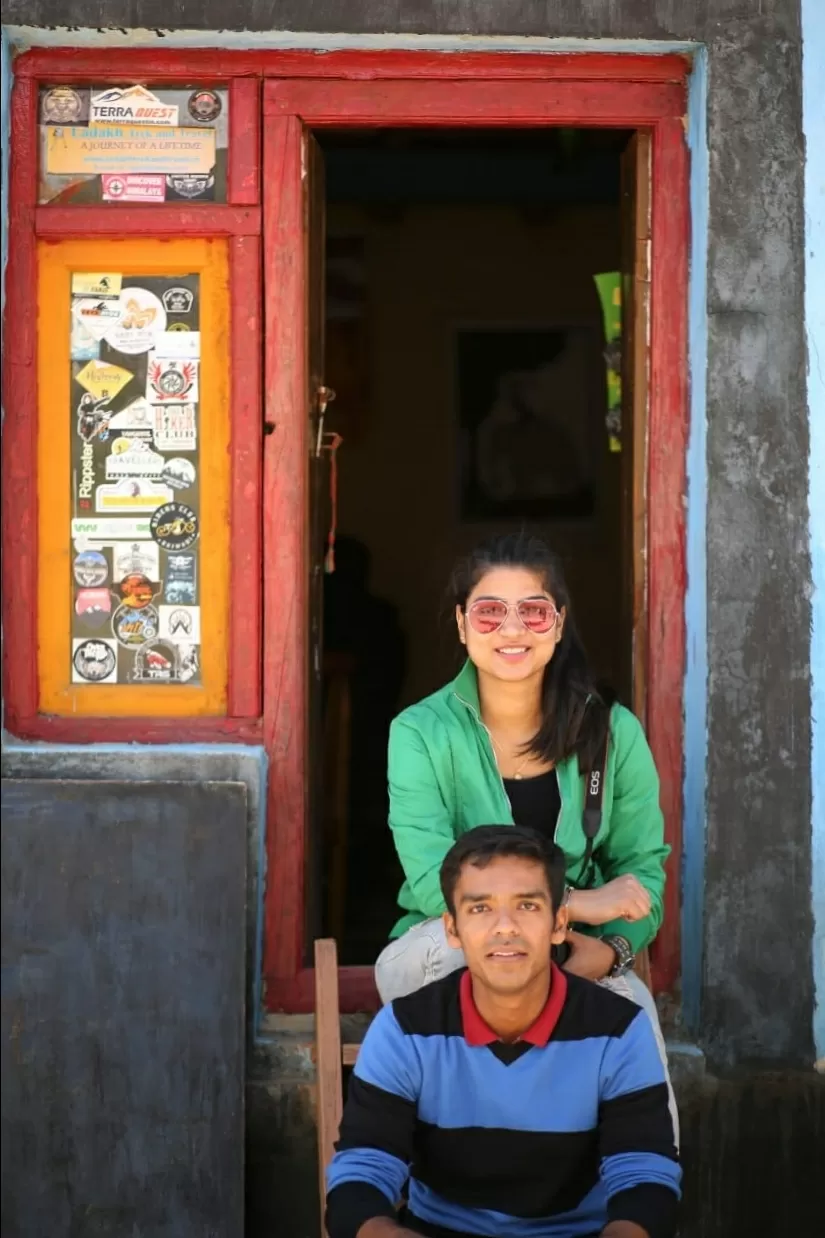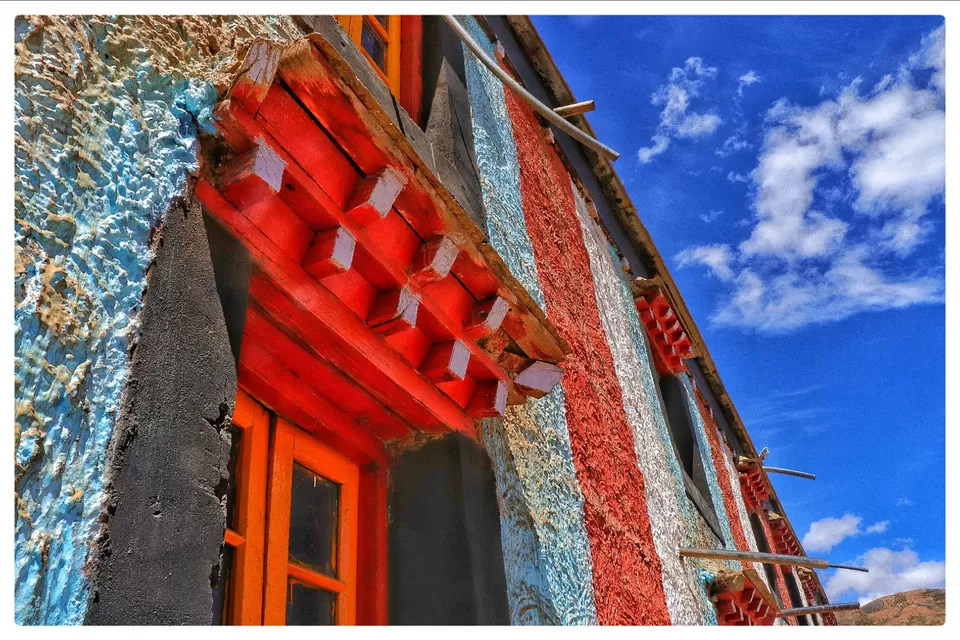 Day 7 : Kaza- Chandra taal- Khoksar.
Visit the spectacular moon lake (Chandra Taal), 50km from Kaza, spend the day there. Chandra Taal lake is situated on the Samudra Tapu plateau, which overlooks the Chandra River. The name of the lake originates from its crescent shape. It is situated at an altitude of about 4,300 metres (14,100 ft) in the Himalayas. Mountains of scree overlook the lake on one side, and a cirque encloses it on the other. Overnight stay at Khoksar.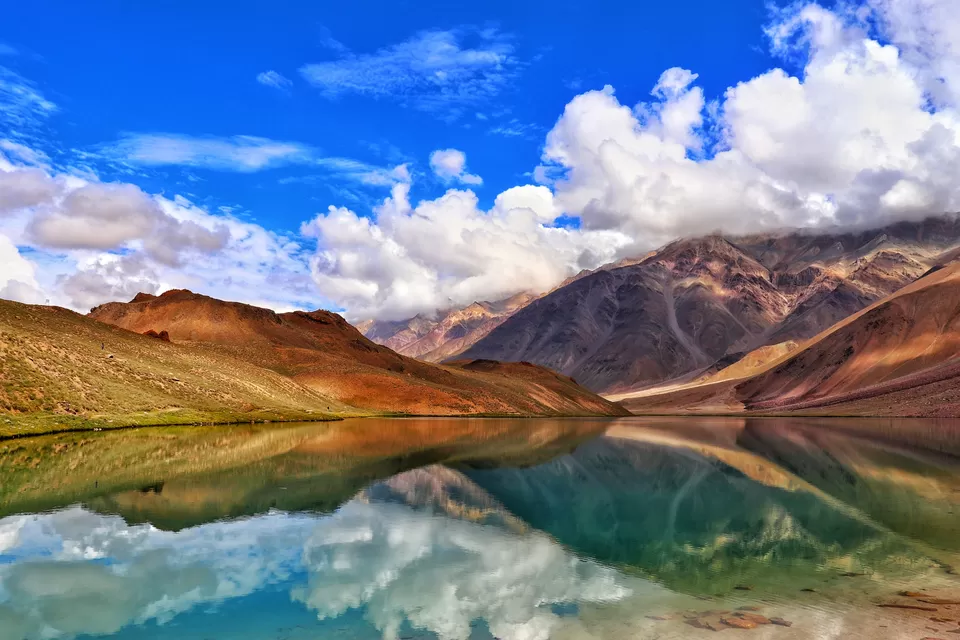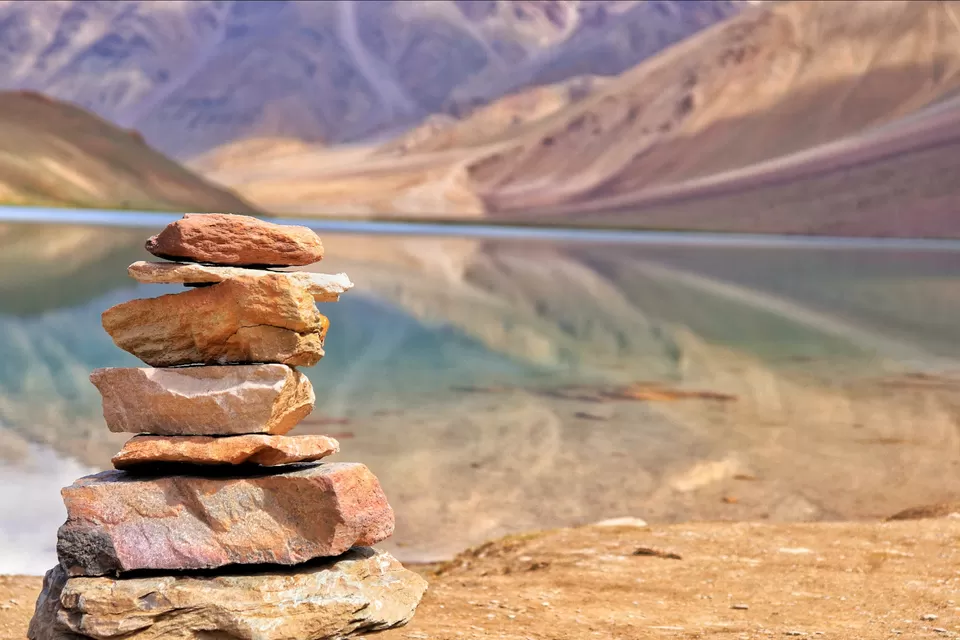 Return Leg.
Day 8: Khoksar -Rohtang- Manali - Chandigarh.
*Trip Higlights:*
1. 1300 km journey through the most spectacular landscapes.
2.The most beautiful Himalayan valleys – Sangla, Kalpa, Tabo, Kaza, Nako & Narkanda.
3.Visit at the 1000 year old UNESCO World Heritage Site – Tabo Monastery.
4.Highest Villages of Kibber
5.Mesmerizing Chandertal Lake 14,100 ft.
6.Culture & photography.
7.Live Music
8.Camping under stars
9.Offbeat trails
10.Local Food